Emergency Room | Interlude 3.0 | Arab Fashion Week
Date : 28th Jun, 2022 to 30th Jun, 2022
Venue : Dubai World Trade Centre, Dubai, United Arab Emirates
Emergency Room
Launched by Eric Mathieu Ritter in 2018 in Beirut after an awareness of the urgent yet emerging state of fashion today, EMERGENCY ROOM is a clothing brand with a mind of its own. Born out of the belief that the production processes of fashion must urgently change, EMERGENCY ROOM uses a sustainable and ethical alternative to the creation of clothing.
EMERGENCY ROOM uses unique vintage materials and unused fabrics from local sources to create one-of-a-kind pieces, offering a conscious and authentic ready-to-wear line.
All items are produced in different workshops and cooperatives across Lebanon, inviting artisans with diverse skills to participate in the process, while pushing for a grassroots change in the industry in its own way. – EMERGENCY ROOM S.A.R.L 84, Patriarch Arida Mar Mikhael Street, LEBANON.
Eric Mathieu Ritter – Selected by Vogue as a Finalist for the Vogue Fashion 2020 Award
Category: Ready-to-wear
Country: Libya
Born in Germany, Libyan designer Ibrahim Shebani was inspired to launch his luxury ready-to-wear brand in 2018. Appropriately named Born in Exile, the brand reflects Shebani's experience of his family's exile from their home country in the 1970s. His powerful designs represent a modern spin on Libya's rich culture and folkloric traditions, transforming them into everyday clothing.
Eric Mathieu Ritter: Emergency Room
ARAB FASHION WEEK – Arab Fashion Week
Arab Fashion Week is the official fashion week in Dubai and the Arab region, coordinated by the Arab Fashion Council in strategic partnership with the Dubai Design District.
Arab Fashion Week takes place 4 times a year, in October and March for women's fashion and in January and June for men's fashion.
It is recognized as one of the five most important fashion weeks in the world, alongside the New York, London, Milan and Paris fashion weeks.
RESORT
While the Pre-Collections presentations are scattered around the world, it becomes difficult for buyers and press to follow them; however, the Pre-Collections are the fastest rising RTW (Ready To Wear) seasons and the most successful in stores. « I had no idea that these extra lines would come to represent such a large portion of my budget, » says Bridget Cosgrove, fashion director for Boutique1.
As a result, AFW decided to open up its impressive infrastructure to brands looking to increase the visibility of their pre-collections by hosting them in the truly exotic travel destination of Dubai (as Chanel and Public School have recently done).
AFW will provide the perfect infrastructure to host the show, buyers and press.
Contact Emergency Room :
Emergency Room S.A.R.L 84,
Patriarch Arida Street
Mar Mikhael, LEBANON
Call: 00 961 3 836 306
Instagram : @emergencyroombeirut
Email: info@emergencyroombeirut.com
Website: www.emergencyroombeirut.com
PARTNERS
INDIRÂH EVENTS & COMMUNICATION – AN INTERNATIONAL EVENTS AND COMMUNICATION AGENCY
Indirâh Events & Communication agency is composed of a proactive team of journalists, directors, photographers, coordinators and the best creatives in web design and anti-hacking.
In addition, several law firms, specialists in international business law and Ohada law, guarantee specific advice and audits.
INDIRÂH EVENTS & COMMUNICATION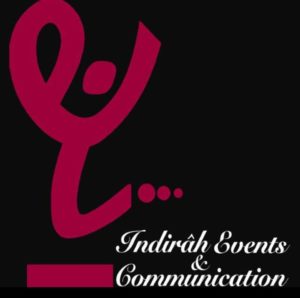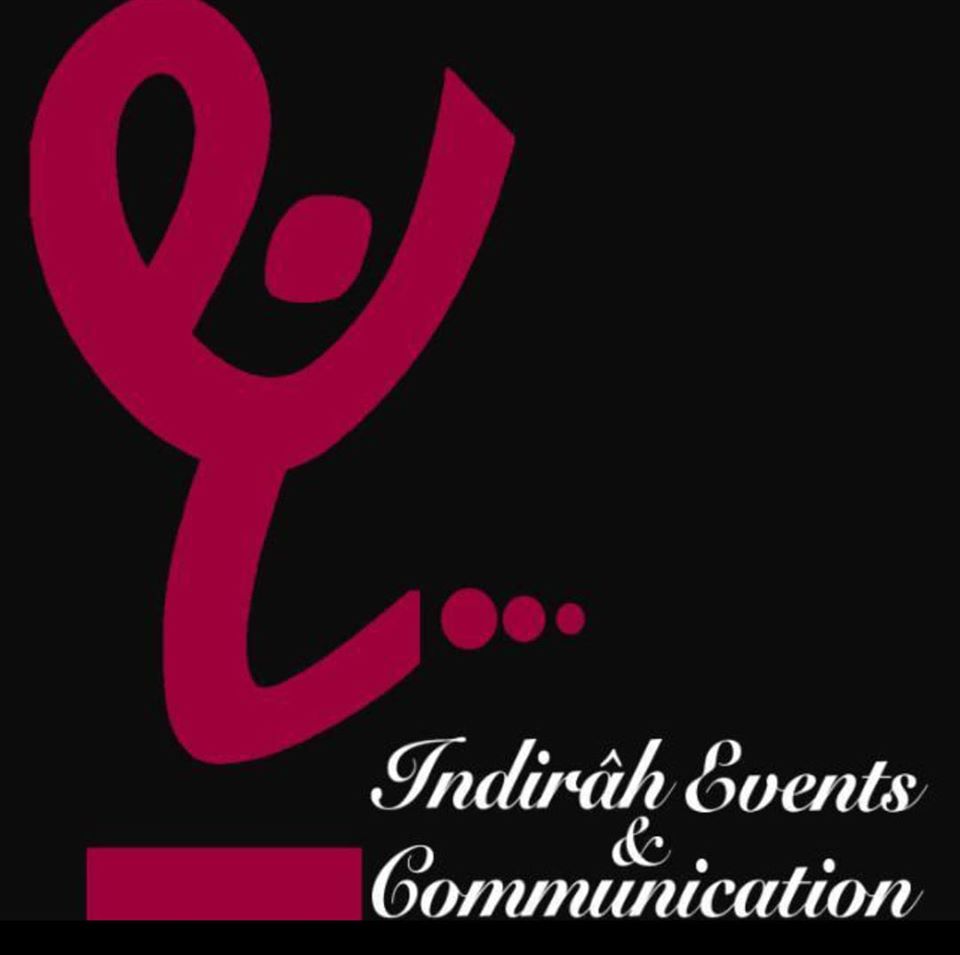 BY INDIRA YANNI DOMINGO
STUDIO 24 – 50 BRANCHES NATIONWIDE & 30 HEADQUARTERS
With over 50 branches nationwide. In this video, I will opportune to visit studio 30 headquarters in Lagos Nigeria. I toured the building and got insights on their business model.
Studio24 Nigeria Contact
 47 Allen Avenue, Ikeja Lagos, Nigeria
 hello@studio24nigeria.org


SMARTREZO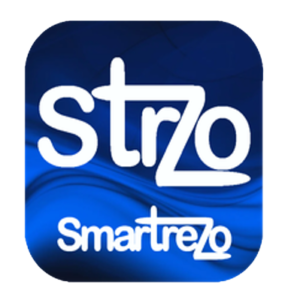 by Michel LECOMTE
https://www.smartrezo.com/n31-france/index.html
LINKS TO OUR ONLINE MAGAZINES :
SMARTREZO DN-A INTERNATIONAL: https://www.tvlocale.fr/dn-a/tv.html
Achieving French and also European Digital Sovereignty against GAFAM and BATX must be the priority for all.
THE CHALLENGE: TO ACHIEVE GLOBAL DIGITAL SOVEREIGNTY NOT LIMITED TO PERSONAL OR STRATEGIC DATA…
* Personal data
* Strategic data
* Internet browsing data
* Adapting e-commerce to the local in order to protect local businesses
* Stop putting tracking or traffic measurement tags on websites
LINKS TO OUR ONLINE MAGAZINES :
Media : DN-A INTERNATIONAL
SMARTREZO DN-A INTERNATIONAL: https://www.tvlocale.fr/dn-a/tv.html