JACQUES LOGOH VETEMENTS – Collection 2020  »Le Temple » by Jacques LOGOH Designer & JOSEF OTTEN representing textile house OTTEN Bazin
The Collaboration  between Jacques LOGOH & JOSEF OTTEN  – OTTEN BAZIN
Jacques LOGOH Designer
Jacques LOGOH is a talented designer from Lome (Togo), he's also the promoter of  Lomé's International Fashion Festival (FIMO) since 7 years now.
Jacques LOGOH  aiming to establish a yearly meet-up for African designers.
Jacques LOGOH consider that  the Fashion Industry is seen as an economic strength and a force for social cohesion.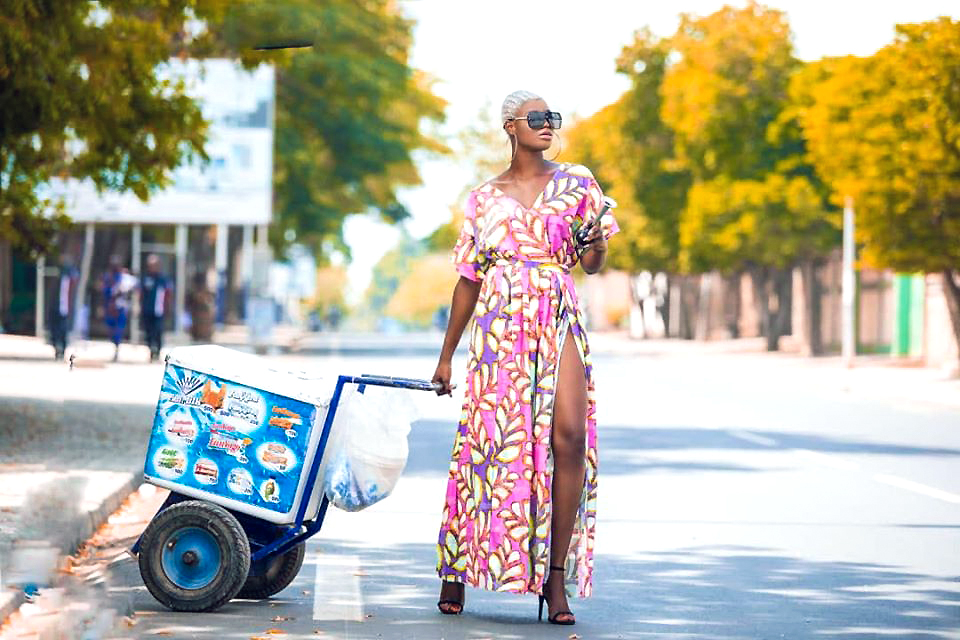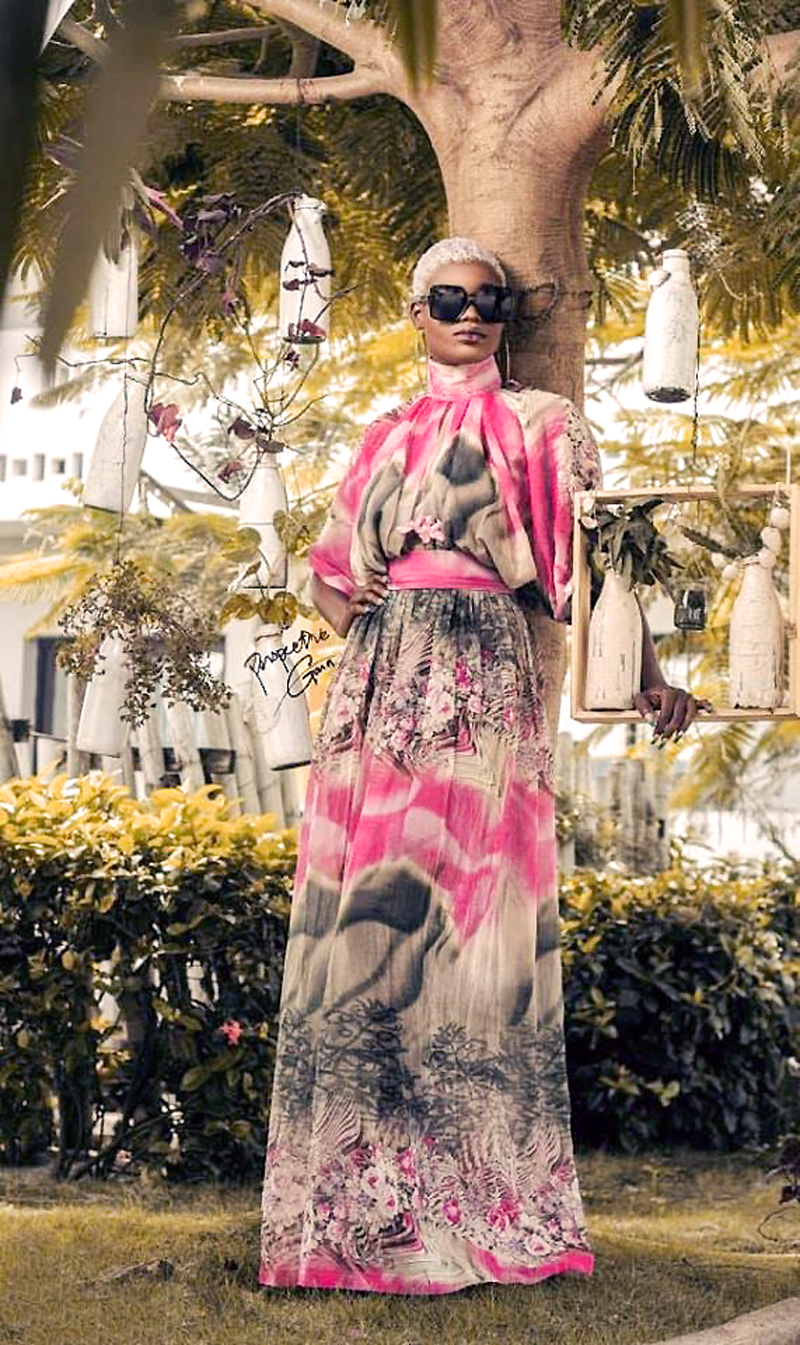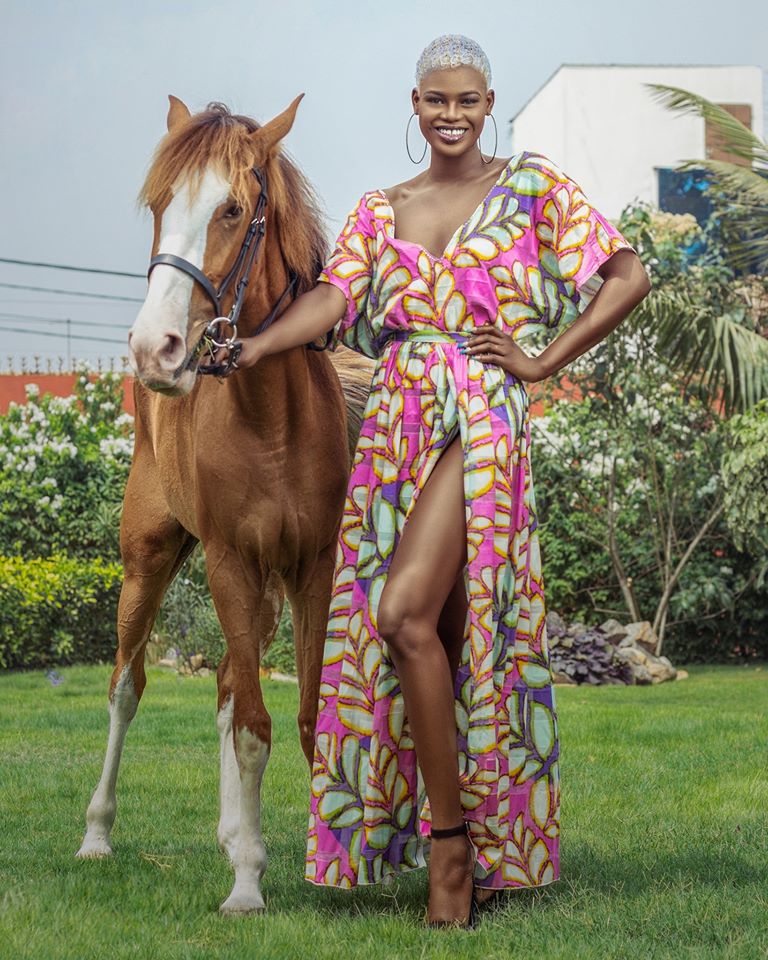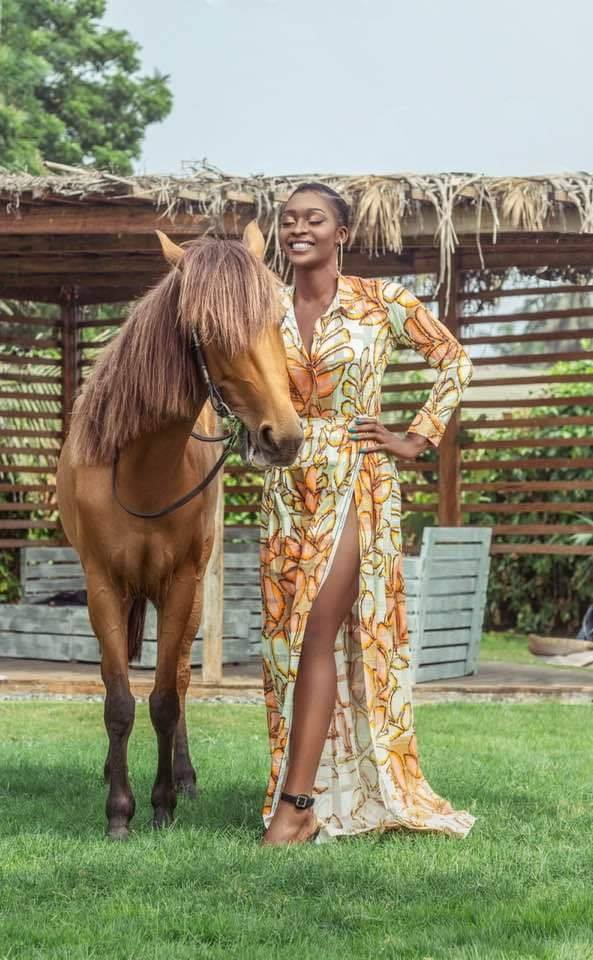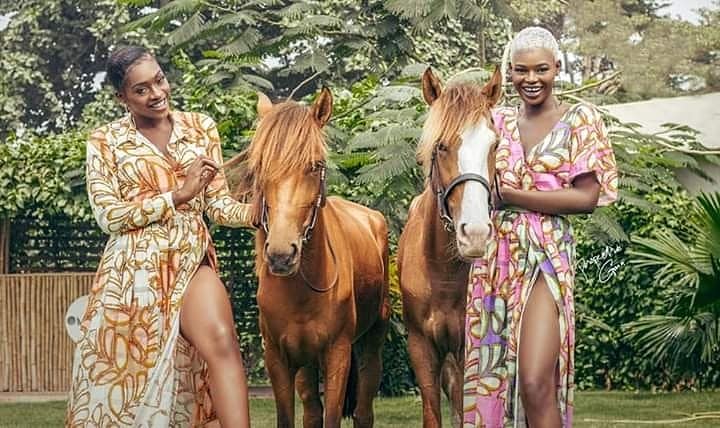 LOME the New African Fashion Capital  in West Africa – report realise by France 24
JACQUES LOGOH VETEMENTS – Collection 2020  »Le Temple » by Jacques LOGOH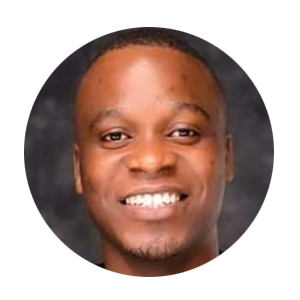 JOSEF OTTEN representing textile house OTTEN Bazin
JOSEF OTTEN  – OTTEN BAZIN Brand exist since 1941

JOSEF OTTEN  – OTTEN BAZIN are coming directly from Europe precisely in Austria.
JOSEF OTTEN  – OTTEN BAZIN represent Unique colorful bazins, with patterns for your different wedding ceremonies, baptism, reunion …..
JOSEF OTTEN  – OTTEN BAZIN  sell wholesale and in detail, with OTTEN Bazin mean Elegance Everyday.
A great first in West of Africa, discover the brand new OTTEN bazin brand soon on the market in Niamey (Niger), Lome (Togo) & West Africa.
Call : +227 98 14 01 13
Mail : irogigo@gmail.com
Media Partner :