Nigeria is the First Super Power of Africa
By 2040 Nigeria will also be the fourth largest country in the world after India, China and the United States.
Nigeria – The first true Africa Global's Player
New research by the Institute for Security Studies (ISS) shows that out of Africa's "Big Five" powerful countries – Nigeria, South Africa, Egypt, Algeria and Ethiopia. Nigeria is "the African country with by far the greatest capabilities" to play a global role.

Nigeria has become the leading economic power in Africa, far ahead of its rival, South Africa. 2.27%, this is the economic growth of the most populous country in Africa while the Bretton Woods institutions had forecast 2% for the year 2019.
This economic performance now allows the country of Muhammadu Buhari to be the gateway torch of the African economy.
The economic difficulties of South Africa (1.4% of GDP) have enabled Nigeria to take the place of the leading economy in terms of GDP.
The largest African oil producer has a GDP of $ 476 billion, while that of South Africa is estimated at 352.
A gap of $ 50 billion to $ 120 billion that separates the two economic powers from Africa.
Nigeria will be the first true Africa Global's Player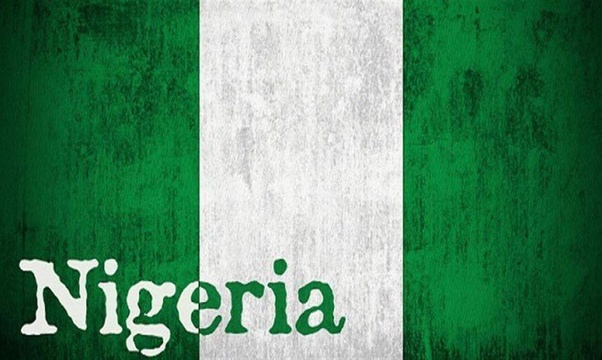 Nigeria is also a very young nation with more than 40% of the population of 196 million under the age of 14.
Young people are set to play a huge role in this election with more than half of registered voters under the age of 35.
The huge growth presents an opportunity for the country with its entrepreneurial spirit as it could in theory take advantage of the economic dividend that a young dynamic population can bring.
This is especially true as the workforce in more developed nations is getting older. But it is also a challenge for policy makers.
Young graduates can frequently be heard complaining that there are not enough high-quality jobs available, and many speak about hoping to leave the country.
Looking at population growth in Africa in general, former Nigerian President Olusegun Obasanjo has warned that without proper planning it could become a political catastrophe.
Nigeria Telecoms & Film Industry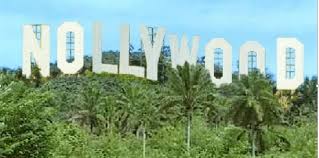 Telecoms & the film industry have been part of Nigeria's evolving industries for three decades, generating billions of dollars a year.
As for South Africa, the drought in this southern African country is partly responsible for the weakening of its economy. It affects agriculture and the production of electricity. Two sectors that occupy a prominent place in the South African economy whose authorities are still unable to curb the effects.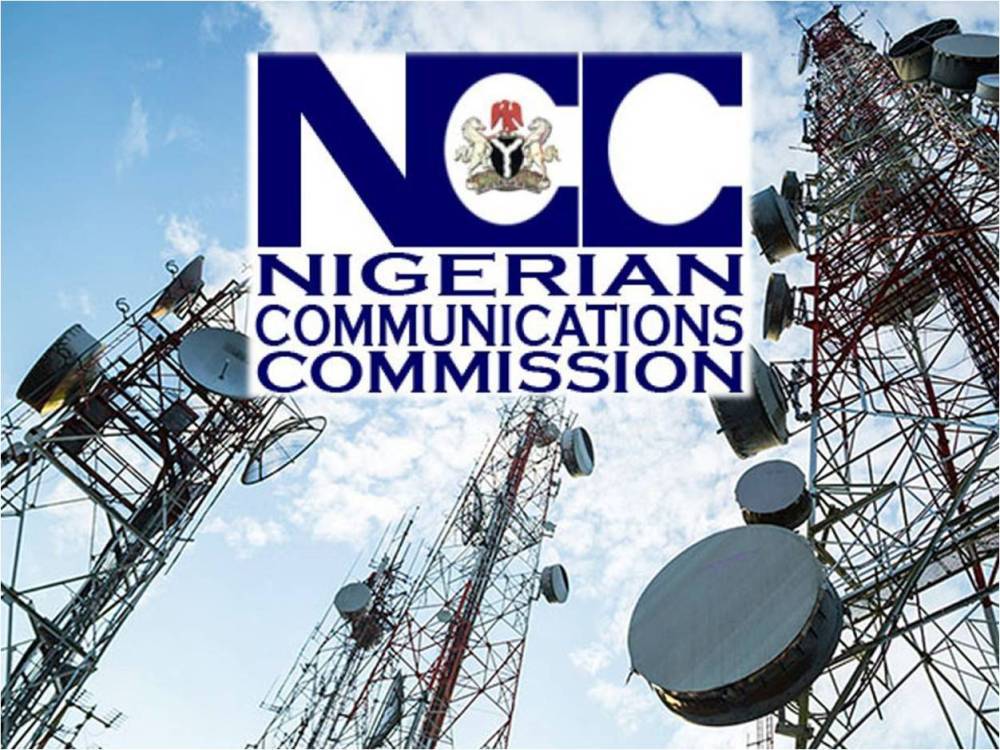 Nigeria Economic Success
Nigeria's economic success could match China's.
The country live up to its huge potential & it has the same route to success as China : the economy.
That seems almost unthinkable. But it's only because the China we know is the China of 2019. Few of us remember the sleepy panda that was China 40 years ago.
We've now seen five East Asian economic miracles, so it's easy to position China as part of a trend. It's hard to imagine an African economic miracle because none of us has ever seen one.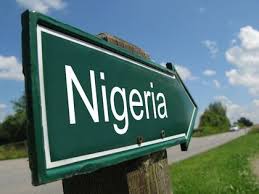 Nigerian fashion Industry
Within a decade, Nigeria's fashion industry has grown in size and sophistication, attracting global attention.
Going by GDP data from the National Bureau of Statistics (NBS), the "textile, apparel, and footwear" sector has averaged growth of 17% since 2010.
This rise has been fuelled by an increase in demand but also partly by unprecedented initiatives that continue to edge Nigeria into the global fashion consciousness.
Events such as Lagos Fashion Week have championed this movement through their anticipated annual runway shows and incubator style techniques used to grow brands.
One of these brands is Kenneth Ize, a menswear designer who started off winning the 'Fashion Focus' prize and is currently a finalist for the prestigious LVMH prize.
He is also one of the first Nigerians to be stocked at Browns, an iconic luxury fashion retailer in the UK that has helped launch global brands like Alexander McQueen.
Even the UK Government has expressed interest in the industry, as Prince Charles, the Prince of Wales, hosted Eki Orleans and Nkwo Onwuka, two prominent Nigerian designers, in 2018.
Despite all this, many fashion commentators continue to criticise the pace of market growth of the industry, and with good reason.
The global fashion industry is worth over $2.5 trillion, with Africa's share estimated at less than 1% of that total.
Meanwhile, Euromonitor suggests that the Sub-Saharan fashion market is worth $31 billion, with Nigeria accounting for 15% of that ($4.7 billion).
This is materially lower than South Africa's share ($14.4 billion), even though Nigeria has nearly four times as many people.
Lagos Fashion Week comes to an end with stylish show  by AP
(27 Oct 2019) LAGOS FASHION WEEK GOES OUT WITH A BANG The third and final day of Lagos Fashion Week came to a close with stylish shows from House of Kaya, Larry Jay Couture and Fruché.
The wonders of Nigeria and the building of a new city that would take the world on a different approach