CACTUS LEATHER TO SAVE ANIMALS FROM THE PLANET
Textile : they invent cactus leather, more eco-responsible than traditional leather by Adrián López Velarde & Marte Cázarez
Adrián López Velarde & Marte Cázarez co-founder ADRIANO DI MARTI to produce Leather from Cactus
Adrián López Velarde & Marte Cázarez co-founded the company Adriano Di Marti specializing in a very specific manufacturing process, that of cactus leather.
From the plant that we all know, it is possible to produce a new textile material very similar to the feel of current animal leather. Enough to envision a world where animals would no longer be bred and killed only for the leather they can donate.
Cactus leather is made from cactus pulp using a process kept secret by the firm Adriano Di Marti.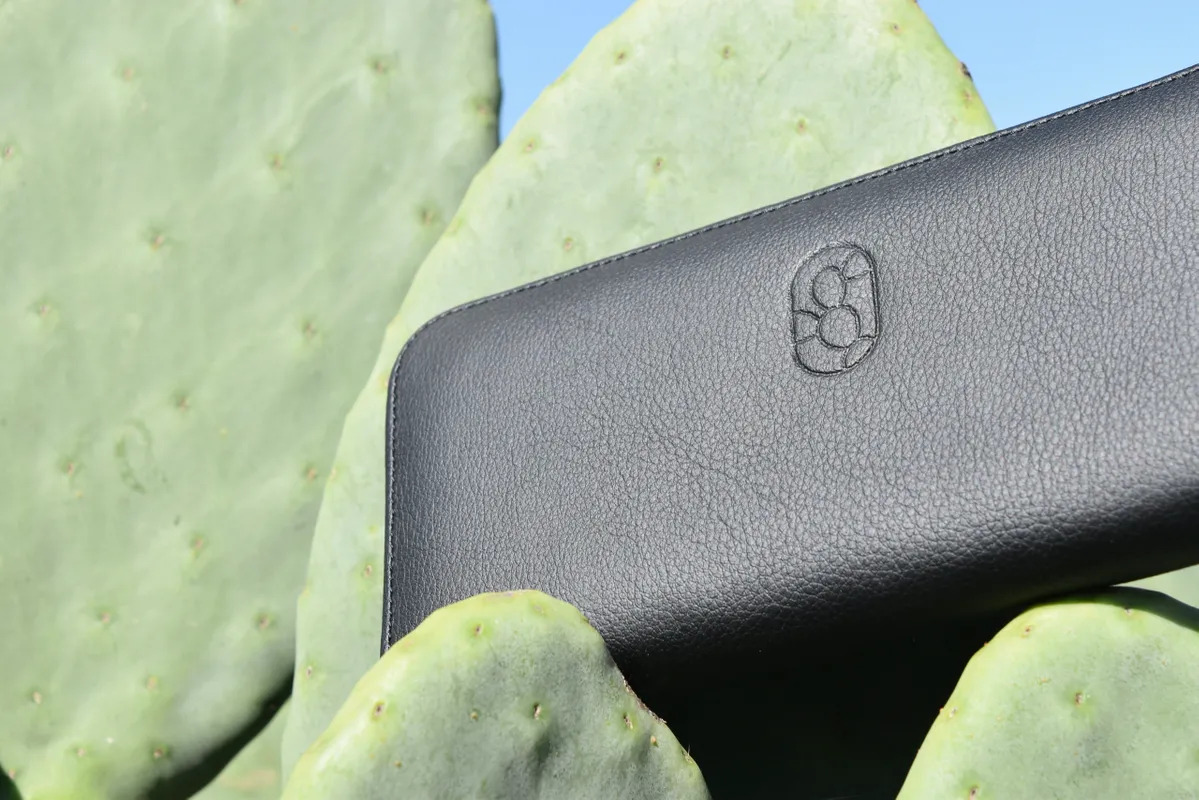 ADRIANO DI MARTI FIRM

A very environmentally friendly process 
This innovation is very interesting for the environment. It makes it possible to reduce the number of animals killed for their only leather and the cacti, to develop, require only very few resources.
Mainly water, and in very limited quantities. This makes this material a viable and durable alternative to traditional leather.
In addition, this new company uses completely natural dyes and dyes to treat their leather, further reducing the impact on the environment.
Adriano Di Marti is already using his cactus leather to make many products. We find in its catalog car seats, bags and even shoes.
DESSERTO· represent the brand name of ADRIANO DI MARTI FIRM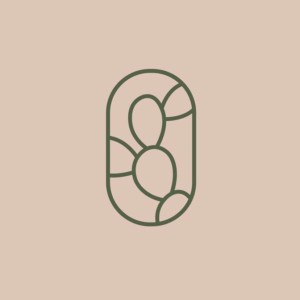 Desserto is a highly sustainable plant based vegan-leather made from cactus, often distinguished by its great softness at touch while offering a great performance for a wide variety of applications and complying with the most rigorous quality and environmental standards.
The result, Desserto, the Cactus Vegan-Leather, is partially biodegradable and has the technical specifications required by the fashion, leather goods, furniture and even automotive industries.
The cactus is known for its rugged, thick skin, which makes it the perfect texture to simulate animal leather.
Adrián López Velarde and Marte Cázarez, from Mexico, created the cactus leather – aka Desserto – after two years of research and development.
According to Fashion United, they wanted to create a cruelty-free fabric made without toxic chemicals, phthalates, or PVC.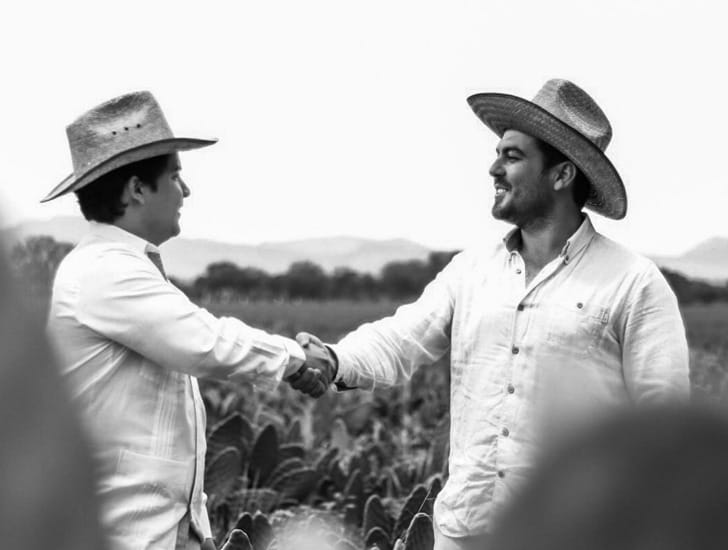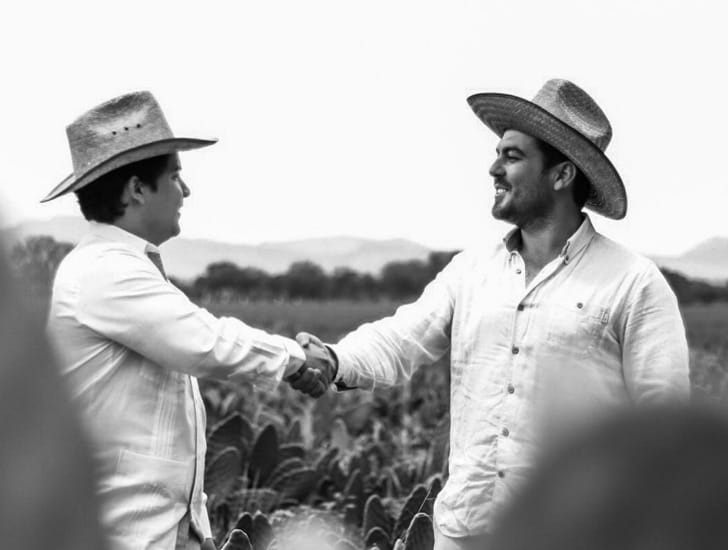 The story says that at the end of the horizon where the last ray of the sun touches in the desert, the dunes dance in silence to the rhythm of the wind. The cactus, the strongest, nobly drops one of his prickly pears to the one who is blessed in the eyes of the desert to take care of a part of him as his own.
Adrián López Velarde & Marte Cázarez have developed a method of transforming cacti into a vegan leather that looks so realistic, you'd never guess it was made from this desert plant.
DESSERTO design represent cactus vegan leather Desserto and it is made from cacti grown on their plantation in the Mexican state of the Zacatecas.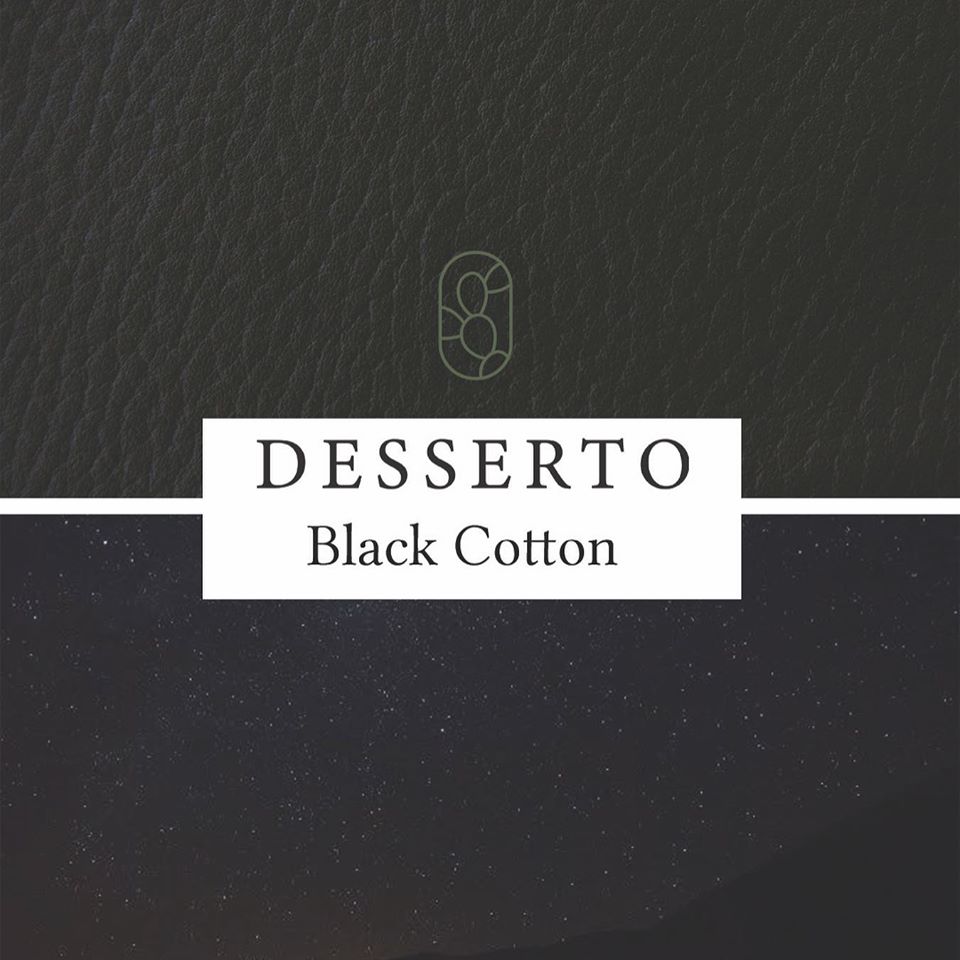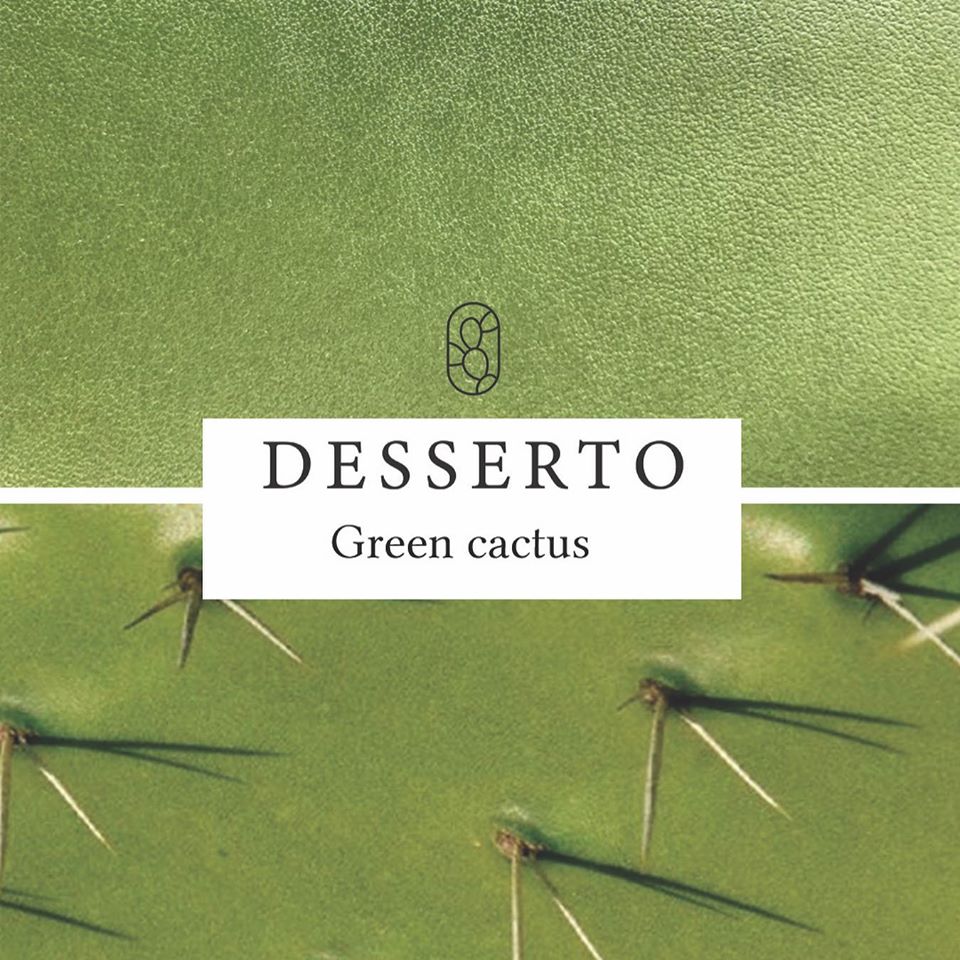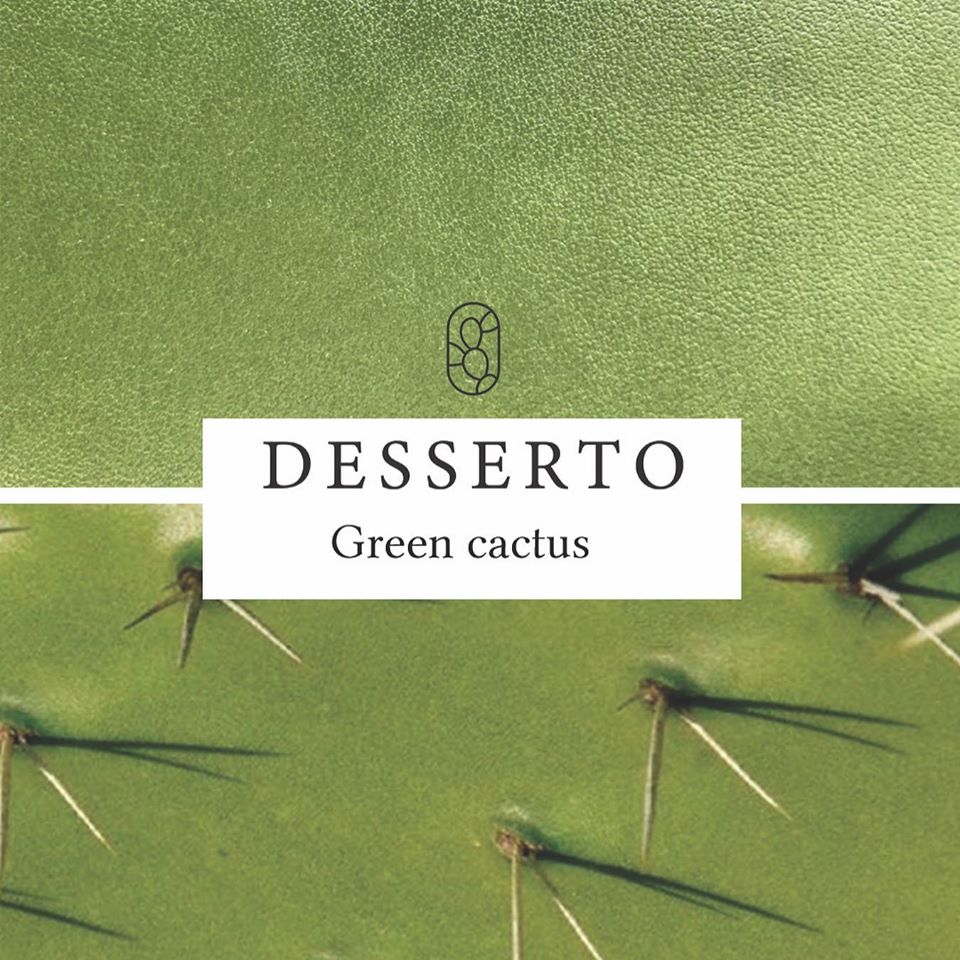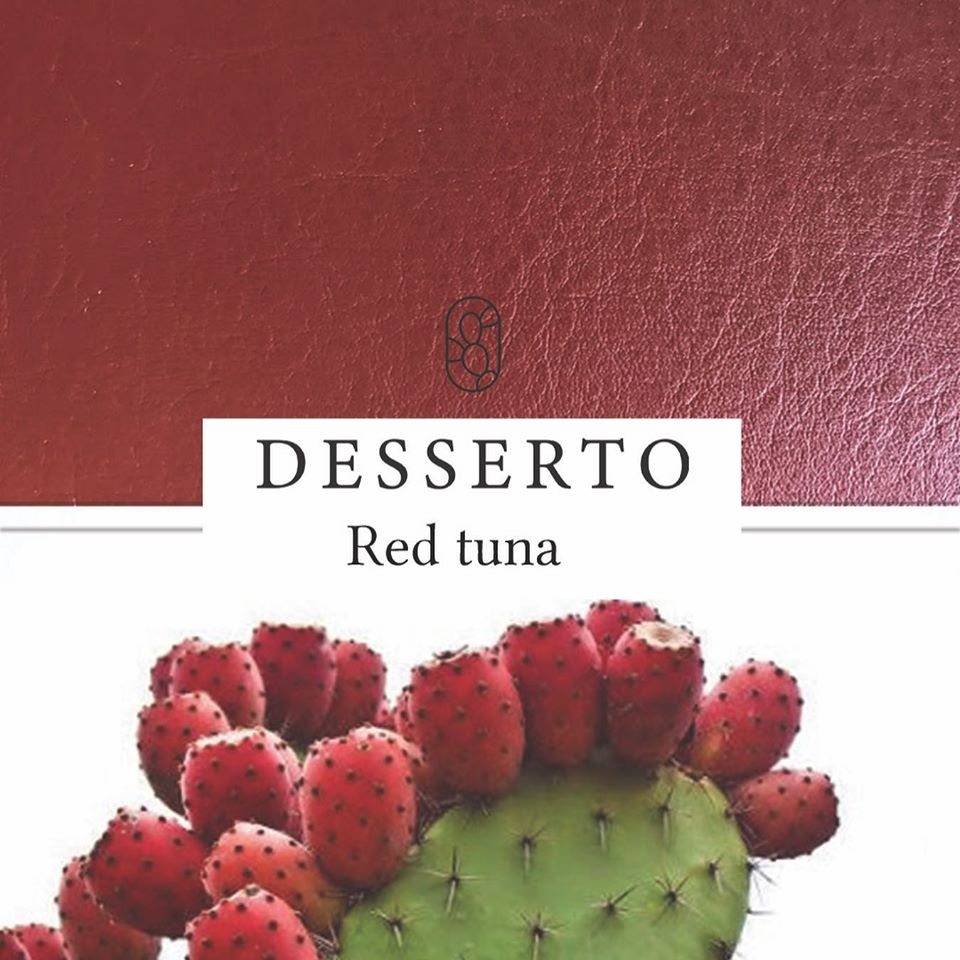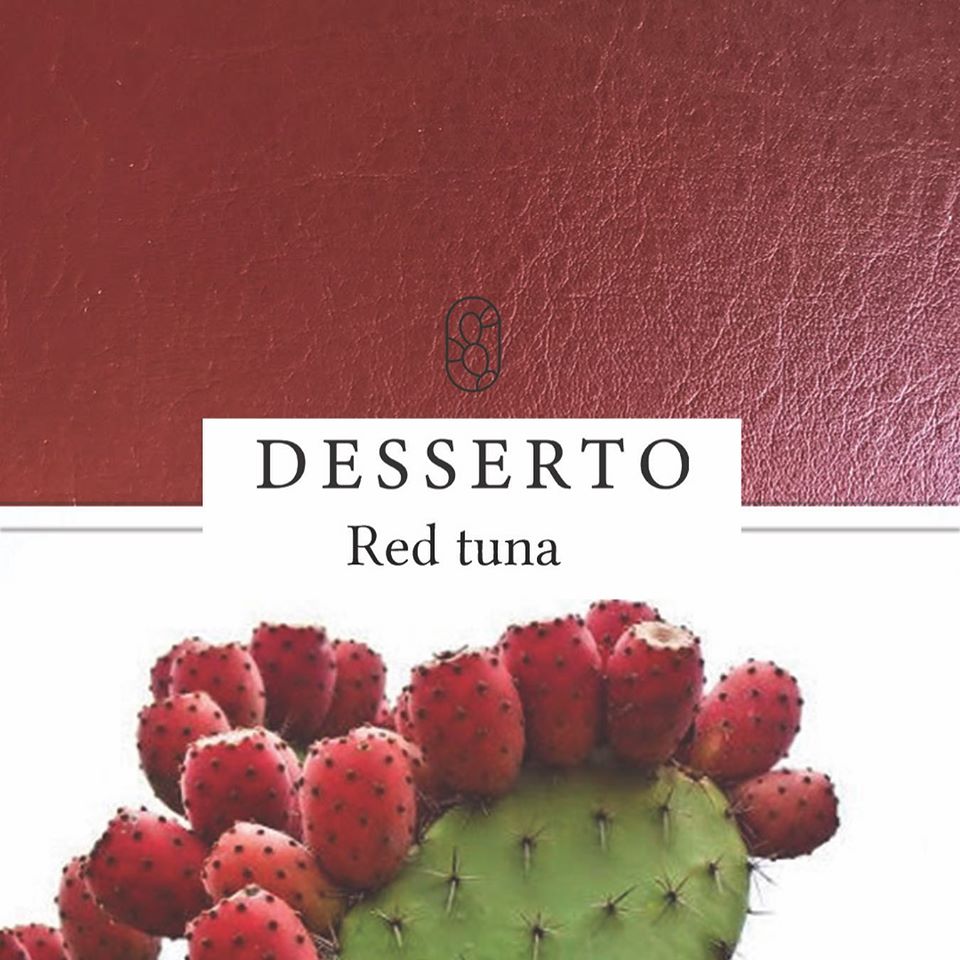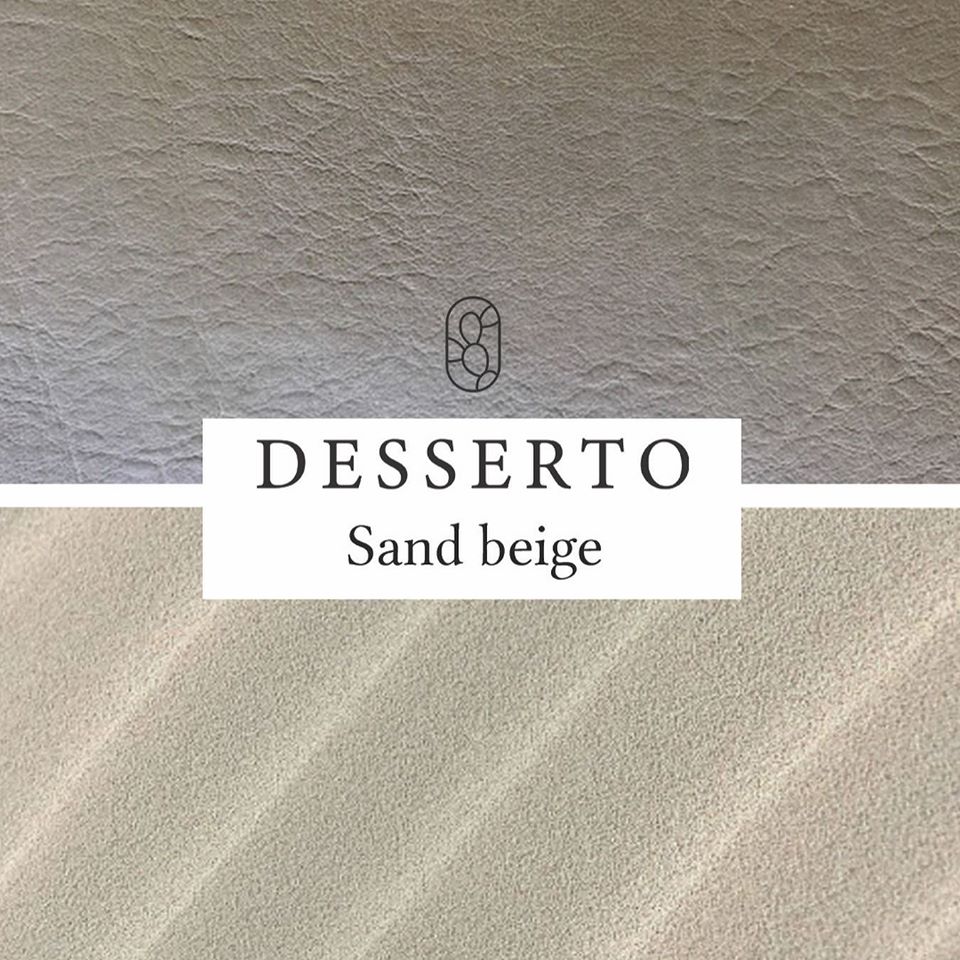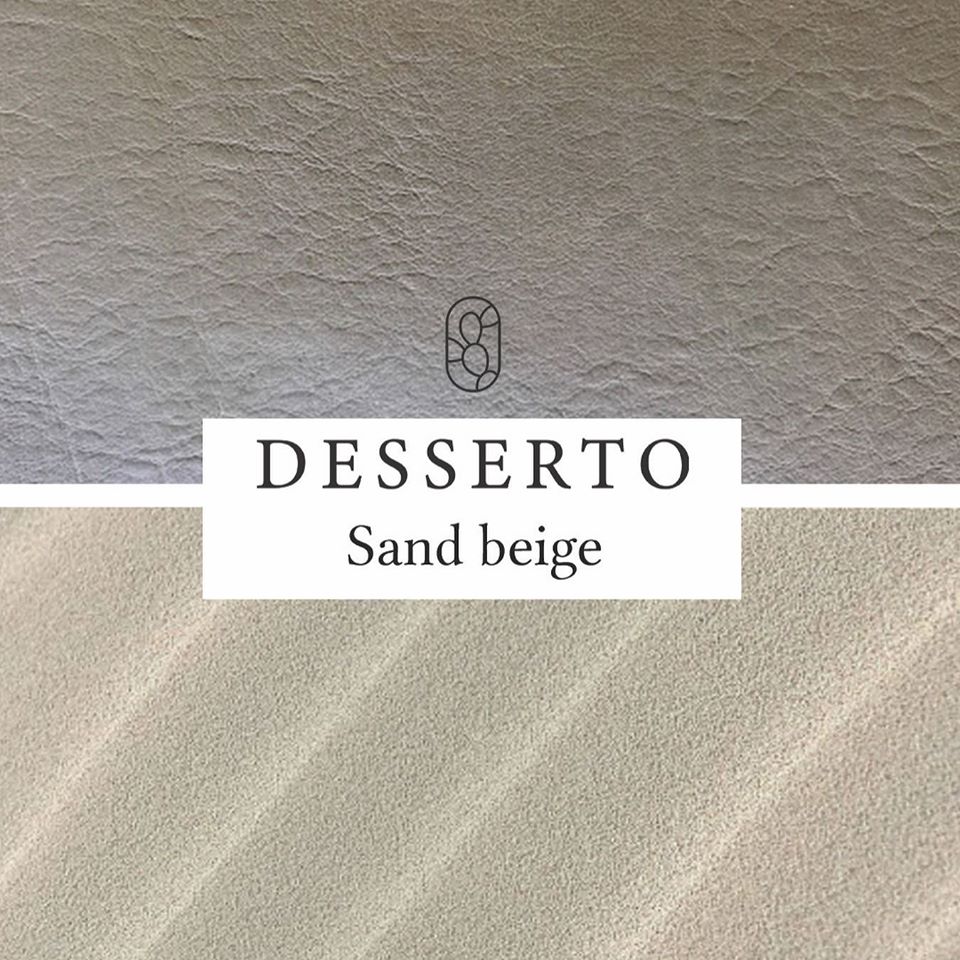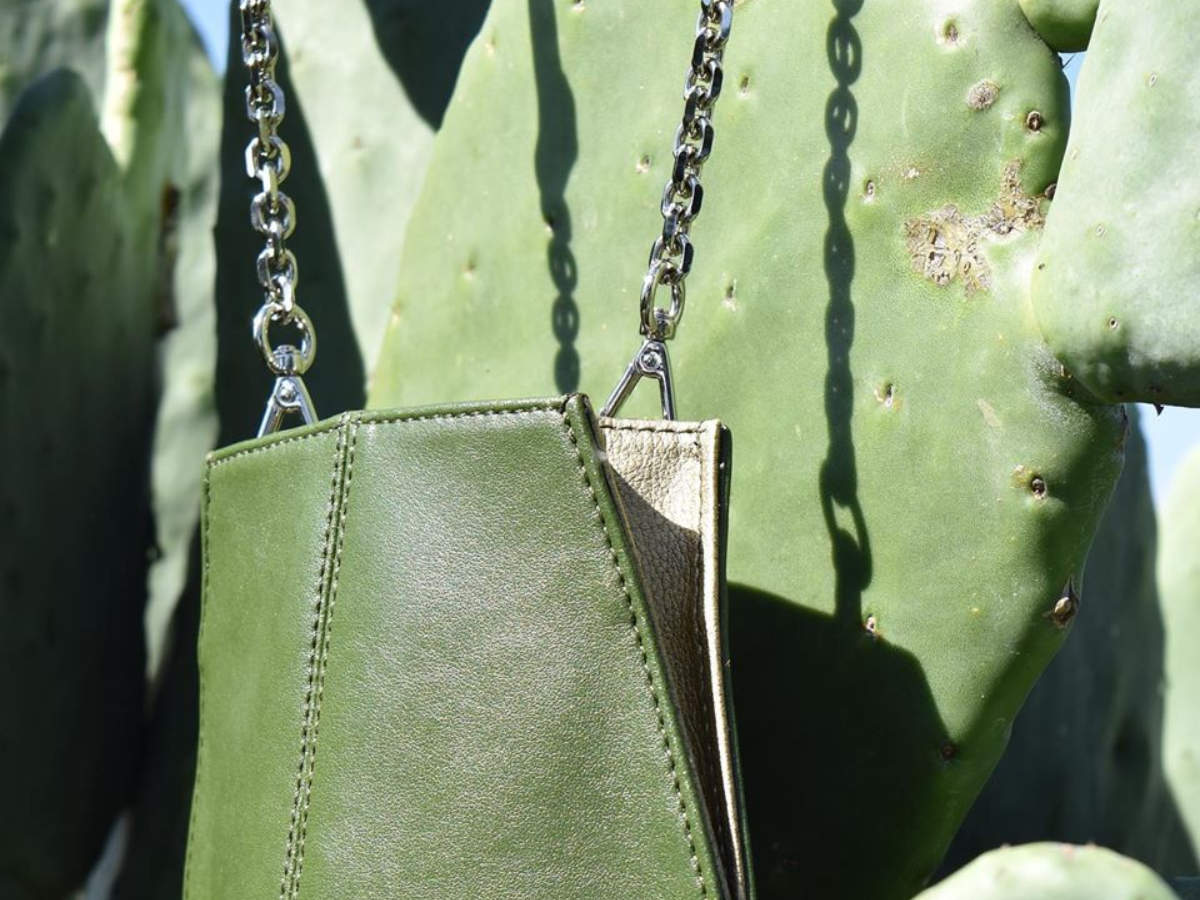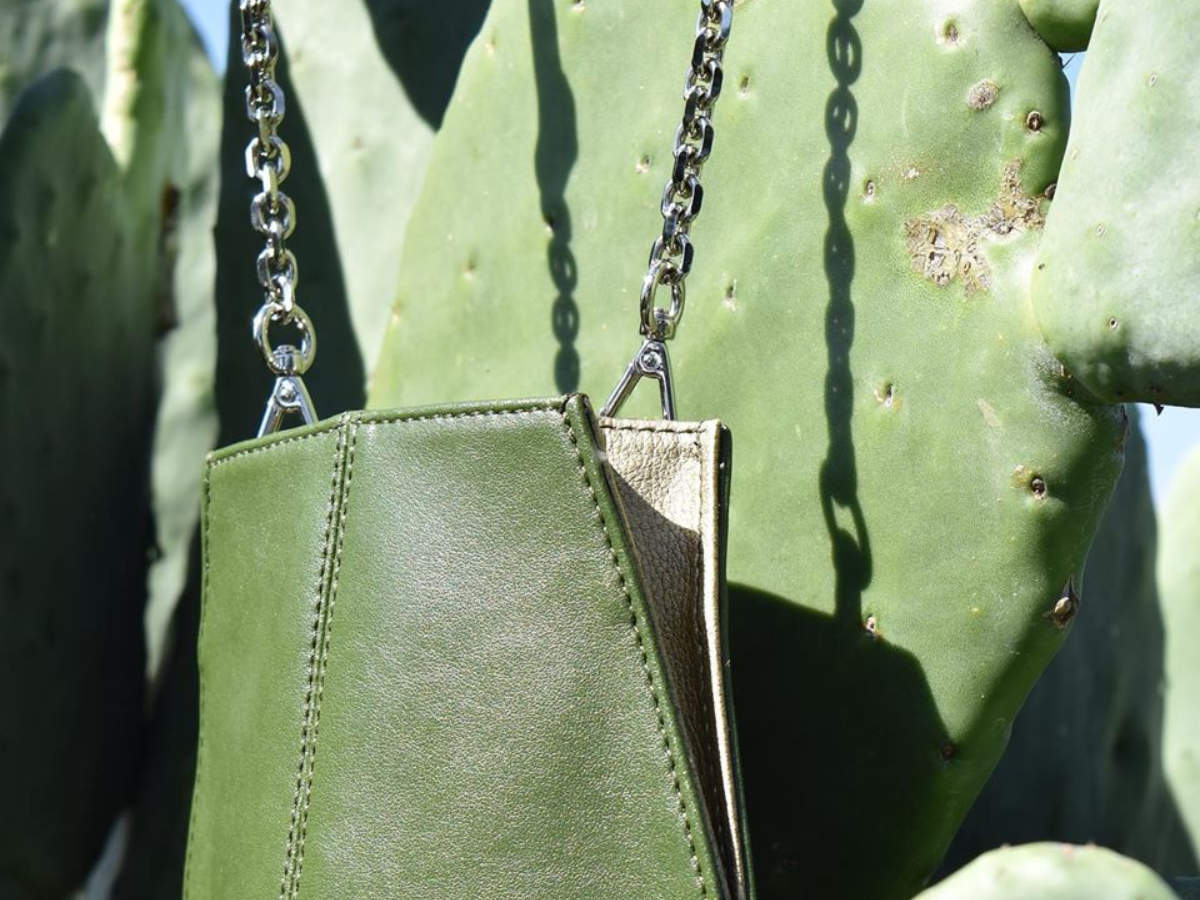 Adrián López Velarde & Marte Cázarez co-founder ADRIANO DI MARTI FIRM – Produce Leather from Cactus
Video realize by Indiatimes – Two entrepreneurs have created leather from a cactus plant. Their initiative could save billions of animals killed for fashion.
Contact :
Website : desserto.com.mx
Instagram : Desserto.pelle
Twitter : desserto_pelle
Call : +52 33 2813 4267