Fatim SIDIME Ivorian Fashion Icon from Ivory Coast
COVER / Fatim Sidimé – The Emblematic Figure of Modeling
Fatim SIDIME Ivorian Fashion Icon
 Fatim Sidimé, an Emblematic Figure of Modeling in Ivory Coast, Ceo & Founder of Ramci, the leading network of Modeling agencies in Ivory Coast.
EP2M IN ABIDJAN (IVORY COAST) INITIATED BY MRS FATIM SIDIME,  CEO & FOUNDER
Fatim Sidimé is also the Ceo & Founder EP2M, the Vocational School for fashion &  Modeling.
EP2M aim is to introduce a new Technical Education Institution & Vocational Training  just opened in Abidjan in the commune of Cocody (Ivory Coast).
Fatim Sidimé, is also the Ceo & Founder of the Sydney Conceptual Modeling Agency & Promoter of the African Modeling Awards event.
AMA9 2019 – The African Models Awards
Fatim Sidimé is an Ivorian success model who inspires many young people in all of West Africa.
At 35 years old, Fatim Sidimé has done so much for Ivorian Fashion & her career remains quite impressive.
Fatim SIDIME has received the Knight of Ivorian Cultural Merit Medal
Fatim SIDIME Editorial Shoot with Reda Fawaz
Setting: Designer Reda Fawaz –  Makeup Artist  Dieudonné Sénato-  Photographer  Ahmed Zorkot-  Artistic Direction Nel Soro – Location Sofitel Hôtel Ivoire (Ivory Coast)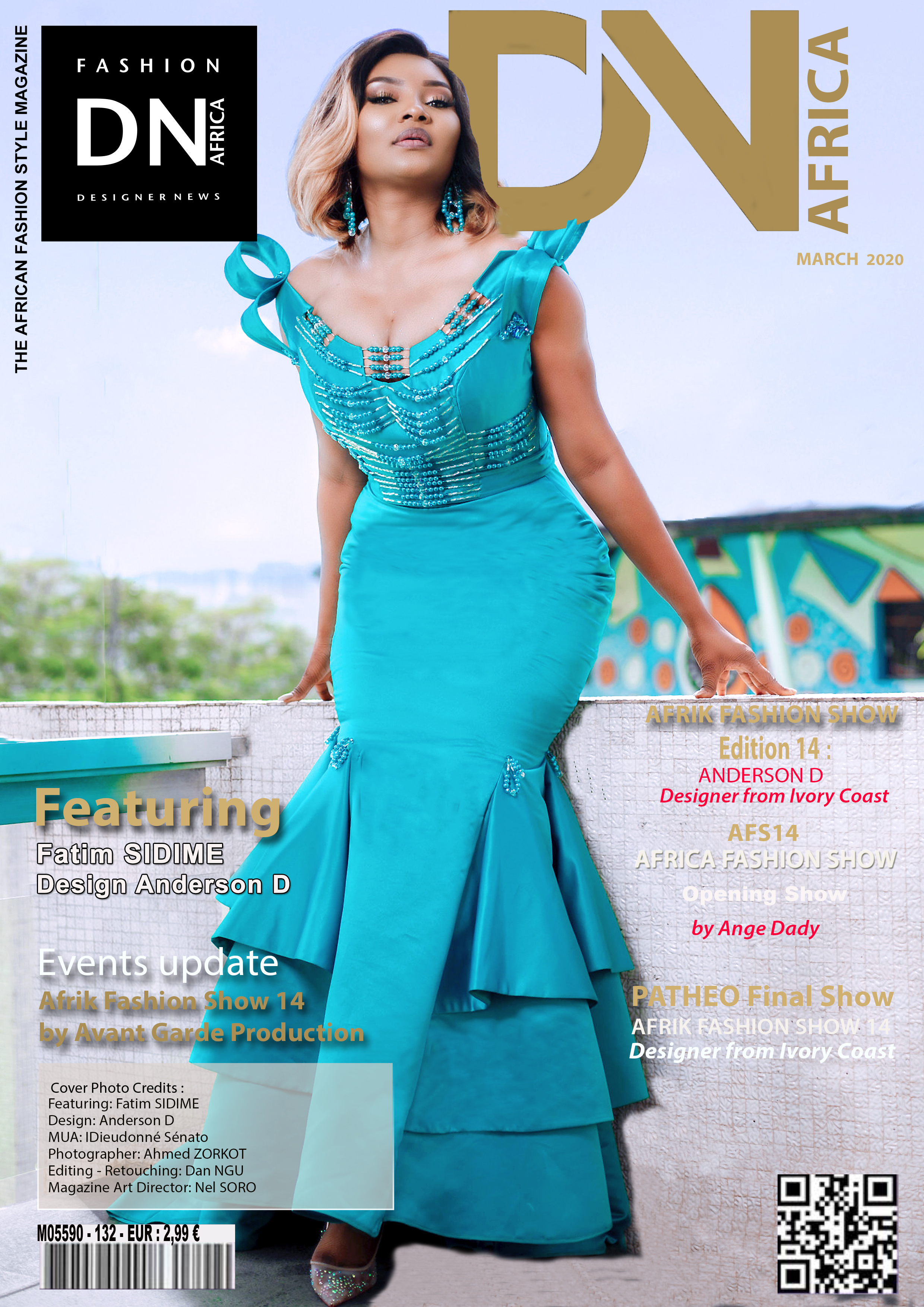 AFRIK FASHION SHOW 14 – Show ANDERSON D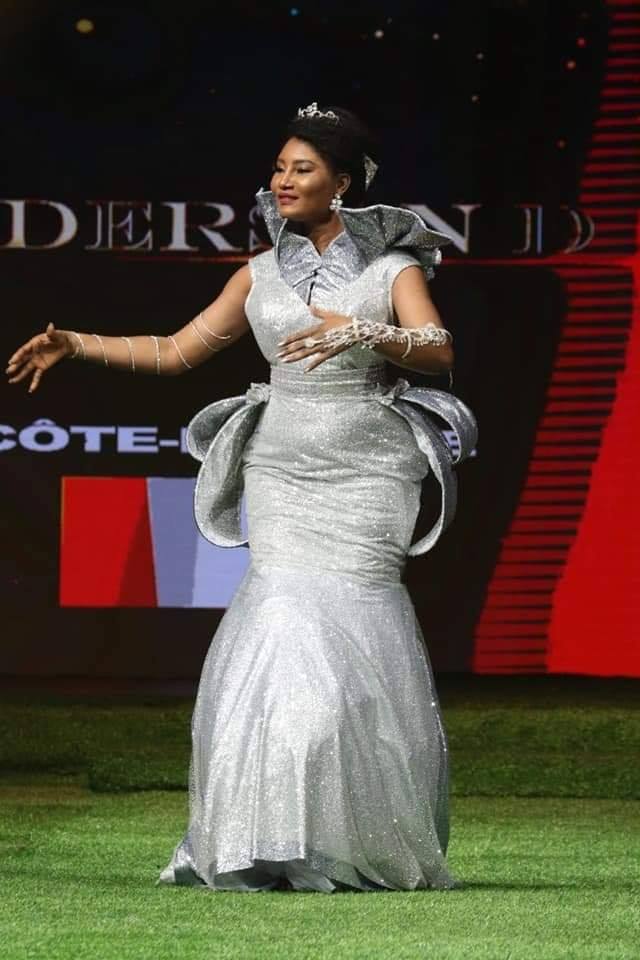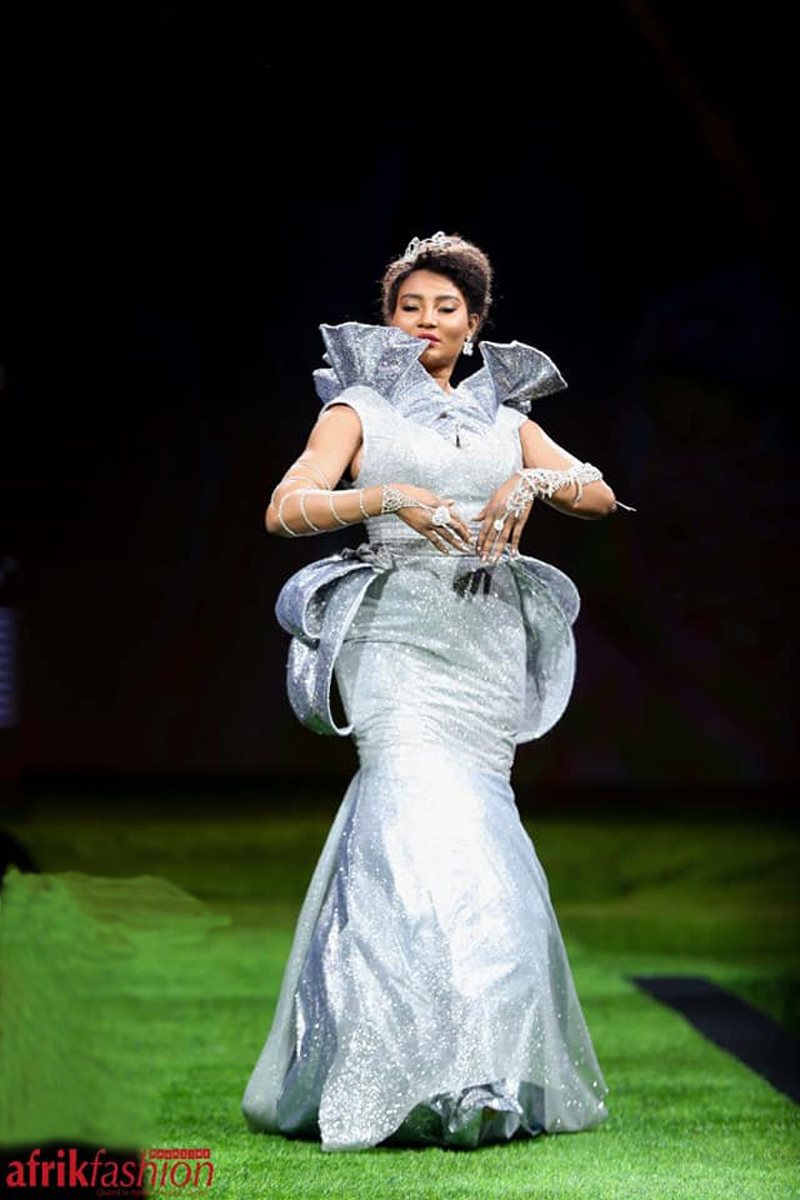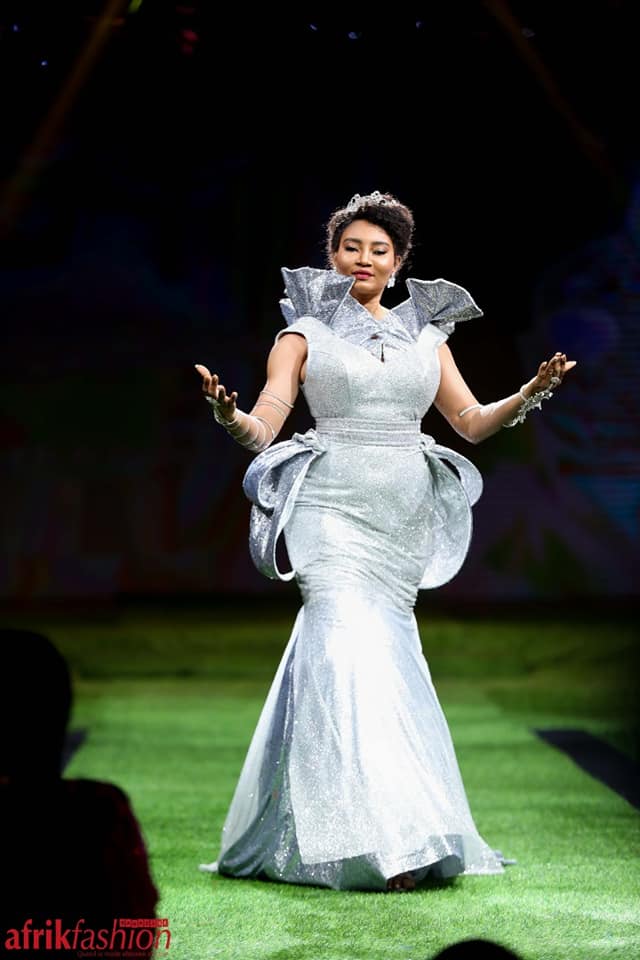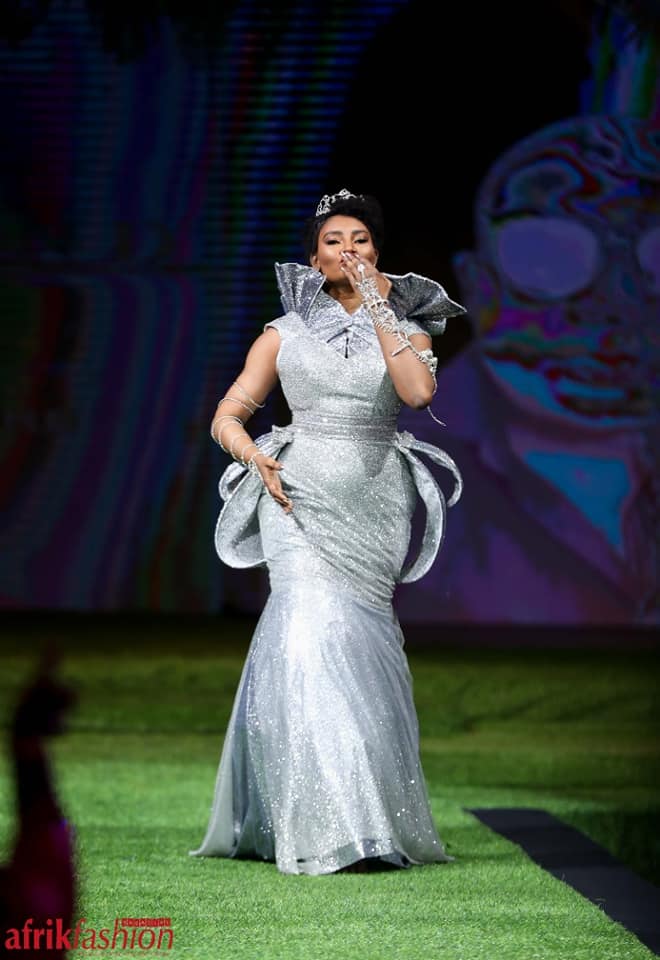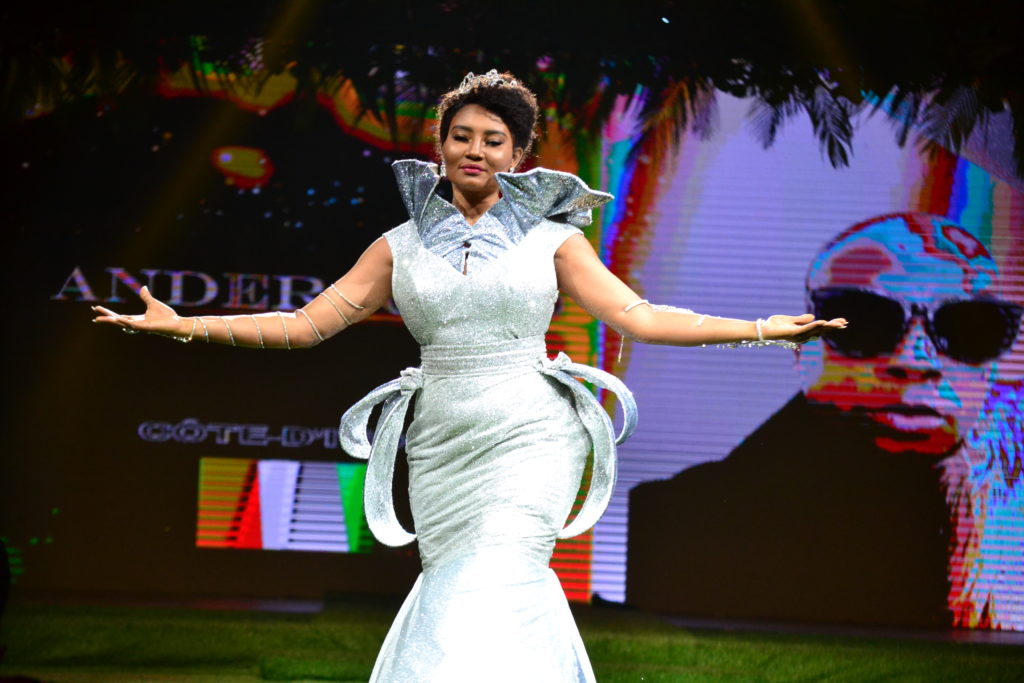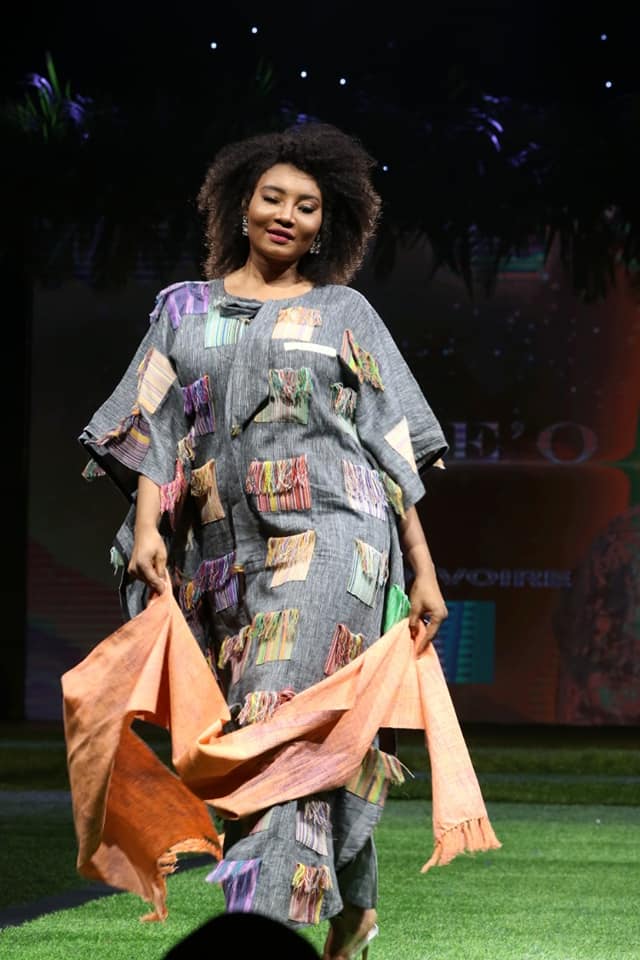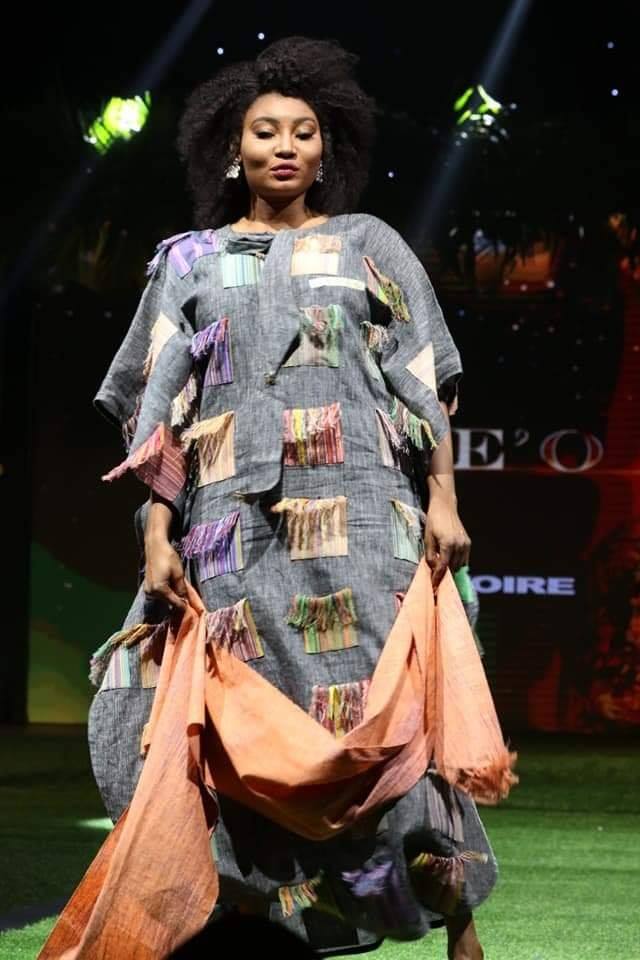 Read More …AFRIK FASHION SHOW 14
Fatim SIDIME has received the Knight of Ivorian Cultural Merit Medal
Maurice Bandaman, his Excellency the Minister of Cultural,  placed the Knight of Ivorian Cultural Merit Medal on the chest of Fatim Sidimé, one of the young tenors of African fashion
Official Media Partner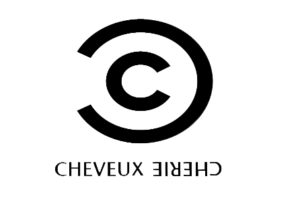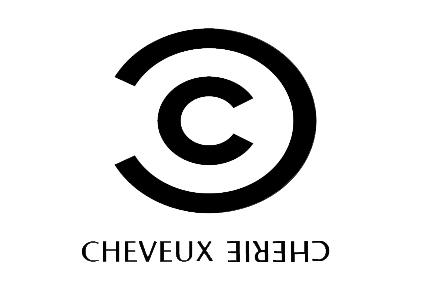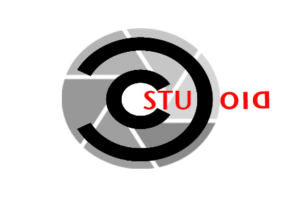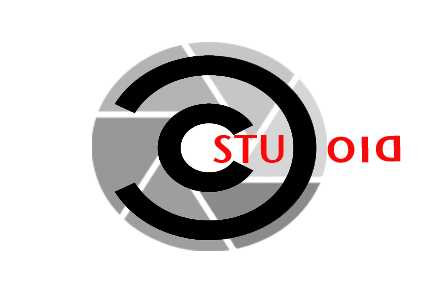 Location Sofitel Hotel Ivoire (Ivory Coast)