Fashion Editor & International Model from Ivory Coast – Naomie Noor Coulibaly
Location : Abidjan  (Ivory Coast)
Fashion Editor & International Model from Ivory Coast
Naomie Noor Coulibaly is PREPARING A PROFESSIONAL MODELLING CAREER.
Nahomie Noor COULIBAY has started her career in  2016, Nahomie Noor COULIBAY first steps in the field by integrating a local agency in working with Carlos HAZEL.
MB Design in february 2019 at Abidjan Mall, then Ettyka  Fashion Show – Espace Crystal, Abidjan (Ivory Coast) .
Nahomie Noor COULIBALY has participed to an International Fashion Contest : KOFA  – Kobourou Fashion Awards – 3rd Edition 2019, Ethnic Fashion Show 6 by Carlos Desaules 2019, FIMIS 2019 , Fashion Night Couture Adjame 2019 .
From her  1m78  tall she's participating as a  model for runway show as  freelance model.
Nahomie Noor COULIBAY is an International Ivory Coast Model.
Editorial Shoot
Model : Nahomie Noor COULIBAY
Make Up Artist :
Photographer : Dan NGU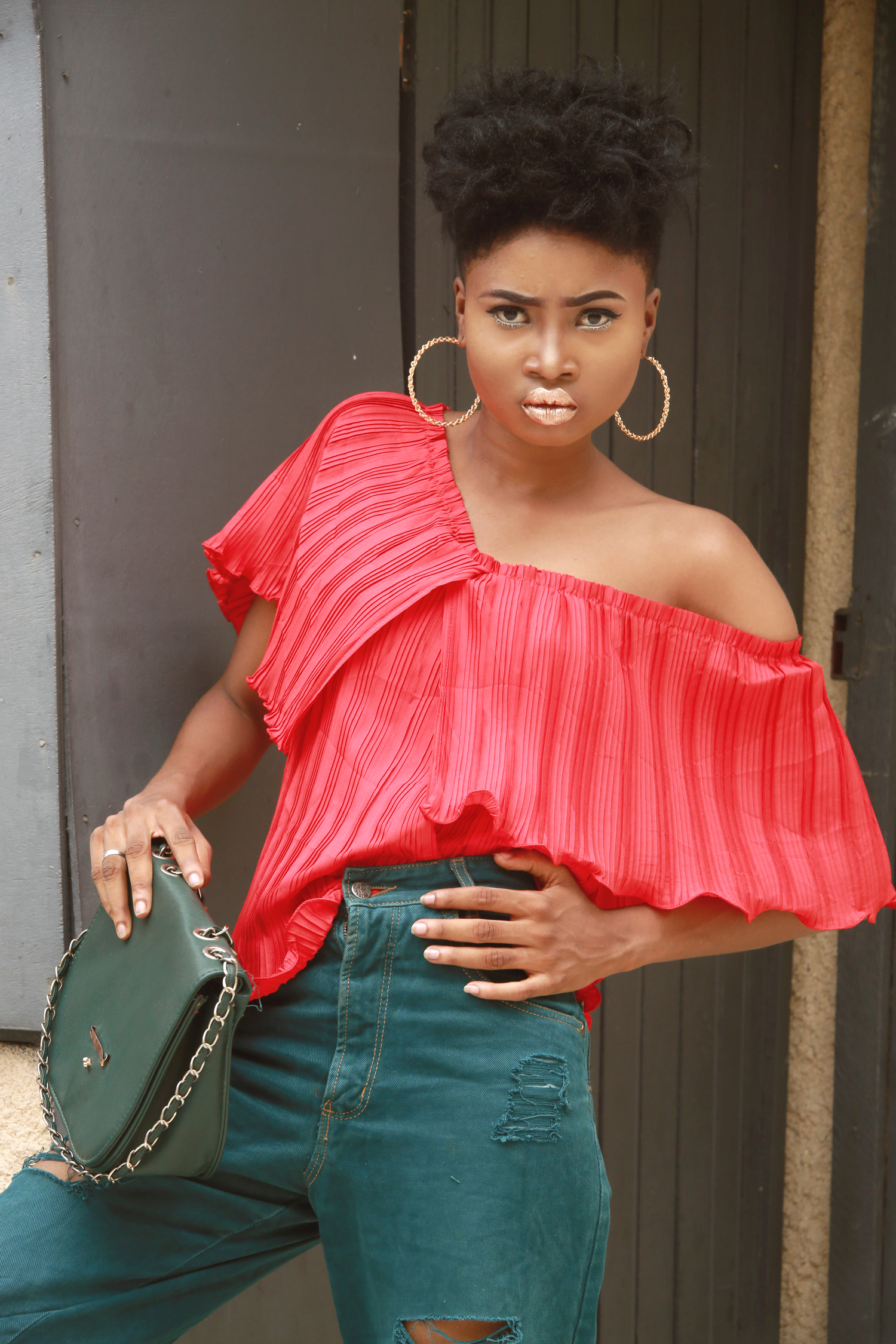 Talented Fashion Editor & International Model from Ivory Coast
Nahomie Noor COULIBAY is a New Face popping up Fashion Model in Ivory Coast as a Freelance Model.
Nahomie Noor COULIBAY is one of the most talented model.
We know being a model is much more than posing for a photo, running the fashion runway. Being a talented model suppose a lot of talent & experiences.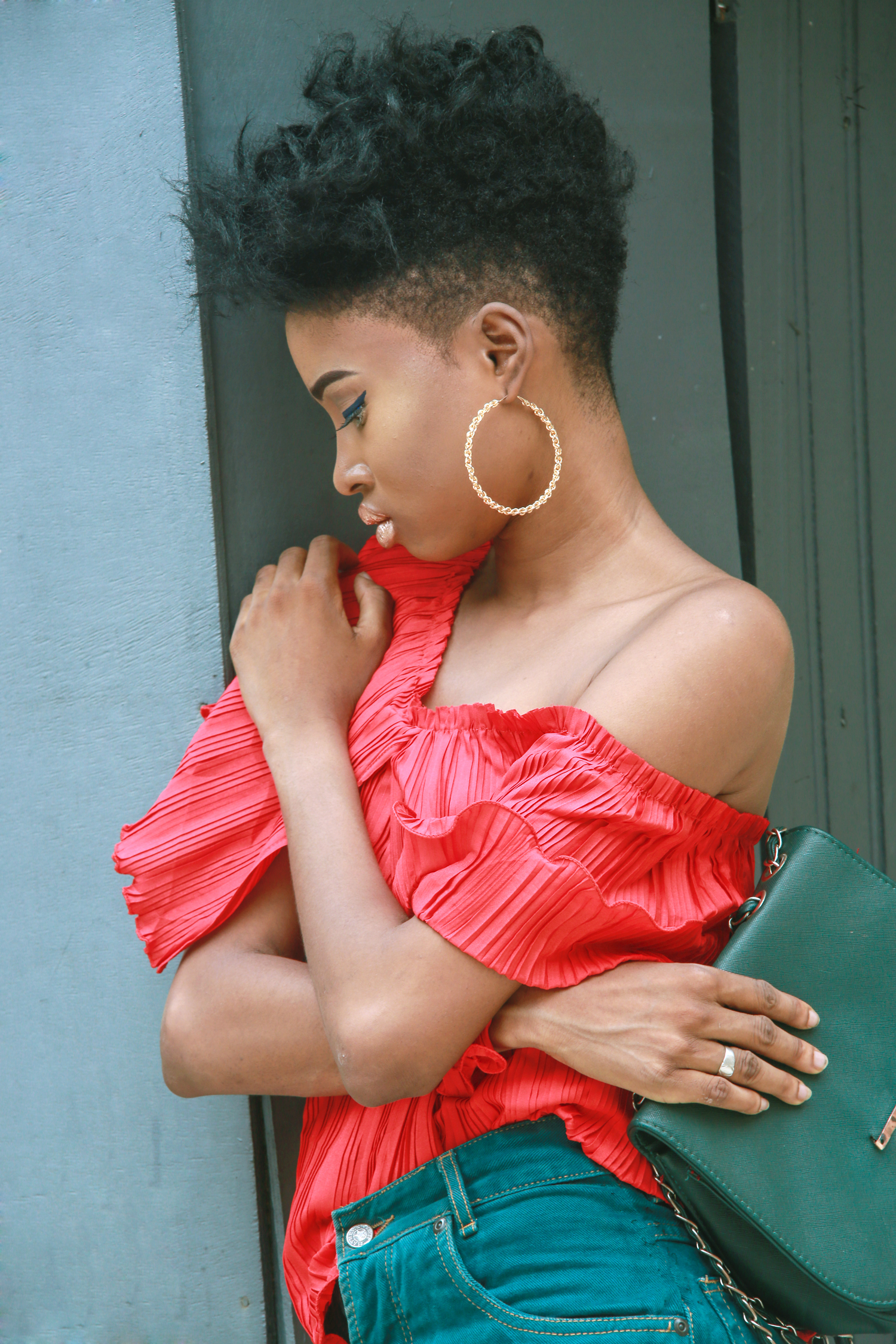 Professional Model
Naomie Noor Coulibaly is appreciate for her Beauty &  Style,  always glamorous with any outfit.
Naomie Noor Coulibaly had participated  already to different campaign, editorial shoot, commercial, look-book, event covering like Ehthnik Fashion Show 6 2019, FIMIS 2019.
Editorial Shoot
Naomie Noor Coulibaly have been shooting for different Famous Designer in Ivory Coast for promotion & commercial campaign & fashion event.
Naomie Noor Coulibaly is the one  who're catching people's eyes for them to notice a particular expression & always well representing what the customers wanted from her.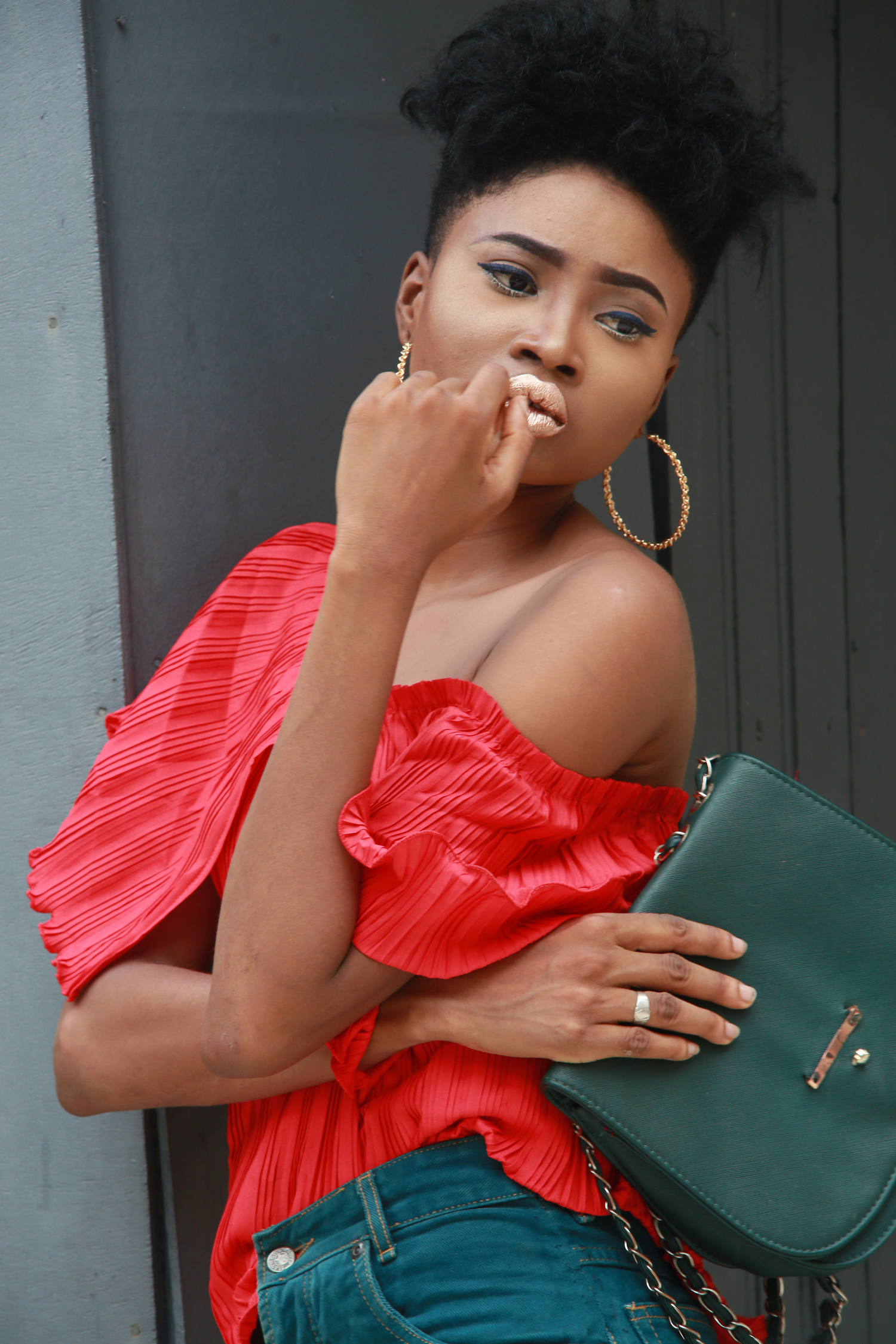 Measurements & Contact :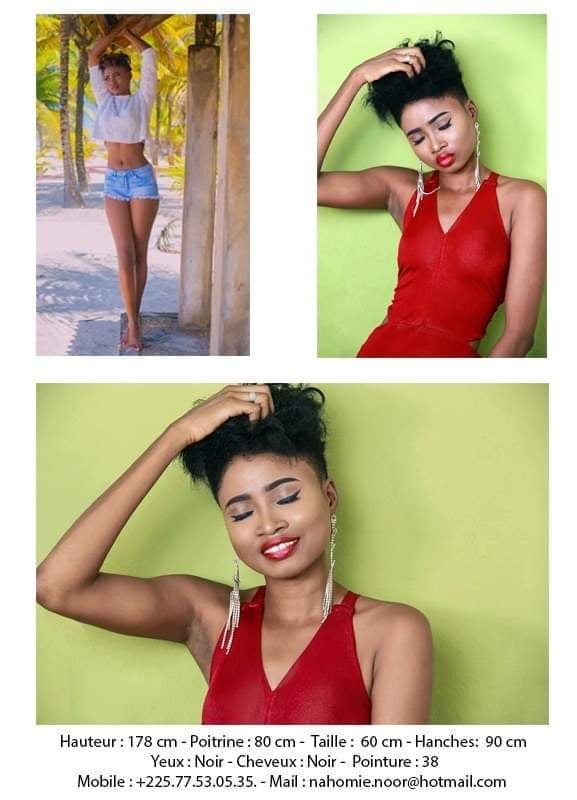 Fashion Editor
Nahomie NOOR COULIBALY  is a Fashion Editor who doesn't write a line.
But she does much more than that for DN-AFRICA.
Appointed two years ago « in order to formalize the fashion discourse » of the department store, it has endeavored, since then, to « strengthen this positioning ».
It's a relatively new, little-known fashion profession, different from that of fashion editors for Anglo-Saxon magazines. It goes to the heart of creation, but indirectly.
Always with a sharp pen, direct to highlight the organizers, stylists and models.
Nahomie NOOR COULIBALY is very discreet in her work, it is through her sense of observation and analysis that we have all her beautiful reports made with the production team of DN-AFRICA.
Nahomie NOOR COULIBALY is covering the most important Fashion Events in Ivory Coast & in West Africa sometime as model & sometime as a model & also a Fashion Editor.
Media Partner :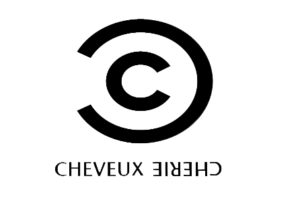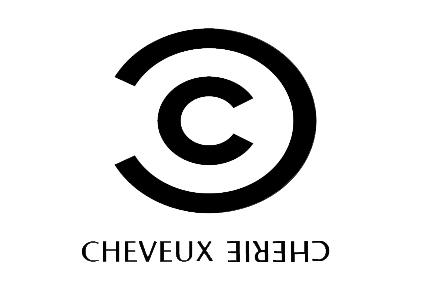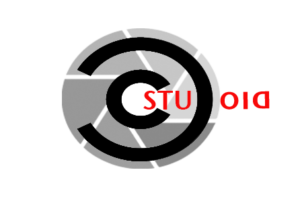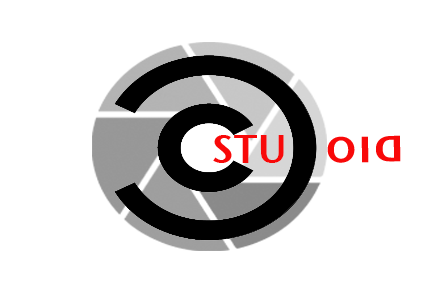 Location : Abidjan (Ivory Coast)