Julien Fournié Haute Couture – First Manifesto – Collection Haute Couture
Fall-Winter 2020/2021
PARIS FASHION WEEK DIGITAL
Date: Tuesday July 7th
JULIEN FOURNIE – PARIS FASHION WEEK DIGITAL 2020
Julien Fournié explains his understanding of the Haute Couture label and how he translates it in every piece he makes.
A Haute Couture piece is the ultimate luxury level, both in terms of design and craftsmanship quality. The Haute Couture designation is often used in illegitimate ways nowadays.
For this particular season, when there is no actual Haute Couture runway show, Julien Fournié has chosen to invite you inside his house's core values.
Exclusivity, authenticity, creative freedom, innovative techniques paired to traditional craftsmanship, create together the Haute Couture eco-system.
The exclusive character of every design under the Julien Fournié name is very strict: Julien Fournié NEVER repeats the same design for two customers.
Not even when a customer orders a look from a particular collection.
Not even if customers based on different continents ask for the same design.
Once you buy it, you are the only person in the world to own it.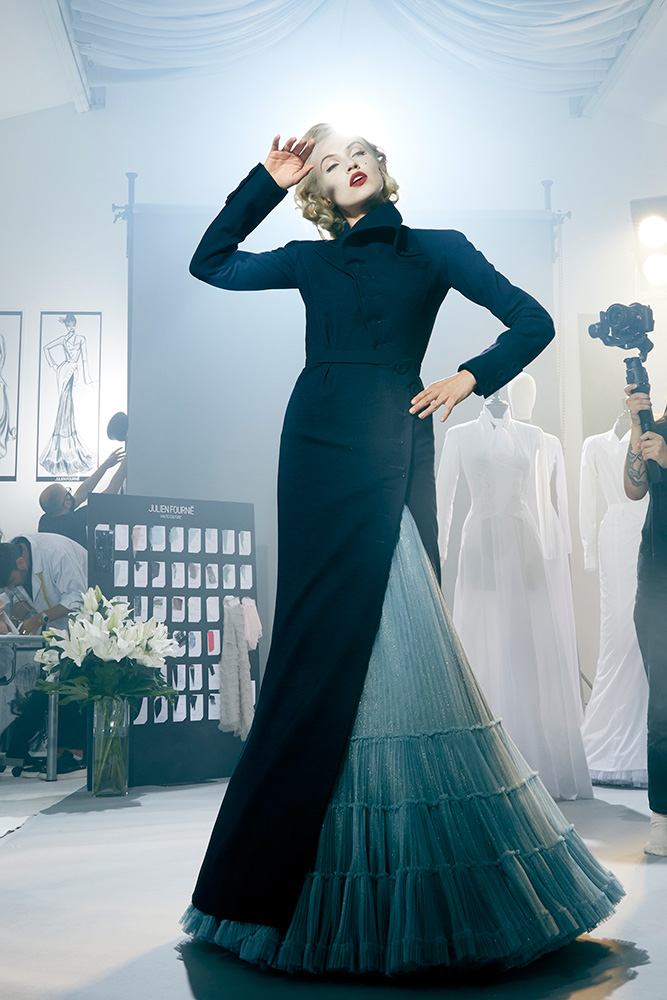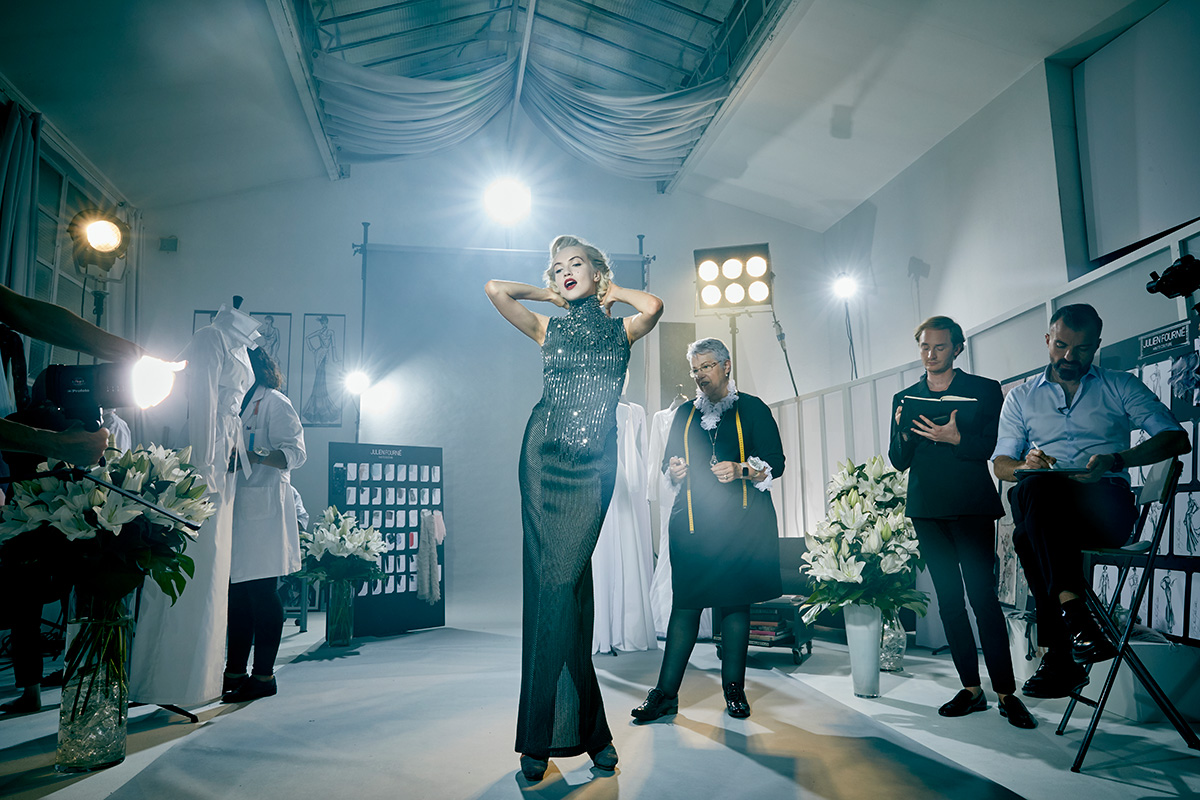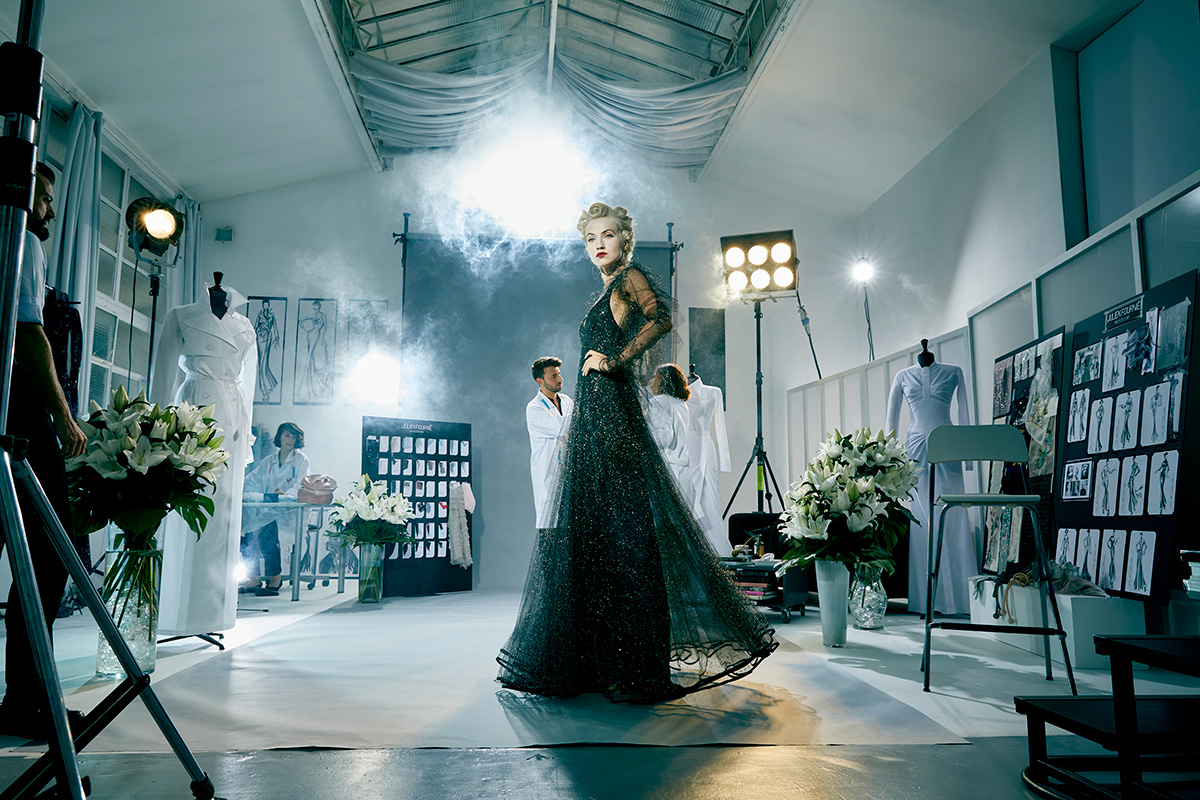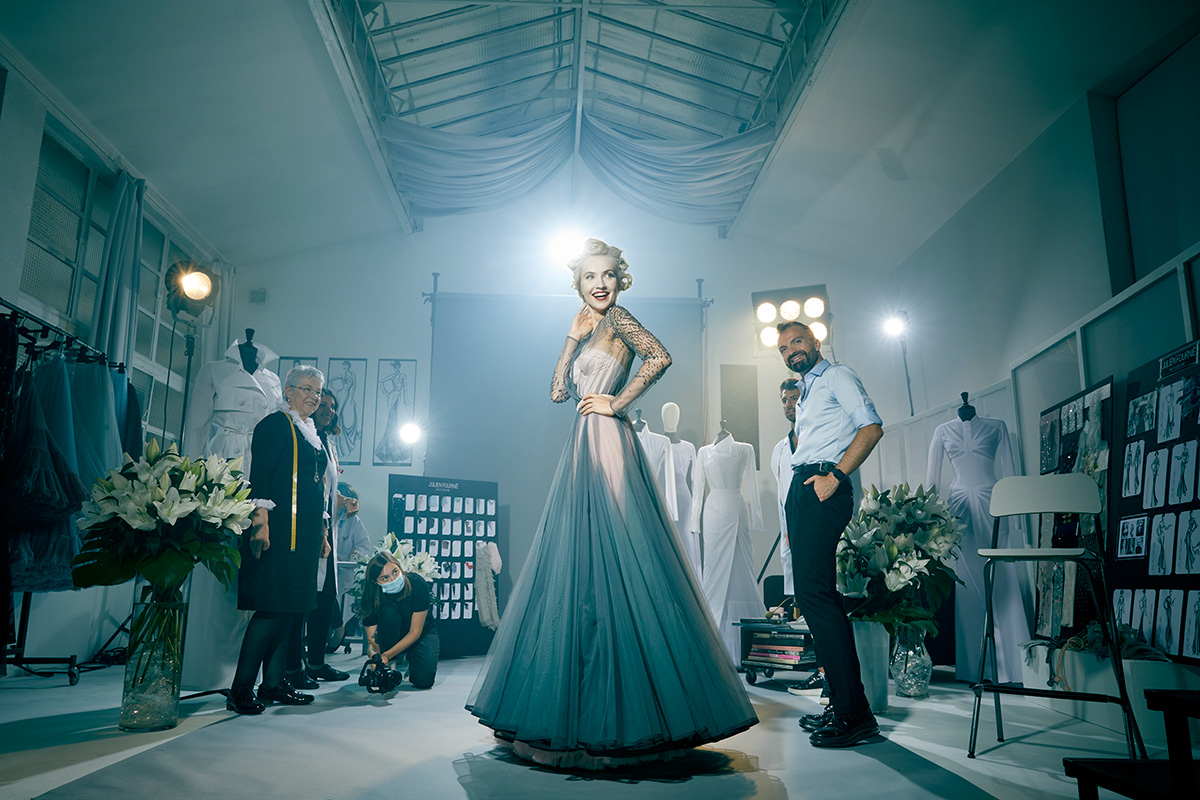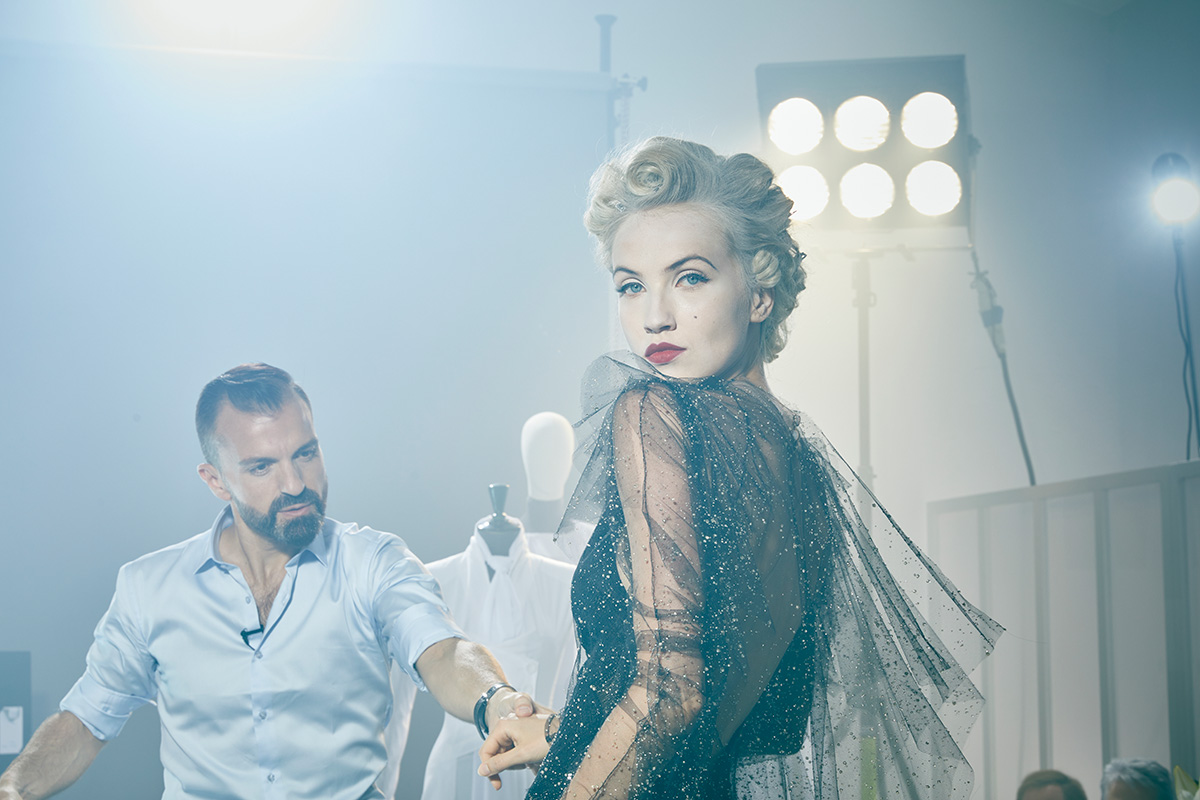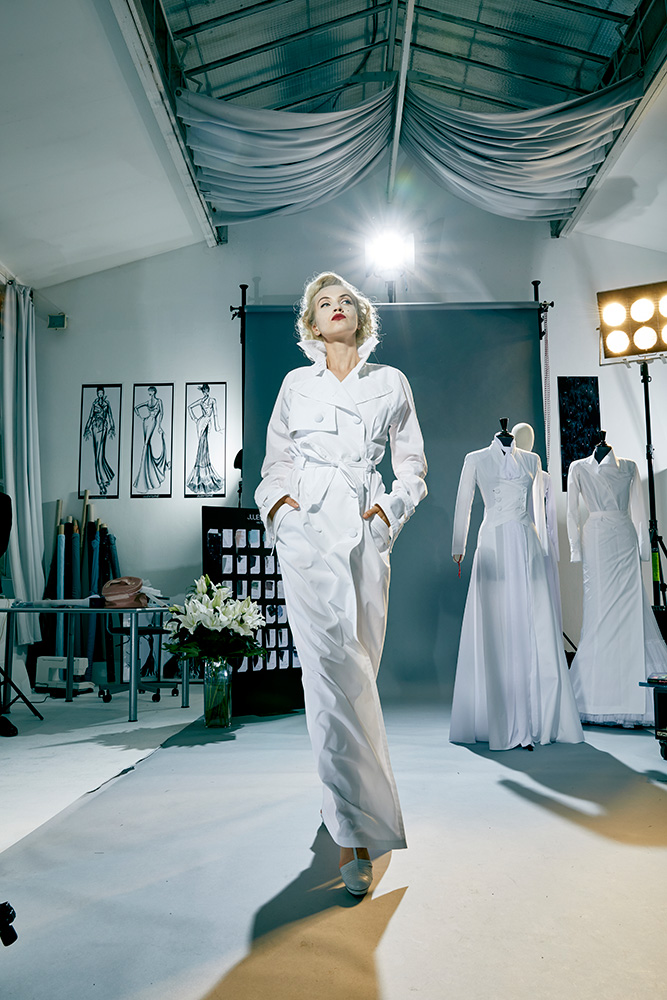 JULIEN FOURNIE HAUTE COUTURE FALL/WINTER 2020/2021