Marie MBE by Guenael DESIGN
[stag_dropcap font_size= »50px » style= »normal »]E[/stag_dropcap]mmanuel Guenael Capet is a young prodigy designer from Guadeloupe (french island in the caribbean) living in france.
He 's a 29 years old fashion designer, his passion for sewing and designing begins when he is only ten years old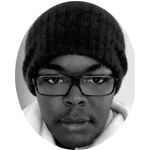 Self made man and driven by his passion, he decides to create his own clothes to bring his own
imprint into the world of fashion.
« I always wanted to draw my own models and to sublimate the woman »
Throughout these years he has been able to develop his creative sense by collaborating with different professionals such as Eliette Lesuperbe and also participating in different fashion show and event organized by different ngo to raise funds for humanitarian causes.
With more than a dozen years of experience and  many  fashion show and  event has impress the public by his design.
To buy a design from Emmanuel Guenael Capet, you need to make an appointment, the design is made on the demand and by the desire of the customer.
Guenael Design has a unique style, each piece a unique design. His universe is surrounded by noble material, tulle, pearl, feather, line and curve. The woman becomes sculptural, sublime, each detail is thought to make it always more beautiful.
The woman marks the spirit when she is dressed in Guenael Design
Cover and Editorial Shoot for Guanael Design
Marie MBE – DLAS – DNAFRICA- Cover Feb 2018
Guenael DESIGN by Emmanuel Guenael CAPET
Hairstyle Estelle FANKEM
Mua DY TOUCH
Model Marie MBE
Photographer Dan NGU by  STUDIO 24
Face Book : Guenael Design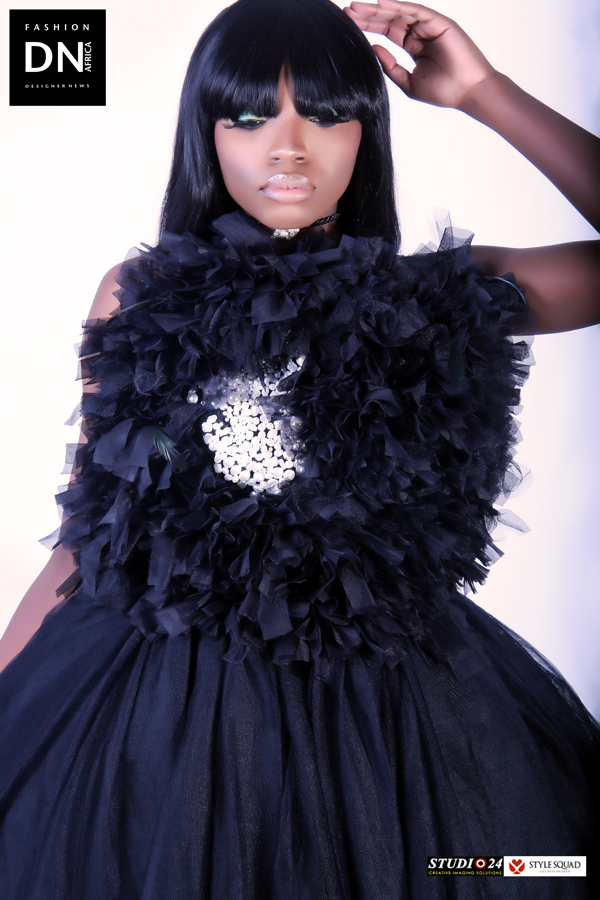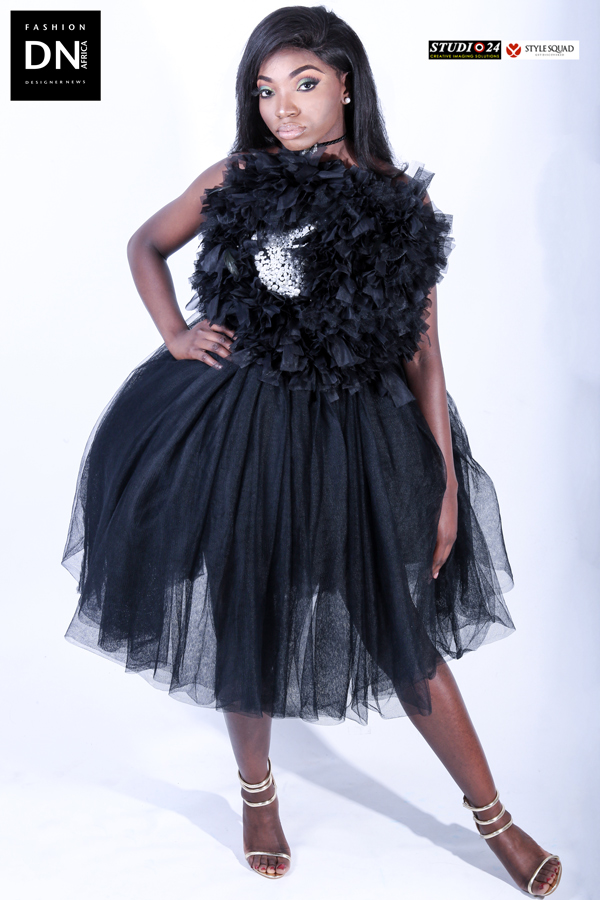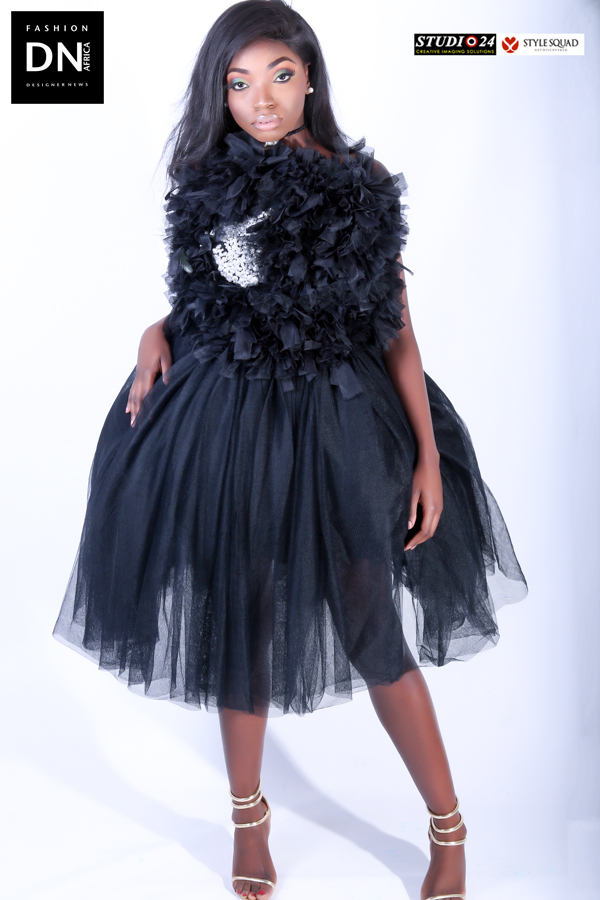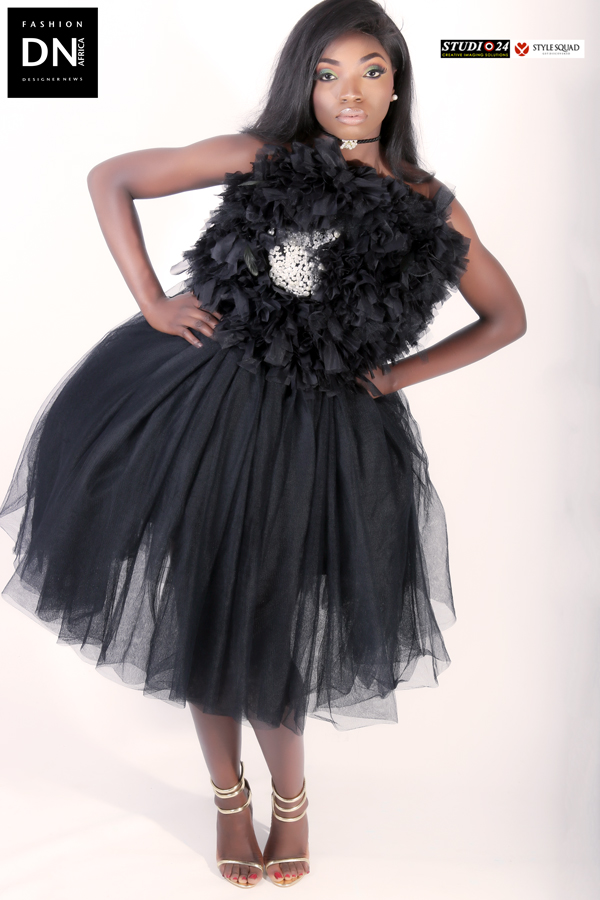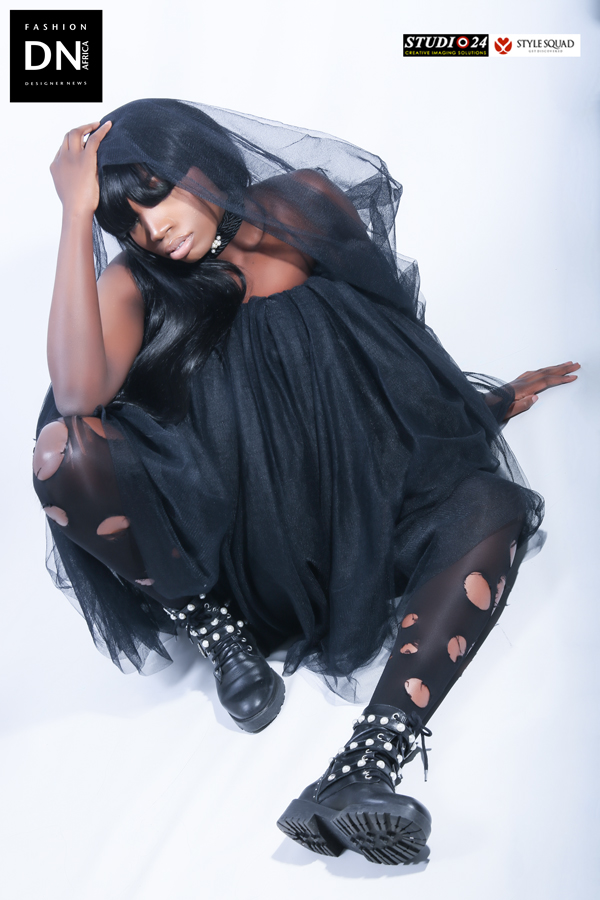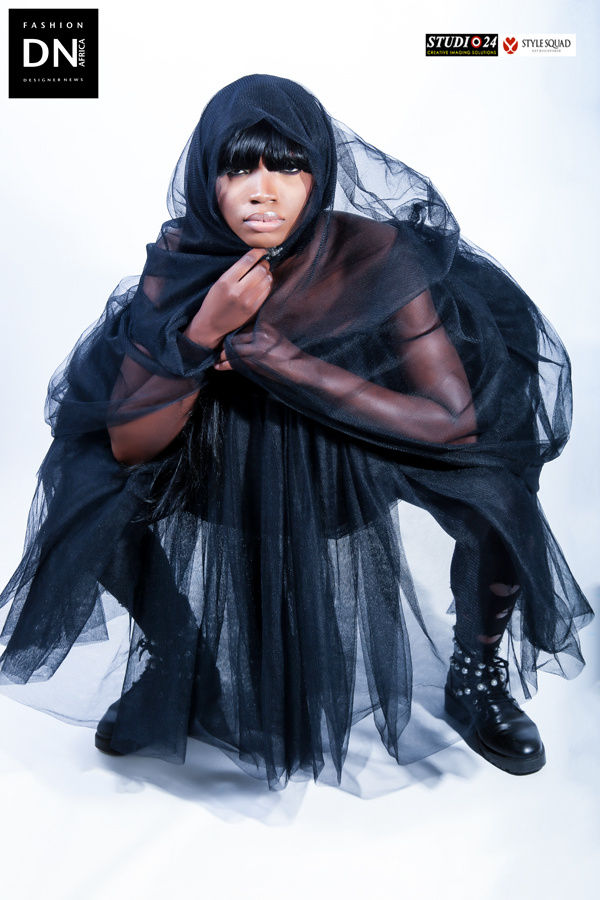 [stag_map lat= »16.235085″ long= »-61.535500″ width= »100% » height= »350px » style= »bright_bubbly » zoom= »15″ type= »roadmap »]