Guo Pei Autumn/Winter 2020/21 Couture Collection: SAVANNAH
Date : 11.30am (Paris time) on Wednesday 8 July 2020.
Location : Paris (France)
Guo Pei AUTUMM/WINTER 2020/21 Couture Collection
Collection highlights: #1 – Use of Piñatex
Inspired by nature and traditional weaving techniques from the Philippines, Piñatex is a natural leather alternative made from cellulose fibres extracted from pineapple leaves.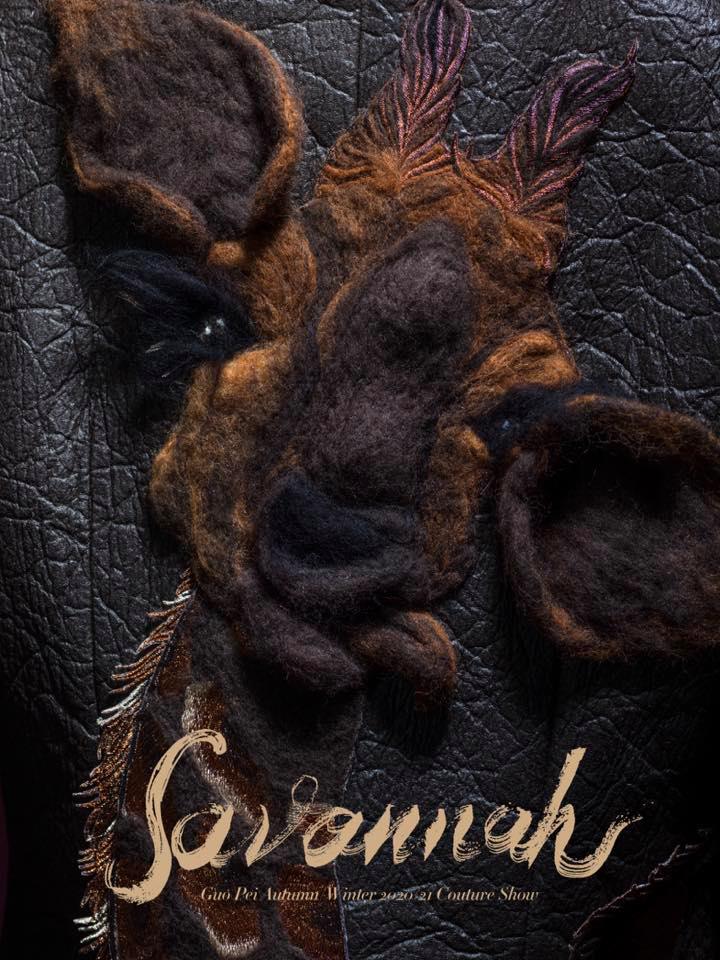 Collection highlights: #2 – Sustainability
Haute couture possesses a wealth of levels and connotations, amongst the most influential of which are its long-lasting charm and the value of its heritage. It is precisely this pursuit of perfection that gives haute couture its outstanding sustainability; even in this age of fast fashion, its uniqueness is a beacon of brilliance.
The source of this sustainability lies not only in its exquisite designs but also the inheritance of innovation and craftsmanship that it embodies. In her 10th Couture Collection, SAVANNAH, Guo Pei has elegantly fused the spirit of nature with exquisite artistry.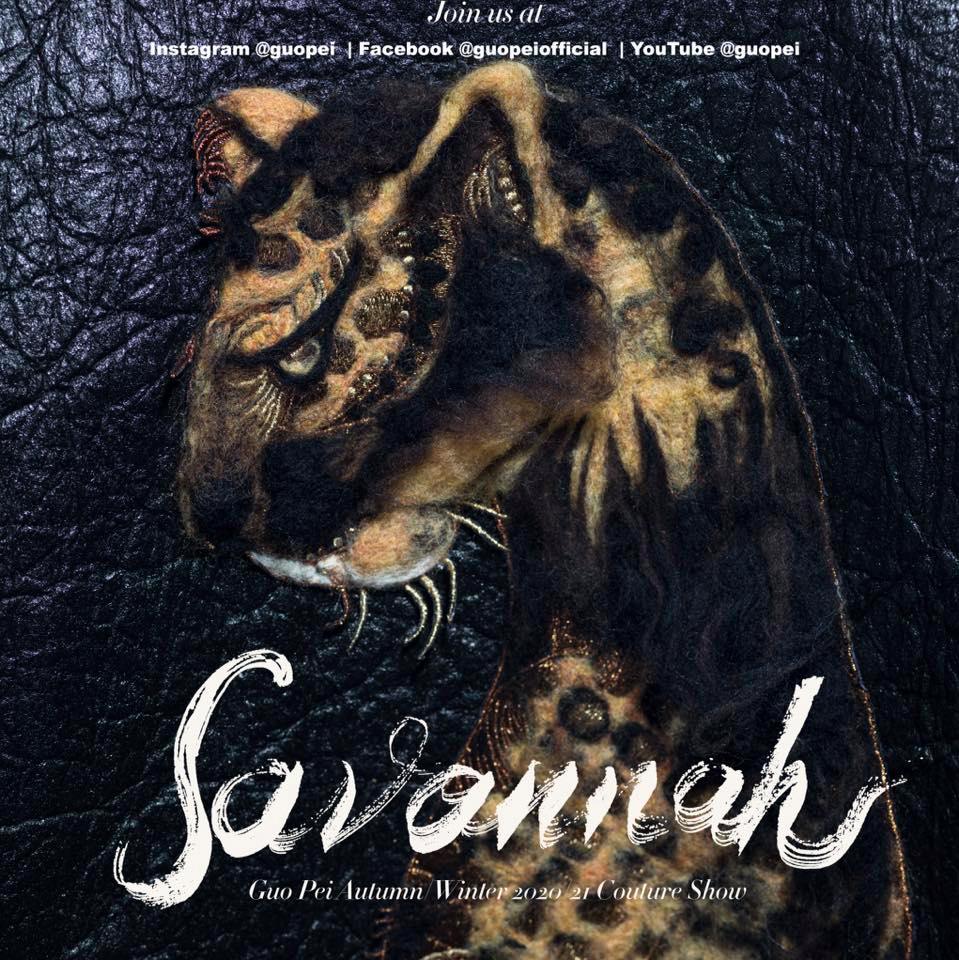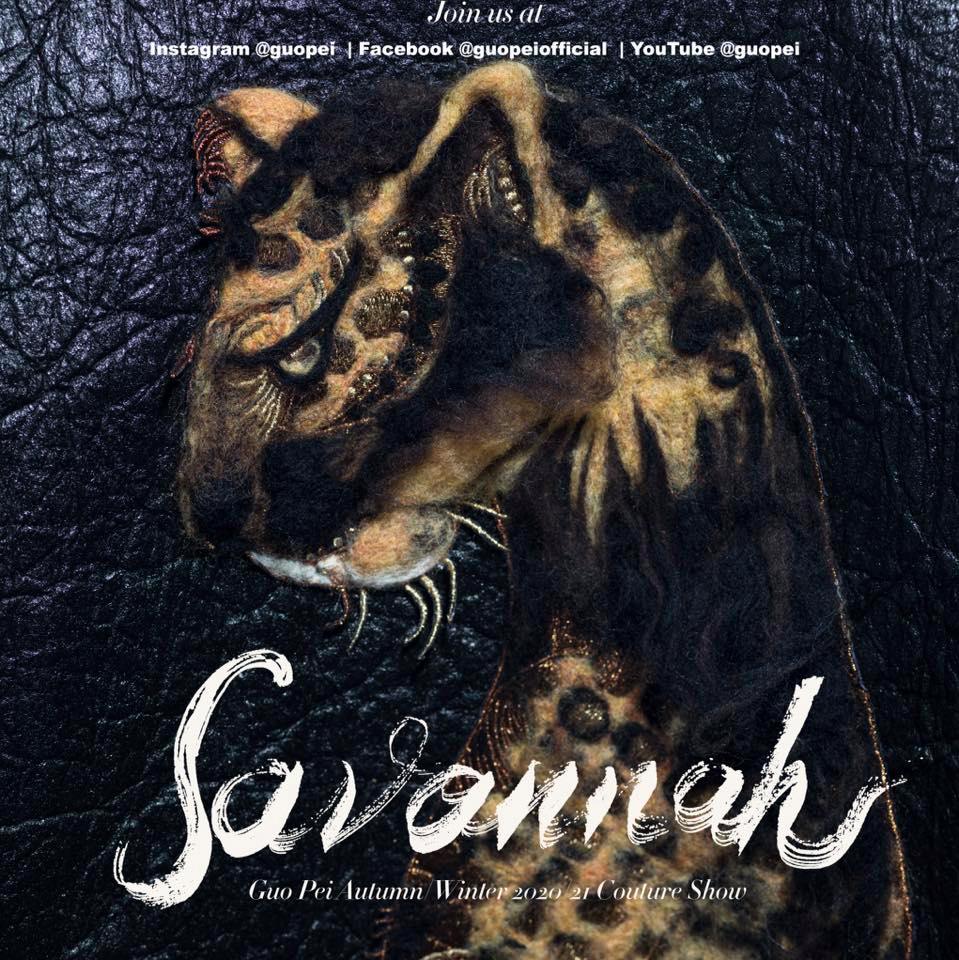 Collection highlights: #3 – Design with felt
With a history stretching back thousands of years, felt is the oldest textile in recorded history. For this collection, Guo Pei has chosen this non-knitted fabric in order to get as close as possible to the feel and emotions of nature.
The felt's simple texture complements the intricate and consummate embroidery, and haute couture's artistic techniques sincerely reproduce the majestic and tenacious landscapes of the savannah – added together, these elements open up an exquisitely moving dialogue that is filled with passion.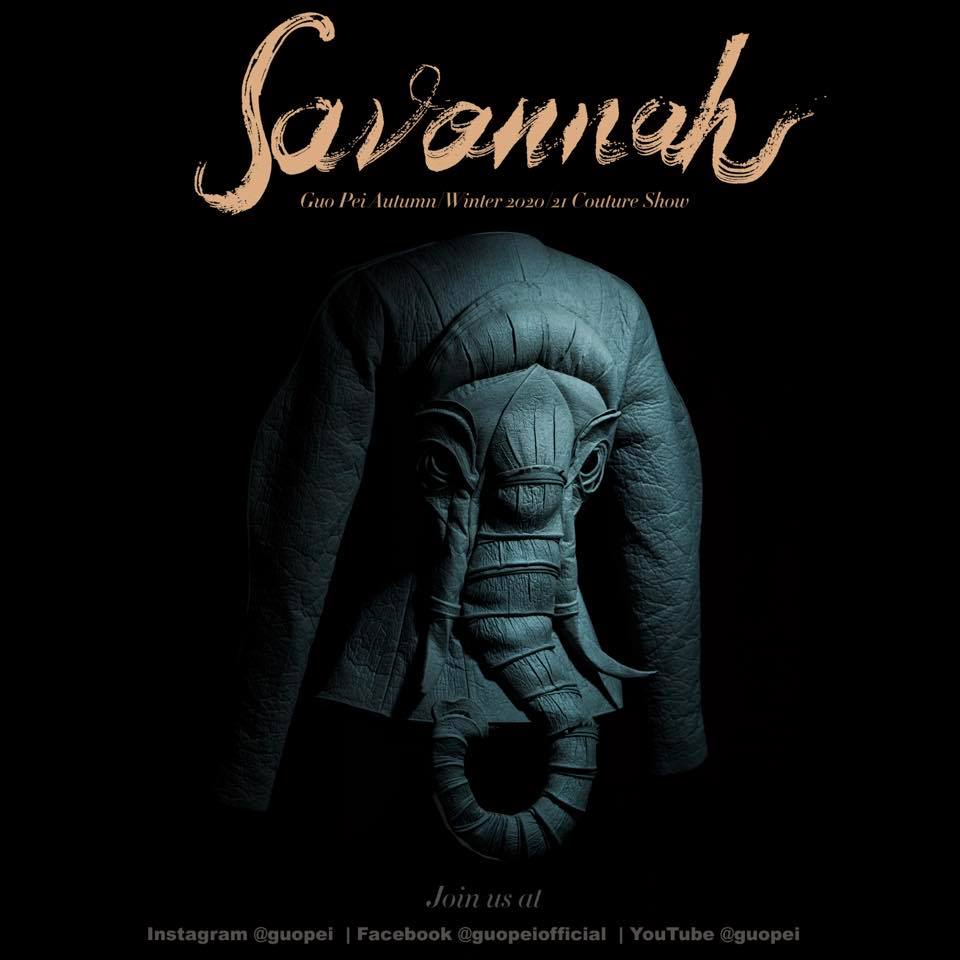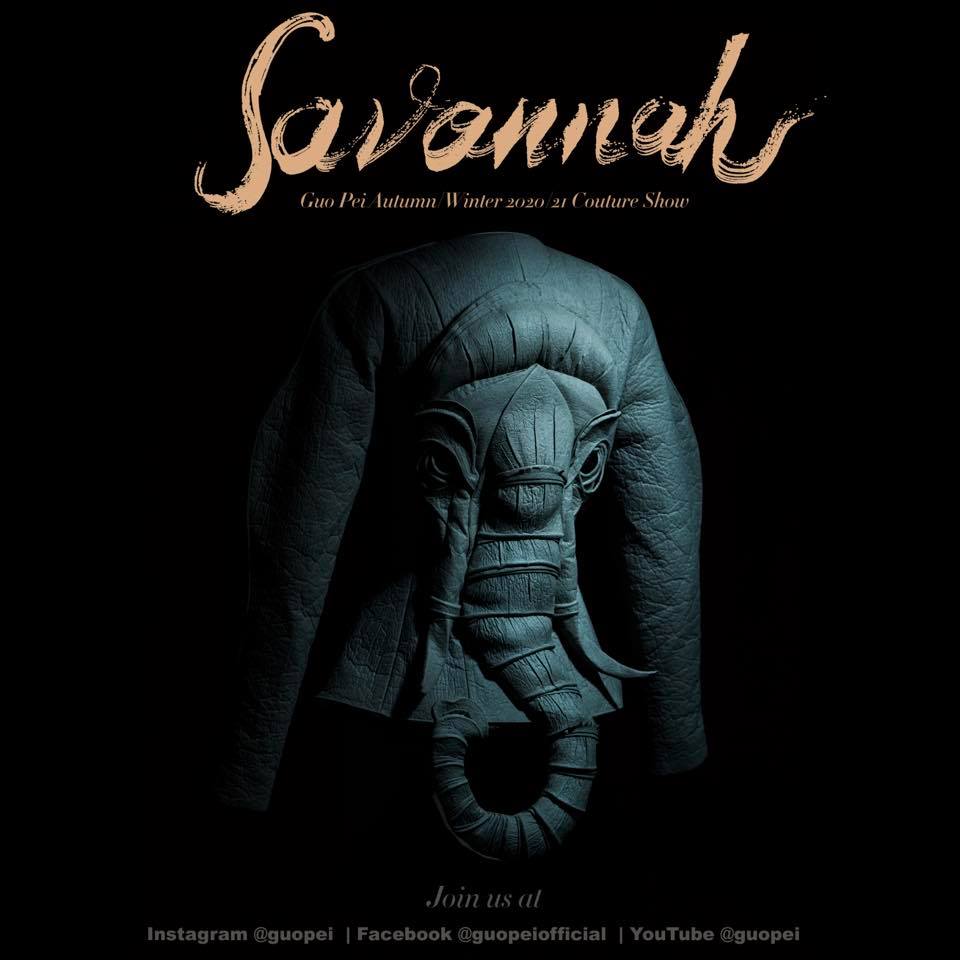 Collection highlights: #4 – Transformation process
A manual method that creates textures sculptured by needlework with distinct three-dimensional spaces overlaid onto two-dimensional fabrics.
This gives the pieces in this collection an extremely expressive profile and structure, which creates magnificent visual effects and conveys Guo Pei's exploratory meditations on life.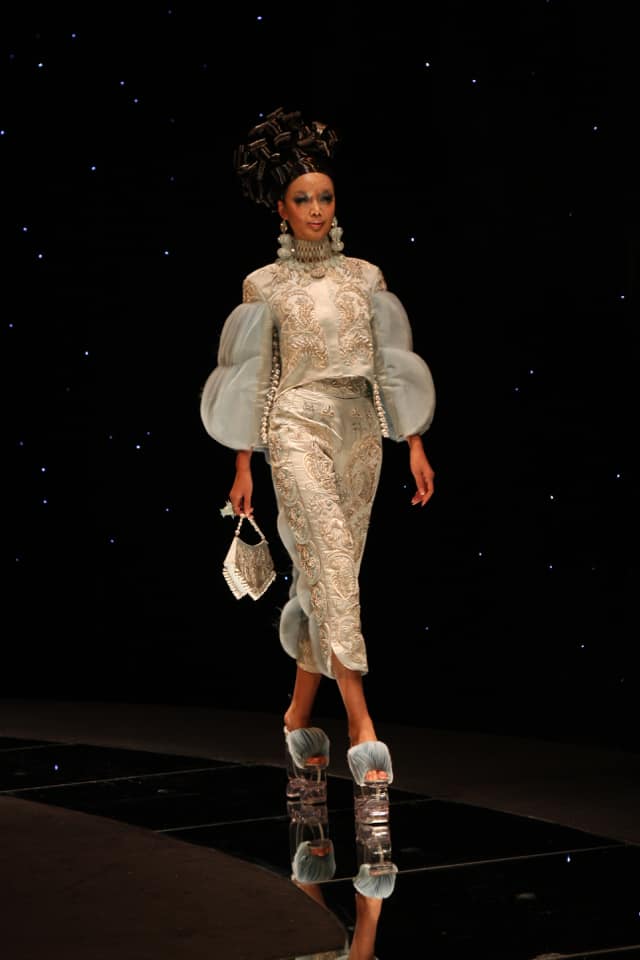 BEHIND THE SCENES OF Guo Pei AUTUMN/WINTER 2020
Read More…