Sensemielja Letitia Sumter – Shooting for Ernia Santawie 2020
Date : July 20th 2020
Location; Soest
was born in Indonesia  where she as a young girl already developed a passion for fashion.
In 2005 she came to the Netherlands where she next to a career in hospitality
Started a study as Fashion Designer at the Nederlandse Beauty School.
After her graduation she participated in fashion contests where she was very successful and won the Angola Fashion Award.
This made her more motivated and her designs are seen at many fashion shows.
Her former school recognized her talent and she returned to school as a part time fashion teacher. The designs she creates are influenced by her roots in Indonesia and are unique, elegance, chic with a sexy touch.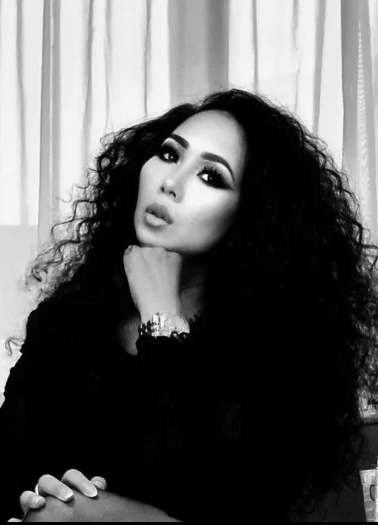 Sensemielja Letitia Sumter
is an international model from The Netherlands and a entrepreneur.
She's the founder and owner of Diversity Fashion Week foundation and co owner of Diversity Model Agency.
Sensemielja started this concept in 2018 and there is a whole team behind it. Besides modelling i am also giving catwalk classes for everybody who would love to pursue a career in modelling.
During her modelling career i have seen a lot of places but also saw the lack of diversity in this business and that is also one of the reasons why the 2 companies were founded. Therefore i am a big advocate for more diversity and inclusion where all kinds of models get the chance to show their unique beauty.
Diversity Fashion week officially founded in 2018. This event take pride in infusing diversity in the fashion industry and our aim is to become the iconic show for diversity on the runway. Our mission is to show the world that beauty is not set in one standard but radiates through embracing our different features.
Throughout our shows we aspire to express to our audience a message of beauty, diversity and unity.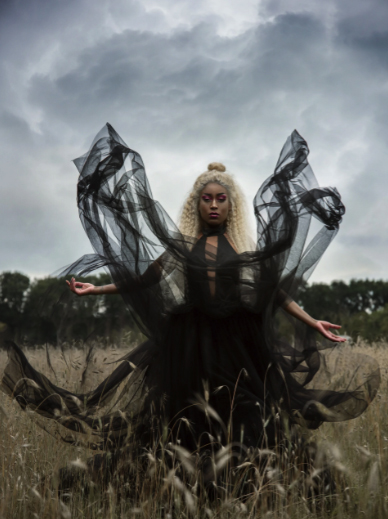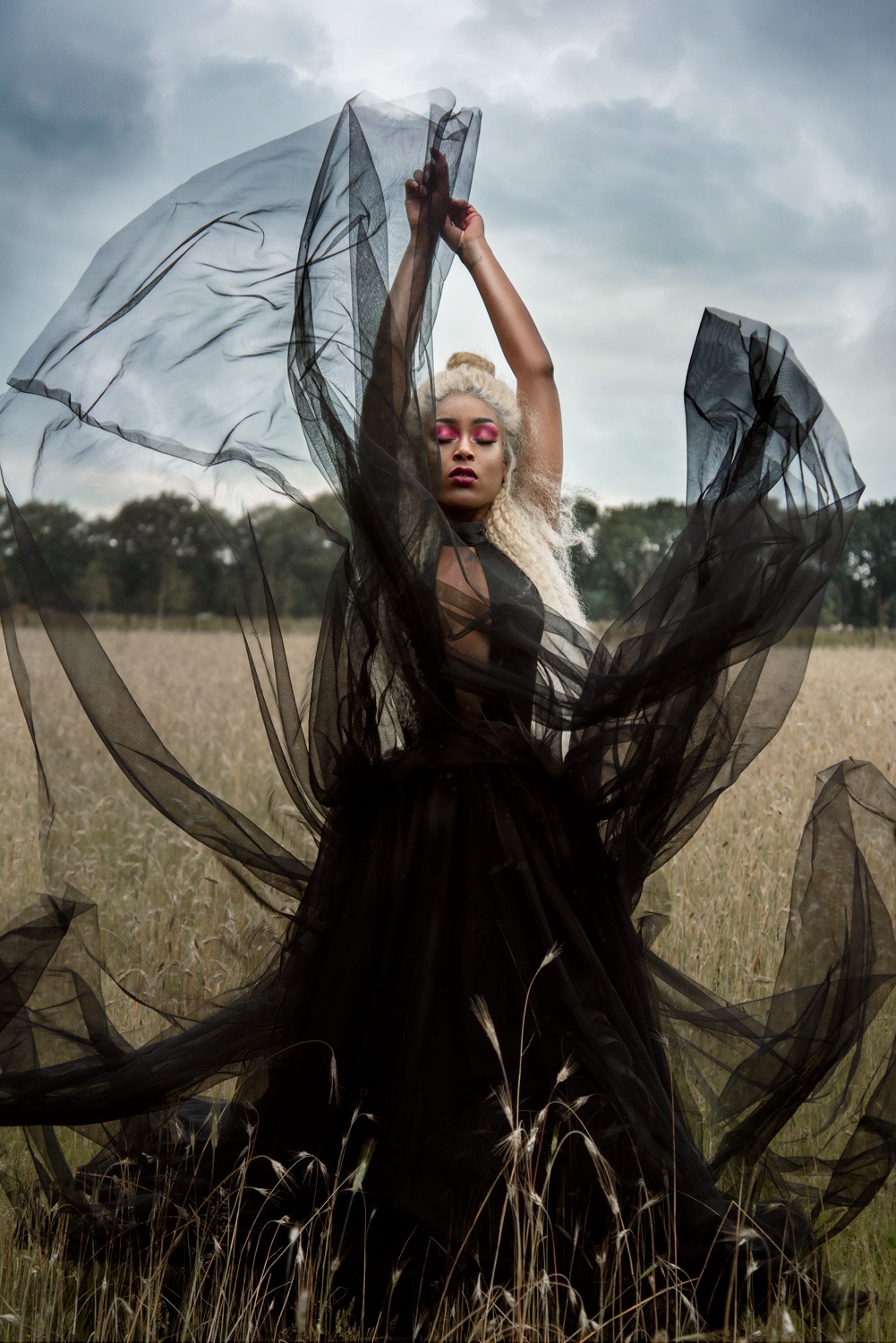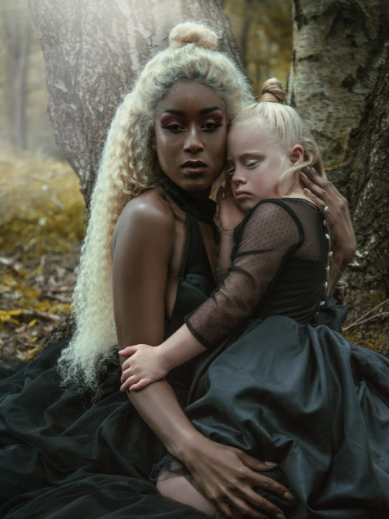 Promo Online Stream DFW 2020 – Diversity Fashion Week
Team Production:
Photography: Sanne Verheij van Bergenhenegouwen
International TOP Model Sensemielja Letitia Sumter
Designer : Ernia Santawie
Make-up : Aaron DeLuca
Hair by : Chrissy Wig Collection
Stylist : Fashionable Stylist SS
Concept by : DiversityFashionweek
Diversity Fashion Week Foundation
Contact:
Registered at : Akerwateringstraat 243 – E34
Zipcode: 1069 GD Amsterdam
Office : Paasheuvelweg 8 Amsterdam
General inquiries : diversityfashionweek@outlook.com
Media : media@diversityfashionweek.nl 
PARTNERS
INDIRÂH EVENTS & COMMUNICATION – AN INTERNATIONAL EVENTS AND COMMUNICATION AGENCY
Indirâh Events & Communication agency is composed of a proactive team of journalists, directors, photographers, coordinators and the best creatives in web design and anti-hacking.
In addition, several law firms, specialists in international business law and Ohada law, guarantee specific advice and audits.
INDIRÂH EVENTS & COMMUNICATION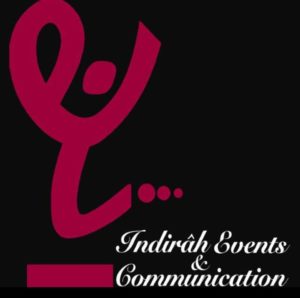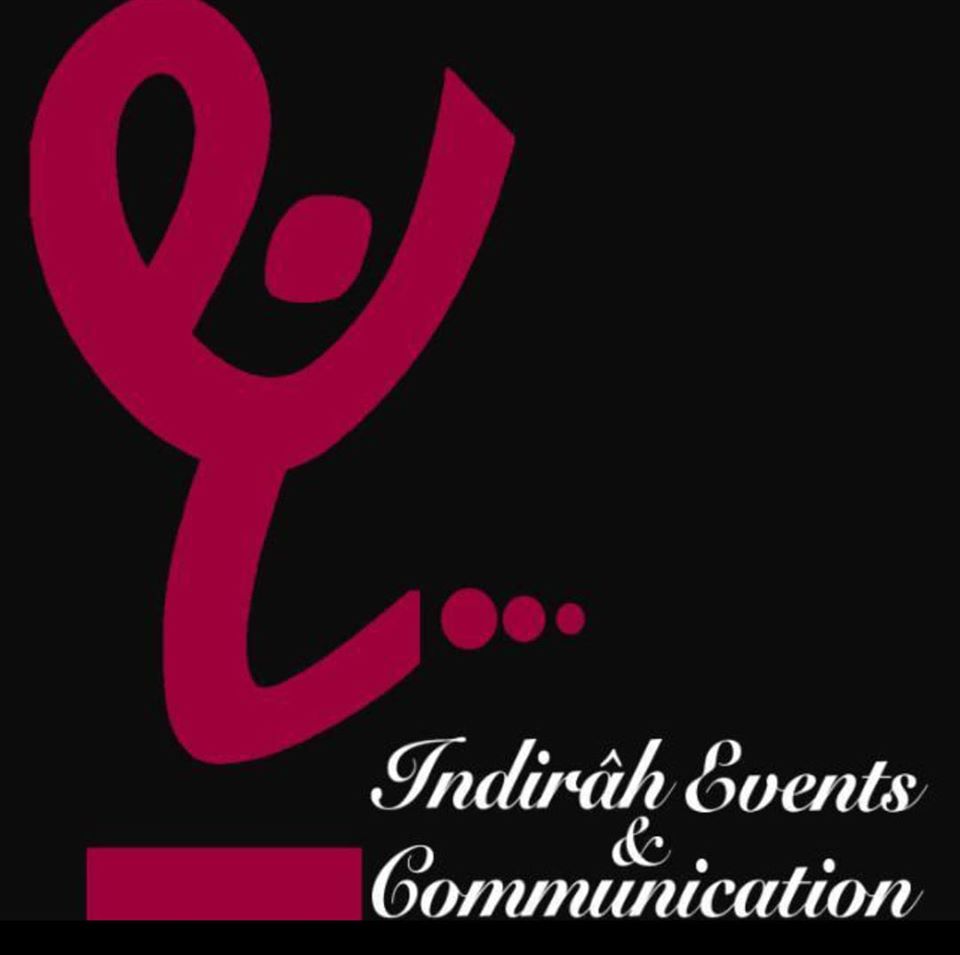 BY INDIRA YANNI DOMINGO
STUDIO 24 – 50 BRANCHES NATIONWIDE & 30 HEADQUARTERS
With over 50 branches nationwide. In this video, I will opportune to visit studio 30 headquarters in Lagos Nigeria. I toured the building and got insights on their business model.
Studio24 Nigeria Contact
 47 Allen Avenue, Ikeja Lagos, Nigeria
 hello@studio24nigeria.org


PATSHOW OFFICIEL
Patrick Lachaud – Coordinateur d'evenement – Animateur Radio – Presentateur TV, à Kappa – Jet tour – Costa croisières – Euro RSCG – Mairie de Paris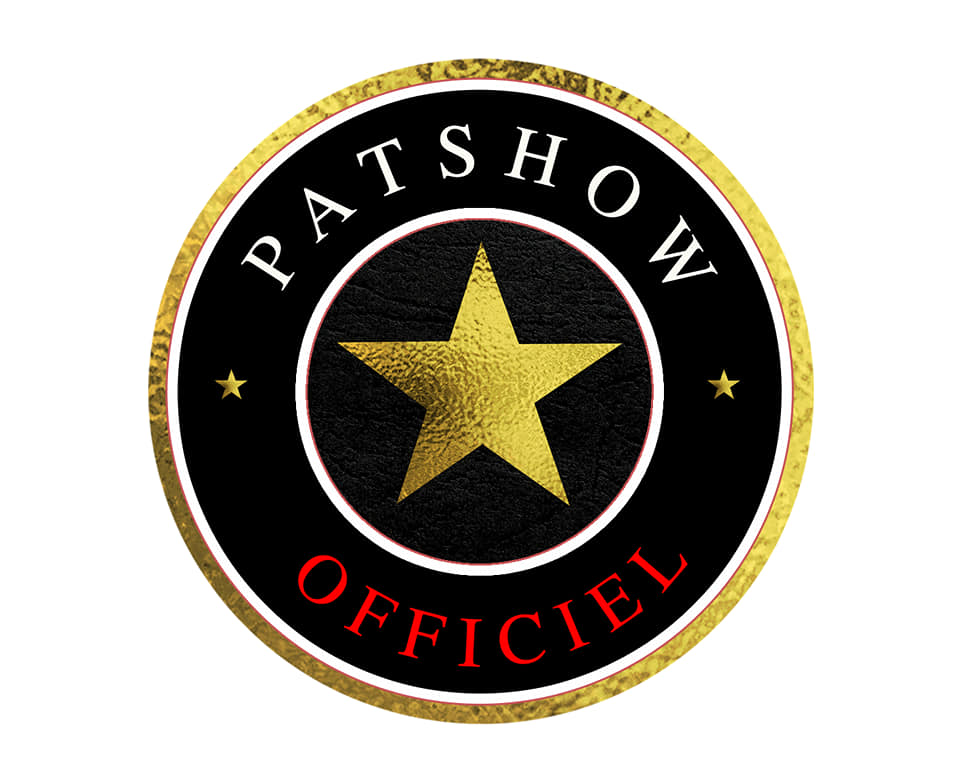 MEDIA PARTNER:
Editorial: DNA – International
Photographer: Dan NGUYEN
Media : DN-A INTERNATIONAL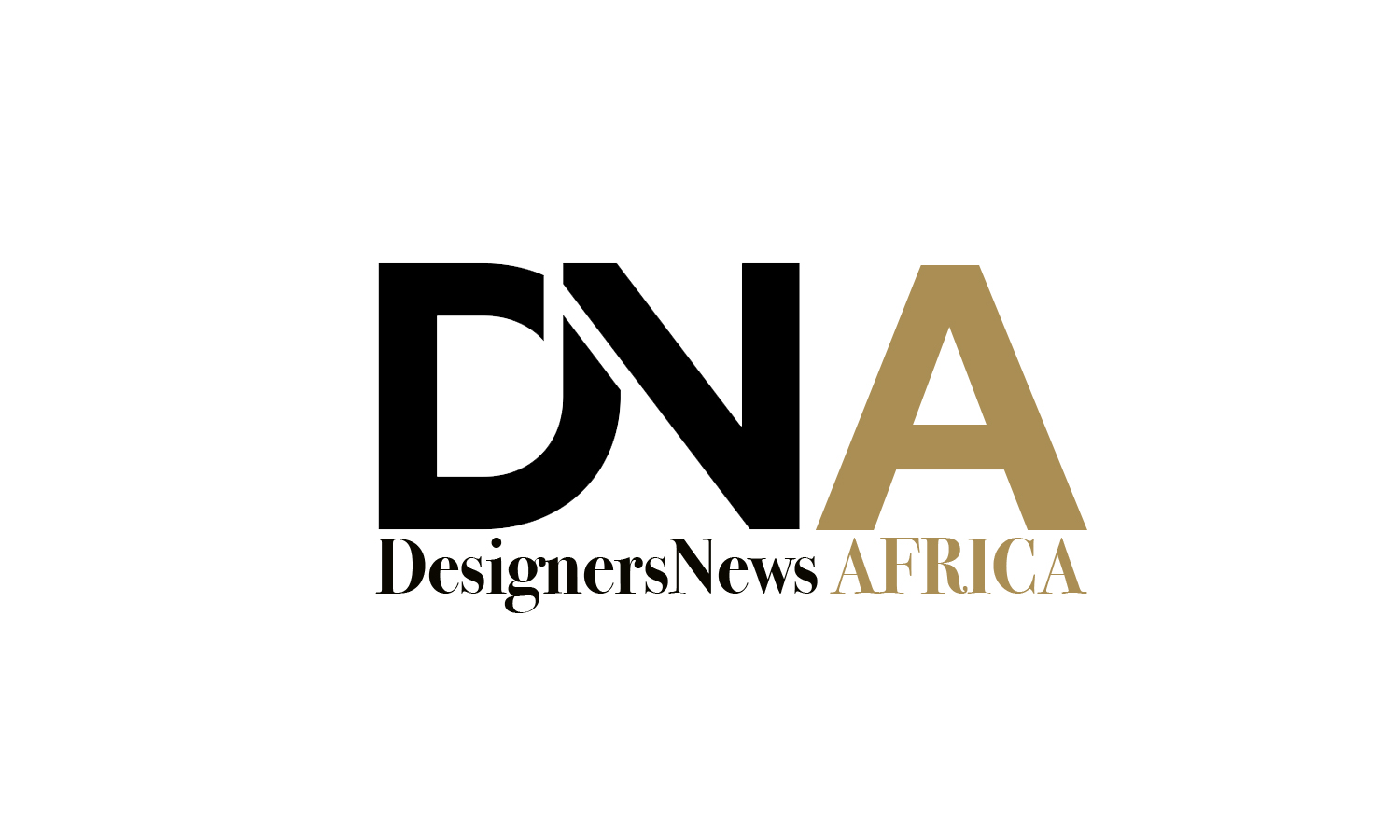 LINKS TO OUR ONLINE MAGAZINES :
Media : DN-AFRICA.COM