PATUNA FW 2018 2019 Collection  »Carre d'As »
PATUNA presents hes new fall-winter 2018-2019 collection during the fashion show in Paris. Discover all the looks of the show in pictures.
Who's PATUNA ?
Patuna is one of the most celebrated designers in luxury fashion for her everlasting passion for art and dedication to creativity.
Patuna collections offer a range of Ready to Wear and Haute Couture. A frequent work of beads, crystals, Swarovski and precious stones can be seen in her 'signature' items.
Patuna's designs frequently take their inspiration from an age of elegance – reflecting 1950's tailoring and silhouettes.
Patuna believes in creating designs that complement and enhance the feminine form. She likes to use sumptuous, flowing fabrics combined with a sophisticated approach to draping.
Collection : CARRE D'AS
Date : 2nd of July 2018
Location : Maison des Centraliens
8 Rue Jean GOUJON Paris 8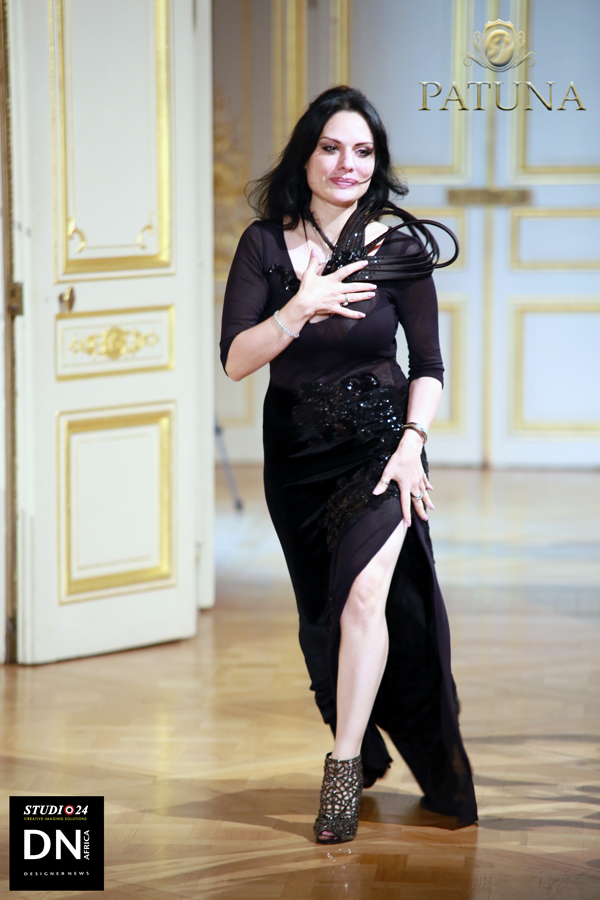 PATUNA défilé fashion show "Carré d'As" couture collection automne hiver fall winter 2018 2019 PFW

PATUNA défilé fashion show "Carré d'As" couture collection automne hiver fall winter 2018 2019 PFWMannequins Dana , Sydney , Alicia , Esther , Estelle, Fanely , Marion , Ingrid , Khadia, Marine , Chihiro, Mariame , Iman .Chef make-up Carine Larchet Officiel pour @Laroche Posay Team make-up Alexandra Petry , Sandra Make Up Hairstyle, Liz Bomben – Makeup Artist & D-MAI Paris Ecole de maquillageChef coiffure Elisabete Godart Make-Up Artist pour Wella Professionals Wella EducationTeam coiffure Gwen Diakite MuahCameraman Godart PhilippeAssistants caméra Bréhima Sissoko, Dayim Kaboré, Stéphane YounesChef technique Romain GaillardPR Romain Hulin-BoulaisAssistantes de Production Romane Sorin, Sandrine PoutotMusique originale : Denis HorvatRemerciements au Hotel Dress Code & Spa, Pariswww.mephistopheles.fr© Méphistophélès Productions

Publiée par Méphistophélès Productions sur Mardi 10 juillet 2018
Patuna FW 2018 2019 Collection  »Carre d'As » by Mephistopheles Productions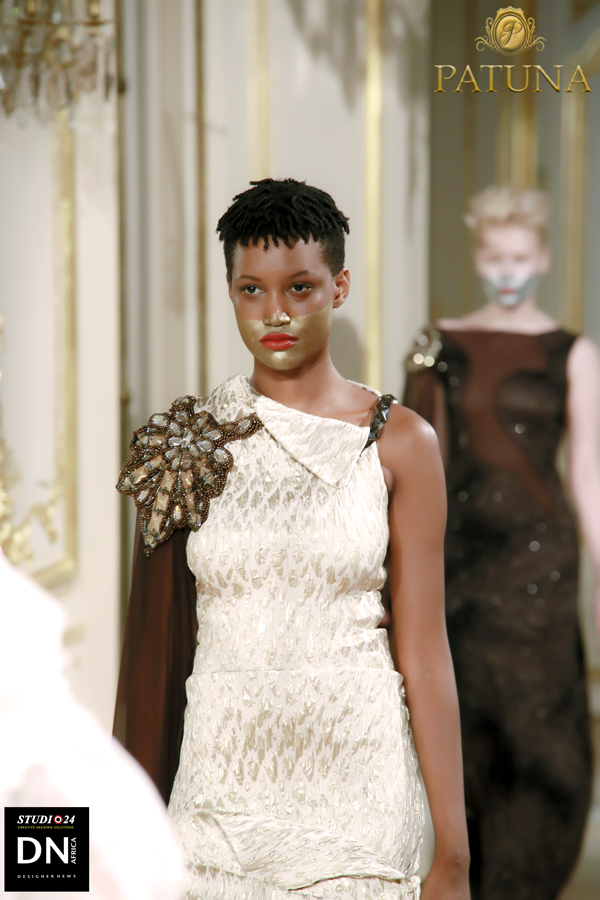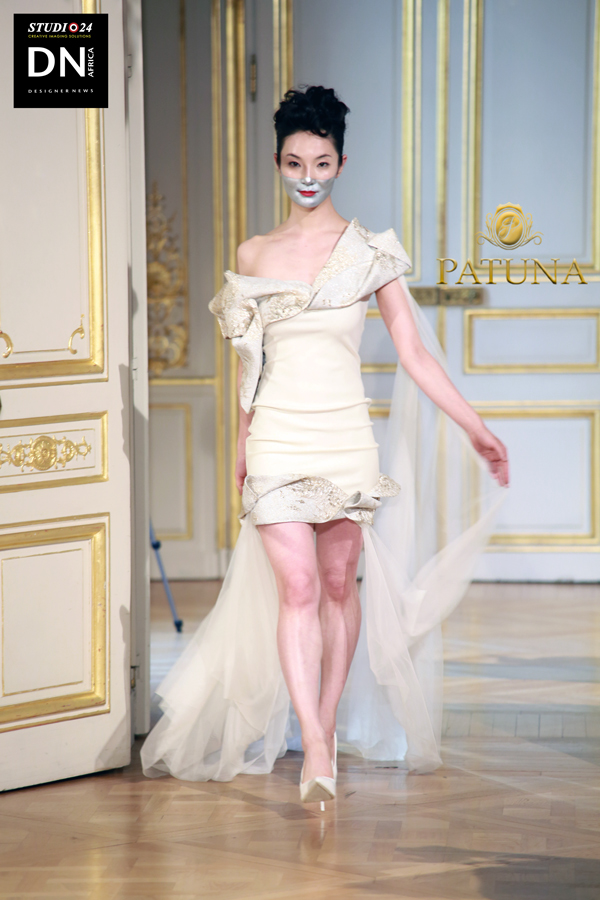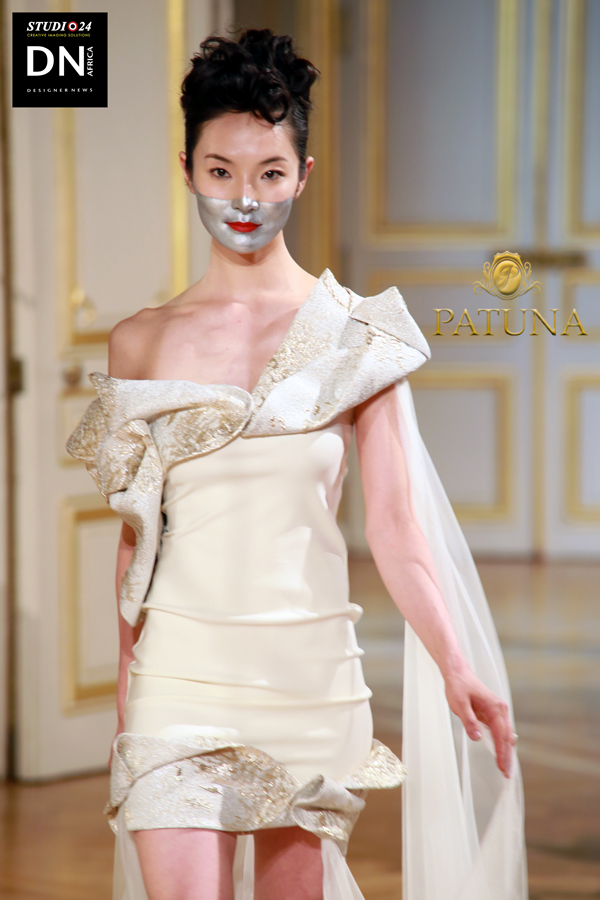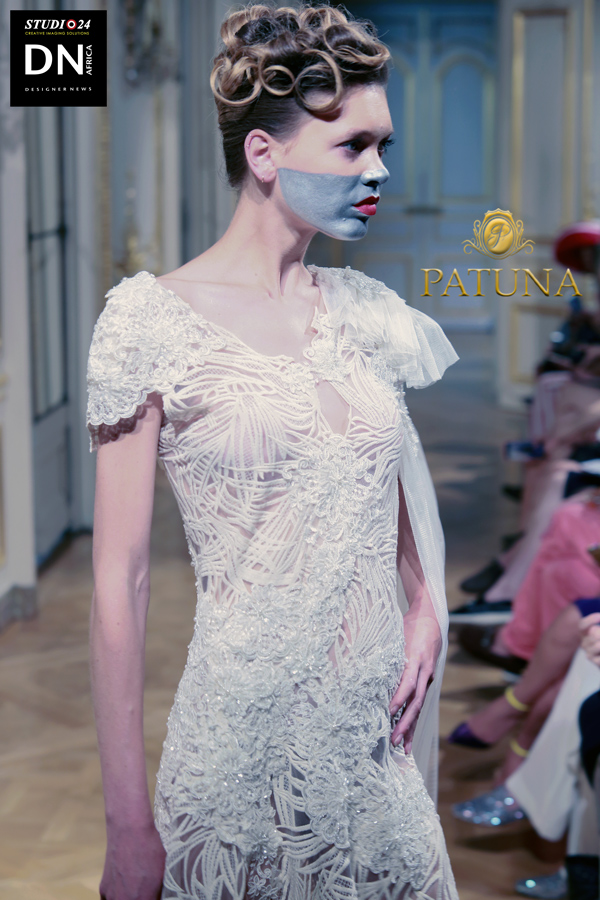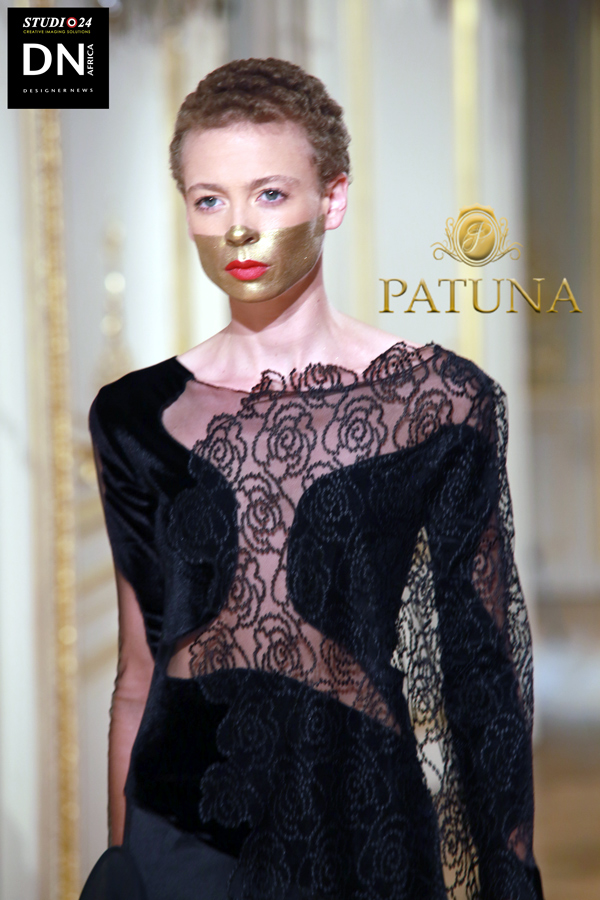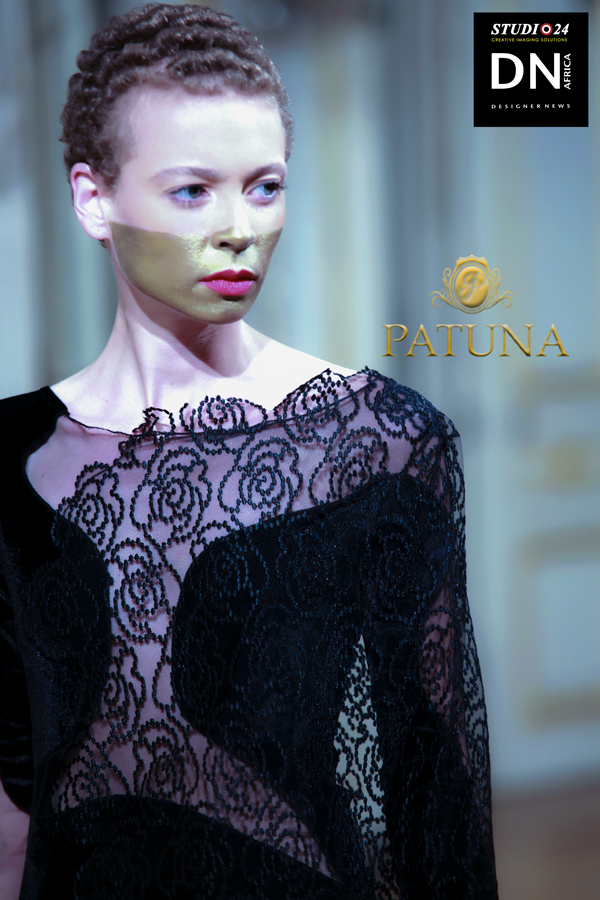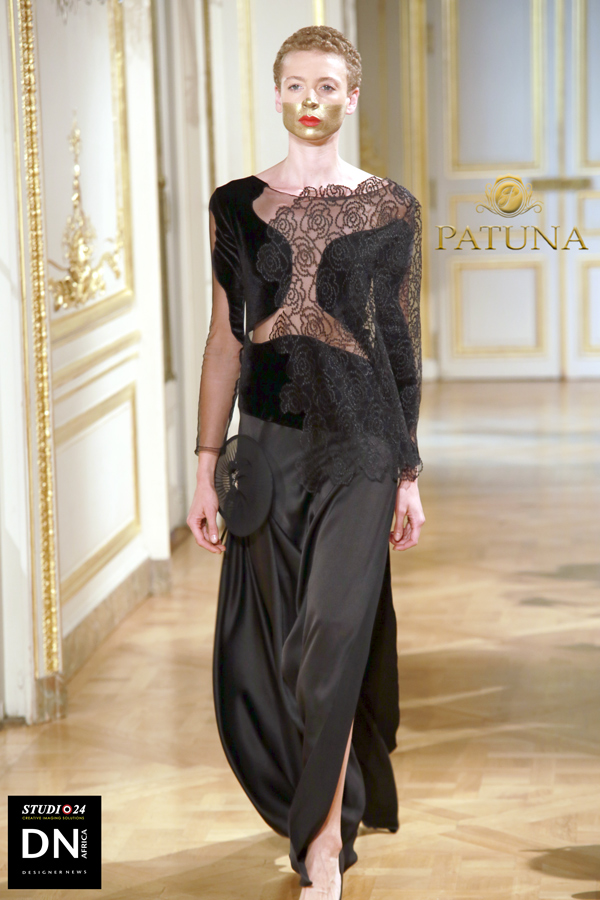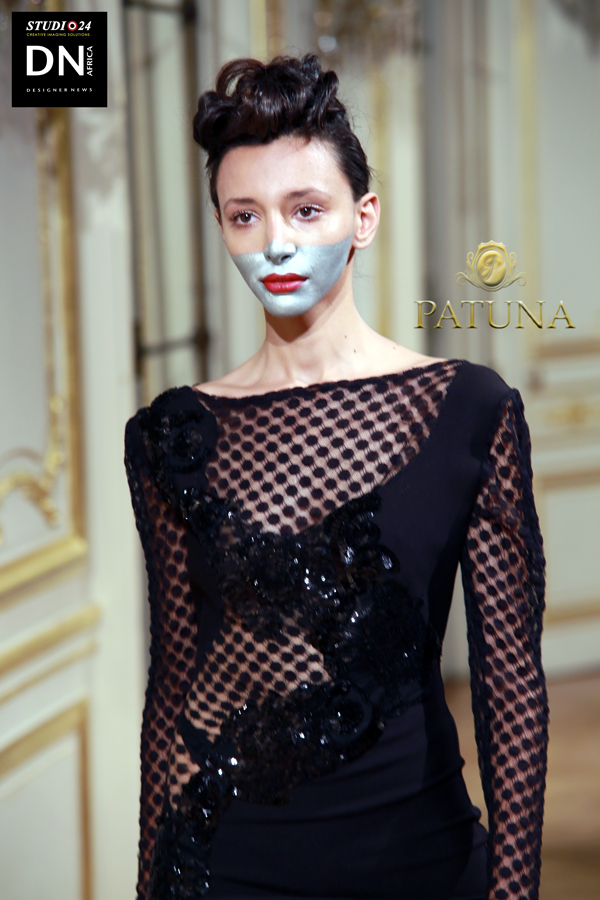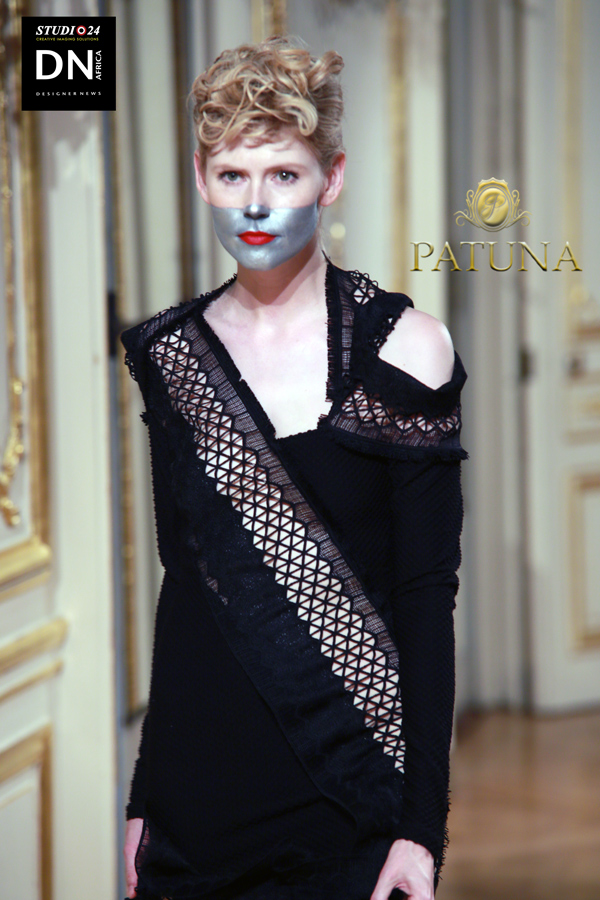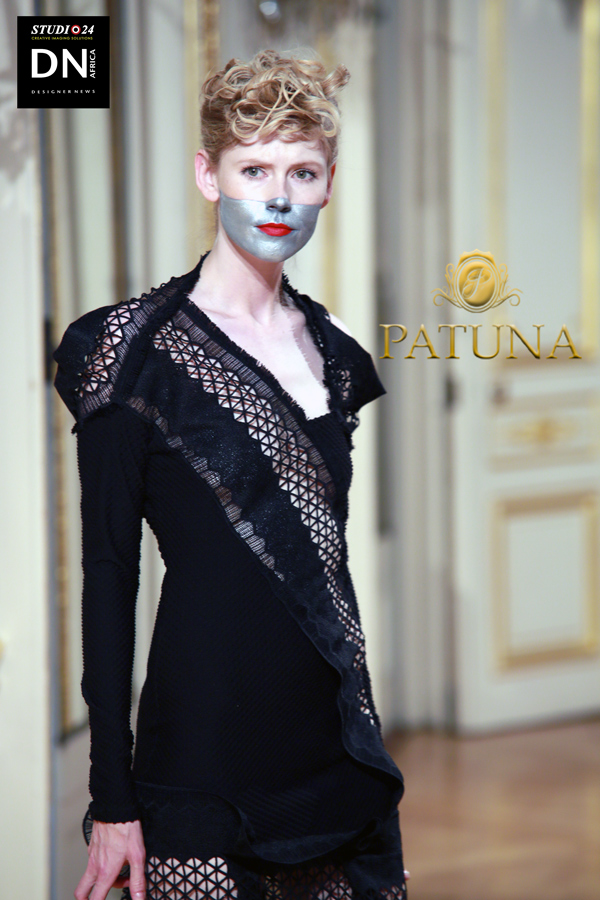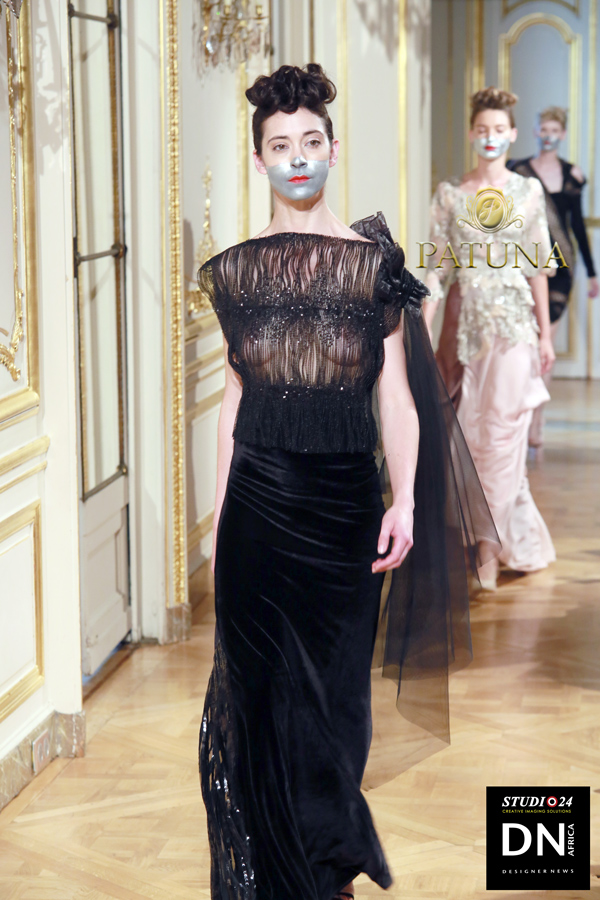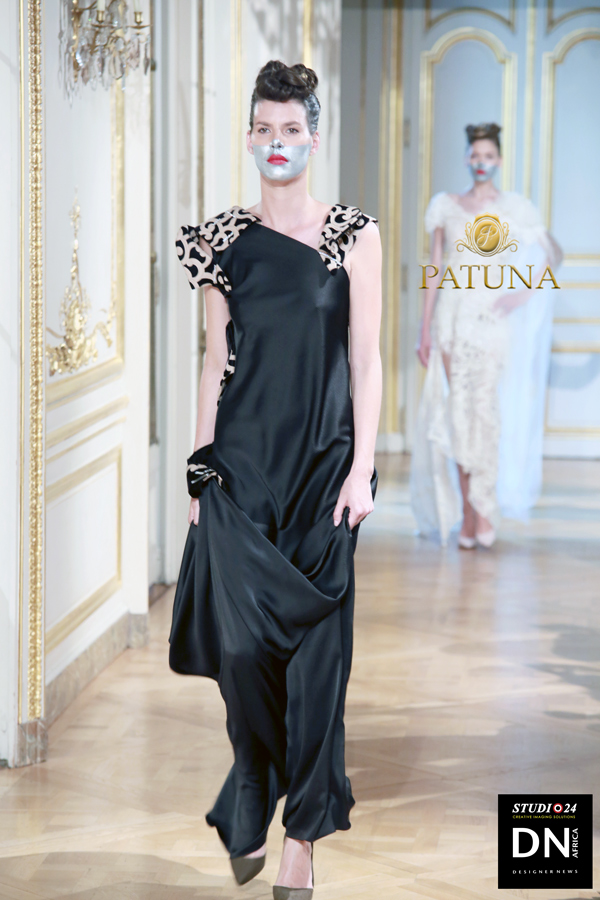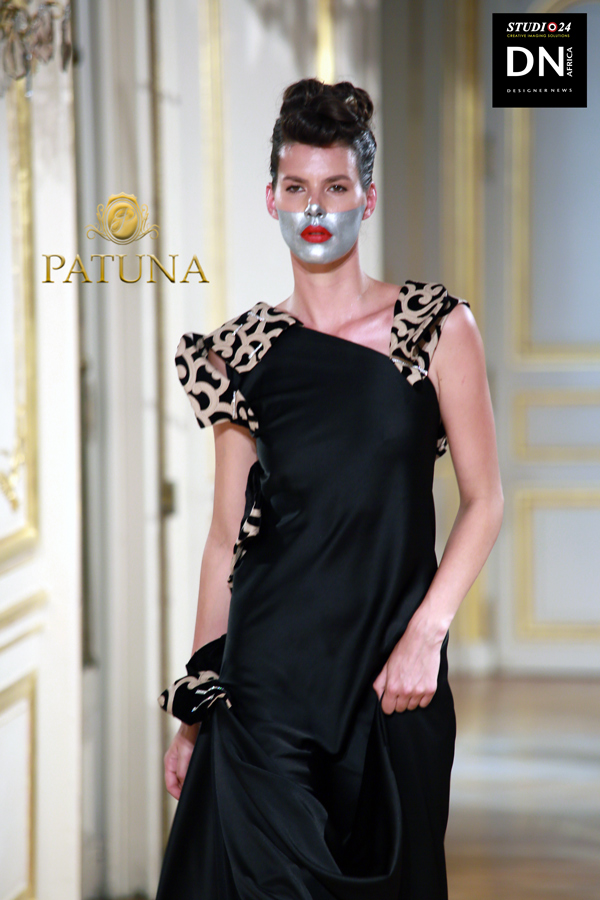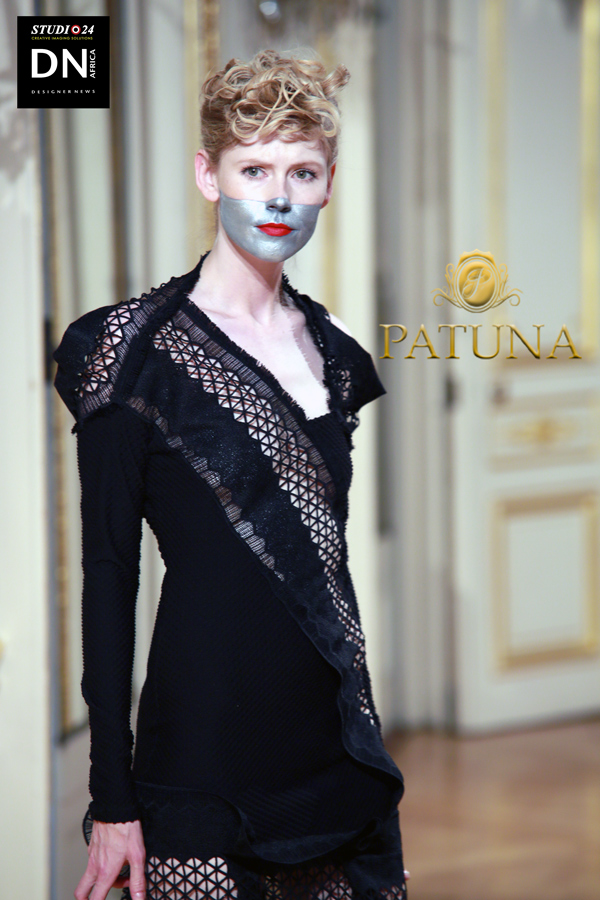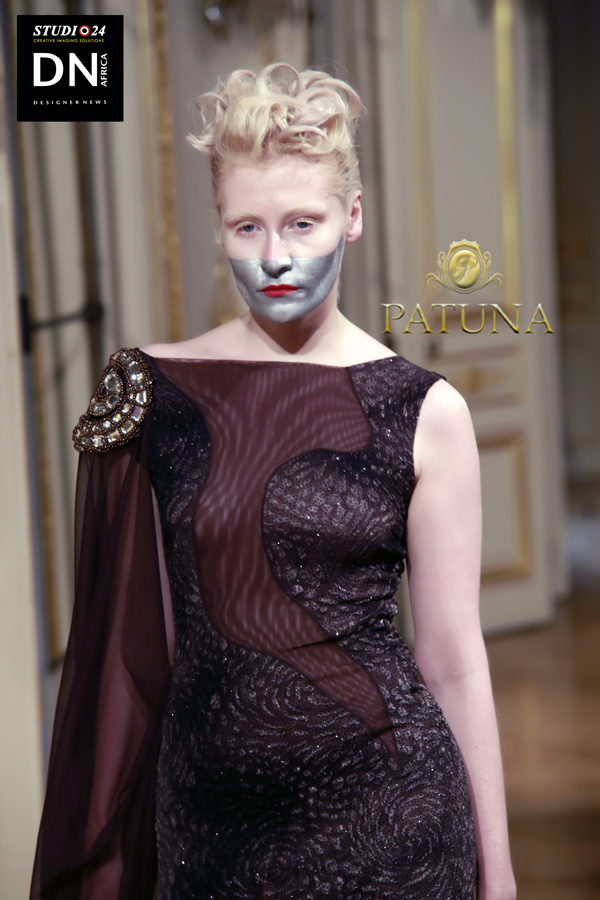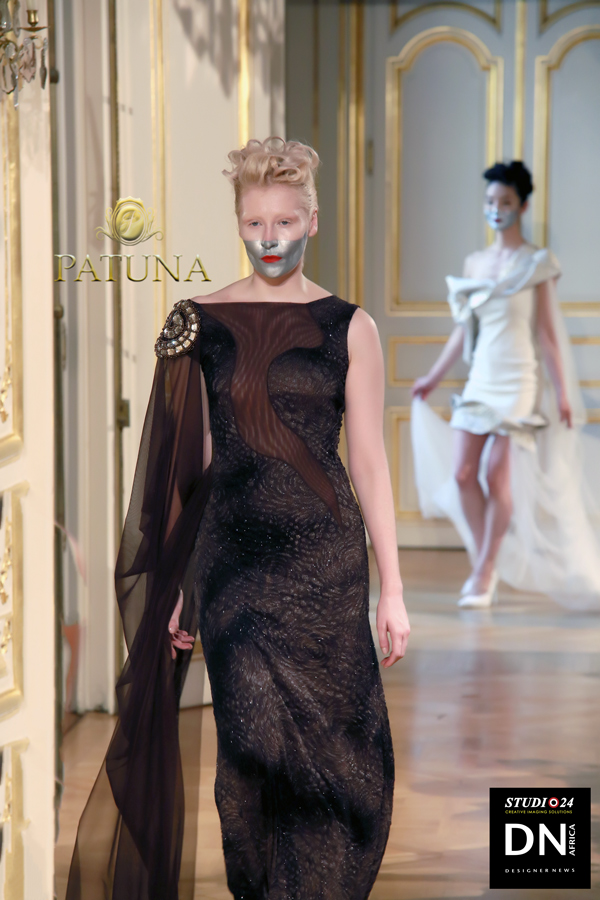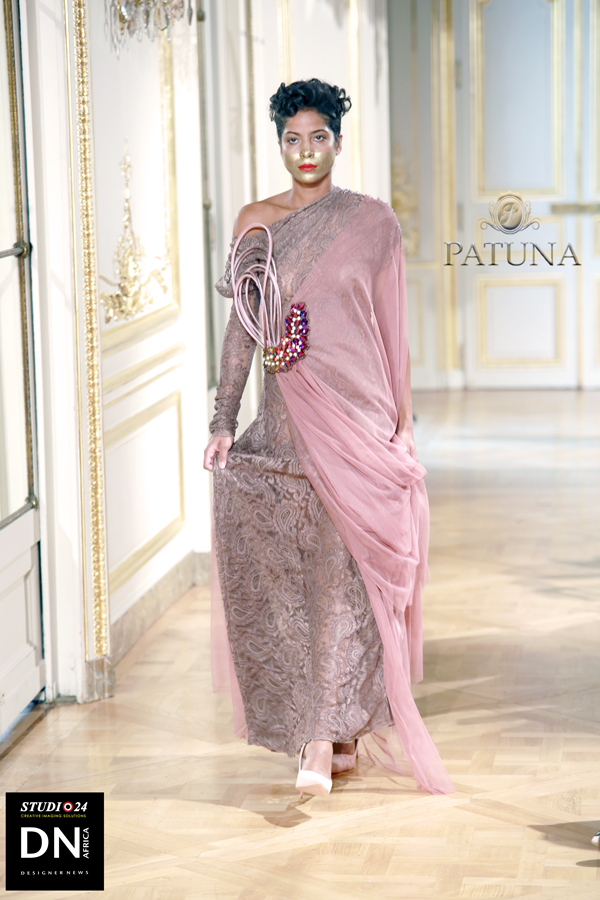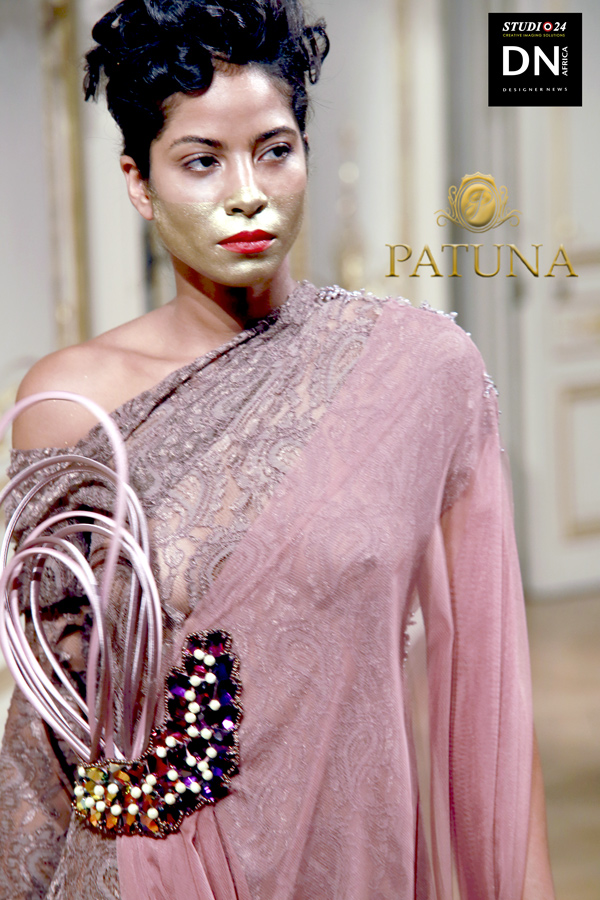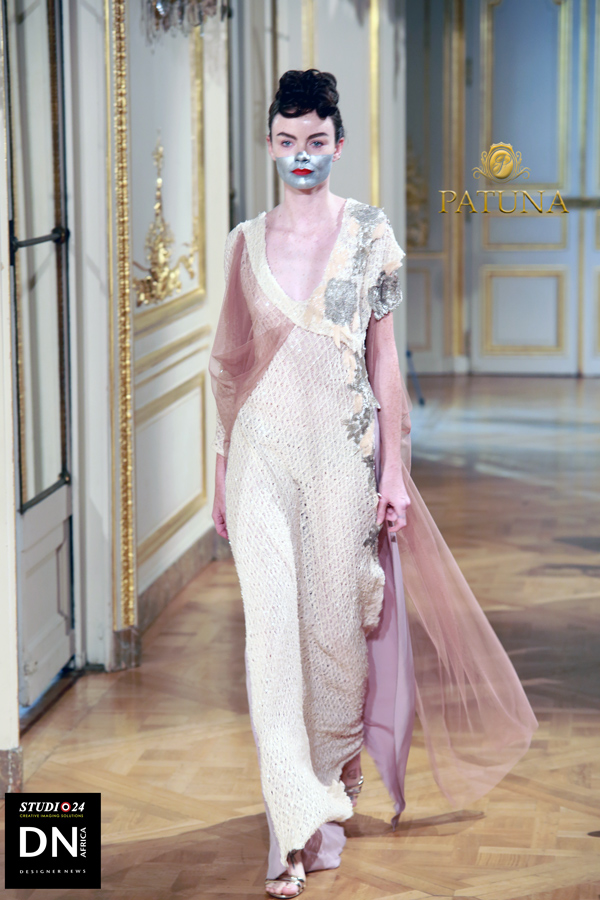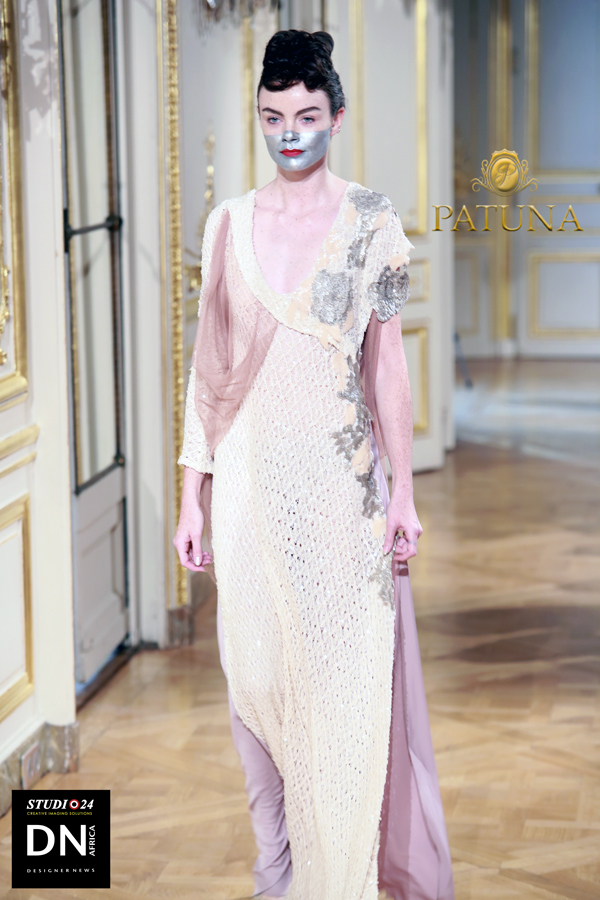 TEAM ORGANIZATION
Models : Dana , Sydney , Alicia , Esther , Estelle, Fanely , Marion , Ingrid , Khadia, Marine , Chihiro, Mariame , Iman .
Make-Up : Carine Larchet Officiel for Laroche-Posay
Team make-up :  Alexandra Petry , Sandra Make Up
Hair Style  :  Liz Bomben – Elisabete Godart Make-Up Artist pour Wella ProfessionalsWella Education
Makeup Artist & D-MAI Paris Ecole de maquillage
Team Coiffure : Gwen diakité, Wella France
PR : Romain Hulin-Boulais
Music: Denis Horvat
Production : Méphistophélès Productions / mephistopheles.fr
Location : Maison des Centraliens – 8 Rue Jean GOUJON Paris 8
MEDIA PARTNER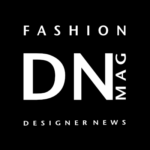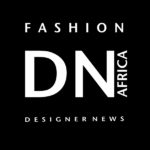 Location :
[stag_map lat= »48.866836″ long= »2.309056″ width= »100% » height= »350px » style= »bright_bubbly » zoom= »15″ type= »roadmap »]