Fady FERHI – International Contemporary Artist Exposition with ARTSY – Permanent Gallery
A sensitive & Powerful Art, Offering Intense Emotions
Location: New York City, USA
Artsy founder, Carter Cleveland
Carter Cleveland, the son of an art historian, founded Artsy during his senior year at Princeton University and worked on the site from his dorm room.
Cleveland's goal was for the site to serve as a place where users could discover art online.
In May 2010, Artsy participated in the New York City conference, TechCrunch Disrupt, where they competed in the Startup Battlefield and received the Yahoo! Rookie Award!
 A year later, the team demoed Artsy at the Beyeler Foundation at Art Basel (June 15, 2011).
FADY FERHI ARTWORK – ARTSY Permanent Gallery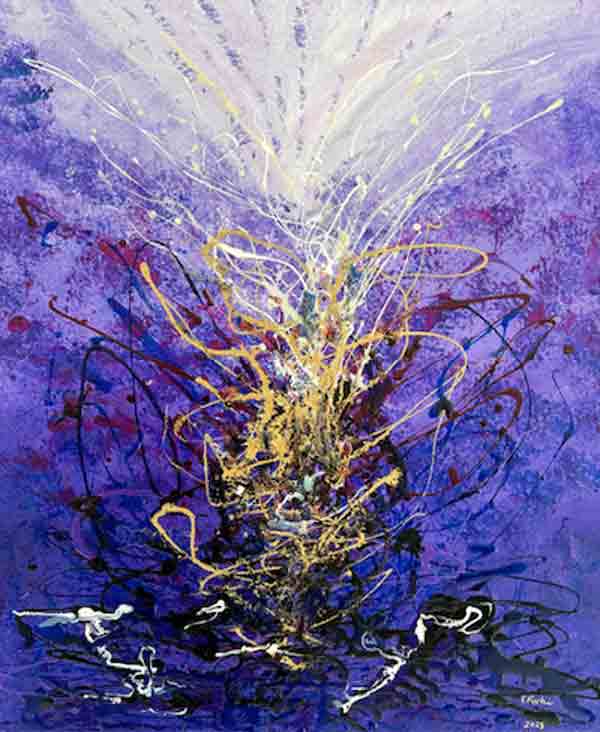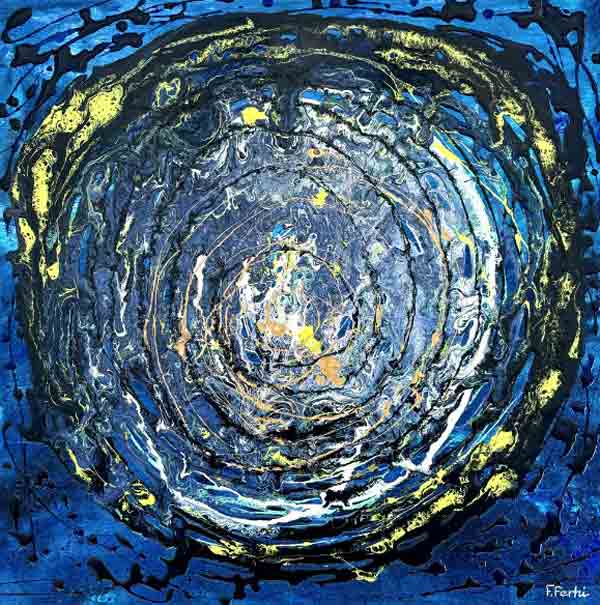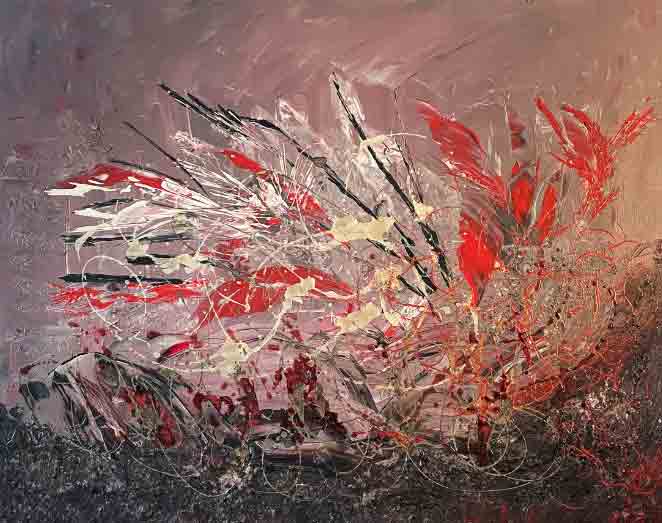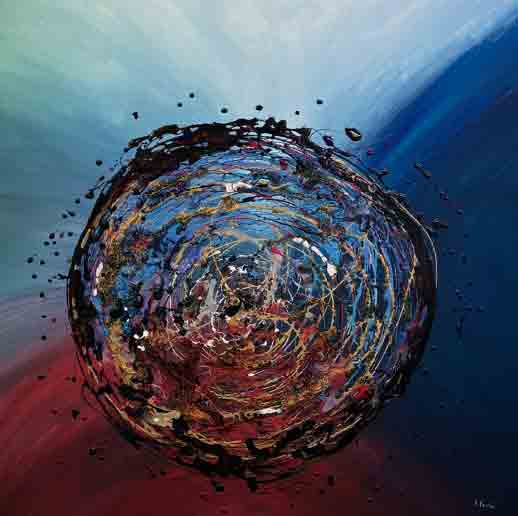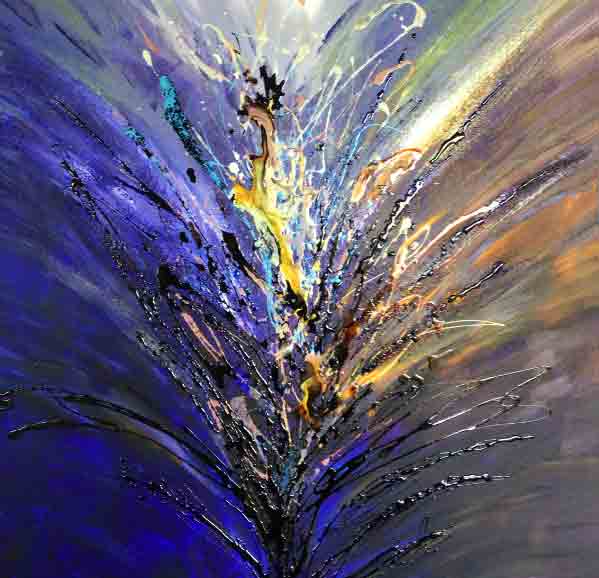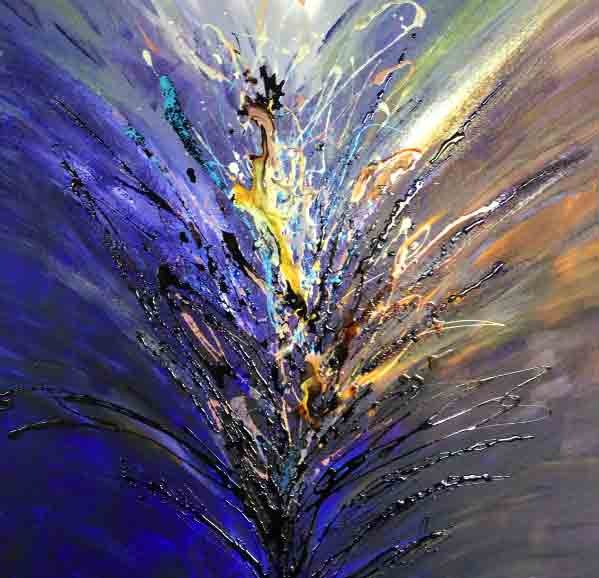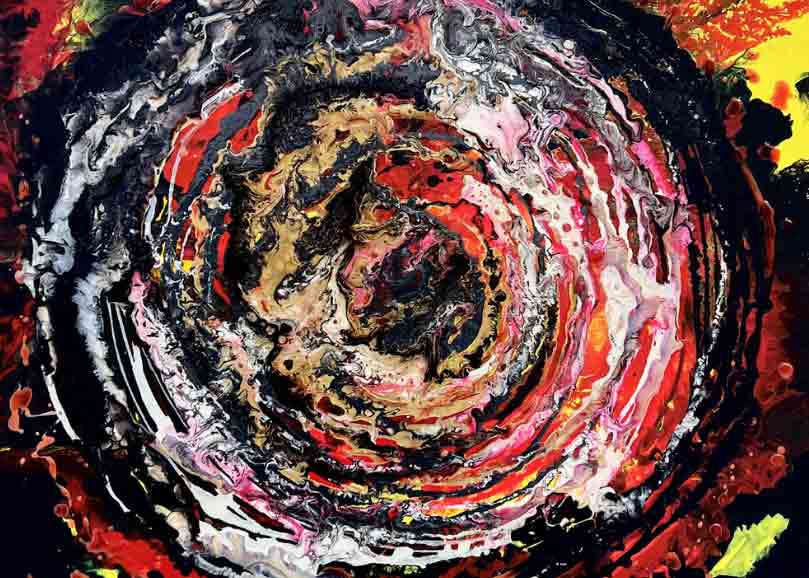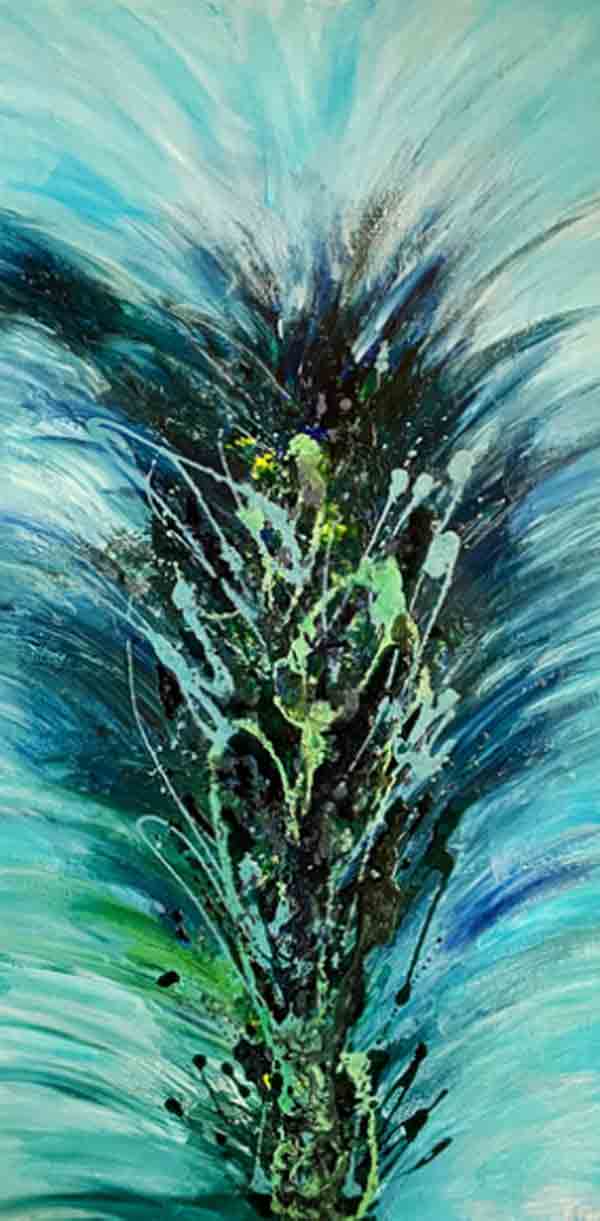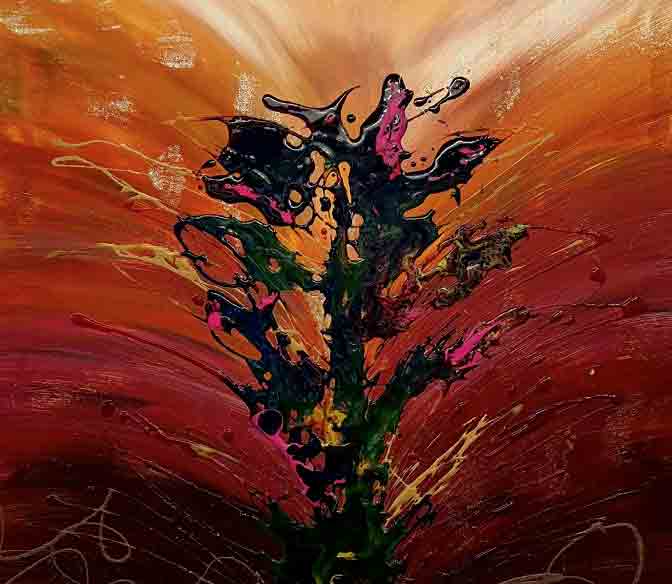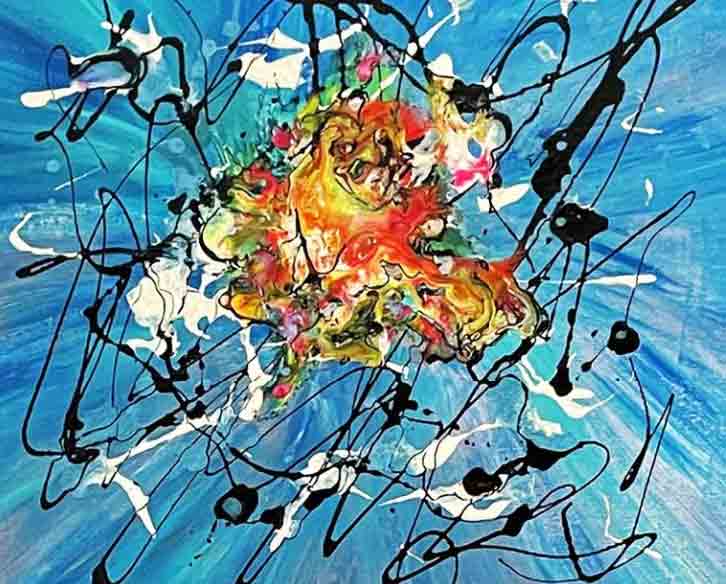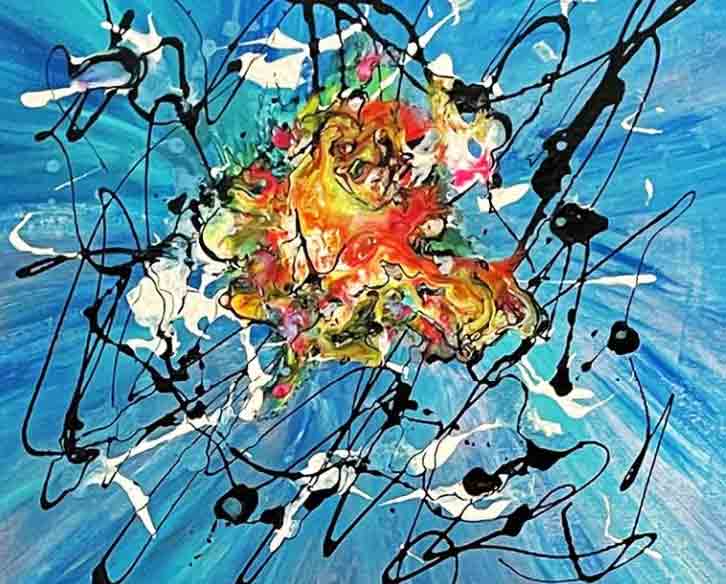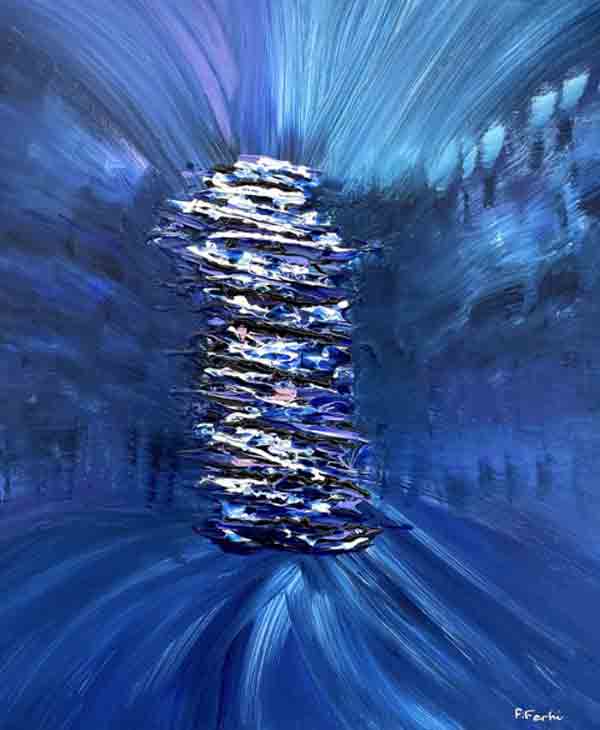 Fady FERHI Contact: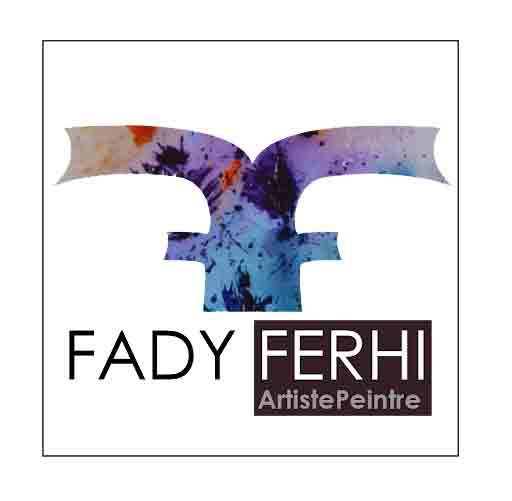 Website : https://www.fferhi.com/
Artist Painter
Artistic Mediator for the association Art Coeur
+ 33 651450439
Fady FERHI Website: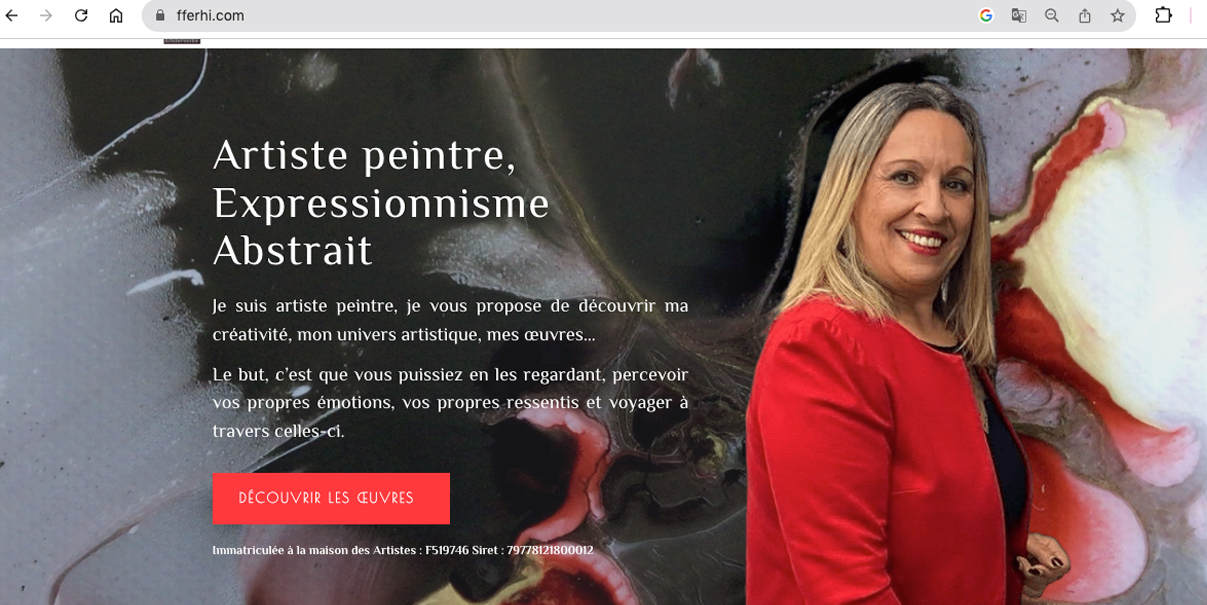 Fady FERHI – EXPLORING ABSTRACTION AND COLOR – ACCOMPLISHED COLORIST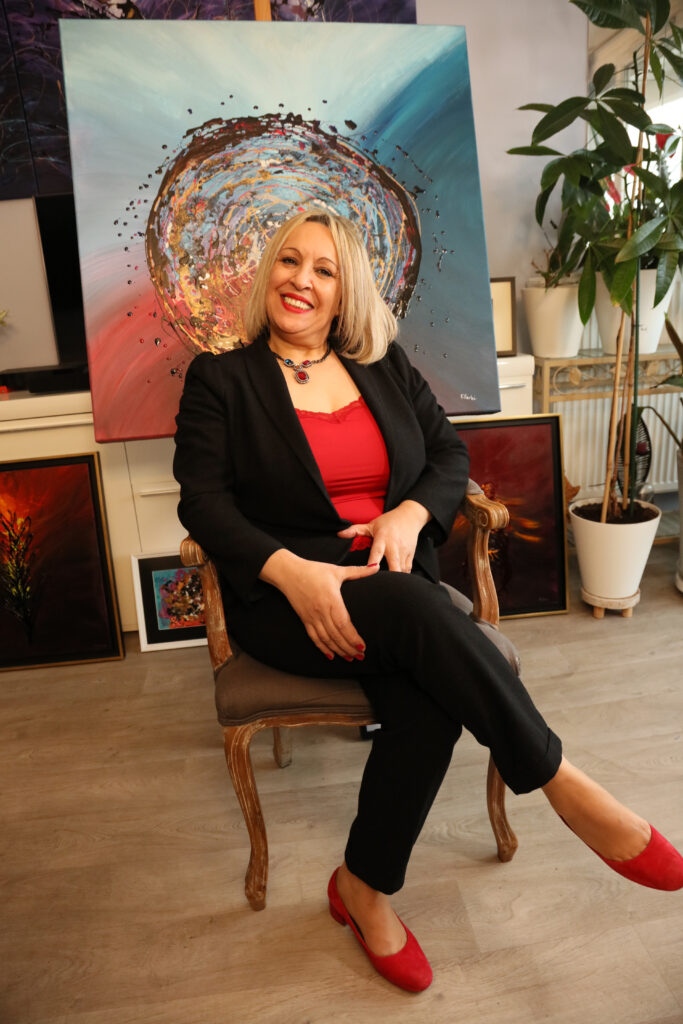 Fady FERHI
It is in Paris during a vernissage that we had the chance to meet the artist Fady Ferhi.
Fady Ferhi discovered a touching artistic universe, with an exceptional finesse.
A sensitive and powerful art, offering intense emotions.
Fascinated by her works,
Fady learns the fundamentals of painting at the « Croqueurs de vie » workshop in Charenton-le- Pont, run by Isabelle Forestier, a painter who graduated from the Paris Fine Arts School.
During her four years of training, she learned to define shapes, control and link lines in space, and play with textures and impasto to create depth.
Fady FERHI also learnt an essential notion that guides her throughout her career: the introduction of each new color and the variety of possible tones plays an essential role in the perception of the work.
To perfect her knowledge, in 2018 she took courses in the history of art and civilizations at the École du Louvre.
This course satisfies her curiosity to learn the chronological references of art history and to understand modern and contemporary influences.
Fady now knows that hes work lies within abstract art, and belongs more specifically to lyrical abstraction.
SEING IN THE MEDIAS
ARTSY Website


Artsy, formally known as Art.sy Inc is a New York City based online art brokerage.Its main business is developing and hosting website for numerous galleries as well as selling art for them. It utilizes a search engine and database to draw connections and map relationships among works of art.
The brokerage was founded by Carter Cleveland, a Princeton University computer science graduate. It is currently led by Mike Steib, a former CEO of XO Group, the parent company of The Knot.
Artsy has received financial backing from multiple investors
Contact:
ARTSY Website :
https://www.artsy.net/artist/ferhi-fady
Address: 401 Broadway, New York, NY 10013, United States
Call: +1 646-291-2683
TEAM WORK & PARTNERS
INDIRÂH EVENTS & COMMUNICATION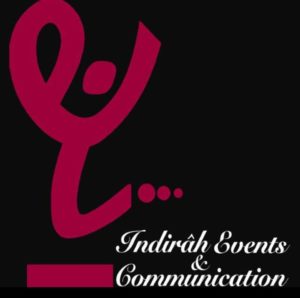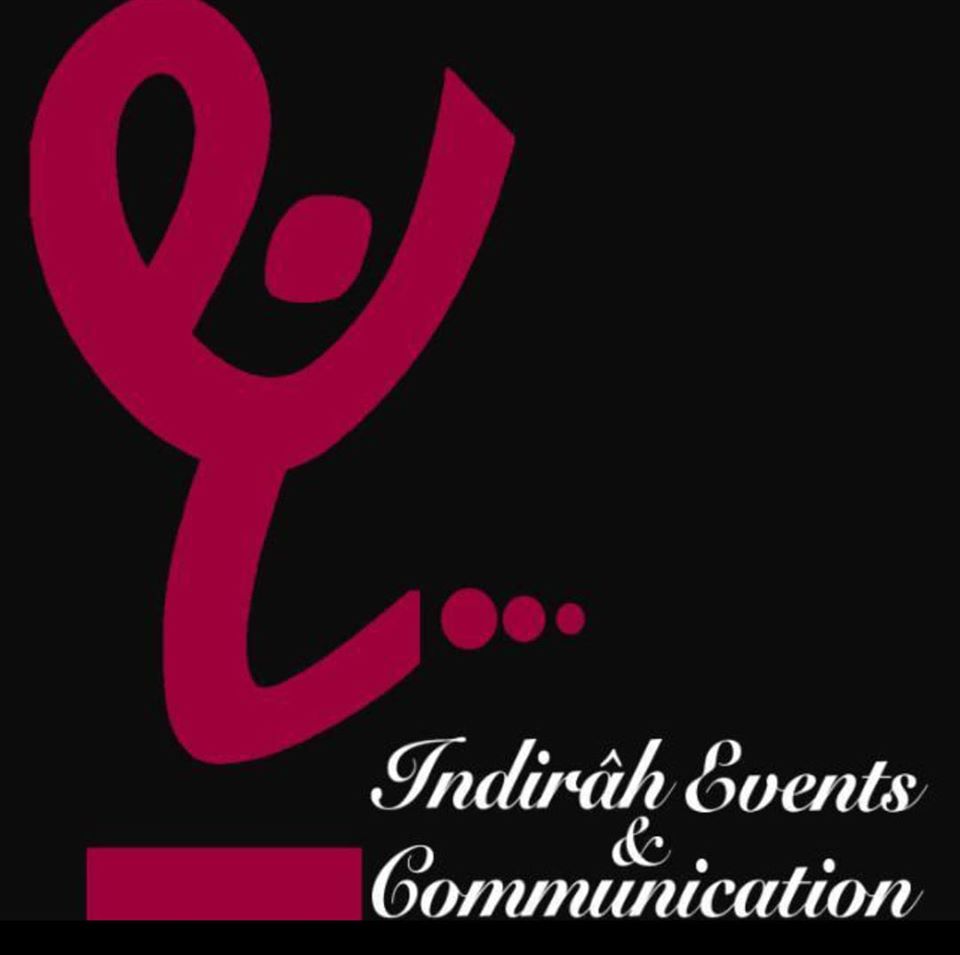 BY INDIRA YANNI DOMINGO
INDIRÂH EVENTS & COMMUNICATION – AN INTERNATIONAL EVENTS AND COMMUNICATION AGENCY
Indirâh Events & Communication agency is composed of a proactive team of journalists, directors, photographers, coordinators and the best creatives in web design and anti-hacking.
In addition, several law firms, specialists in international business law and Ohada law, guarantee specific advice and audits.
PATSHOW OFFICIEL
Patrick Lachaud – Coordinateur d'evenement – Animateur Radio – Presentateur TV, à Kappa – Jet tour – Costa croisières – Euro RSCG – Mairie de Paris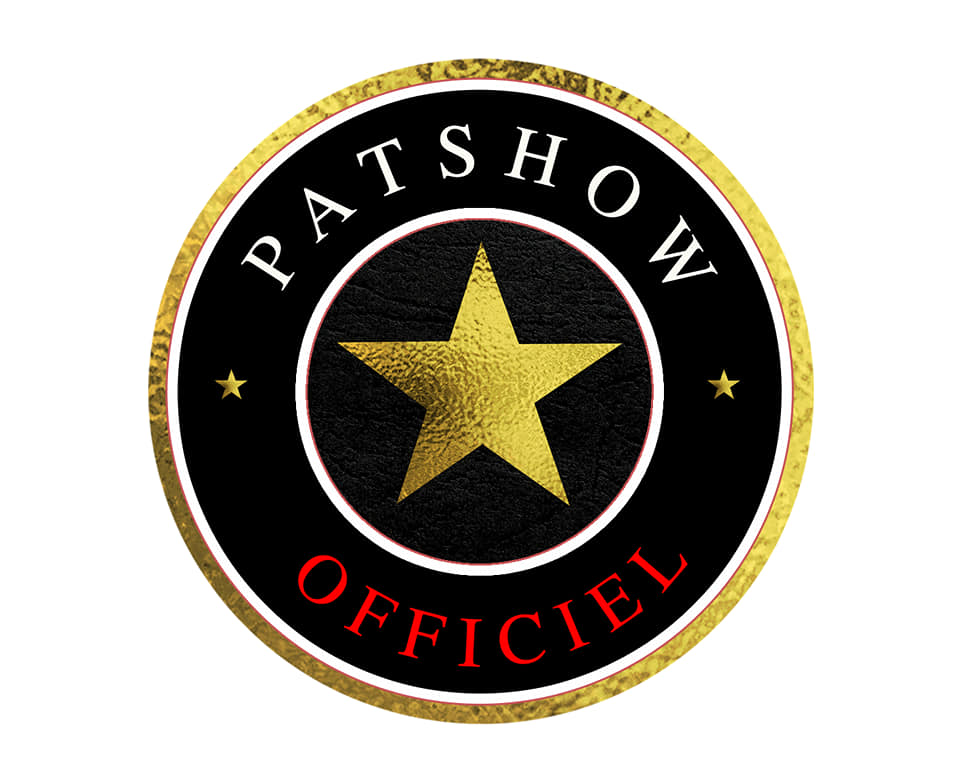 MEDIA PARTNER:
Editorial: DNA – International
Photographer: Dan NGUYEN
Media : DN-A INTERNATIONAL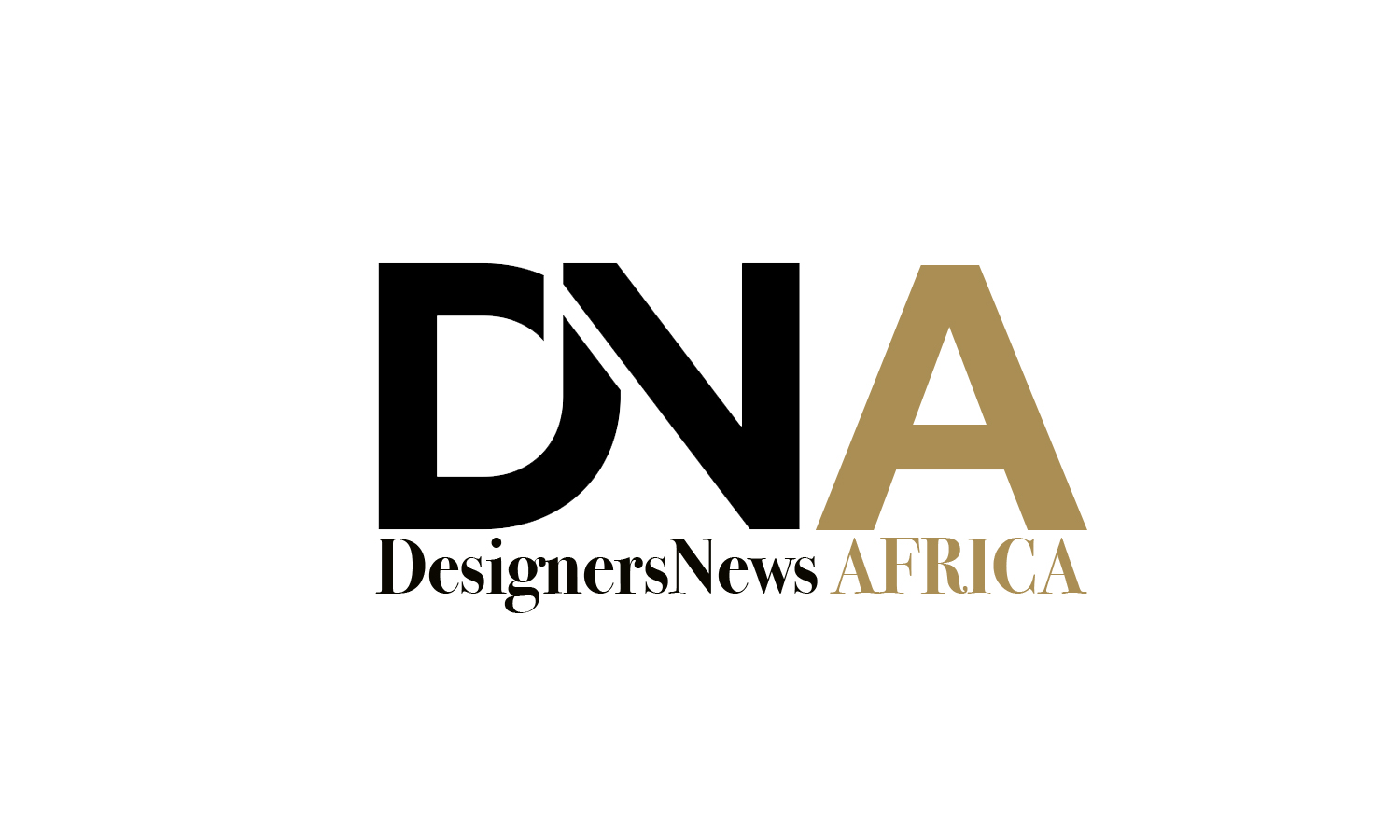 LINKS TO OUR ONLINE MAGAZINES :
Media : DN-AFRICA.COM
Location: