Miss Ivory Coast – The Finalists 2021
Who will will the Crown ?
Miss CI 2020 the crown was won by Miss Marilyne KOUADIO, an 18-year-old student, in the first year of BTS Tourism and Hospitality. First runners-up are DOUKOURÉ Fatim (1st Runner-up), SANGARÉ Roxane (2nd Runner-up), AGBEMADON Elvire (3rd Runner-up) and Brawn Eunice (4th Runner-up).
Miss Marilyne KOUADIO will hand over her coronation on September 4, 2021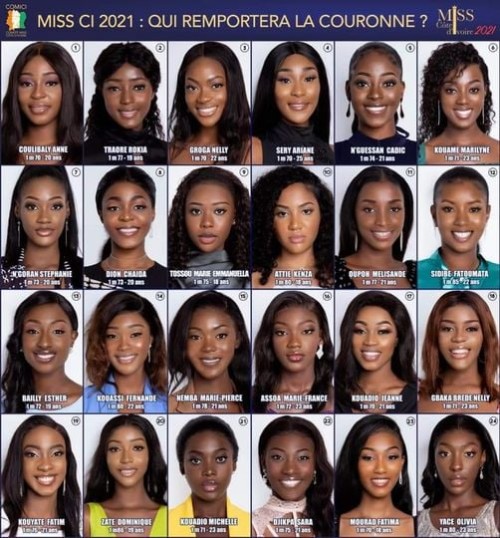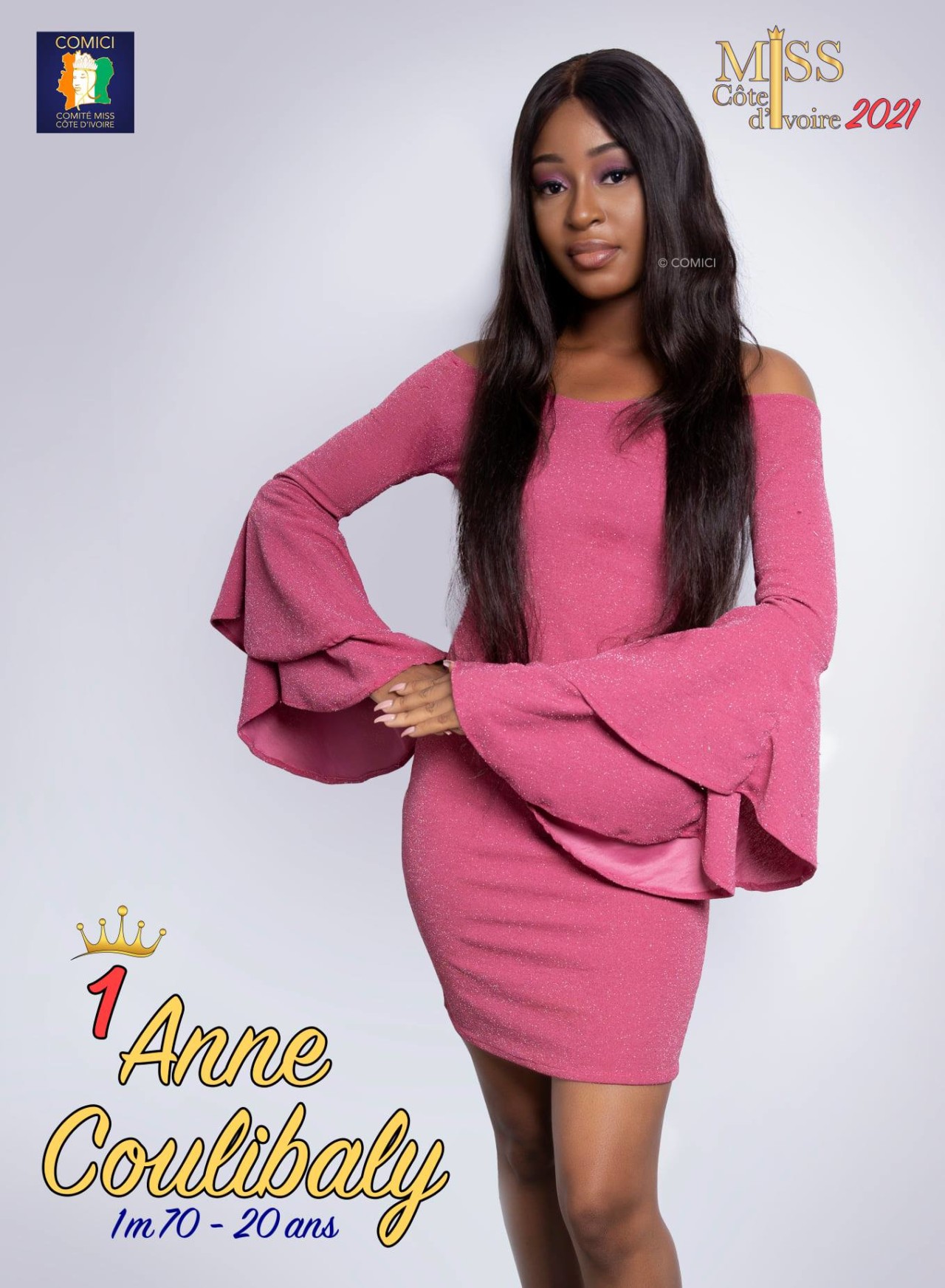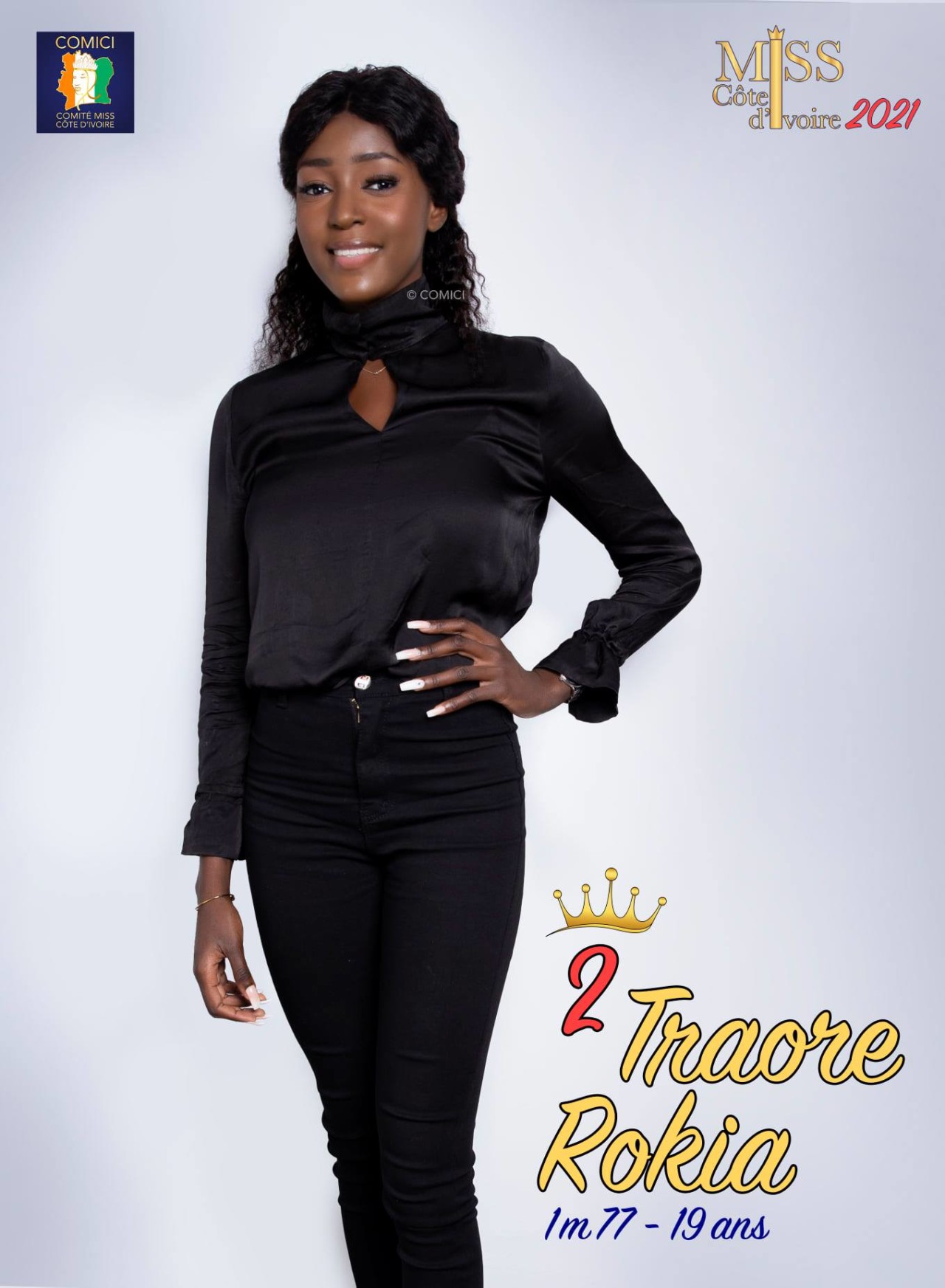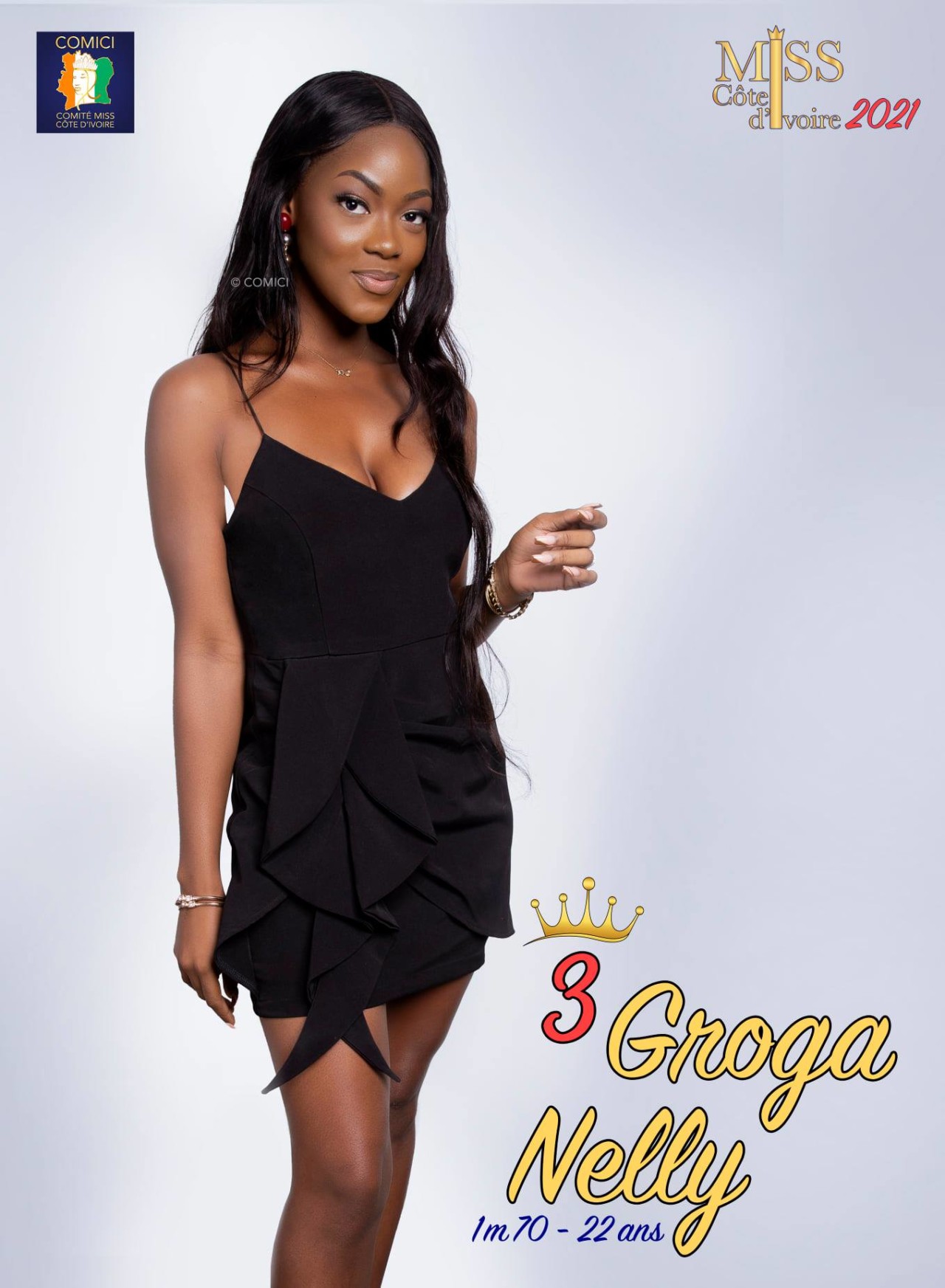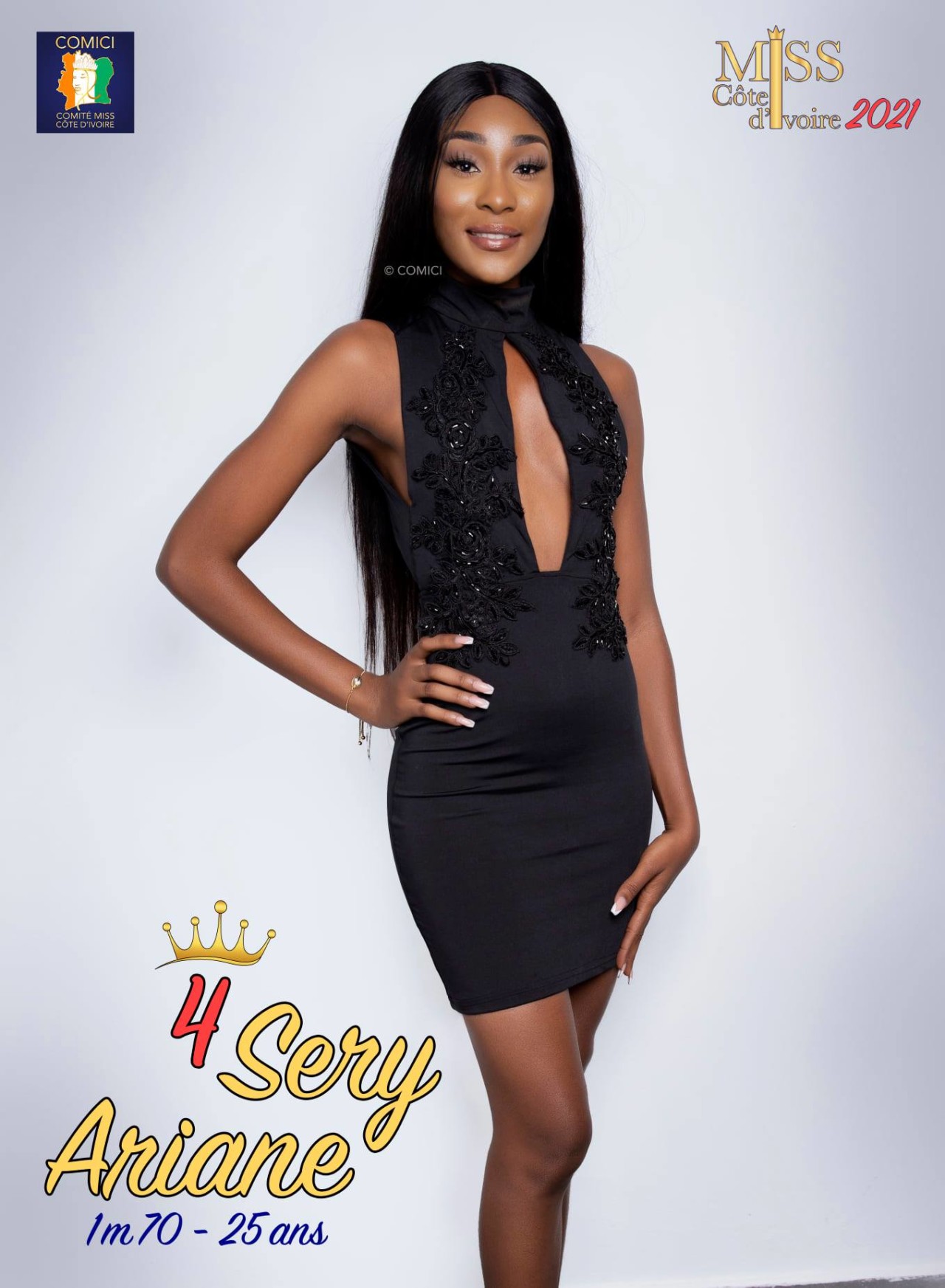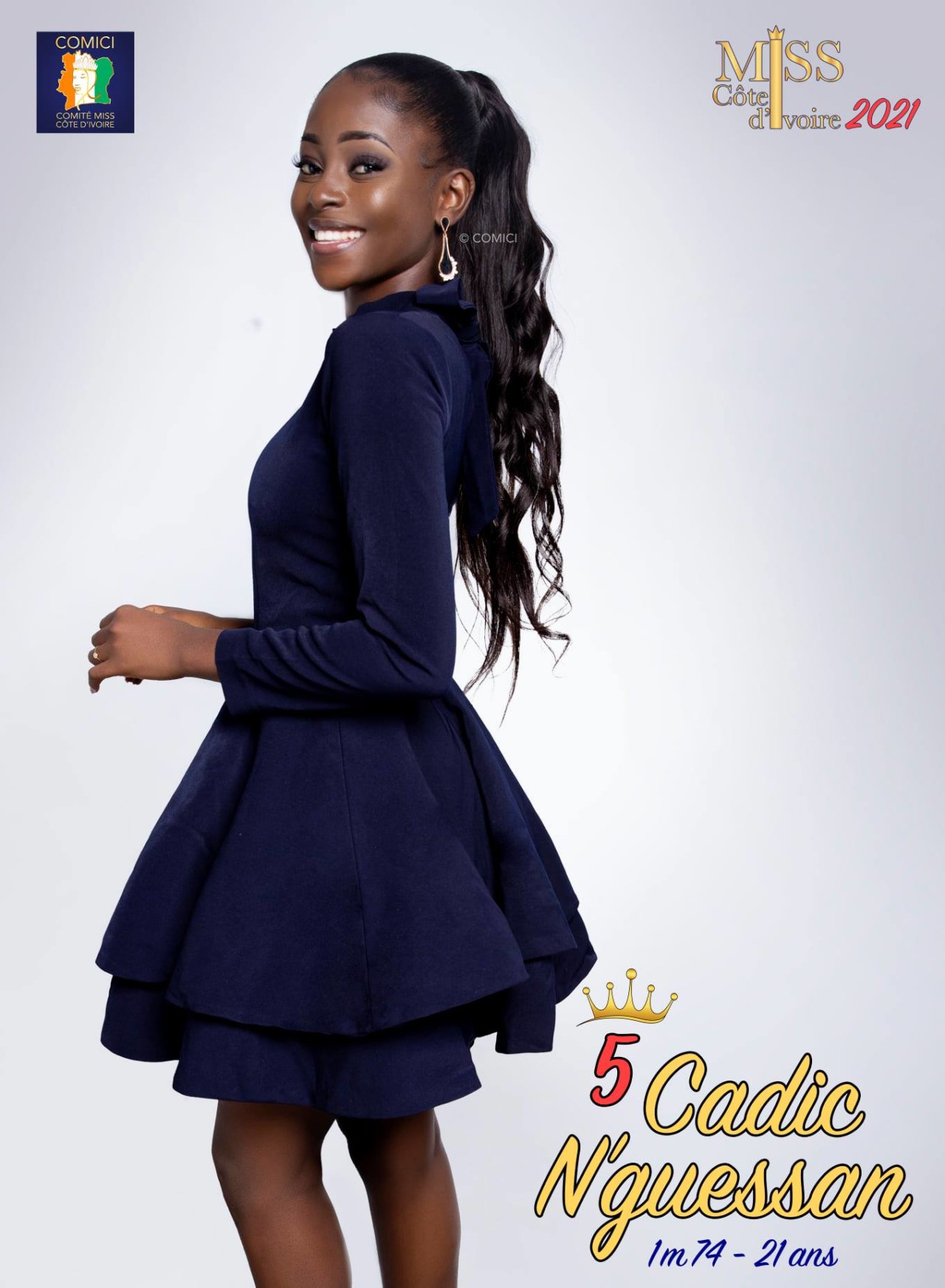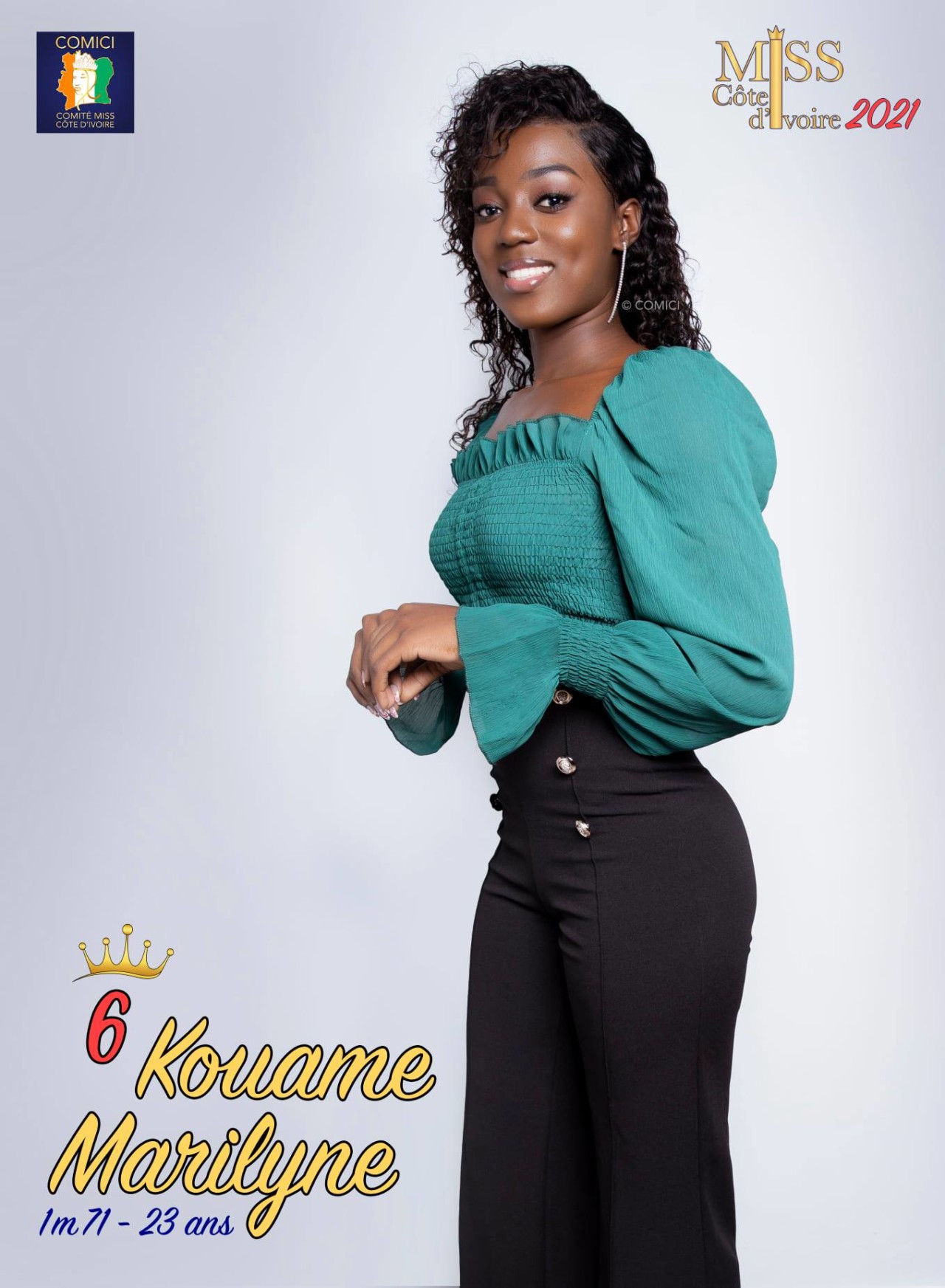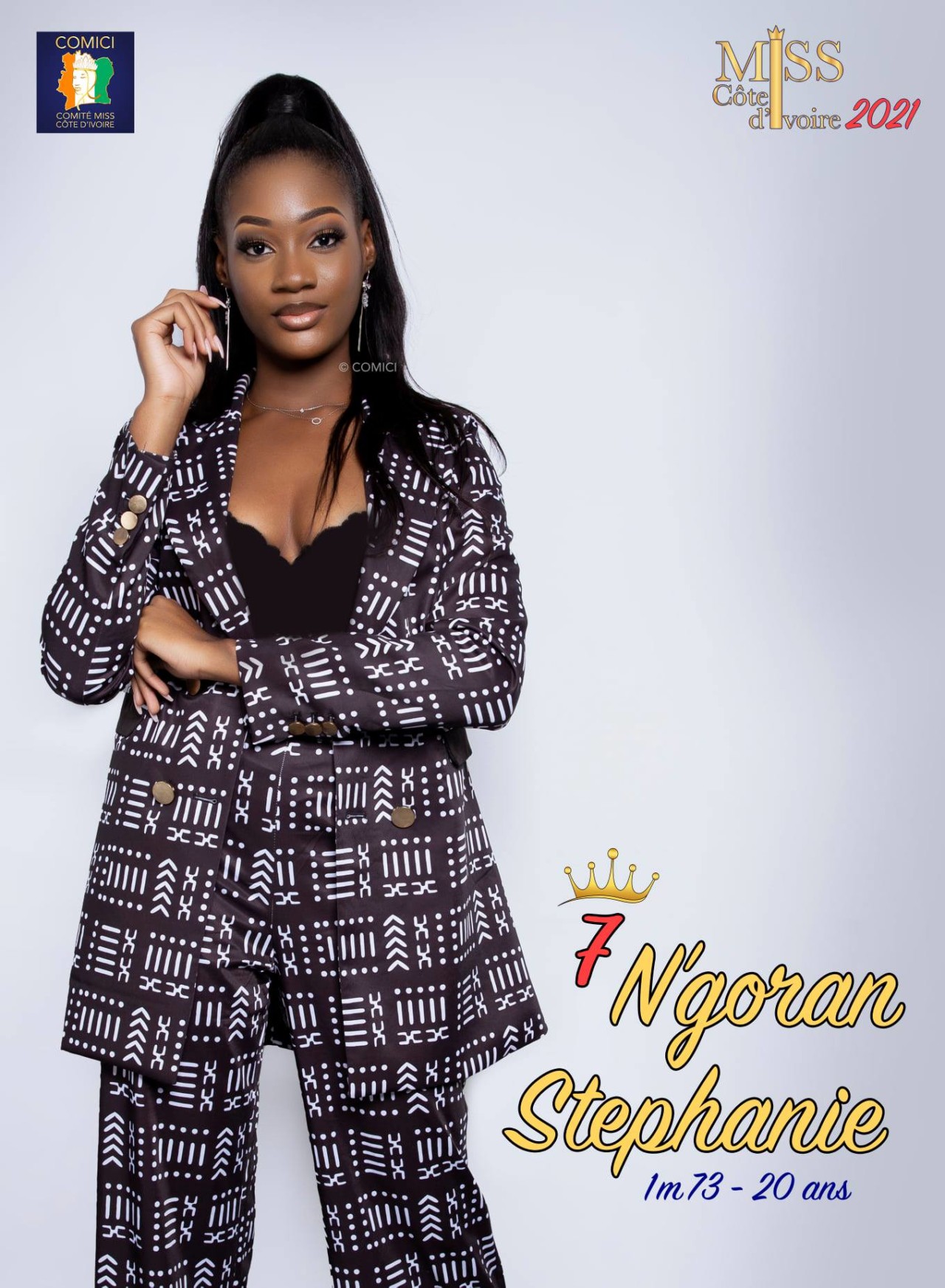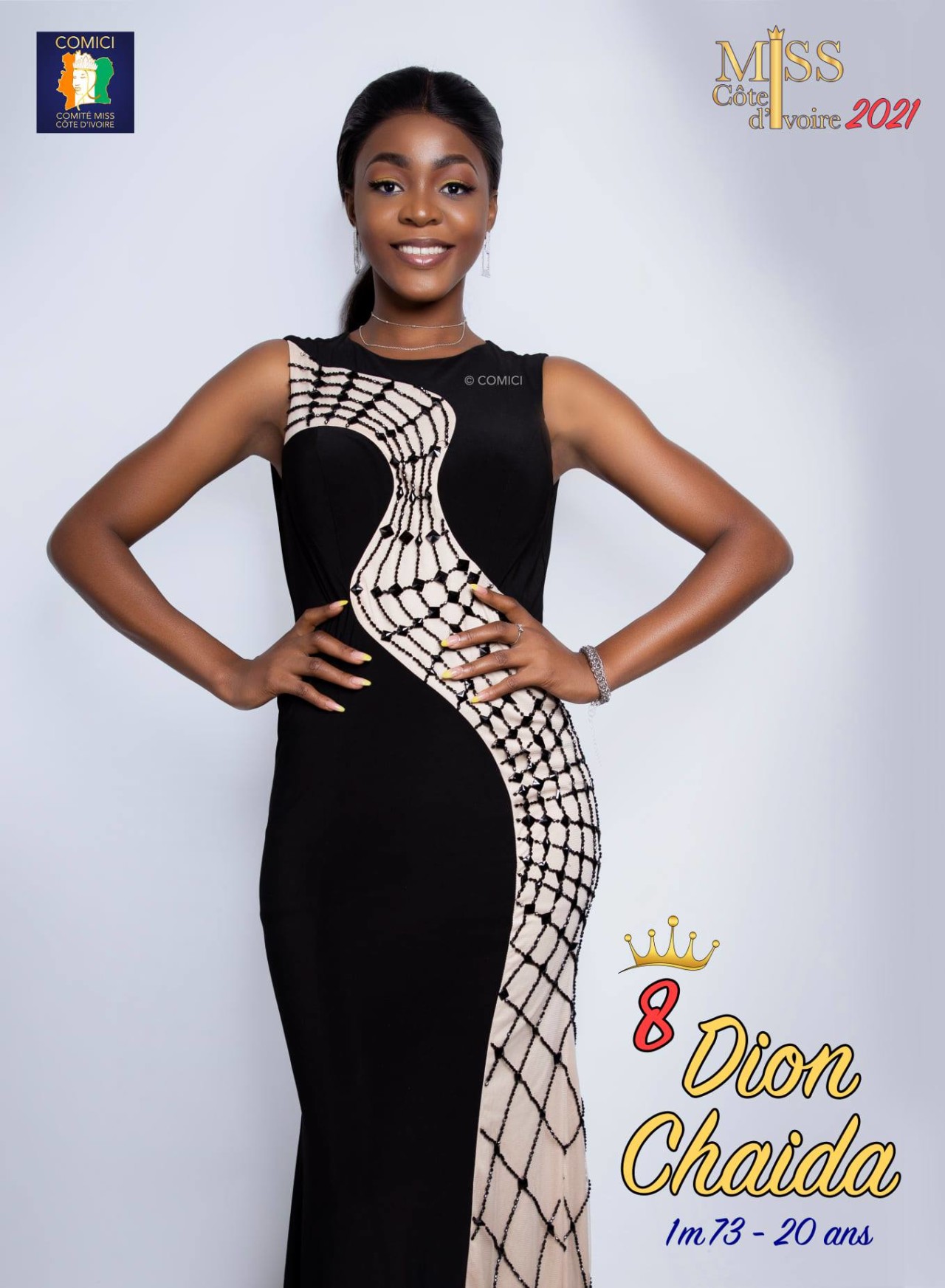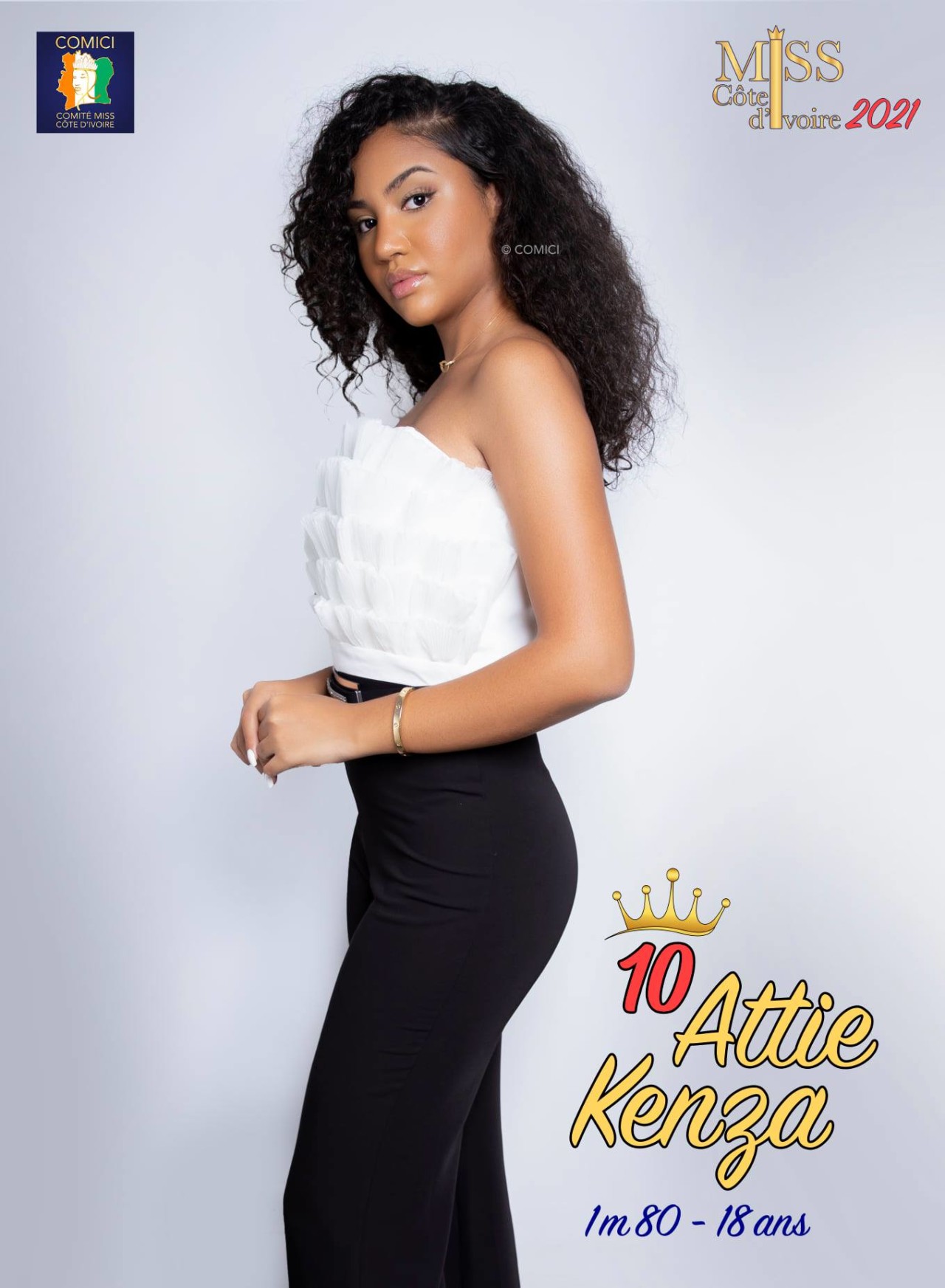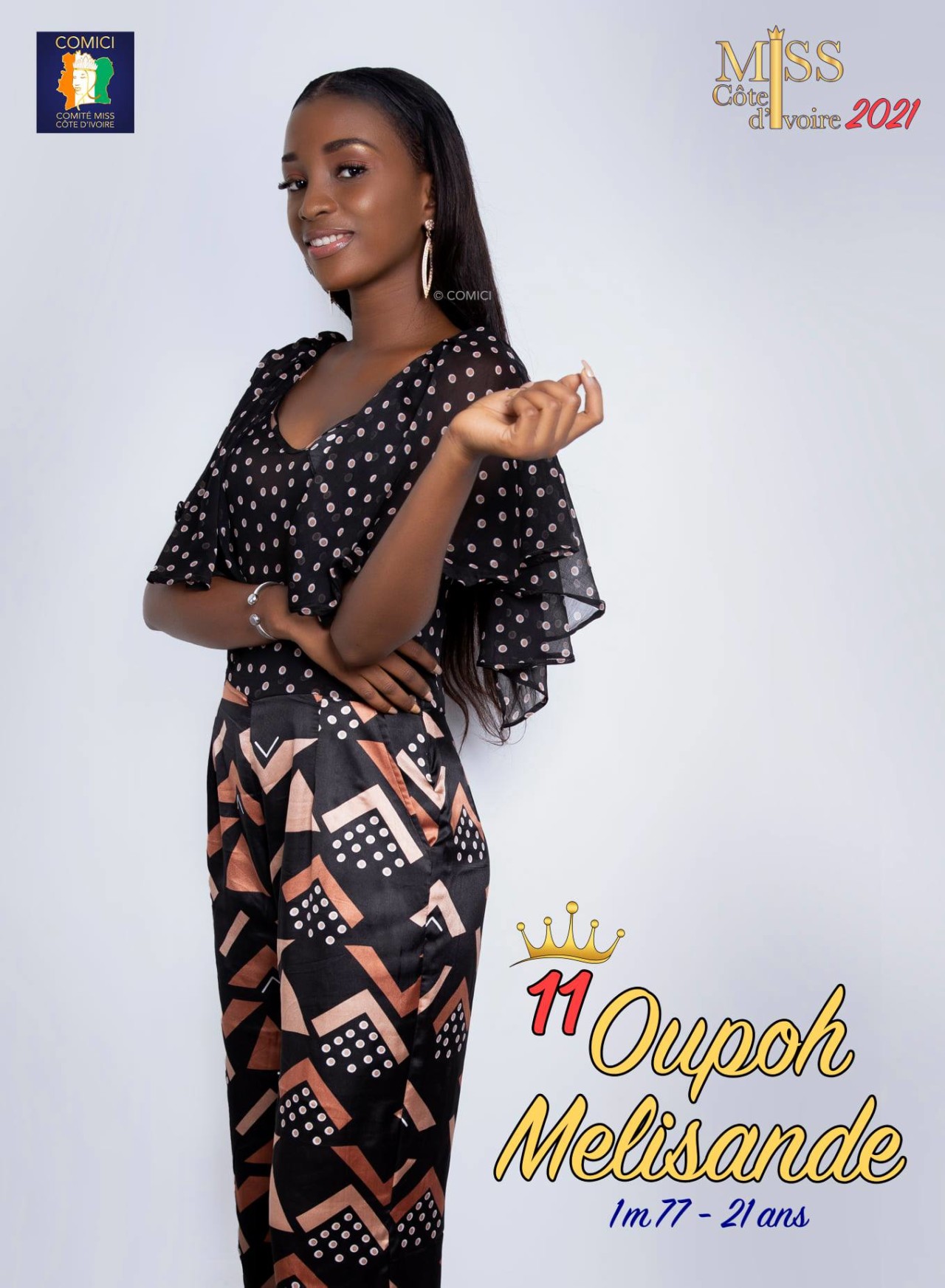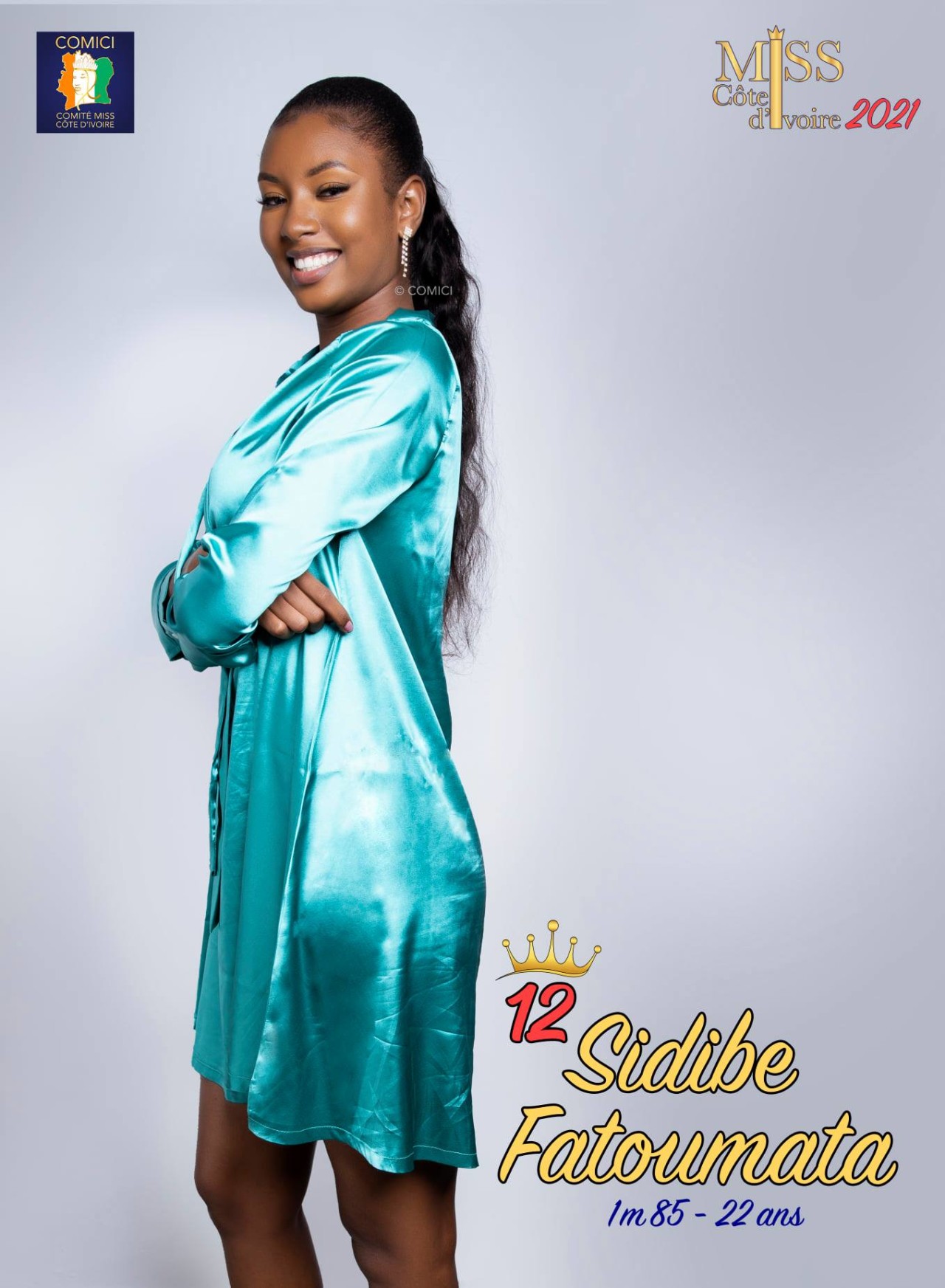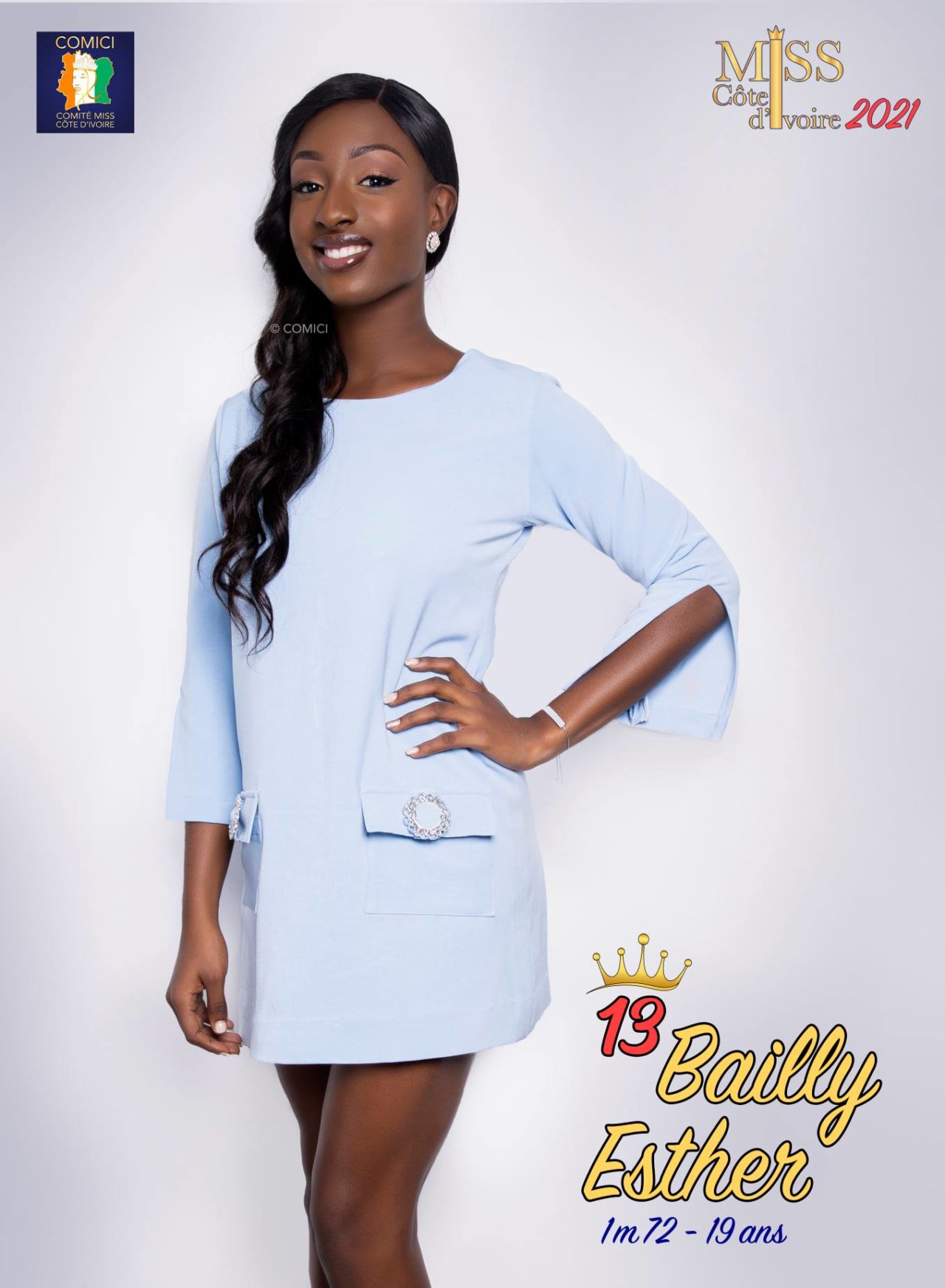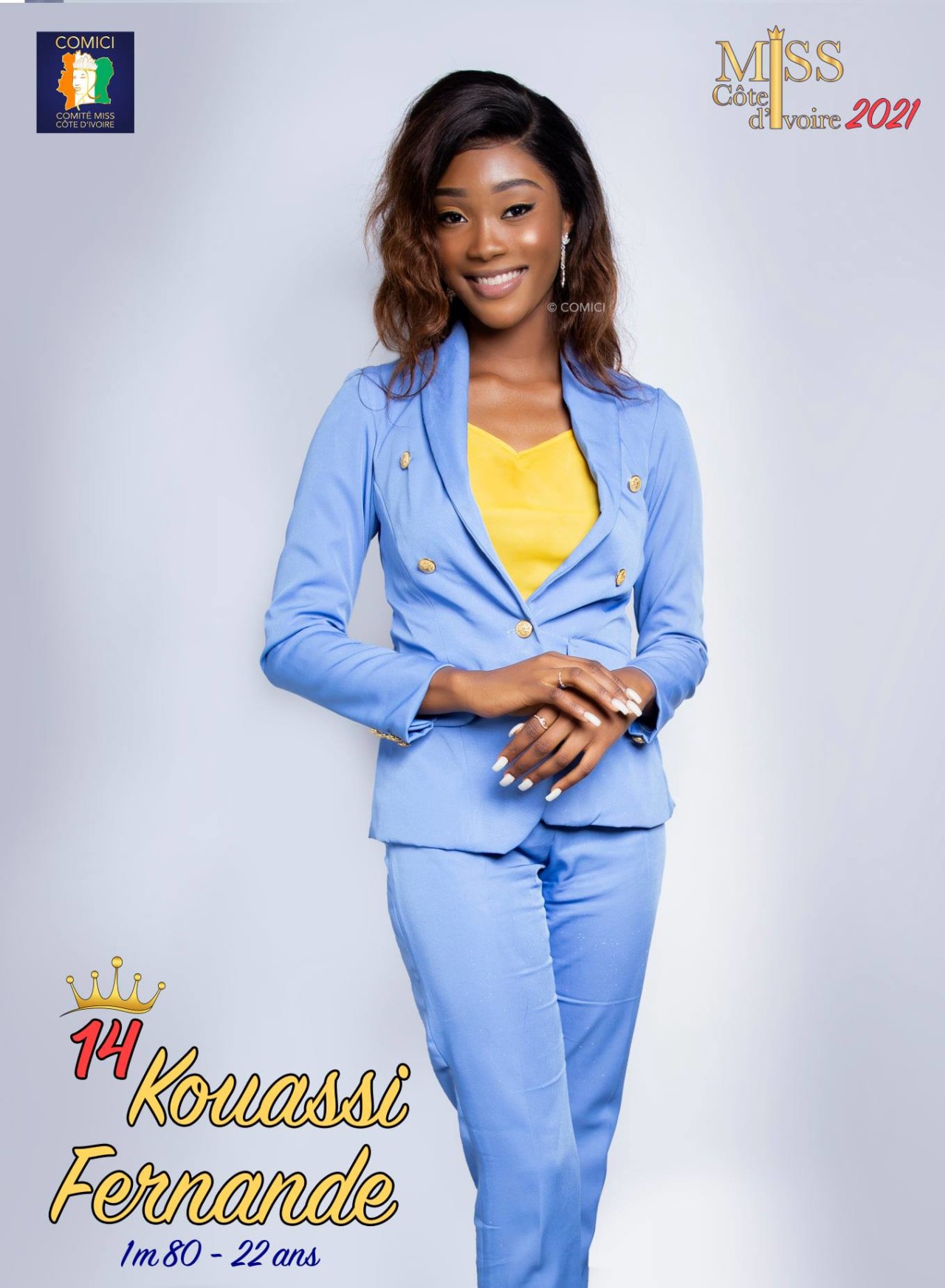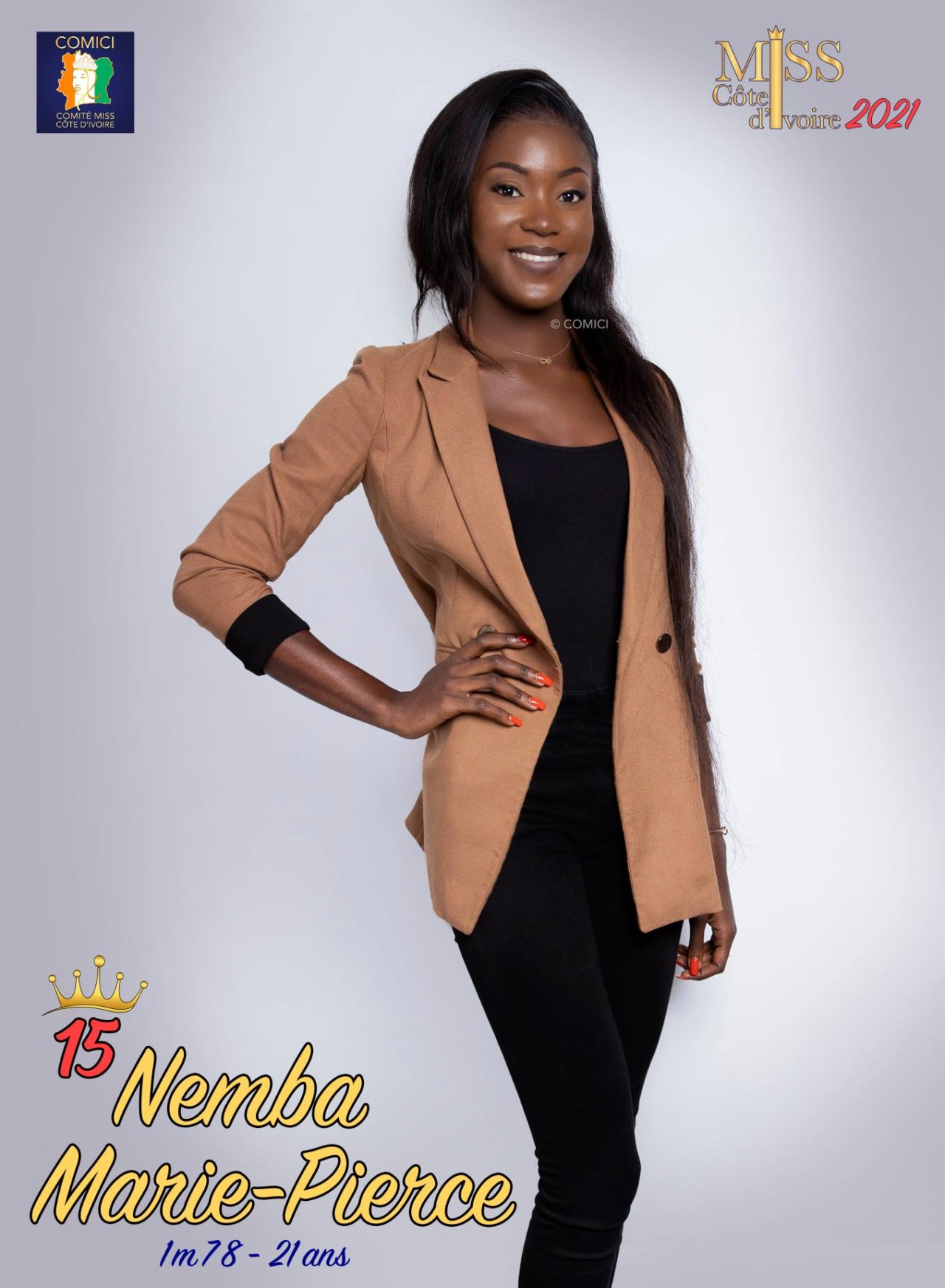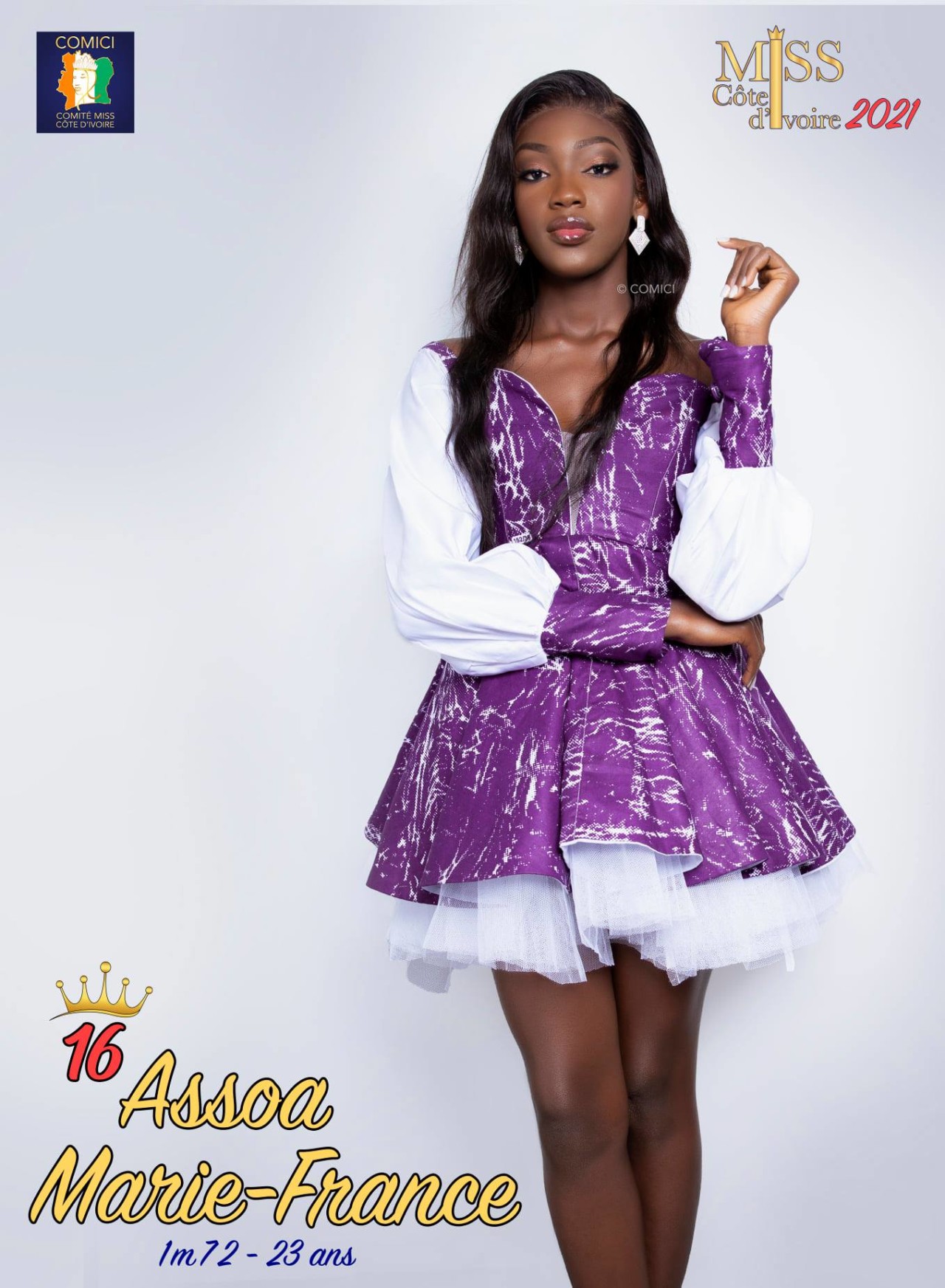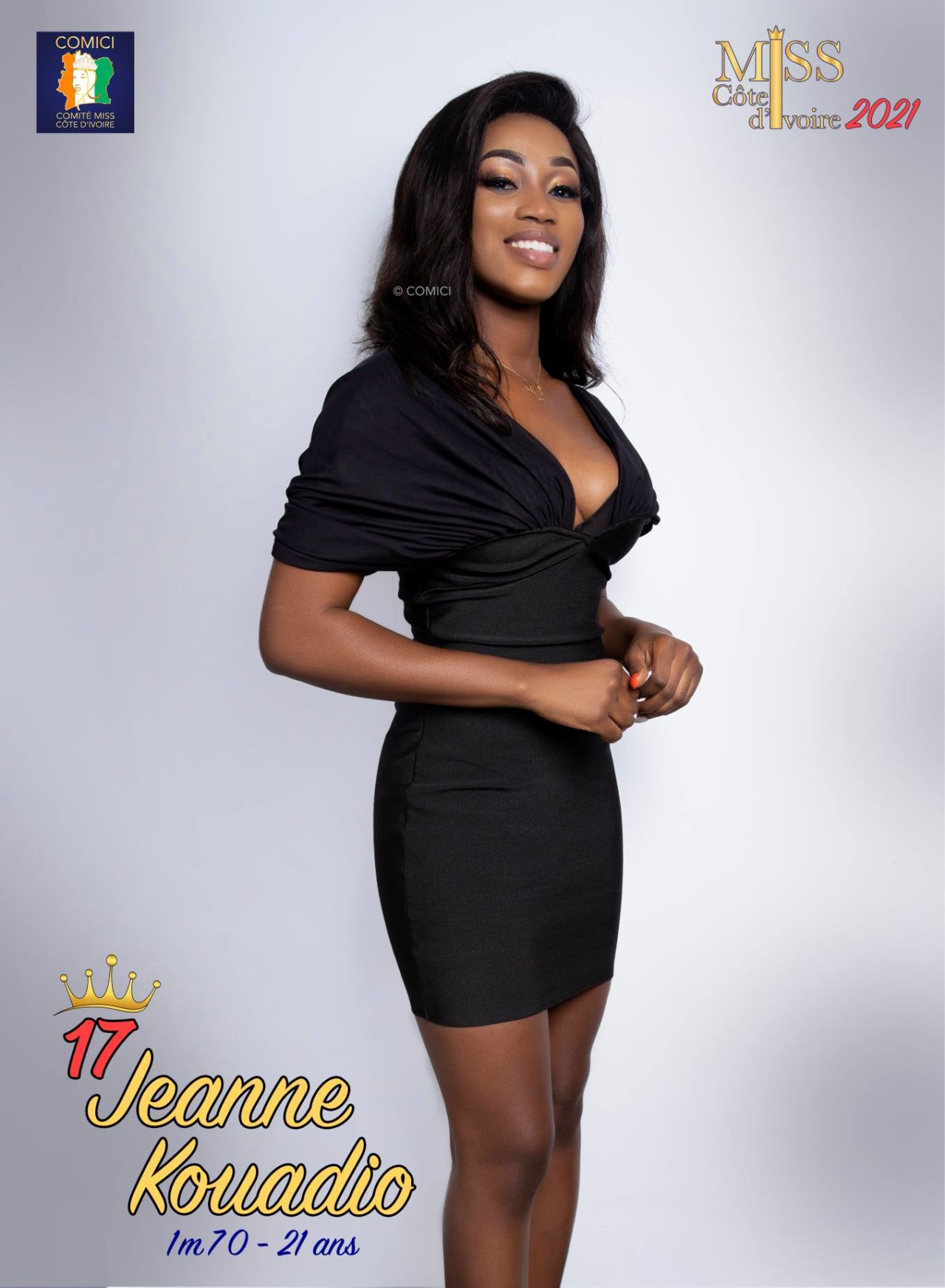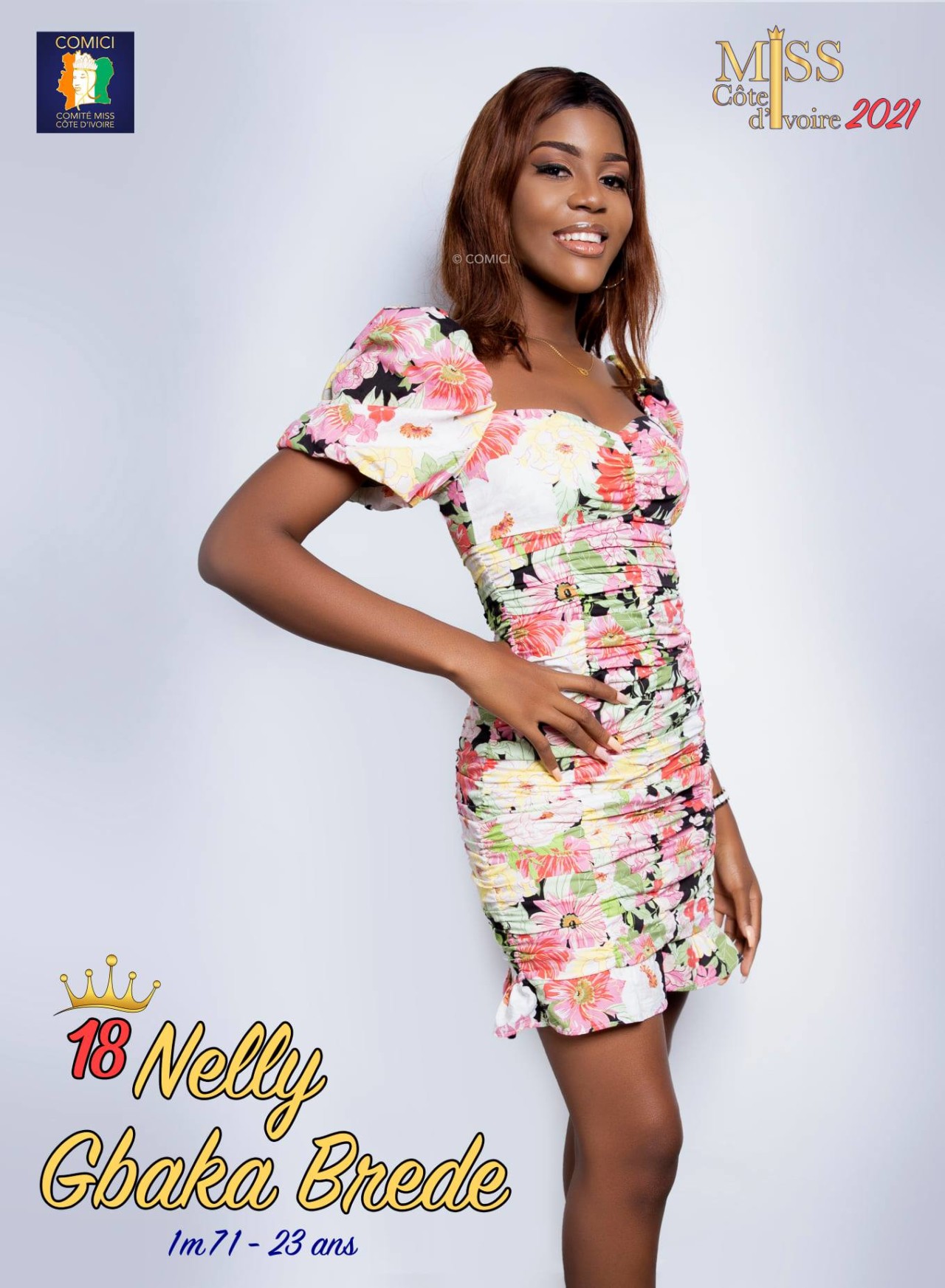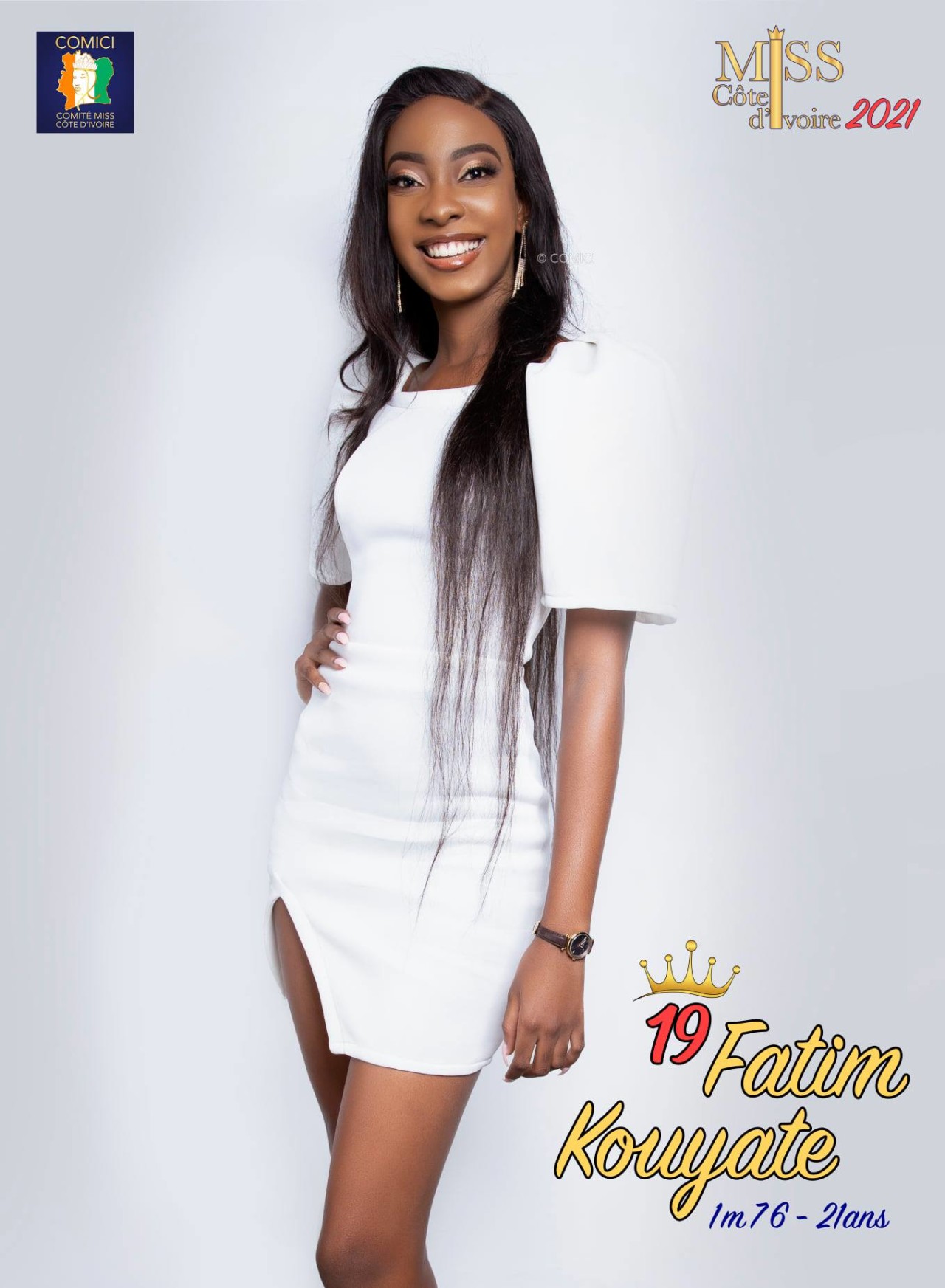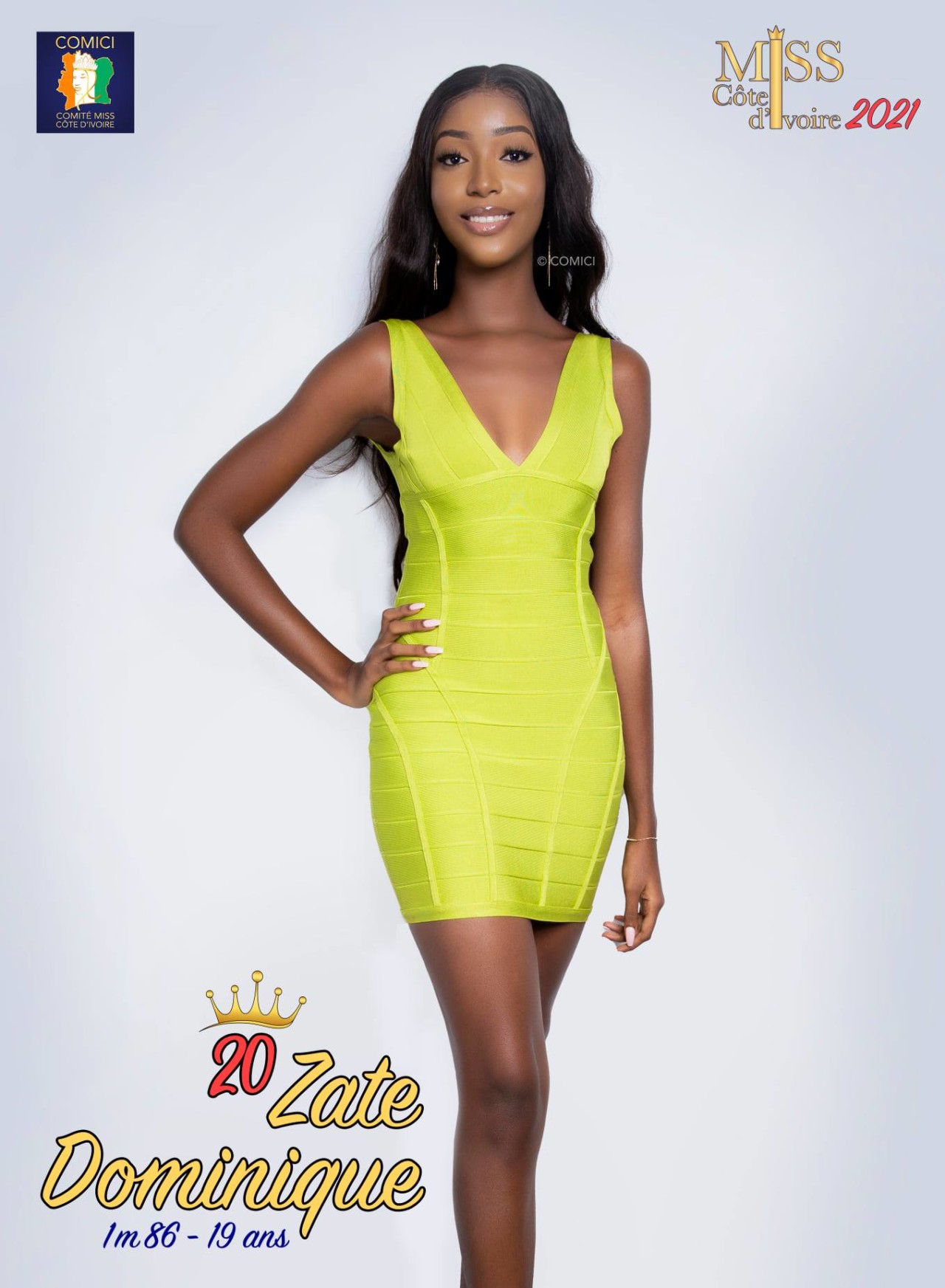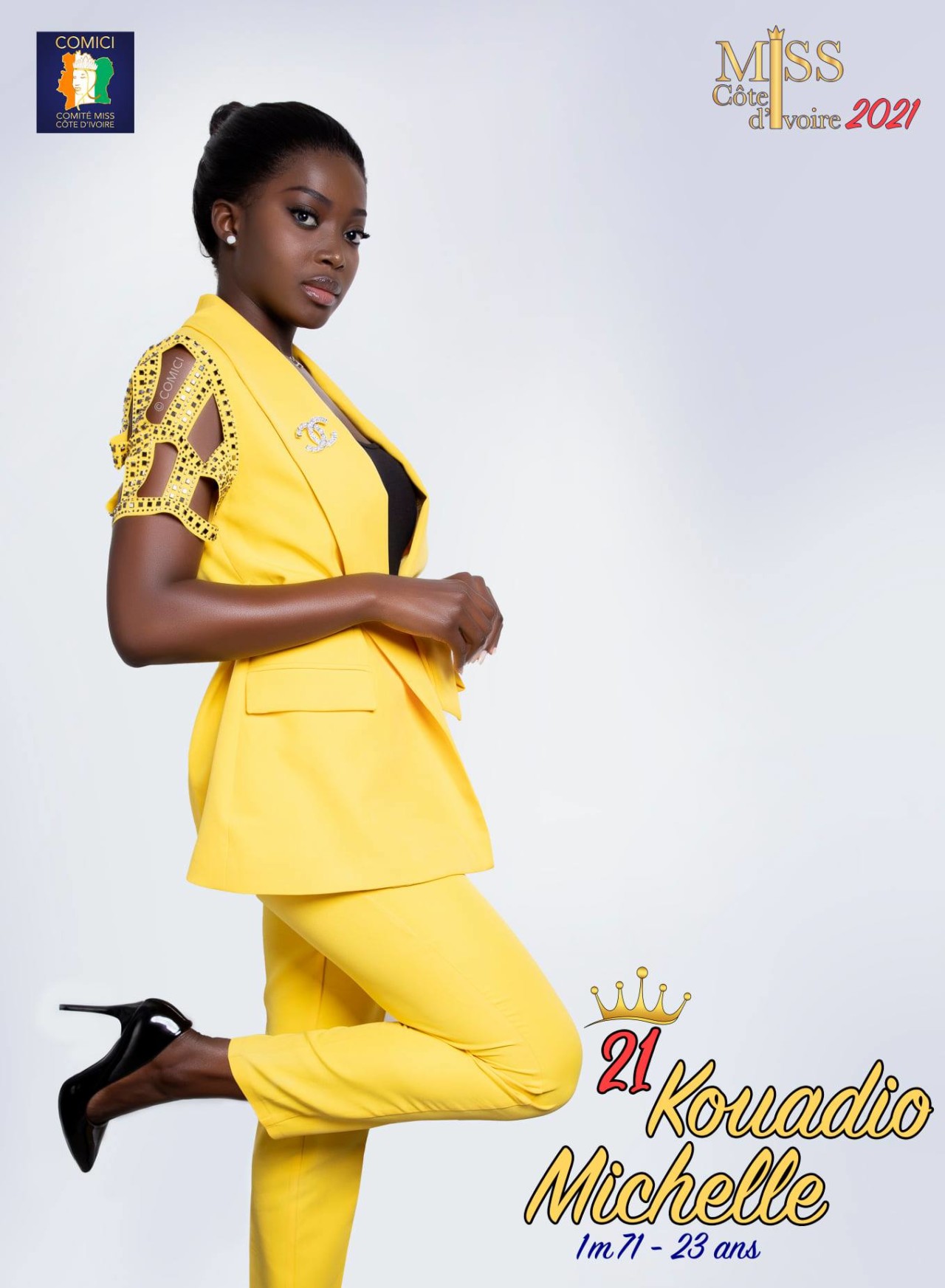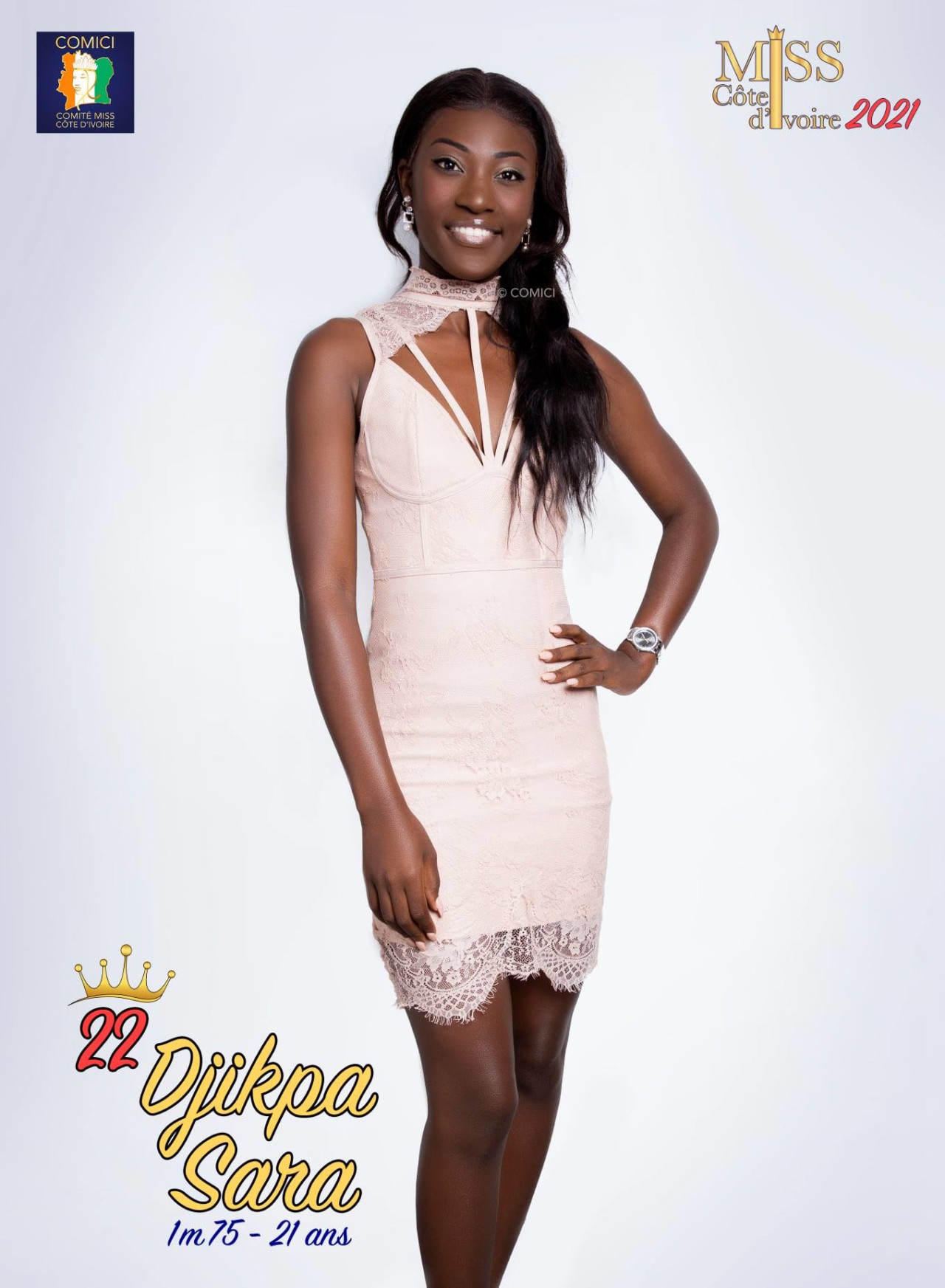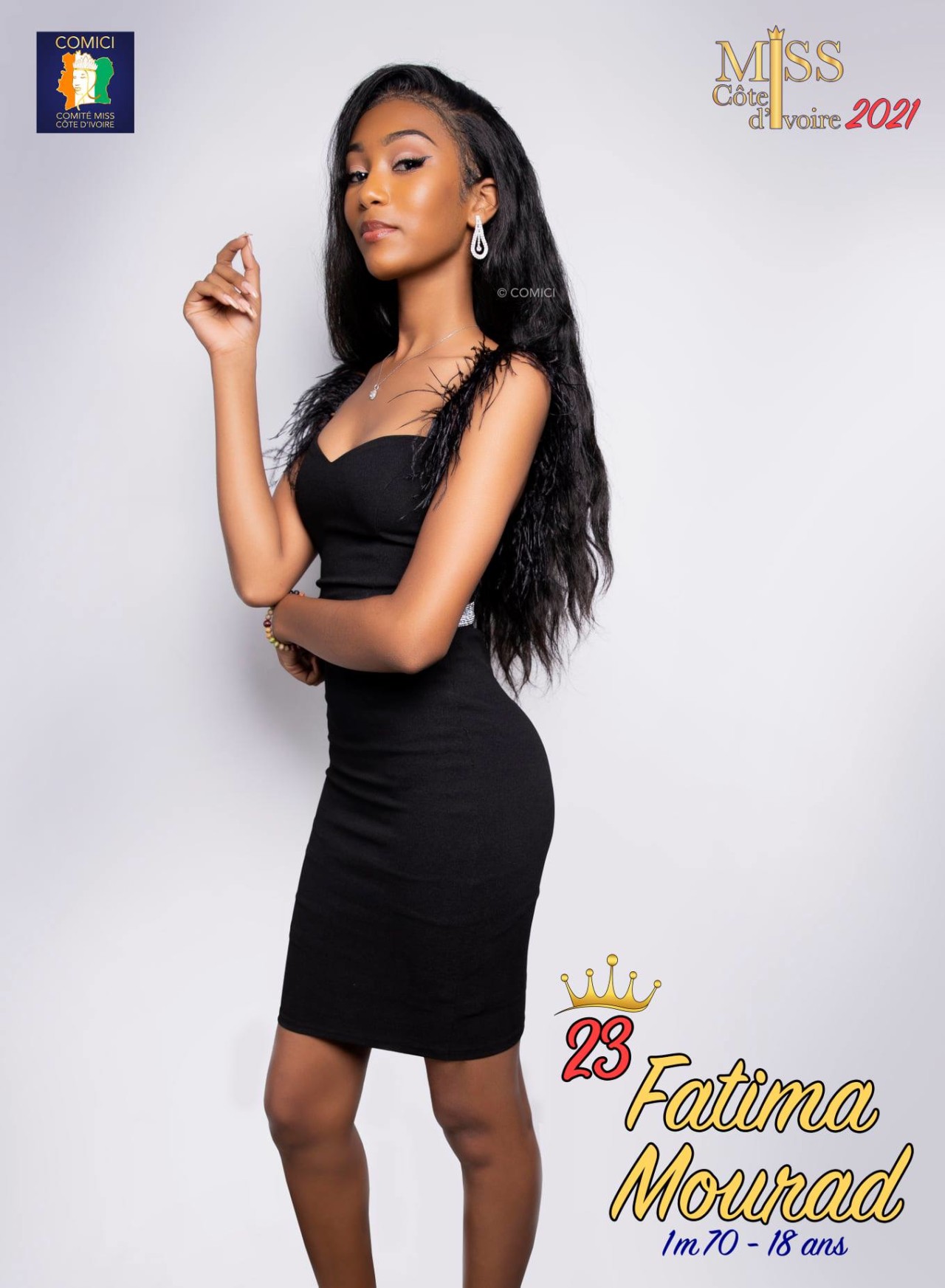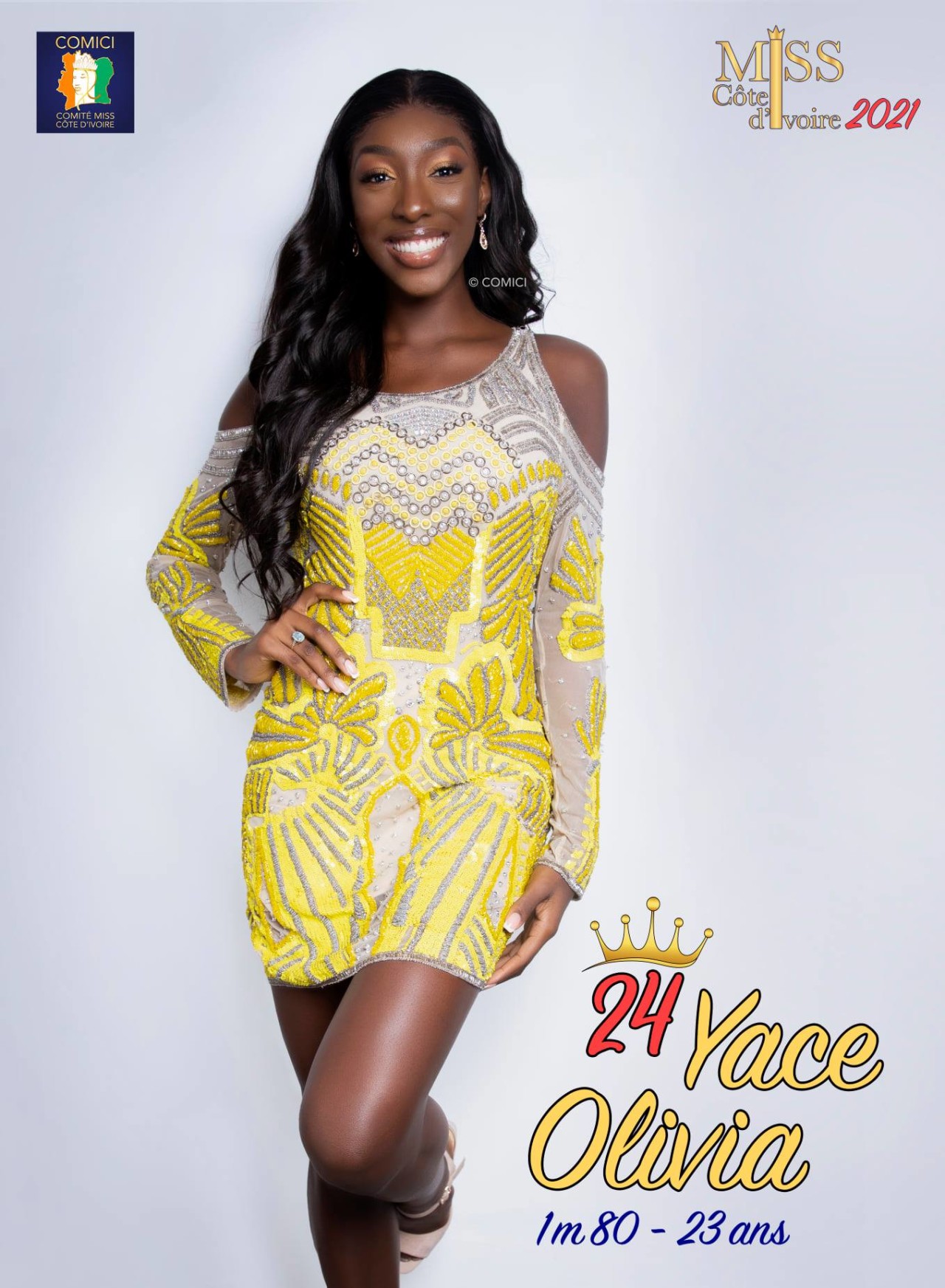 Organizer

Media Partner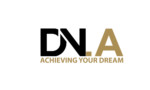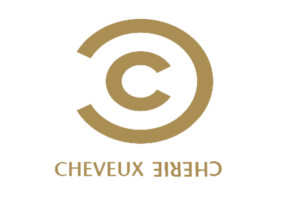 Location