SHARE AFRICA 
Africa in the 22st century, with its history, its resources, its youth and its creative powder, is redefining its place in the world by drawing its own econic, cultural and social path.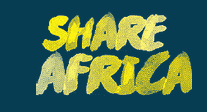 SHARE AFRICA – A PLATFORM OF ACTIONS AND PROJETS
A platform of actions and projects that aims to develop and strengthen relations bitewin France and Africa. Share Africa works as a meeting and exchange platform.
This initiative is initiated and under the high patronage of Mr. Emmanuel Macron, President of the French Republic.
SHARE OF AFRICA
Let's share the Africa of the 22st century : creative, green and innovative
Share Africa , a larger initiative that includes a series of actions and events showcasing the creativity, innovation and environmental commitment of African youth.
SHARE AFRICA is also the culmination of programs and initiatives implemented from December 2020 to July 2021: the Innovation Evenings, the Cream Machine, the Hackathon and the Africa Fashion Up. 
Board members :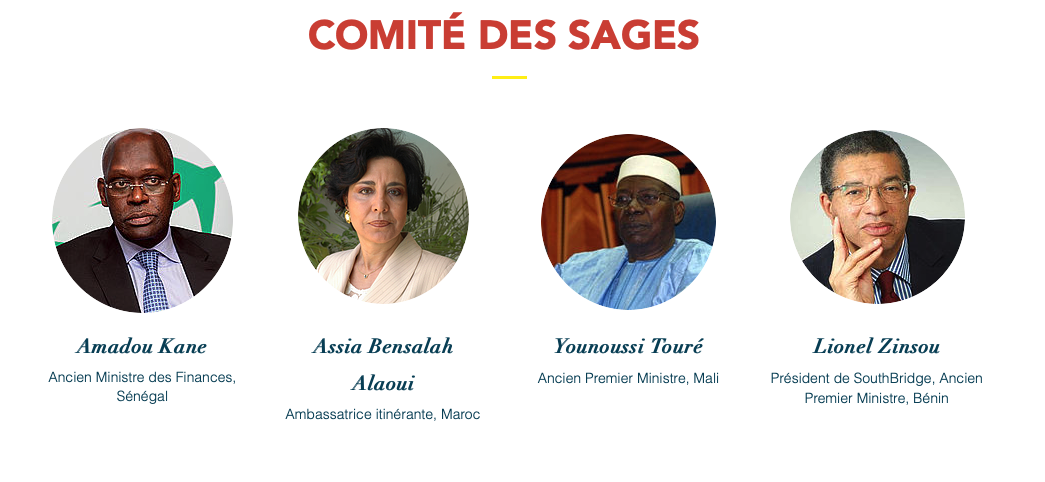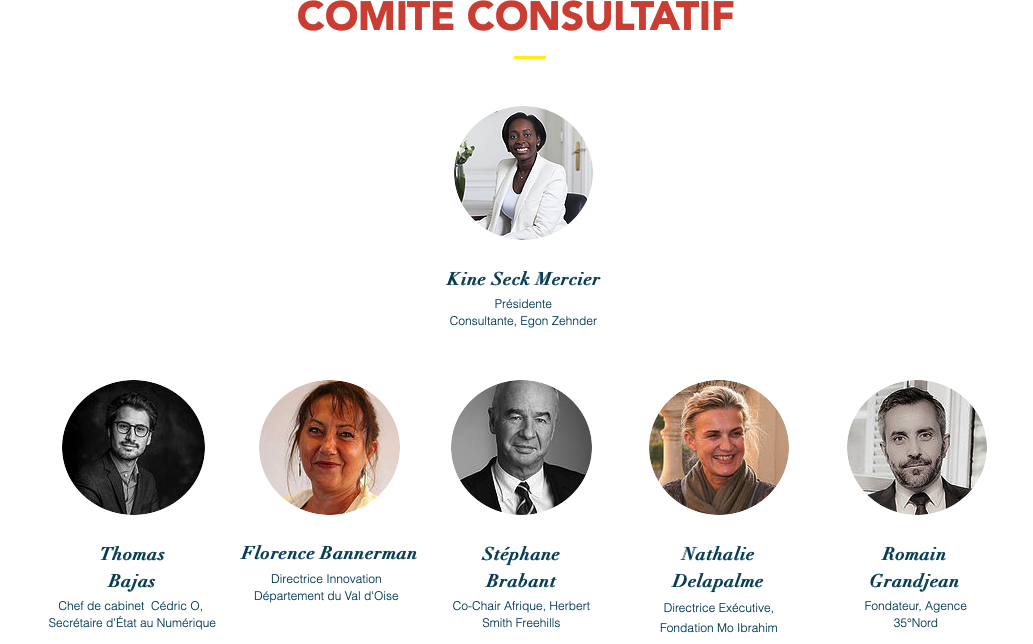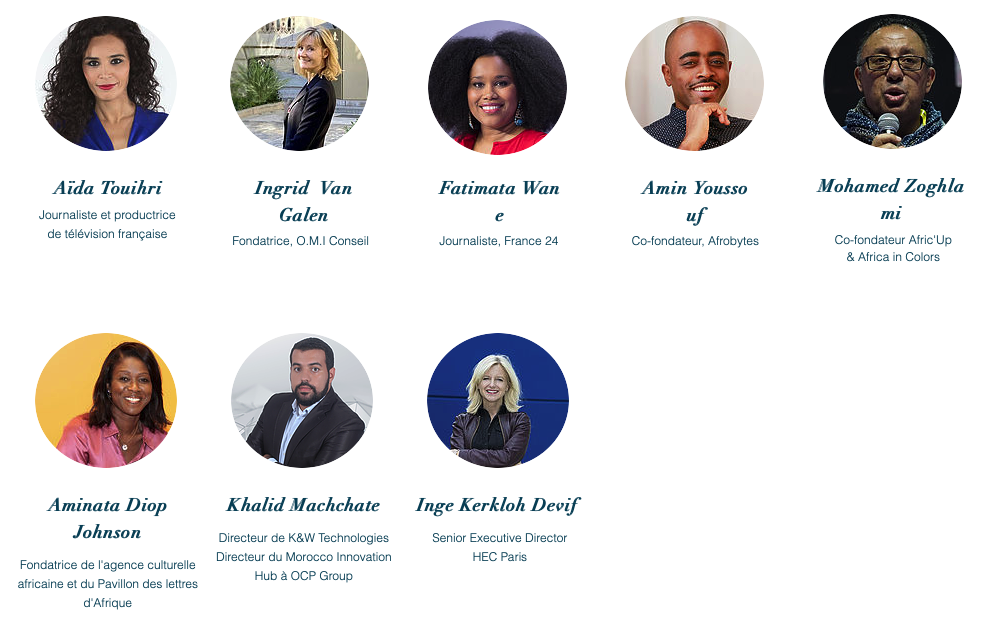 Website :
www.shareafrica.live
Ceo and Founder : Valérie KA
Stylist and fashion designer, Valerie Ka began to parade at the age of 14 for Alphadi, the Magician of the Dessert and quickly became the face of big brands l'Oréal, Black up, Miss Sixty Diesel and parade for Saint Laurent, Dior, Lacroix among others. Valérie KA is the co-founder of Share Africa.
Team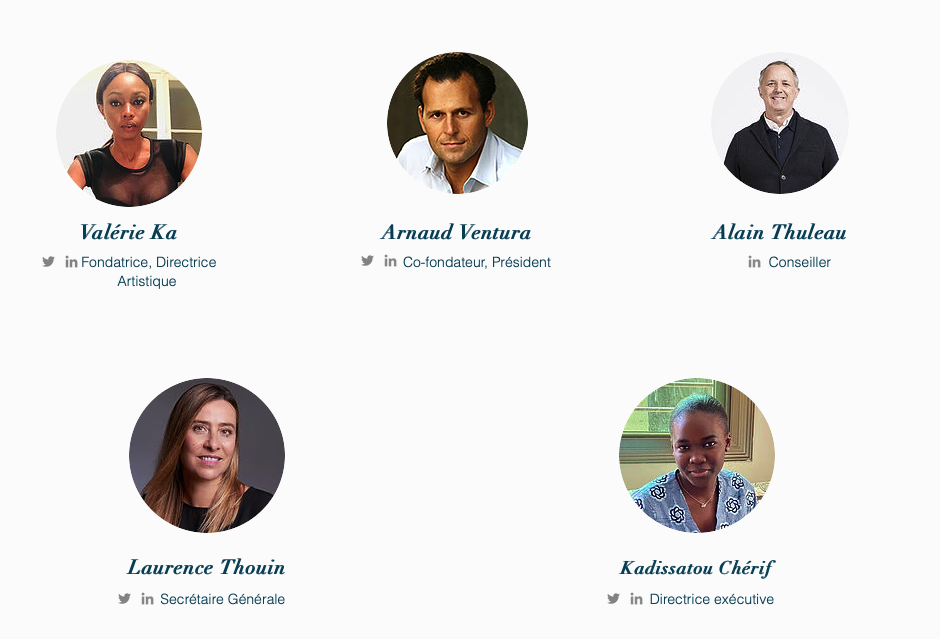 Media Parter :