MISS IVORY COAST 2021 – Miss Olivia YACE
Date: September 4th 2021
Location: Abidjan, Côte d'Ivoire
MISS IVORY COAST 2921 – Miss Olivia YACE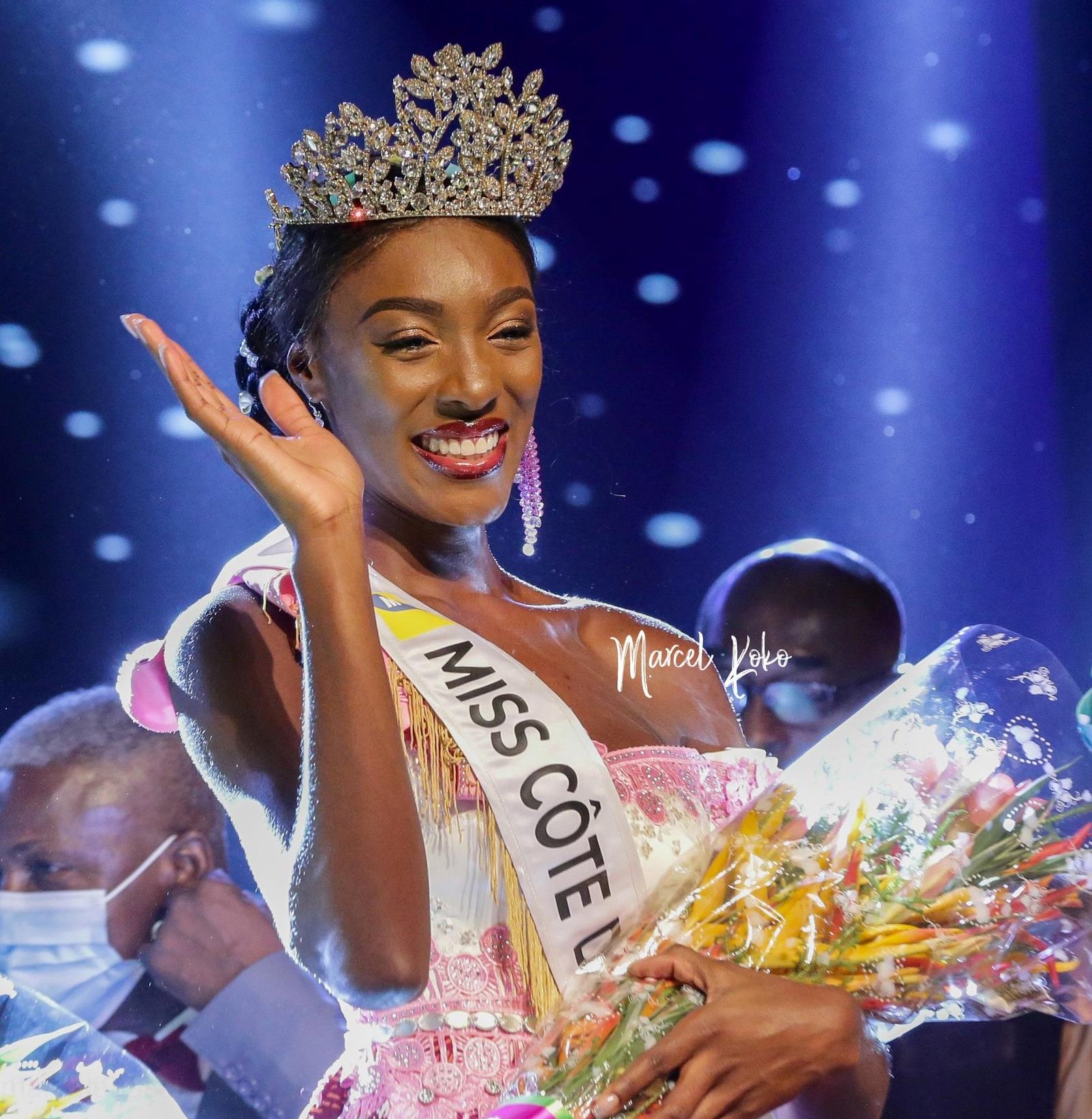 Miss Aries Region in the capital of Yamoussoukro 2021
After the regional crown of Miss Aries Region in the capital of Yamoussoukro, Olivia YACE is the Miss Ivory Coast 2021.
The new queen of Ivorian beauty was born on January 8, 1998 in the United States. Olivia is a student in the Master of Luxury brand management and in Event planning. She has a degree in Marketing and Management from Widener University, in Pennsylvania, in the United States.
The Comittee of Miss IVORY COAST  presents by Victor YAPOBI
CROWNING MOMENT – Miss Cote d'Ivoire 2021, Olivia Yacé
Produce by Inside Pageant
Presentation of COMICI
Created in 1995, COMICI is organized throughout the national territory by co-opting regional presidents whose mission is to set up regional committees under the supervision of COMICI for a mandate of one (1) year renewable at the time of the GA.
The Miss Ivory Coast (Côte d'Ivoire)  is directed by an  Organizing Committee (COMICI) is an association chaired by Victor Yapobi. It is composed of an executive committee of 6 members and regional committees throughout Côte d'Ivoire.
An annual General Assembly is held after each edition. The elections of MISS IVORY COAST began in 1996, with pre-selections throughout the country. The first edition of COMICI sees the crowning of Miss MIMI Hermine at the Palais des Congrès of the Hotel Ivoire. The following results follow:
Each year, from February to May, the pre-selections of MISS IVORY COAST take place throughout the regions of the RCI (Republic of Côte d'Ivoire) and outside for the Ivorian women living there!
The final is held annually in Abidjan
The members of COMICI
The national board in 2014 is made up of 5 statutory founding members and co-opt each year 12 regional committees, as well as a committee in France under the aegis of COMICI-EUROPE, a direct emanation of COMICI since 2002.
JÉRÔME YAPOBI – Vice-President
THIERRY COFFIE – Secretary General
GEORGES YAPOBI – Treasurer
GUY NIAMKEY – Organizing Secretary
JOSÉ FARDON – Communication Secretary
Victor YAPOBI – CEO and Owner of Miss CI (Ivory Coast)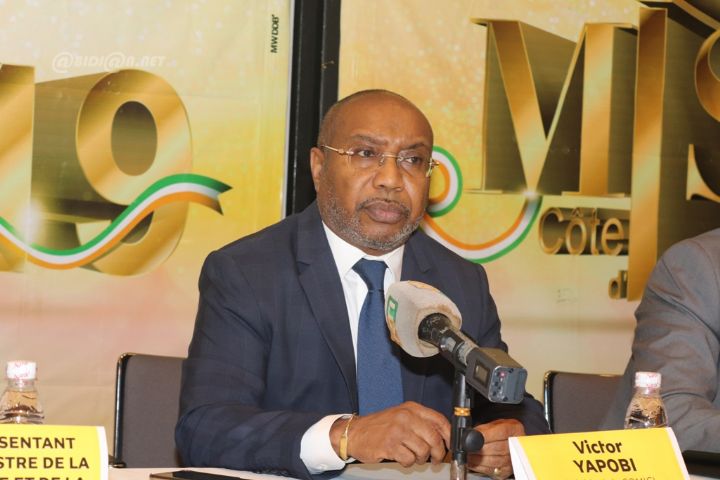 Victor Yapobi, chairman of the organizing committee of Miss Ivory Coast and Miss-Cedeao .
CONTACT:
comici@aviso.ci
+225 05 55868629 / +225 27 21240127
Ivory Coast, Abidjan, Treichville, after the party house
PARTNERS
INDIRÂH EVENTS & COMMUNICATION – AN INTERNATIONAL EVENTS AND COMMUNICATION AGENCY
Indirâh Events & Communication agency is composed of a proactive team of journalists, directors, photographers, coordinators and the best creatives in web design and anti-hacking.
In addition, several law firms, specialists in international business law and Ohada law, guarantee specific advice and audits.
INDIRA YANNI DOMINGO 
INDIRÂH EVENTS & COMMUNICATION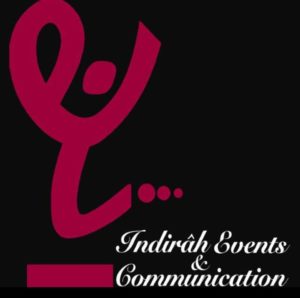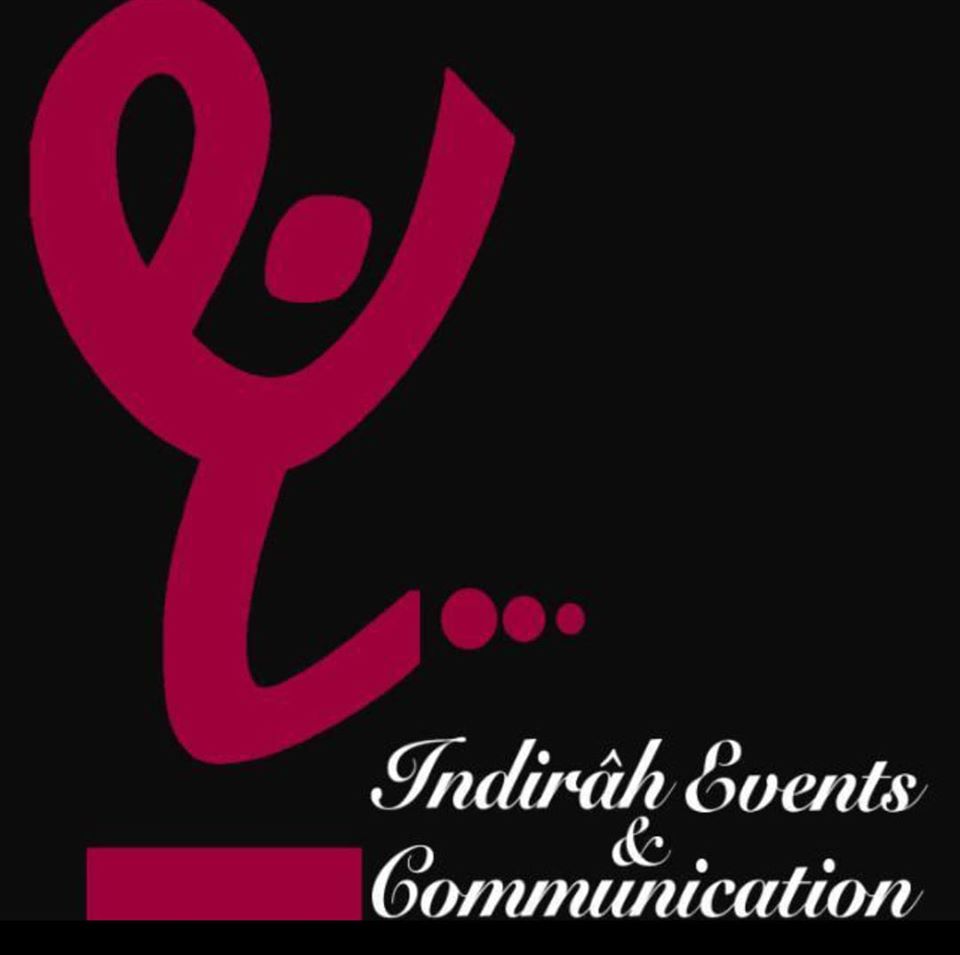 BY INDIRA YANNI DOMINGO
STUDIO 24 – 50 BRANCHES NATIONWIDE & 30 HEADQUARTERS
With over 50 branches nationwide. In this video, I will opportune to visit studio 30 headquarters in Lagos Nigeria. I toured the building and got insights on their business model.
Studio24 Nigeria Contact
 47 Allen Avenue, Ikeja Lagos, Nigeria
 hello@studio24nigeria.org


MEDIA PARTNER:
Editorial: DNA – International
Photographer: Dan NGUYEN
Media : DN-A INTERNATIONAL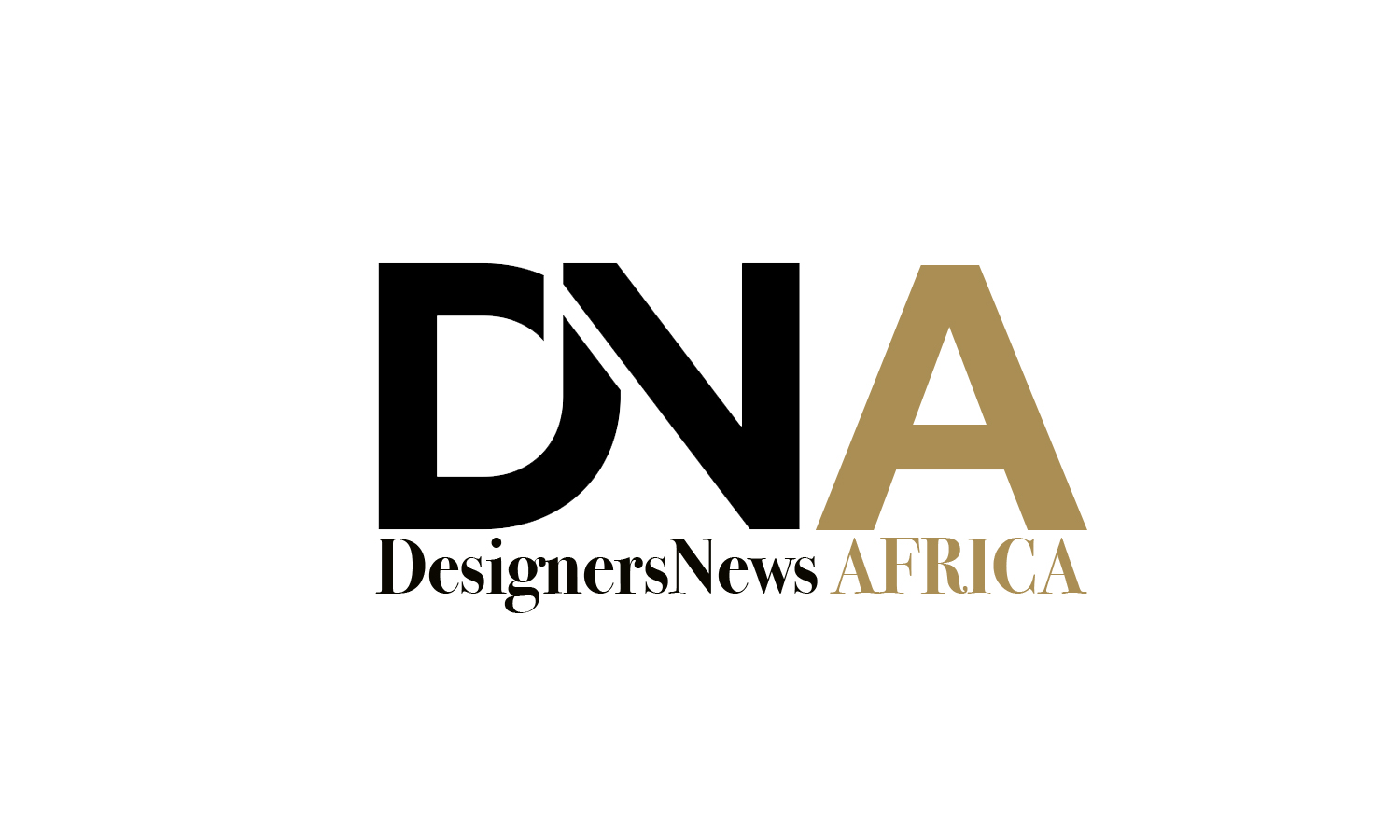 LINKS TO OUR ONLINE MAGAZINES :
Media : DN-AFRICA.COM
LOCATION: