Amy Faye – Senegalese Princess of French fashion
Amy Faye Senegalese Top Model
Senegalese Top Model, Volleyball player with a master degree in finance. Working between Dakar/Paris/New York.
Amy Faye  solicited by major African, European and American brands. Between Tongoro (Senegalese brand that dressed Beyonce), DiarraBlu, Sophie Zinga, Adama Paris, Balmain and Jean Paul Gaultier.
This young sublime woman has created a name for herself in the fashion world.
Aminata Faye, also known as Amy Faye, is a Senegalese model who was revealed thanks to the Elite Model Look Senegal contest, which she won, as well as the New Top contest.
This reality show, which puts African models in competition, was created and produced by the stylist Adama Paris. Today, Aminata is the new Balmain muse for the « Resort 2017 » campaign, alongside Cindy Bruna and Tammy Williams.
Amy Faye Senegalese fashion designer
and
entrepreneur
Amy Faye is also Senegalese fashion designer and entrepreneur who has made a name for herself in the French fashion world.
She launched her own clothing brand in 2013 called « Amy Faye » which is known for its original, colorful and modern designs.
Amy Faye was raised in Senegal and studied fashion in Dakar before continuing her studies in France.
She worked for several fashion brands before deciding to start her own business in 2013.
Since then, she has participated in numerous fashion shows in Paris and other fashion cities, and has been featured in several prestigious fashion publications.
Amy Faye is often referred to as a « Senegalese princess of French fashion
Amy Faye is often referred to as a « Senegalese princess of French fashion » because of her royal ancestry.
Amyis the daughter of a Senegalese prince and is known to incorporate African influences into her designs.
Amy is also involved in development projects in Africa, particularly in the field of fashion and crafts.
Modeling Agencies
New York
APM Model Management
Paris
GIRL
Milan
The Lab Models
Mother Agency
Senegalese model Amy Faye -Dakar Fashion Week 2015, Radisson Blu -Designer: Seraka By Selly Raby Kane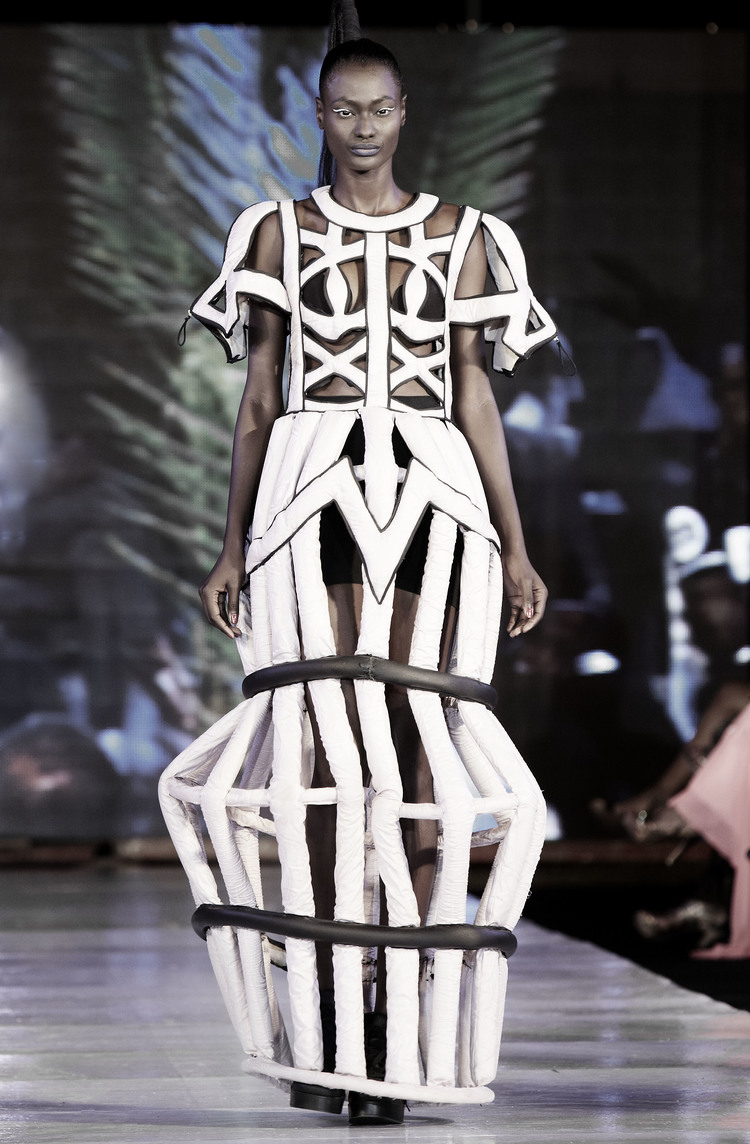 Senegalese model Amy Faye poses for Balmain Resort Collection 2017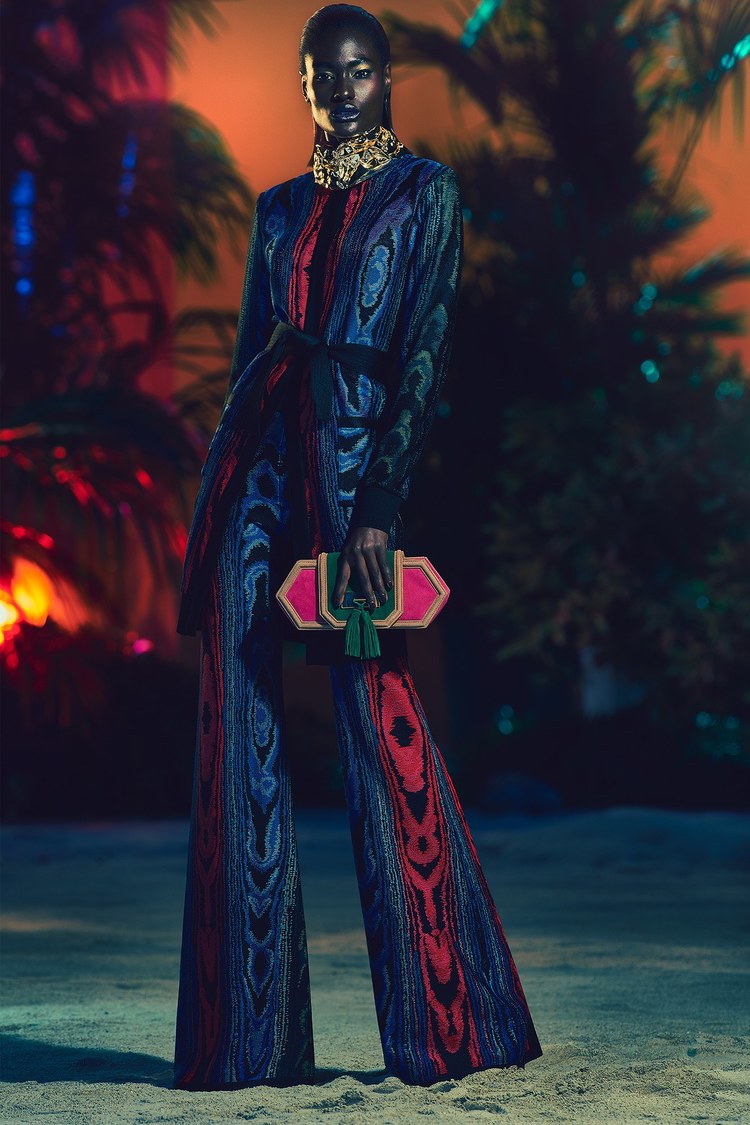 Dirty Pineapple F/W 20 Show
02/12/2020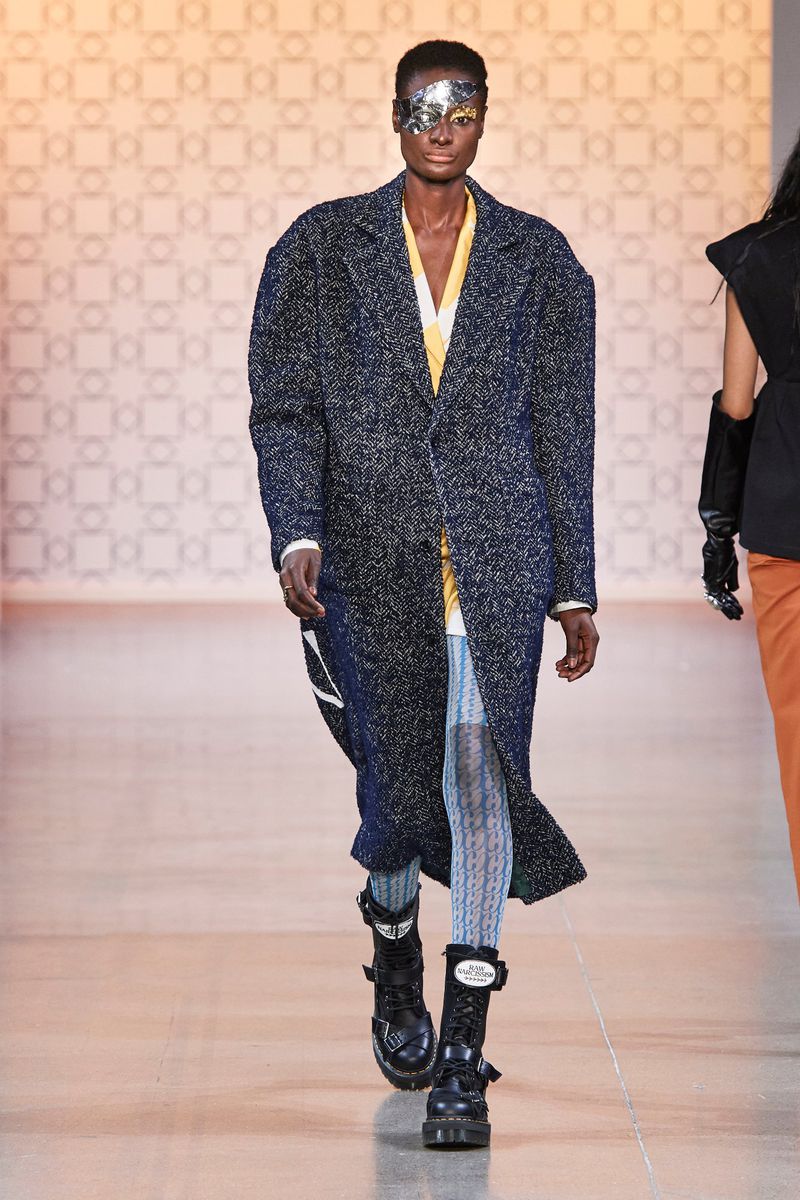 Aminata Faye -Editorial Shoot for Tongoro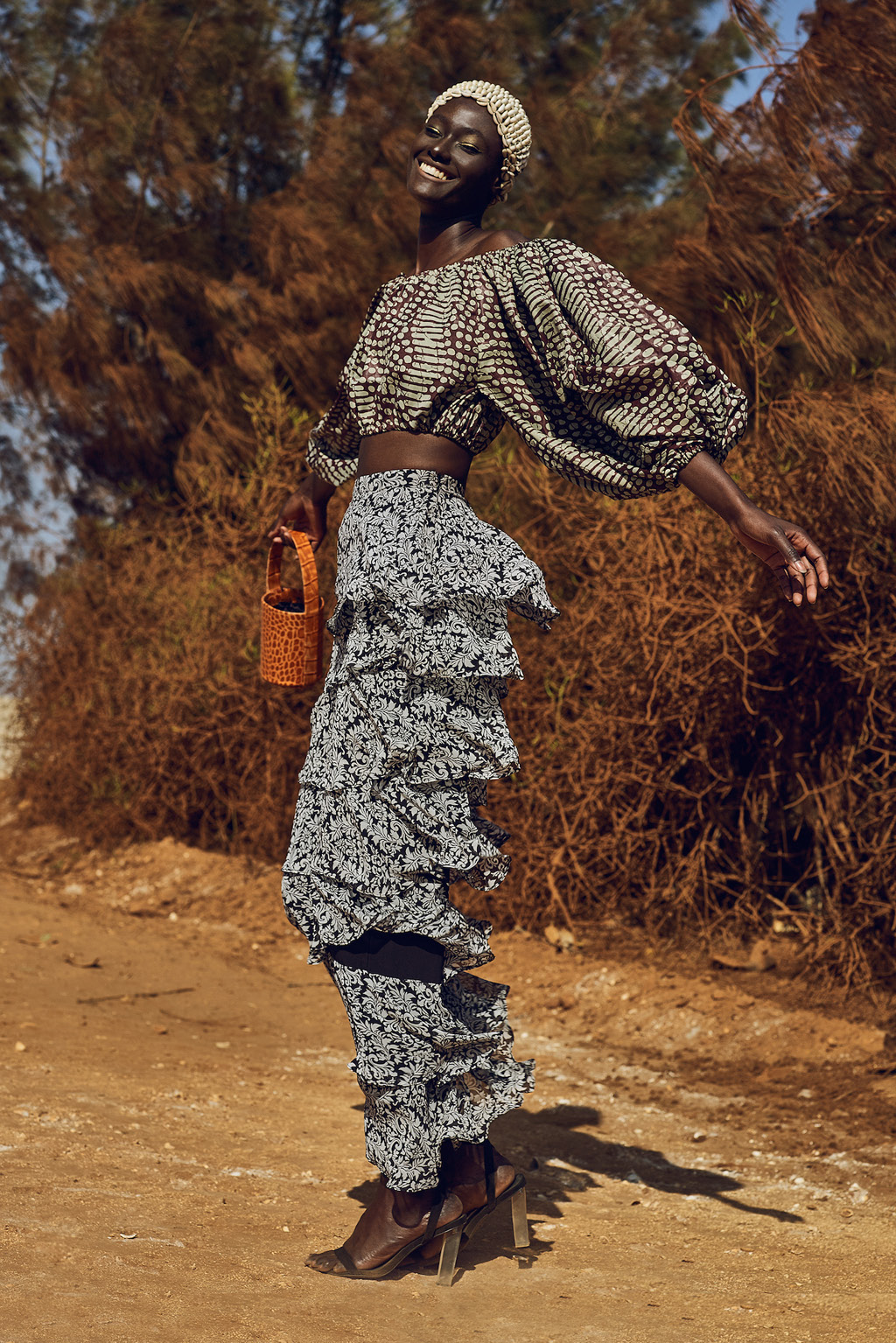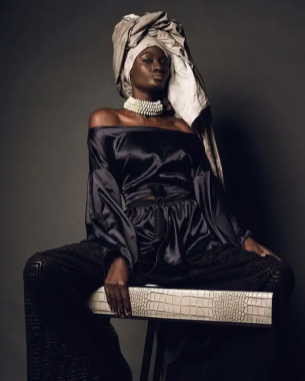 AMINATA FAYE-RICK OWENS 2015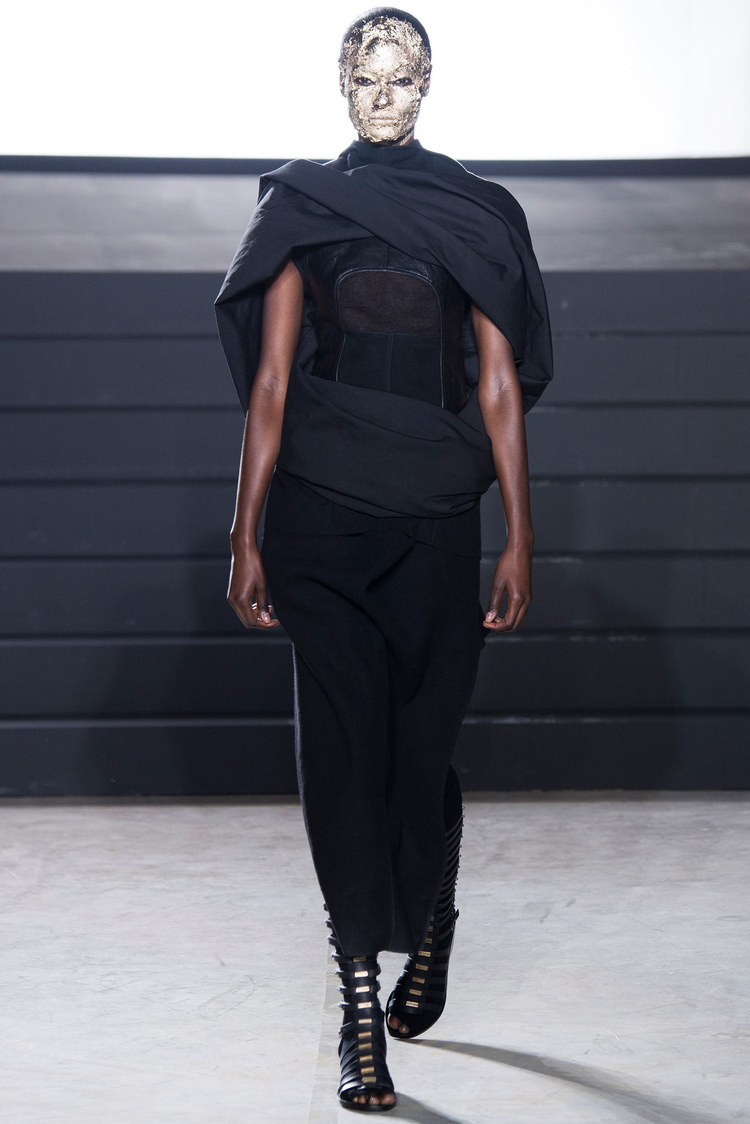 PARTNERS
INDIRÂH EVENTS & COMMUNICATION – AN INTERNATIONAL EVENTS AND COMMUNICATION AGENCY
Indirâh Events & Communication agency is composed of a proactive team of journalists, directors, photographers, coordinators and the best creatives in web design and anti-hacking.
In addition, several law firms, specialists in international business law and Ohada law, guarantee specific advice and audits.
INDIRÂH EVENTS & COMMUNICATION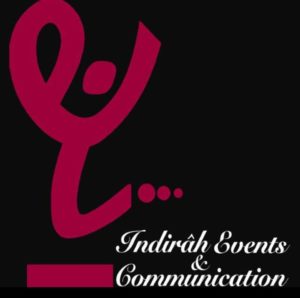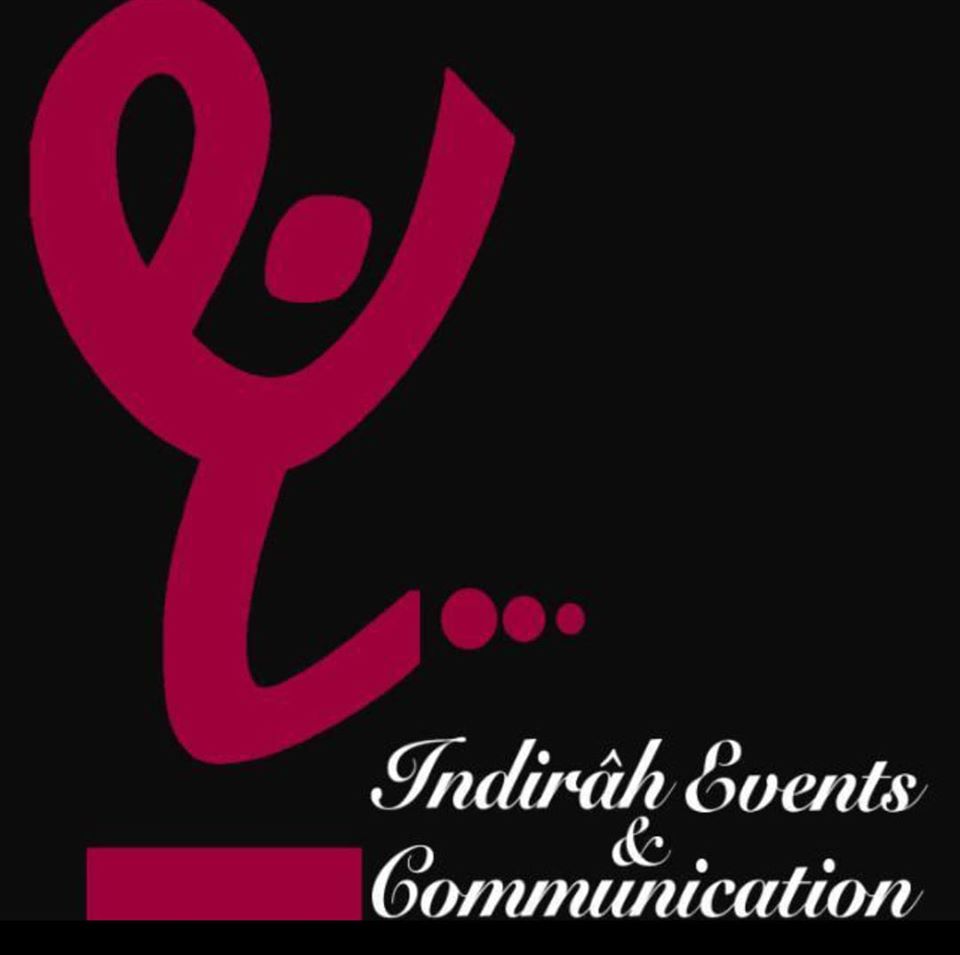 BY INDIRA YANNI DOMINGO
STUDIO 24 – 50 BRANCHES NATIONWIDE & 30 HEADQUARTERS
With over 50 branches nationwide. In this video, I will opportune to visit studio 30 headquarters in Lagos Nigeria. I toured the building and got insights on their business model.
Studio24 Nigeria Contact
 47 Allen Avenue, Ikeja Lagos, Nigeria
 hello@studio24nigeria.org


PATSHOW OFFICIEL
Patrick Lachaud – Coordinateur d'evenement – Animateur Radio – Presentateur TV, à Kappa – Jet tour – Costa croisières – Euro RSCG – Mairie de Paris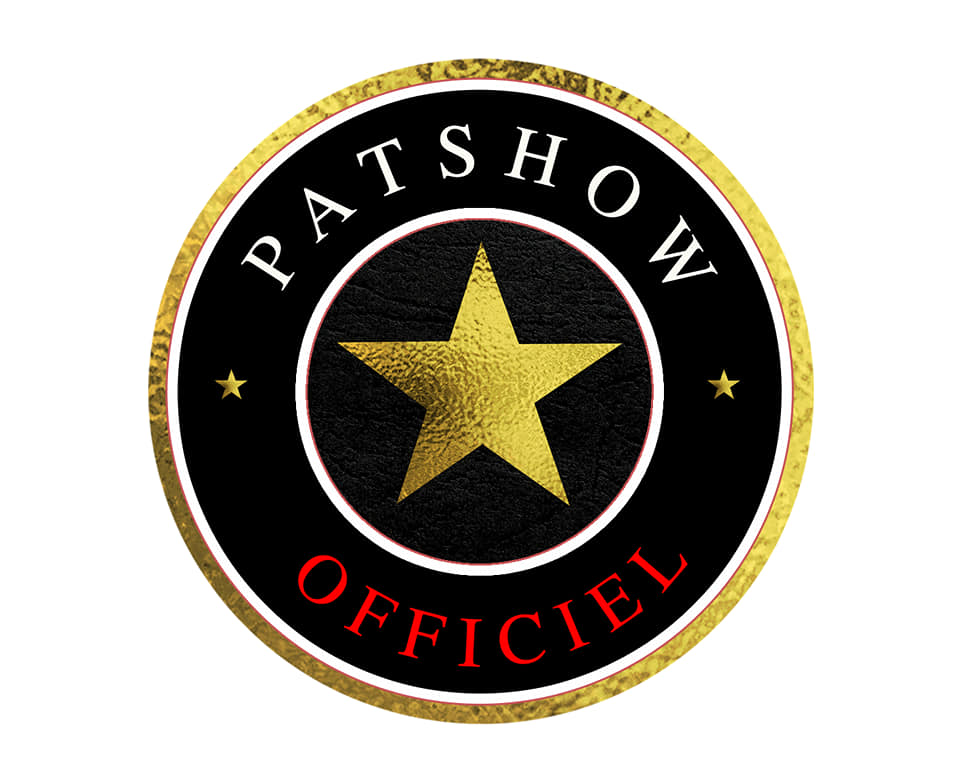 MEDIA PARTNER:
Editorial: DNA – International
Photographer: Dan NGUYEN
Media : DN-A INTERNATIONAL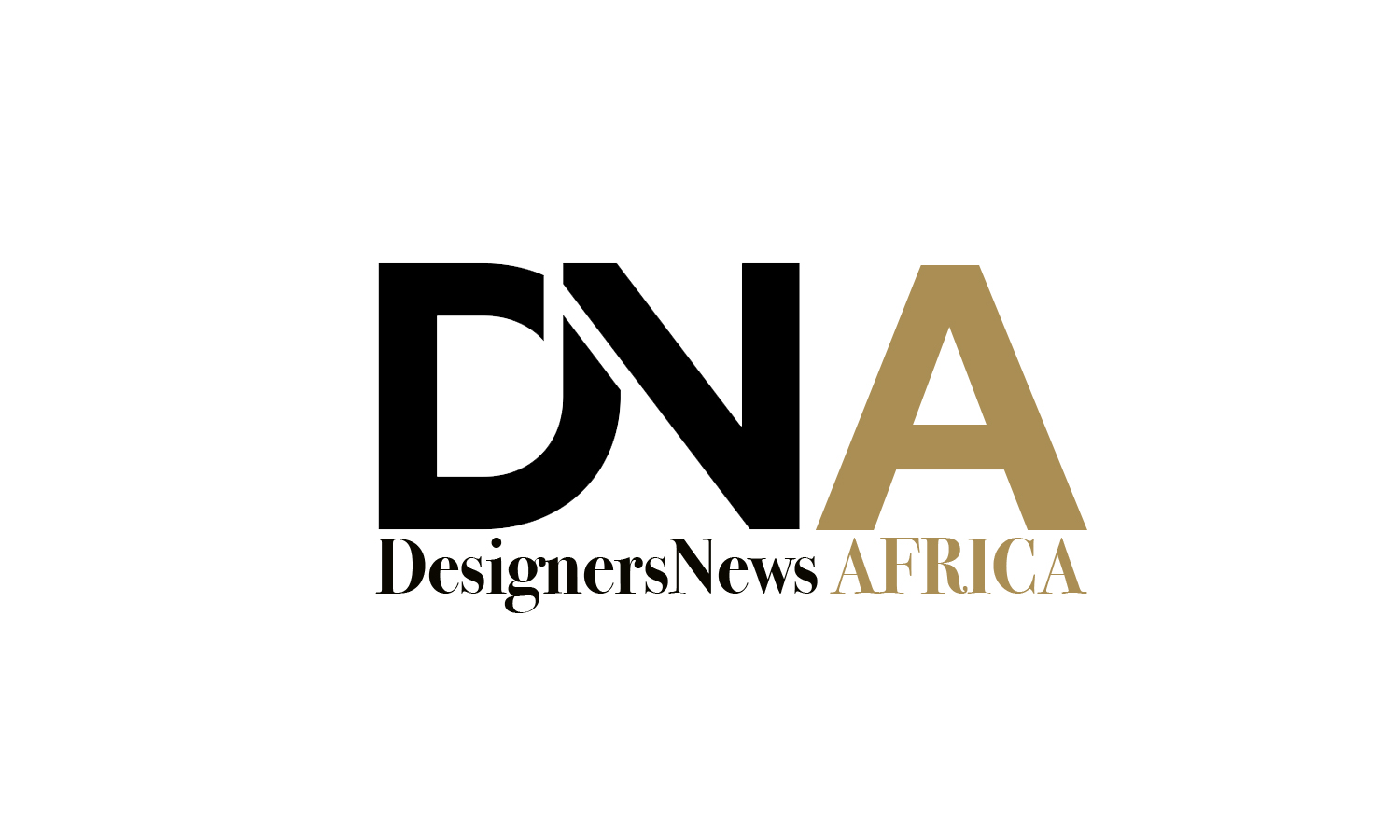 LINKS TO OUR ONLINE MAGAZINES :
Media : DN-AFRICA.COM