AFRICA FASHION UP with Pelebe by Zak KONE
Share Africa and HUAWEI present AFRICA FASHION UP, the unmissable event dedicated to African fashion and creativity.
Date : September 17 2021
Location : HOTEL Salomon De ROTHSCHILD – Paris (France)
Time : 5pm
PELEBE by Zak KONE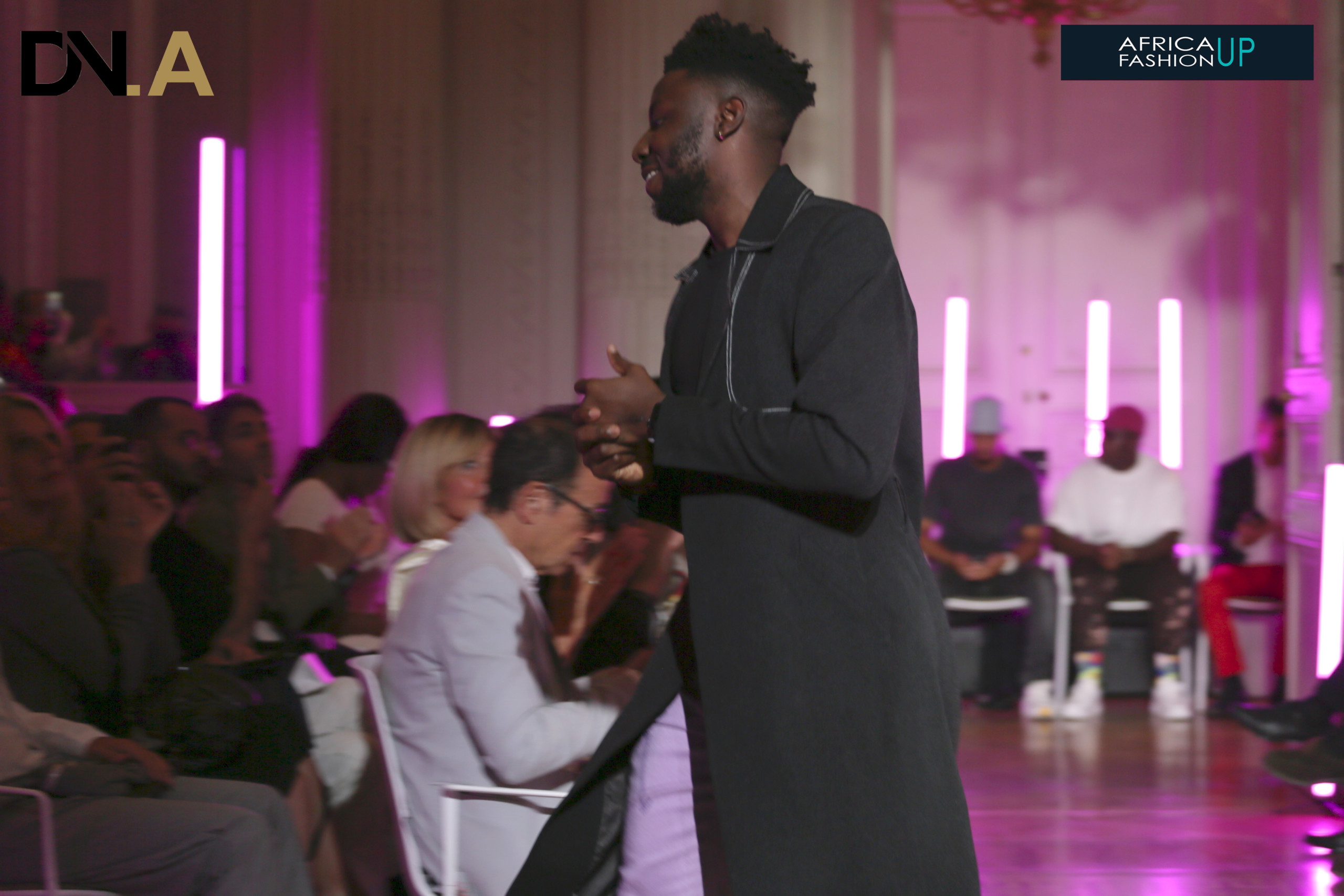 Zak KONE has his own style and is the pride of Ivory Coast. With the help of his talent, Zak Koné finds success in everything he does. He is the creator of an up-and-coming glamour and chic feminine fashion, whose brand PELEBE allowed Andrea Kakou (Miss Ivory Coast 2015) to reach the Top 10 of Miss World contest for designers.
Designer : ZAK KONE 
Country of Origin : Ivory Coast
Brand: PELEBE 
Zac Kone
After graduating in marketing and communication, the Ivorian Zac Koné has chose to develop his talent in creation and the making of clothing.
Zac Kone could not afford to attend a renowned fashion school, Zak decided to learn on the job.
He therefore followed training, carried out several internships with dressmakers from Abidjan and found a mentor before opening his own studio. Zak is like that became the proud creator of the flourishing label
Pelebe.
The Show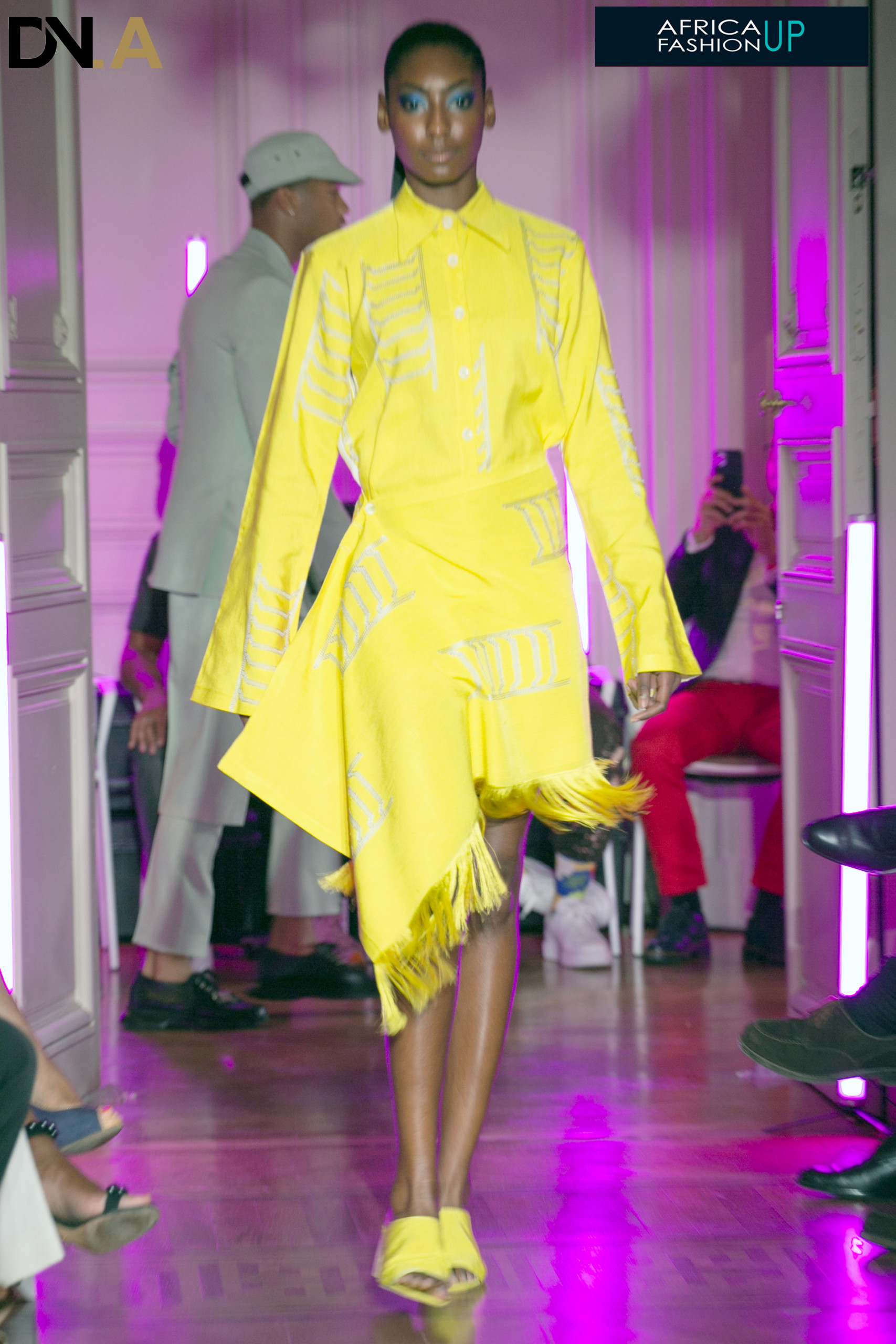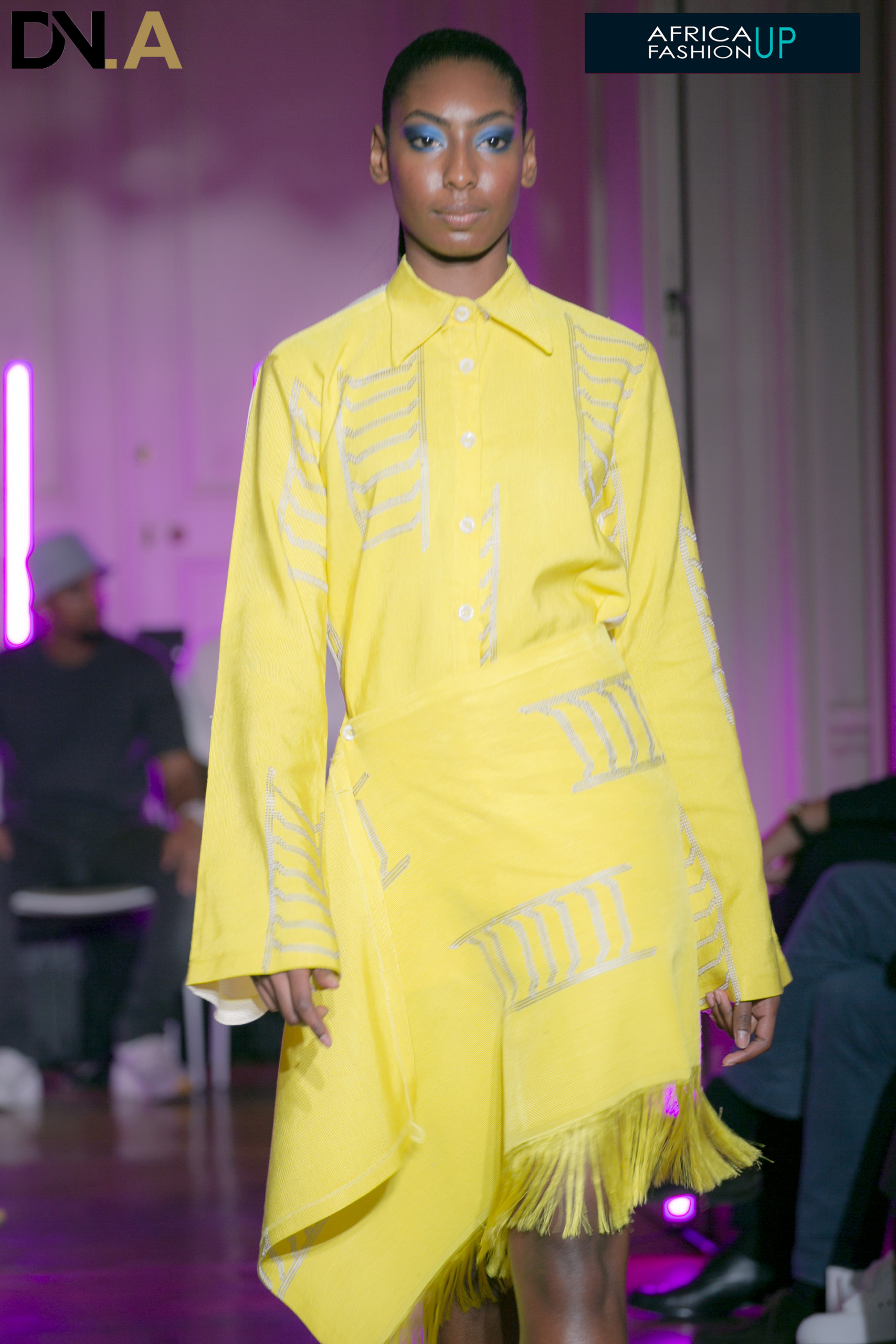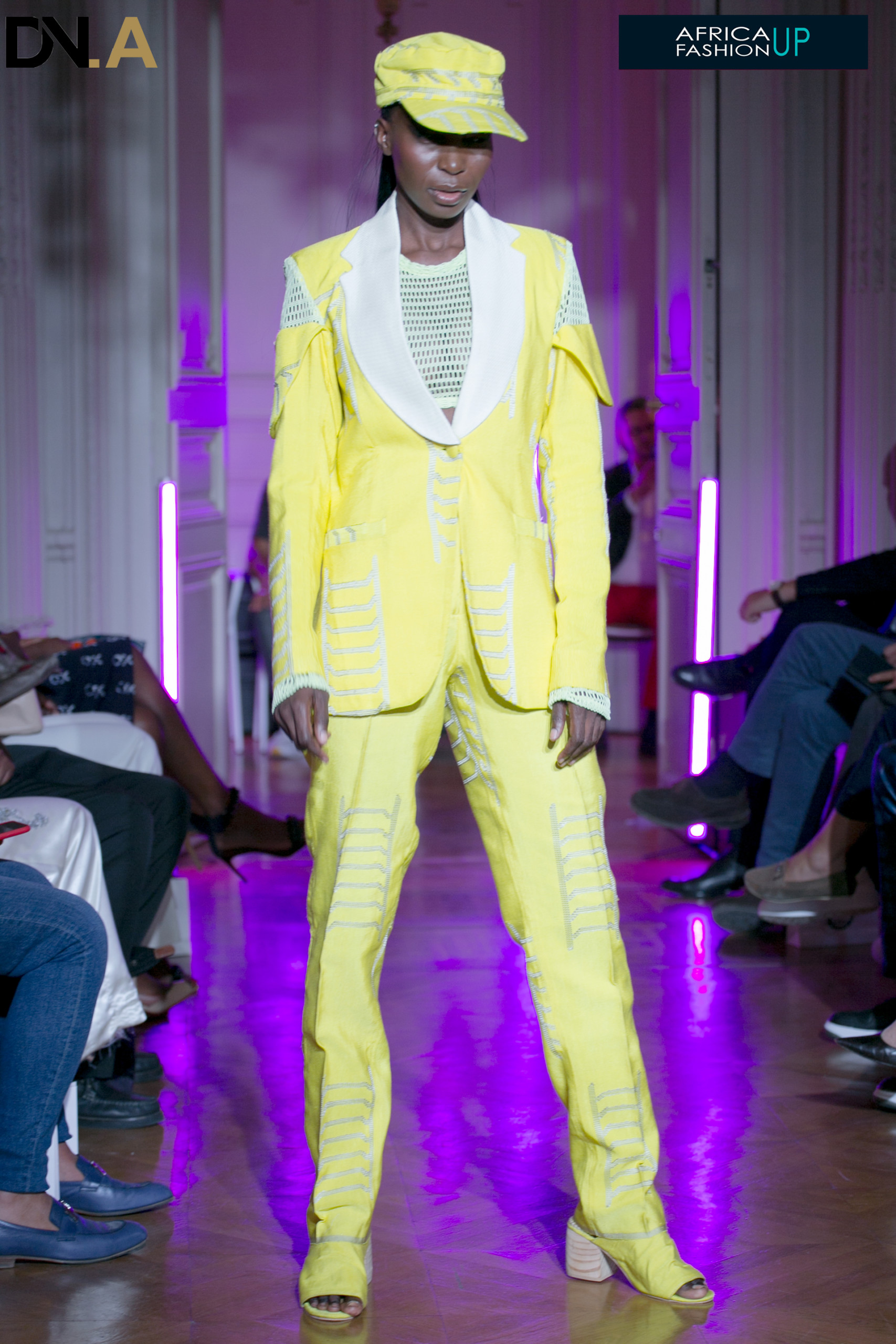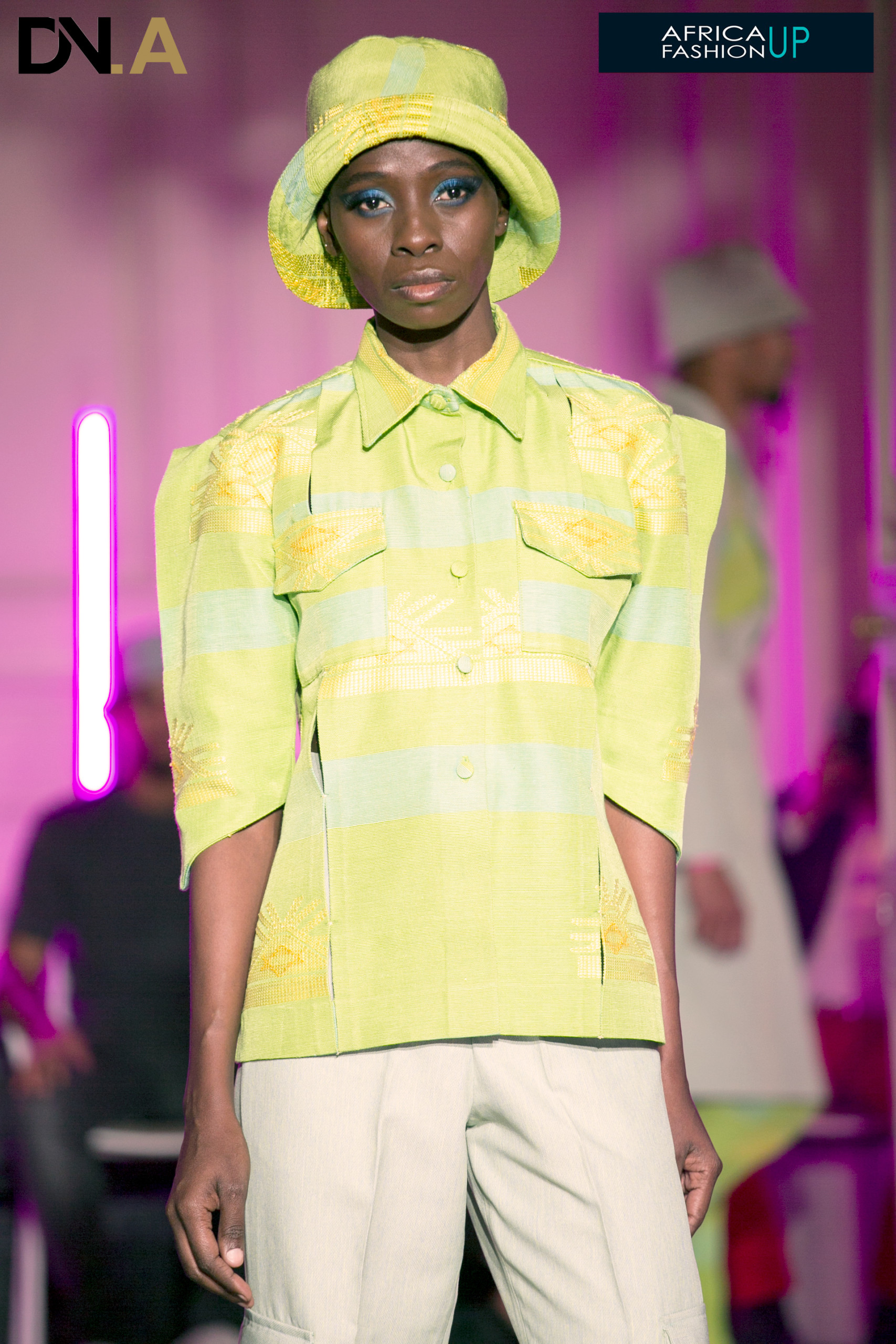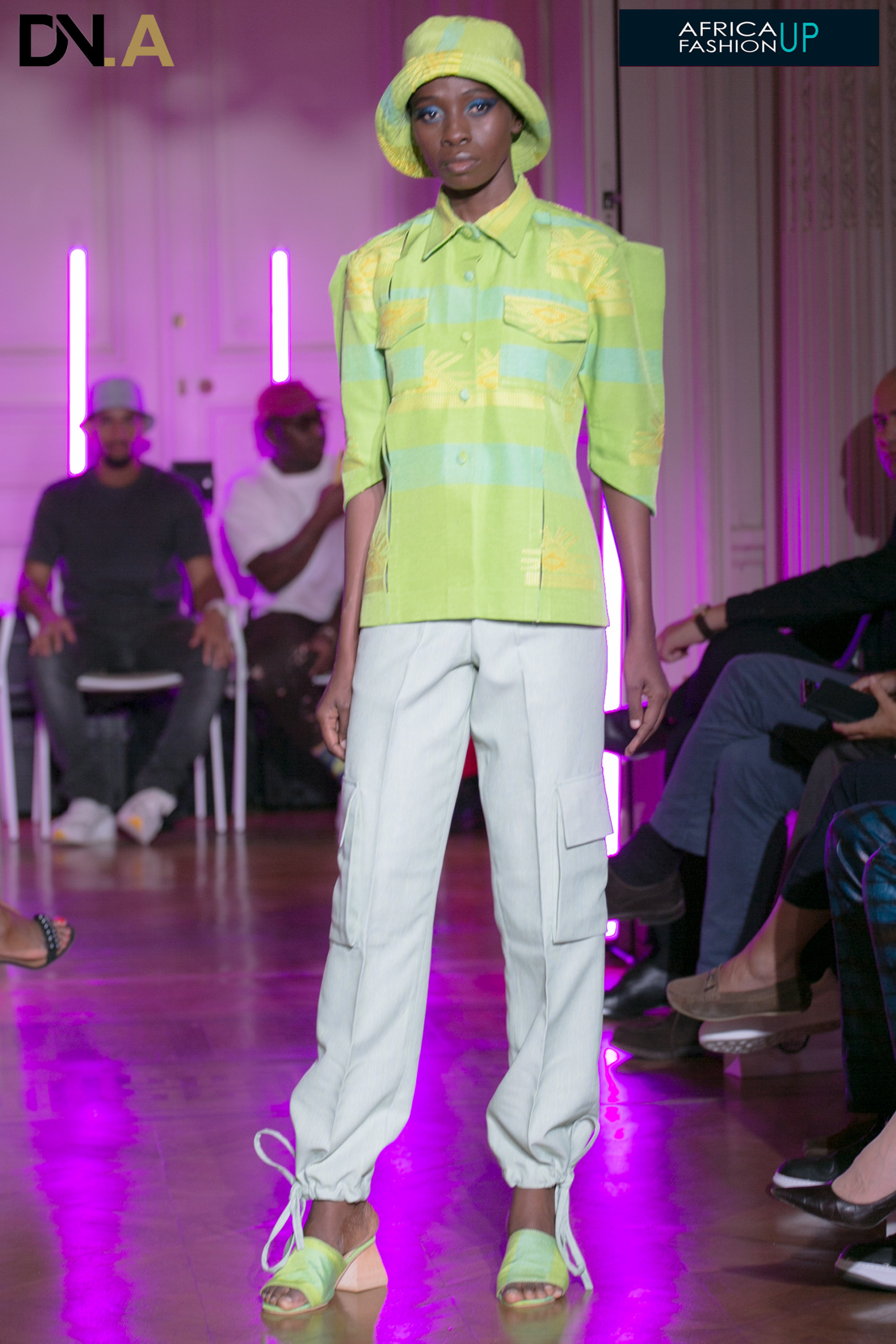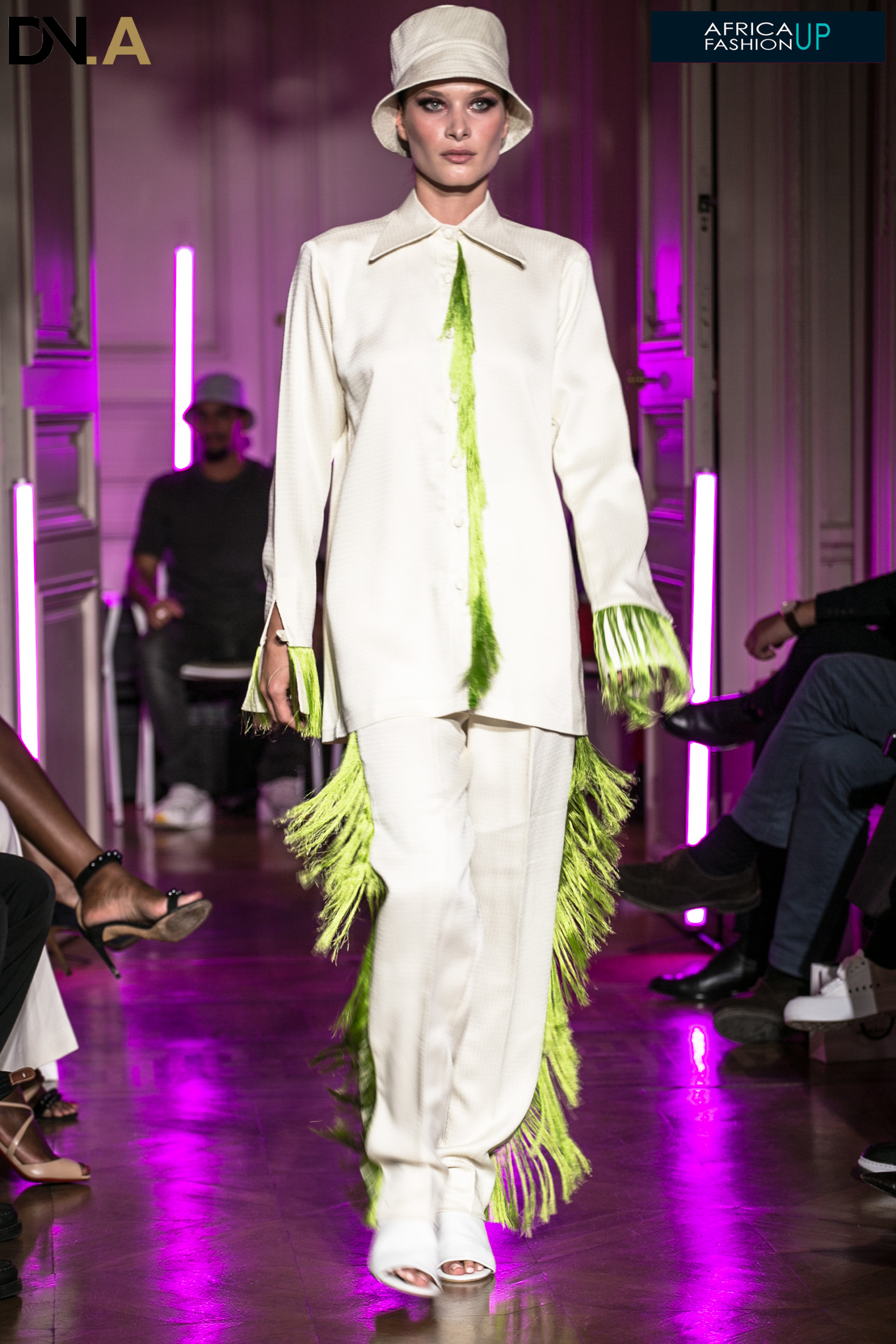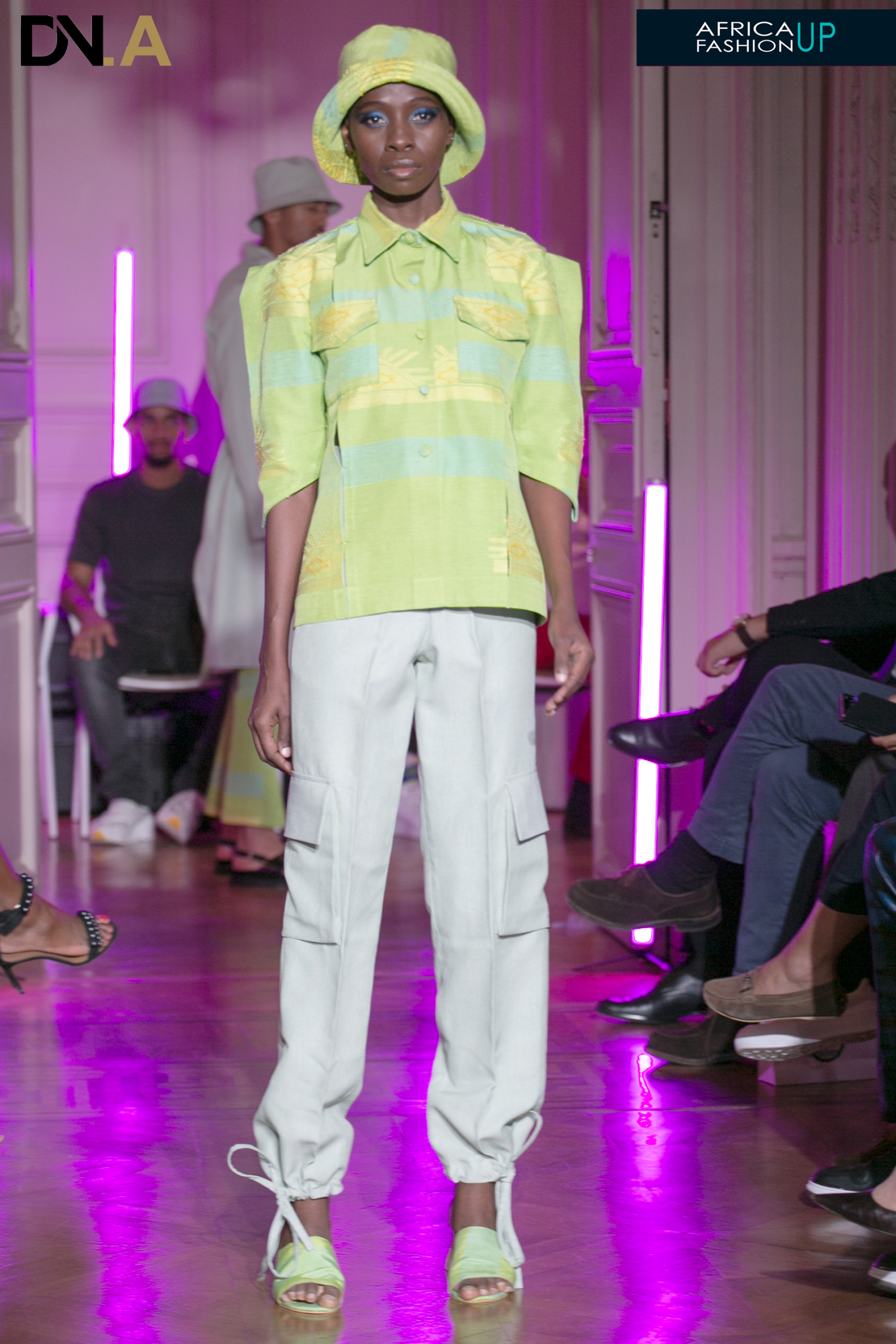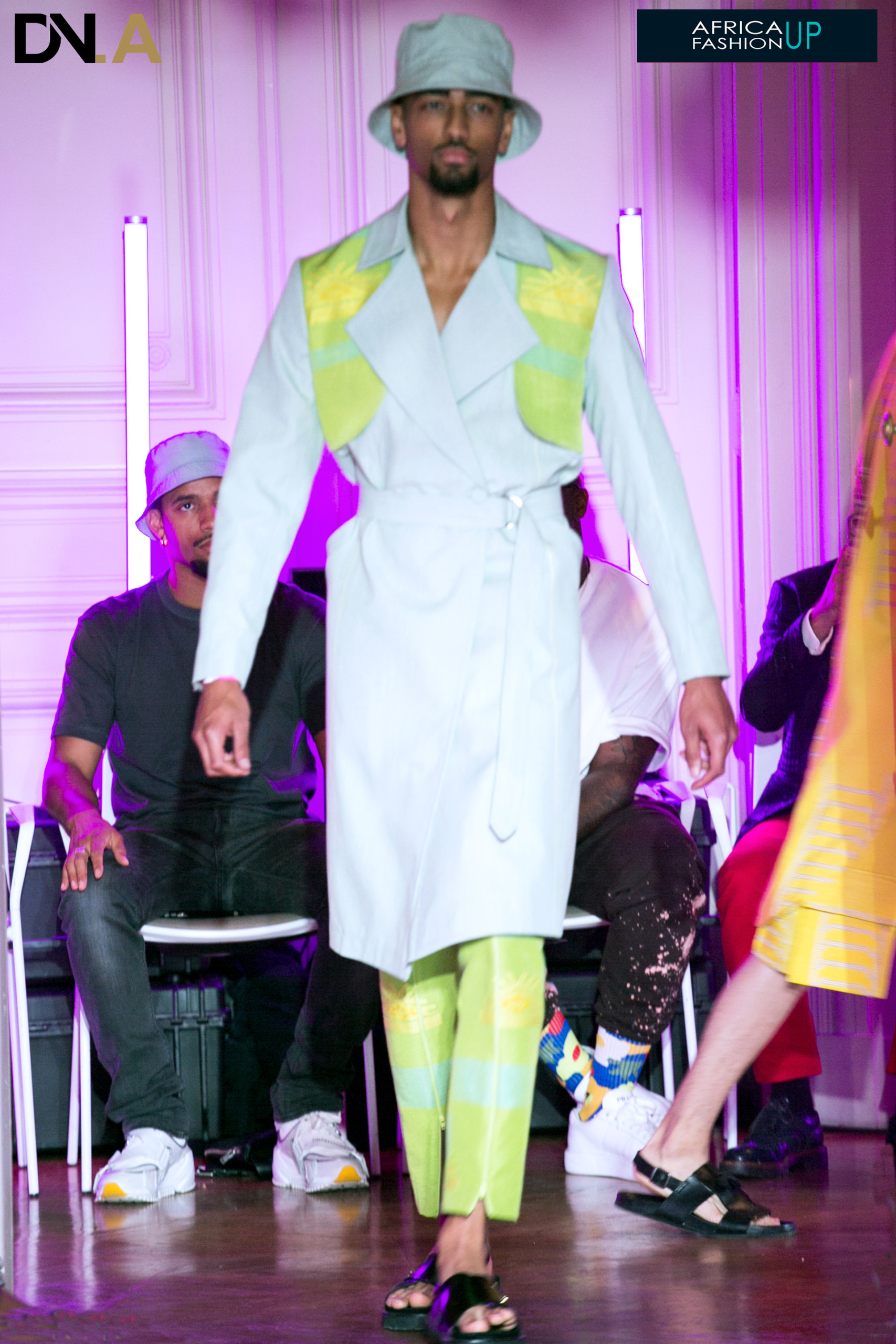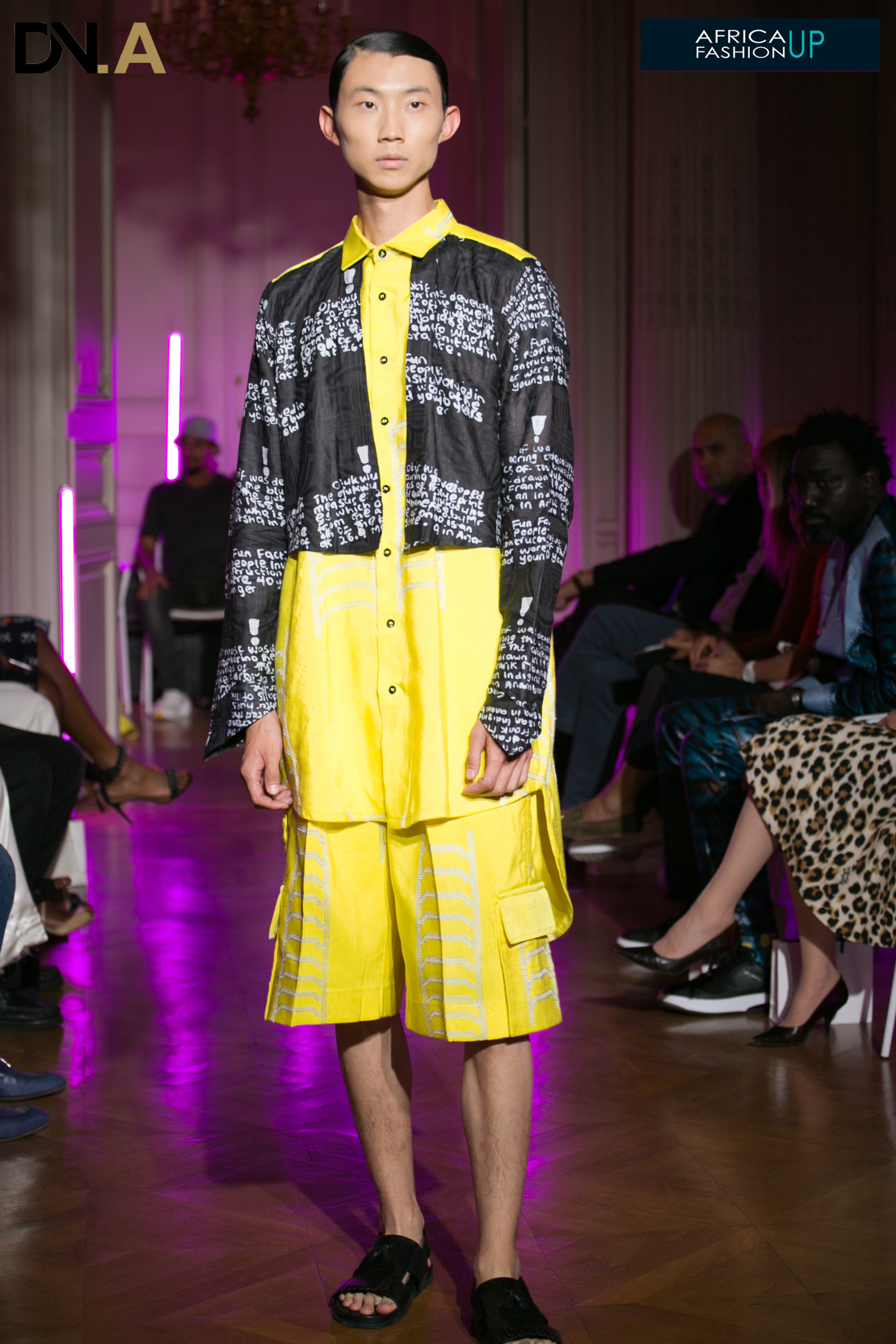 Africa Fashion Up


Share Africa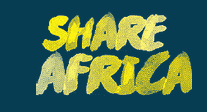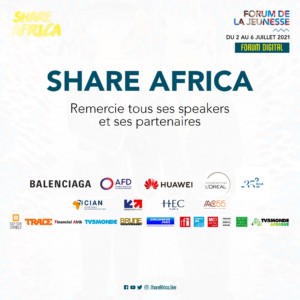 Media Partner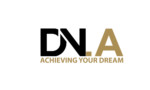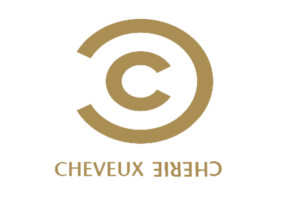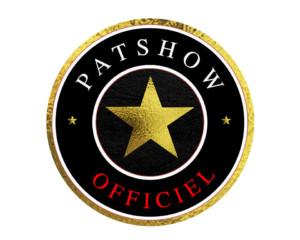 Location