AFRICA FASHION UP with EK-AN-TIK by Anjali Borkhataria 
Share Africa and HUAWEI present AFRICA FASHION UP, the unmissable event dedicated to African fashion and creativity.
Date : September 17 2021
Location : HOTEL Salomon De ROTHSCHILD – Paris (France)
Time : 5pm
Young Designer from Tanzania
Anjali Borkhataria  is a fashion designer currently living in Dar Es Salaam, Tanzania.
My interests range from designing to researching trends.
Anjali Borkhataria is  a designer who gets involved in the creative and the technical sides of fashion.
Her illustrations, flats, and graphics are designed using Adobe programs like Photoshop, Illustrator and InDesign.
Anjali Borkhataria is the EK-AN-TIK creative director. Founder of the brand in bringing a refreshing aesthetic with her philisophical ideals combined with a moderne interpretation.
Ek-An_Tik produces finely crafted clothing pieces influenced from workwear and street fashion.
With both heritage and blue collar already having had their heydays.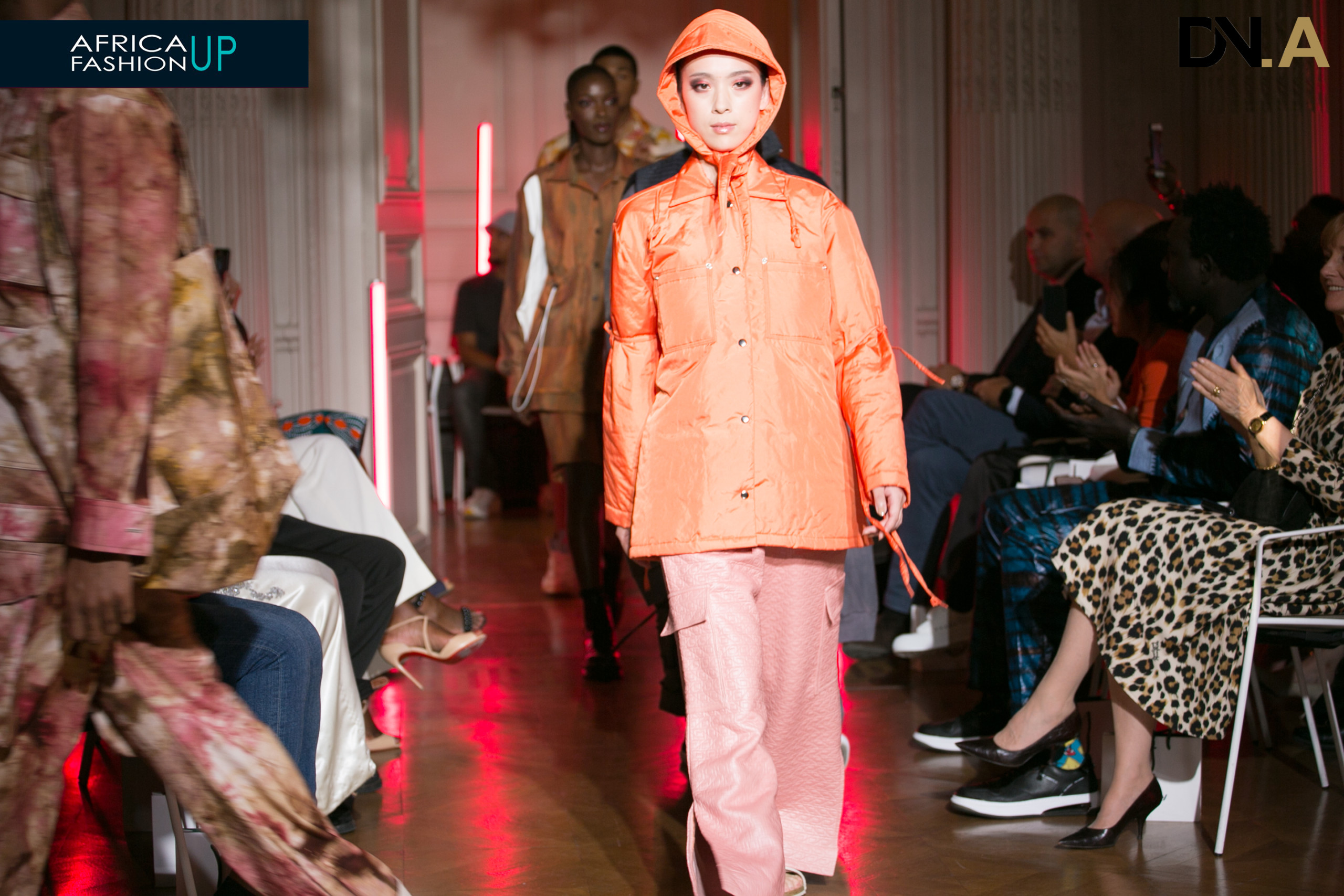 »IT'S TIME TO LOOK FORWARD AND ENVISION WHAT THE UNIFORMS AND WORK CLOTHES OF TOMORROW WILL LOOK LIKE. MANUFACTURING IS BASED IN TANZANIA WITH A CORE VALUE OF THE BRAND TO BE MADE FROM THE BEST AVAILABLE AND PARTICULAR OPINION REGARDING FABRIC, FIT AND FABRICATION. INDUSTRIALIZED UTILITY SCALED TO EVERYDAY LIFE; THESE ARE THE PRODUCTS THAT EKANTIK LIVES WITH. EACH ITEM ON THIS SITE ELABORATES THE VALUES THAT UNDERPIN THE EKANTIK STUDIO. THIS IS EKANTIK: SEVEN LETTERS, SPLIT INTO THREE, A CLEAR AND STRONG MESSAGE, UNSTOPPABLE WIND OF PURE ENERGY ».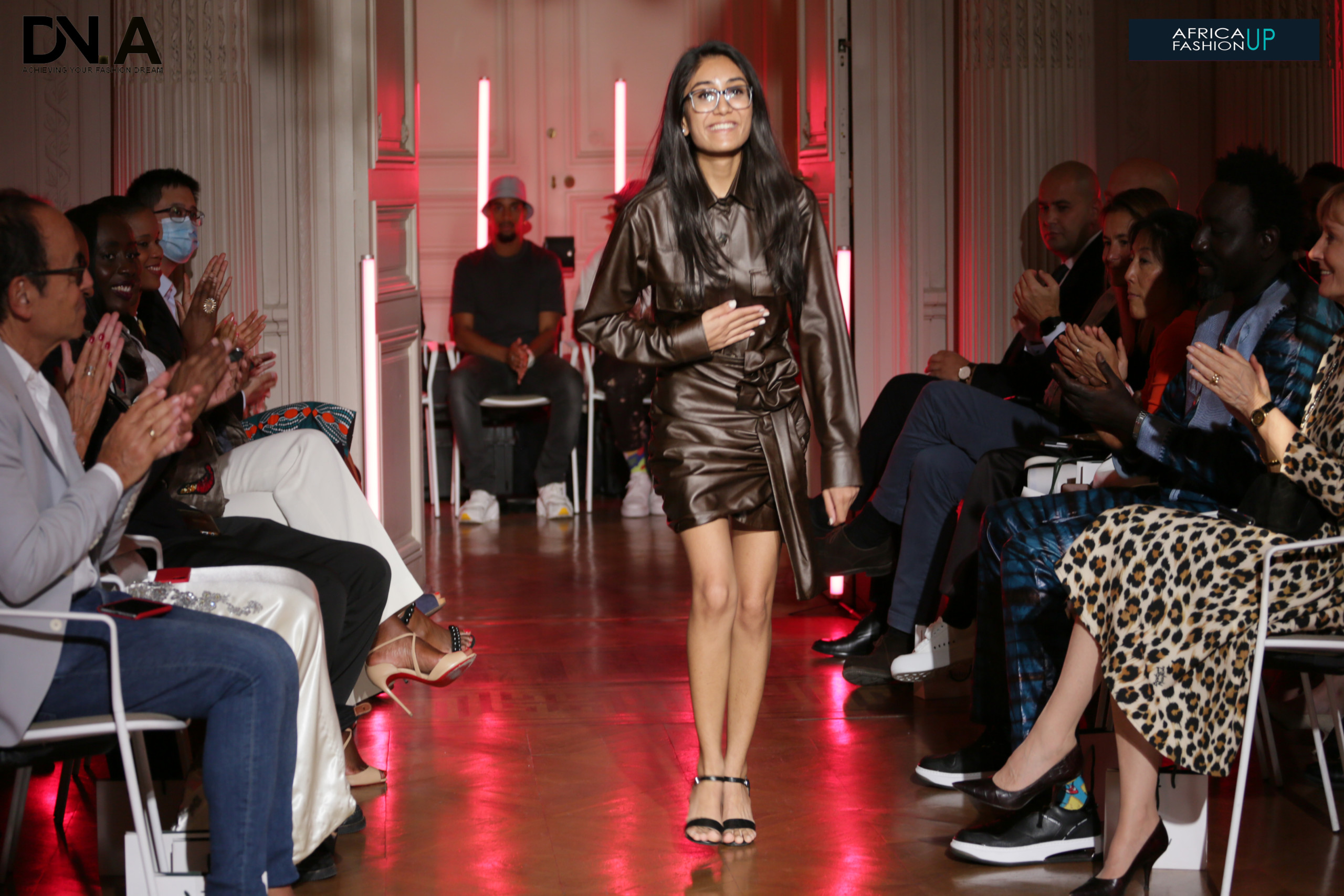 THE SHOW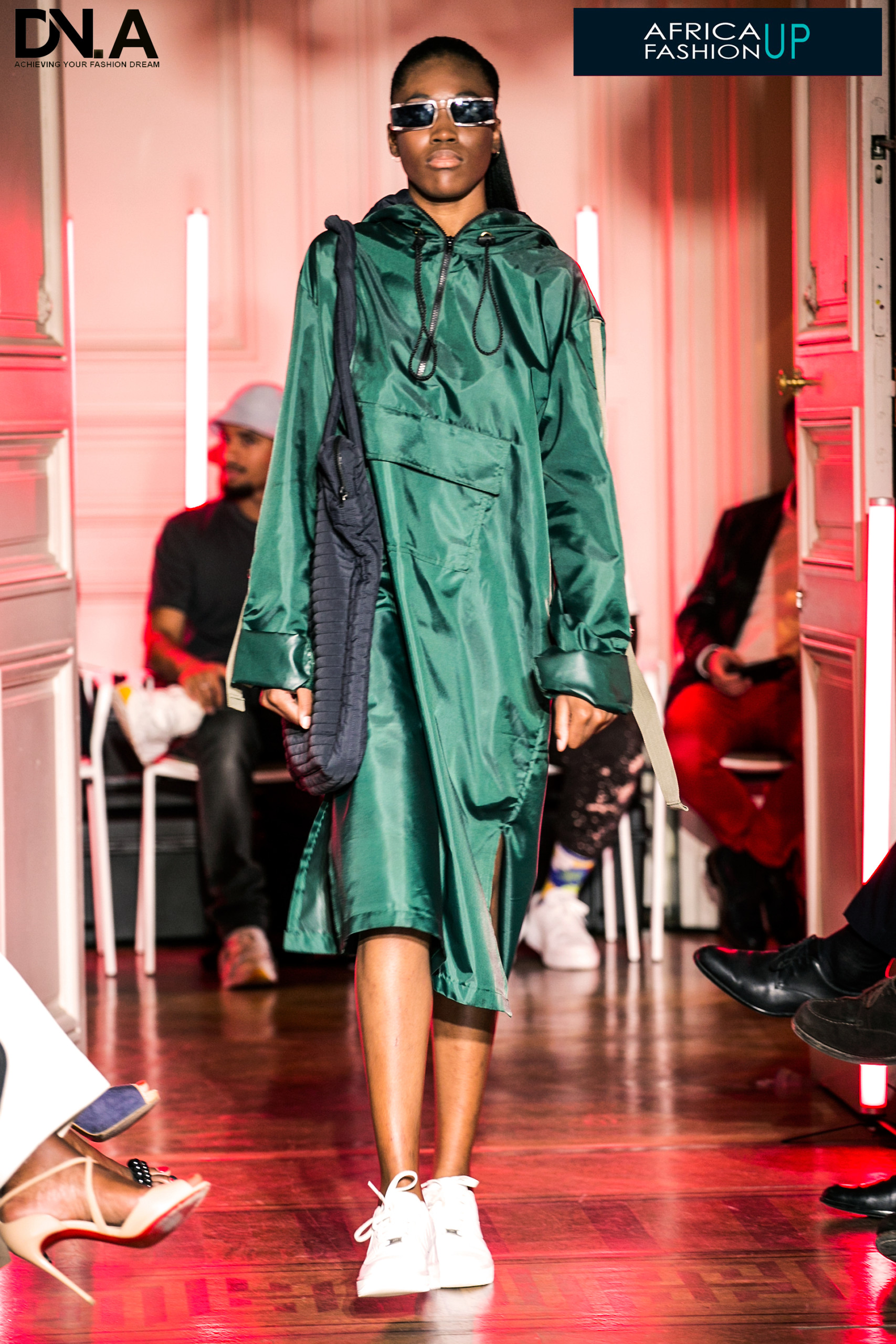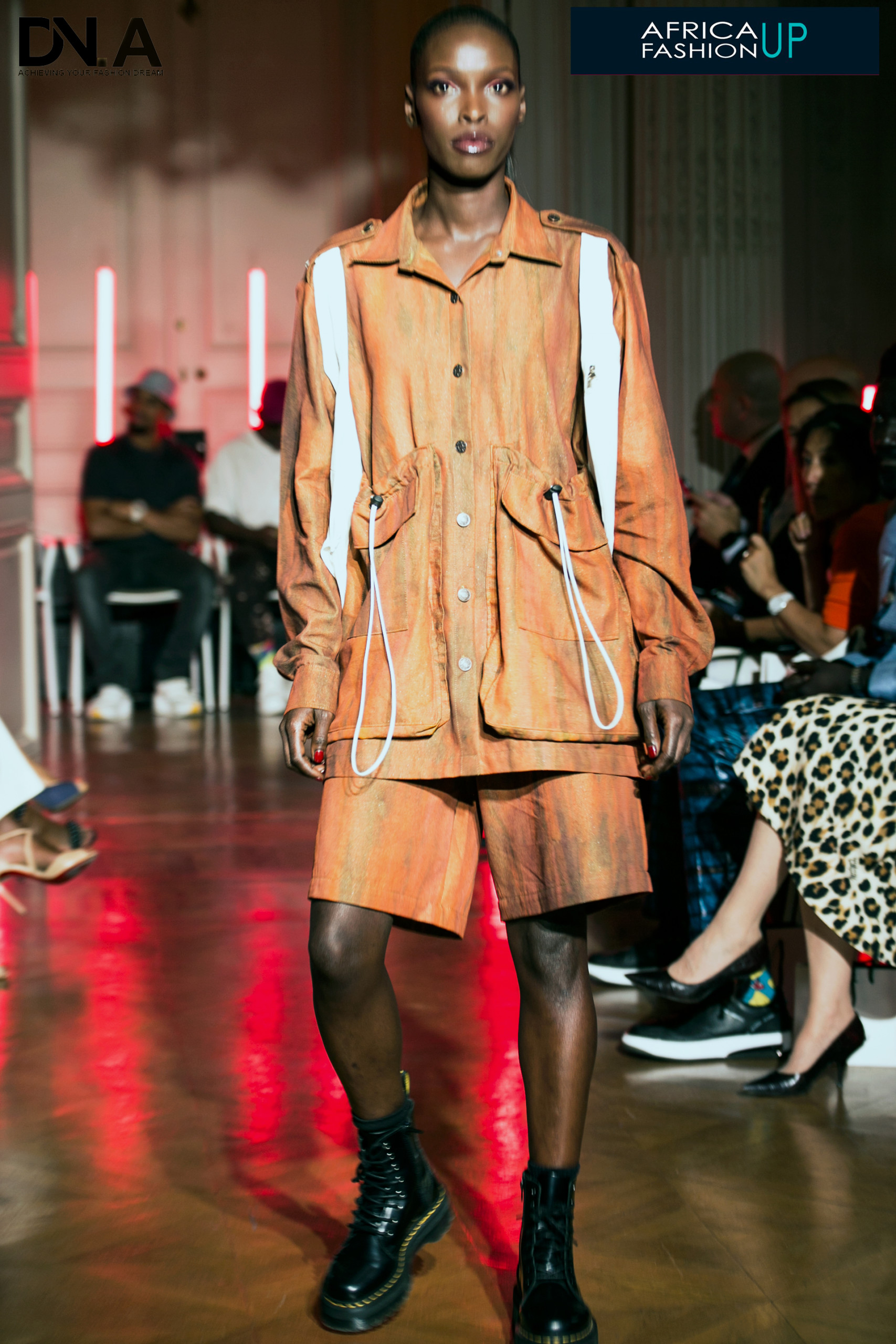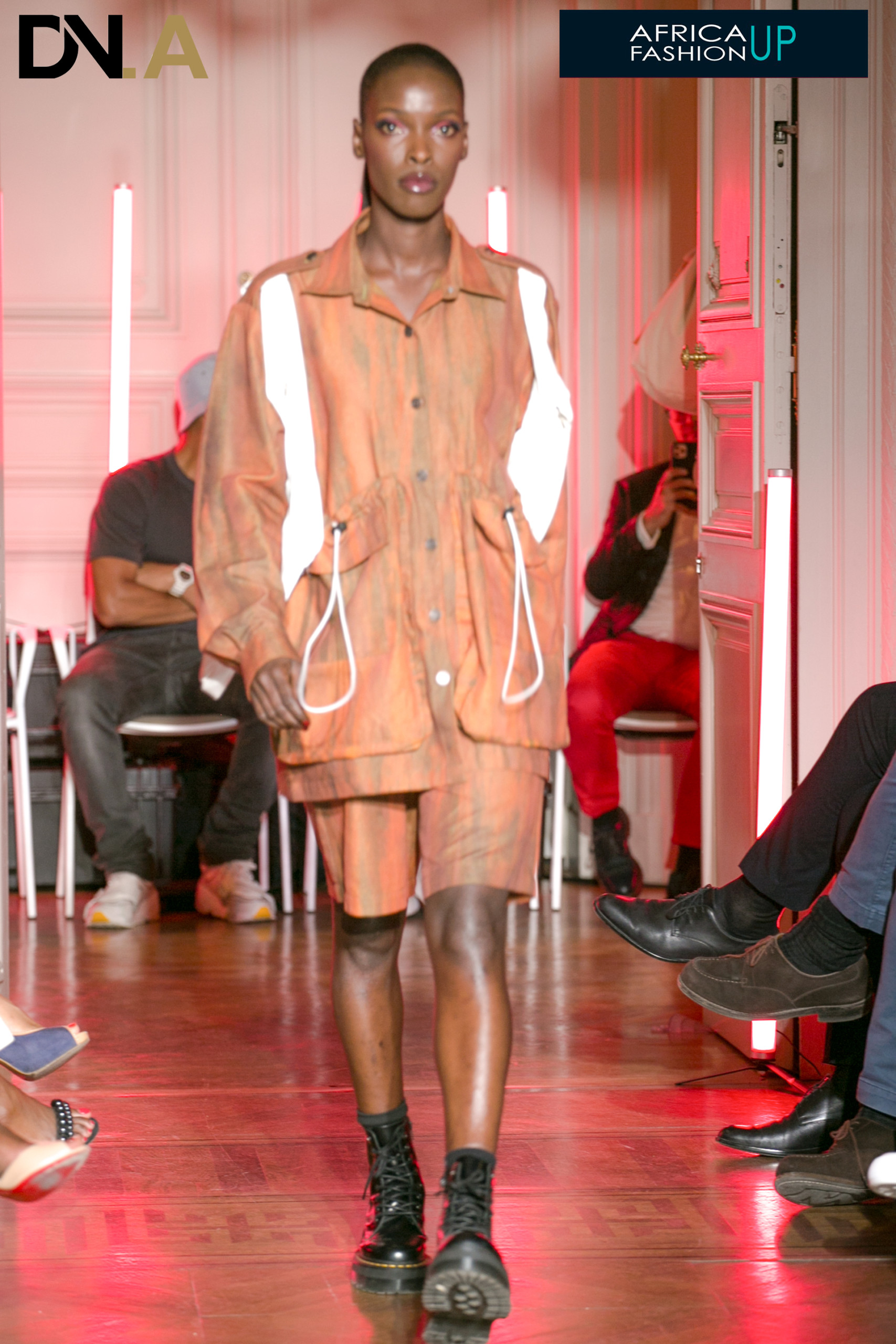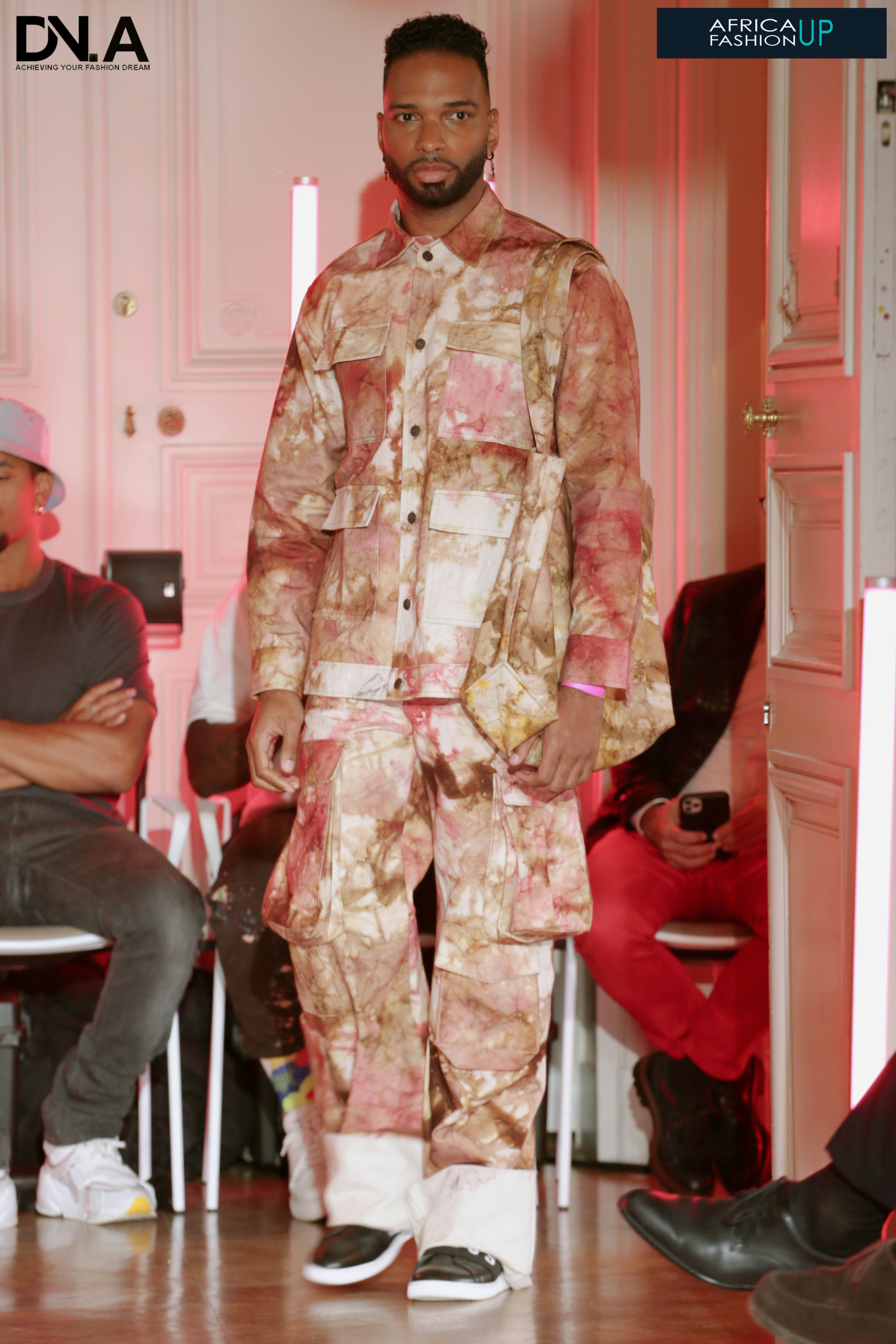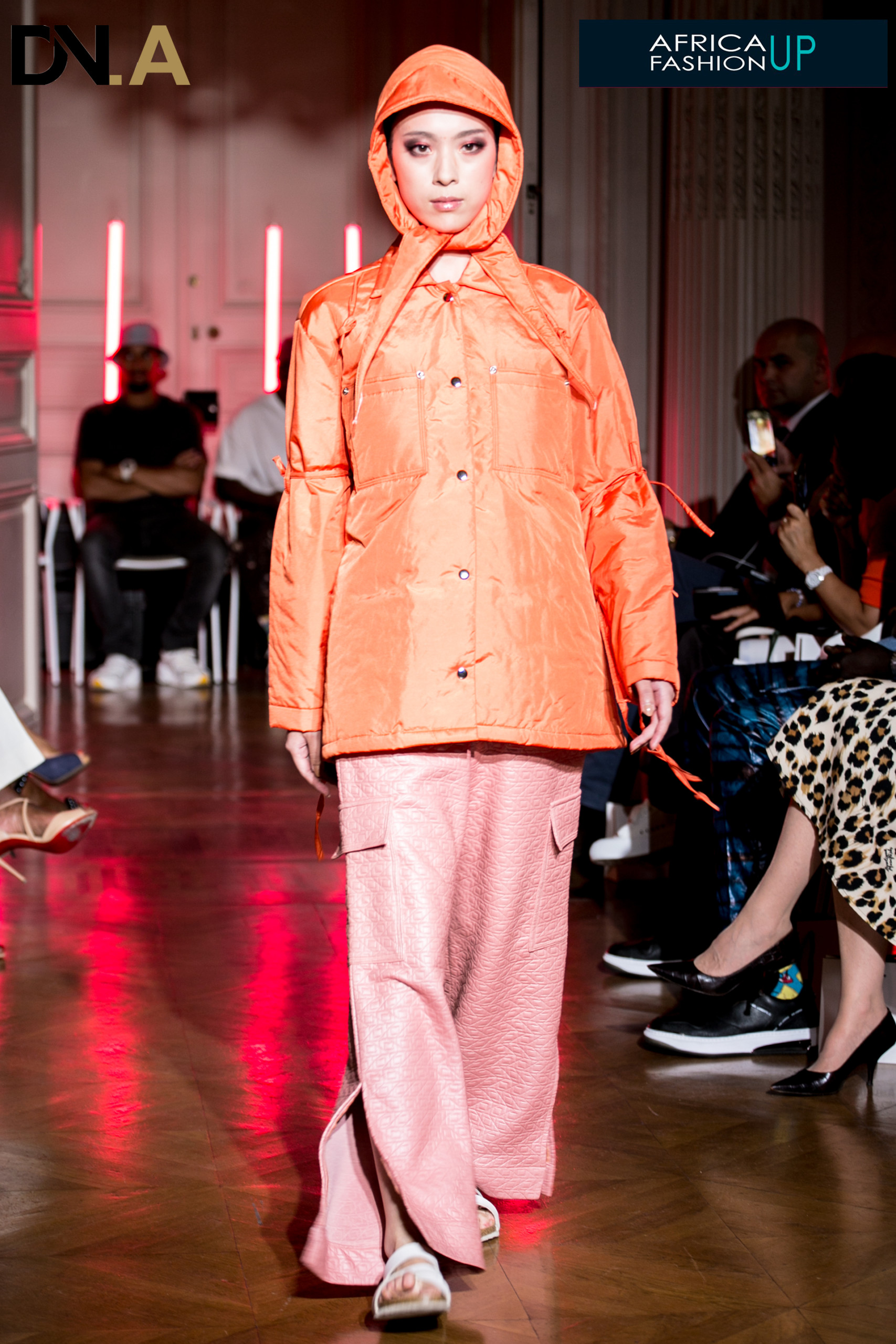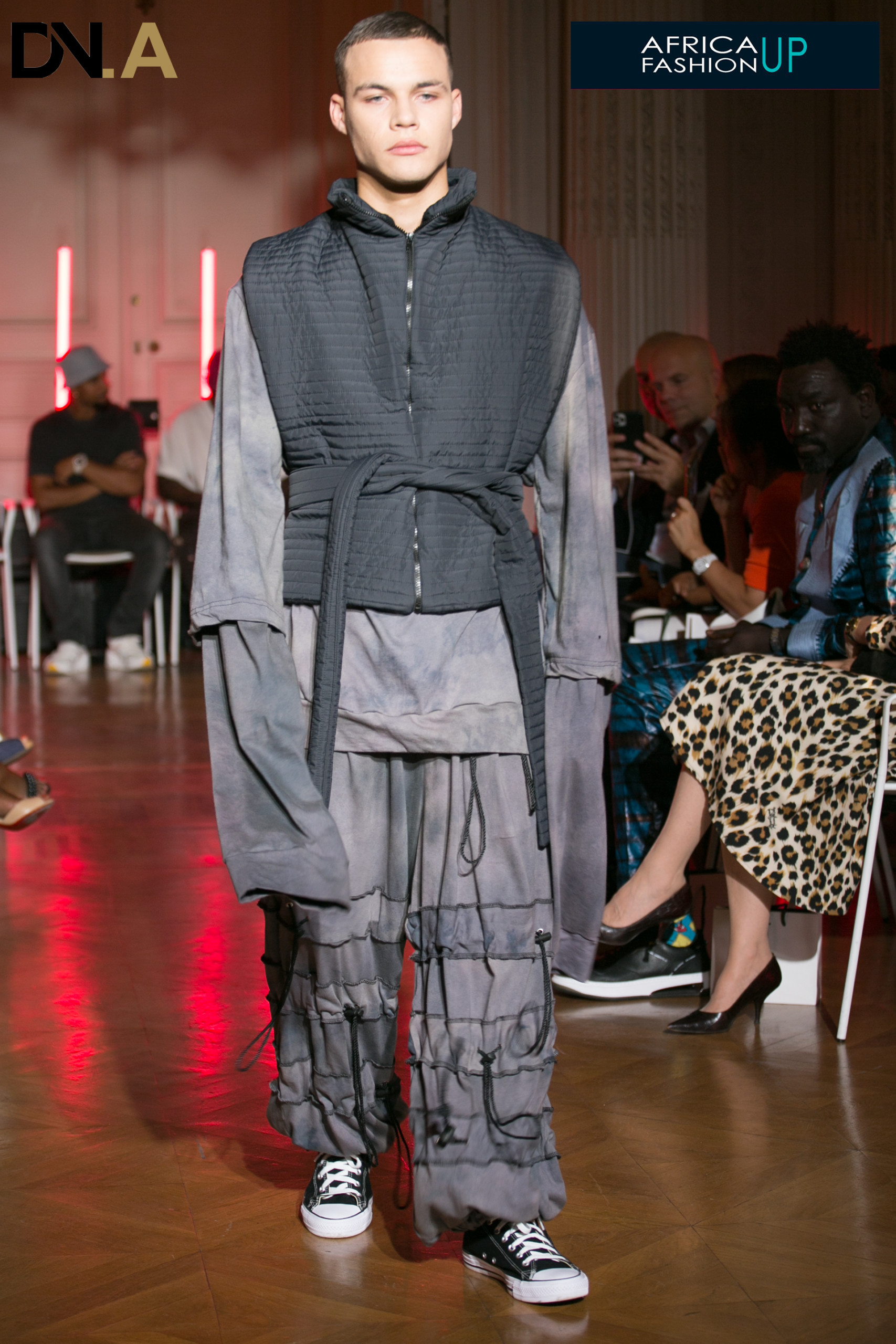 AFRICA FASHION UP by Valérie Ka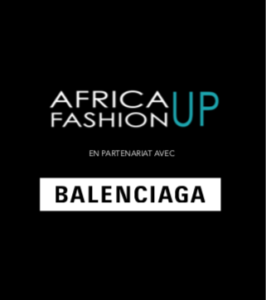 Read More : AFRICA FASHION UP by Valerie KA
SHARE AFRICA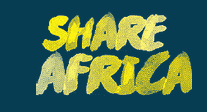 Read More : Share Africa by Valerie Ka
MEDIA PARTNER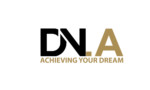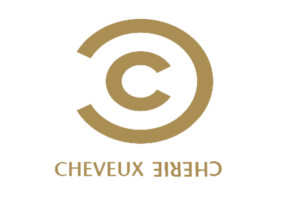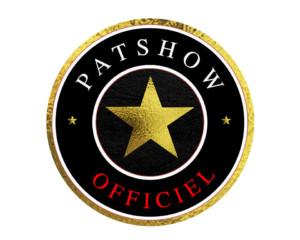 LOCATION 
 
AFRICA-FASHION-UP by Valerie Ka -Present Share Africa and HUAWEI in partnership with Balenciaga  – Location HOTEL Salomon De ROTHSCHILD
AFRICA FASHION UP BY VALERIE KA – CEO AND FOUNDER – Location HOTEL Salomon De ROTHSCHILD