Joan Okorodudu Ceo and Founder of Isis Modelling Agency
Joan Okorodudu is the founder of one of the most prestigious modelling agencies in Nigeria, Isis Modelling Agency.
A stylist by training, she created a modelling contest in 2007 and, at the same time, Isis Models, a model agency reactor of the Nigeria's Next Super Model contest, a graduate of Boston University, a fashion designer, an entrepreneur, an ex-beauty queen, a former athlete and cosmetologist celebrates her 60th birthday. She is married to the retired Air Force General of the Nigerian Air Force, Terry Omatsola Okorodudu.
Today, her agency has some of the most coveted faces in the world of African modeling and its competition, Nigeria Next Super Model, broadcast on Fashion TV, is a reference for Nigerian girls trying to break into the industry of fashion.
Driven by the desire to put Nigeria on the international chessboard, Joan wants to go even further and says in an i
« We may not be able to become a fashion capital like Milan or Paris, but if Africans take the time to think, we can do just fine. »
Campaigner at heart, Joan Okorodudu fights against prejudices and claims the existence of an « African dream ».
Joan Okorodudu created: Africa International Fashion Week (AIFW), ISIS Models, Nigeria Next Super Model (NNSM).
Joan Okorodudu and Modelling: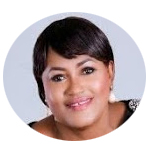 The face of modelling has been singularly changed since Joan Okorodudu made his appearance. And it is clear that this has largely contributed to the success experienced by Nigeria Next Super Model (NNSM) since 2007.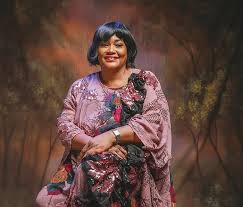 Nigeria's Next Super Model 2019 – EDITION 13TH
It is a known fact that the Africa's No 1 Modeling Competition, Nigeria's Next Super Model models and/or young girls into supermodels with an instant international recognition on a global scale.
The model search competition is currently in it's 13th edition… This means 12 brand new cars have been given to young girls who emerged as winners in the previous editions. Also several young stunning girls who made it to the finalists have been moulded into world-class super models. This is made possible through the mother agency, ISIS Models Africa, the prestigious modeling agency based in South Africa and will be launching officially come January 2020.
NNSM represent one of many succes story that serve to inspire hope in young girls and women in Nigeria and across Africa.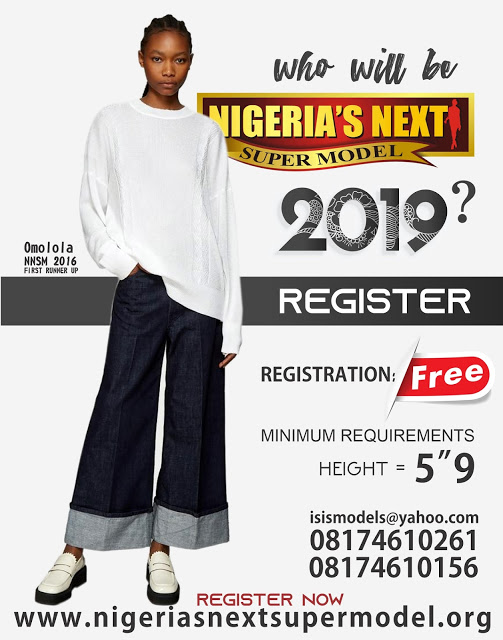 Officials Sponsors
The sponsors of the event are ; CANON, SOFY PADS, STUDIO 24, MYSHA, BRAND UPTIMAL, WOWME and Centurion Security Company Limited.
ZARON Cosmetics, one of Africa's proudly owned cosmetics companies was the official make up sponsor.
Contact
Face Book  : IsisModelsAfrica / Isis Models
Instagram : Isismodelafrica

Media Partner