Paris City Fashion Week Calendar 2022
Premium Fashion Shows Open to-the Public
Date : March 4 2022
Venue : The American Cathedral, Paris, France
Premium Fashion Shows Open to-the Public
Paris City Fashion Week organises premium fashion shows at some of the most prestigious and exclusive venues in Paris, France.
Each runway show features near about 10 designers, carefully selected for their extraordinary talent and creativity. Paris City Fashion Week (PCFW) and Milan City Fashion Week (MCFW) have been providing a solid platform for both the well-established as well as emerging talented designers, to bring their creations before an international audience at the fashion capitals of the world, for years.
This year, Paris City Fashion Week 2021 featured world famous designers Michael Cinco and Rufat Ismayil (Afffair) along with 18 other gifted designers, in two jam-packed shows at the The American Cathedral in Paris, whereas Milan City Fashion Week 2021 proudly presented 20 brilliant designers, in two shows at the Sala Barozzi in Milan, Italy.
Event Tribe – About this event
Paris City Fashion Week (PCFW) offers a full service production, providing the venue at the 5 star location, sending press releases and inviting the press on your behalf, promoting your show to our celebrity guest list, casting beautiful models, hiring an extremely qualified team of hair and makeup artists, as well as providing high-end photography and videography. All you will be required to do is to bring your magnificent collection and dazzle the world! PCFW by Runway Fashion Tour, is bound to attract international attention of consumers, enthusiast and media, providing a solid platform for the well established as well as talented aspiring designers to showcase their work to the world.
Get your ticket here
https://www.eventbrite.com/e/paris-city-fashion-week-tickets-190612104937?aff=ebdssbdestsearch
Paris City Fashion Week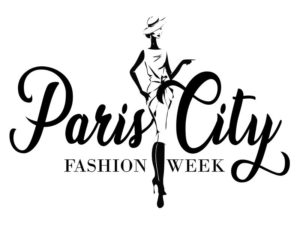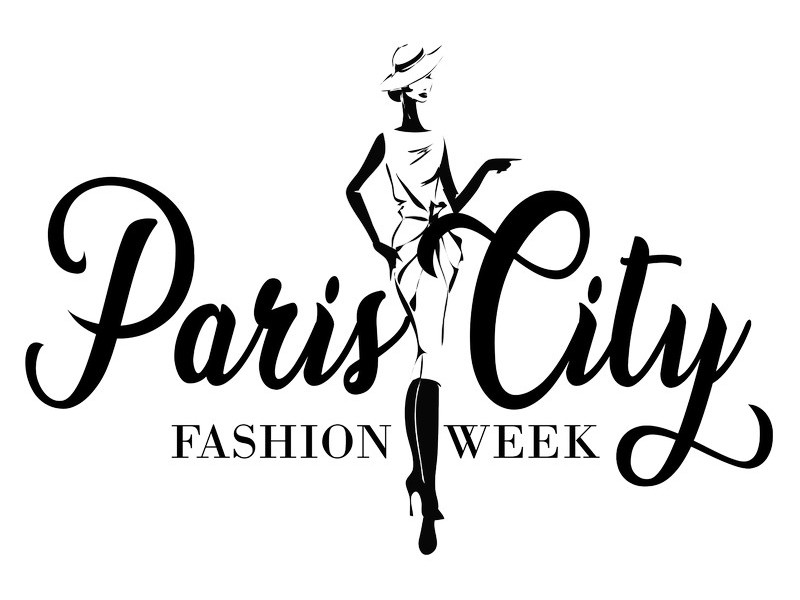 Paris City Fashion Week! Runway Fashion Tour, in association with ML is proud to announce, Paris City Fashion Week 2019.
An exclusive event featuring immensely talented and reputed international designers flaunting their latest creations. Paris has been an international capital of high fashion since the 19th century, particularly in the domain of haute couture, clothing hand-made to order for private clients. It is home of some of the largest fashion houses in the world, including Dior and Chanel, and of many well-known fashion designers, including Karl Lagerfeld, Jean-Paul Gaultier, Christophe Josse, and Christian Lacroix. Designers all over the world look forward to present their creations to the world at a fashion event in Paris.
Contact : Diva Association
Email : info @ pariscityfw.com
Address : DIVA ASSOCIATION, 1 Bis Rue Des Gaudines, 78100, Saint Germain en Laye, France.
Website : https://pariscityfw.com
Venue