Mohamed Mbougar Sarr – Winner of the 2021 Goncourt Prize
Date :November 3 2021
Venue : Restaurant Le Drouant – Drouant – 16 Rue Gaillon, 75002 Paris (France)
Winner of Goncourt Prize 2021 – Author of « The Most Secret Memory of Men » – Mohamed Mbougar Sarr
The Senegalese author of « The Most Secret Memory of Men » (La plus secrète mémoire des hommes ) is rewarded for his political work and vibrant sensuality..
is the winner of the 2021 Goncourt Prize announced on Wednesday 3 November. Thanks to his fourth novel, he became the youngest award-winning author. Mohamed Mbougar Sarr is published in an independent publishing house, and this had not happened for a Winner of Goncourt for 37 years.
« The Most Secret Memory of Men » tells the quest of a young Senegalese writer, Diégane Faye, who left in the footsteps of a mysterious author, T.C. Elimane.
The latter published in 1938 a masterpiece, « The Labyrinth of the Inhuman » which earned him to be called « Rimbaud negro » and to be brought to the skies by the critics of the time. But alas, T.C. Elimane sank into dishonor after a researcher found his « Labyrinth » too copied and pasted on a cascade of classical authors.
The novel is built on a succession of embedded narratives, based on various narrative formats (diary, press articles, email…), taking place in various historical periods (First World War, 1930s, Occupation, current period…) and in several cities (Paris, Buenos Aires, Amsterdam, Dakar). And yet, a small miracle: the reader never gets lost.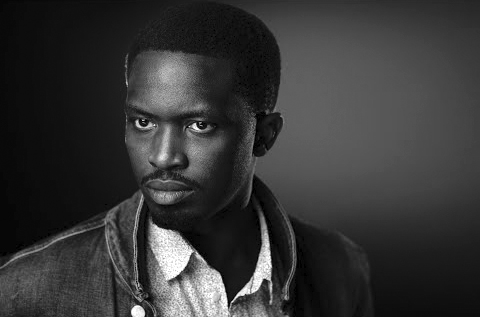 « The Most Secret Memory of Men » (La plus secrète mémoire des hommes )
Editions Philippe Rey/Jimsaan
August 2021
557 pages
22 €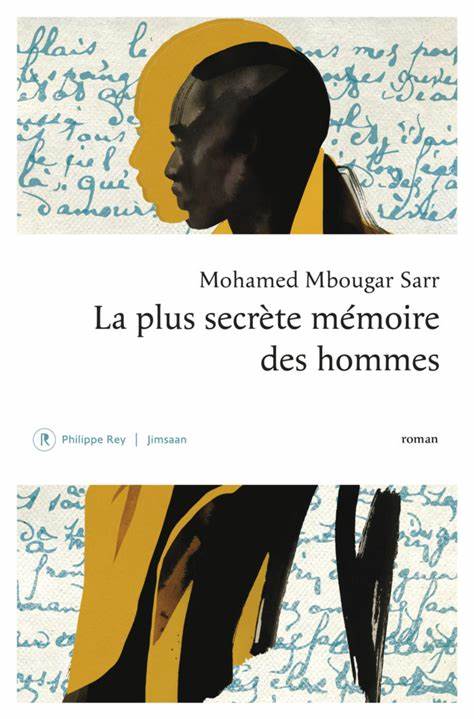 Mohamed Mbougar Sarr inspiration
Inspired by Malian writer Yambo Ouloguem, Renaudot Prize 1968 and his novel Le Duty of violence, his novel is well placed to win 50 years later the votes for the same prize, or / and that of Goncourt, both simultaneously awarded on November 3 at the Restaurant Le Drouant.
Mohamed Mbougar Sarr's 4th novel did not only appeal to literary juries. The criticism is more than enthusiastic. "That literature still has its gold diggers, and youth as a headlamp, this is the best news of the fall", believes Camille Laurens in Le Monde. "As much to say it right away, this novel is a great book, a jewel of know-how which enchants you, transports you and pursues you", enthuses Marianne Payot in the Express. "brilliant novel", for Valérie Marin La Meslée du Point.
A Senegalese Author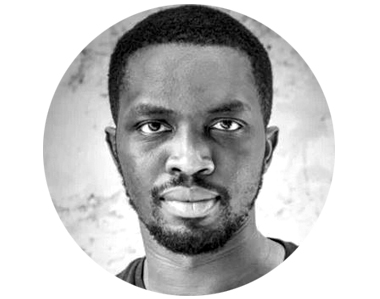 Born in 1990 in Senegal, Mohamed Mbougar Sarr lives in France. His three previous novels – Terre ceinte, Silence du chœur and De purs hommes – have won several awards. After these works devoted to jihadism, the migration crisis and homosexuality in Senegal, he delivers here a brilliant, feverish, sensual novel, worked by literary and existential questions, which transports far and marks for a long time.
The Académie Goncourt
The Académie Goncourt now consists of Didier Decoin (president), Pierre Assouline, Tahar Ben Jelloun, Pascal Bruckner, Françoise Chandernagor, Philippe Claudel, Paule Constant, Camille Laurens, Patrick Rambaud and Eric-Emmanuel Schmitt.
The Prix Goncourt is a French literary prize for French-speaking authors, created by the will of Edmond de Goncourt in 1892. The Société littéraire des Goncourt, known as the Académie Goncourt, was officially founded in 1902 and the first Prix Goncourt was proclaimed on 21 December 1903.
The annual prize is awarded at the beginning of November by the Académie Goncourt, after three successive pre-selections, in September and October, among the novels published in the current year. It is the oldest and one of the most prestigious French literary prizes;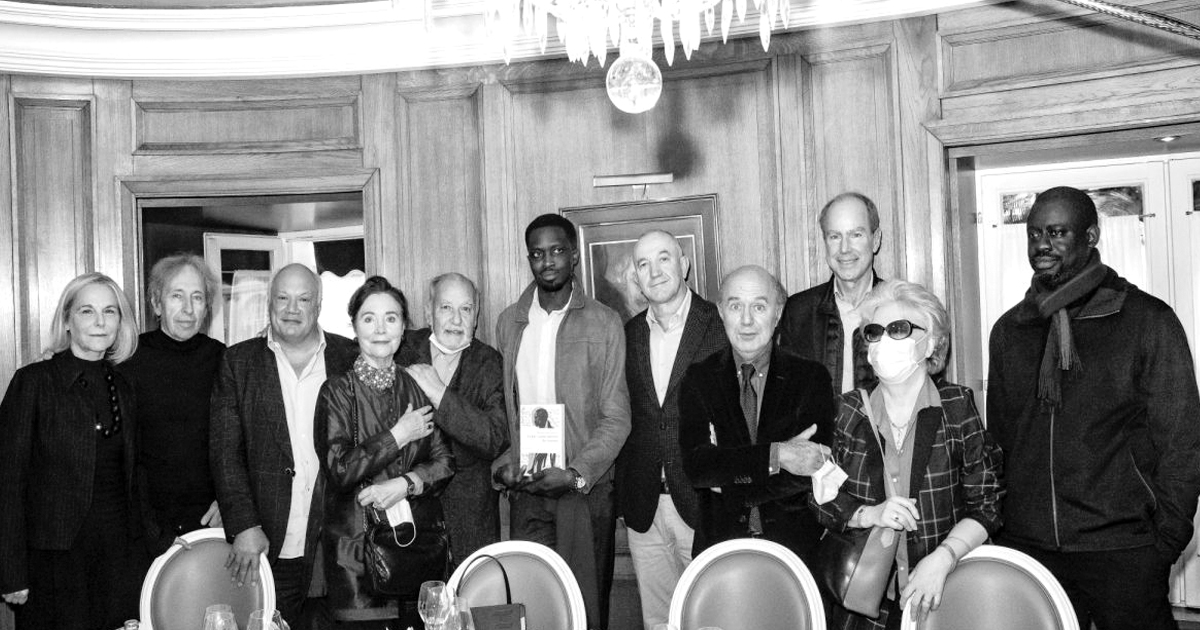 France 24 – Interview
Subscribe YouTube Channel : https://f24.my/YTfr
Direct Live : https://f24.my/YTliveFR
Website : https://www.france24.com/fr/
Facebook : https://f24.my/FBvideos Suivez-nous sur Twitter : https://f24.my/TWvideos Découvrez l'actu en images sur Instagram: https://f24.my/IGfr
Media Partner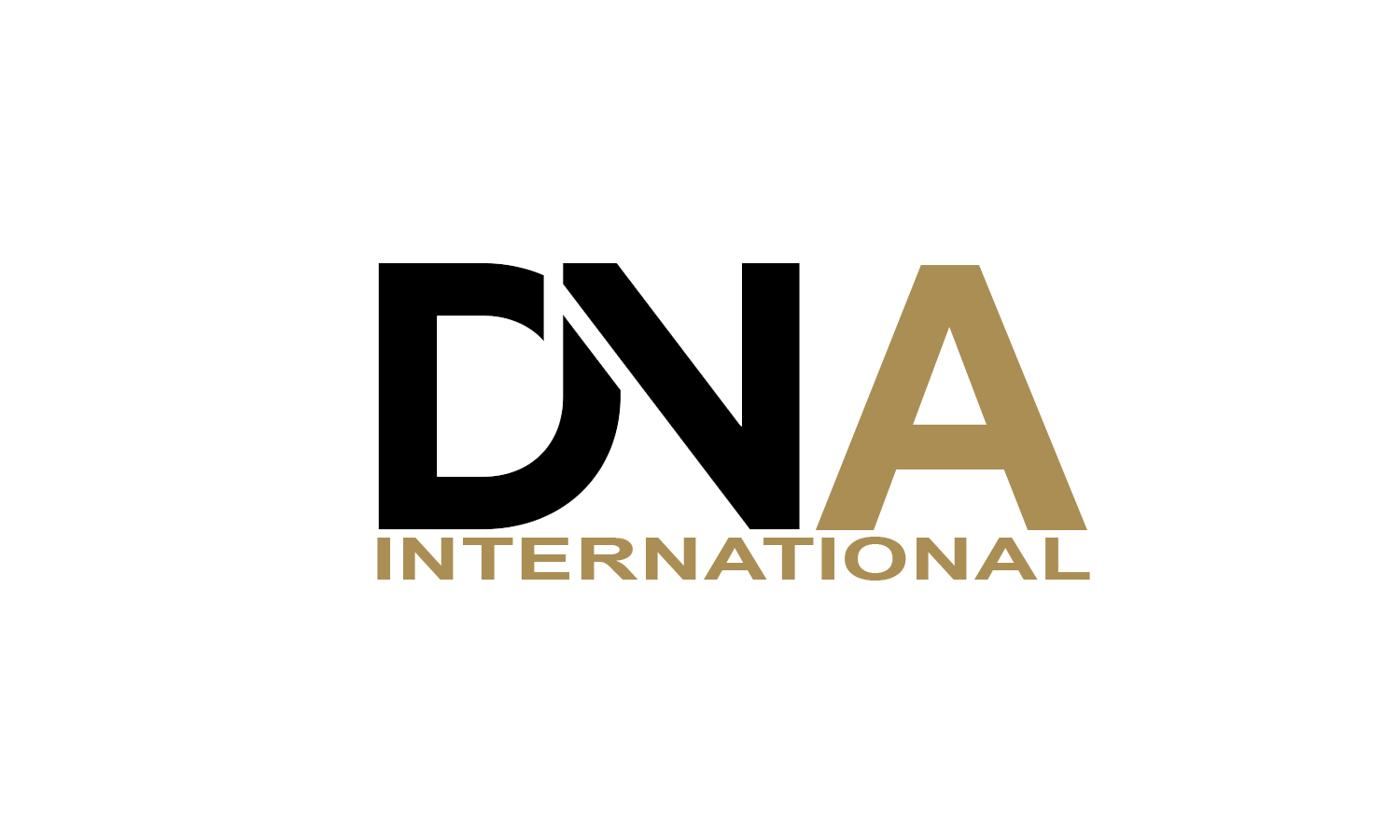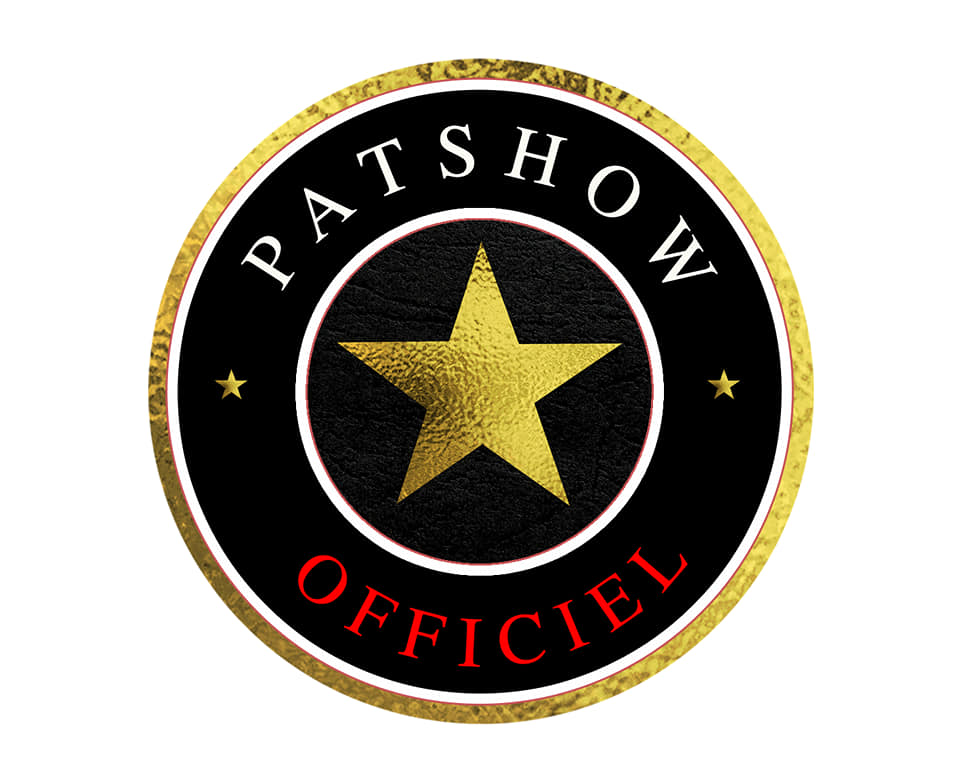 Venue