FADY FERHI Meeting with the Artist
Date : November 7 2021
Venue : Cosy meeting Center, 34 Ave des Champs Elysées – Paris (France)
Producing by Patshow Acivités
 Interview in Presence of Sir Kenneth Johson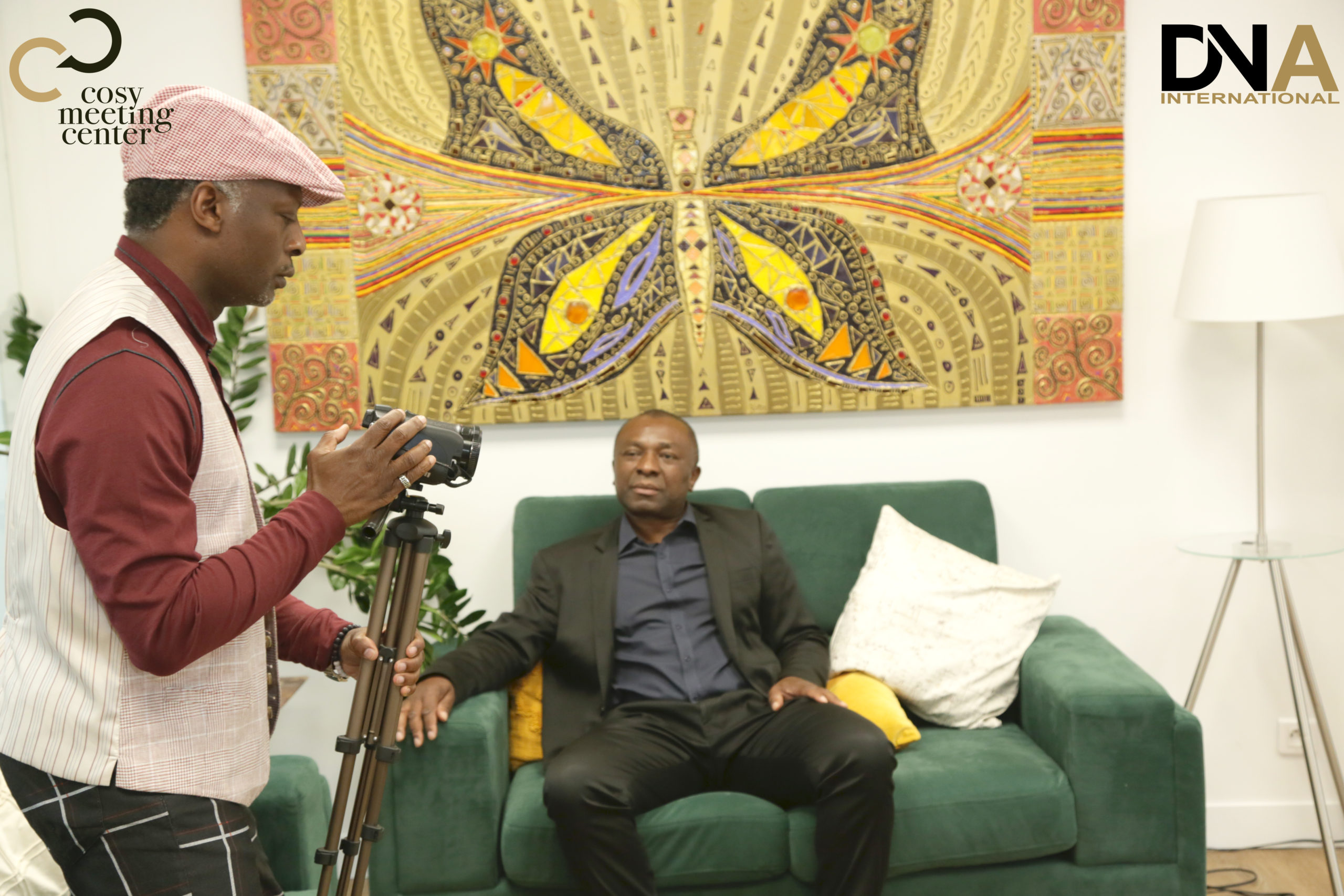 Art Therapy – Art is Essential by Fadi FERHI
Art therapy involves the use of creative techniques such as drawing, painting, collage, coloring, or sculpting to help people express themselves artistically and examine the psychological and emotional undertones in their art.
With the guidance of a credentialed art therapist, an artherapist can « decode » the nonverbal messages, symbols, and metaphors often found in these art forms, which should lead to a better understanding of their feelings and behavior so they can move on to resolve deeper issues.
FADY FERHI interview of the Month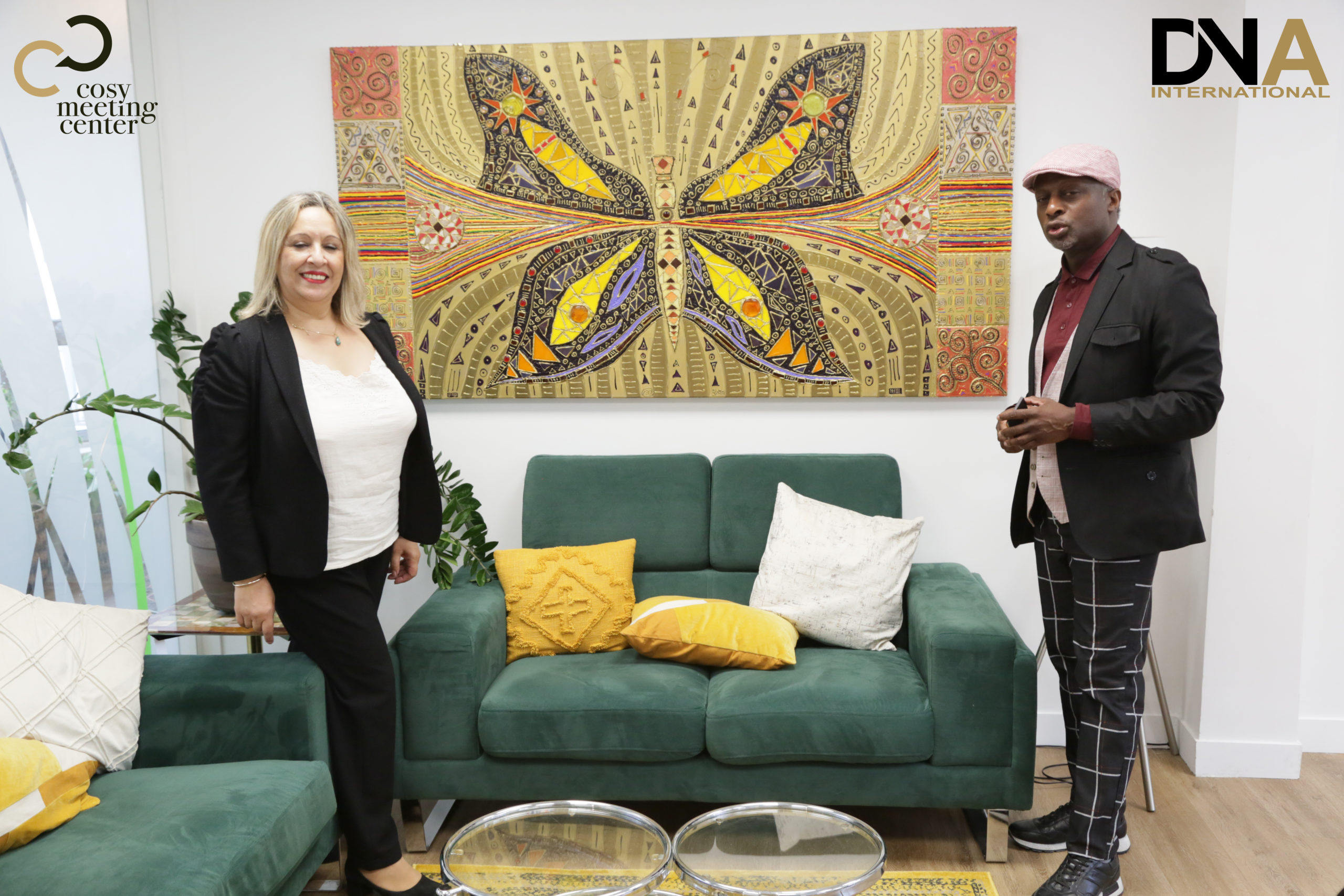 Art News Planet – Meeting with Fady FERHI 2021
FADY FERHI Works
Fady's works are characterized by a mixed technique. Acrylic paint, prism, Moon, stained glass, resin on canvas and wood are worked using brushes, knives, spatulas, sponge and cellophane.
Abstract painting is for her an essential means of sharing and communication.
A vital need for reconstruction, for light, for reconciliation with life.
Fady particularly admires the works of Chu The Chun, Zaō Wou-Ki or Jackson Pollock.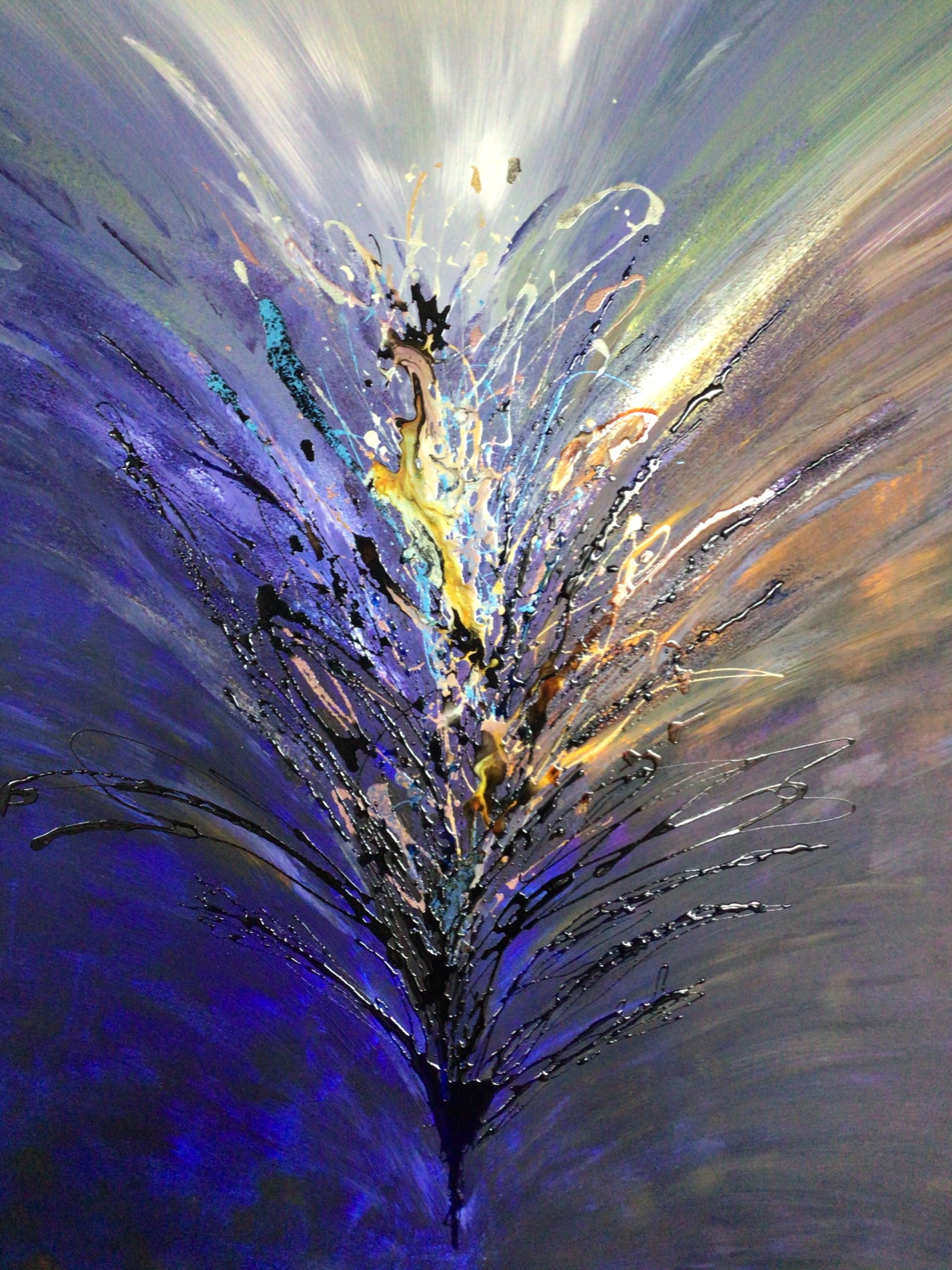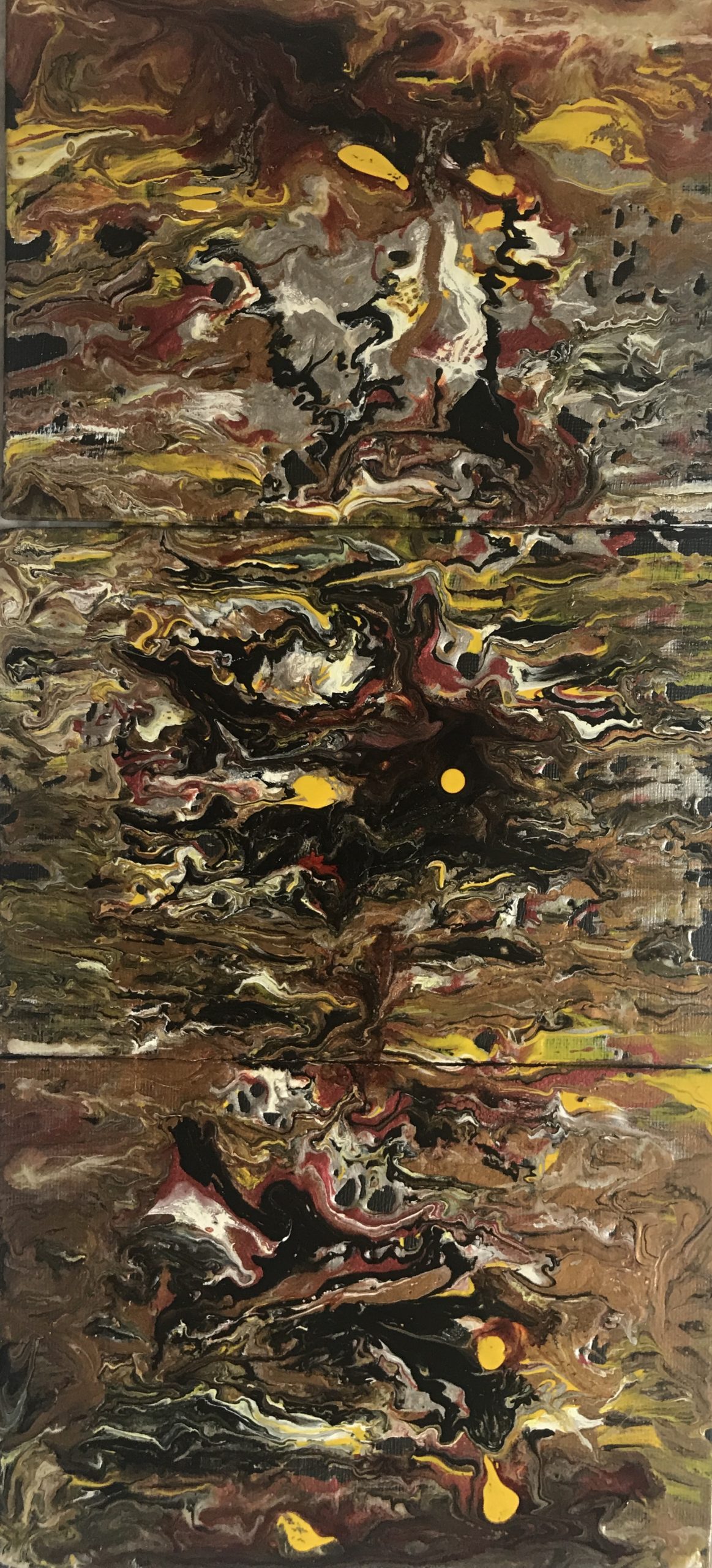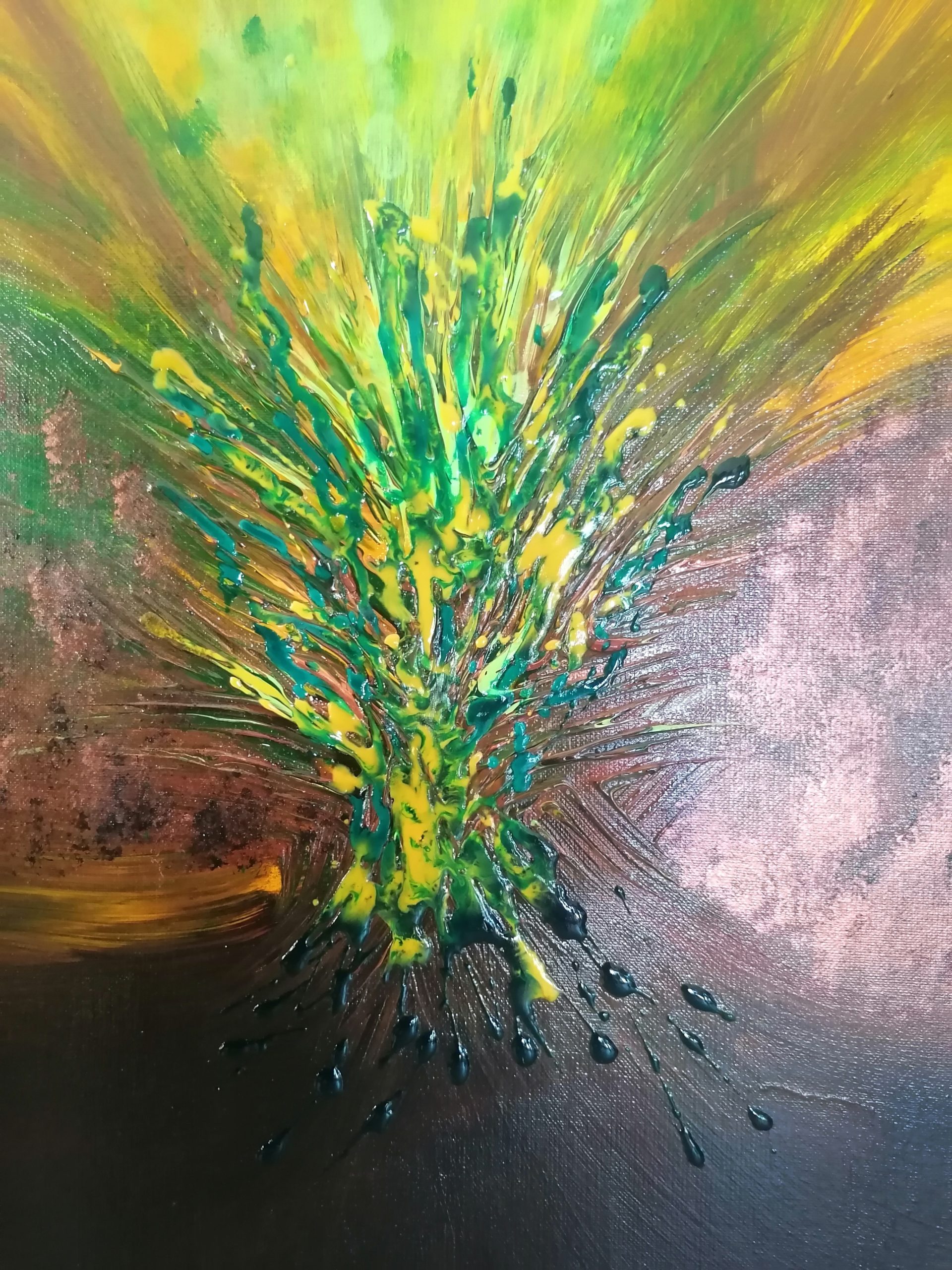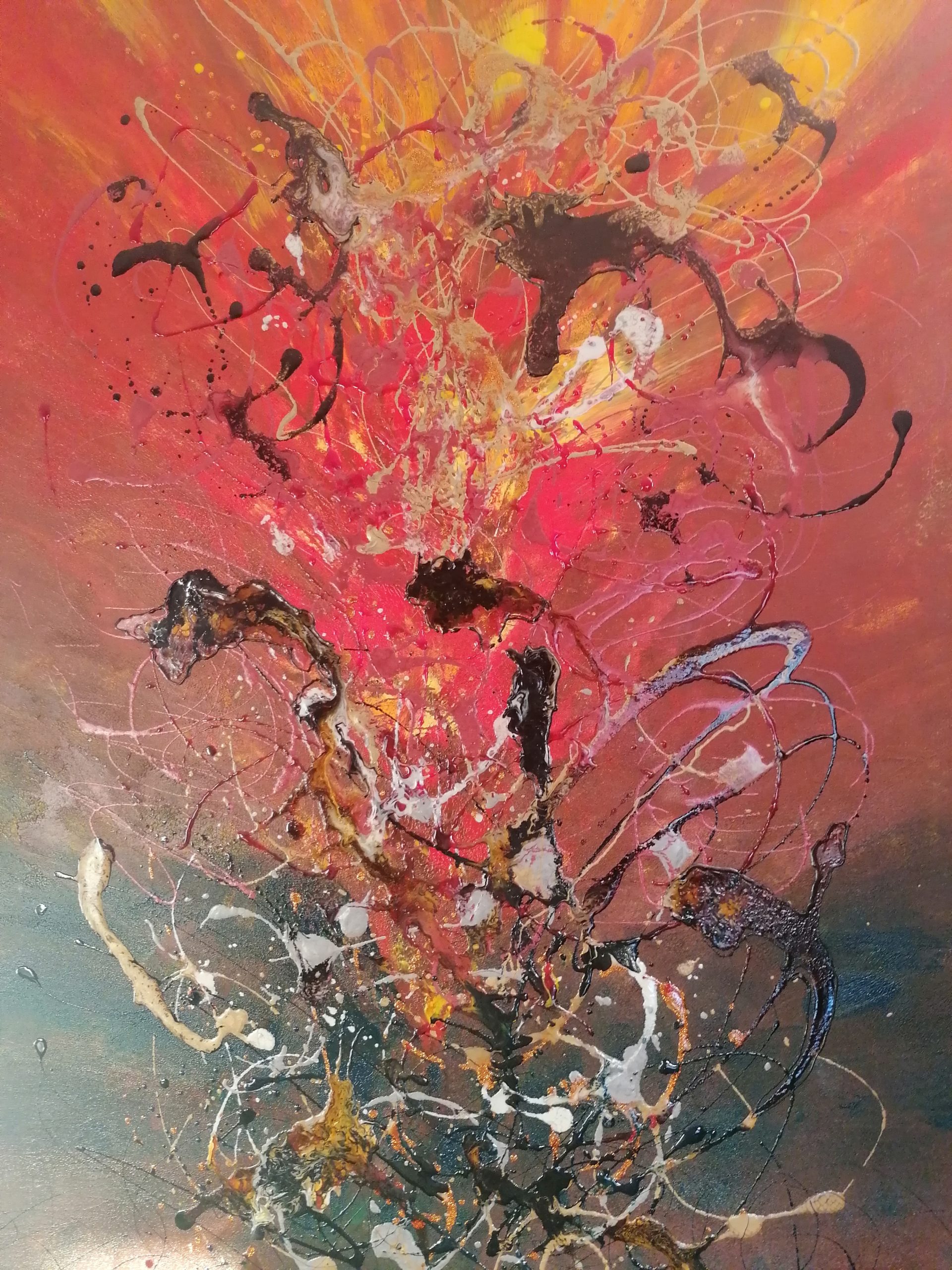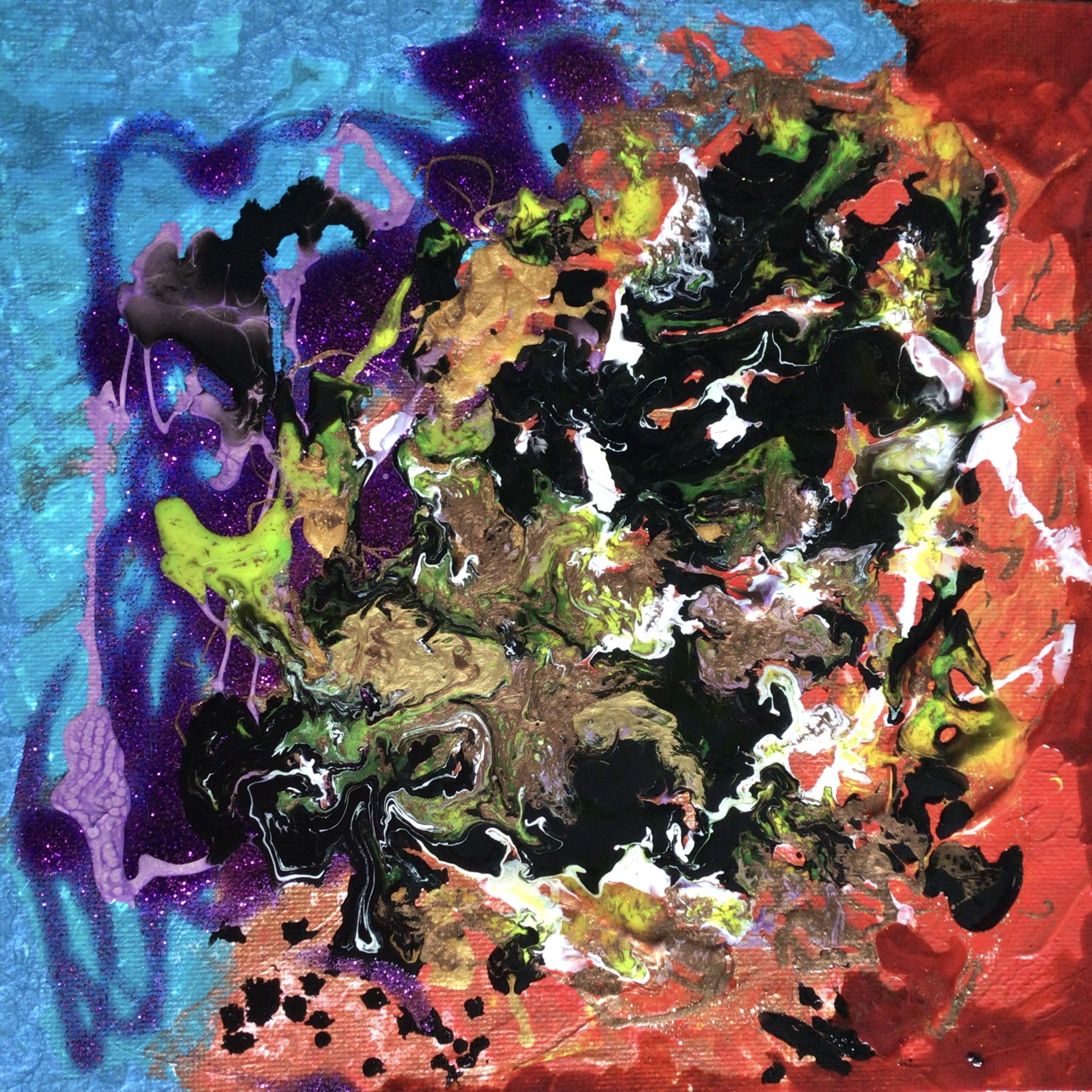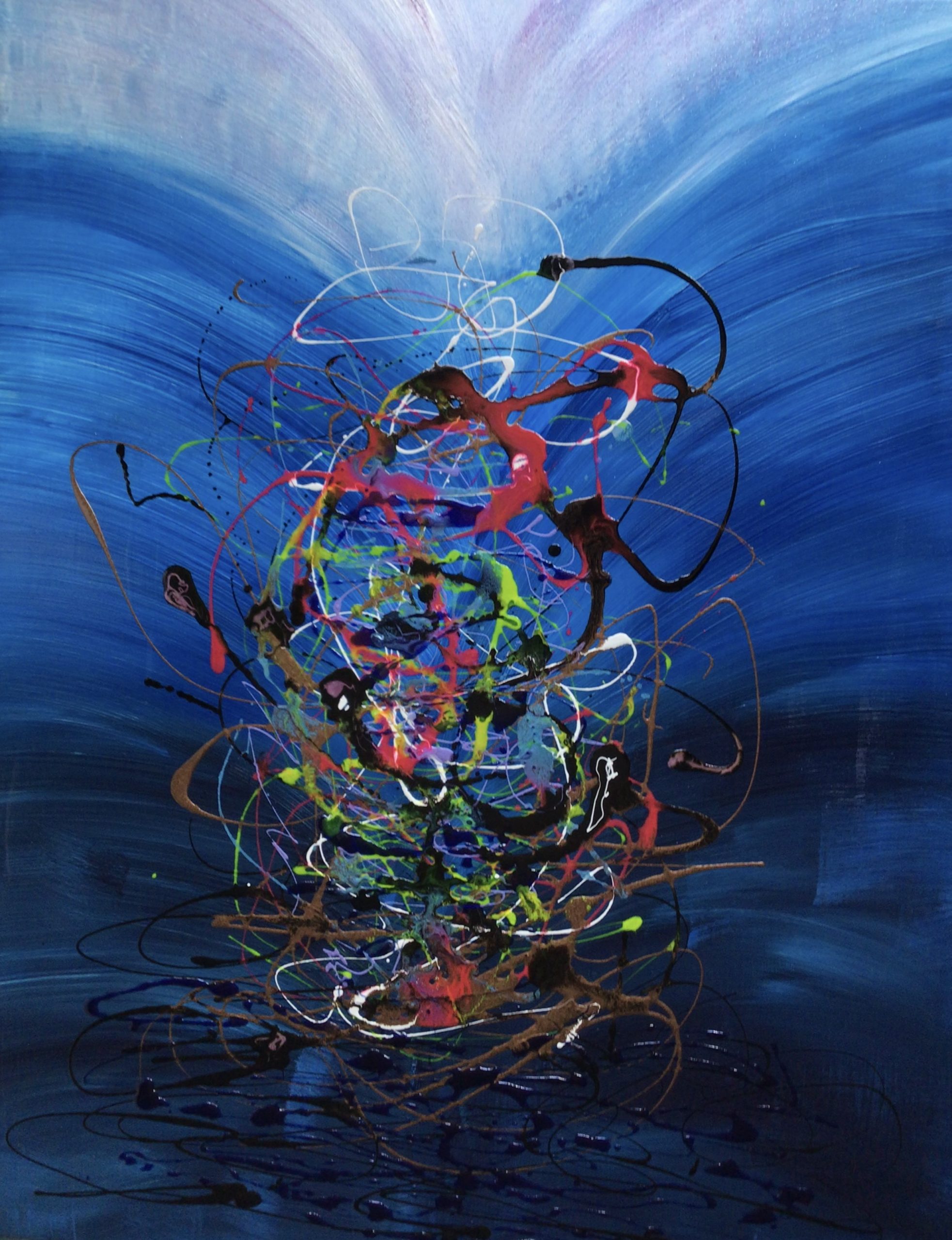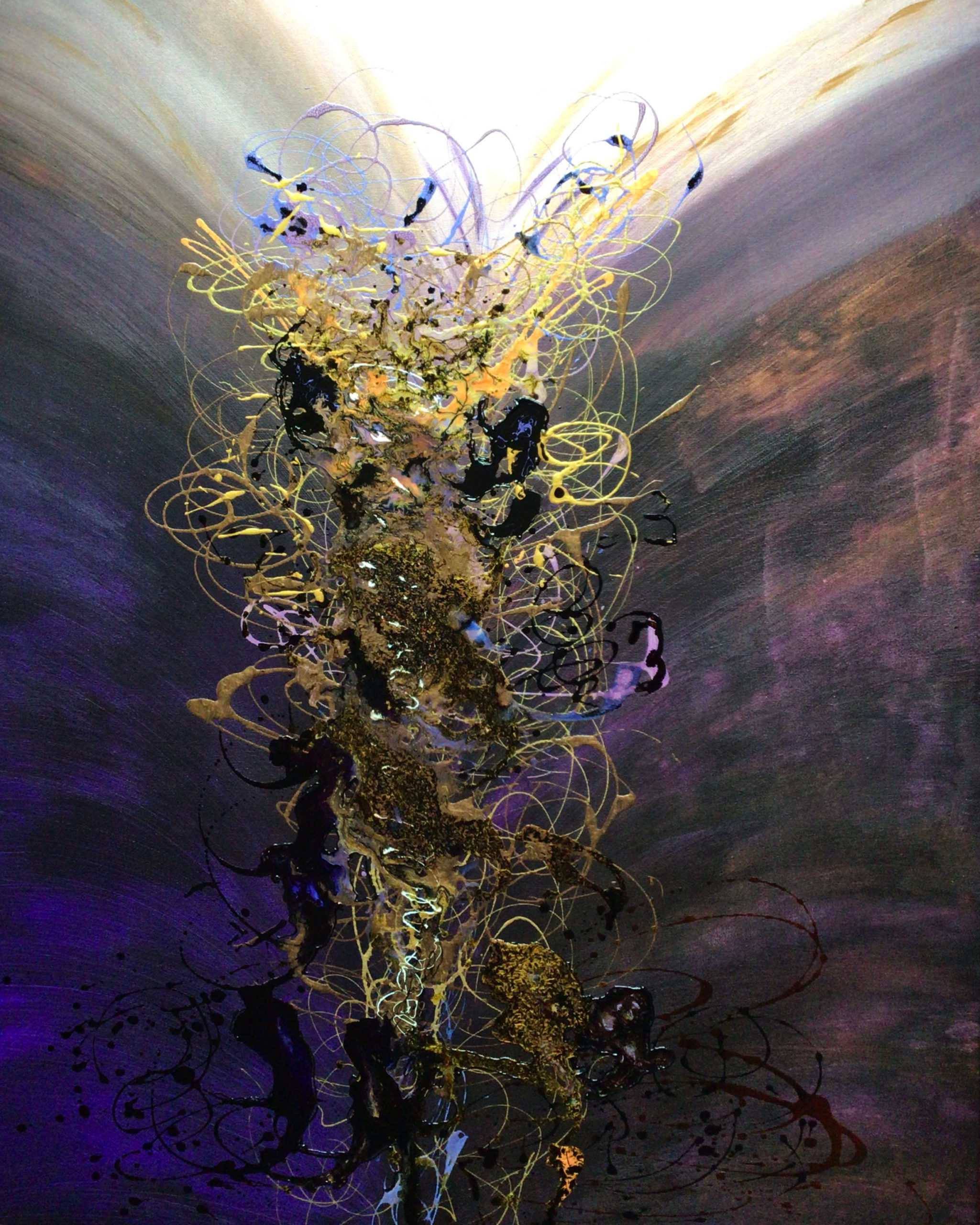 Michel Bénard – Art Critic
'Fady Ferhi offers us a colorful world of free expression.
As far back as her memory goes, remembers always being drawn to the arts and her vibrational emotion.
Already she worked in the studio, then with a painter in private lessons.
The virus took shape and after some figurative experiences more or less durable, Fady Ferhi quickly switches to the so-called lyrical abstraction with some excellent referents such as Chu Teh-Chun, Zao Wou Ki or Eban etc. etc.
A world where lyricism, dreams and intuitism come together.
Fady Ferhi is an « intuitist » artist.
This form of expression came to him as a result of an inner rupture. An emotional shock that triggered in her this need for liberating expression, to free herself from the creative forces in the making. Exult!
Well he took it, because this vital need for reconstruction transports us into a breath of colorful informality and nuanced poetry.
I will end this brief presentation with a feeling of the art critic Caroline Canault who points out that:
« To look at the paintings of Fady Ferhi is to abandon oneself for the time of a journey, to be ready to let go to expand one's possibilities of perception to Eternity. »
Dare I add that by looking at the informal shades of its sky, we dive our roots into it to better discover our promised land.'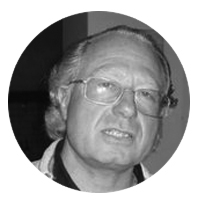 Michel Bénard.
Laureate of the Académie française.
Knight in the Order of Arts and Letters. Poeta Honoris Causa.
FADI FERHI – Movement: Lyrical Abstraction
I explore the theme of beauty, harmony and imagination
Techniques practiced
Acrylic painting and mixed media, prism, Moon, stained glass, resin on canvas and wood
Her moving, living work creates an embodied atmospheric dimension that transports us to unexplored territories. It is an invitation to discover the possible, to give back to see in a new dimension, between the known and the dreamed, where reality is multiple, in metamorphosis, suspended in a potential equilibrium.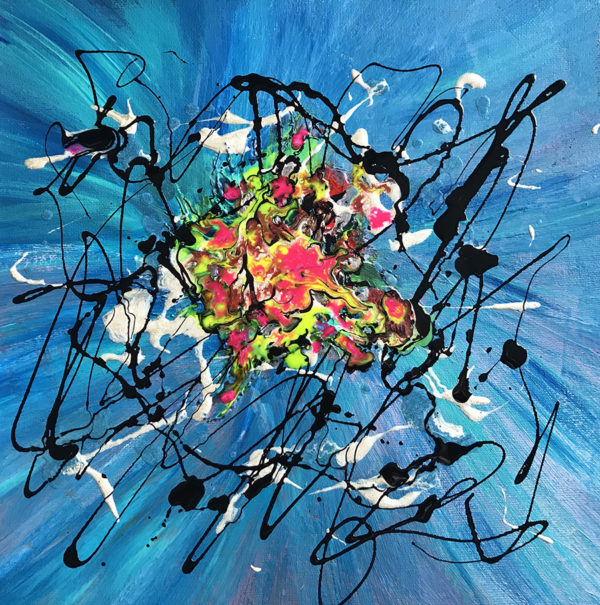 Current Exibition
With the gallery LIBRE EST L'ART in PARIS 75003 in October 2021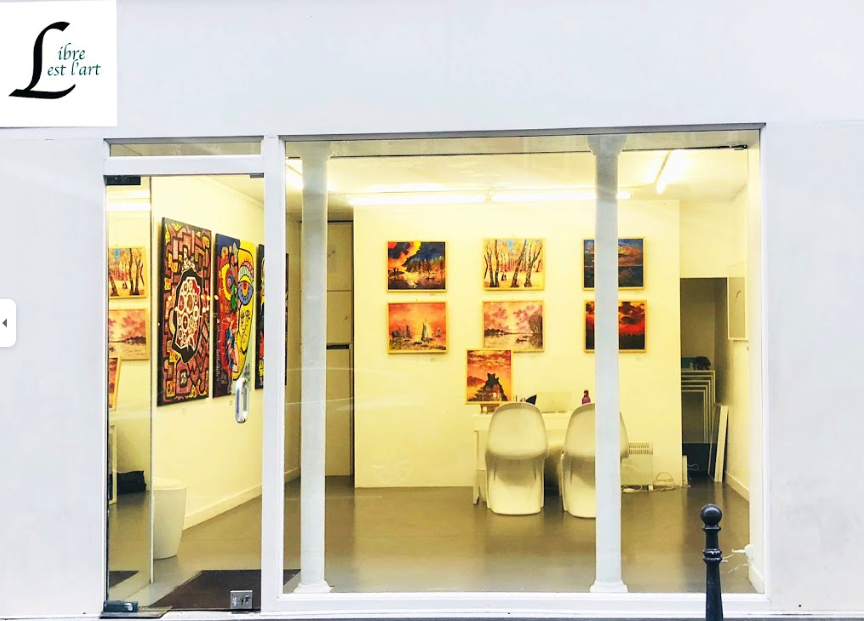 Upcoming Exibitions
* With the ART TRIP gallery in VIENNA at the art center « Palffi Palace »
*  in AUSTRIA in December 2021
* Art Capital at the Grand Palais PARIS 75008 February 2022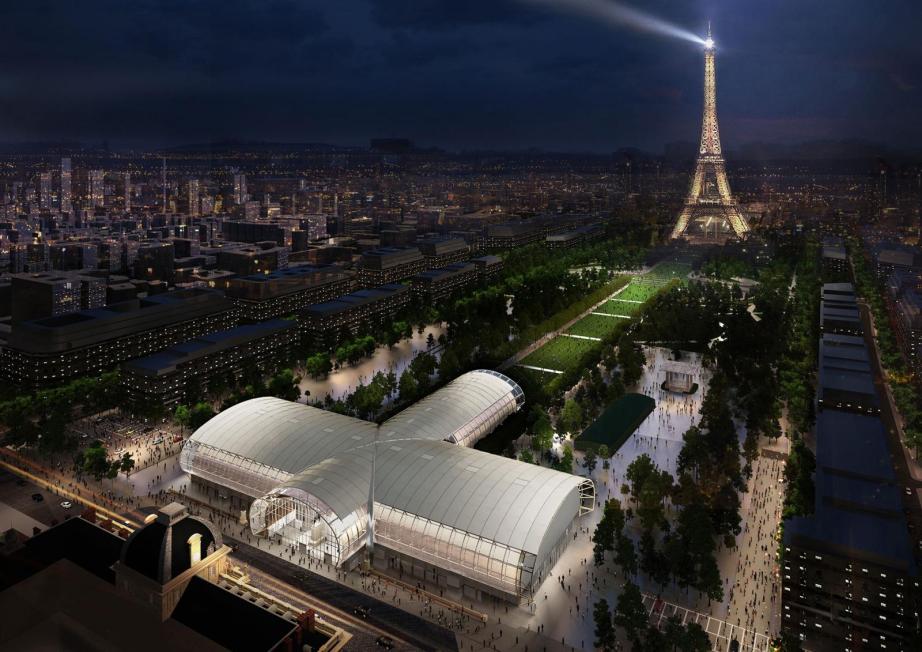 Contact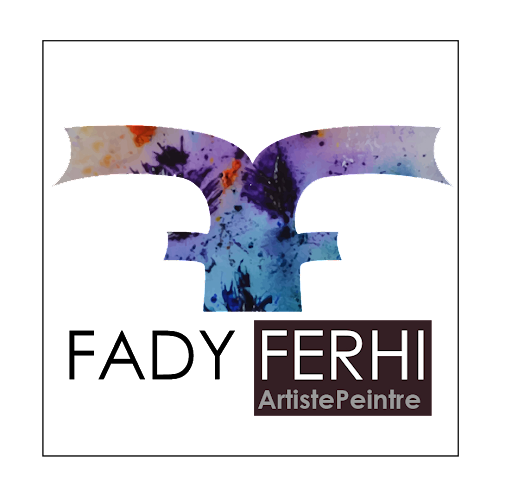 Email : ff.paint@yahoo.com
Website : fferhi.com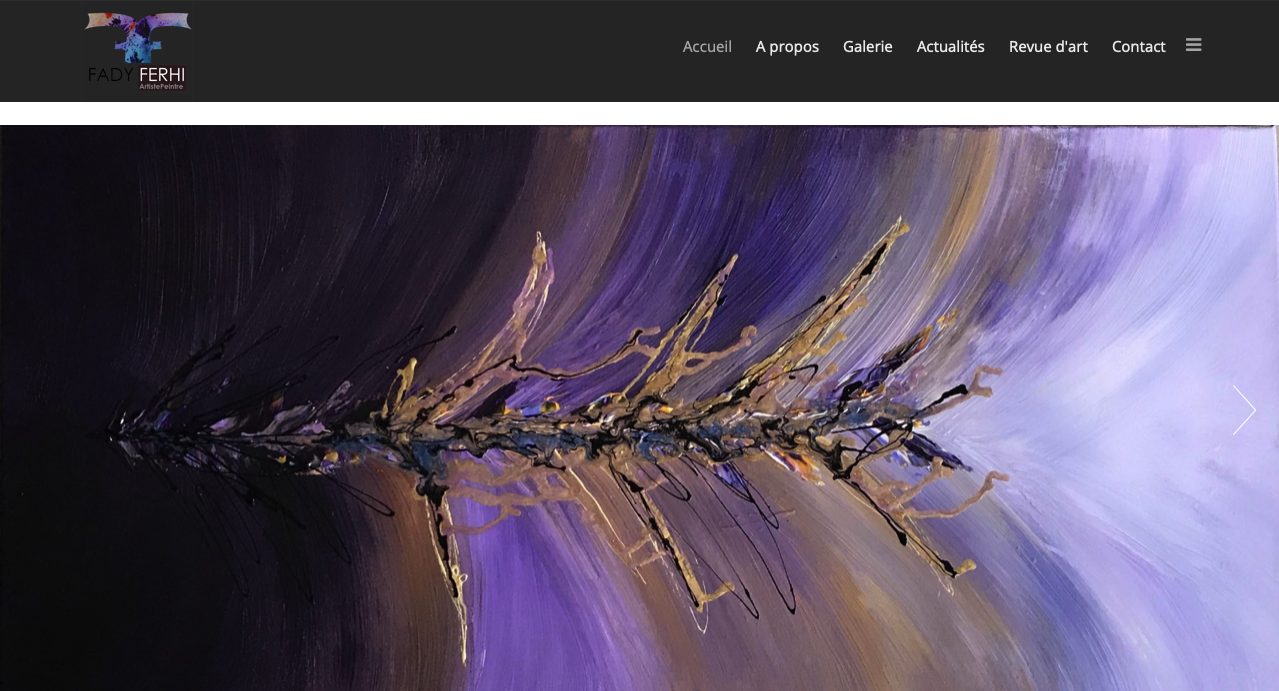 Official Media Partner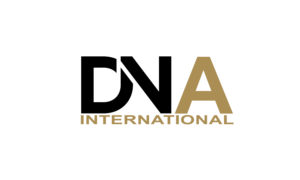 Photographer : Dan NGU
Realization : Art News Planet by Patshow Activité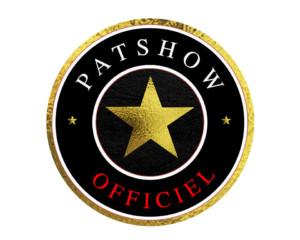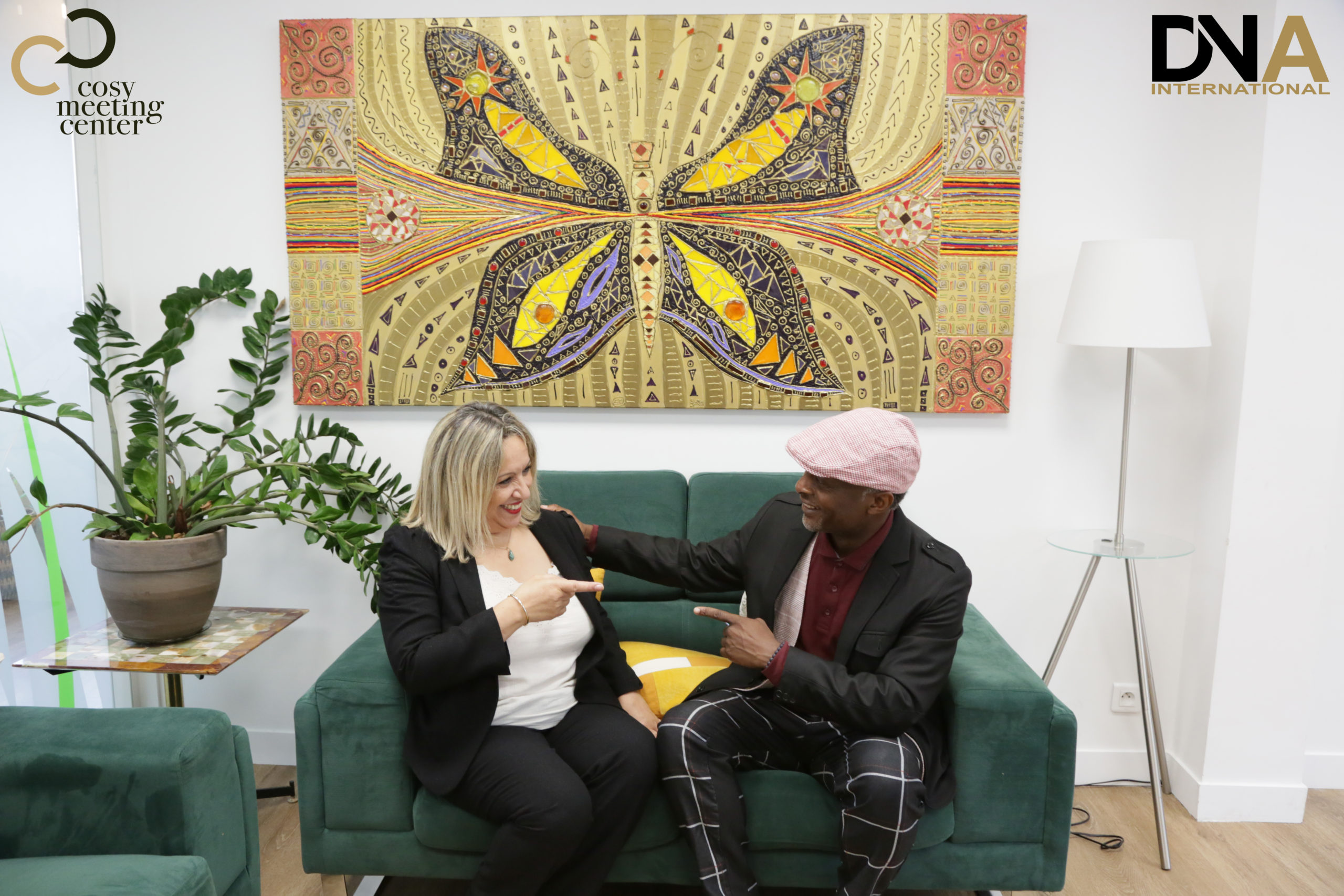 Venue
Cosy Meeting Center
Read More :