SADIO BEE – Collection Couture 2021 – Tribute to Josephine BECKER
Fashion Show during the gala diner of Gifar d'Or 2021 – Award Ceremony « GIFA D'OR » for Young African Entrepreneur of the Year.
Date : Nov 7 2021
Venue : Salons Hoche, Paris, 9 avenue Hoche, 75008 Paris(France)
Sadio BEE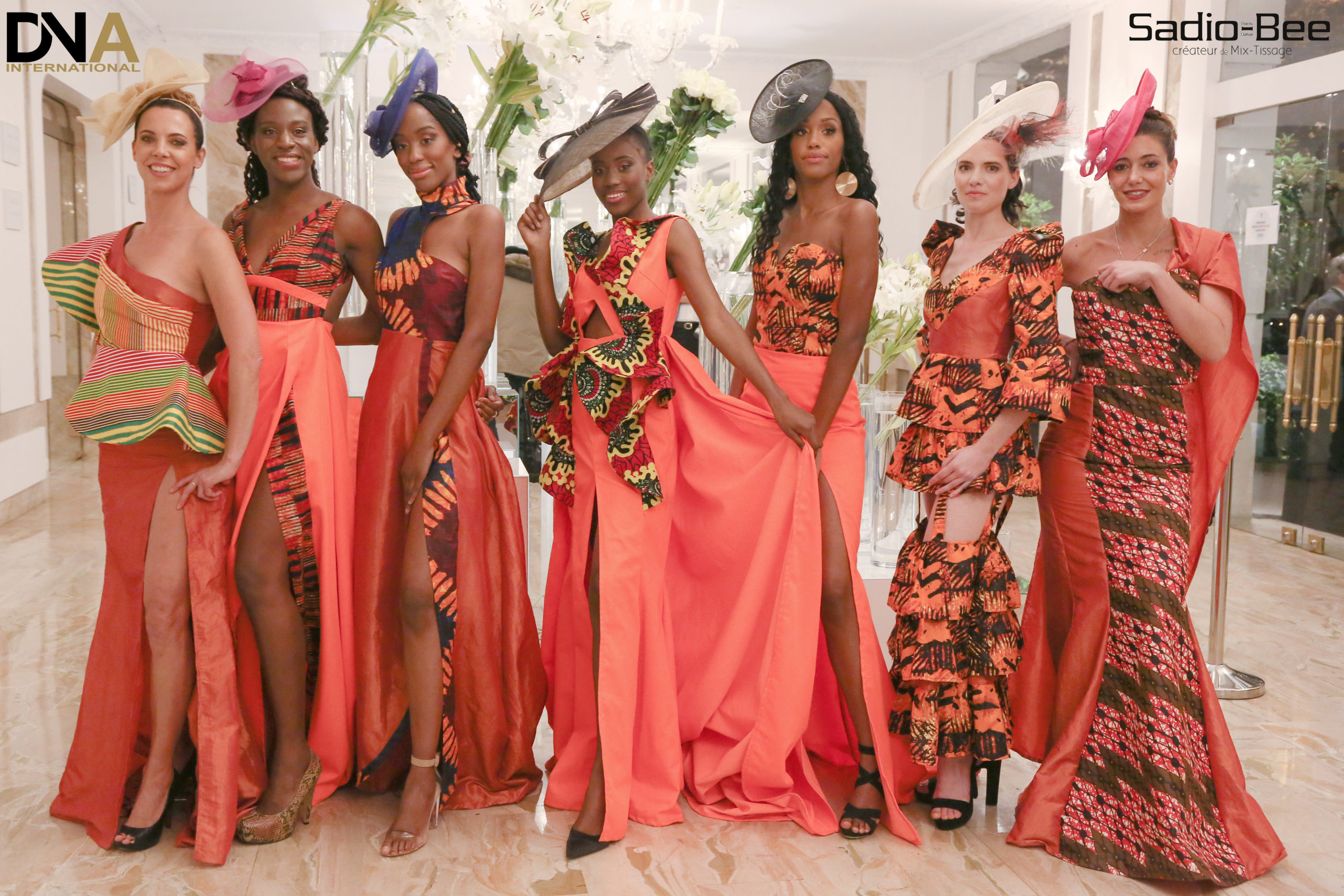 Design represents Fashion printed with joy. News of the wax.
SADIO BEE has made cultural mixing, the axis of its creation, with its concept of « Mix-Weaving ».
Since the creation of the brand « SADIO BEE » in 1999, the designer dresses lovers of elegant clothes, with warm colors and current and comfortable cuts, as well as the chic diaspora and many artists (Angélique Kidjo, M'Passy, ​​Claudia Tagbo, Fatoumata Diawara, Queen Etémé, Aïssatou Thiam, Marguerite Abouet…).
Sadio BEE has also dresses the main African misses of the capital (Guinea, Mali, Senegal, Angola, Soninké …).
Between 2009 and 2010, the collection "Lift the loincloth" was a great success and was presented between Paris, London and New York.
This year, invited to present its collection in many African countries (Congo, Mali, Burkina Faso, Dakar…).
SADIO BEE will also participate in various events in Nice, Martinique and Switzerland.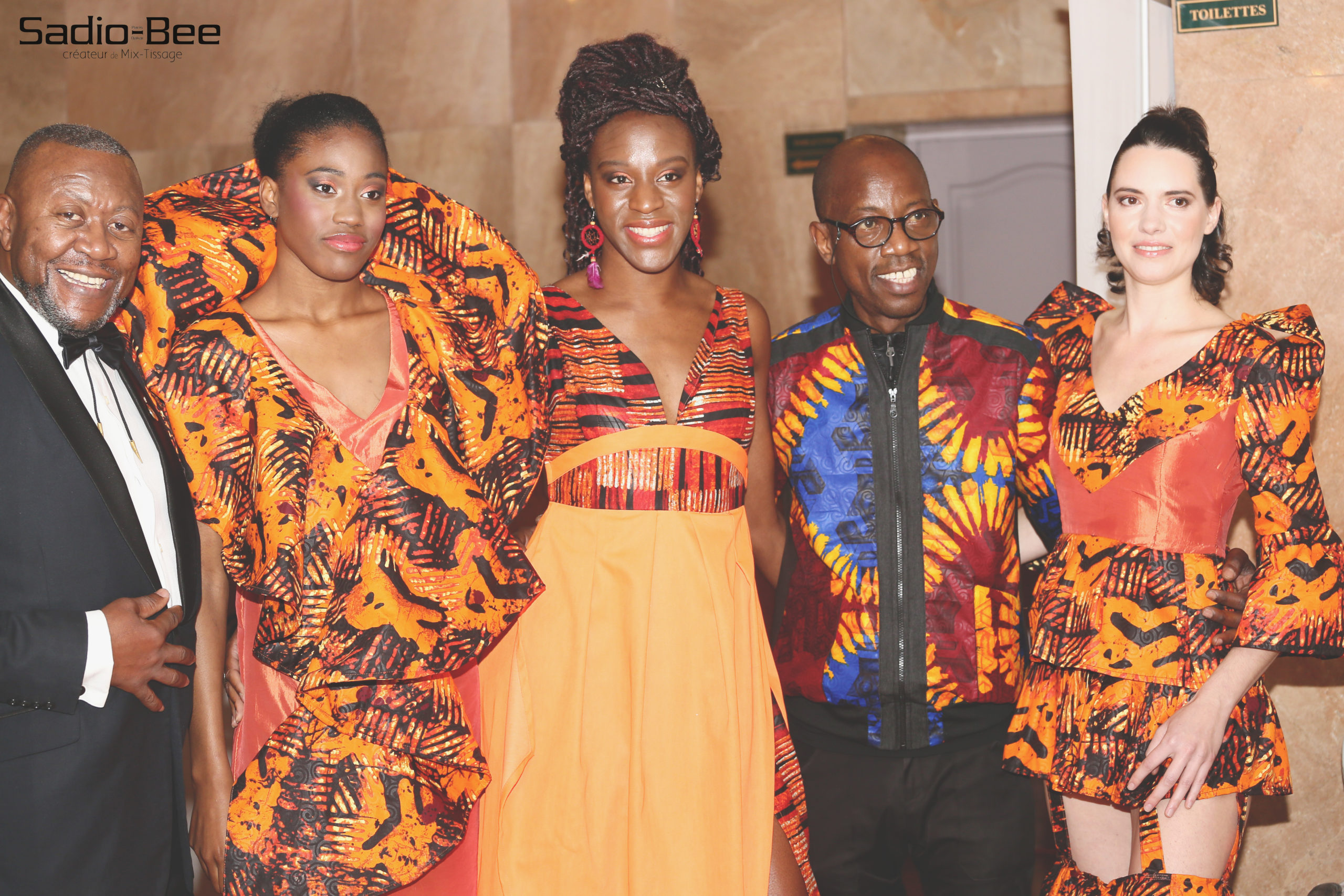 The Couture Collection – Tribute to Josephine BECKER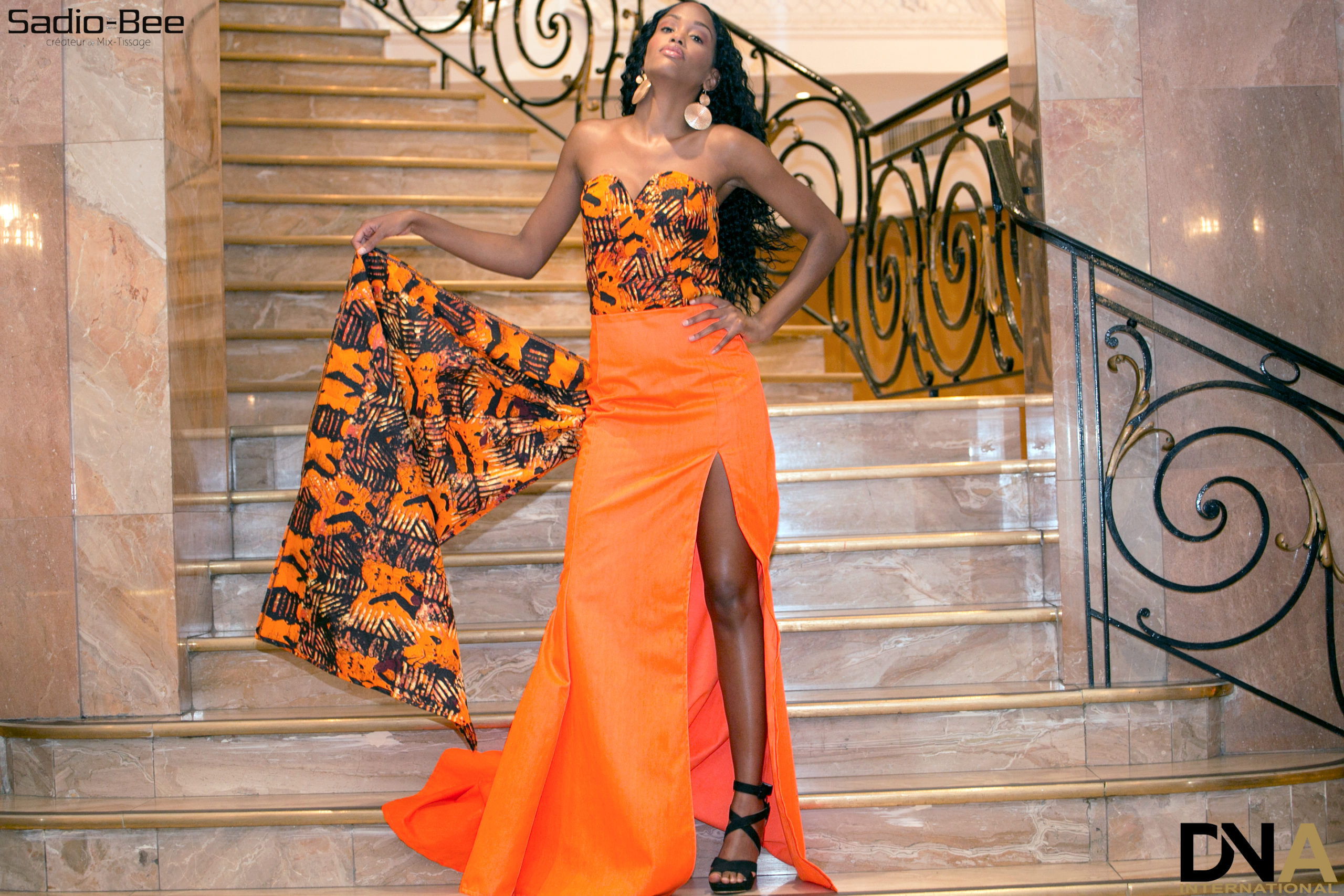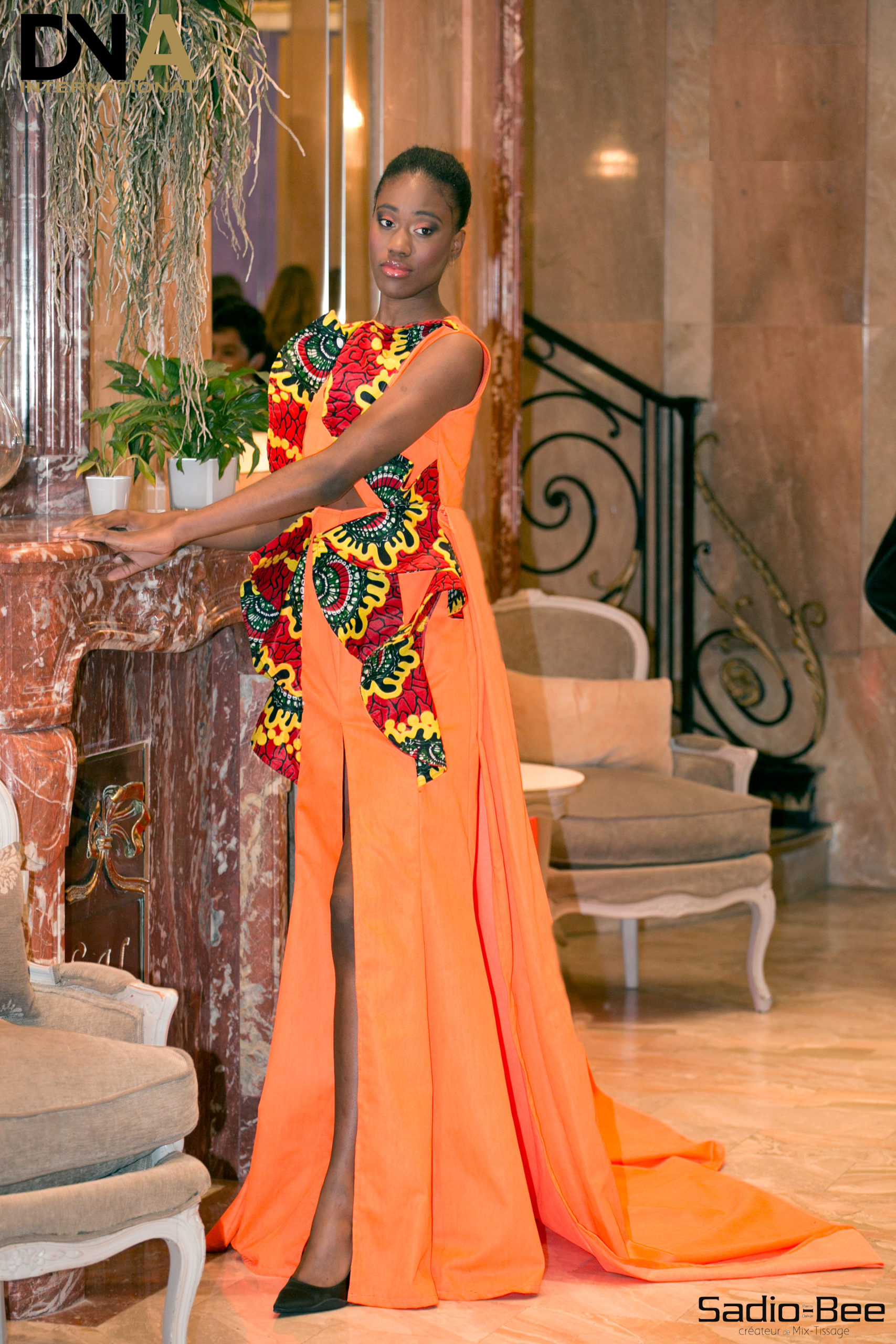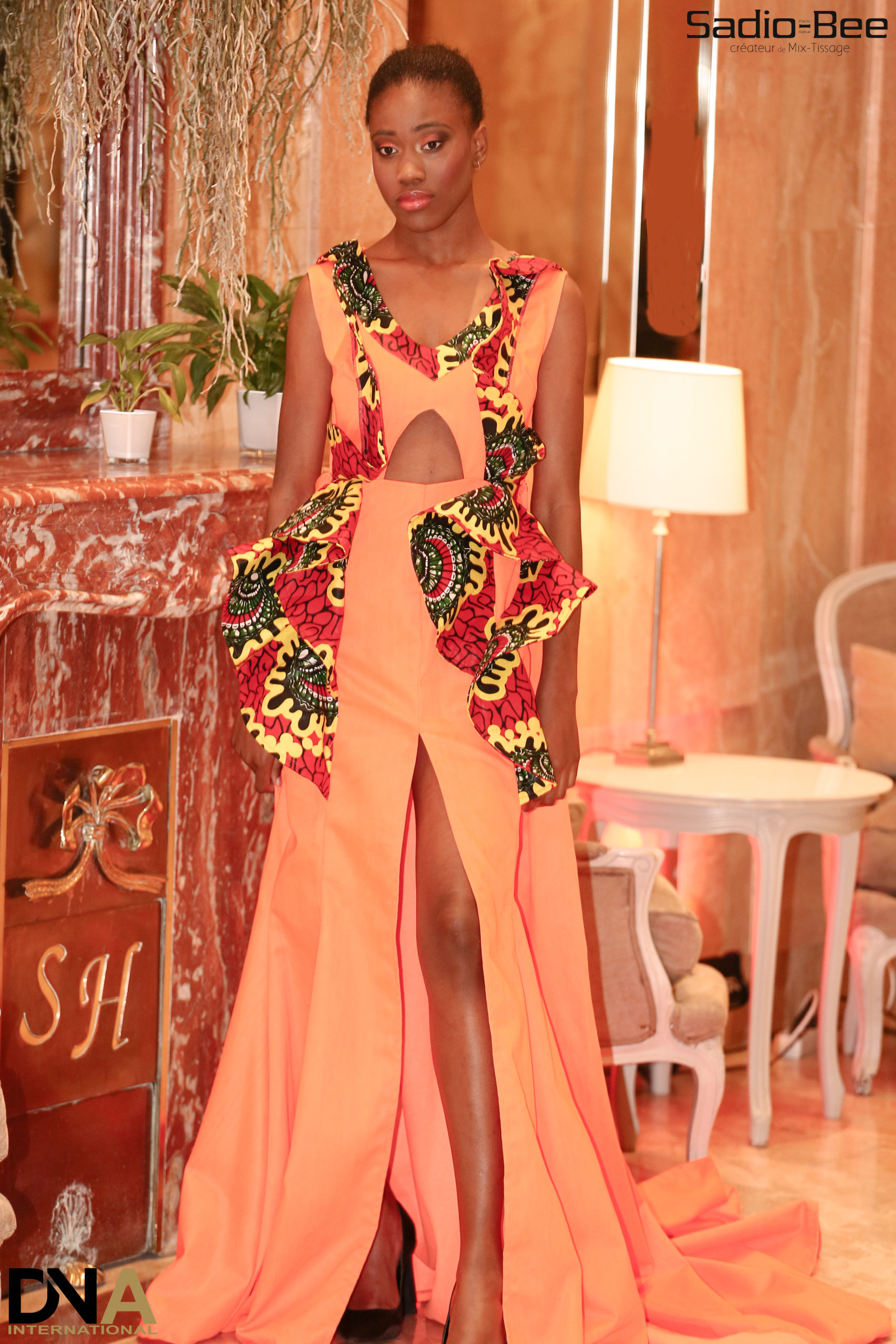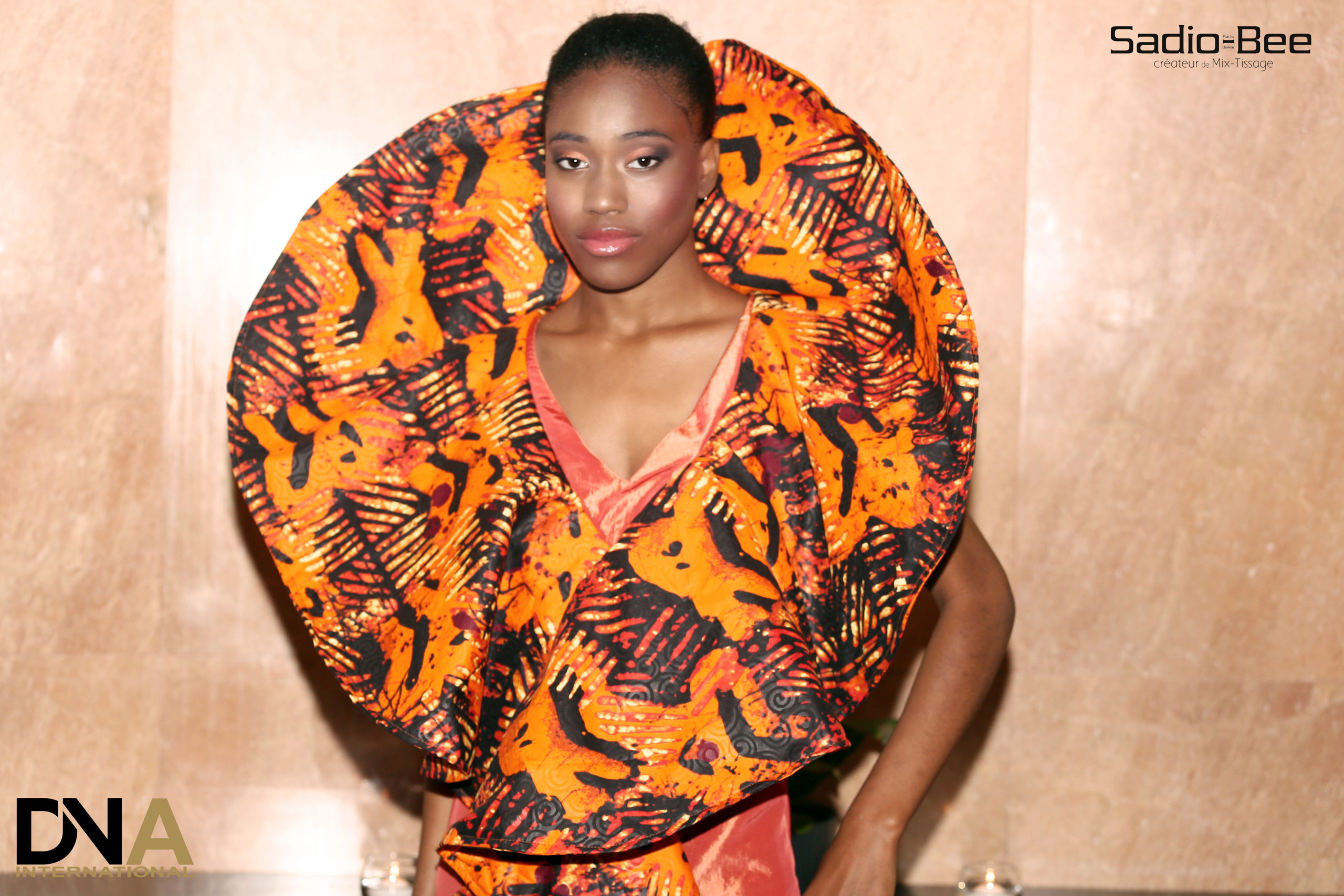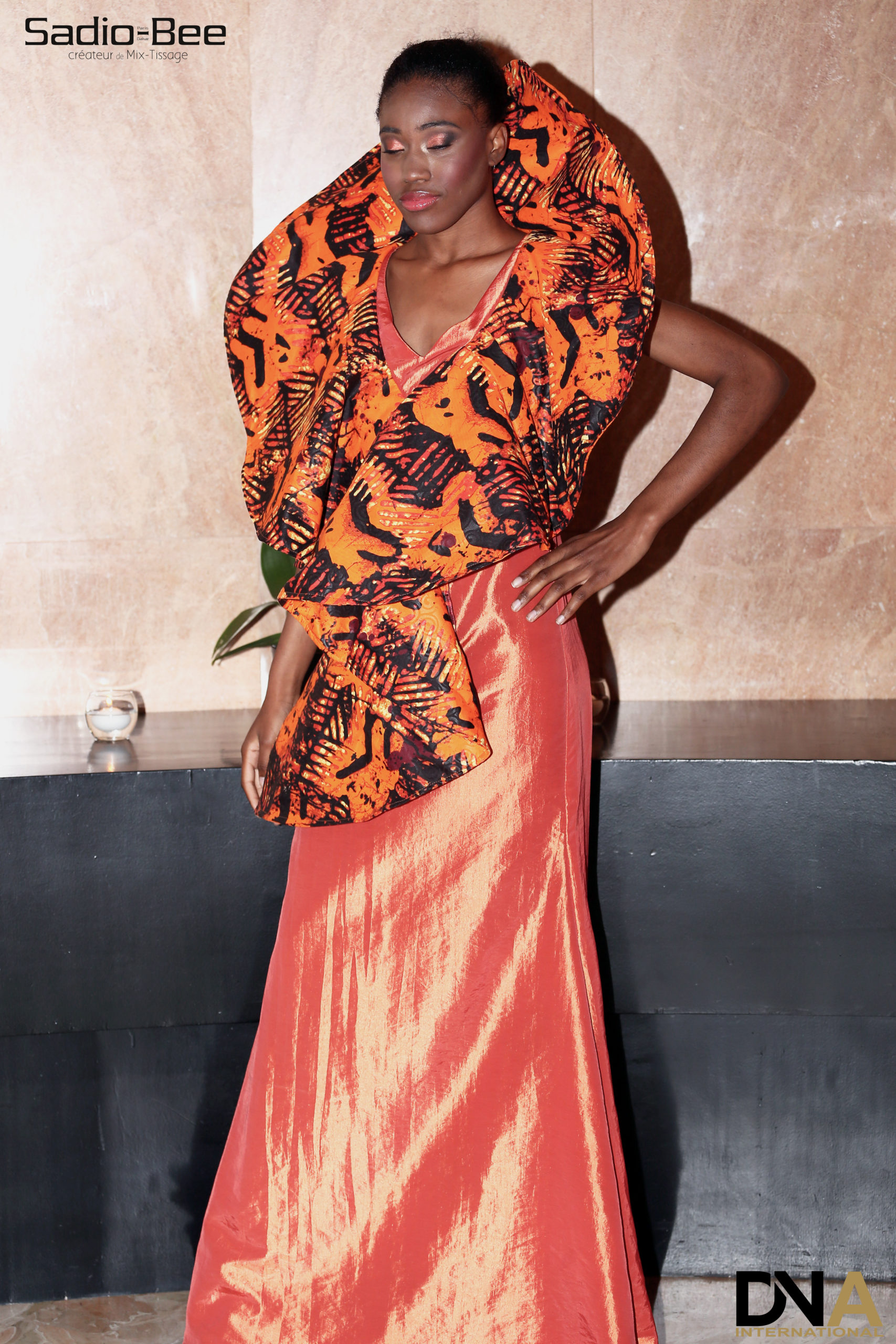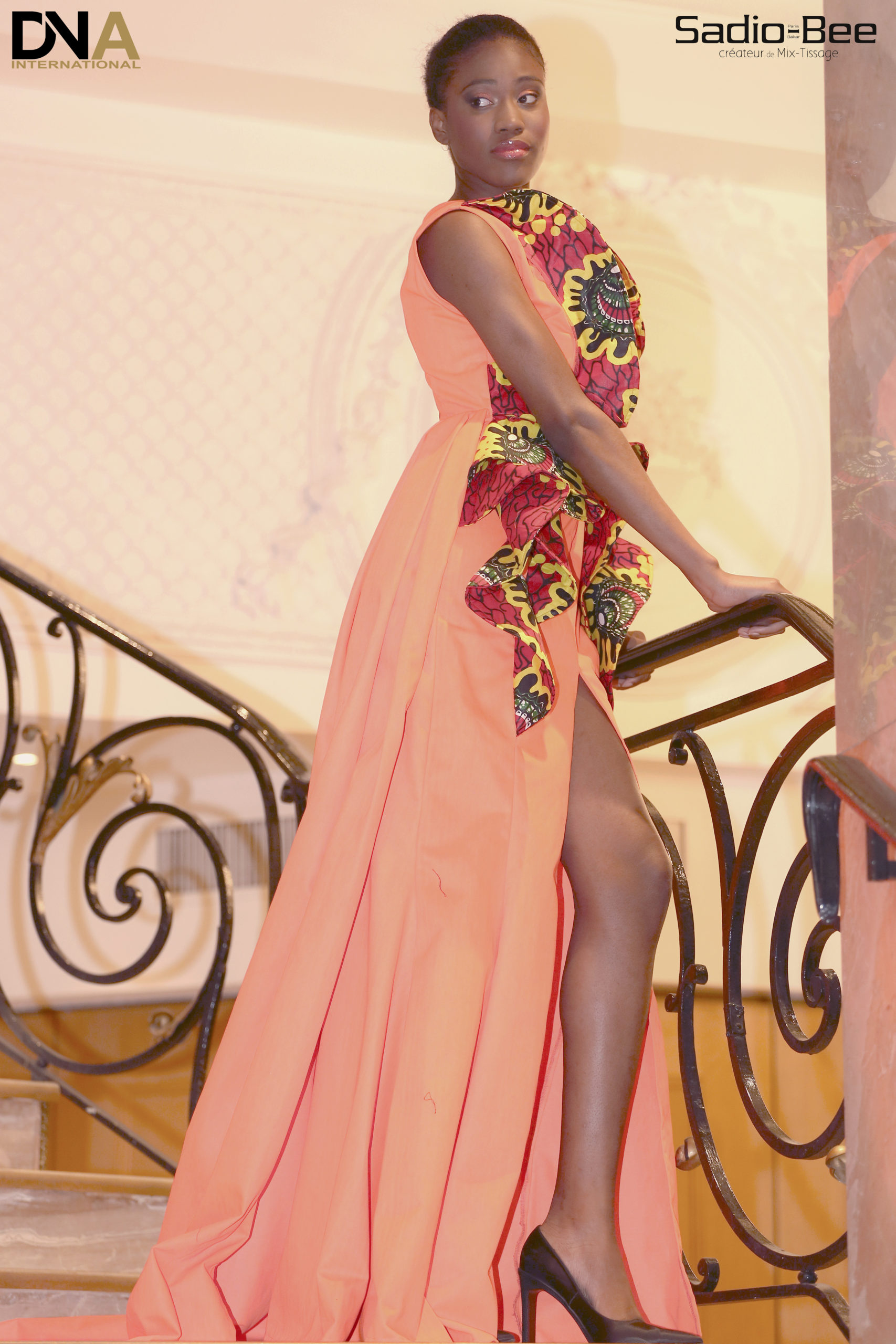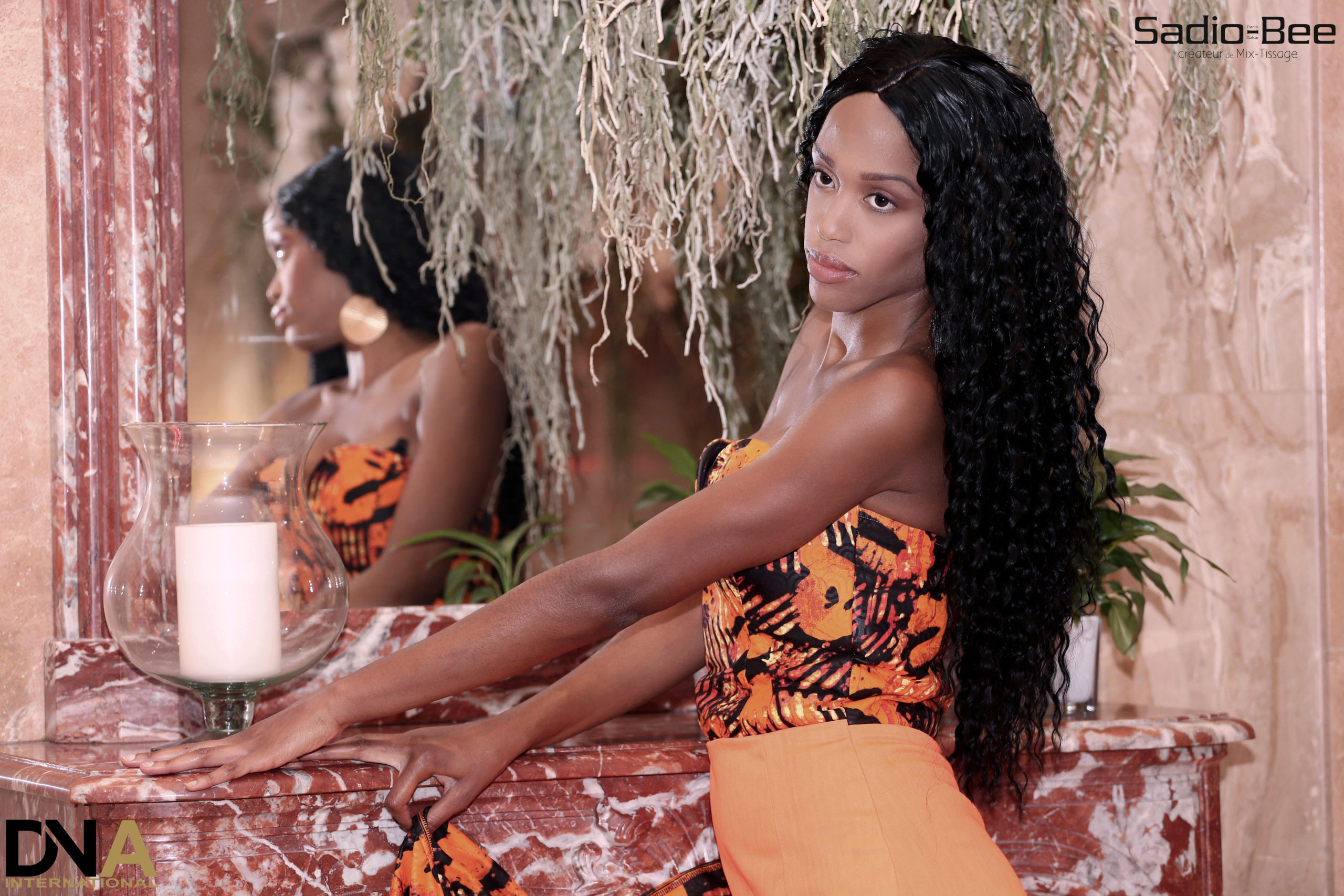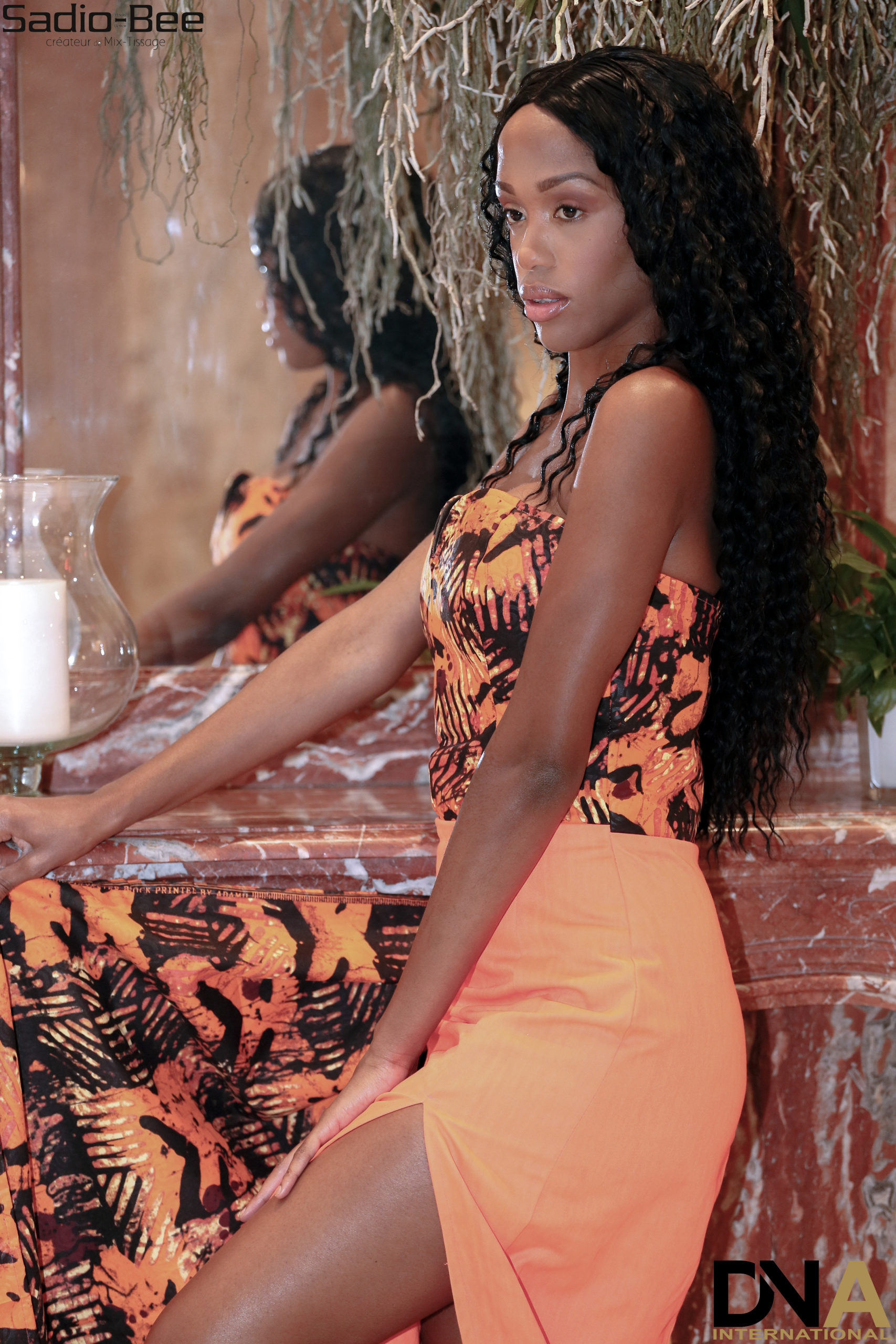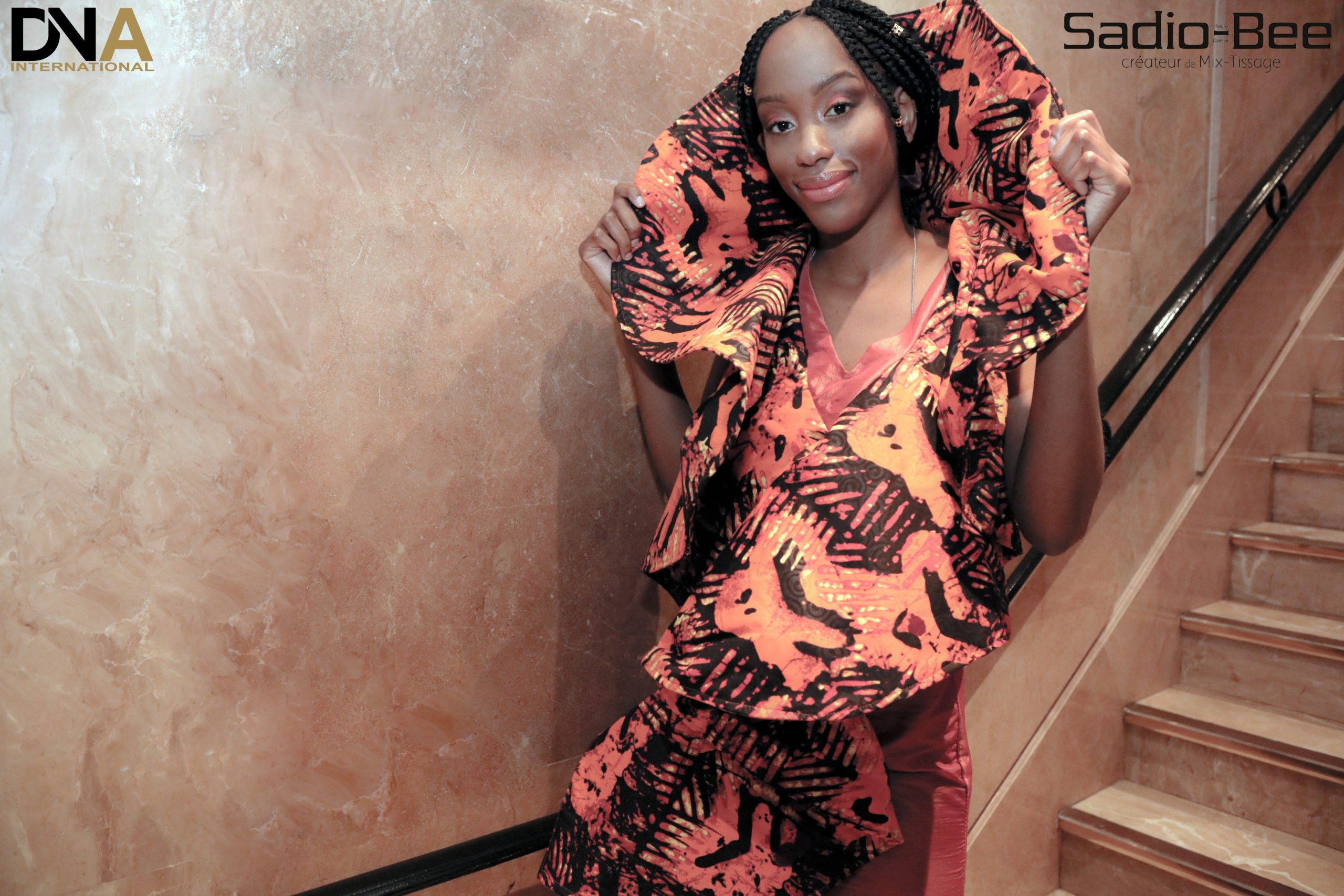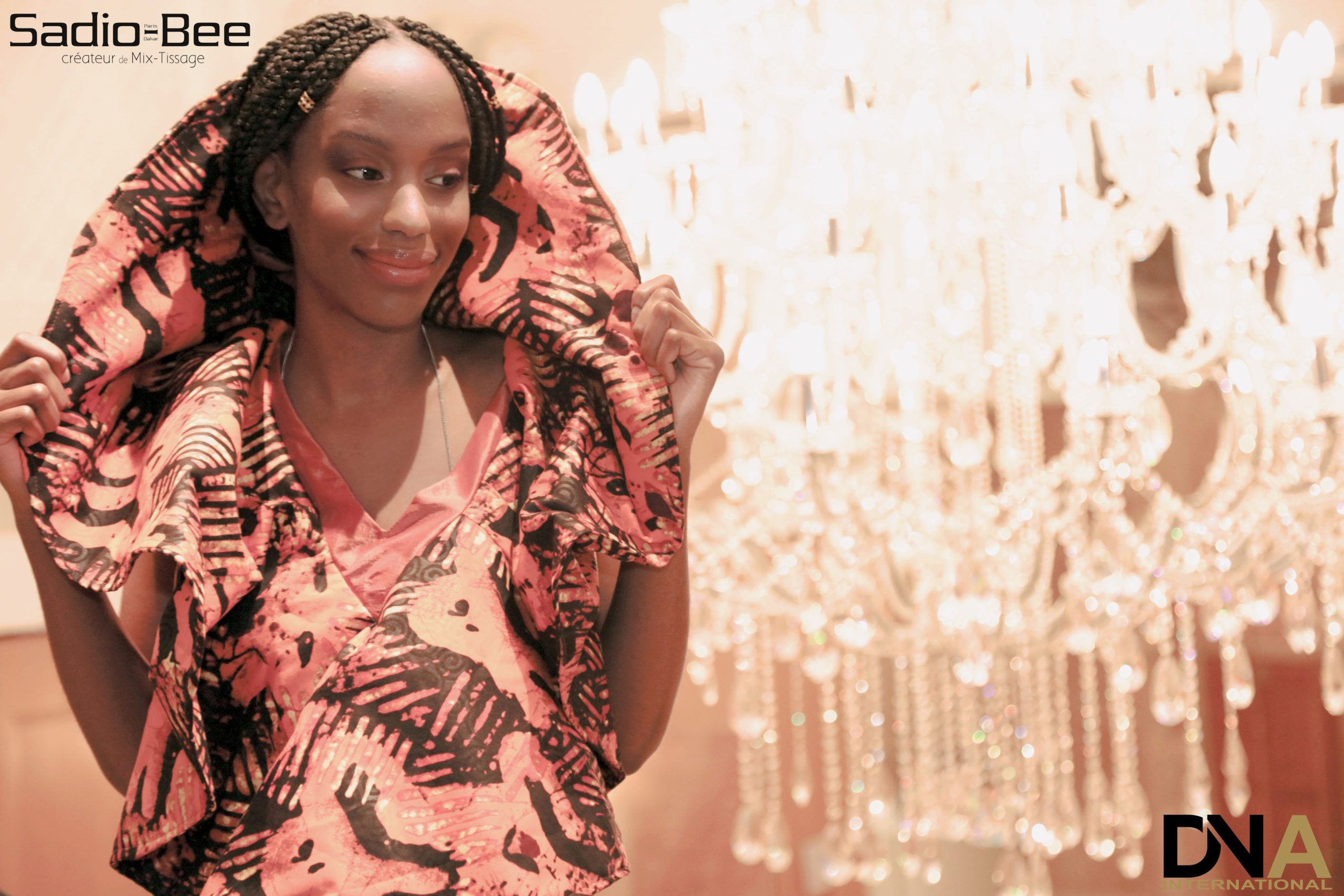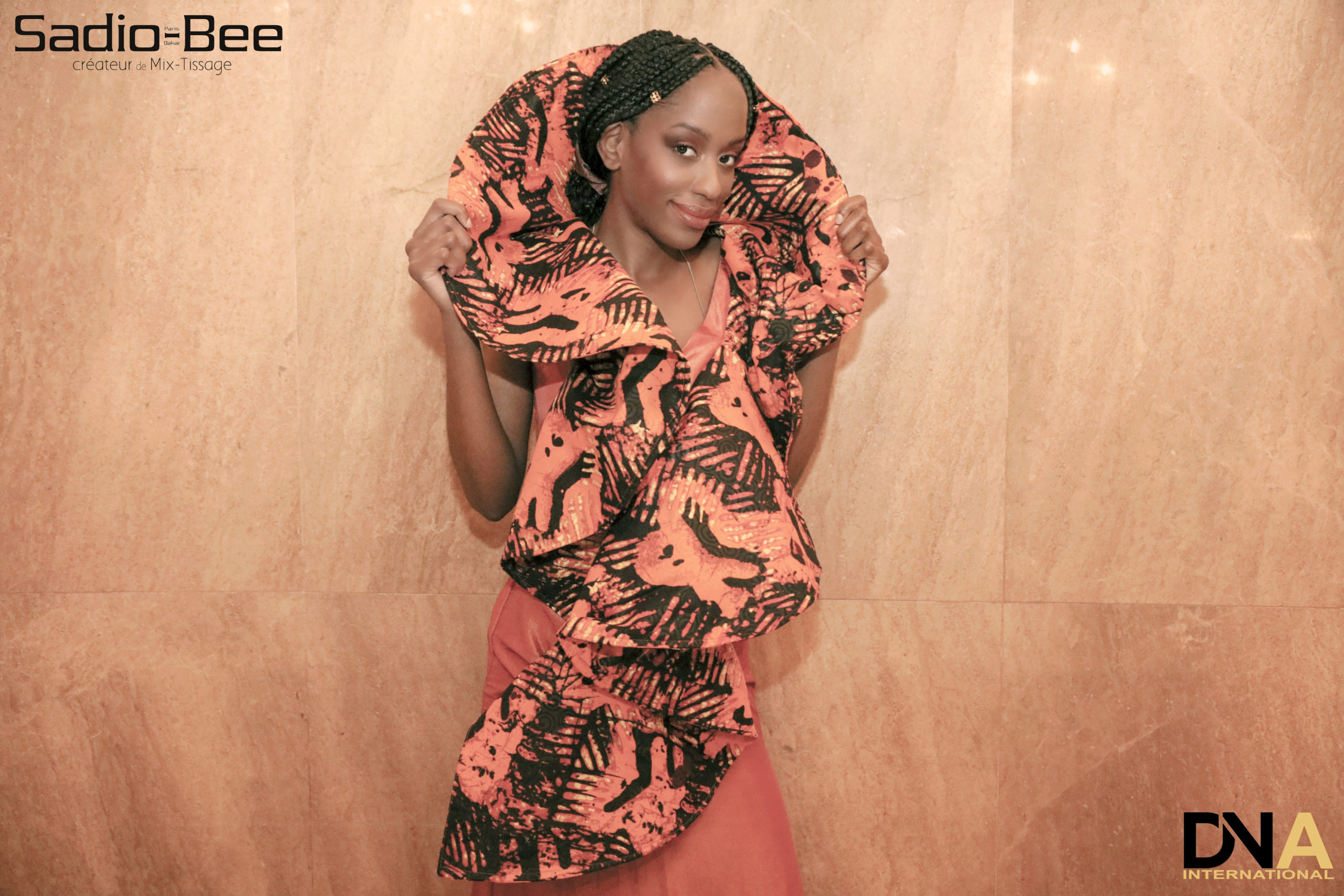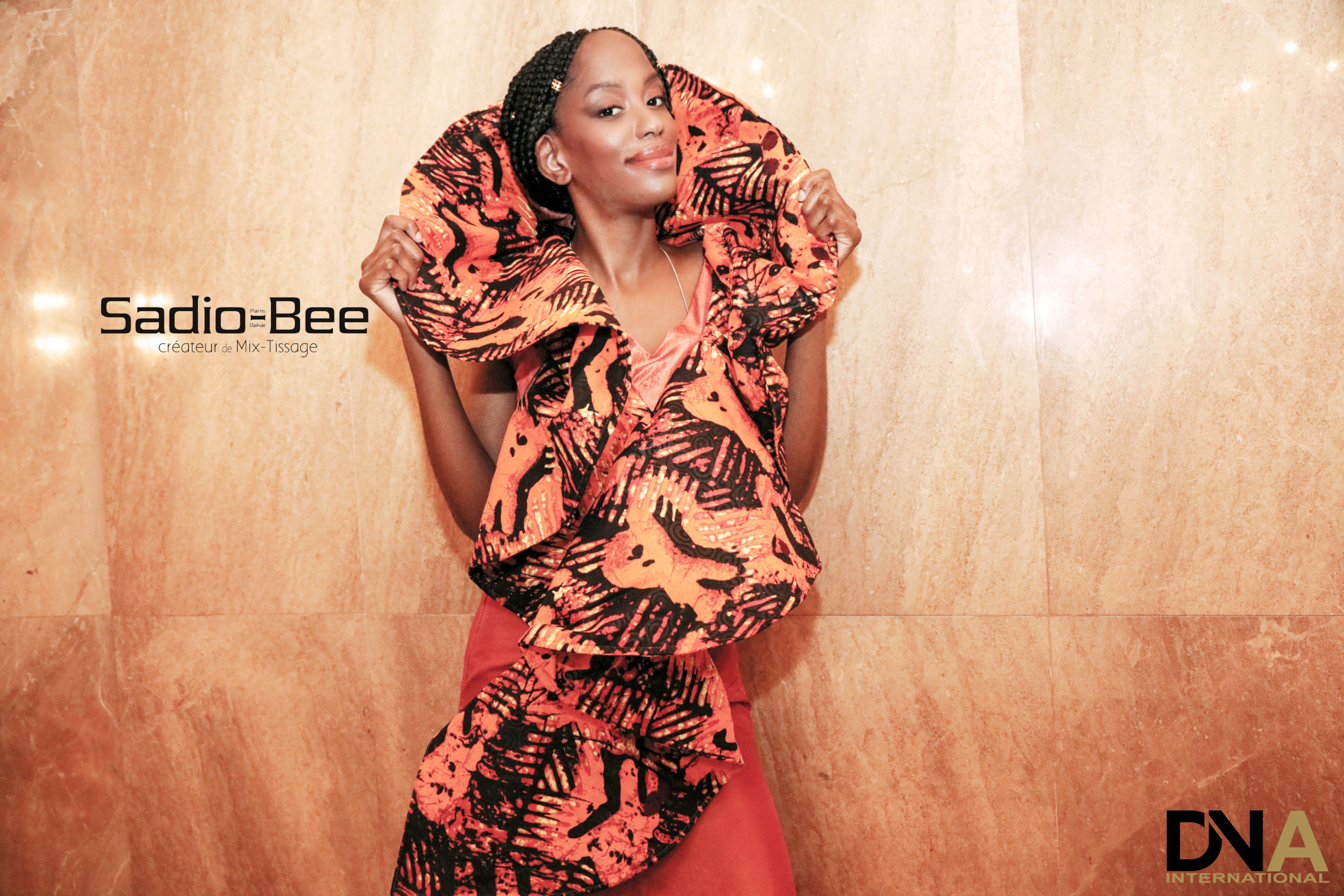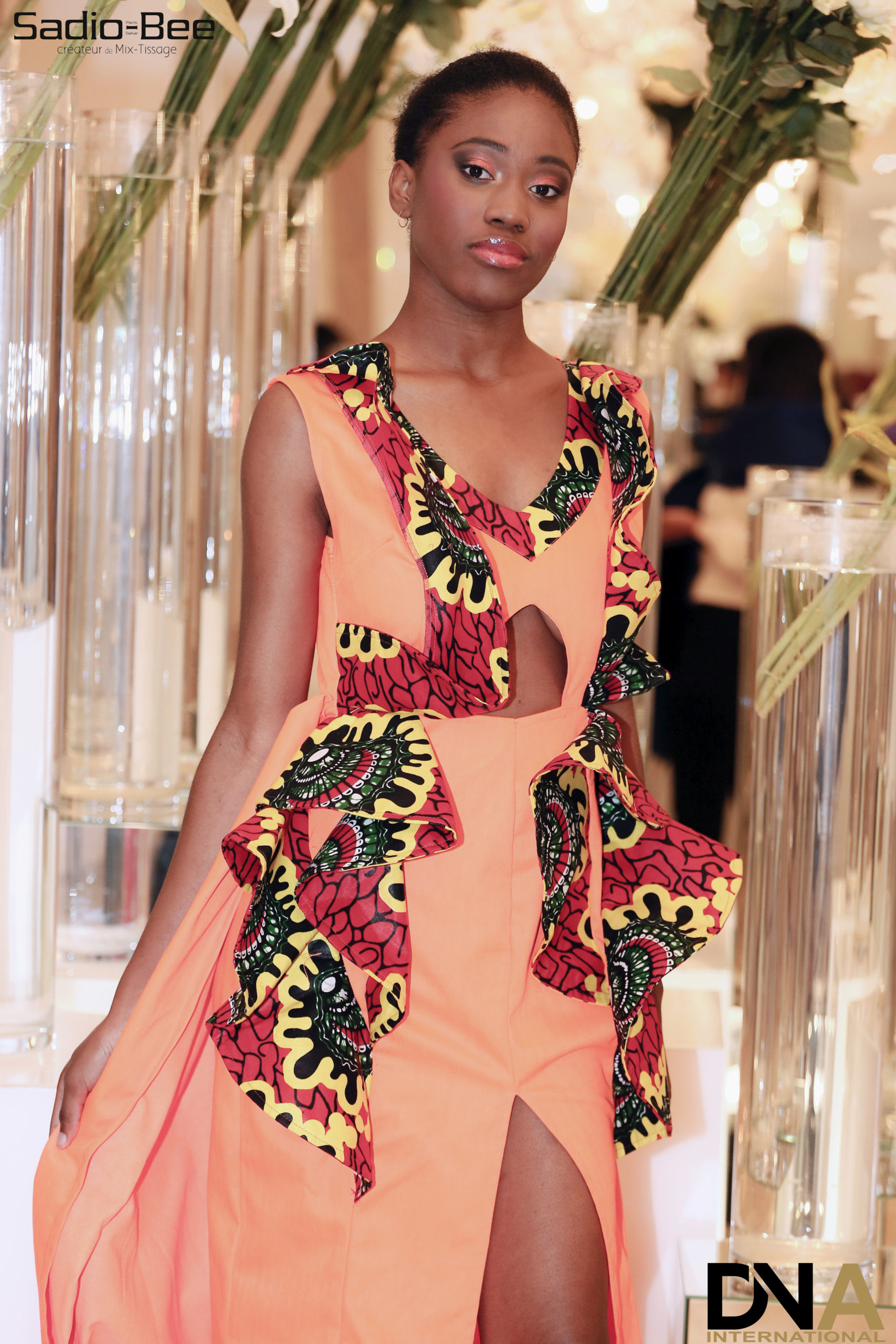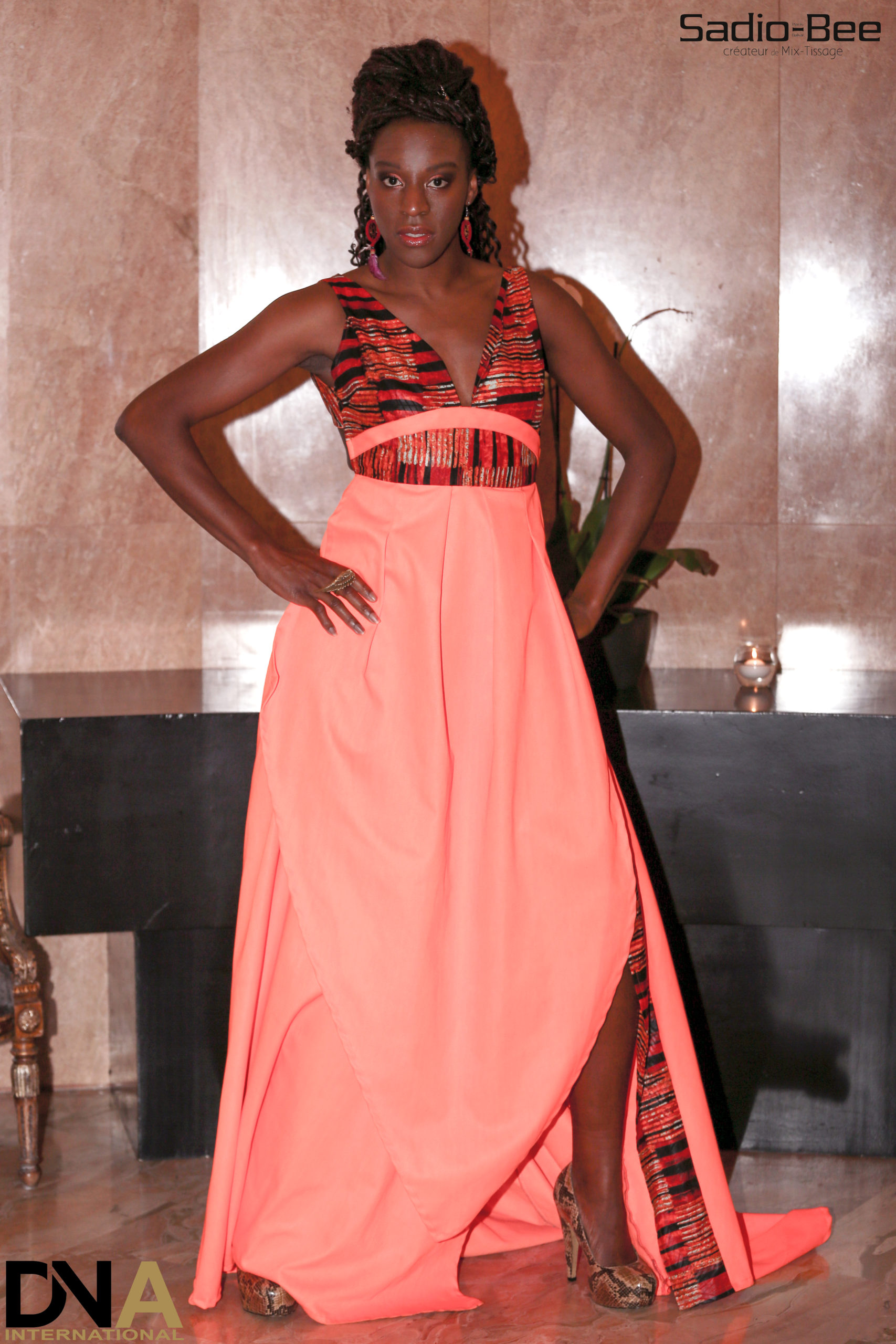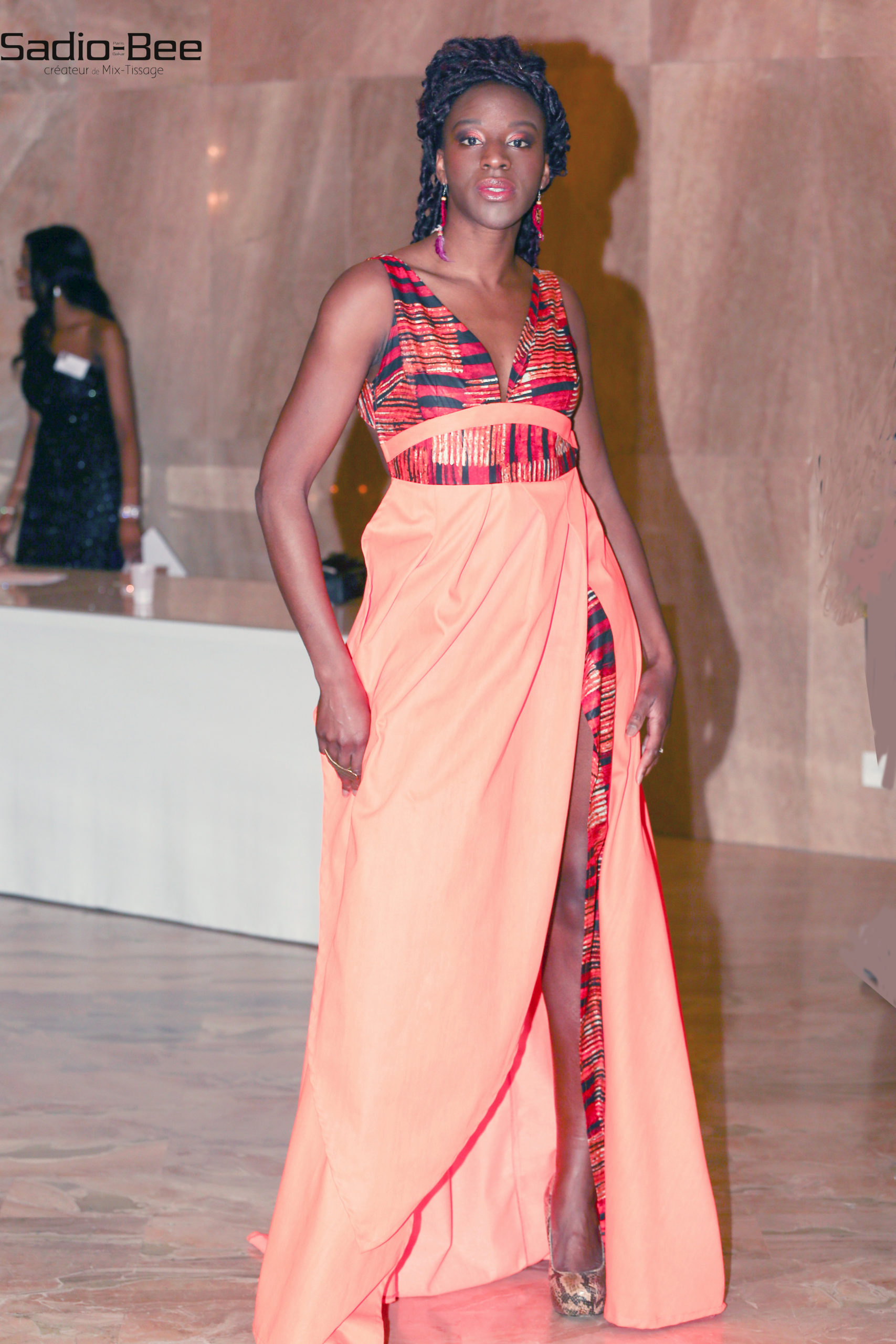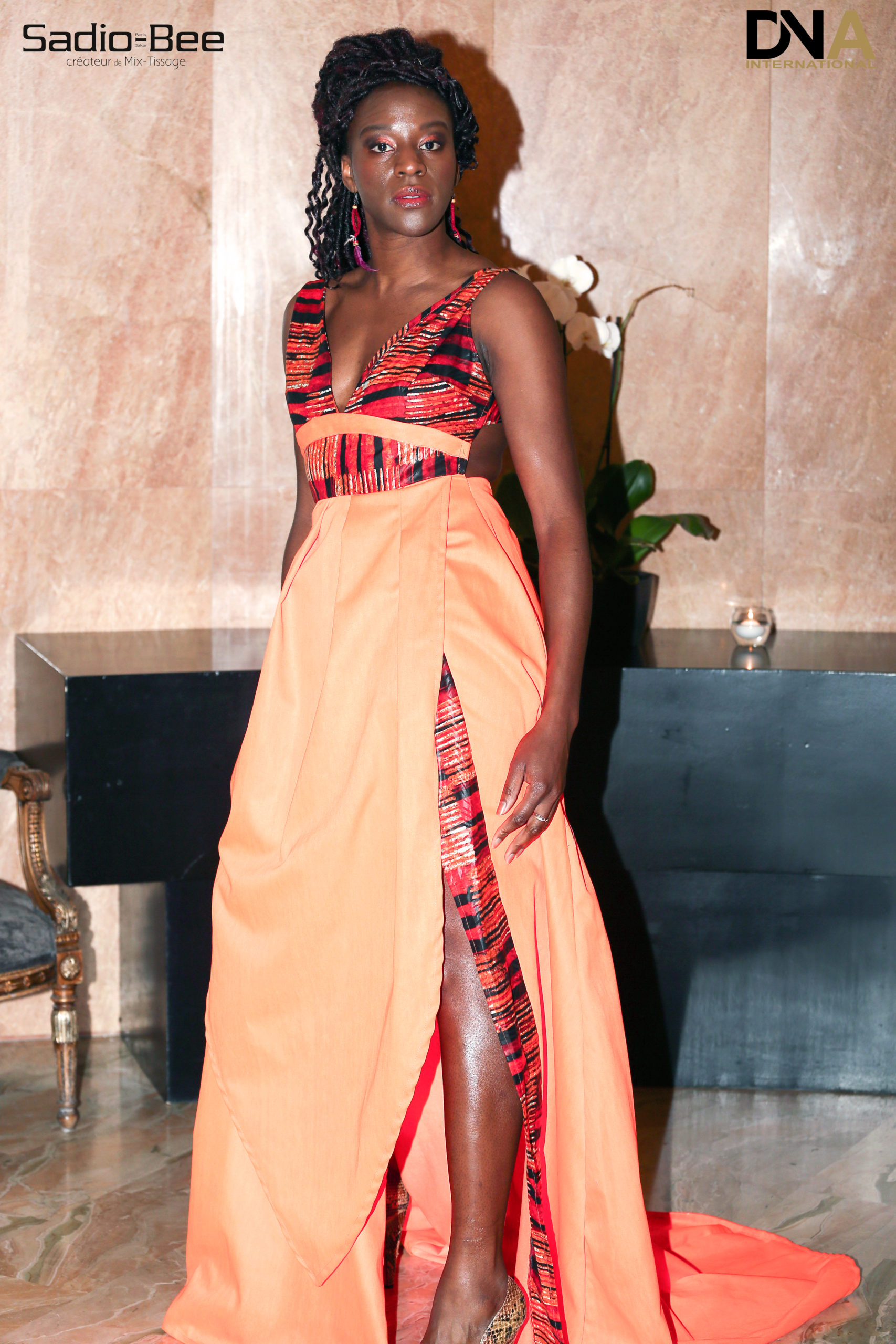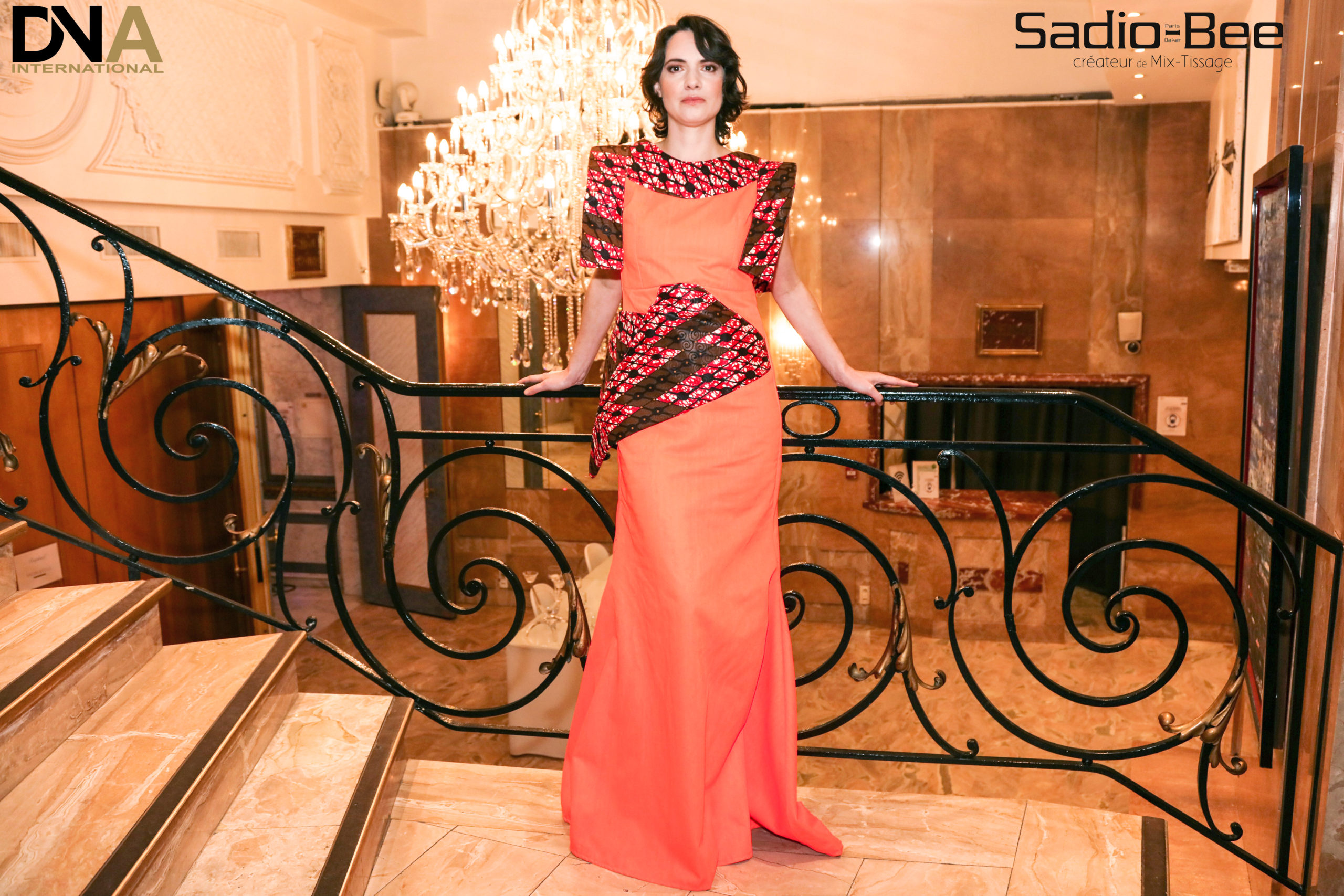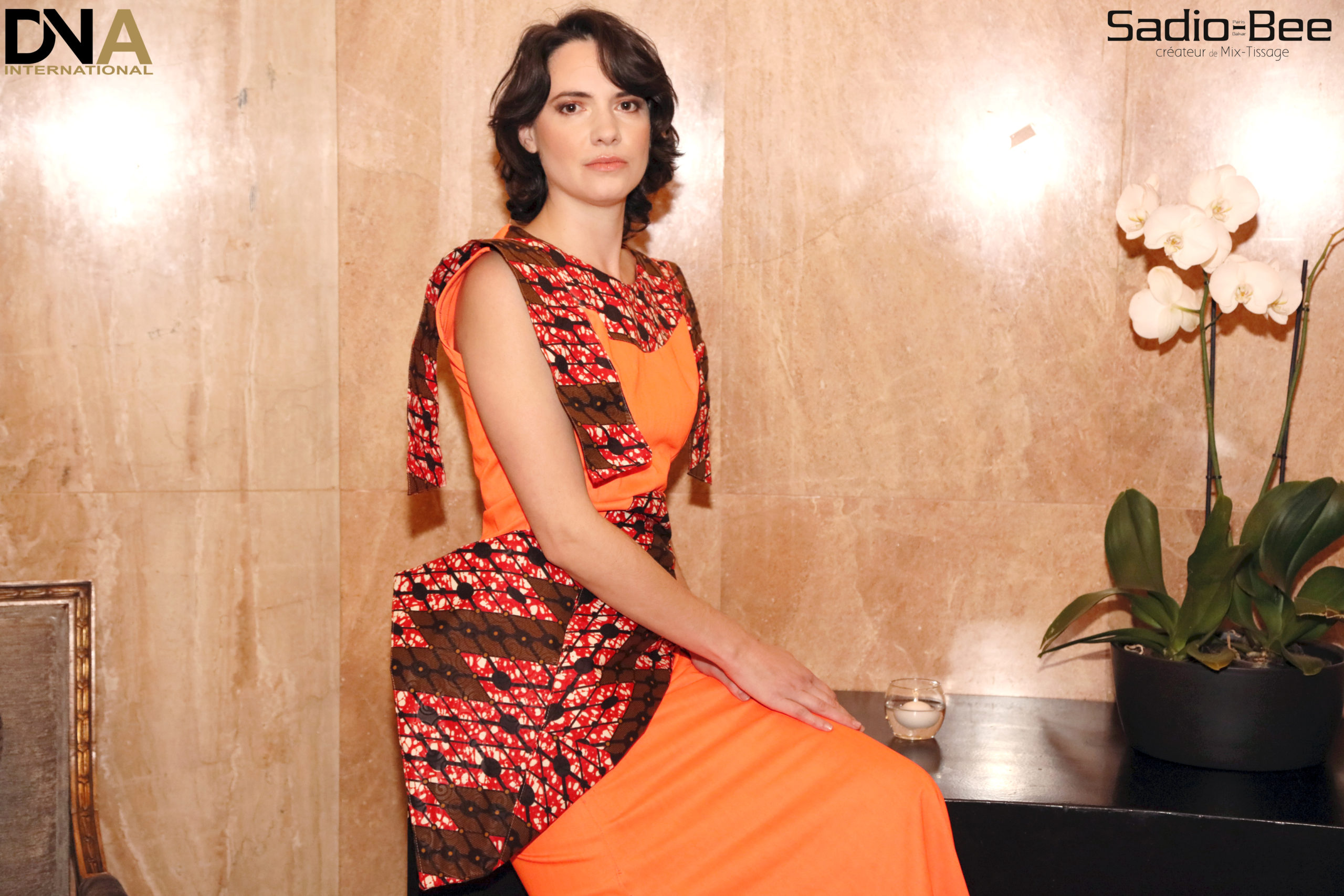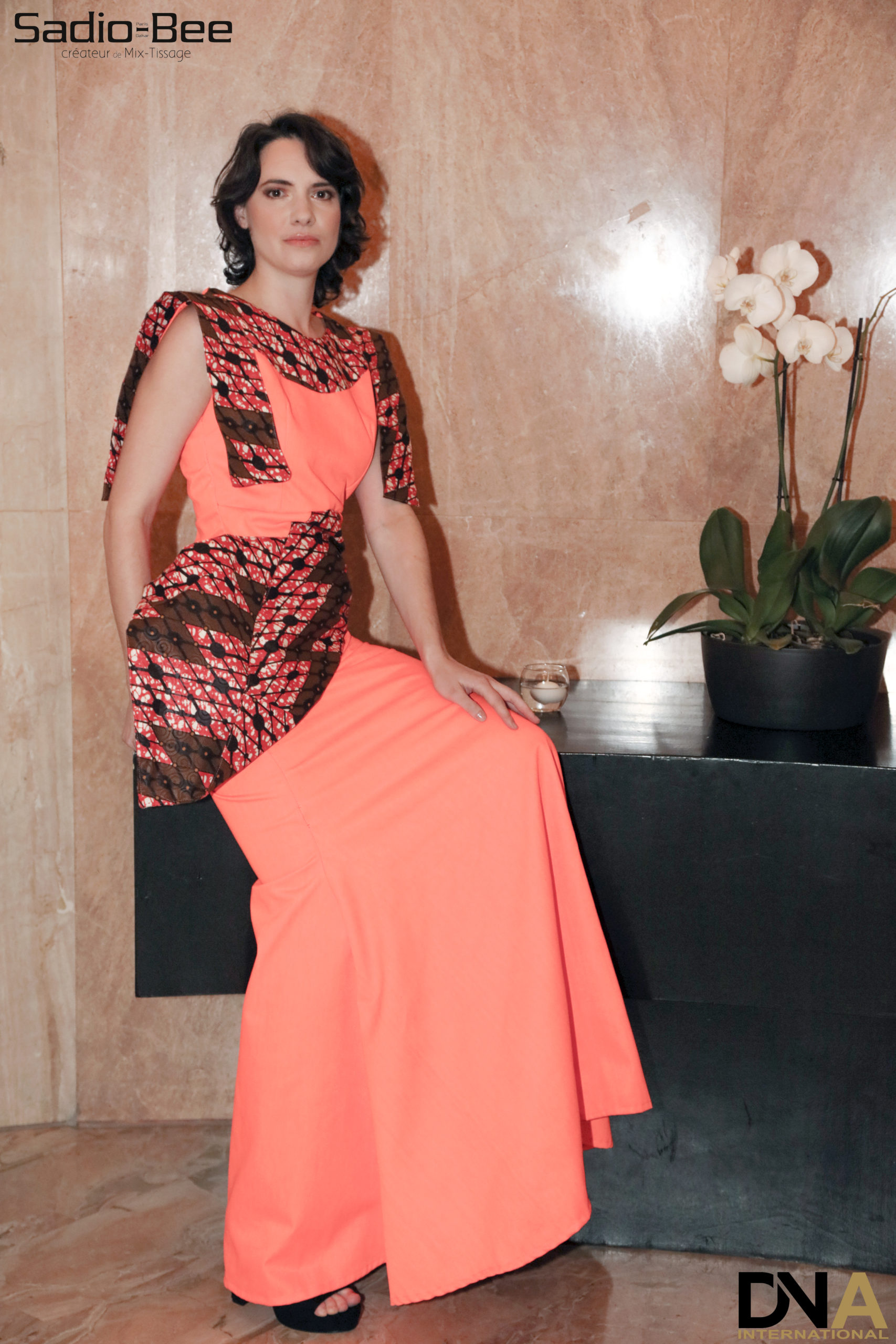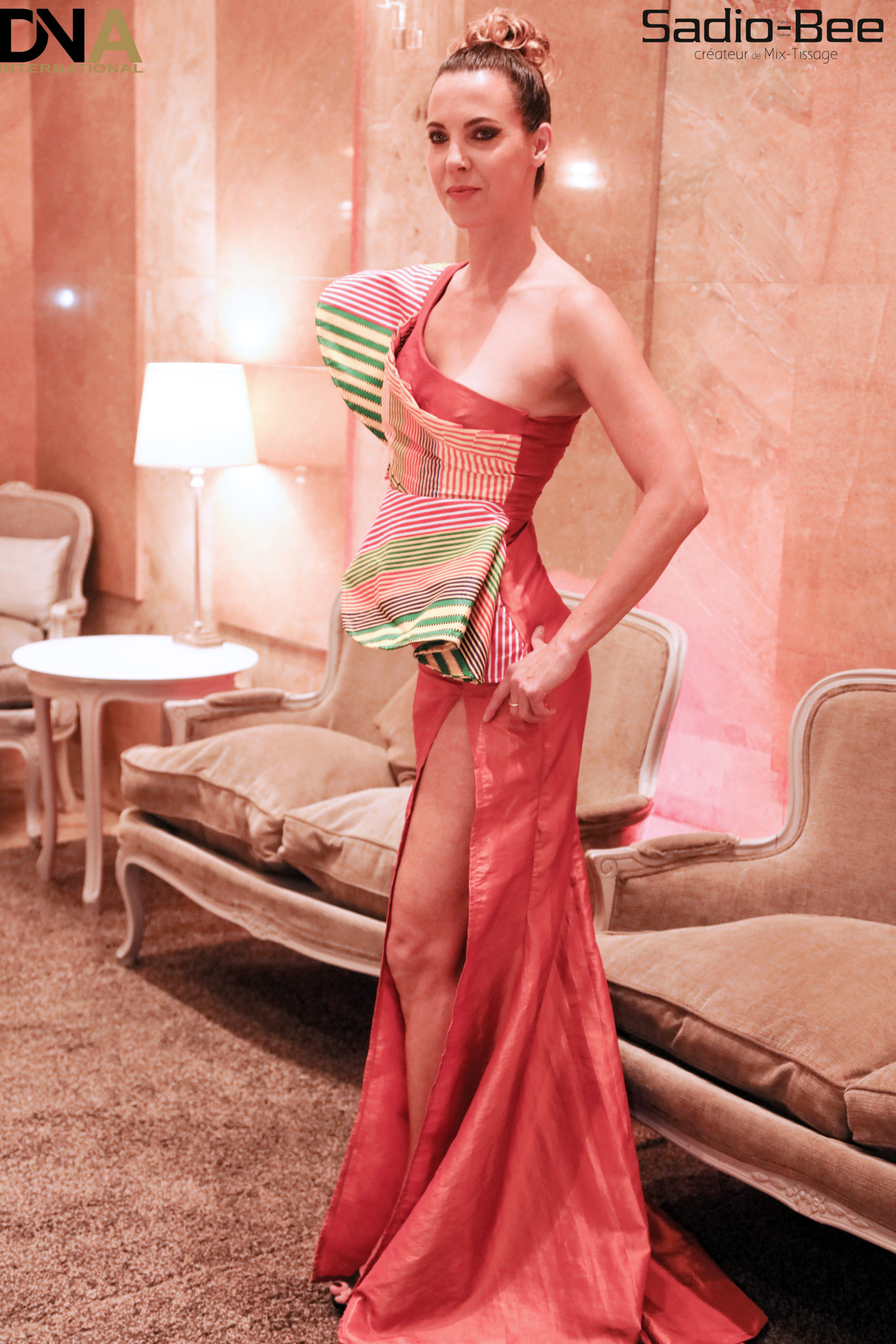 Thanks to the Models :
Liidà Gàlsen, Julie Murray, zap, Maeva Imber, Malika Ouédraogo, Alice Follain, Ludivine et Falandtia Gaston
Contact :
WORKSHOP • SHOP
12 rue Sainte-Marthe - 75010 PARIS
Opening from Monday to Saturday - 

From 1pm to 7.30pm 
Email : sadiobee.communication@yahoo.fr
Mobile : +33(0)6 18 02 16 06
Facebook : Sadio Bee
Instagram : Sadio Bee
The Gala Diner – Gifa d'Or 2021
Gala dinner organized by the association GIFA LEPFIDA International (International Group of African Women for the economy and development of female entrepreneurship) chaired by Princess Marie-Thérèse ALTERMATH-MASSING.
The Winner of Gifa 2021 is Sir Victor HOUNTONDJI.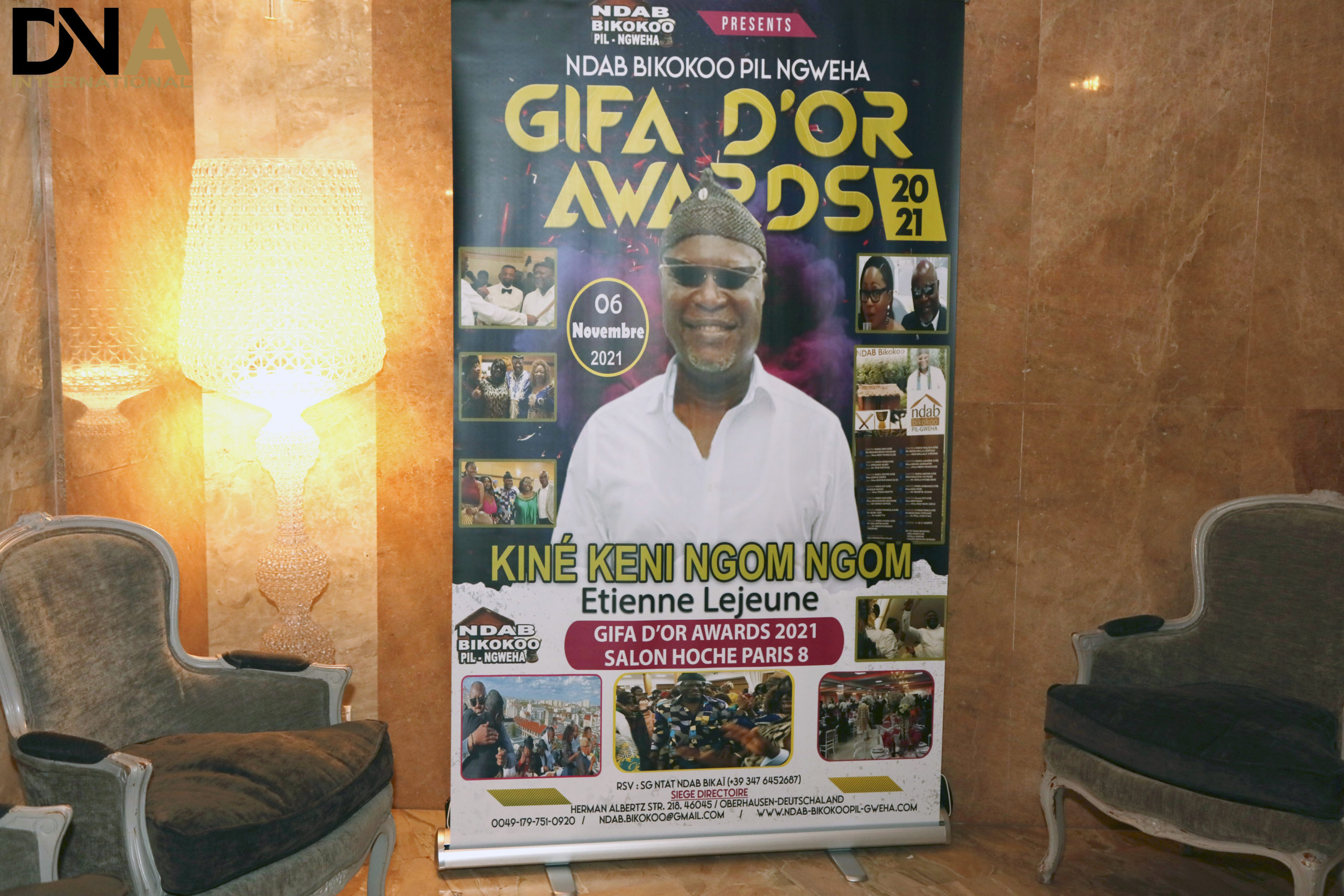 Mua Team : MAAP- Make Up Artist Academy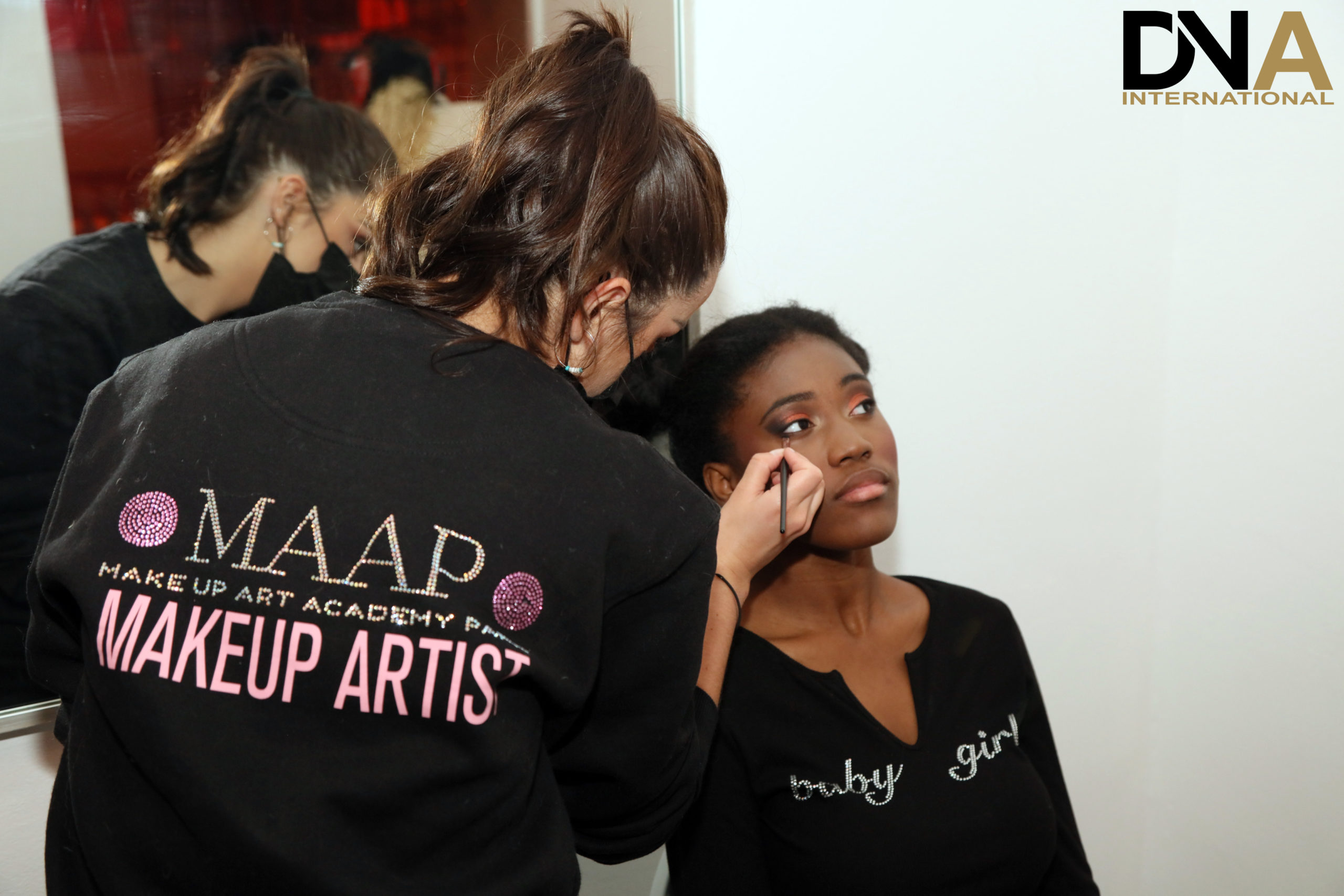 Official Media Partner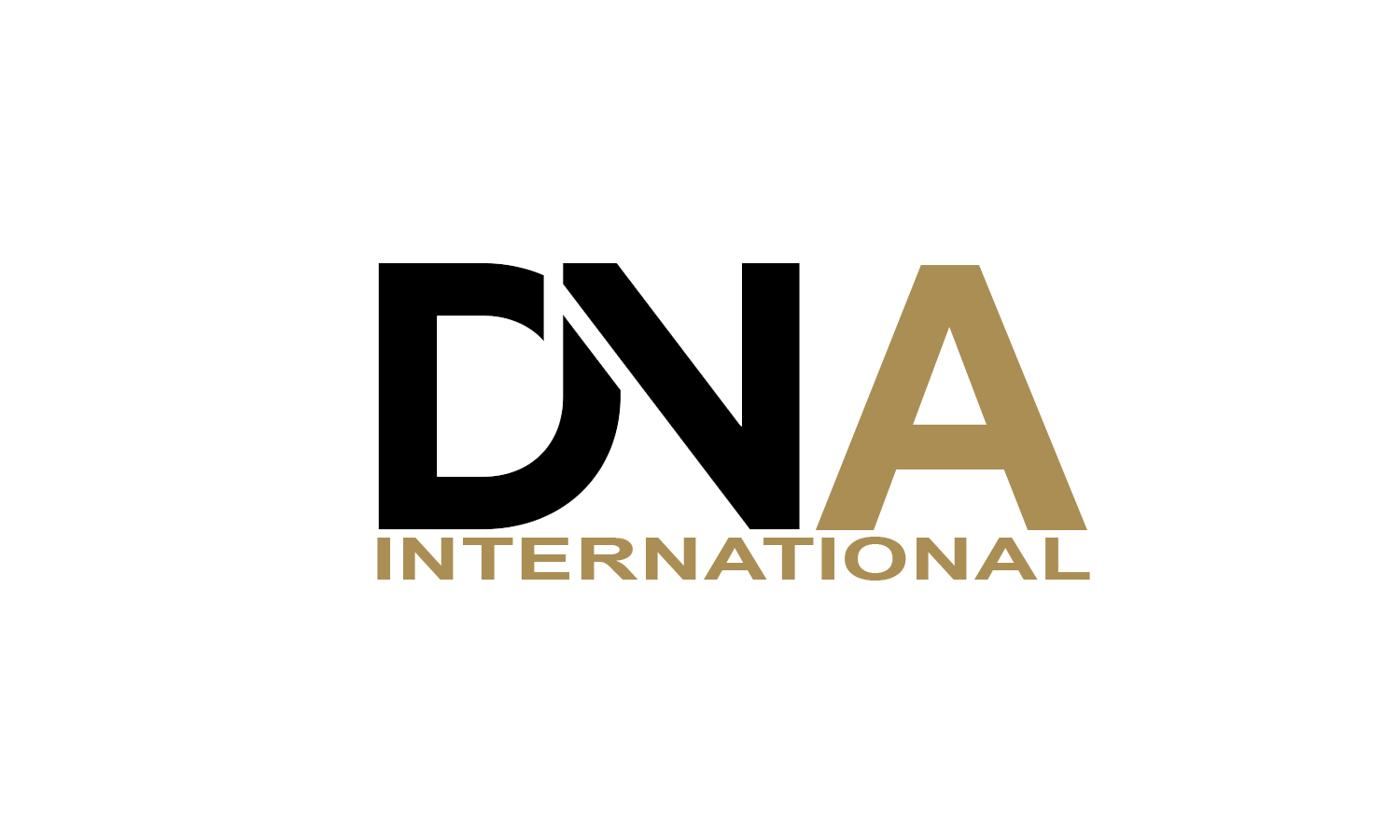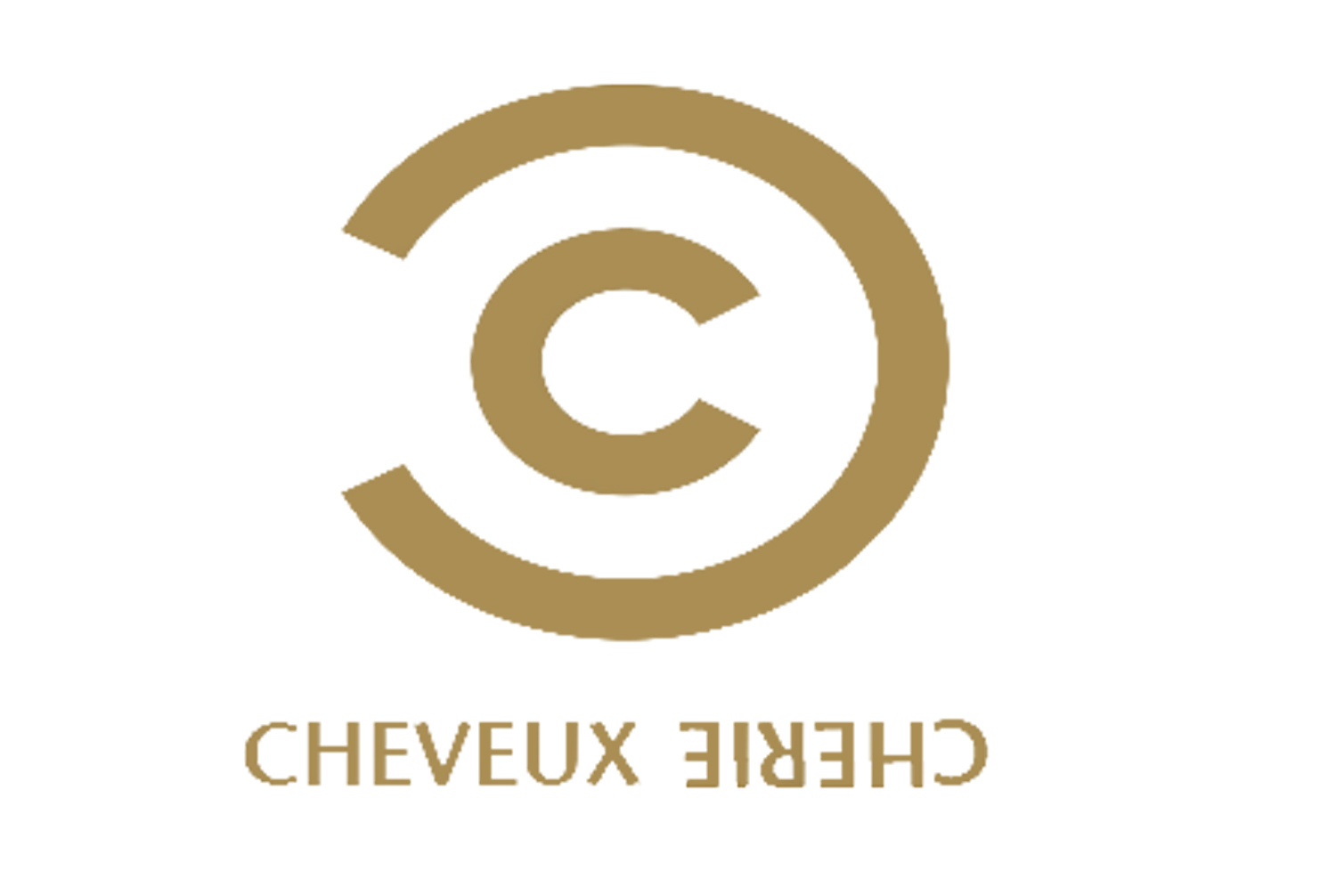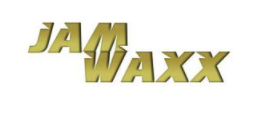 Venue
Salon Hoche