Isfar Sarabski presents his Album 'PLANET' – Piano Bass Drum trio
Date : October 5 2021
Venue : Salle Cortot – 78, rue Cardinet – Paris 17 (France)
Album ' PLANET ' – Piano Bass Drum Trio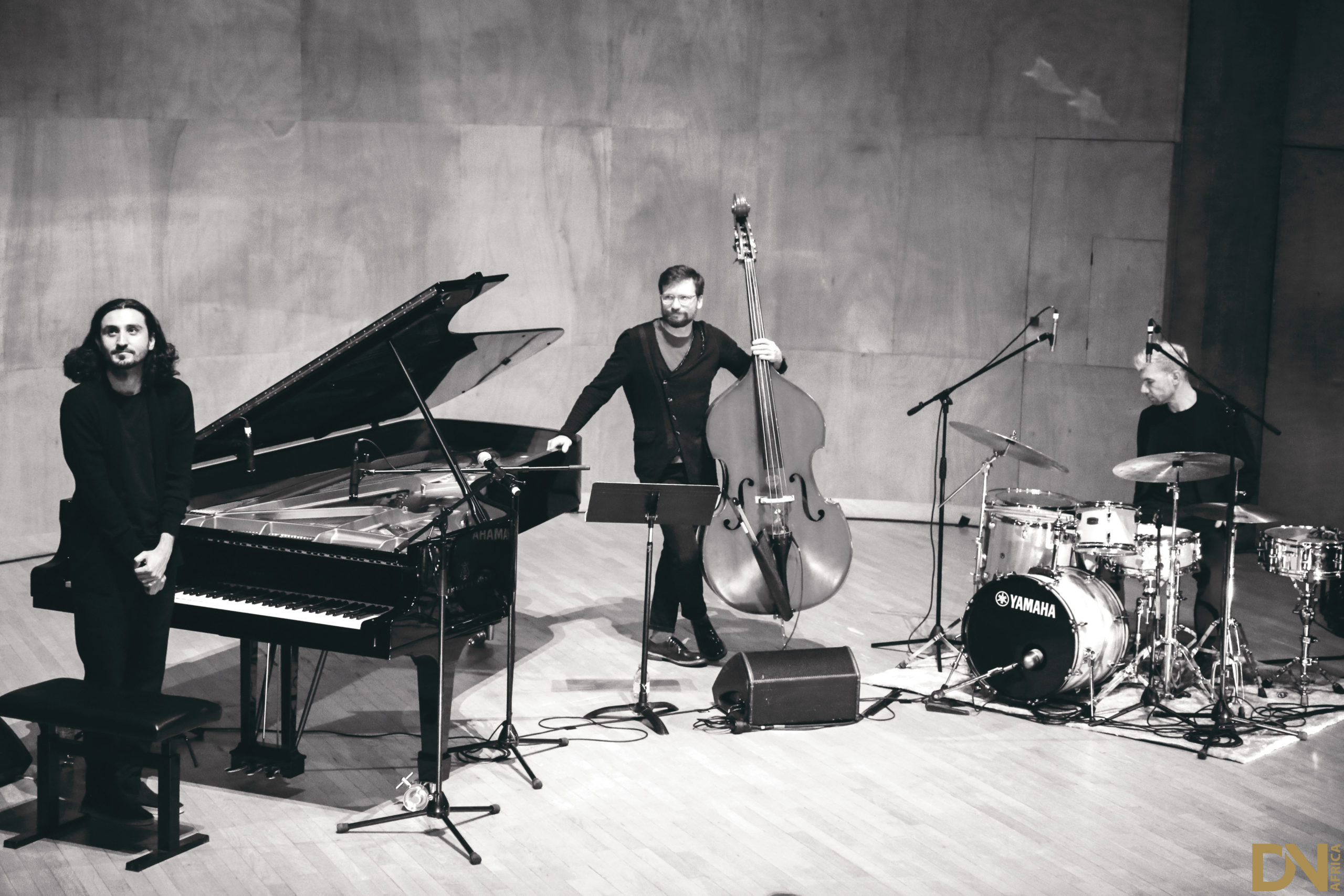 The pianist, composer and arranger, Isfar Sarabski presents his album « Planet ». At the head of a piano-bass-drums trio, the virtuoso musician also surrounds himself on certain titles with a string orchestra. It offers music that creates bridges between jazz, mugham and classical music. A few emotionally charged moments dot this album, bursting with energy.
Keyboard virtuoso, pianist Isfar Sarabski came to jazz after a solid classical training.
On his album « Planet » to be released on April 30, 2021 at Warner Music , he brought together pianist Alan Hampton and drummer Mark Guiliana .
Propelled by this explosive rhythmic, he deploys a great energy on his keyboard and juggles with the octaves.
Fortunately, a few sensitive moments constitute appreciable brackets of calm which temper the fiery effervescence of the pianist.
Isfar Sarabski
Born in 1989 in Baku (Azerbaijan), Isfar Sarabski began playing the piano at the age of 3. In 2007, he joined the Bulbul Music School then the Baku Academy of Music in the piano class of Farhad Badalbeyli. From this teaching he learns the rigor of the universe of the classical world. He then benefited from a scholarship granted by the President of his country and was named Honorary Artist of Azerbaijan. Thus, at 16, pianist Isfar Sarabski is already a promising young hopeful who performs in his country but also in Norway and Russia.
Nothing very surprising, because the music is in a way written in the DNA of this artist from a family of musicians. He is indeed the great-grandson of Huseyngulu Sarabski, musical pioneer and immense star of the Muslim world, singer (tenor) of opera, actor and author of plays. The young Isfar Sarabski also grows up in the middle of his father's vinyl collection which « … were literally [his] toys ».
Isfar Sarabski creative journey
Isfar Sarabski is a jazz pianist born in November 1989 in Baku, Azerbaijan, he is the great-grandson of Huseyngulu Sarabski, huge star in the Arab world, musical pioneer, opera singer, actor and playwright.
Pianist Isfar Sarabski, winner of the Montreux Jazz Festival competition at only 19 years old, presents his new album Planet today. Music aimed at the heart, soul and mind that manages to achieve its goal, whether it plays jazz standards, folk or electronic music.
His fingers on the keys – acoustic or electronic – take you to a place only you and he can imagine.
Jazz or electro, the mix has roots in the East, branches in the West and plays, always, with universal soul. Dream or dance, tap or sing, you will surely move to the music of Baku-born, award-winning keyboard maestro Isfar Sarabski.
Mastery of the keyboard, his ability to juggle with octaves, with prodigious improvisations of great sensitivity arouse the admiration and enthusiasm of the public.
The Concert
Concert in the presence of His Excellency Mr. Rahman Mustafayev The Ambassador of the Republic of Azerbaijan in France Tribute to the recapture of Choucha  marking the end of the war in Karabakh.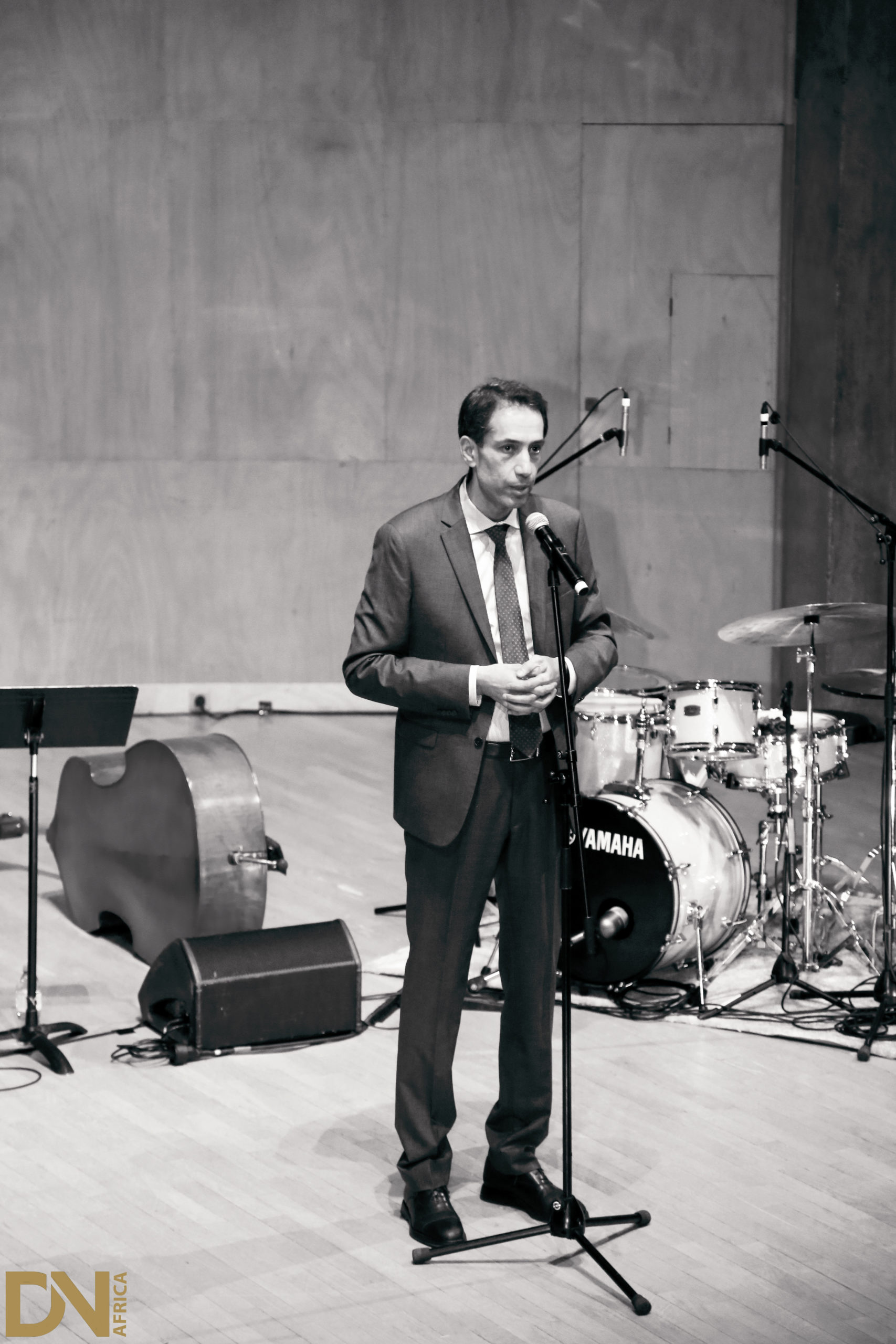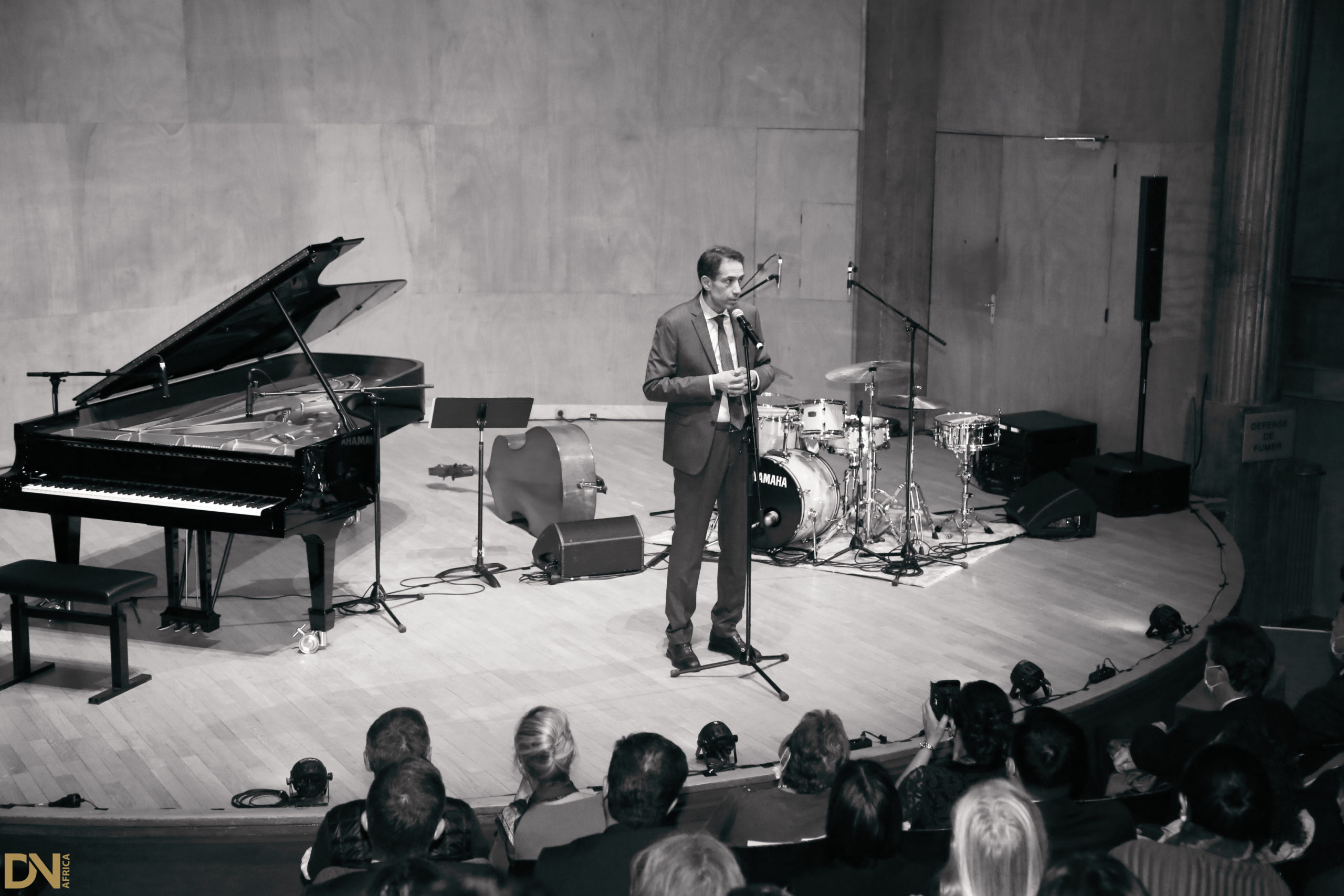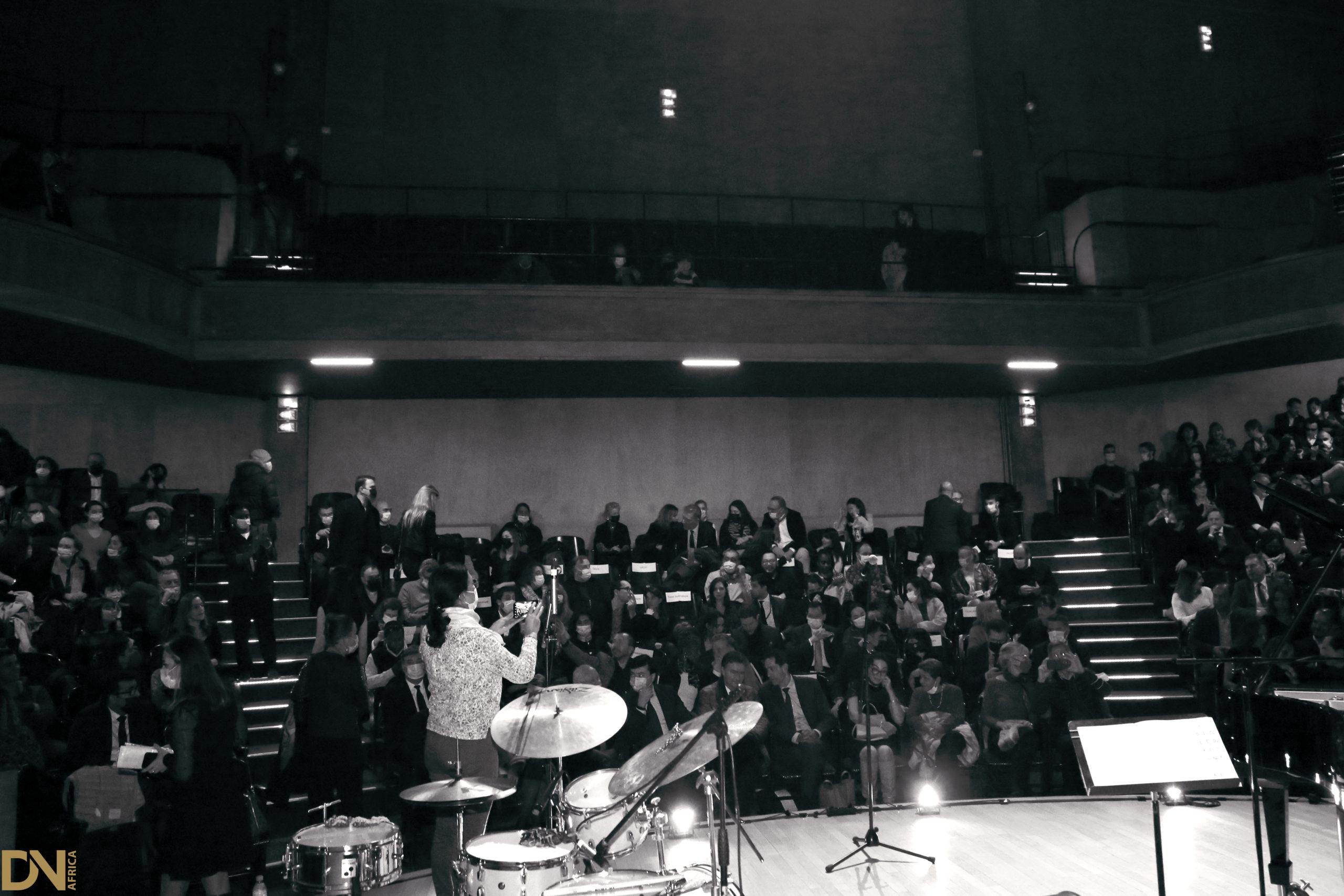 A nod to Isfar Sarabski &  ' Planet ' : A clever mix of energy and emotions
Line-Up
Isfar Sarabski : piano
Main Strings Ensemble & Lev Trofimov
Shahriyar Imanov târ (morceaux 6 et 9)
Baku Strings Quartet (morceau 9)
Sasha Mashin batterie (morceau 10)
Makar Novikov contrebasse (morceau 10)
Music composed by Isfar Sarabski Produced by Isfar Sarabski Videography by FCDSH!T
Prelude
Prelude – Album 'PLANET'· Isfar Sarabski Prelude ℗ Under exclusive license to Warner Music Group Germany Holding GmbH,
℗ 2021 Isfar Sarabski Double Bass: Alan Hampton
Piano: Isfar Sarabski
Producer: Isfar Sarabski
Strings: Main Strings
Ensemble Drums: Mark Guiliana
Arranger: Aleksey Chernakov
Composer: Isfar Sarabski
G-Man
Isfar Sarabski
Provided to YouTube by WM Germany G-Man · Isfar Sarabski Planet
℗ Under exclusive license to Warner Music Group Germany Holding GmbH,
℗ 2021 Isfar Sarabski 
Bass: Alan Hampton
Piano: Isfar Sarabski
Producer: Isfar Sarabski
Drums: Mark Guiliana
Composer: Isfar Sarabski
Website :
► https://www.isfarsarabski.com/
► https://www.instagram.com/isfarsarabski
► https://www.facebook.com/isfarsarabsk…
► https://www.youtube.com/isfarSarabski
Don't forget to subscribe to isfarSarabski Youtube channel
(P) 2020 Warner Music Group Germany Holding GmbH / A Warner Music Group Company
Media Partner :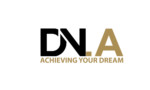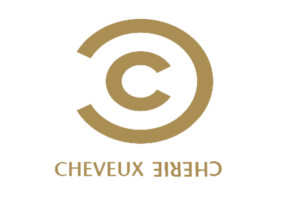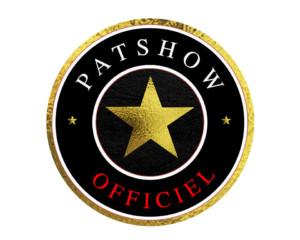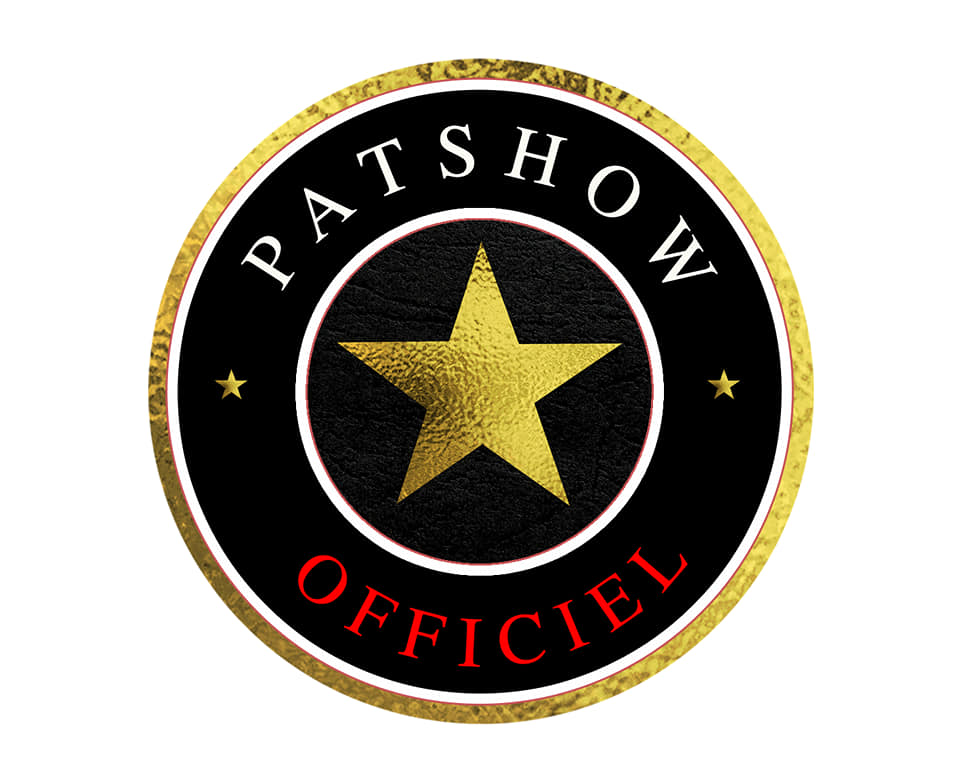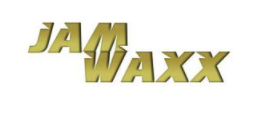 Venue :
Salle Cortot