Hany El Behairy 
– The Egyptian Greatness
Date : January 23 2022
Venue : The Peninsola Paris (France)
OFS (Oriental Fashion Show) – Edition 41 – Paris Spring Summer 2022 – 
Couture Collection
Luxury and Glamour represents the 41 Edition.
The collections presented by five designers coming from Egypt, the Czech Republic, Slovakia, Uzbekistan and Algeria  illustrated the meticulous work of artisans and designers.
The Oriental Fashion Show is the first international fashion event dedicated to the Couture and the Eastern fashion. Established in Paris and organized in 10 other countries, it has been working since 15 years to transform the traditional fashion, filled with symbolic meaning and history, into modern trends oriented to the international market with a good strategic positioning.
Hany El Behairy – The Greatest Couture Designers in Middle East
Hany El Behairy is undoubtedly one of the greatest Couture designers in the Middle East.
Since the age of 15,
HANY EL BEHAIRY has never ceased to sublimate the oriental woman, to give her beauty and magic by composing his outfits as one would compose a symphony.

HANY EL BEHAIRY distinguishes himself by the glamour of his sheath dresses and likes to tell in his new collection, the history of Egypt and its splendours.
All in meticulousness and delicacy, creativity at the service of tradition to to show the knowledge of the craftsmen of Egypt.
HANY EL BEHAIRY – An Icon of the Oriental Fashion Show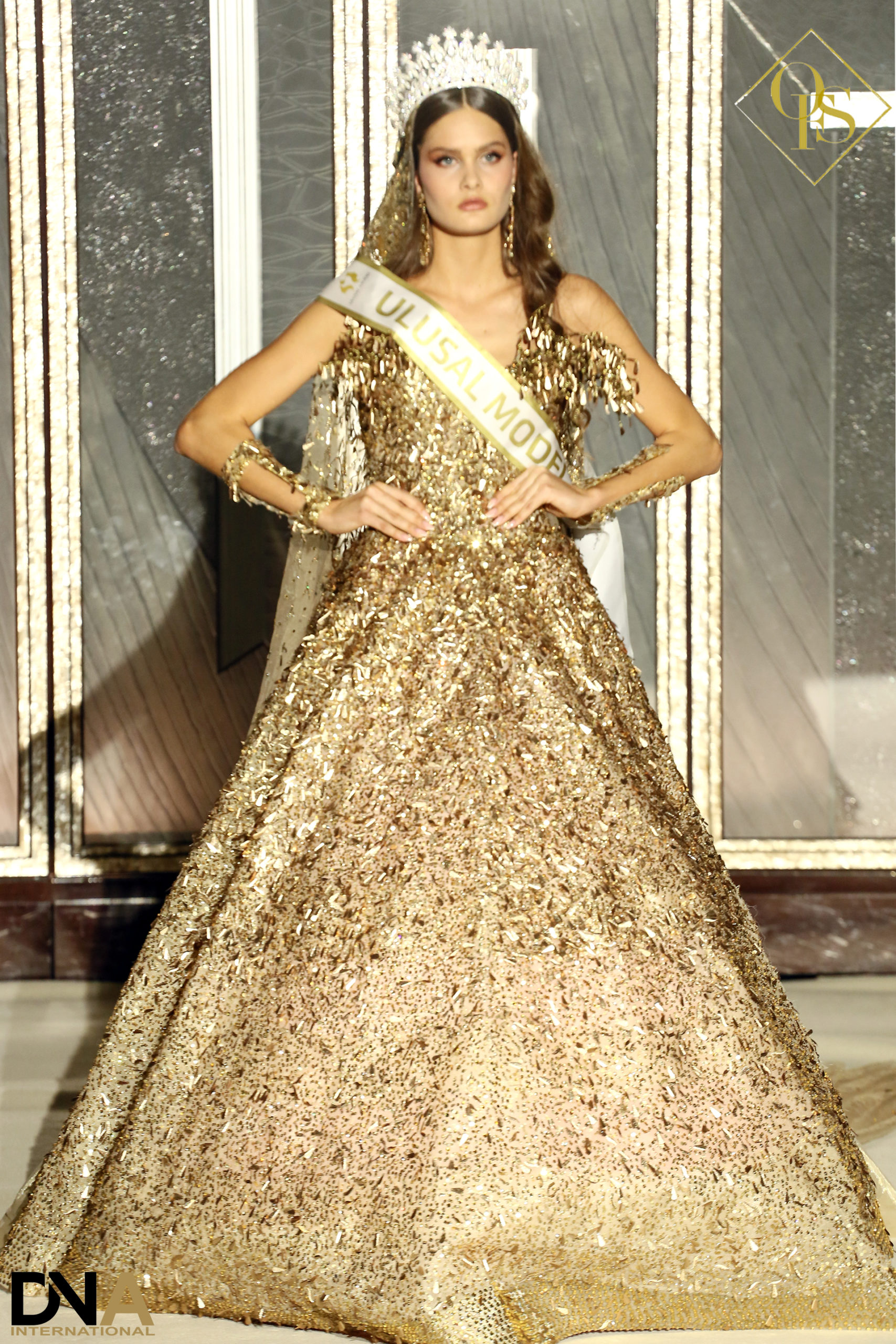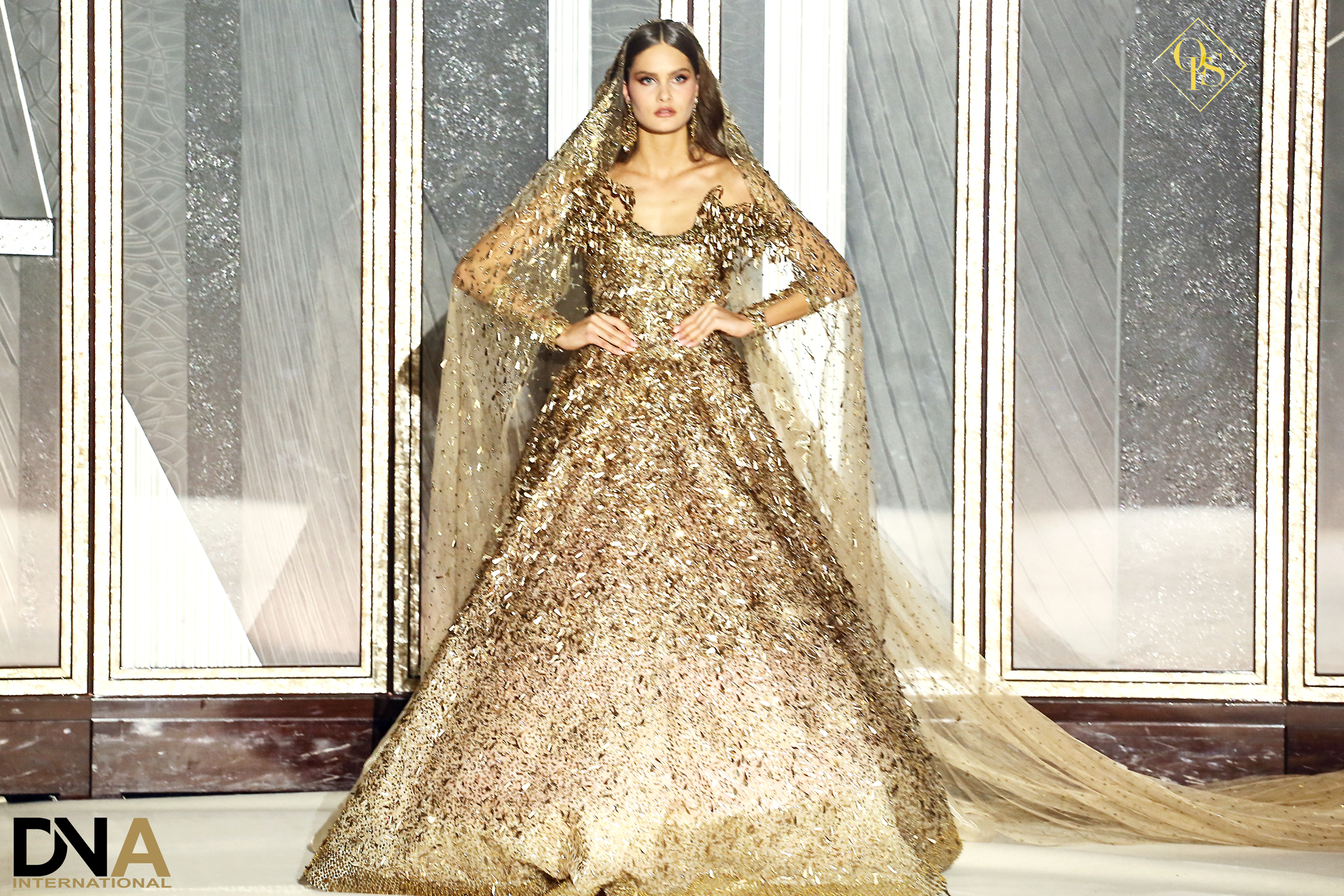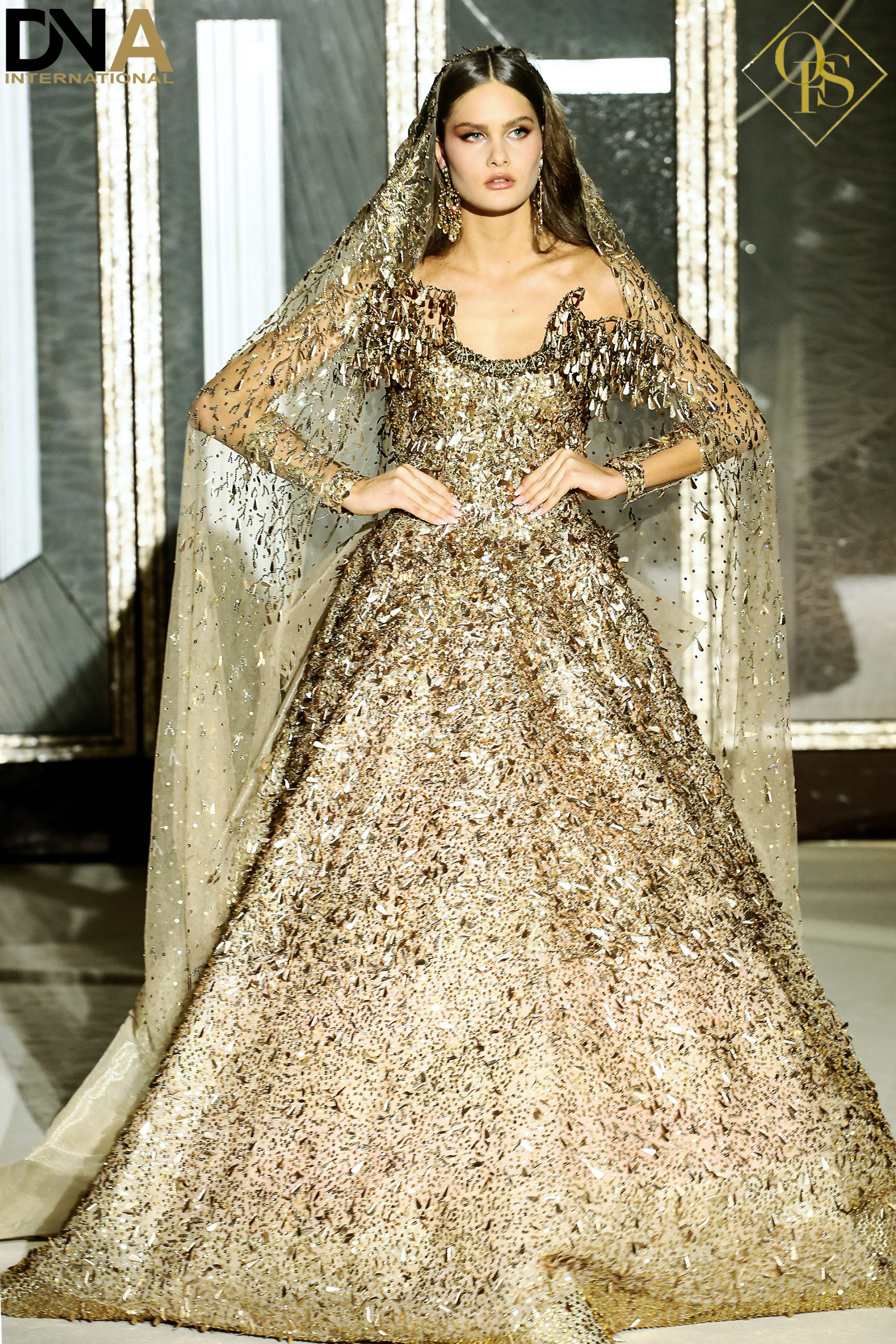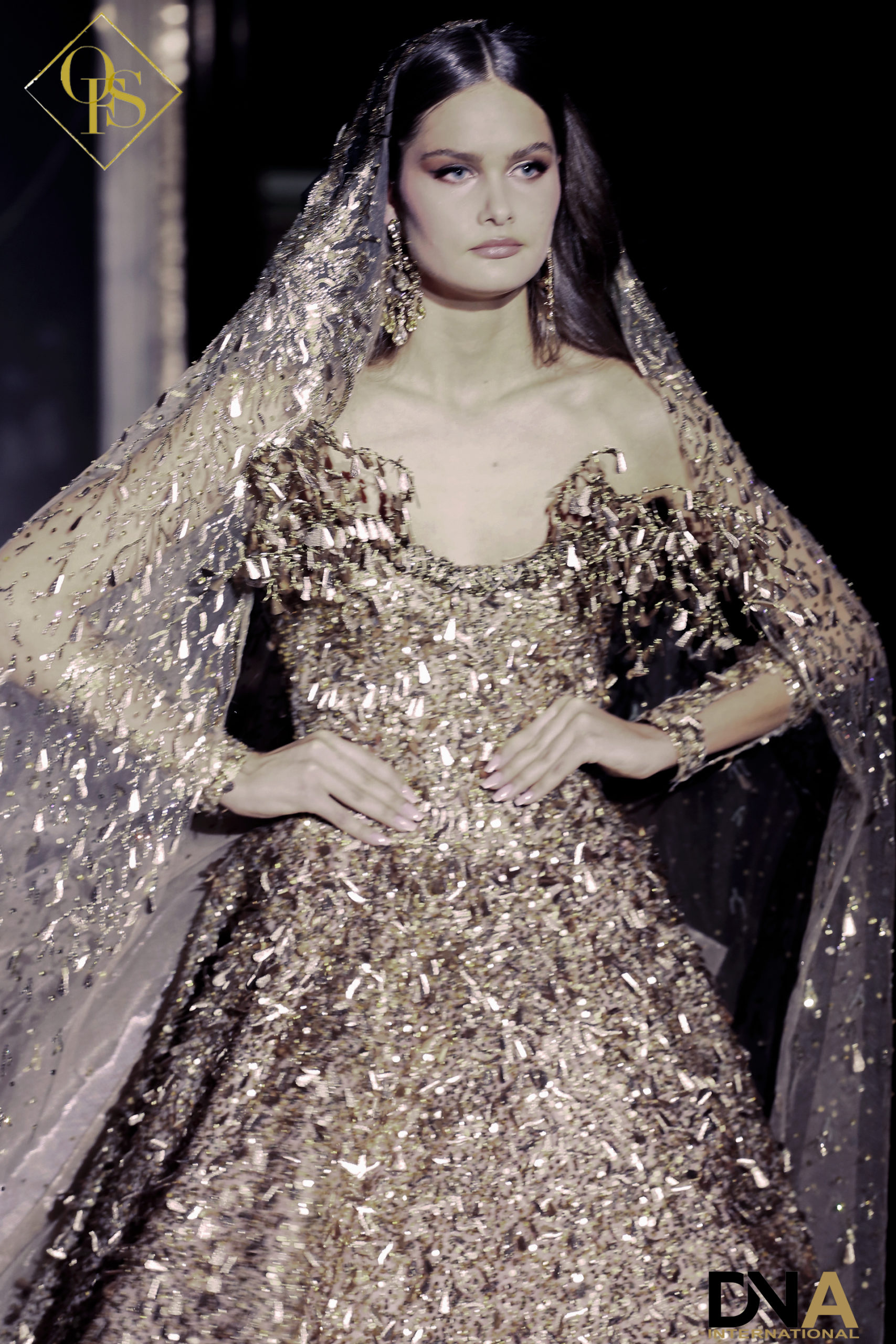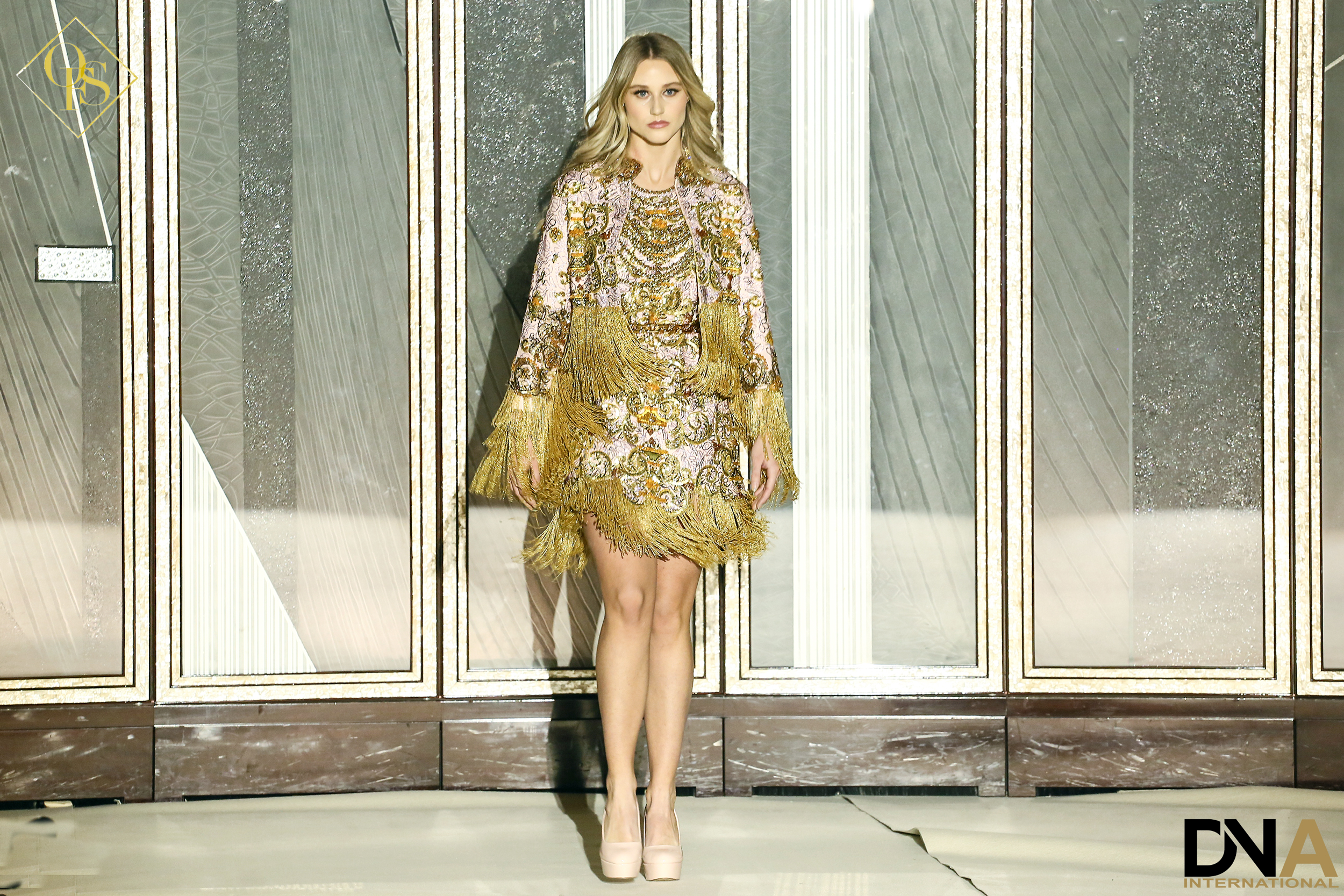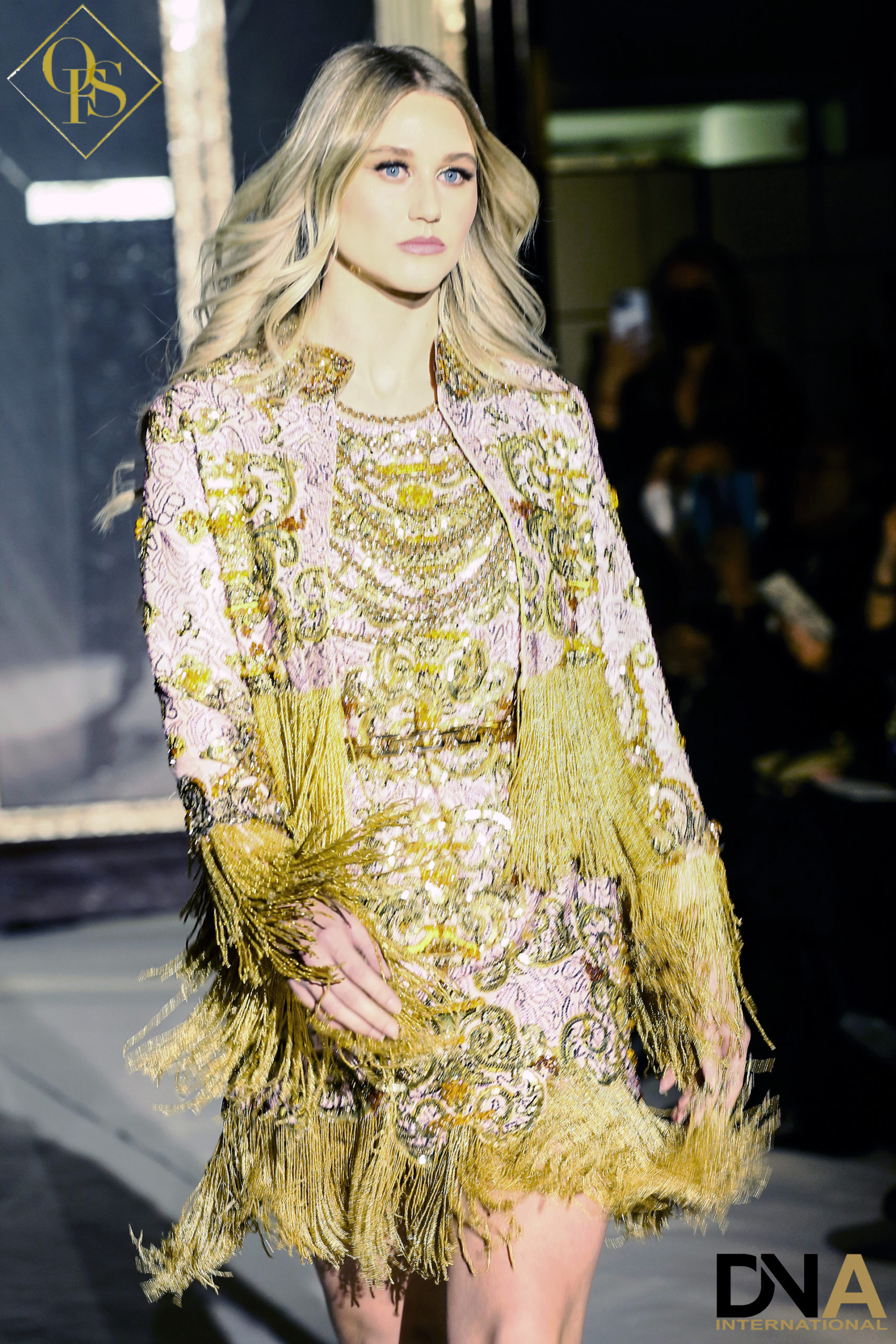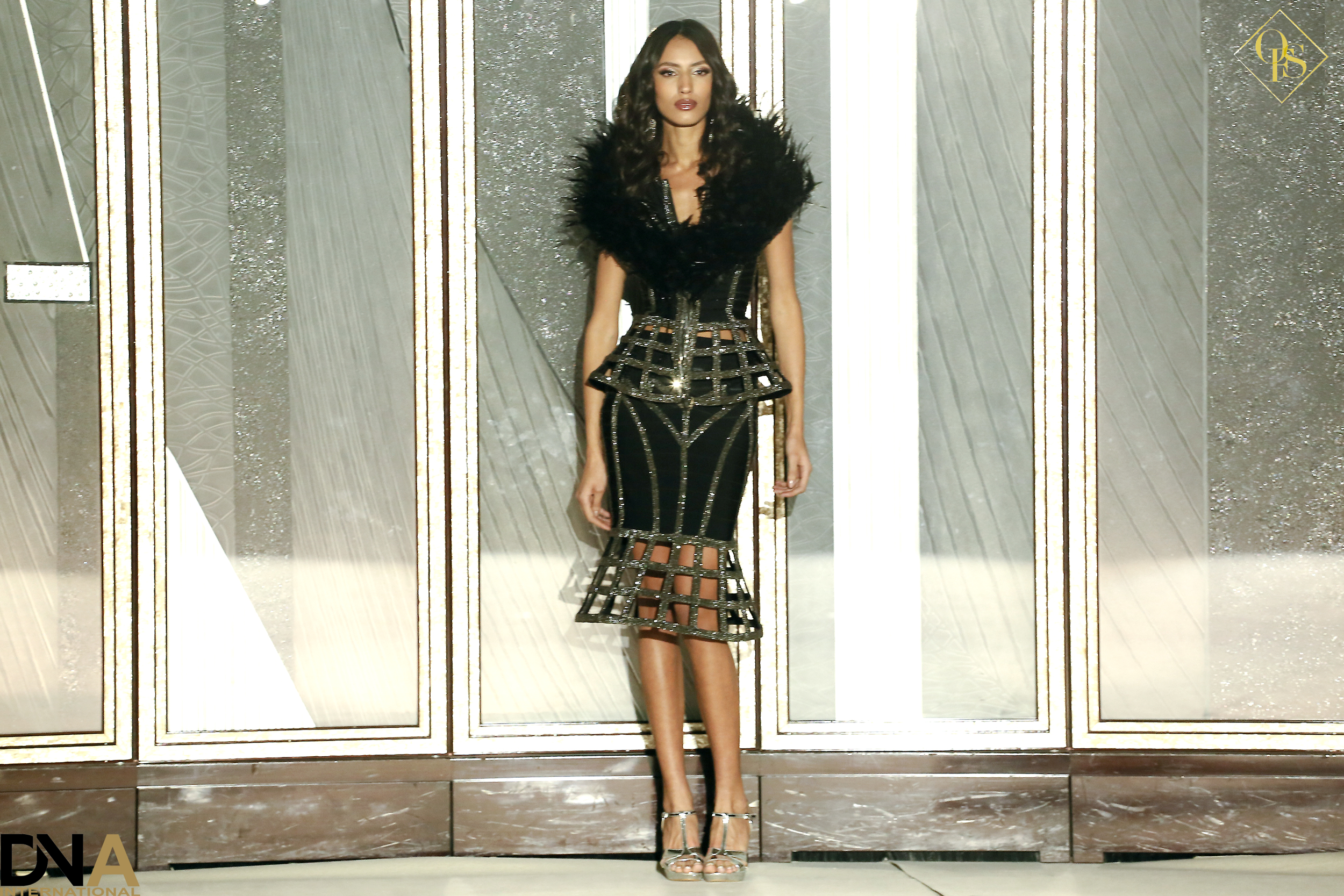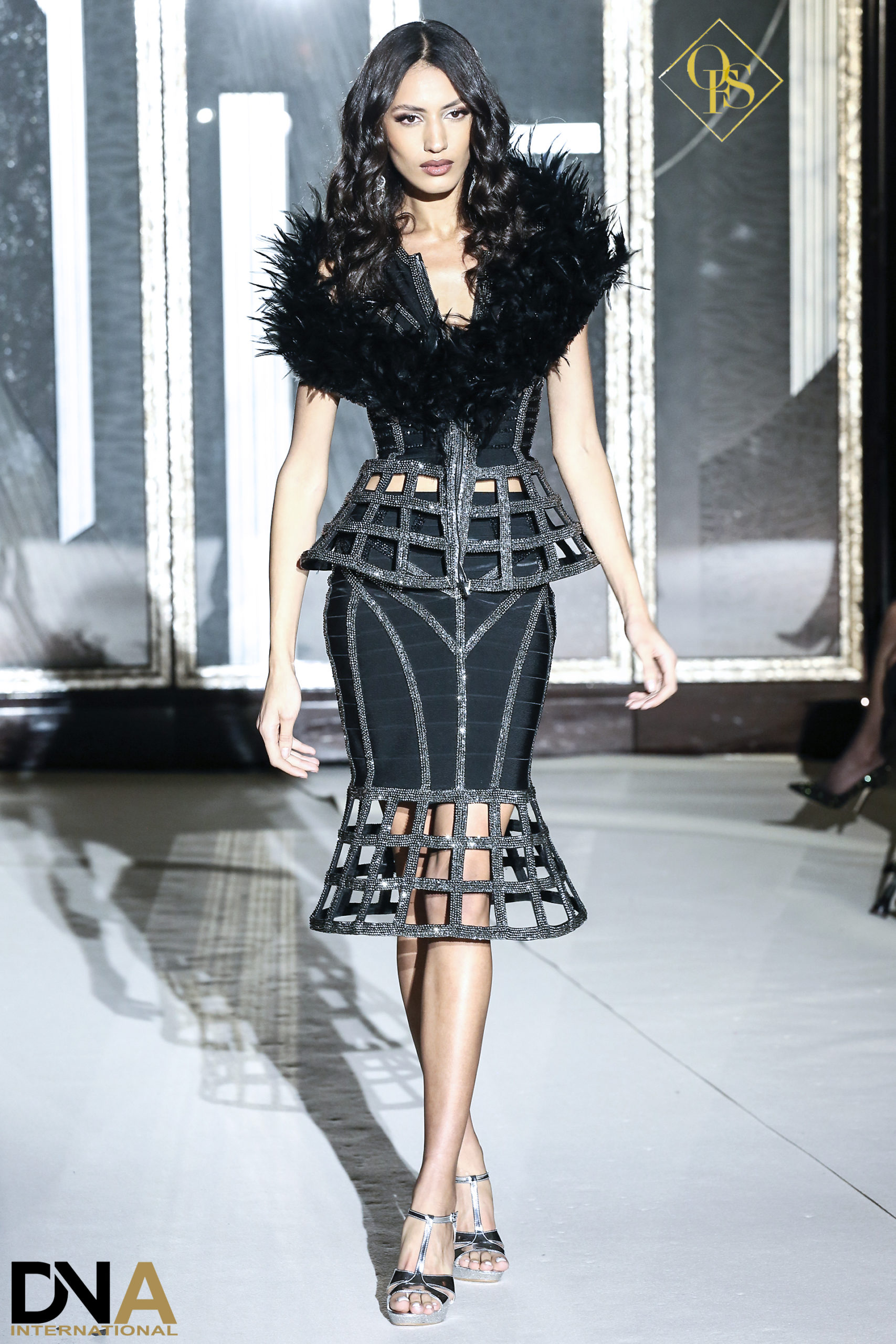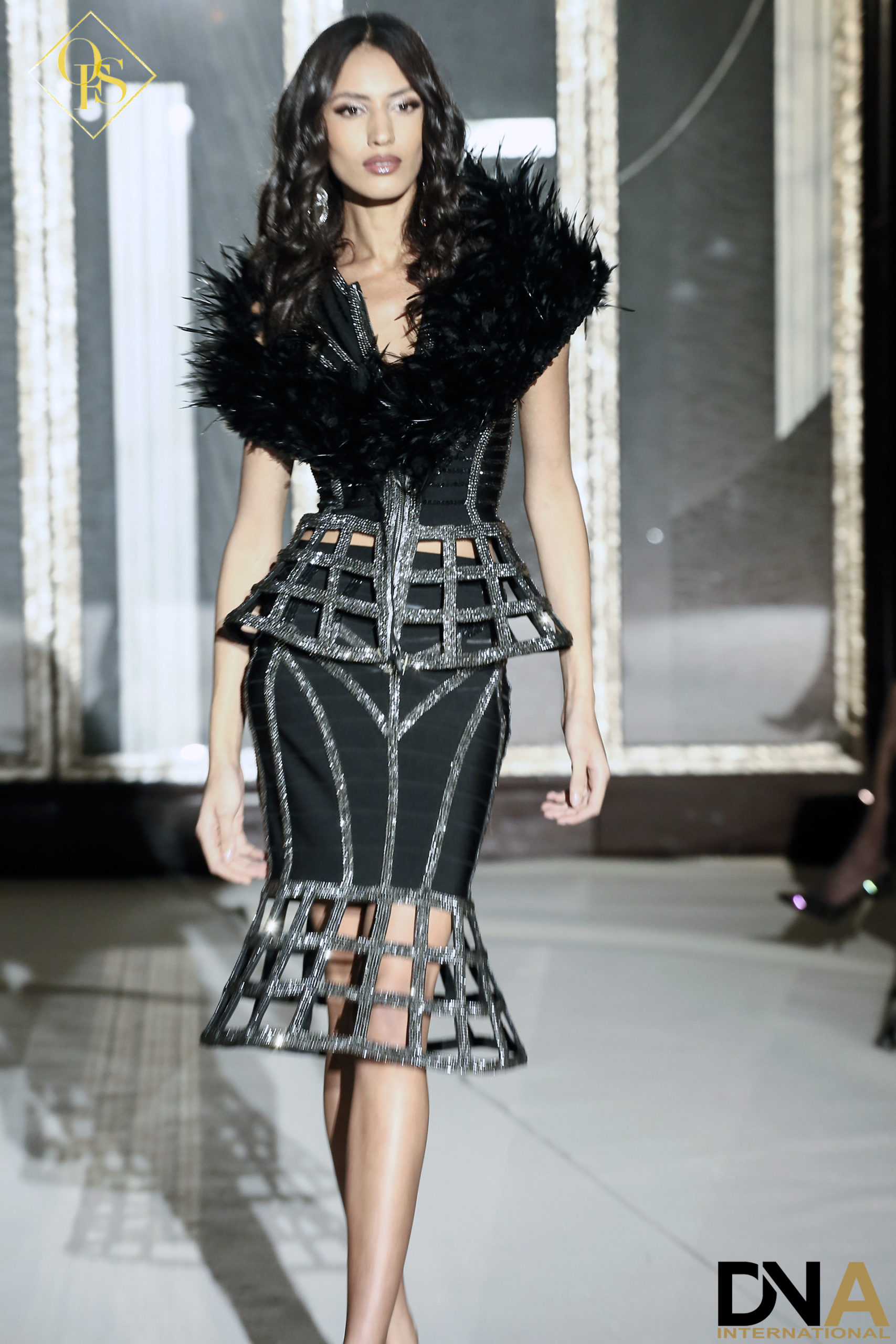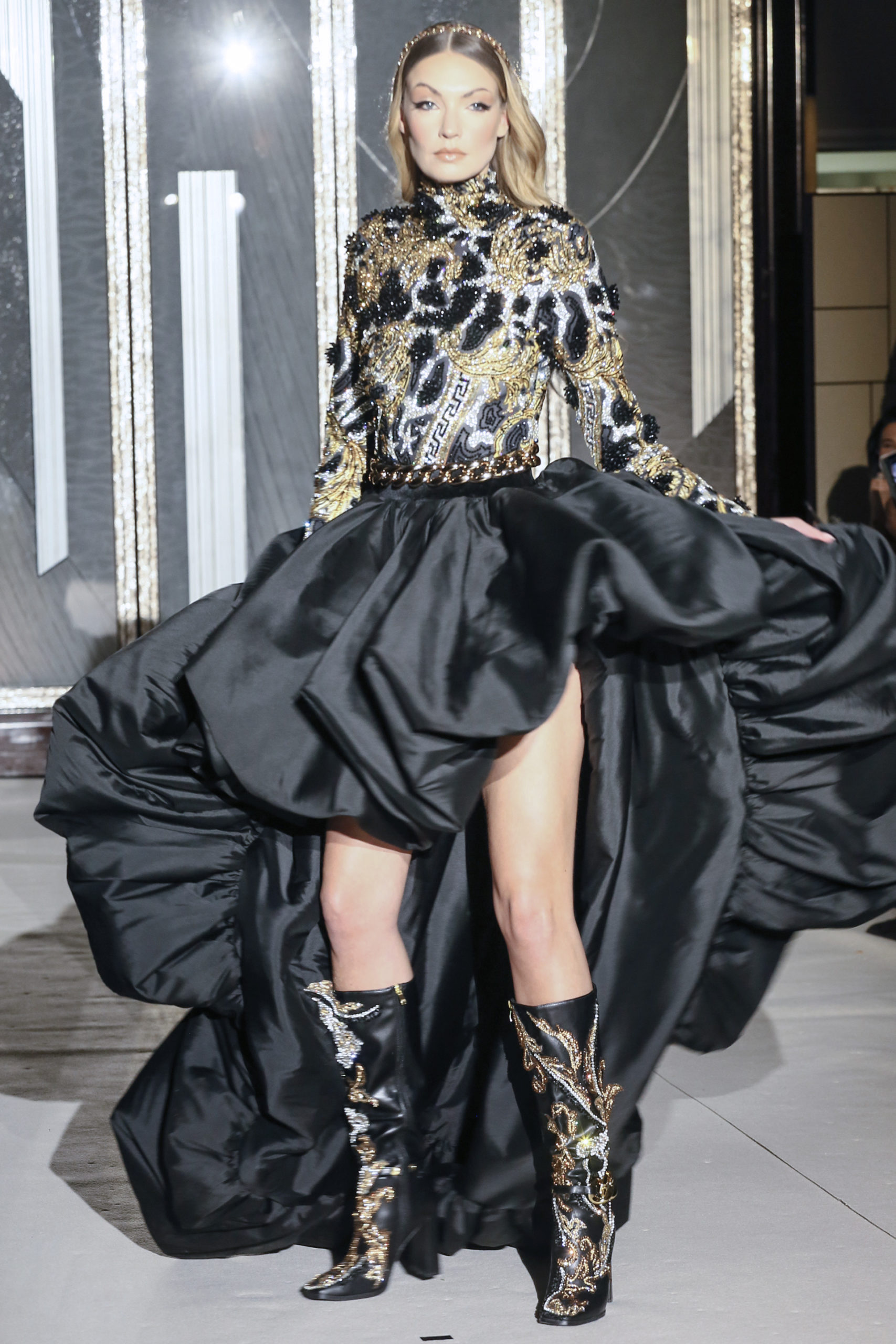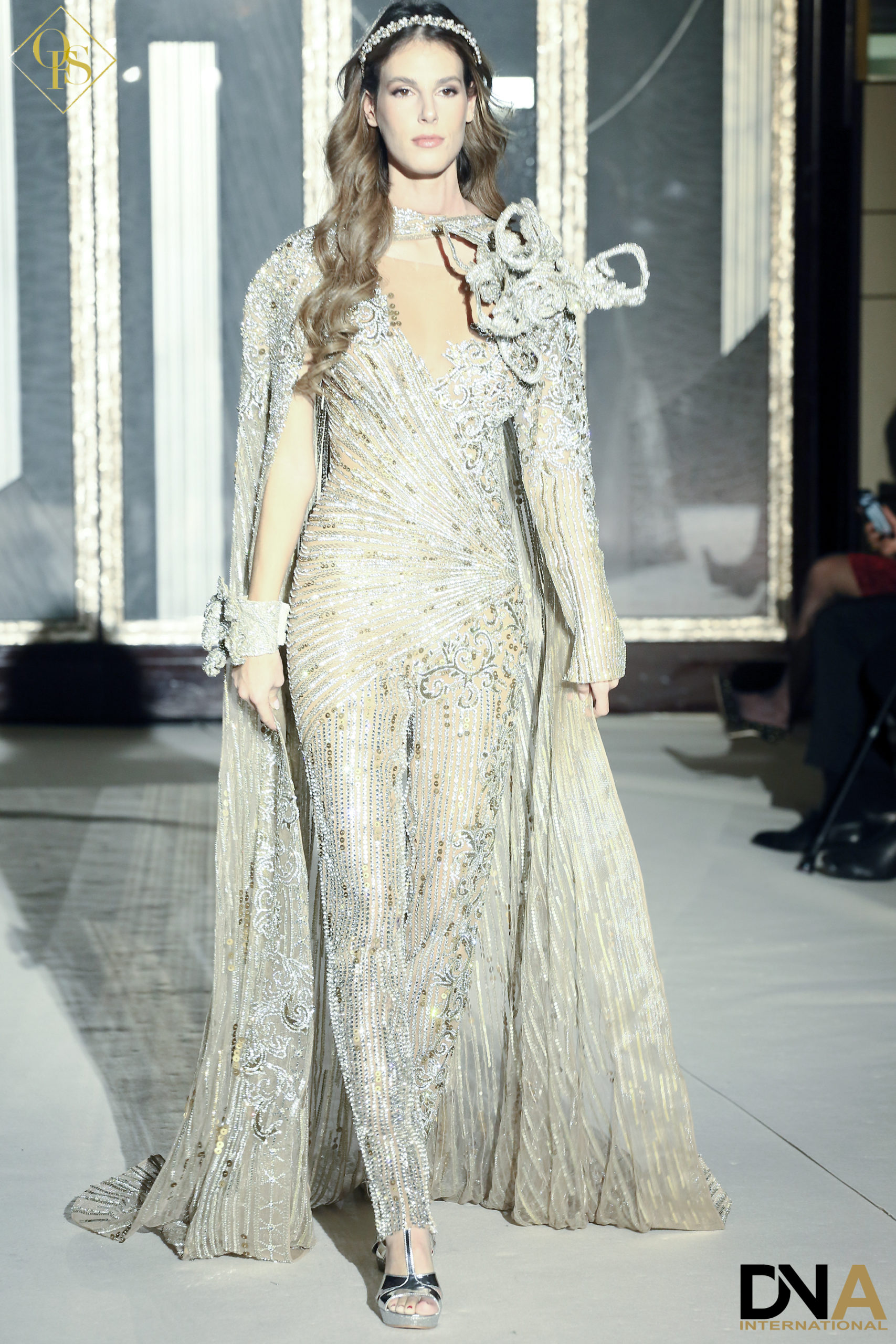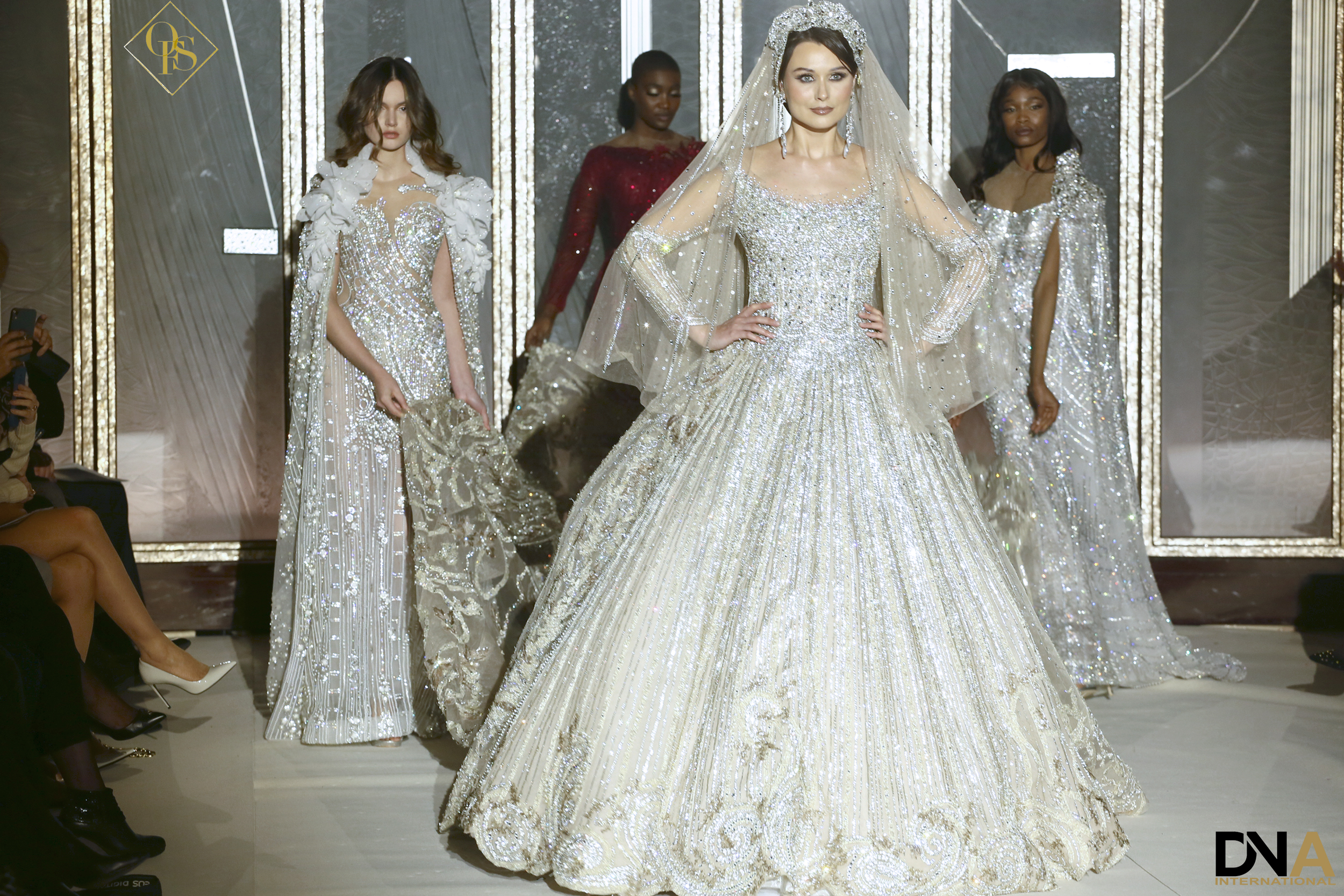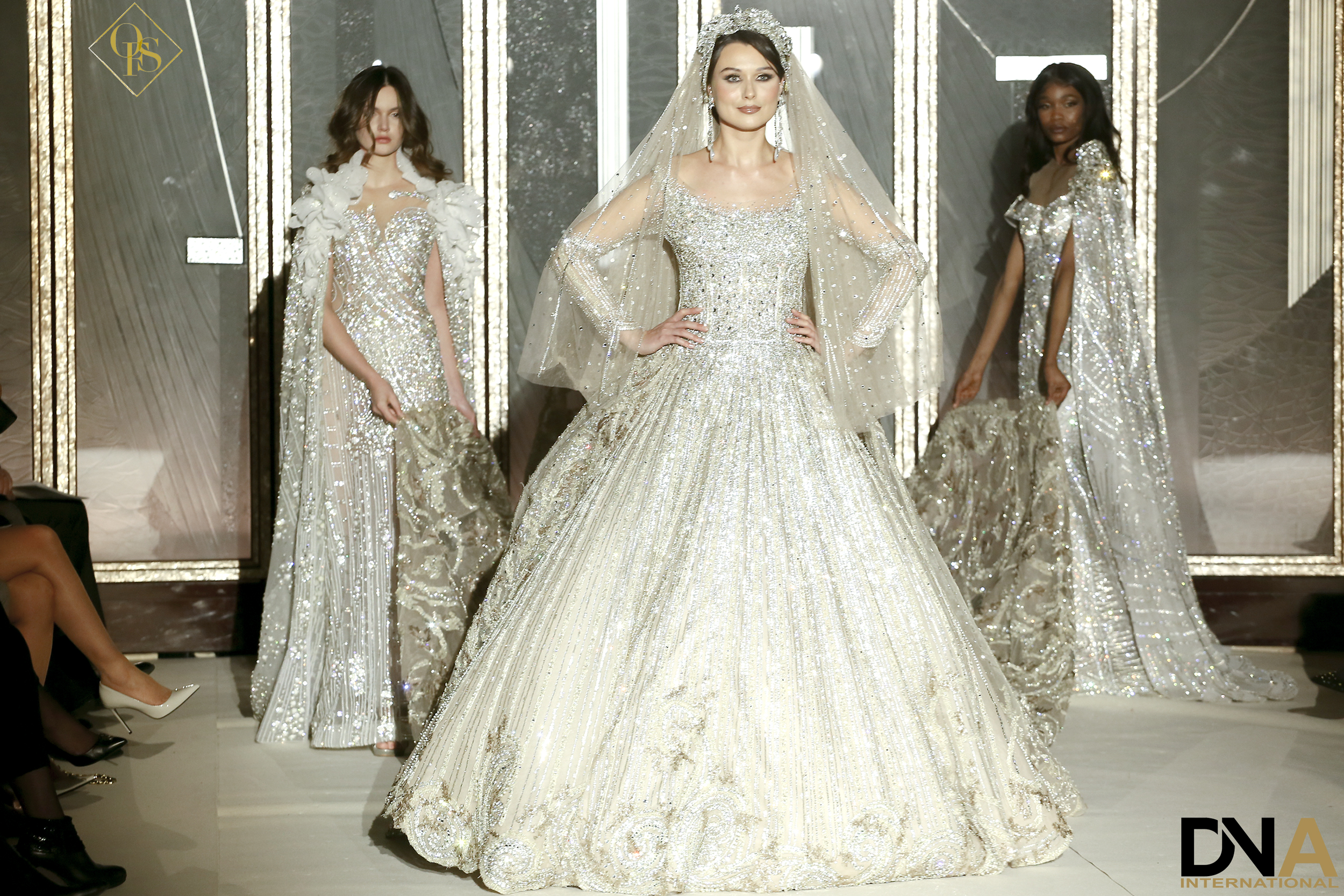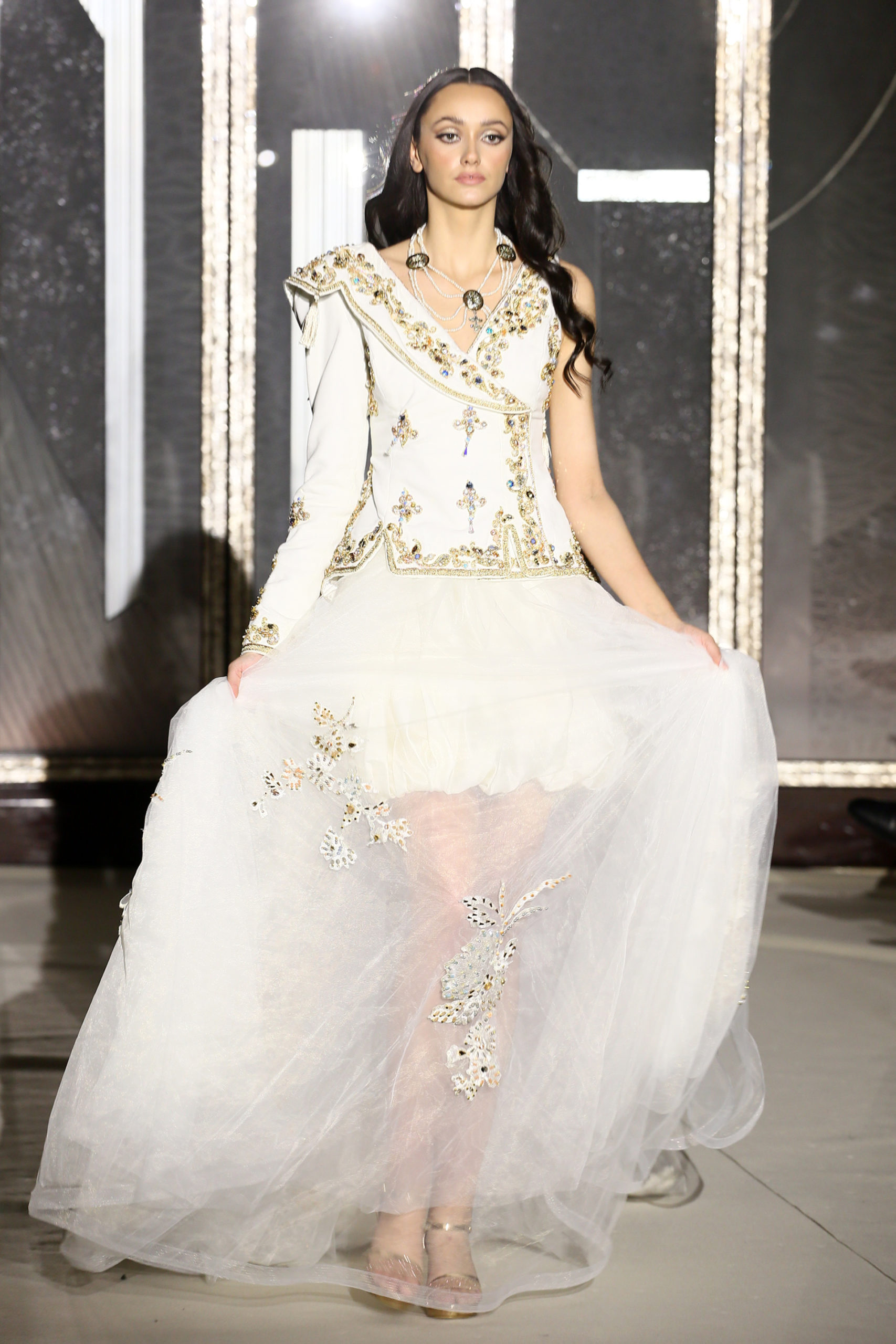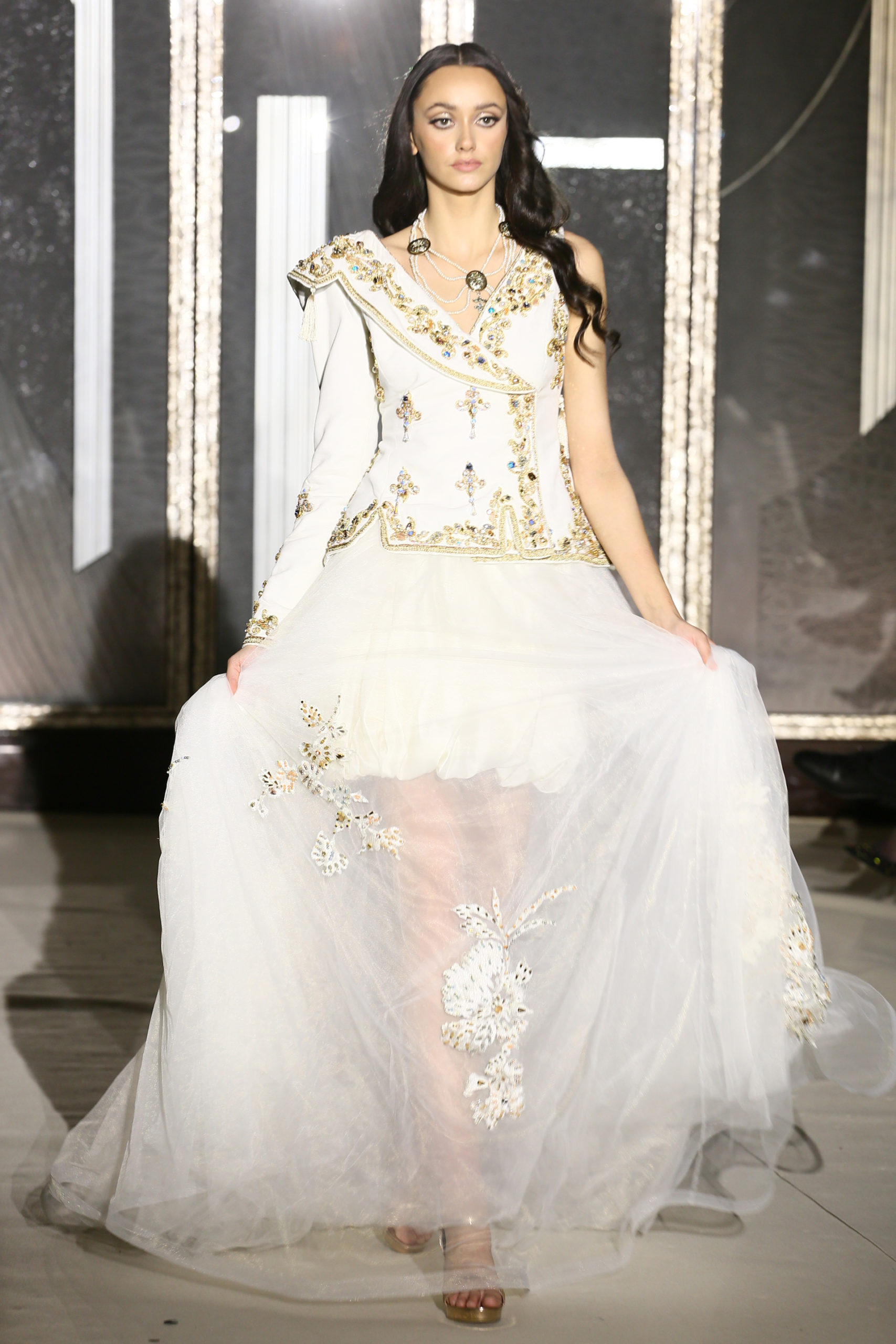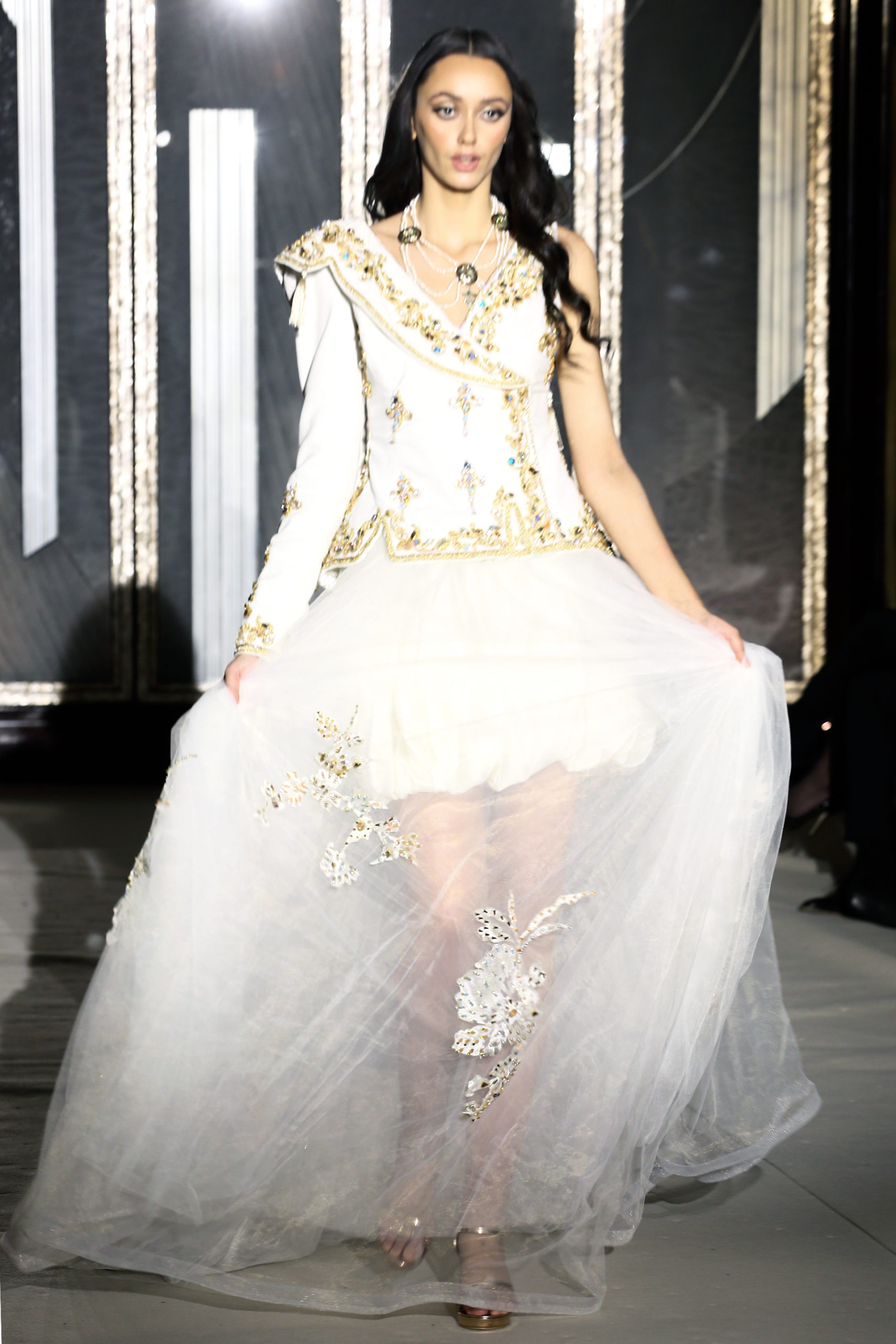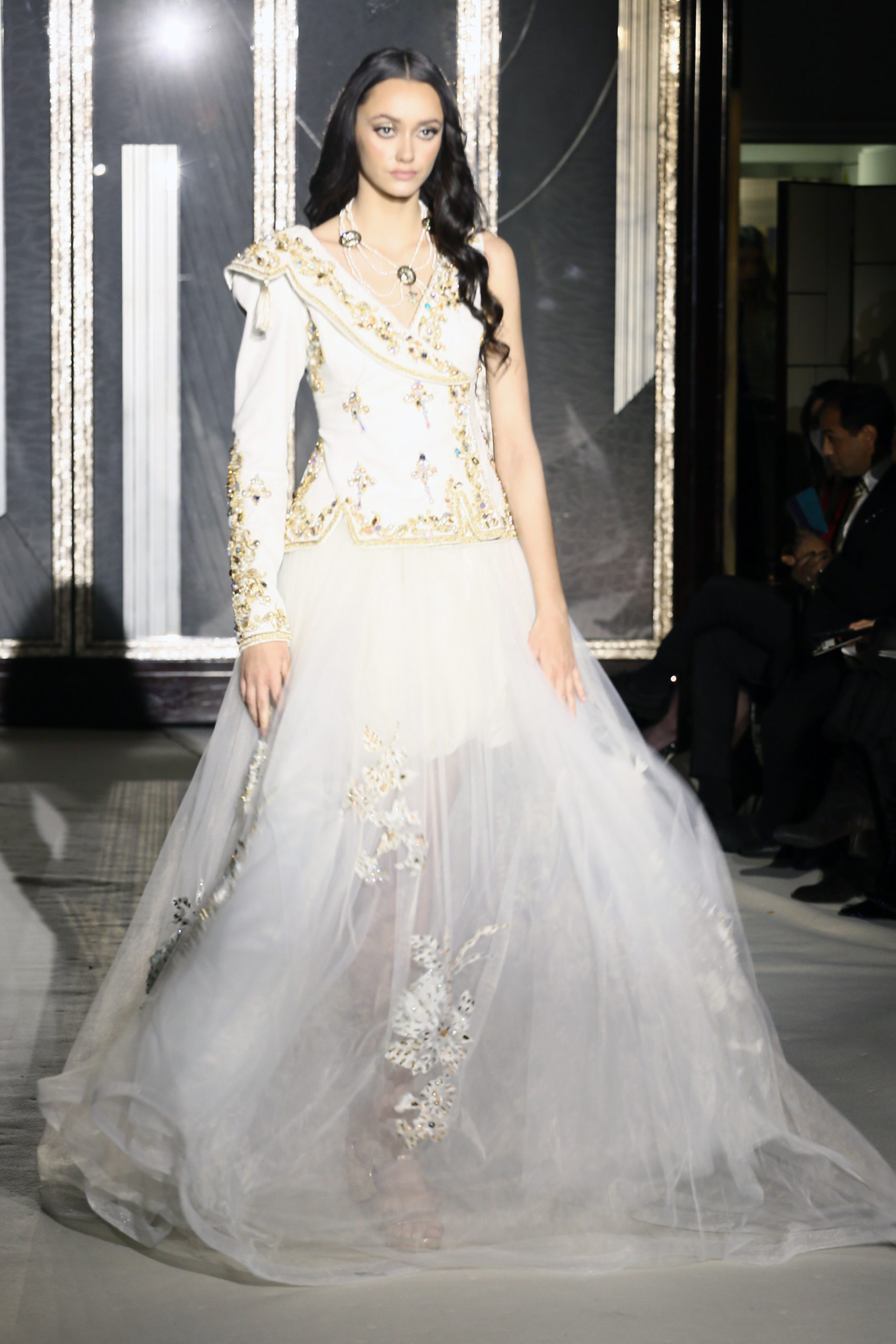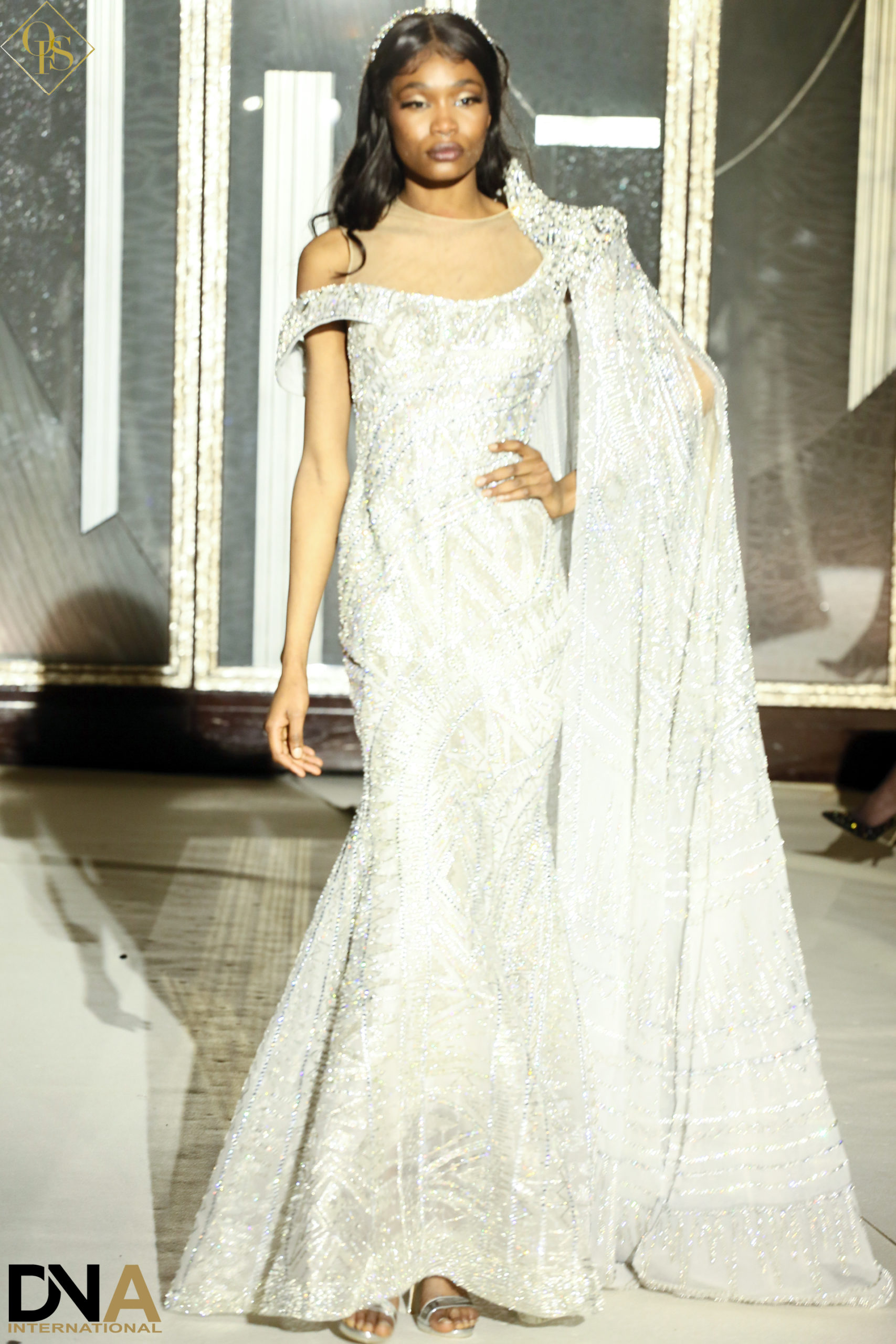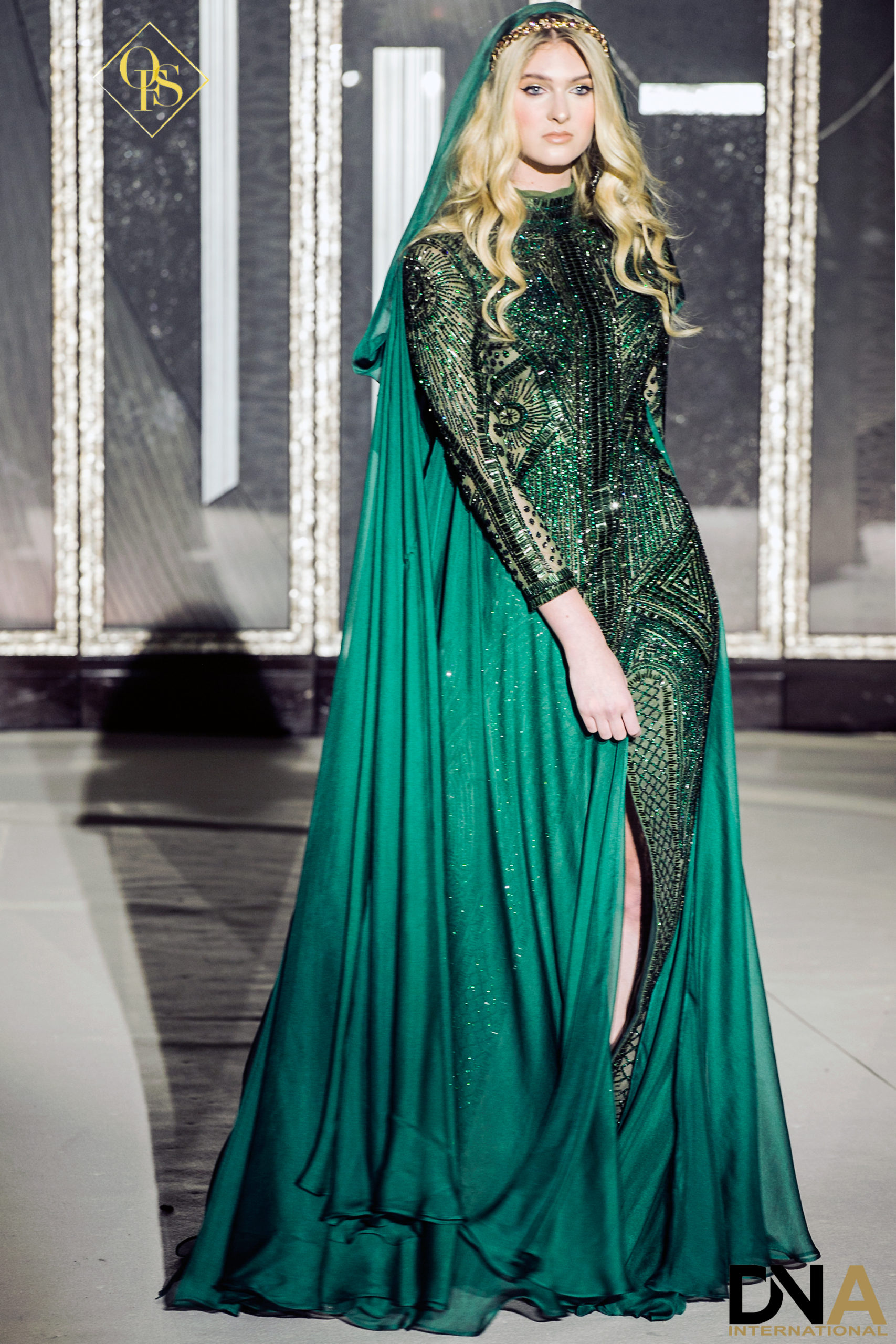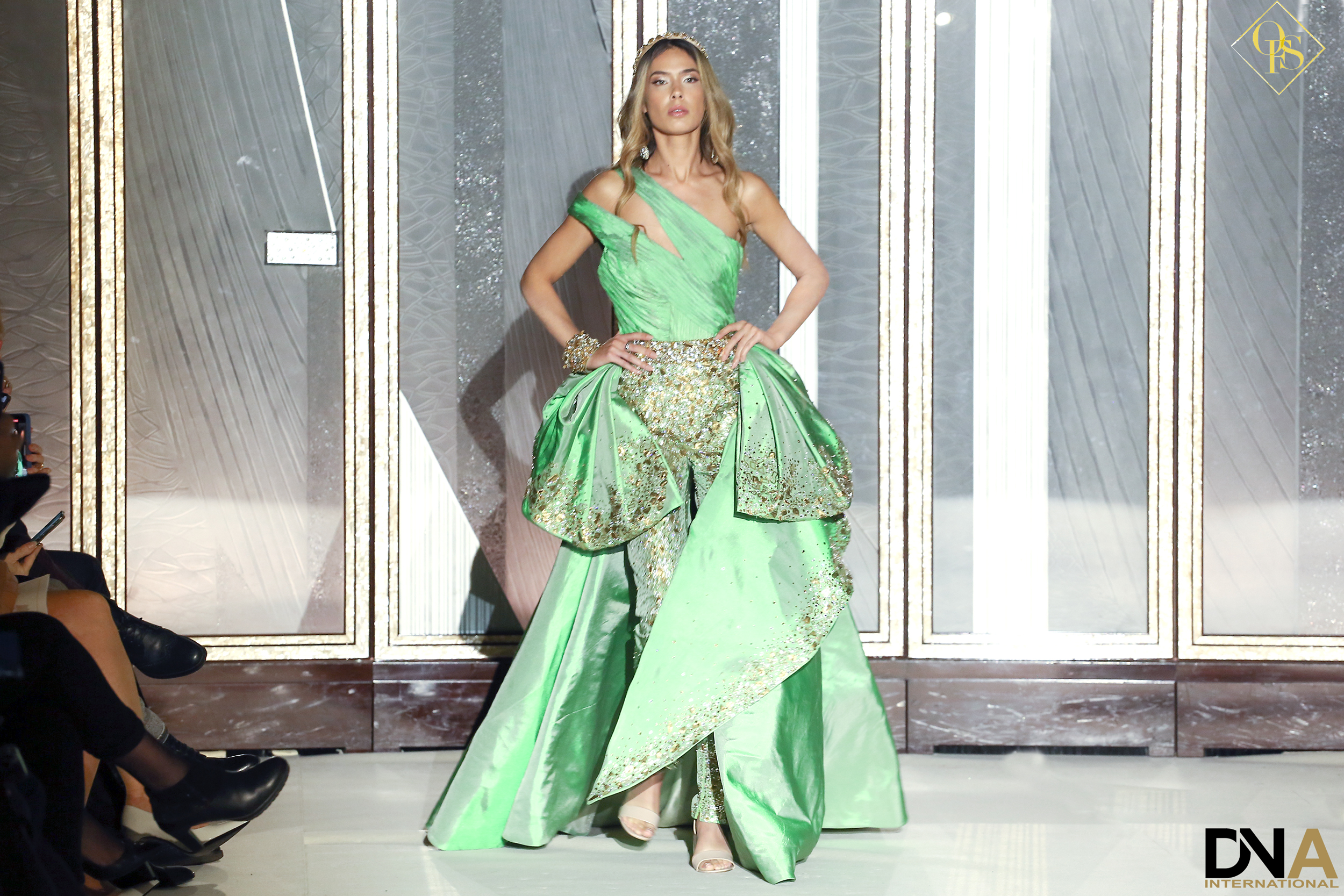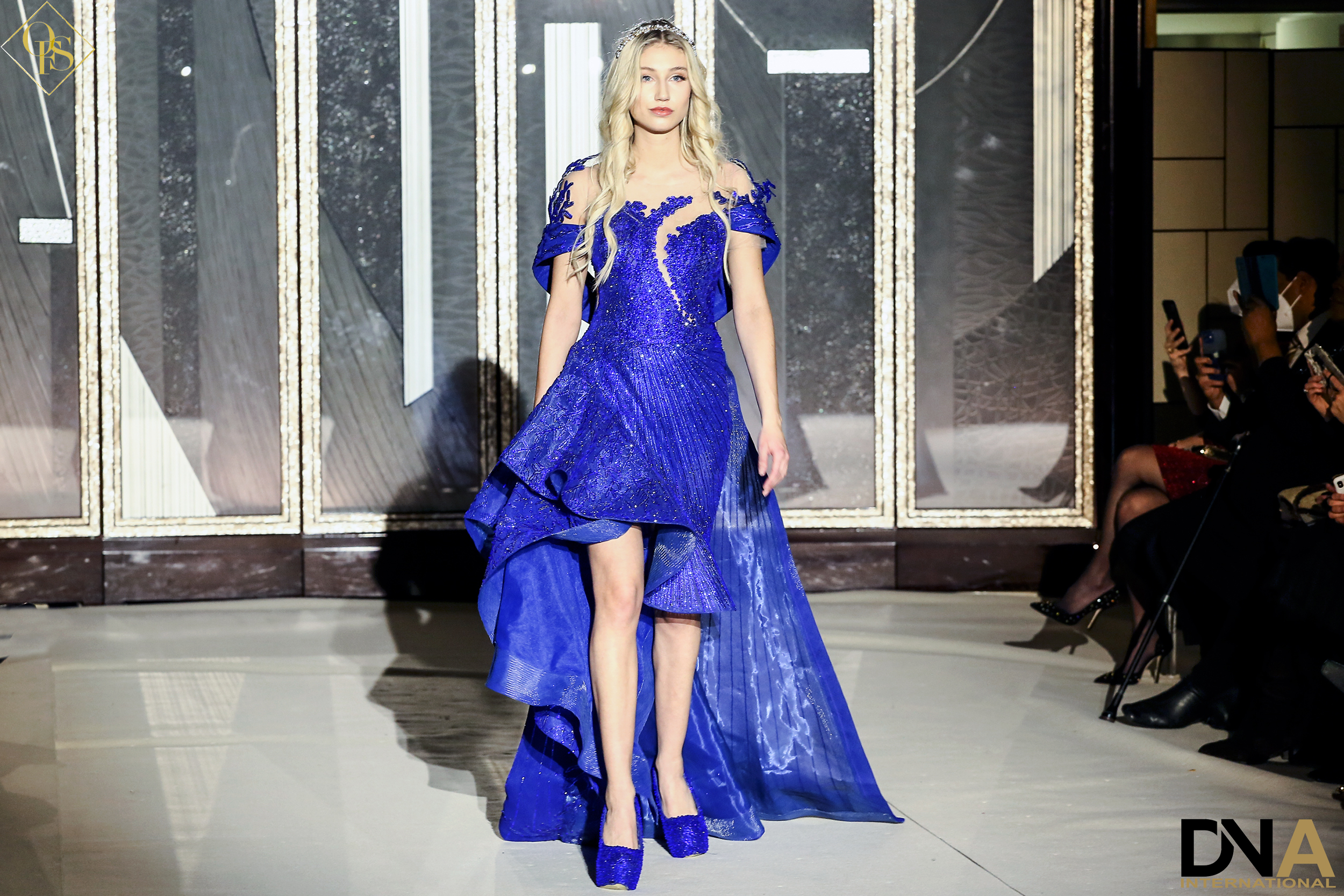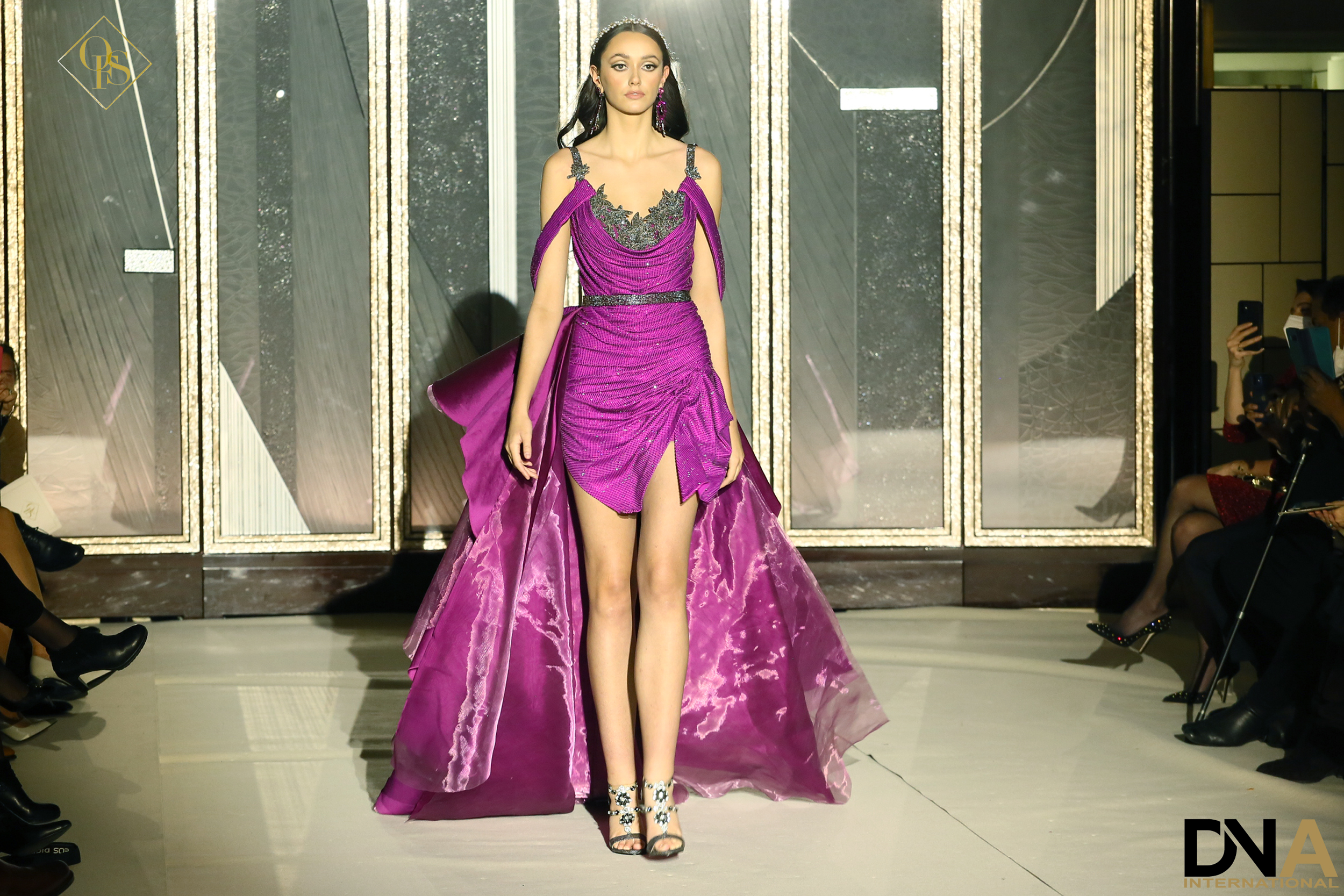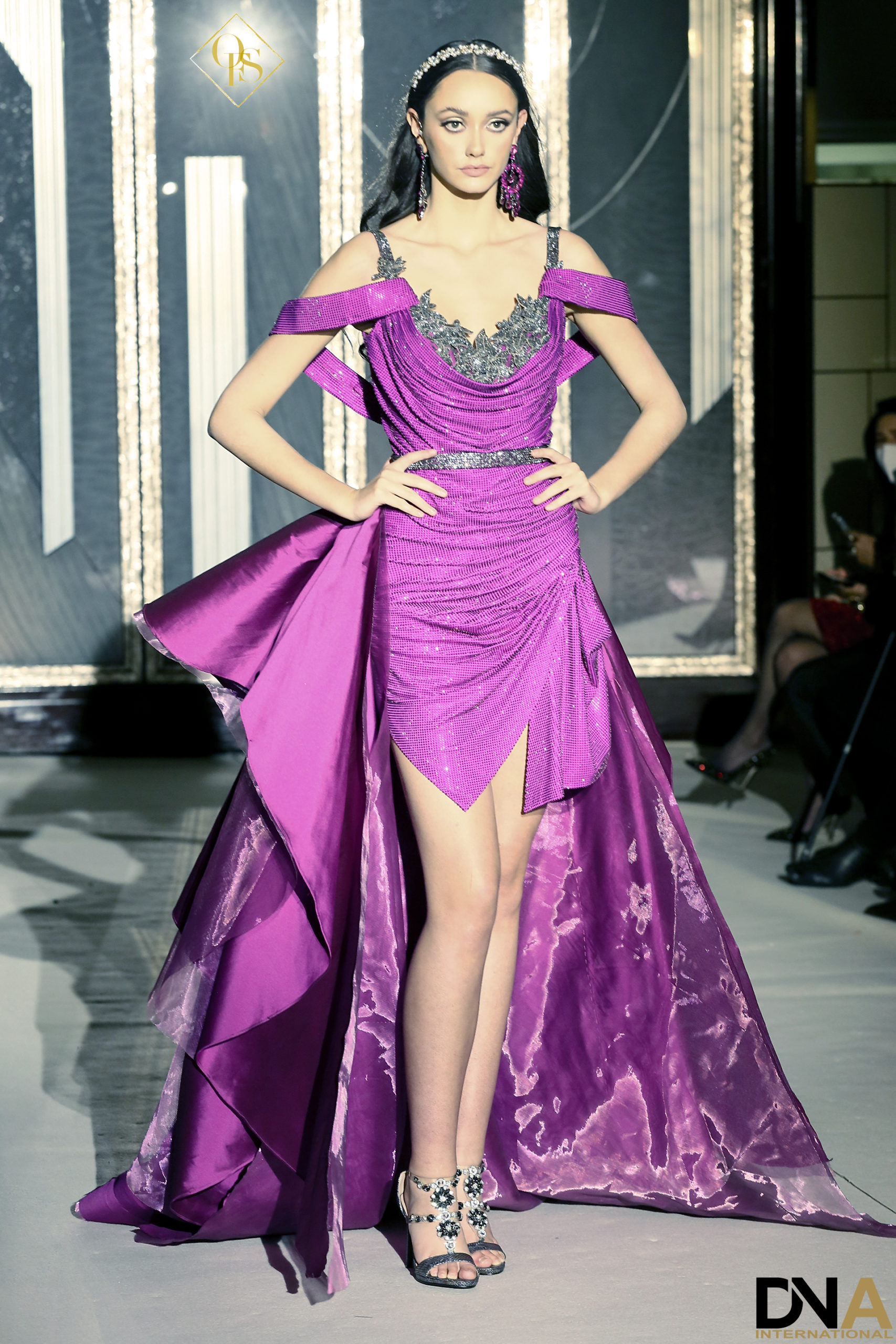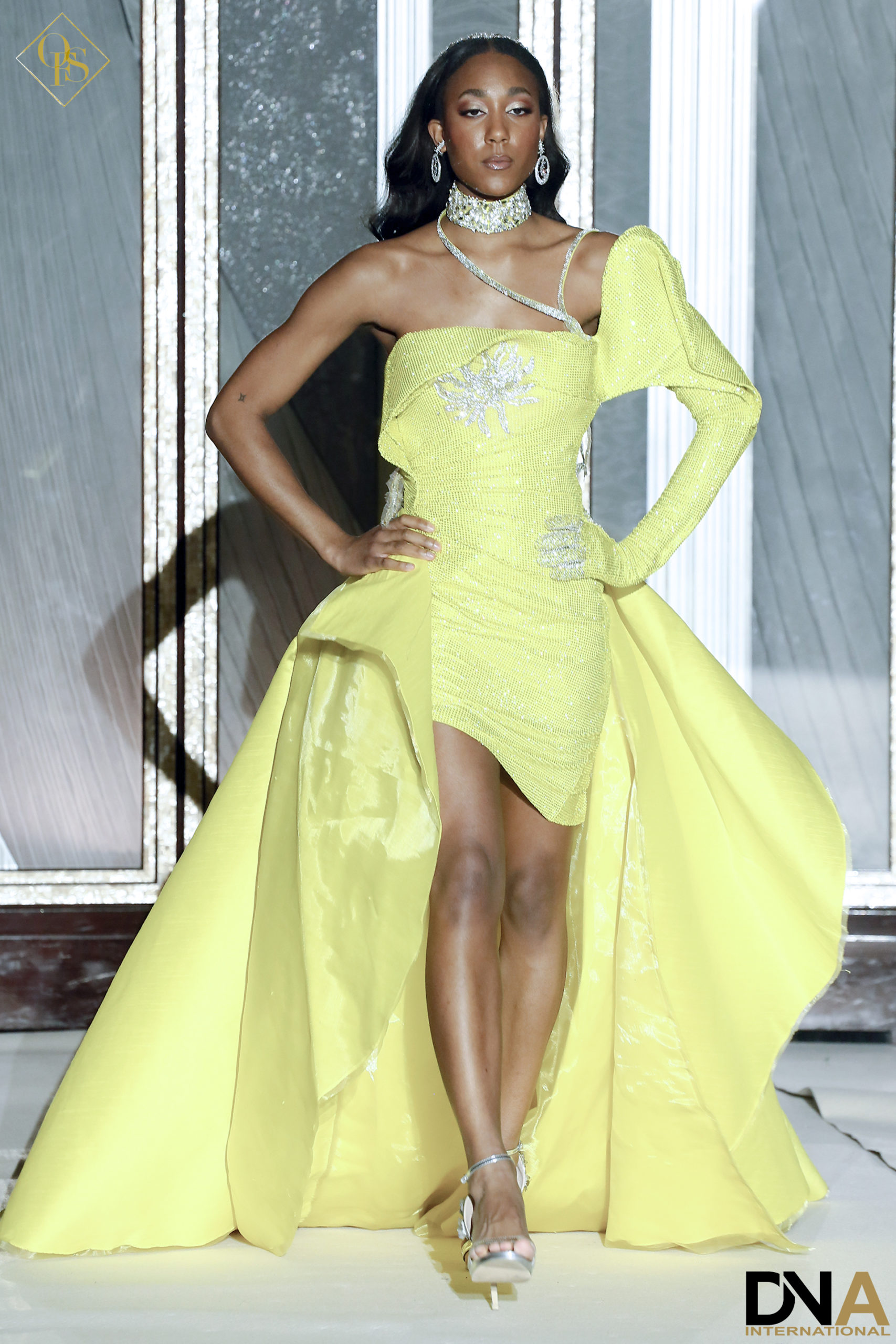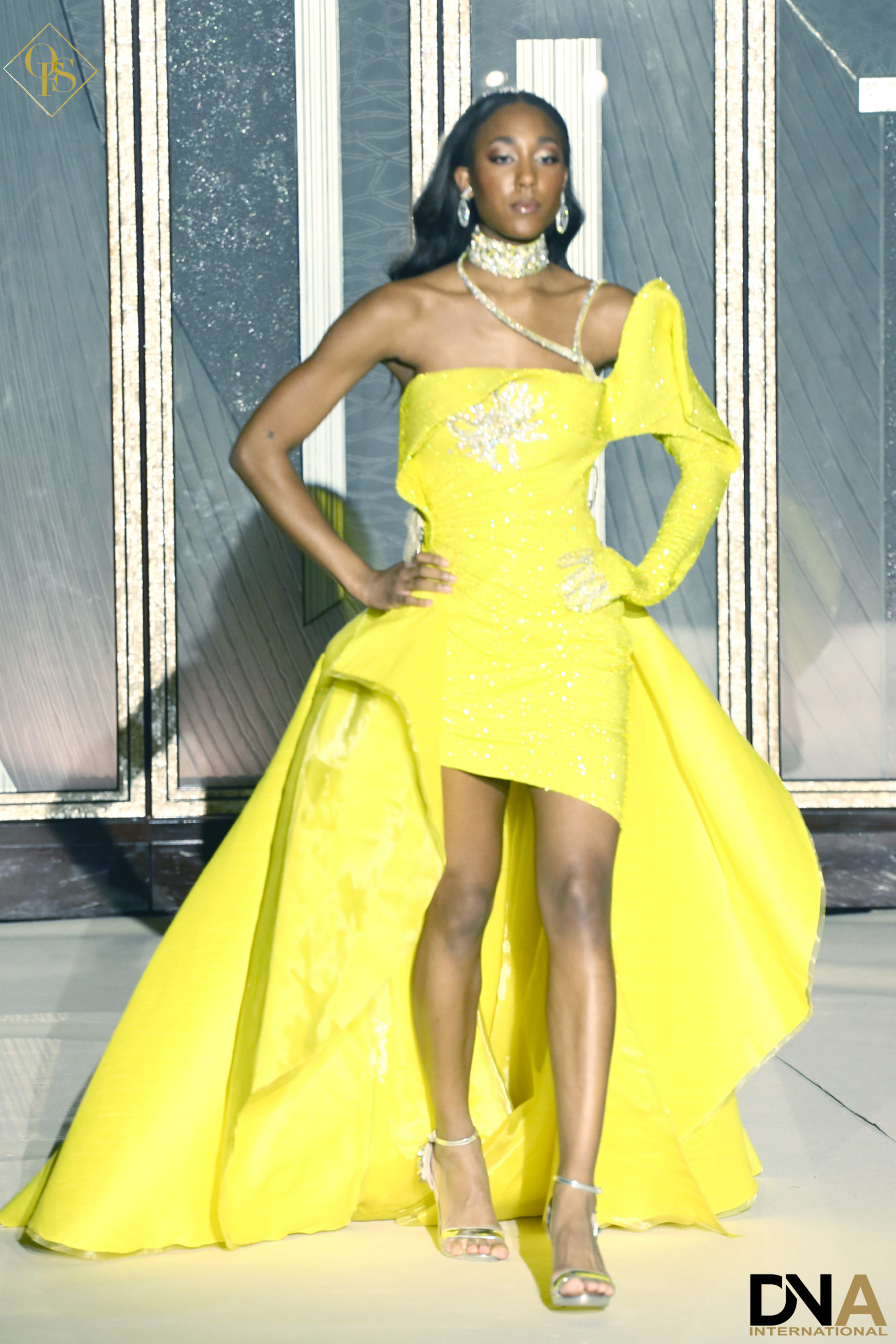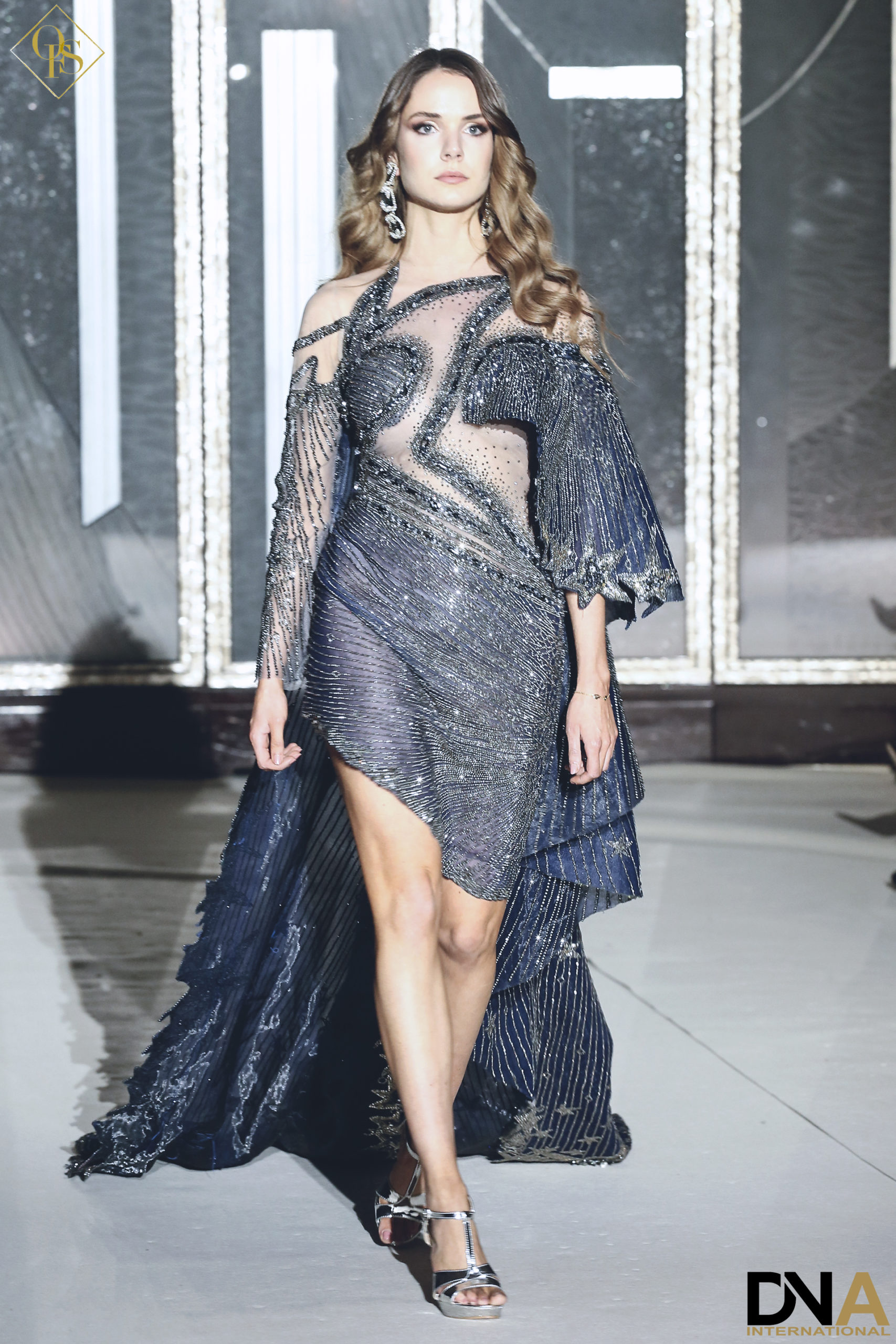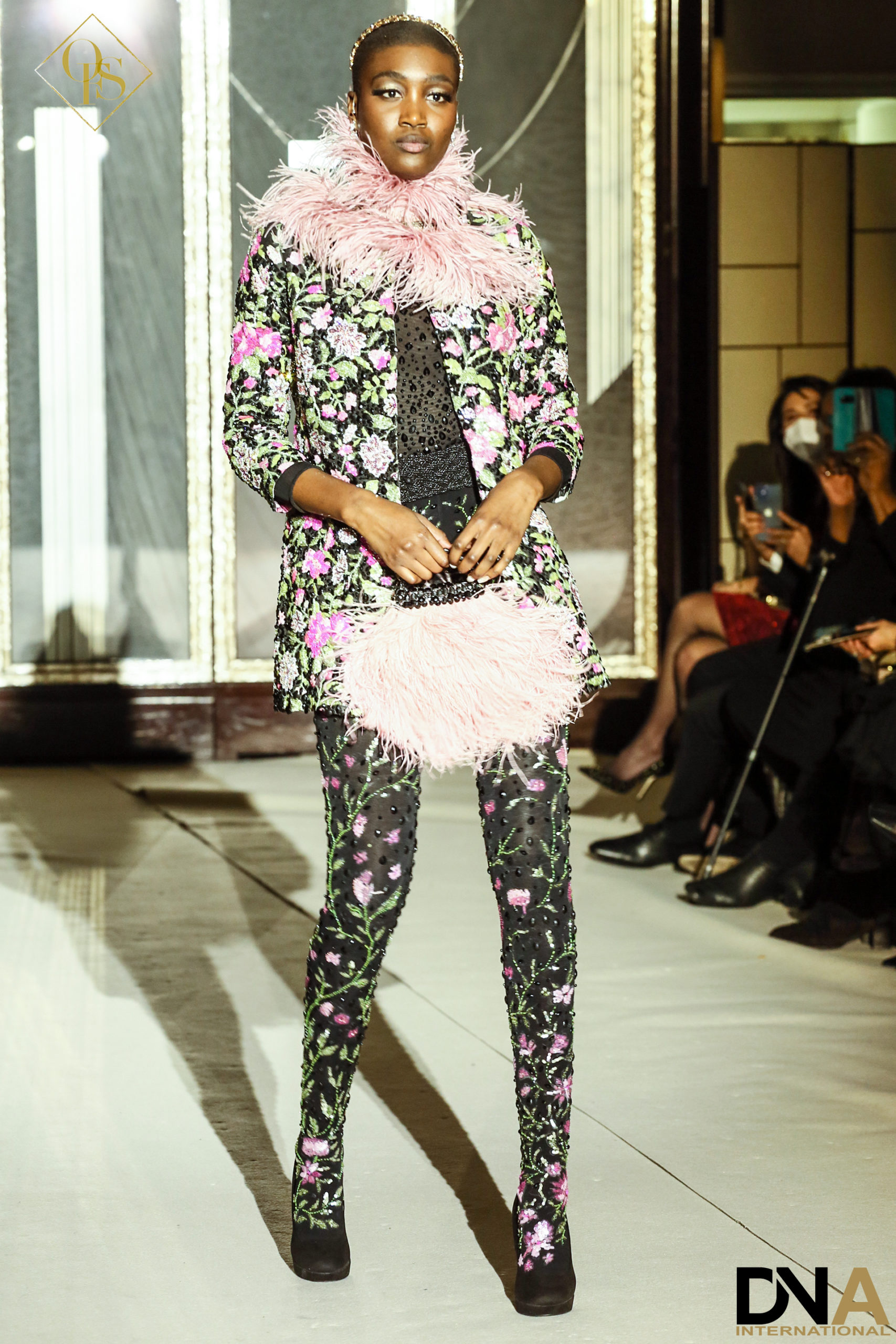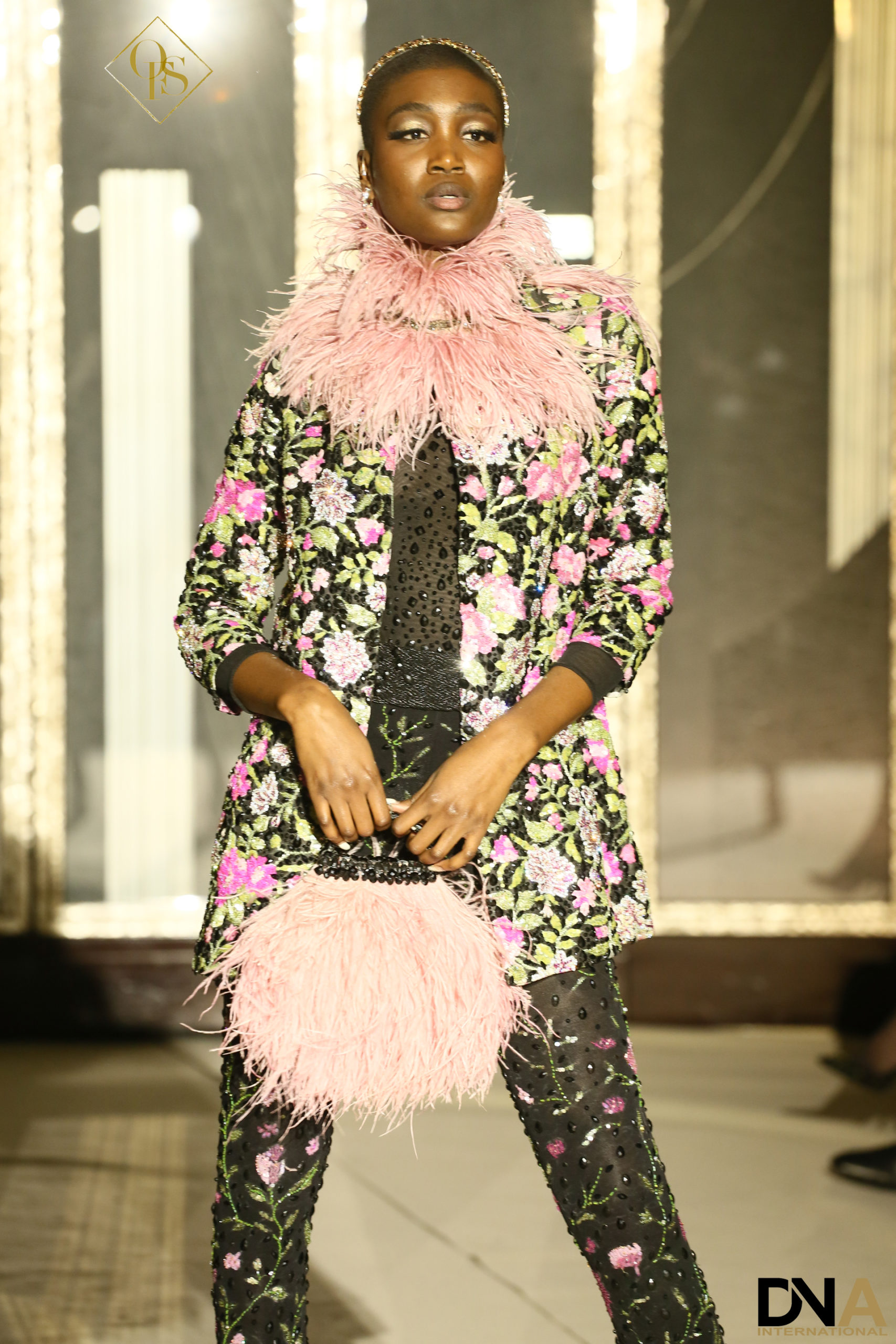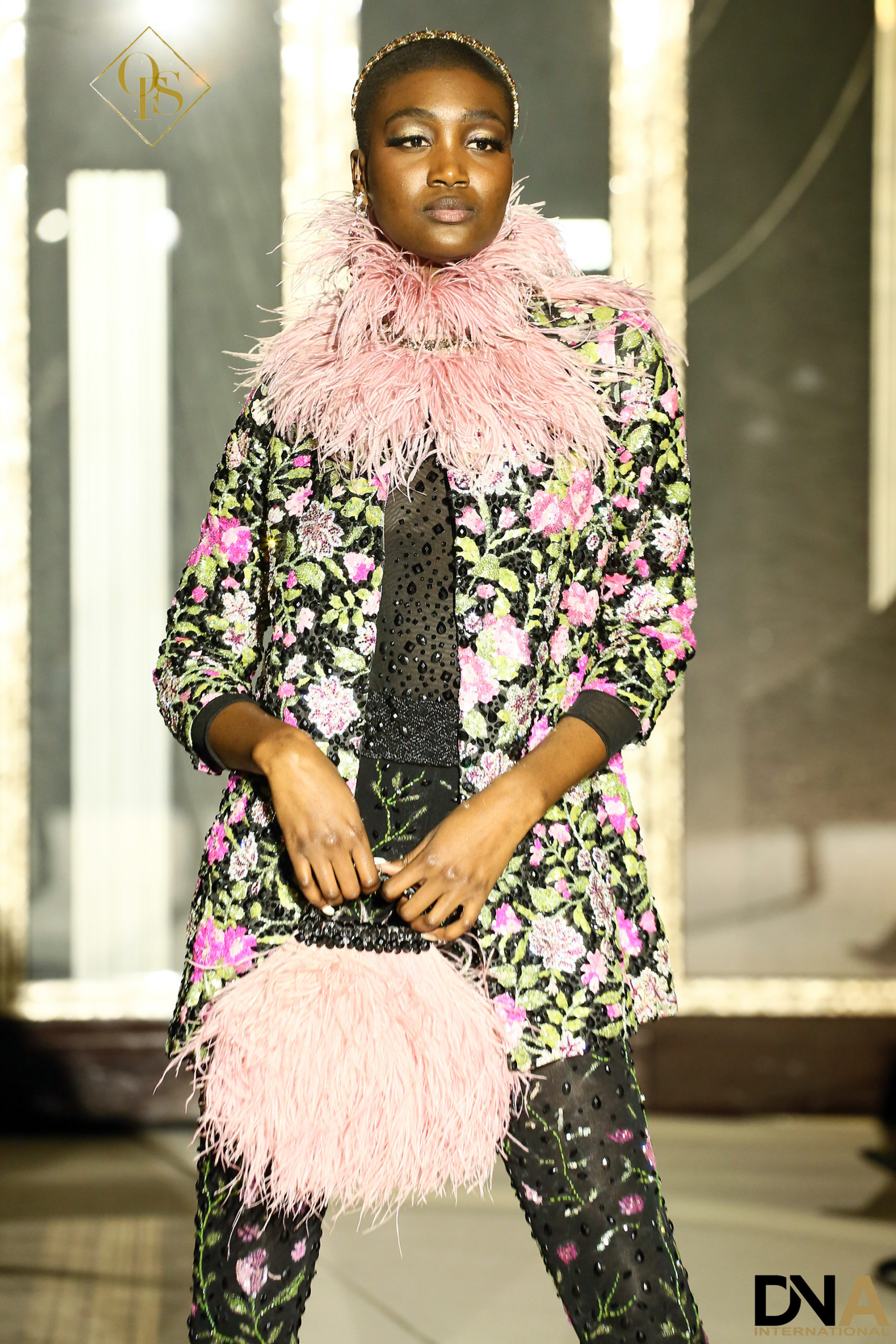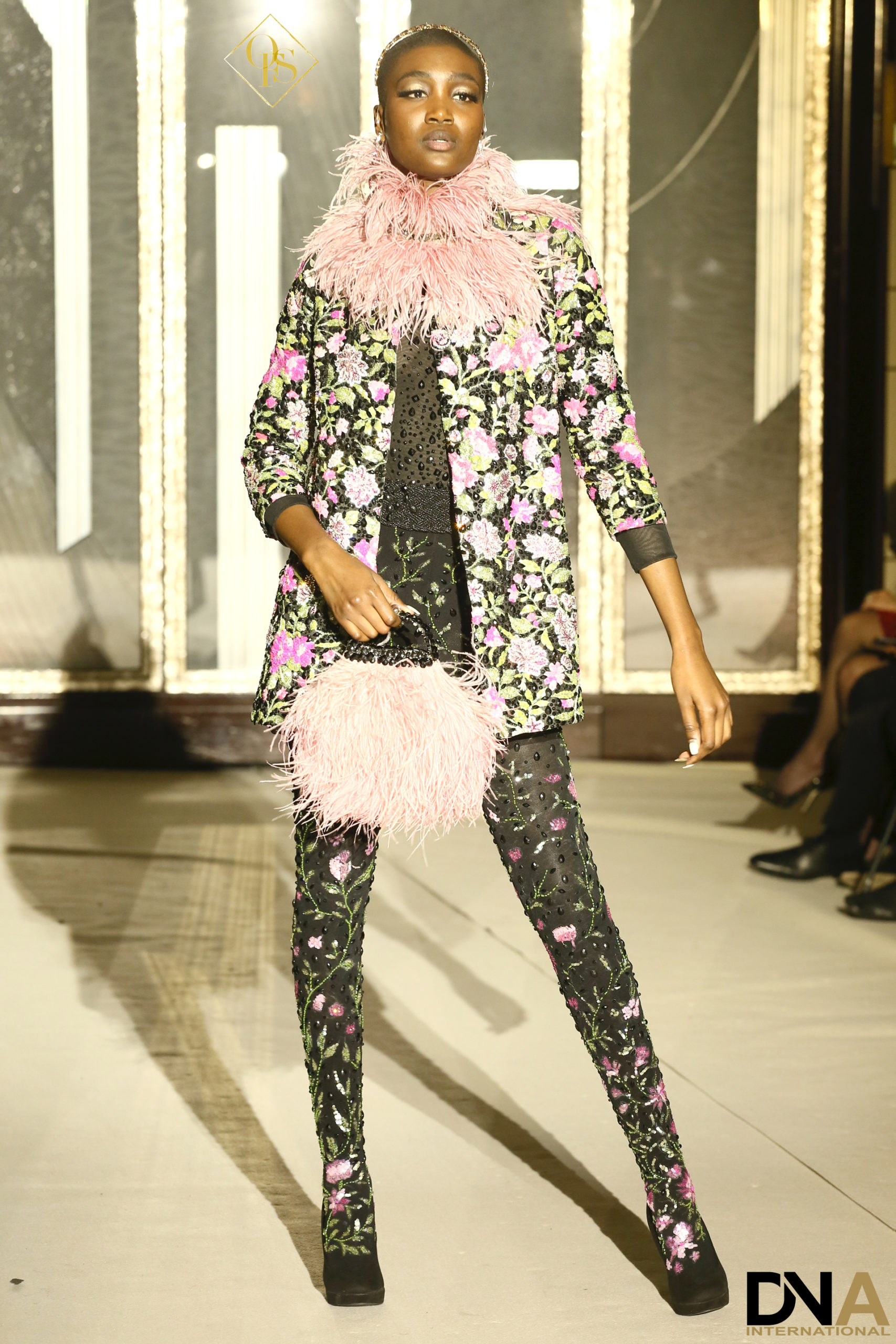 OFS – Oriental Fashion Show – 
Team Make Up and Hair Dresser
Hairstyle: @royalextension
Makeup: @houyambeauty @makeupforeveracademy
Hair: @alsagheersalons @kenzo_hairstylist @patrickandmarcel
Hairstyle: @royalextension
Designer: @hanyelbehairyhautecouture
OFS – Oriental Fashion Show Paris SS22 – The Silk Road Fashion Trip
OFS – Oriental Fashion Show – An international platform dedicated to haute couture and Oriental Fashion by Mrs Hind JOUDAR, Ceo and Founder.
Contact : info@orientalfashionshow.com
Website : orientalfashionshow.com
Organization
Ceo and Founder: Mrs Hind JOUDAR, Ceo & Owner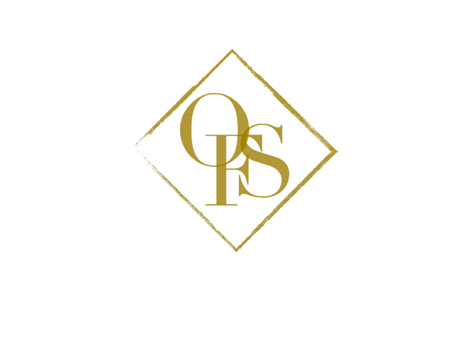 Media Partner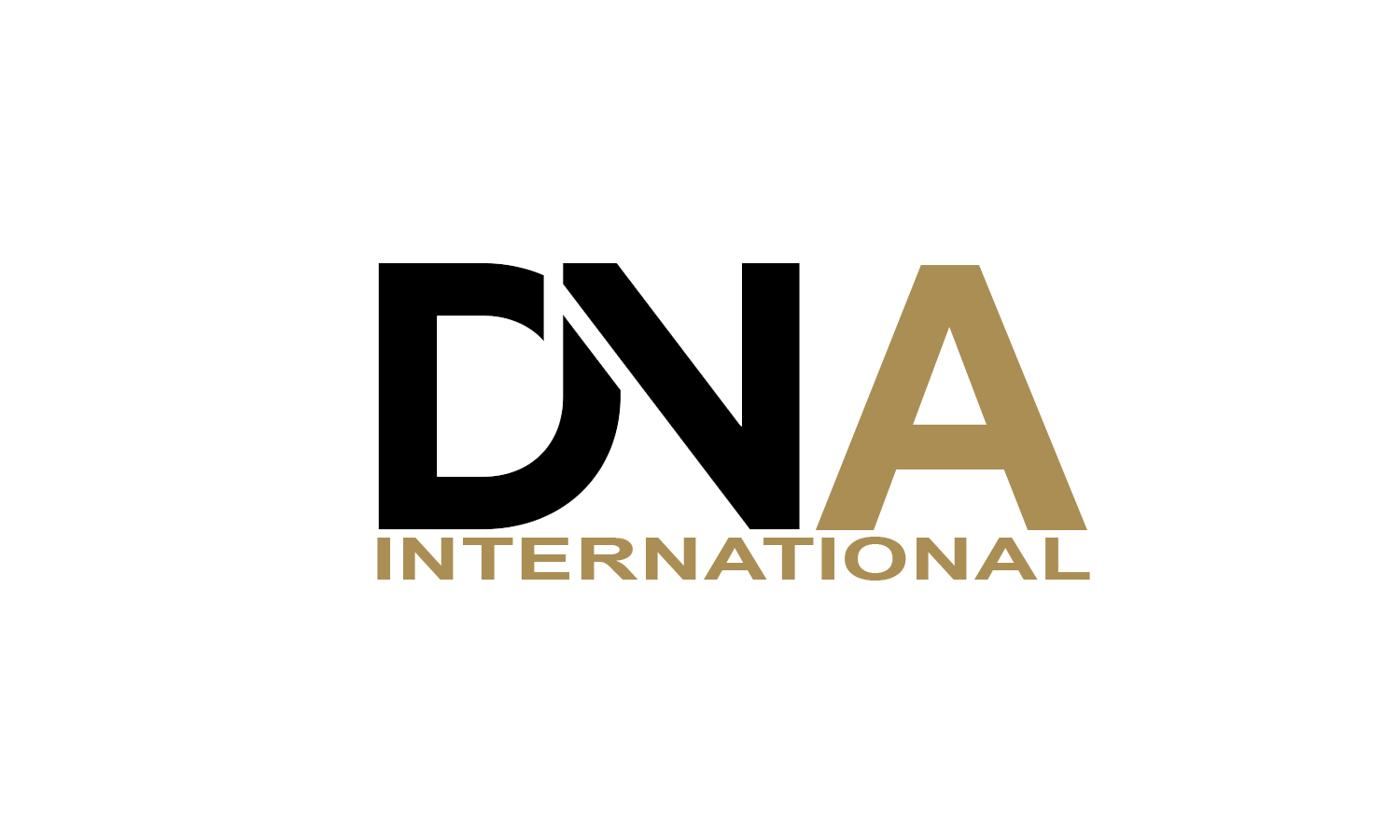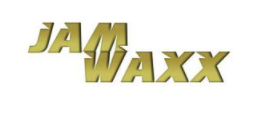 Media Team Production
CAMERA TEAM & PRODUCTION :DeeVee (Didier Vénéré)
Post-Production: DeeVee (Didier Vénéré)
Camera: Charles Jackotin
International photographer: Daniel Nguyen
Written by : Jonathan CHASTE
Editor : Daniel Nguyen.
DN-AFRICA. / DN-AFRICA.FR / Media Partner
Producing/ Dan Ngu Photographer / Editor / JAMMWAX Video
Patshow Activités / Animation / Destination Reportage
Marieme DUBOZ / Media Production / CHEVEUX CHERIE
Venue