ALT – A LEGEND OF THE FASHION
Andre Leon Talley, legend of the fashion world, has died
André Leon Talley (October 16, 1948 – January 18, 2022) was an American fashion journalist, stylist, creative director, and editor-at-large of Vogue.
ALT – Andre Leon Talley, The Only  »One » passed away
« ALT », as he was nicknamed, was the first black man to be editor-in-chief of the American magazine « Vogue ». He died Tuesday at the age of 73.
The Only One, The icon of fashion,
This African-American giant discovered by Andy Warhol, accompanied the rise of Anna Wintour and discovered many young people who became great designers
The icon of fashion, journalist at Vogue and himself a stylist, Andre Leon Talley, died Tuesday at the age of 73 years in a hospital in New York, reported Wednesday several U.S. media. The man was the first black journalist to establish himself in the fashion world.
Andre Talley has long worked for the periodical Vogue. He headed the fashion editorial team there from 1983. Five years later, he was the first black man to be promoted to creative director of the magazine. Talley has always advocated for more diversity in fashion, especially at runway shows. He left the company in 2013.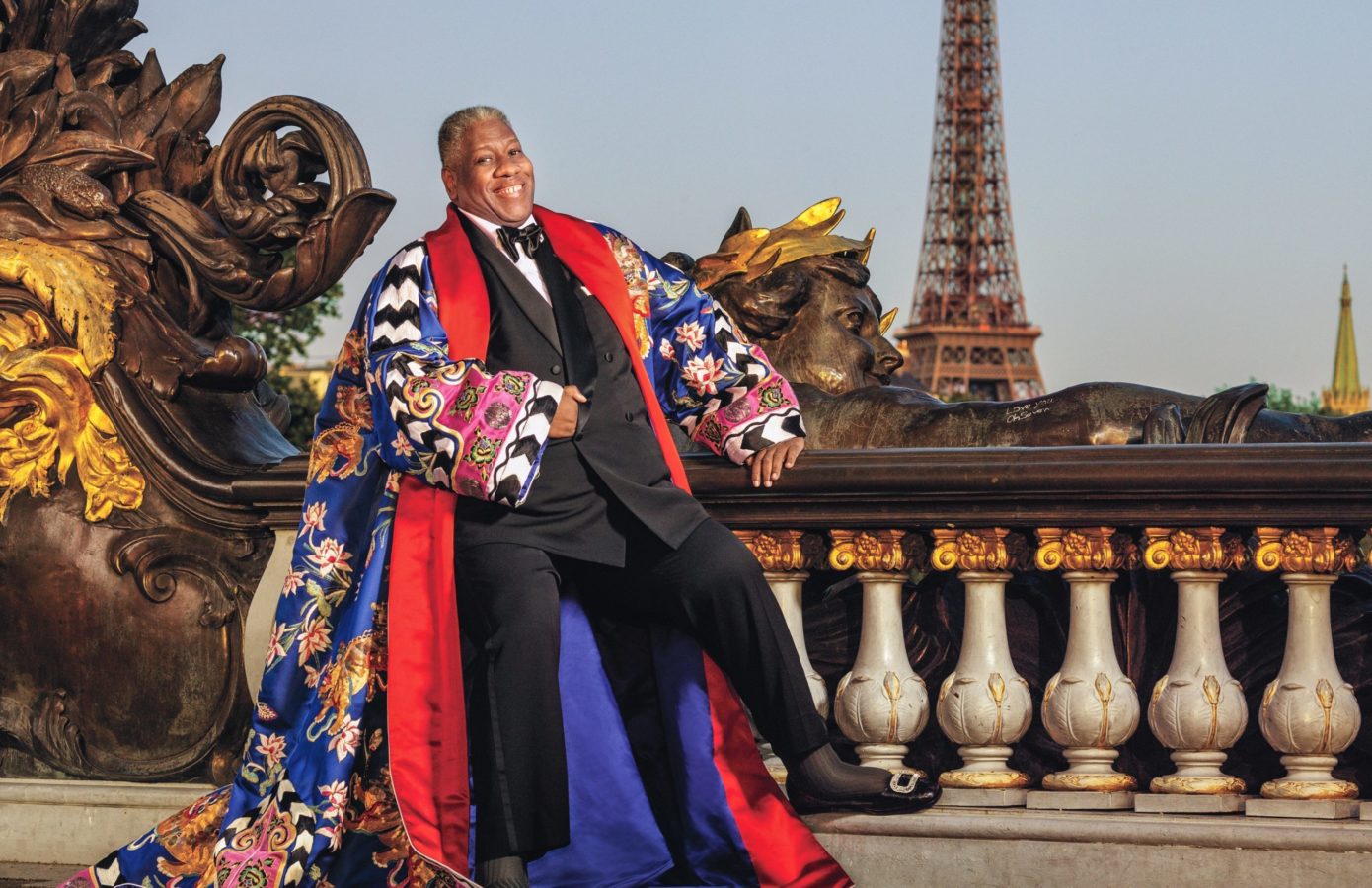 Influential Fashion Journalist
Influential fashion journalist Andre Leon Talley, the first black man to serve as creative director of U.S. Vogue magazine, died Tuesday, Jan. 18, in New York City at the age of 73, according to a statement posted on his Instagram account.
« It is with great sadness that we announce the passing of Andre Leon Talley, » according to the posted text. « An international icon for the past five decades, he was a close confidant of Yves Saint Laurent, Karl Lagerfeld, Paloma Picasso, Diane von Furstenberg and loved to discover, encourage and celebrate young designers. »

Andre Leon Talley, more diversity on the Runway
wanted more diversity on the runway and supported black designers. In addition to his work as a fashion journalist, he was a judge on the reality show « America's Next Top Model » and also appeared in some episodes of the series Sex and The City and Empire.
He has written three books, including his best-selling memoir, The Chiffon Trenches, in which he recounts his famous falling out with the almighty Anna Wintour.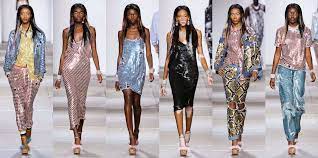 Andre Leon Talley books
has written several books on the world of fashion and had integrated the jury of the television program 'America's Next Top Model'. He also had a secondary role in the first version of 'Sex and the City'. As a stylist, he himself worked for the presidential couple Obama.
The man has also been recognized abroad, especially in France, which last year awarded him the highest cultural distinction, that of Chevalier de l'Ordre des Arts et des Lettres.