Fimo228 – International Fashion Festival in Togo Edition 9 2022 – Lome (Togo)
Date : 16th to 19th 2022
Venue : Hotel ONOMO – Lome (Togo)
 FIMO 228 Edition 9 2022
Organized by Challenge Model Agency since 2014, the International Fashion Festival in Togo (FIMO228) brings together internationally renowned designers from Togo and different countries in Africa and Europe.
The nine edition, held this year, brought together 42 designers supported and applauded by an audience of over 300 people in the gardens of the ONOMO hotel, our main partner.
Today, the FIMO228 has become the undisputed festival of fashion in Togo and Africa.
This international event whose main objective is to provide a forum for the expression of talents related to fashion in Africa, also includes a social component that has in previous years been dedicated to the fight against HIV-AIDS, the preservation of the environment, the culture of peace, the fight against coronavirus, among others. against the coronavirus.
FIMO 228 – Promote talents of Africa
FIMO228 is dedicated to the talents of Africa and its Diaspora.Trend observatory and international launch platform.
To create a network of exchange and a perennial collaboration between the designers in Africa;
– Train young designers or aspiring designers on fashion entrepreneurship;
– To promote the talent of young designers and models;
– Fight against precariousness.
The new features
For this 9th edition, the FIMO228, wants to be the essential appointment of the Fashion in Africa.
The new features revolve around the following axes:
– The international symposium in Lomé;
– The training of young designers;
– The creation of the « FIMO NATION ».
FIMO 228  Godmother – Mrs. Kayi Dogbé
Mrs. Kayi Dogbé is a lawyer, passionate about art and culture, a committed citizen, a project manager and trainer. and a lover of peace and justice.
For the past fifteen years, she has been working in the sector of democratic and institutional governance in a United Nations organization
Mrs. Kayi Dogbé fights for the rights of vulnerable women and girls and supports youth entrepreneurship in Togo.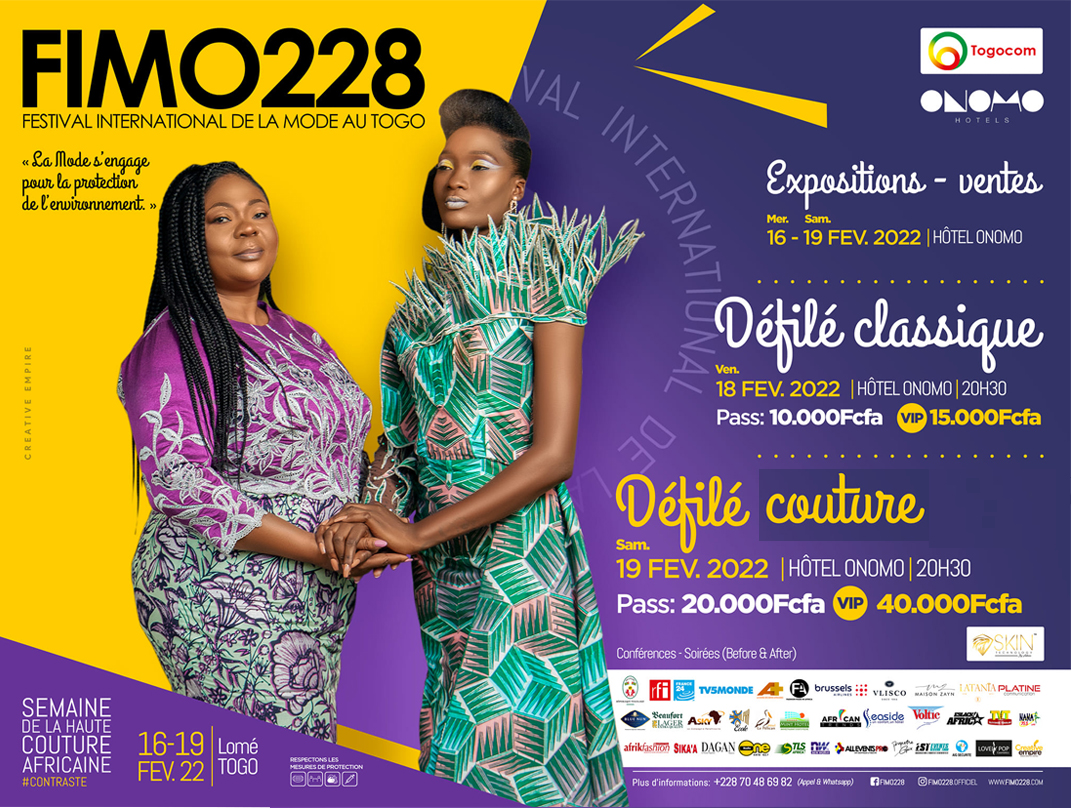 Fimo228 – International Fashion Festival in Togo 2022 Edition 9 2022 – Lome (Togo) – FIMO 228  Godmother – Mrs. Kayi Dogbé – Passionate about art and culture – Muse: Larissa
FIMO228 Edition 9
Live from February 16th to 19th the ninth edition of FIMO228 under the theme « Fashion commits itself to the protection of the environment« .
On the program :
* Training workshop
* Exhibitions – Sales
* Conferences – Debates
* 2 Great fashion evenings.
Contact with the Promoter:
Do not miss anything of this ninth edition.
The passes are already available
Infoline: 00228 70486982
Muse: Larissa
Pagne by @vlisco / @crédaniah
Copyright : Porte Lumière
Organization : Jacques LOGOH
Founder of Fimo228 – International Fashion Festival in Togo – Artistic Director of JacquesLogoh Couture
Ceo & Owner at Challenge Model Agency.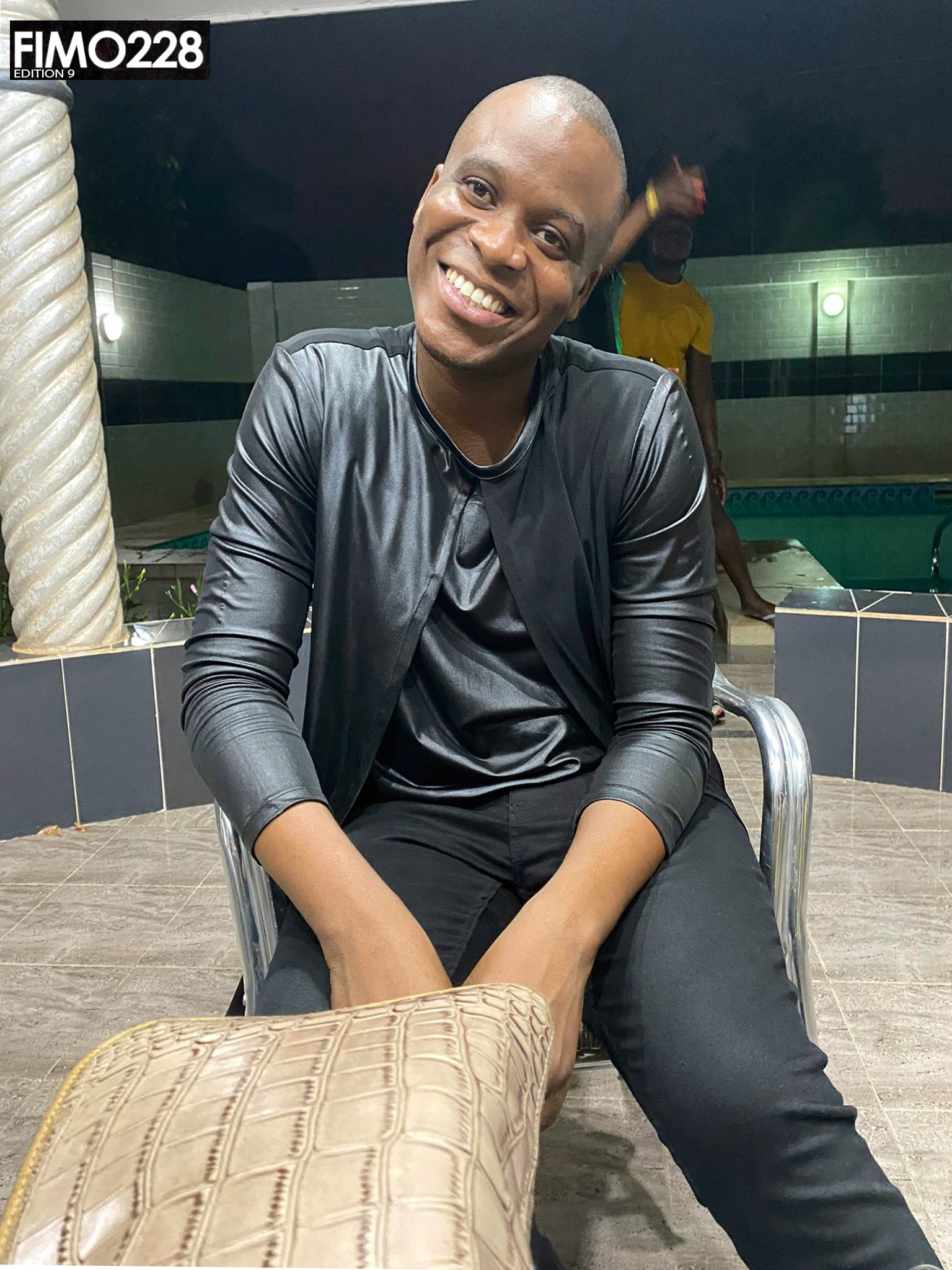 Artistic Manager : Sir Victor
Management : Celine MINET
Associated with Jaques LOGOH, promoter of Fimo 228 and the owner of Challenge Models Agency, Céline MINET is one of the most important and most publicized female fashion faces of Togo.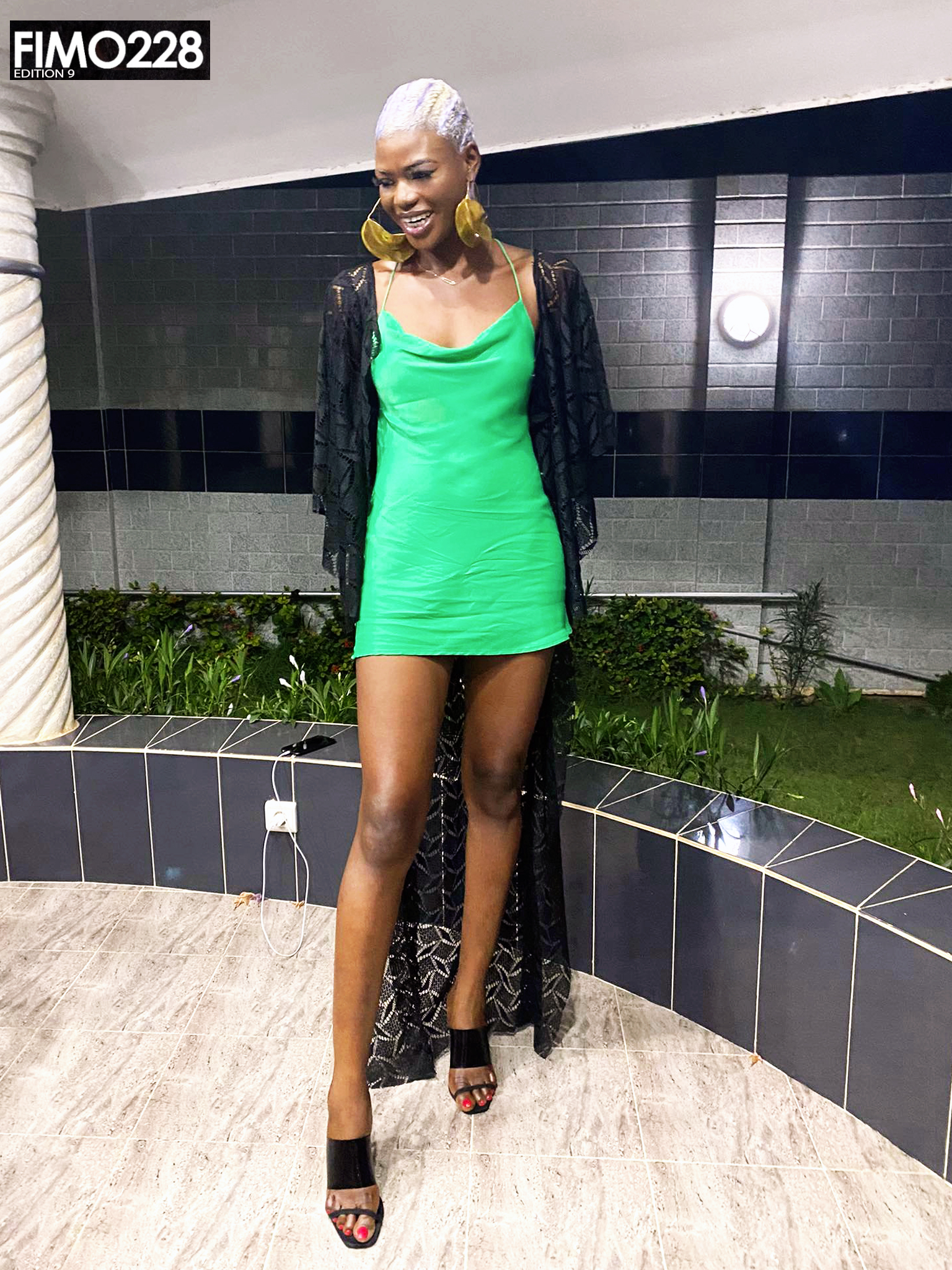 FIMO 228 EDITION 9  Partners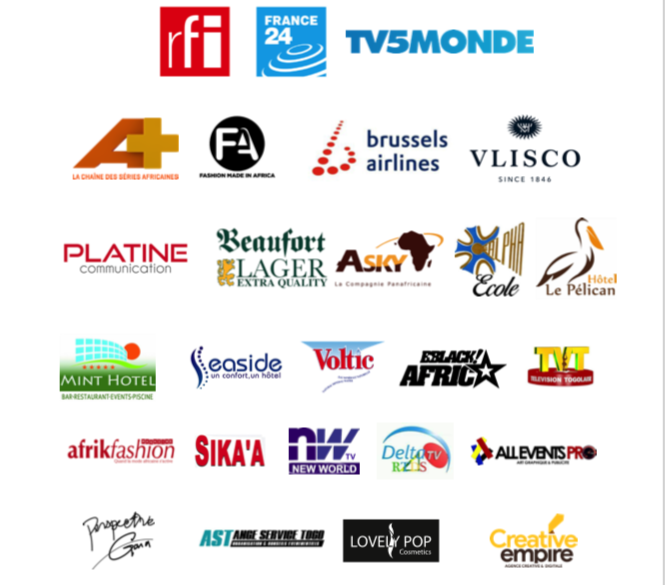 FIMO 228 Team Up
KAYI DOGBE
GodMother of FIMO 228
LOGOH KODJO JACQUES
Promoter
FOLLY TEKO DJIFFA
General coordinator and in charge of the organization
SIR. VICTOR
Artistic Director
LAWSON L. FERDINAND
Communication Manager
AHIABLE A. SEFAKO
Logistics manager
AGBOLO PATRICK
Logistics Manager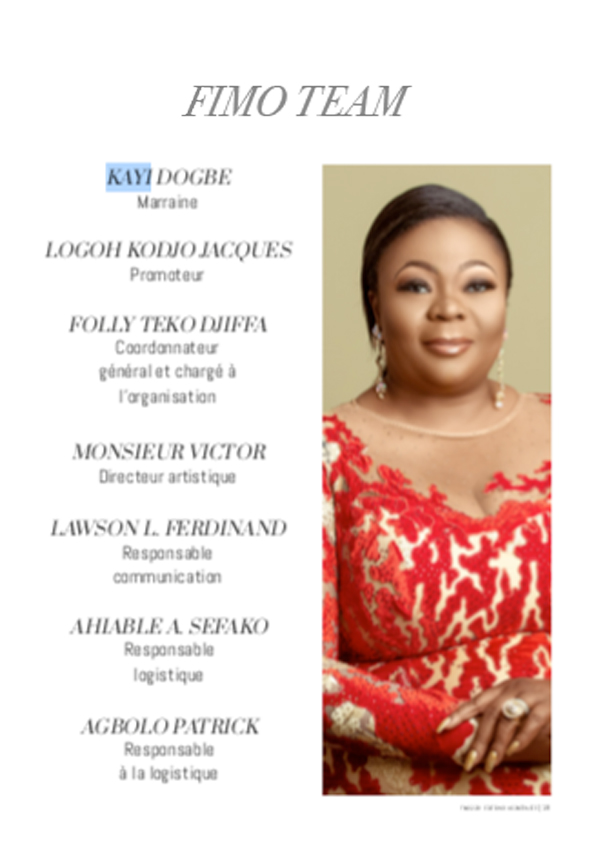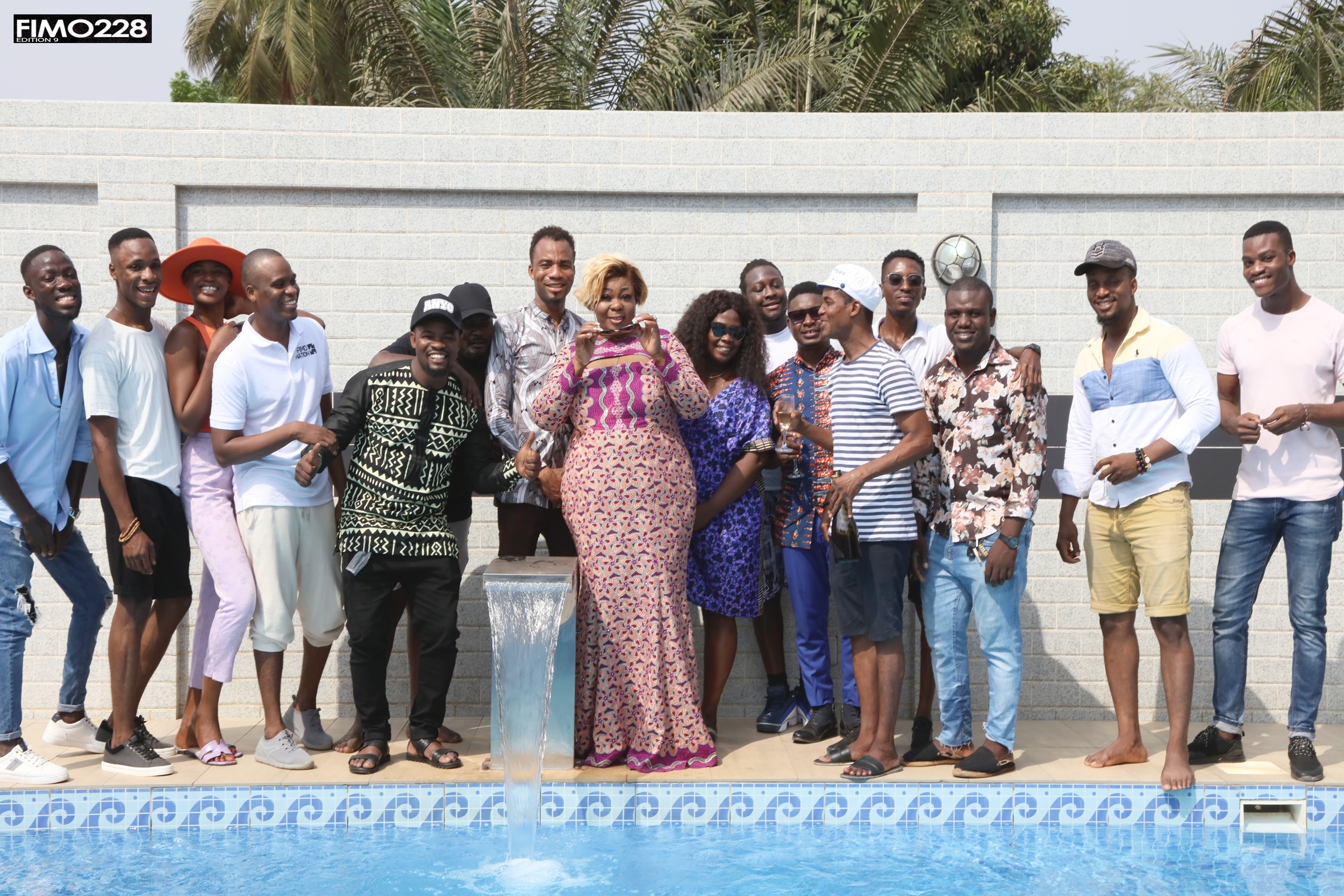 Make Up Partner : by Yves MAATHEY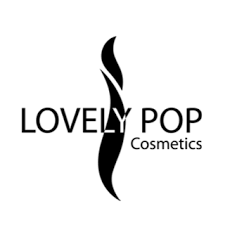 Contact : m.beautypop@gmail.com
for Togo representation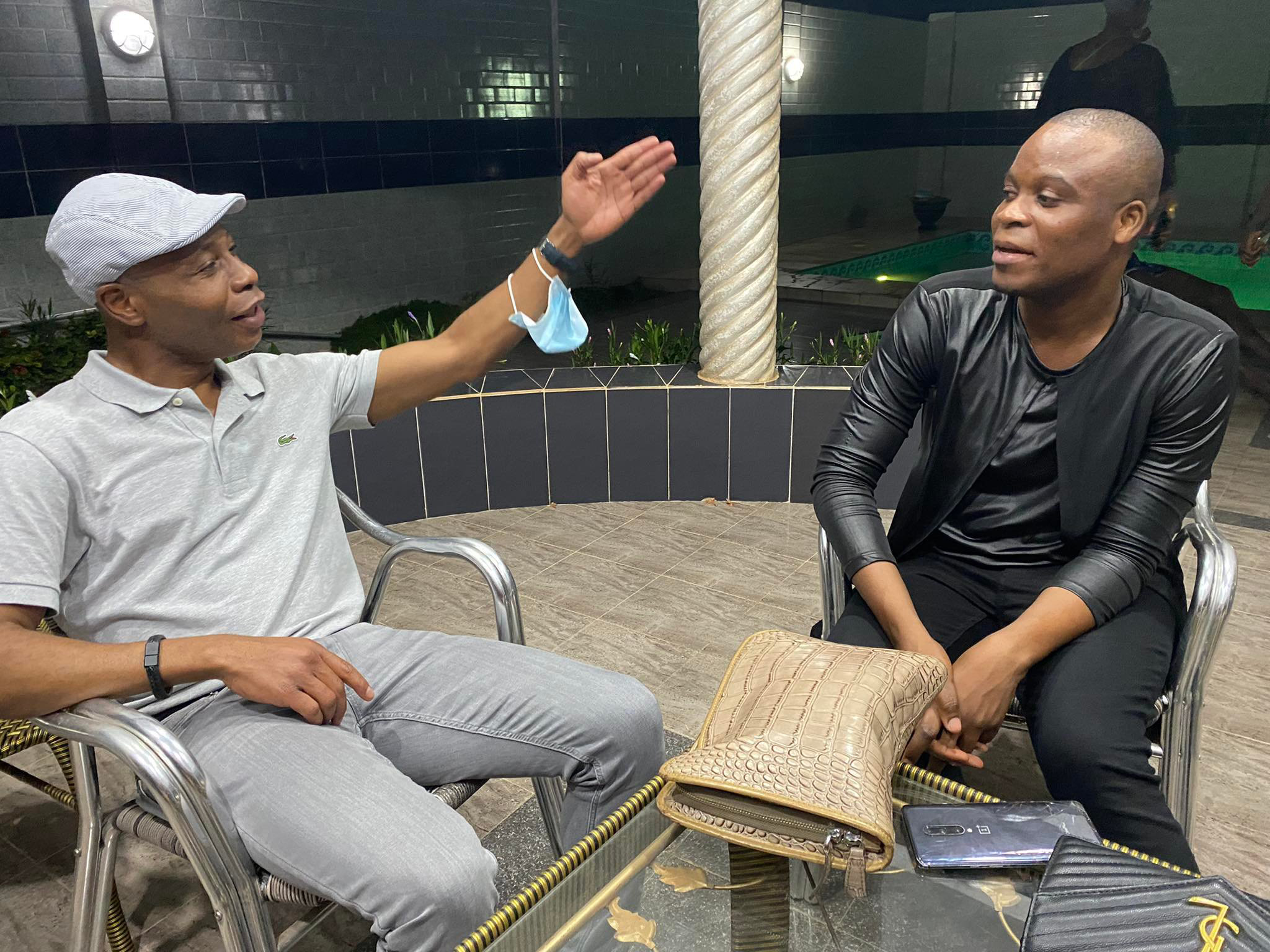 Media Partner :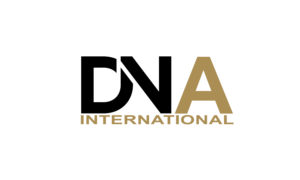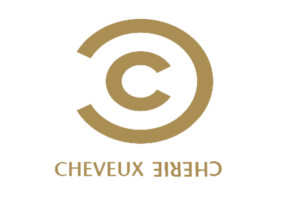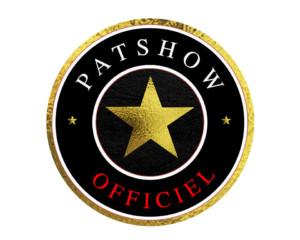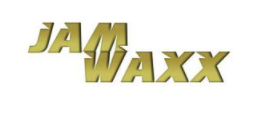 Read More : Fimo 228 – Official Launch
Venue :