Grace Wallace Fashion Show with FIMO 228 2022
Date : 16th to 19th 2022
Venue : Hotel ONOMO – Lome (Togo)
Grace Wallace – Fashion Show
Togolese of Nigerian origin, Grace Wallace is the owner of the brand Grace Wallace.
Grace Wallace is currently developing the brand « Grace Wallace » through selected clothing stores and exclusive fashion in various African capitals (Ouaga, Co- tonou, Dakar, Lome …).
She has made several podiums including the biennal VLISCO Fashion Week held in Cotonou, Benin in October 2012, the FIMO228.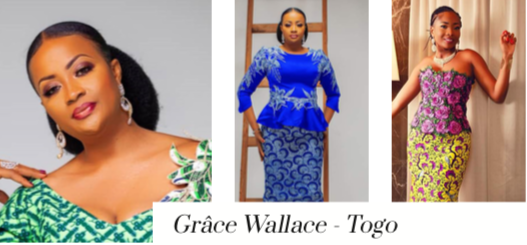 Grace Wallace Store :
Address: Boulevard du 13 janvier, 100 meters from the total station n°1 Lomé.
Phone:
90 31 57 24 (Togo)
Do not miss anything of this nine edition.
The passes are already available
Infoline: 00228 70486982
Muse: Larissa
Pagne by @vlisco / @crédaniah
FIMO 228 DAY 2 2022 Edition 9
Contact with the Promoter FIMO 228 :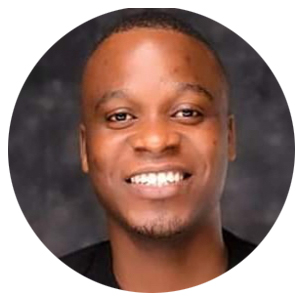 Founder of Fimo228 – International Fashion Festival in Togo – Artistic Director of JacquesLogoh Couture.
Ceo & Owner at Challenge Model Agency.
FIMO228 is dedicated to the talents of Africa and its Diaspora.Trend observatory and international launch platform.

Call : +228 70 48 69 82
social.fimo228@gmail.com
MODEL COACH AND PARTNER : CELINE MINET
CM BEAUTY CEO and Founder – Beauty Institute – Lome (Togo)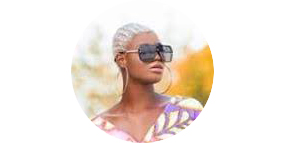 ARTISTIC MANAGER & MODELS TRAINING: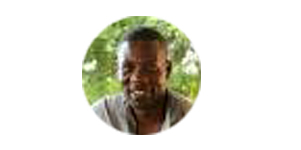 Herman Ofori MacMillan CEO
Talents Scout
Produced by ENZEE GROUP
Phone : 0599428555 (Ghana)
FIMO 228  GODMOTHER – MRS. KAYI DOGBÉ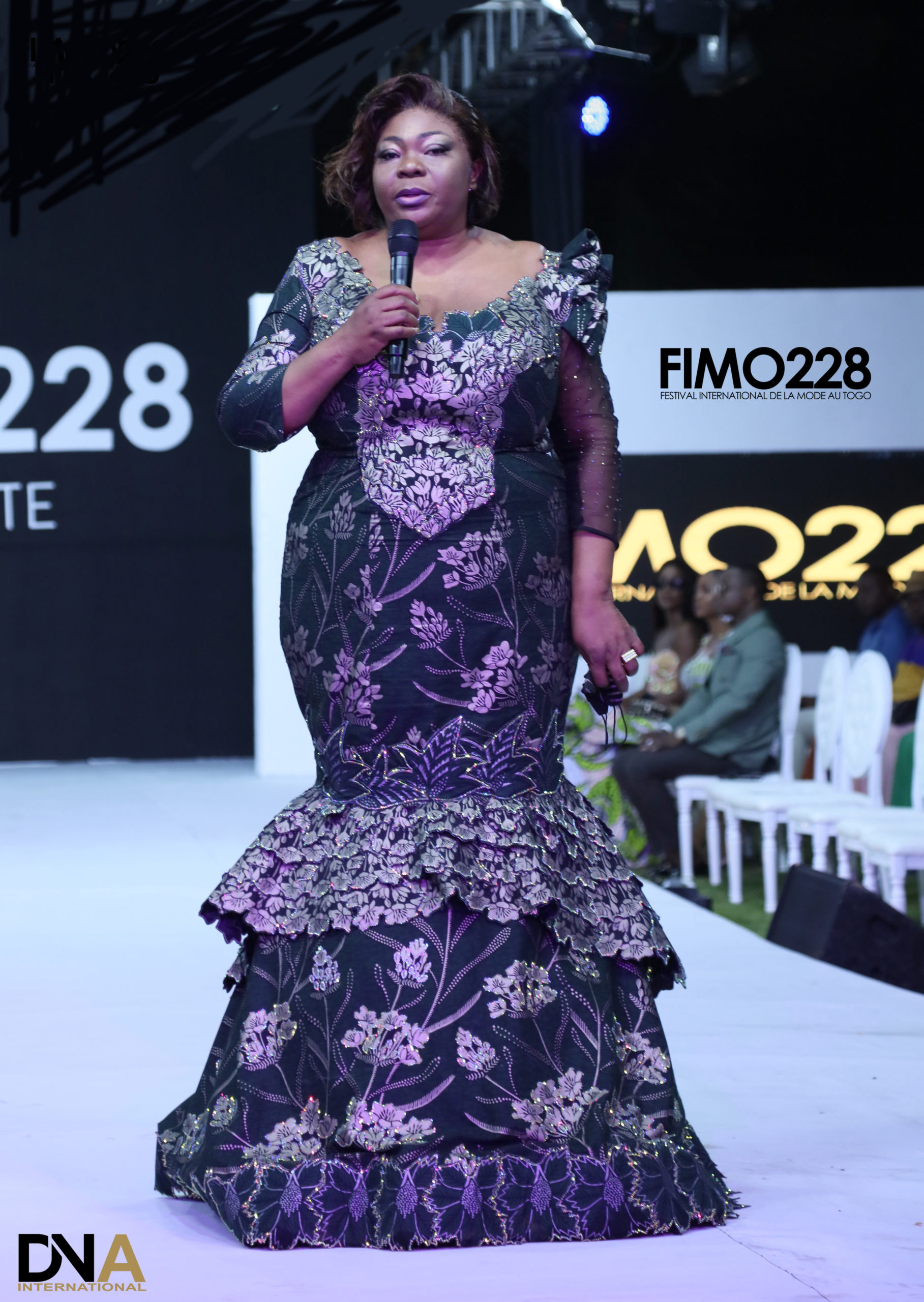 Mrs. Kayi Dogbé is a lawyer, passionate about art and culture, a committed citizen, a project manager and trainer. and a lover of peace and justice.
FIMO 228 – EDITION 9 2022 SPONSORS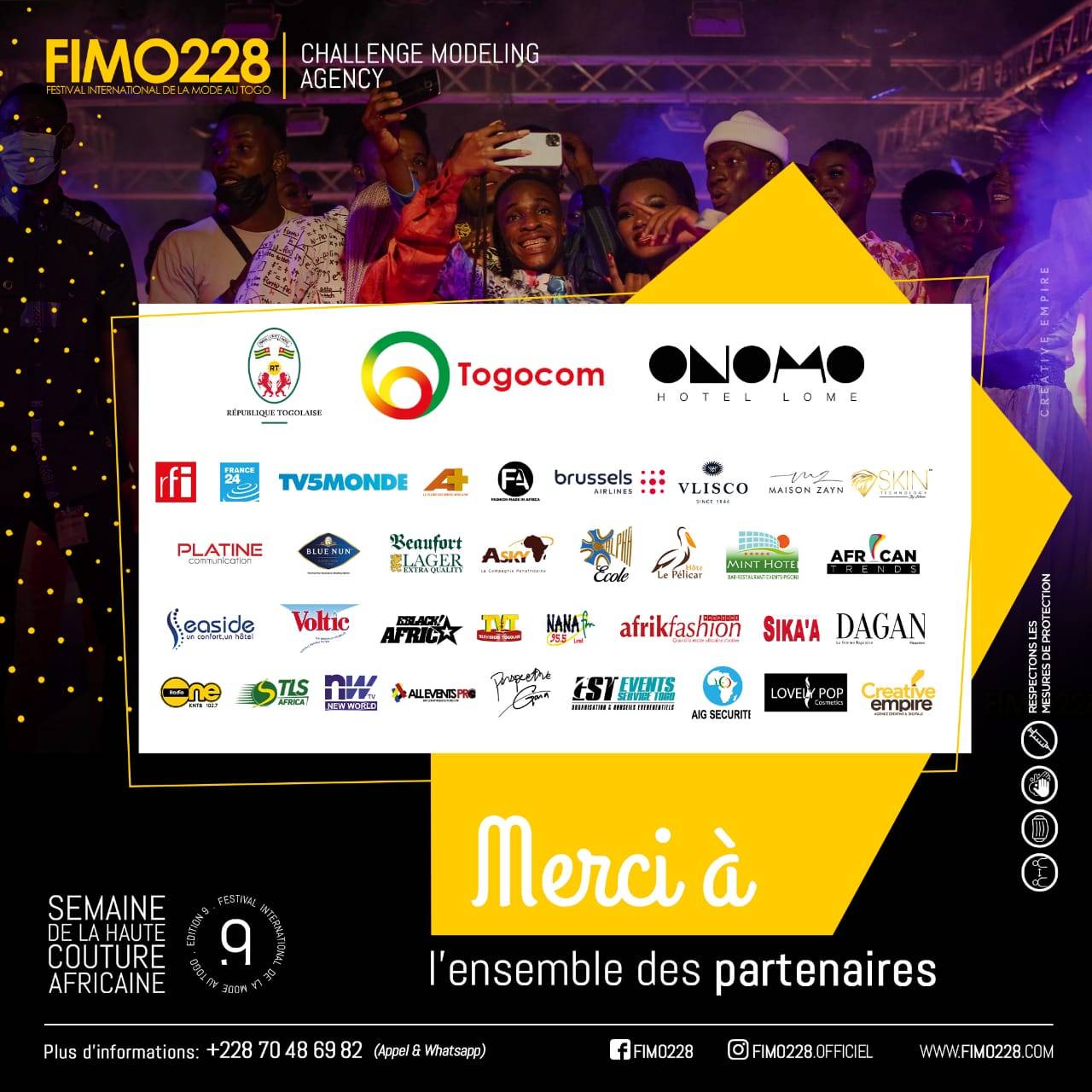 Make Up Sponsor by YVES MAATHEY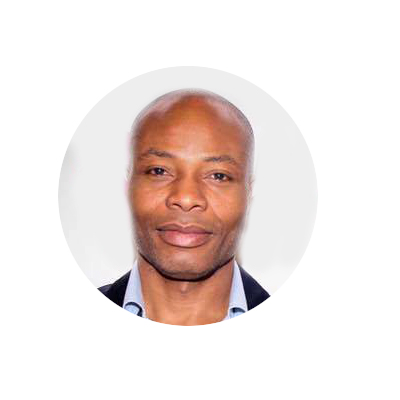 VIDEO PRODUCTION  AND DIRECTION BY FASHION AFRICA CHANNEL
FA CHANNEL TV – FASHION AFRICA TV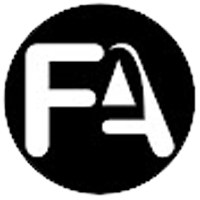 FA Channel is the first African television channel entirely dedicated to fashion.
Founded by the Senegalese fashion designer Adama Paris, FA Channel aims to promote African fashion by offering visibility to African designers.
The channel whose slogan is « FASHION MADE IN AFRICA » wants to share with the rest of the world the know-how of African designers.
The channel broadcasts 24 hours a day of African fashion and beauty programmes.
CONTACT FA – FASHION AFRICA TV
Cité CPI 12 VDN
Dakar – Senegal
Phone : +221 33 824 57 24
Paco Guissé Maboo
+221 77 229 34 54
Media Partner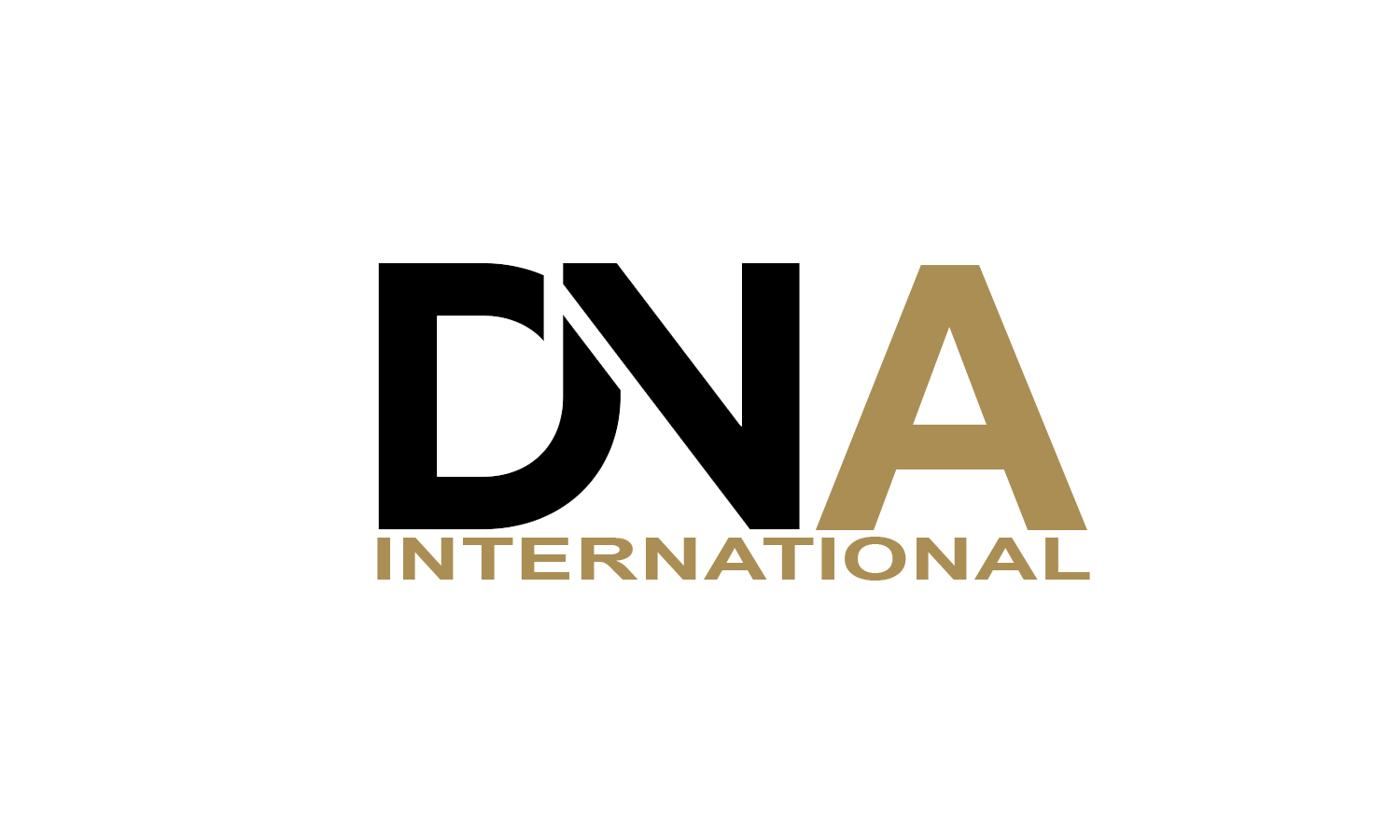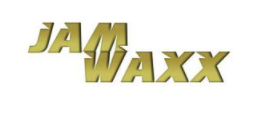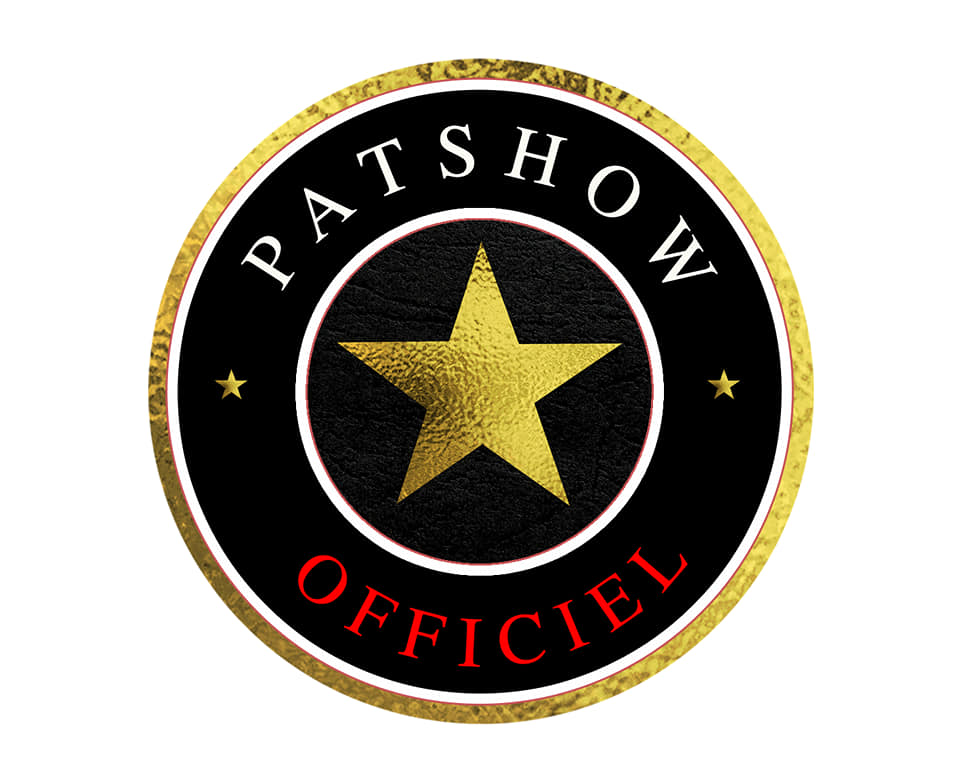 MEDIA TEAM PRODUCTION
International photographer: Daniel Nguyen.
Editor : Daniel Nguyen.
DN-AFRICA. / DN-AFRICA.FR / Media Partner
Producing/ Dan Ngu Photographer /
Editor / JAM WAXX Video Production by Charles Jackotin
Patshow Activités / Animation / Destination Reportage
MEDIA : DN-A INTERNATIONAL
Media Social Network : Smartrezo par Michel LECOMTE
Venue