Grace Wallace Fashion Show with FIMO 228 2022
Date : 16th to 19th 2022
Venue : Hotel ONOMO – Lome (Togo)
Grace Wallace – Fashion Show
Togolese of Nigerian origin, Grace Wallace is the owner of the brand Grace Wallace.
Grace Wallace is currently developing the brand « Grace Wallace » through selected clothing stores and exclusive fashion in various African capitals (Ouaga, Co- tonou, Dakar, Lome …).
She has made several podiums including the biennal VLISCO Fashion Week held in Cotonou, Benin in October 2012, the FIMO228.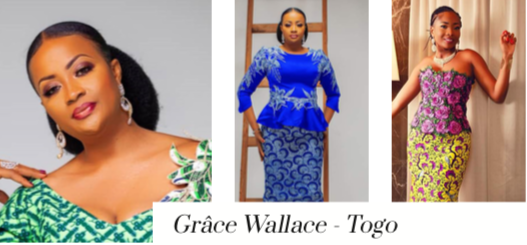 Grace Wallace Store :
Address: Boulevard du 13 janvier, 100 meters from the total station n°1 Lomé.
Organizer
Contact with the Promoter FIMO 228 :
Do not miss anything of this nine edition.
The passes are already available
Infoline: 00228 70486982
Muse: Larissa
Pagne by @vlisco / @crédaniah
Make Up Sponsor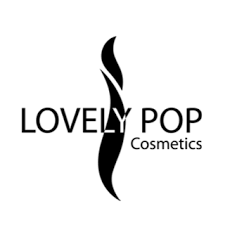 Media Partner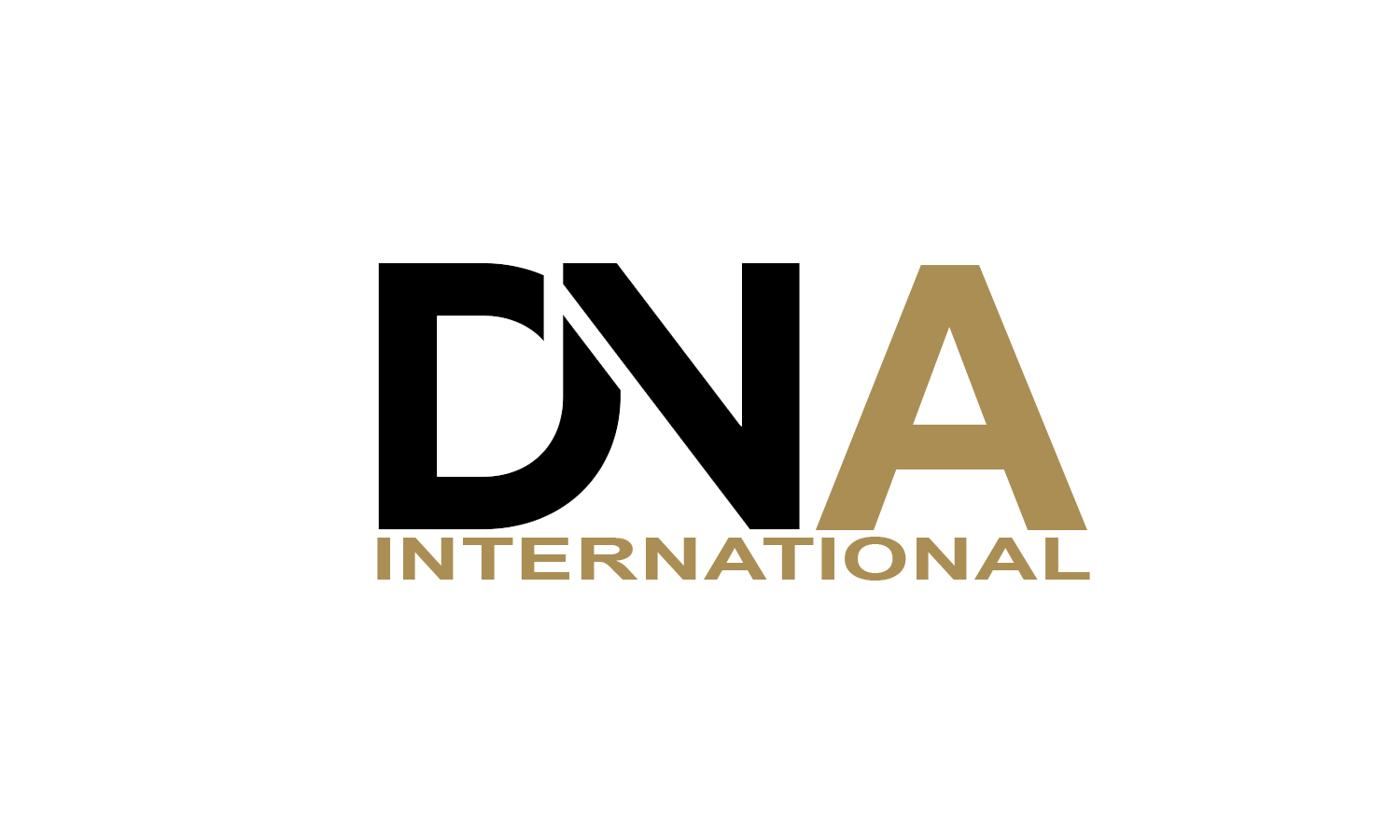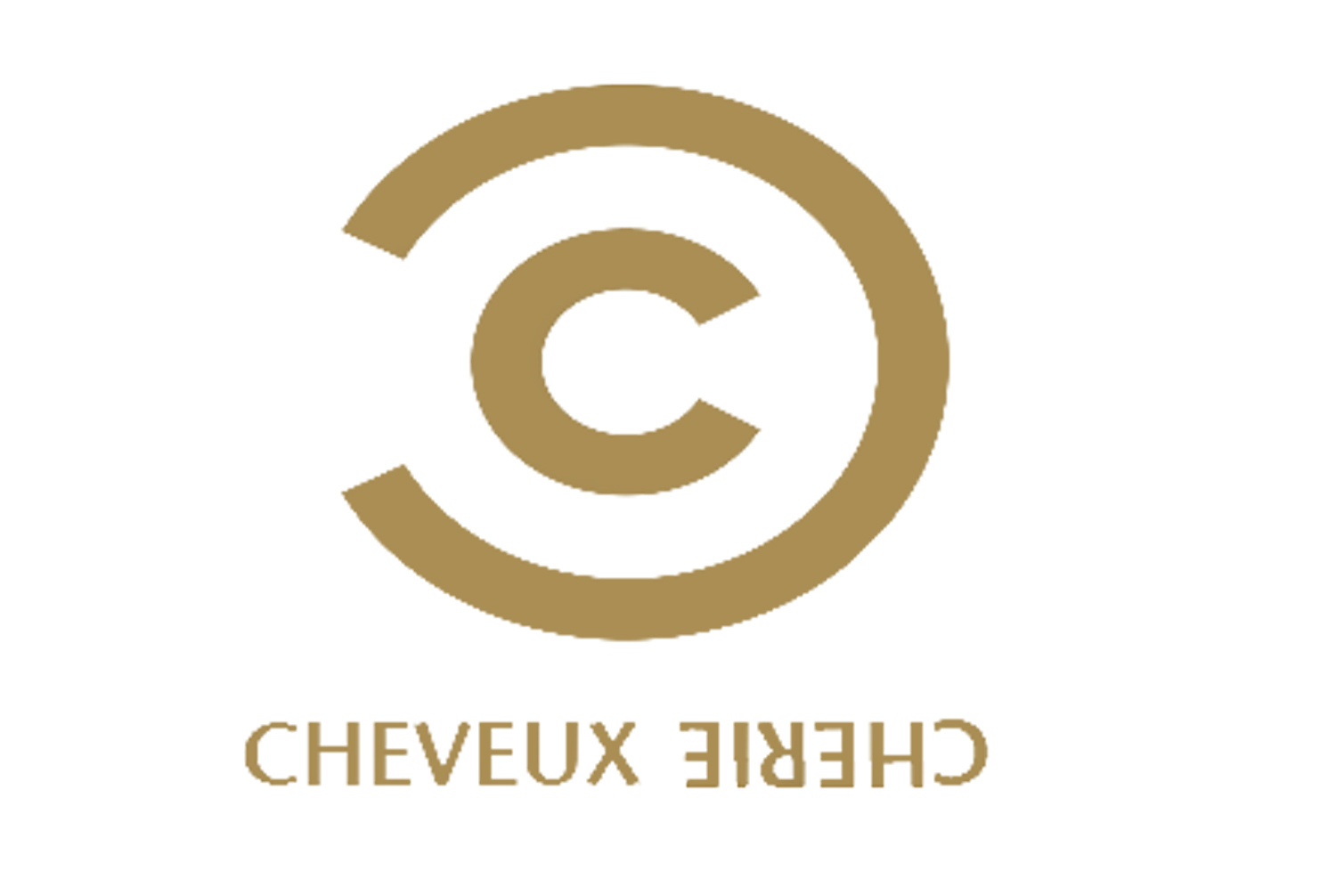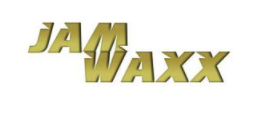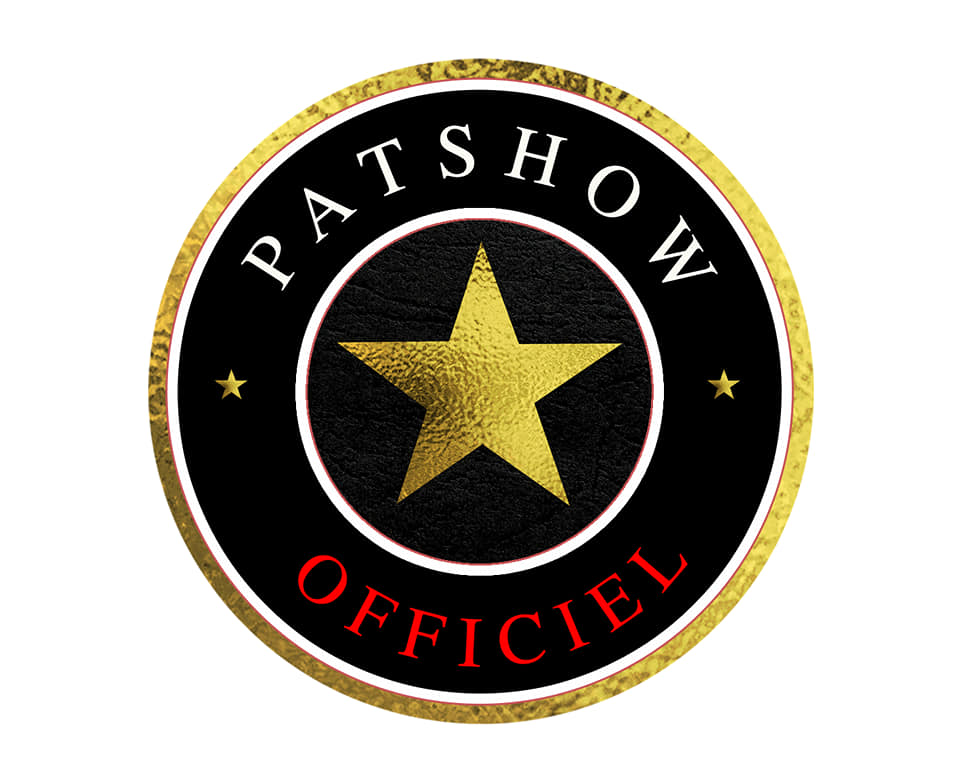 Venue