DK STYLE PRESENTS HIS NEW COLLECTION DURING FIMO 228 EDITION 9
Date : Feb 18 2022
Venue : Hotel Onomo – Lomé (Togo)
DK STYLE  presents  his last collection named the Light.
real name is Homawoo KOFFI ANANI DAKARTO, he is a Togolese Fashion Designer, lives in Lomé (TOGO).

The name of the collection is the Light
As a flashlight at night, we put the light on one of the tourist wealth that we have in Africa especially in Togo which is our beautiful landscape.dans le cloto and kara we have very beautiful landscapes that attracts a lot of attention from lovers.c is also in this line that we chose the white linen that symbolizes the light on FIMO 228 EDITION 9.
So the particularity or his identity in fashion is that he associate his design with  the painting  on the clothes based on paint, portable and washable, clean and expressive, with a long life.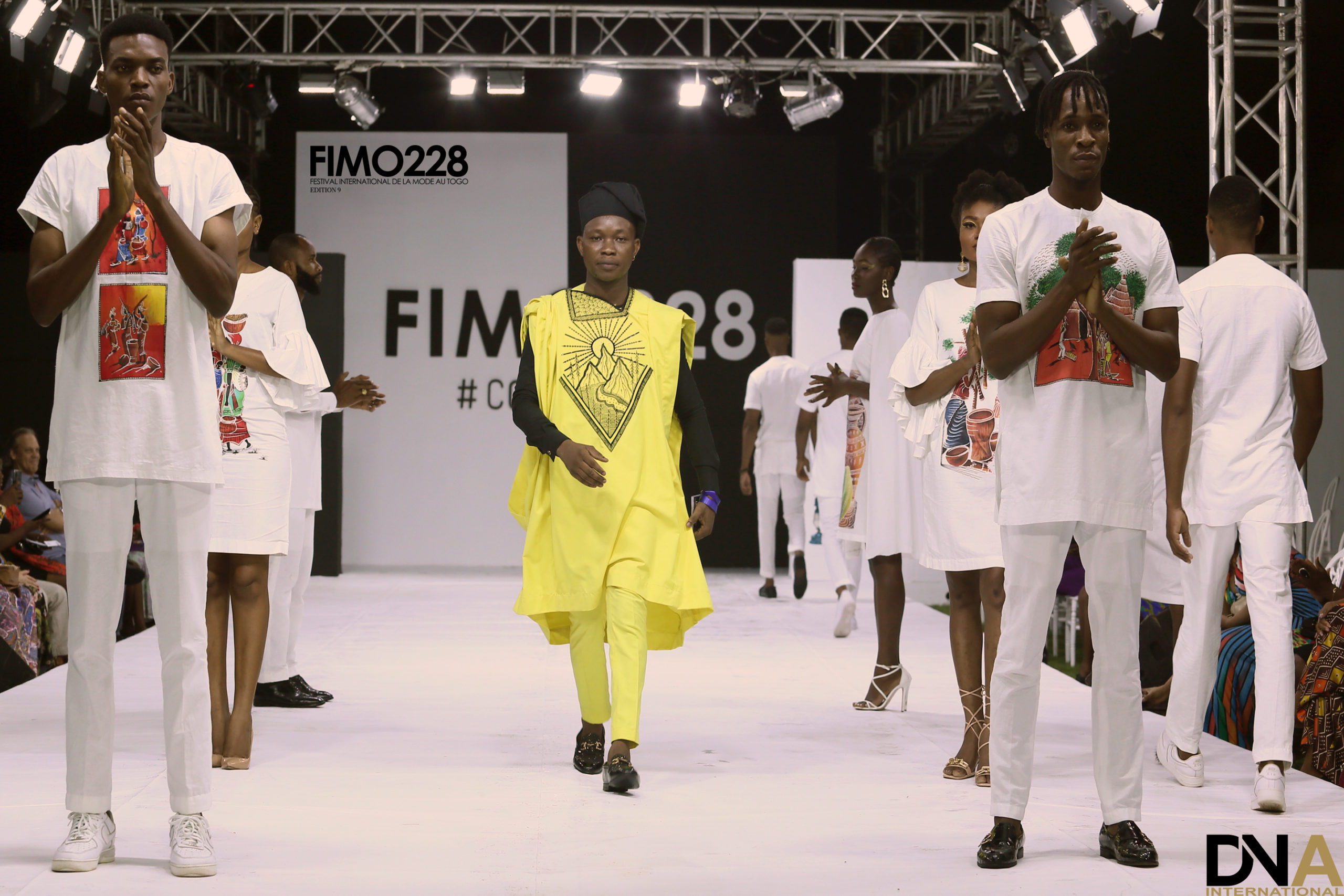 DK STYLE was is the only fashion house here in Lome that offers these kinds of clothes in Lome.
Am in the fashion there are 12 years I opened my workshop in 2012 in agoe logope where we also train learners. I have a total of 20 learners to my credit and are the fifth class of learners. I have had to participate in several festivals national as international gifts some no in 2013 I was a laureate on the fashion week in 2014 I received the third prize on or a guy fashion week international competition of the creator in 2016.
DK STYLE was the only Togolese stylist to represent Togo validly on Masa in Ivory Coast, Fesma Benin in 2016 and in 2018.
DK STYLE was nominated ambassador of Peace in Benin during the elections that made elected the president Patrice Talons, 
DK STYLE was had also dress also artists of my country as Black T, JB Moyab, Toofan Junior also TV and radio hosts as god give Kevine, Djeri of Tvt and others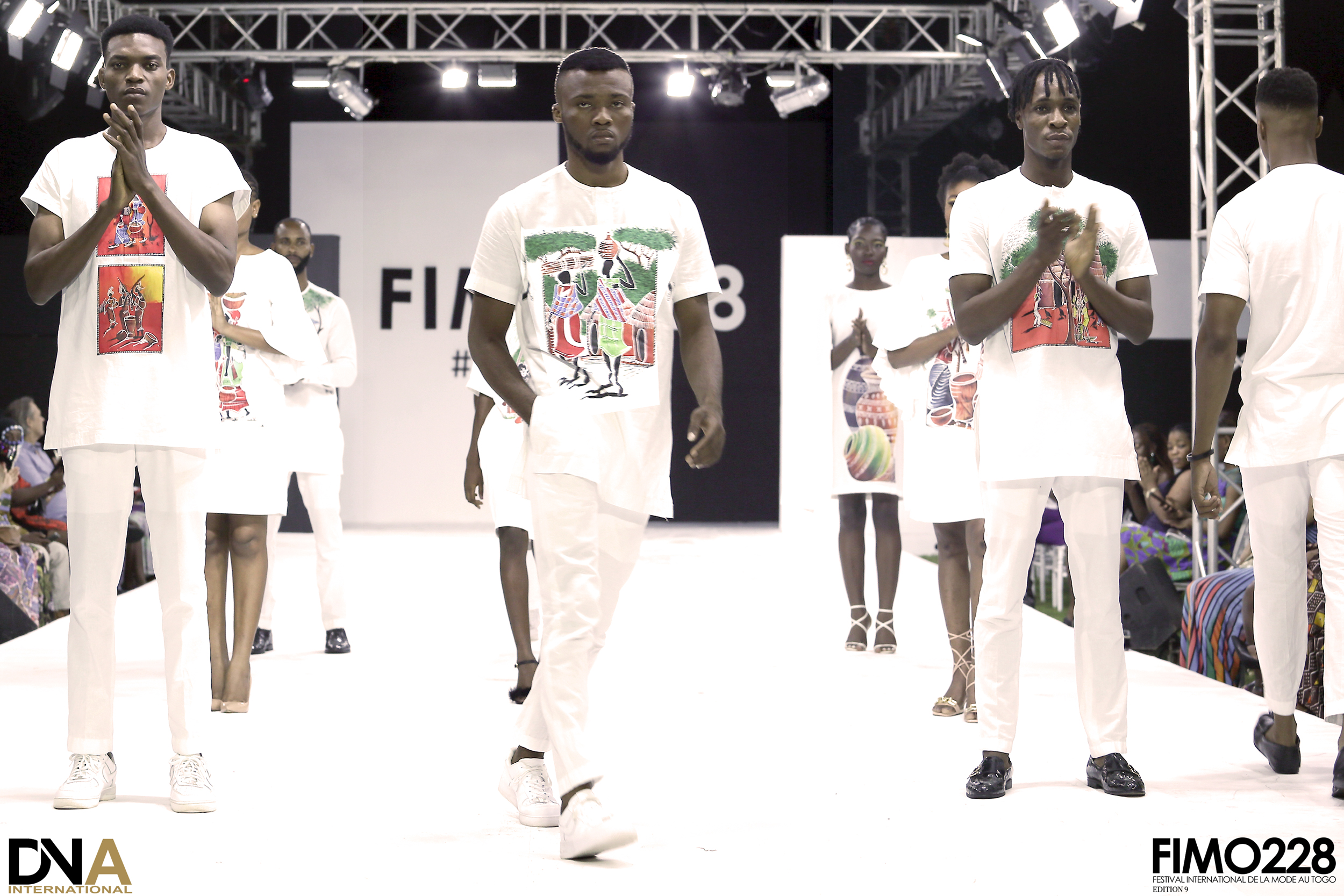 ABOUT THIS COLLECTION
Like the flashlight at night, we put the light on one of the tourist wealth that we have in Africa especially in Togo which is our beautiful landscape.
In the cloto and kara we have very beautiful landscapes that attracts a lot of attention from lovers. It is in this line that we chose the white wool that symbolizes the light.
The design of shirts and dresses matched with clean and expressive art paintings.designs that are made with paint, washable and without side effects on human health.
DK STYLE DESIGNER
As the African wisdom says, everyone comes to this earth with a gift.
DK Style discovered his very early. From his real name Homawoo Koffi Anani D., the one who is officially known under the pseudonym of DK Style was born on April 12, 1991 in Lome.
Very early, he discovered his passion, while he was still on the benches of school.
Admiring the great names of Togolese fashion such as Desmond design, Nadiaka others, he had to stop studying to devote himself to his passion.
In 2007, he started a professional training in a sewing workshop in the capital. 3 years later, he obtained his Certificate of Completion of Apprenticeship.
Homawoo KOFFI ANANI DAKARTO then decided to perfect his skills with another Togolese stylist and model maker, the late Henoc.
While he was already talking about him in the recitals of colleges and high schools of the place by collections he presented here and there, it was in 2012 that he made his real entrance on the scene of Togolese fashion through the T of the media, a fashion show dedicated exclusively to media men of Togo. After this event on which he was able to show his talent, it is the sub-region that opened its doors.
From Ouagadougou, through Cotonou and Abidjan, our young stylist is requested by all event organizers.
DK STYLE TALENT
Endowed with a talent that he works day by day and doubled by a promising course, DK Style is specialized in the creations men, ladies, children and is expert in various embroidered logos and batik.
He is also a consultant dresser and is very much in demand by the cream of Togolese artists, politicians and media men of Togo. Dk Style has had the chance to participate in several fashion shows where he has validly represented Togo.
He also had the chance and honor to represent Togo at the Market of Arts and Entertainment in Abidjan (MASA) in 2016 in the Ivorian capital, this following a very rigorous selection.
He was therefore able to share the stage with big names like Pathé'O, Gilles Touré, Alpha'O, Ali Djo and others.
The workshop launched in 2012, tof the young designer has to date seen several generations of learners.
At only 30 years old, he has, to date, 18 learners and 3 workers in his workshop.
DK Style is also the owner of a showroom located not far from the workshop. He receives his customers there and also exhibits his latest creations.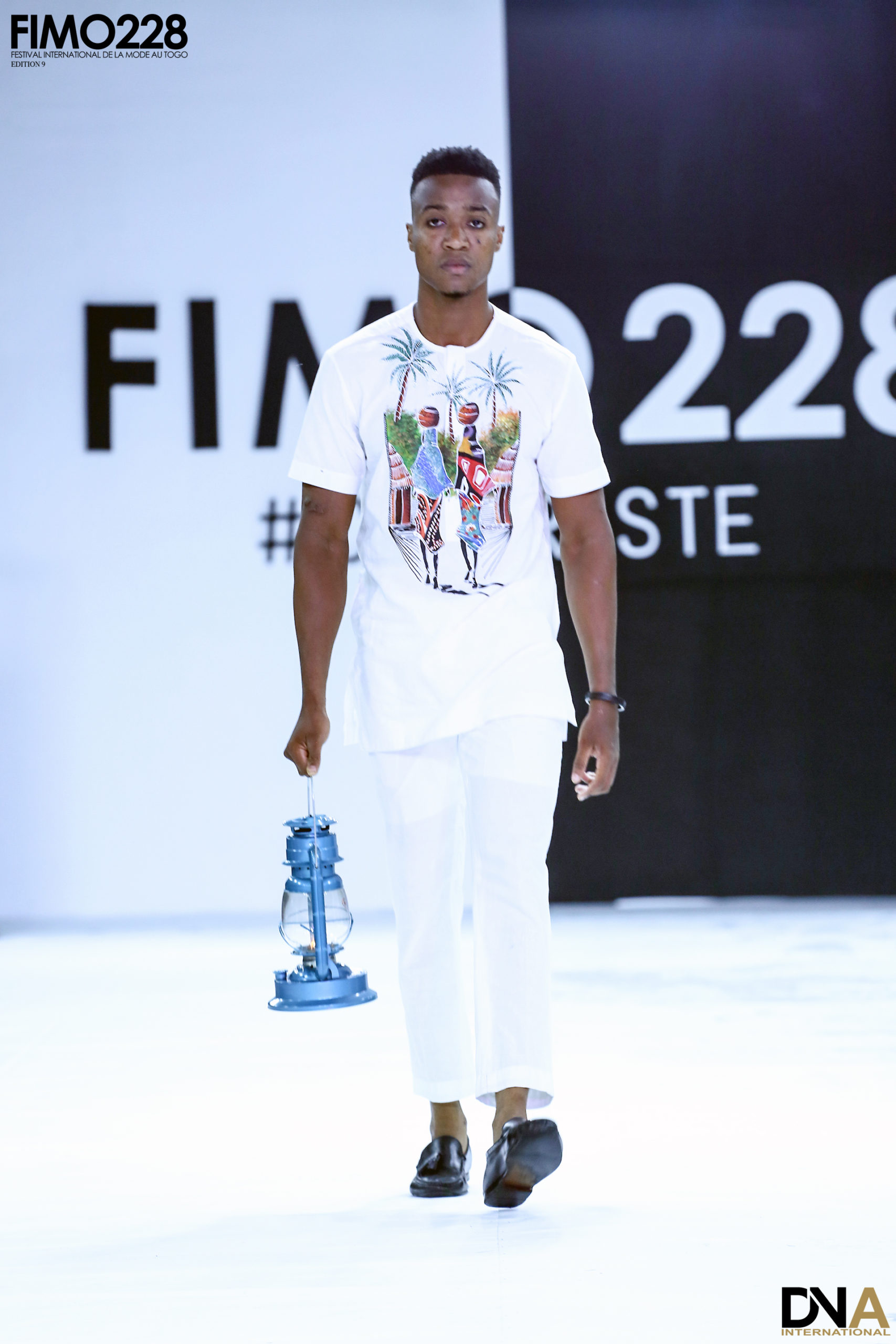 DK STYLE FASHION SHOW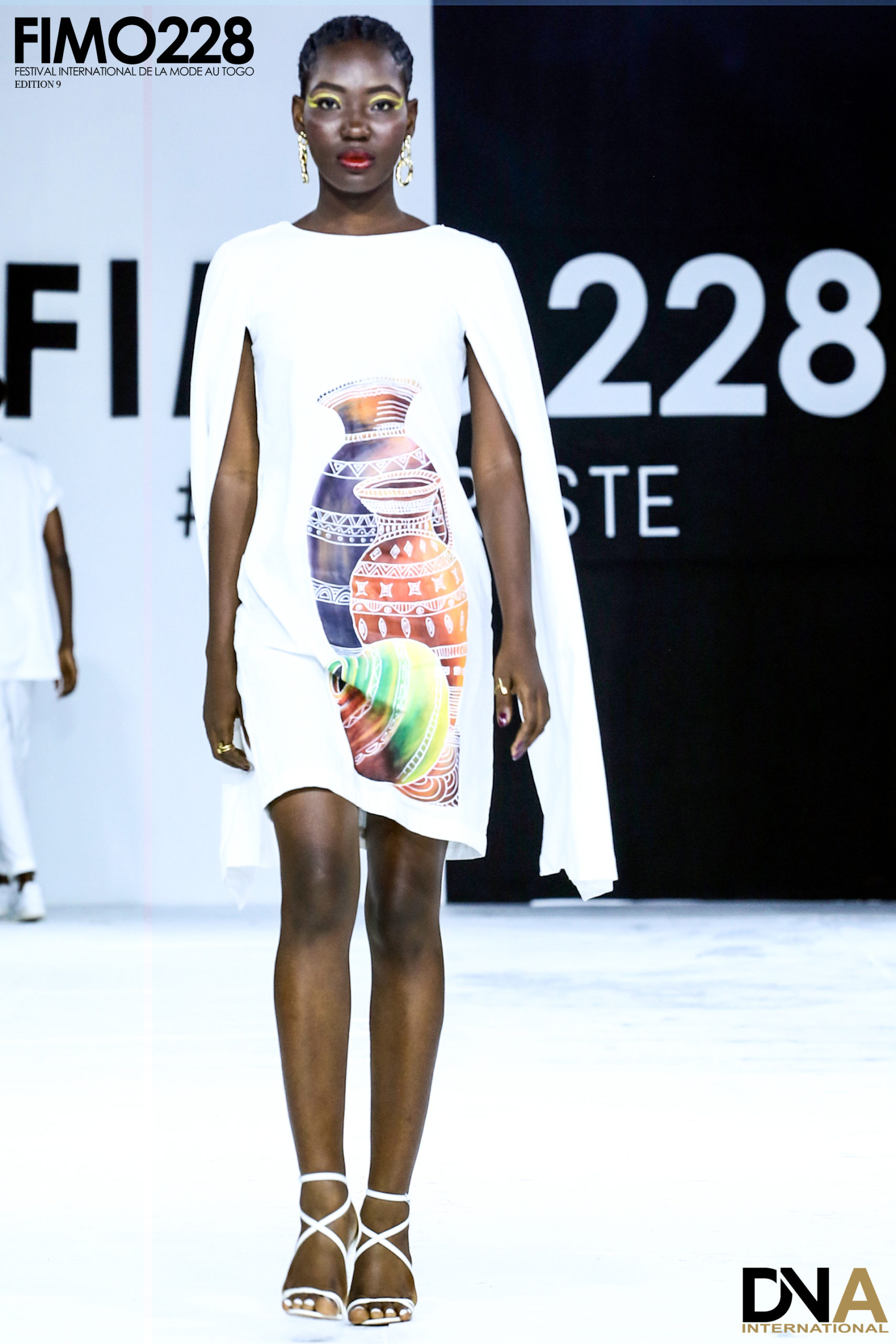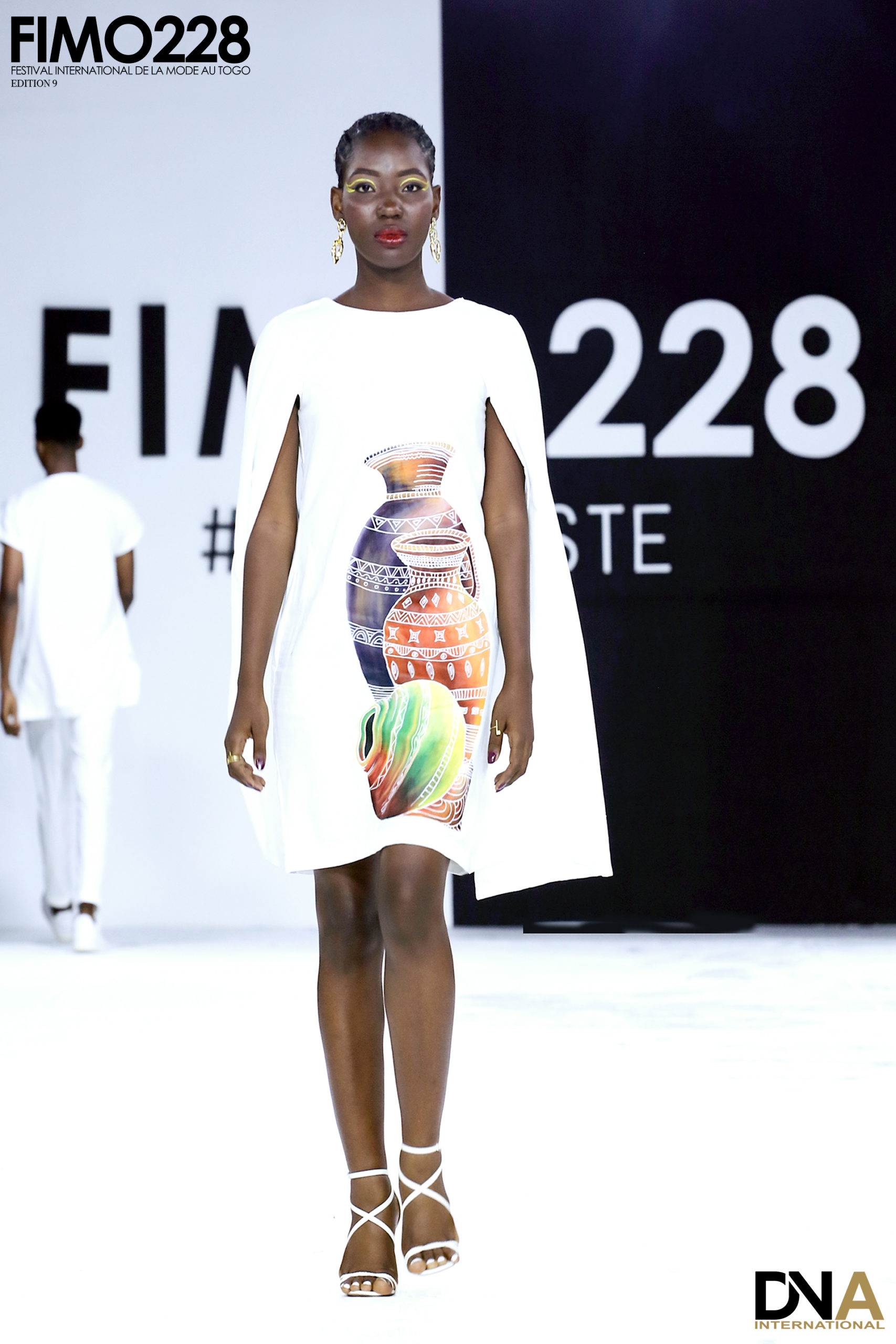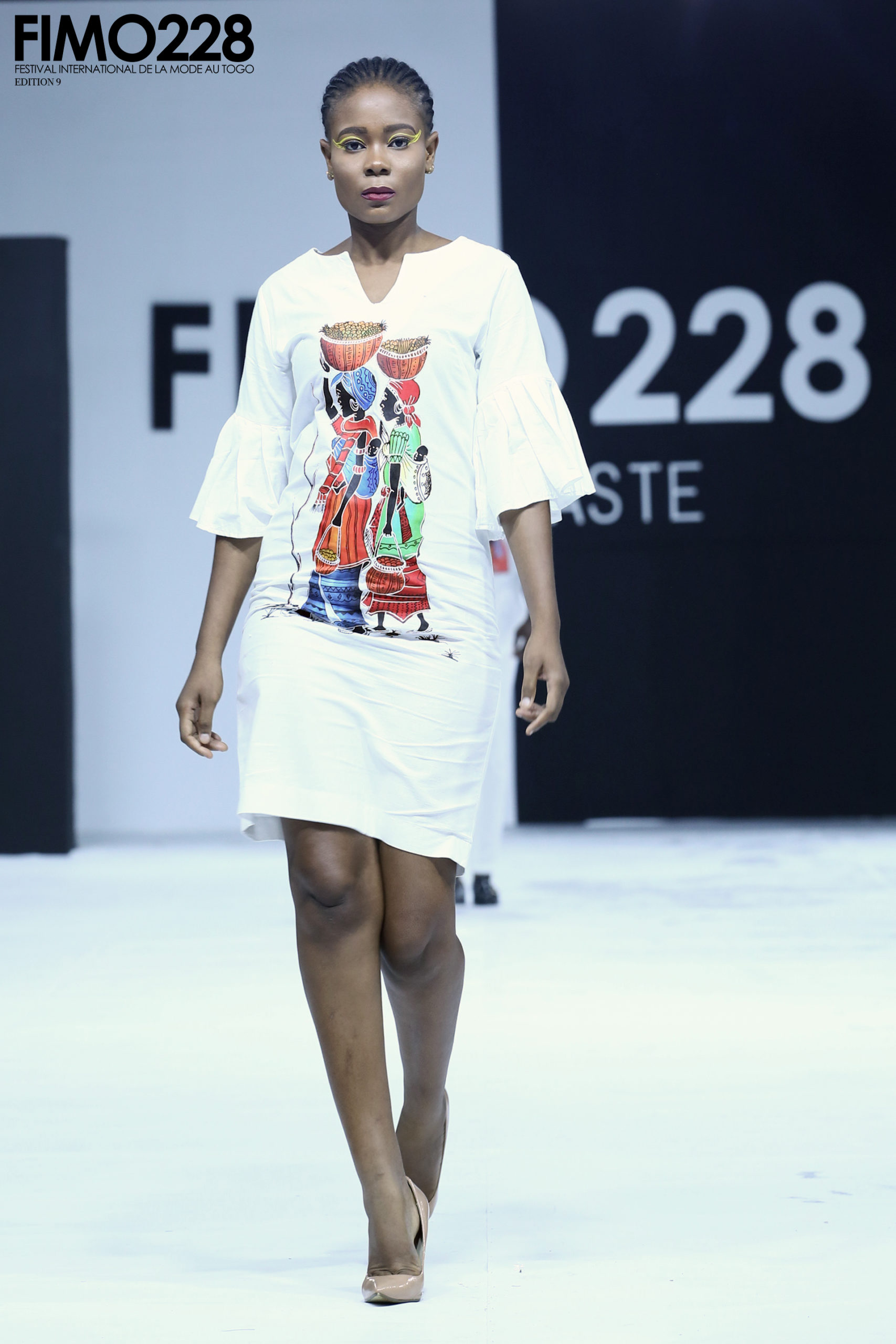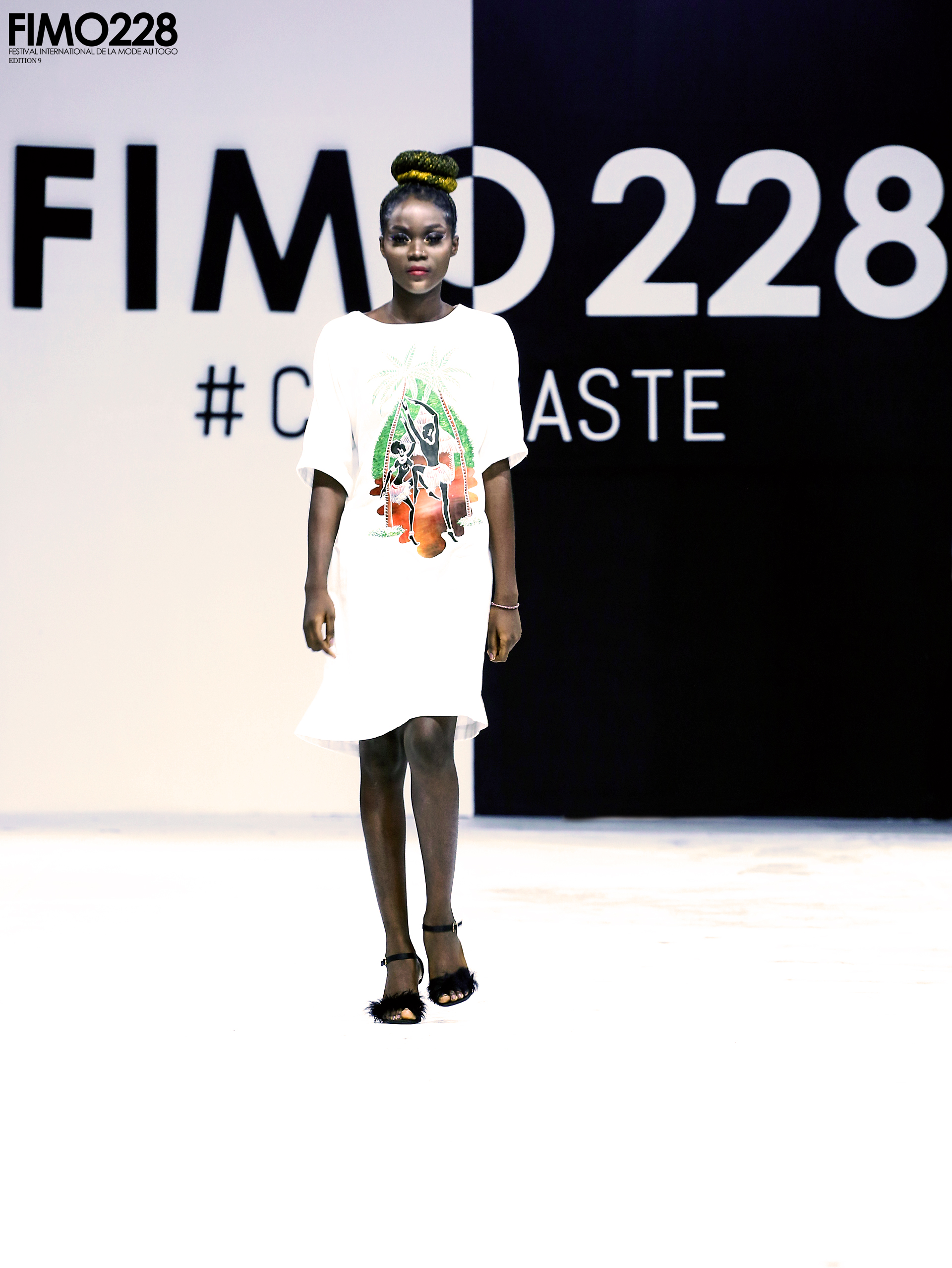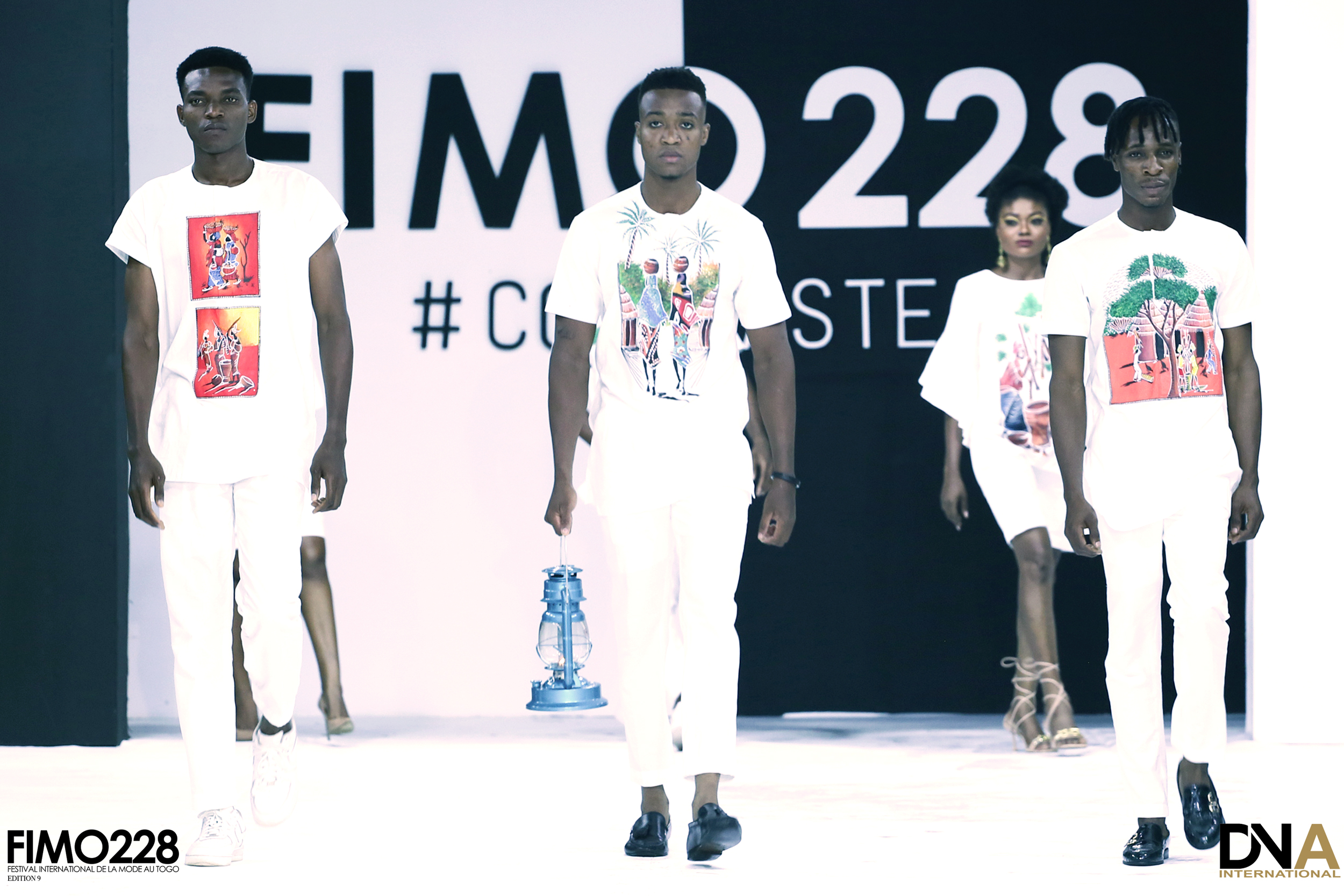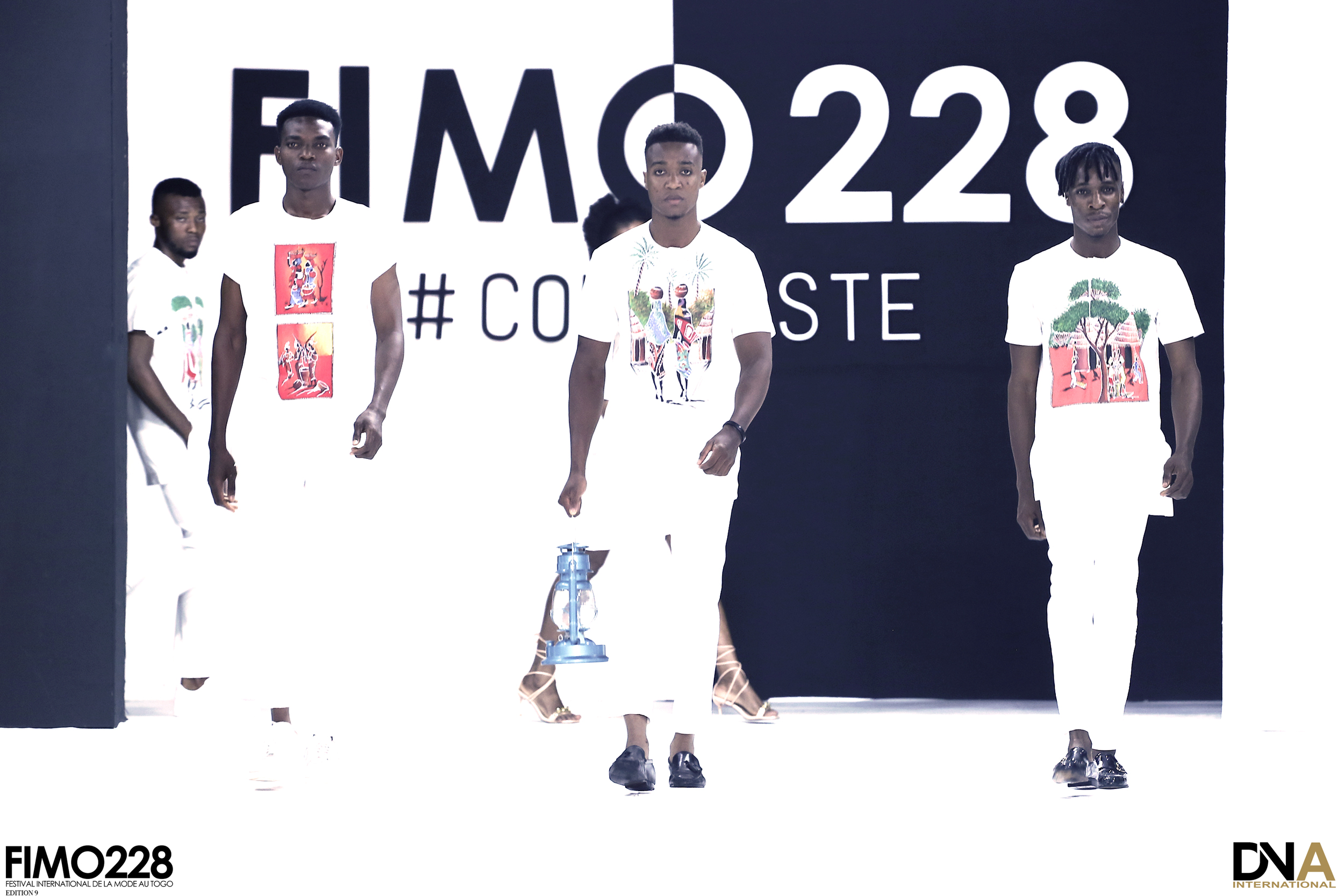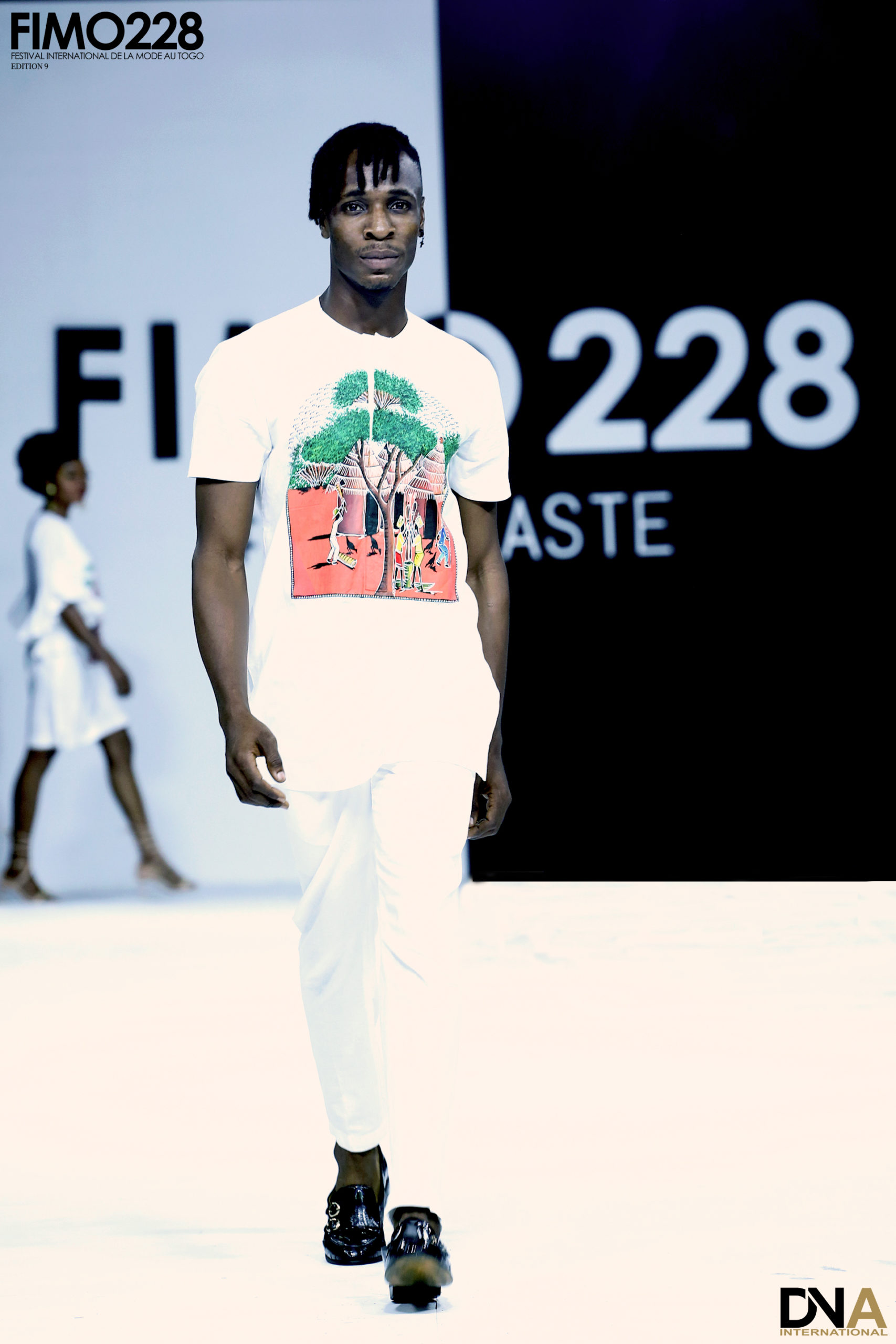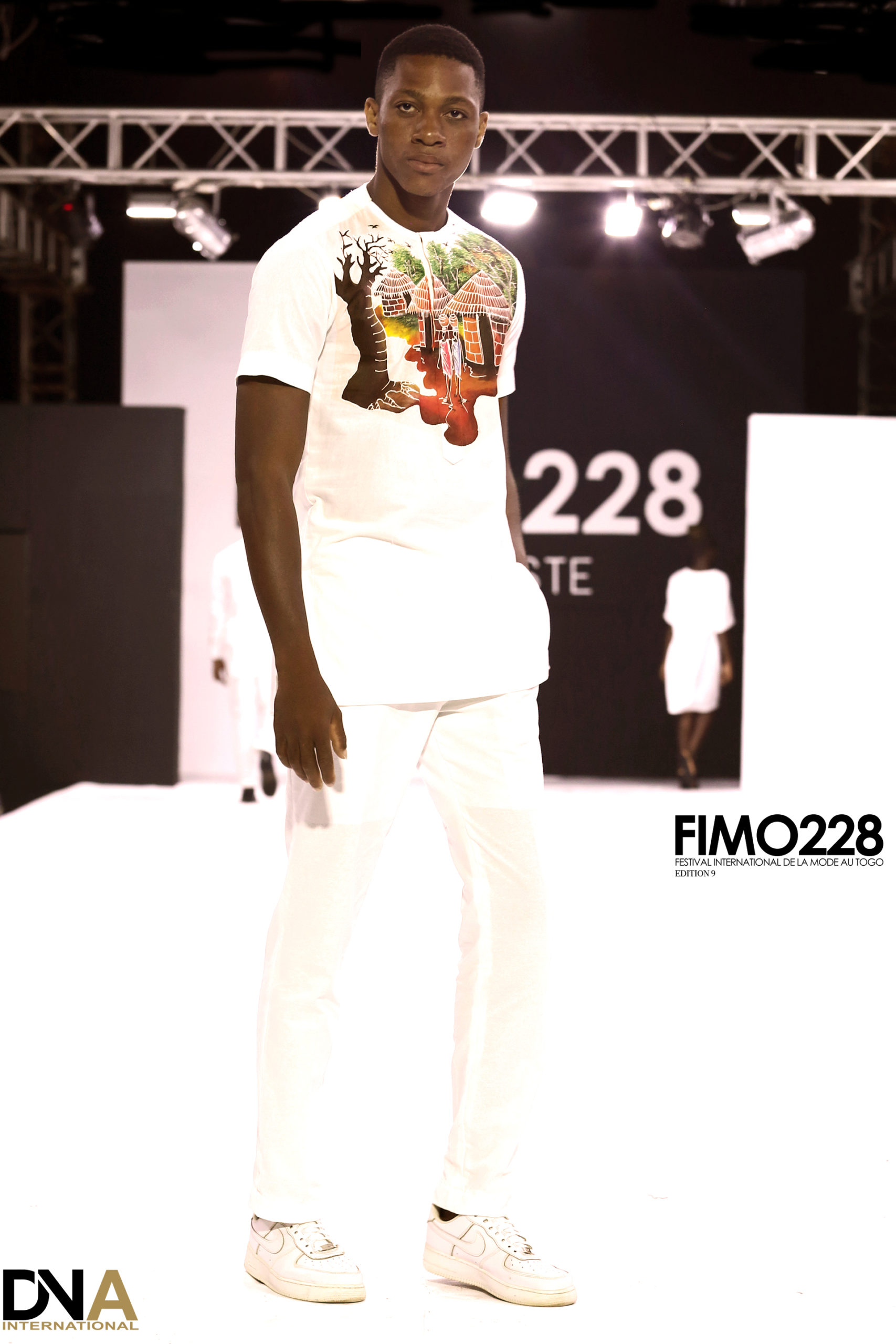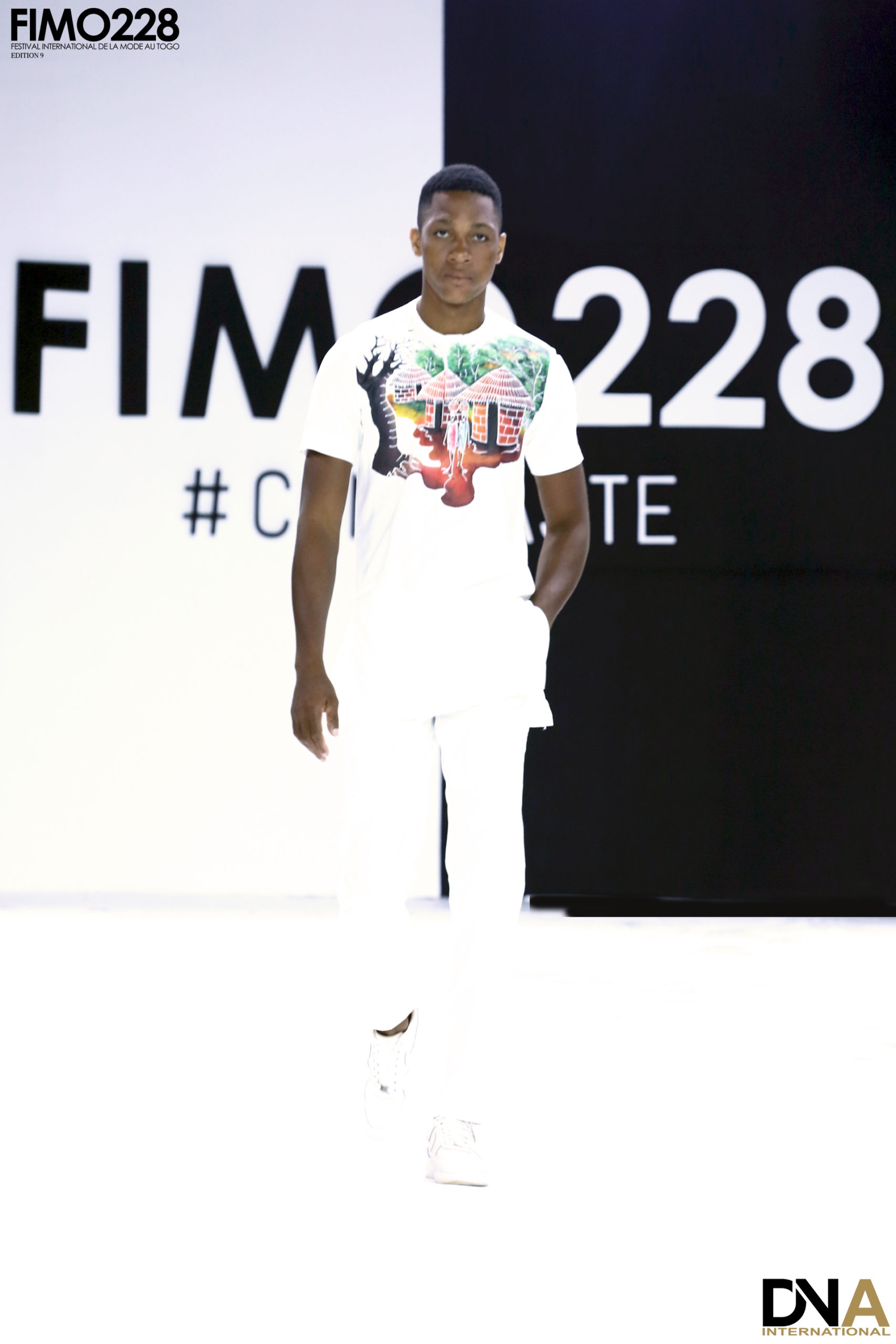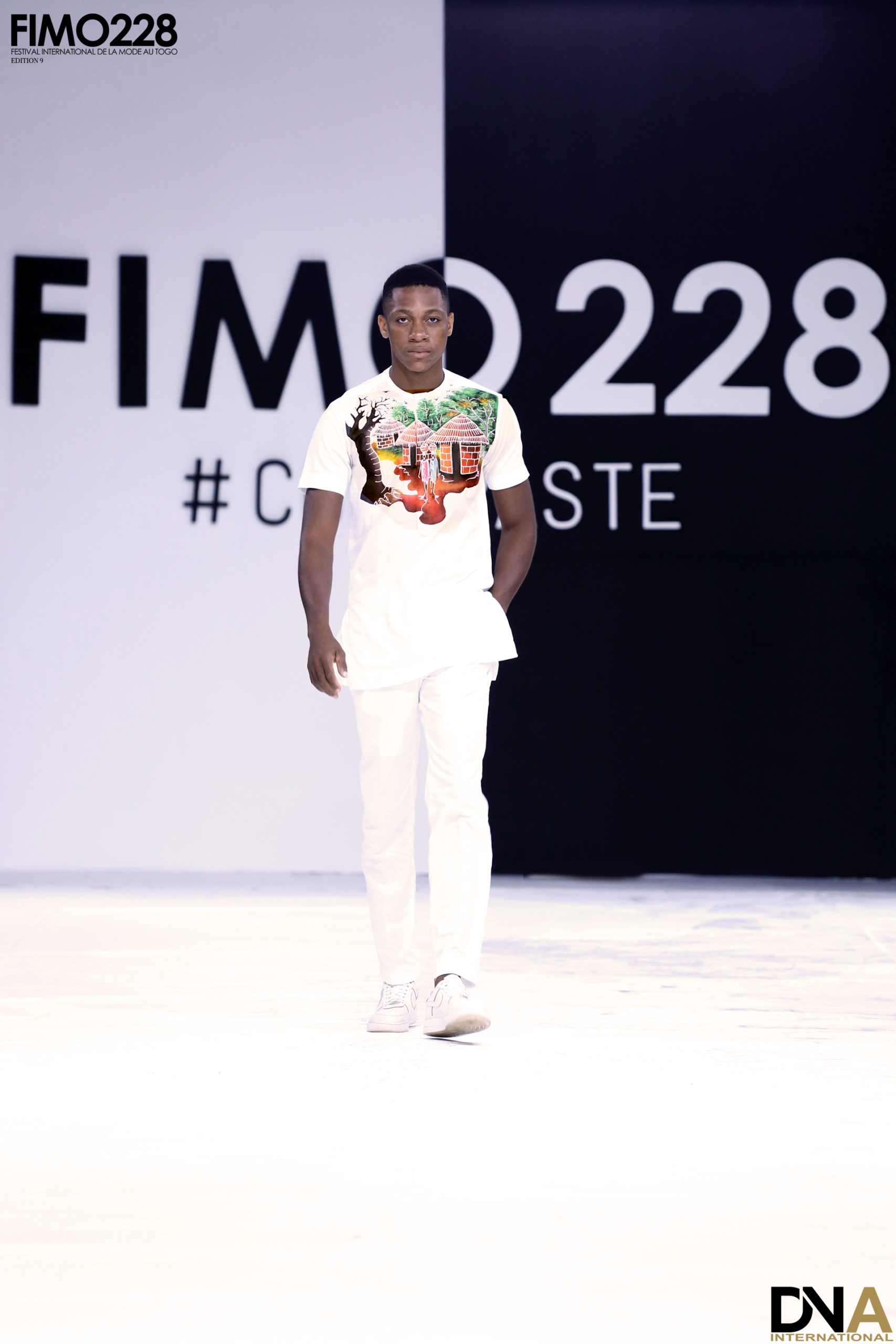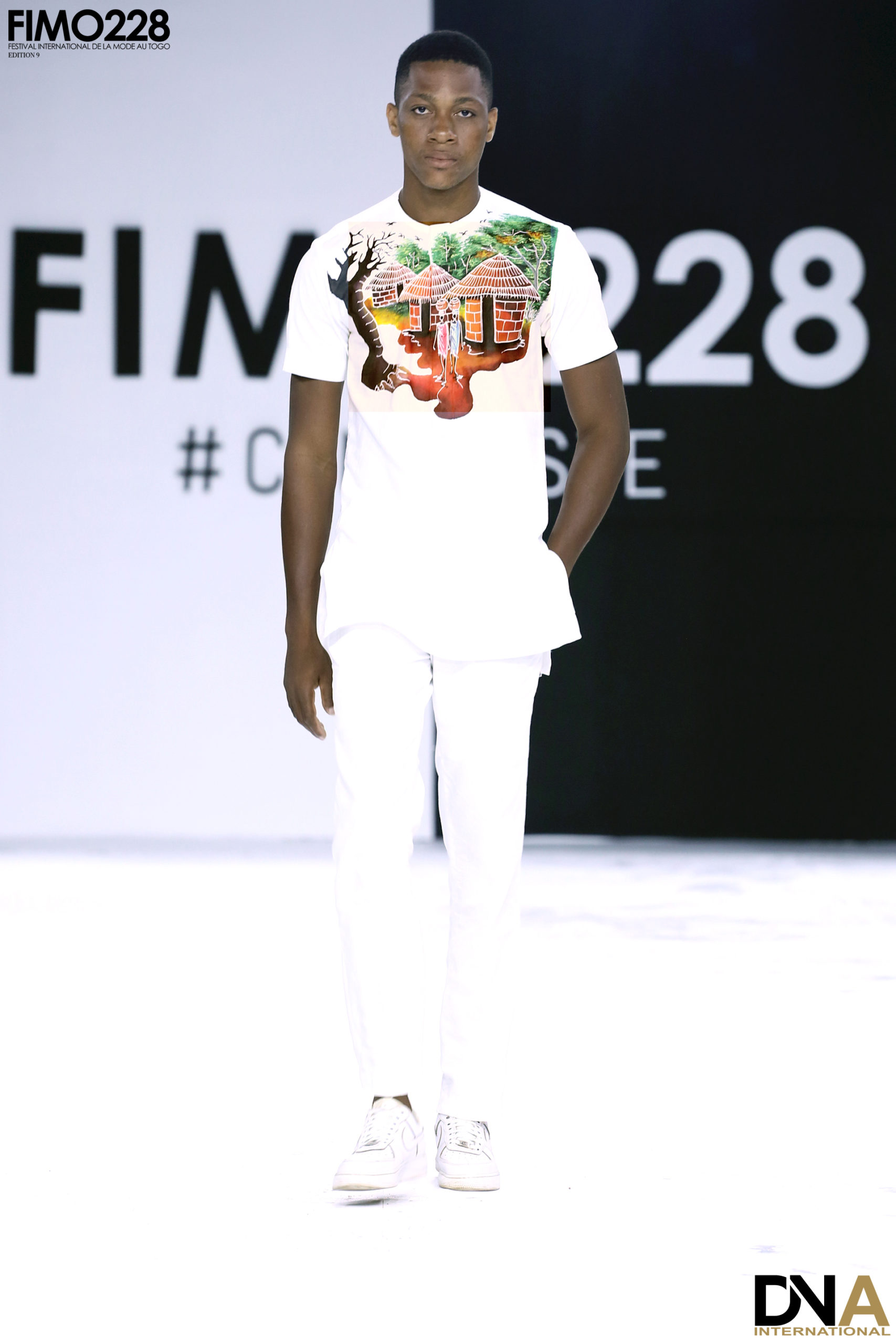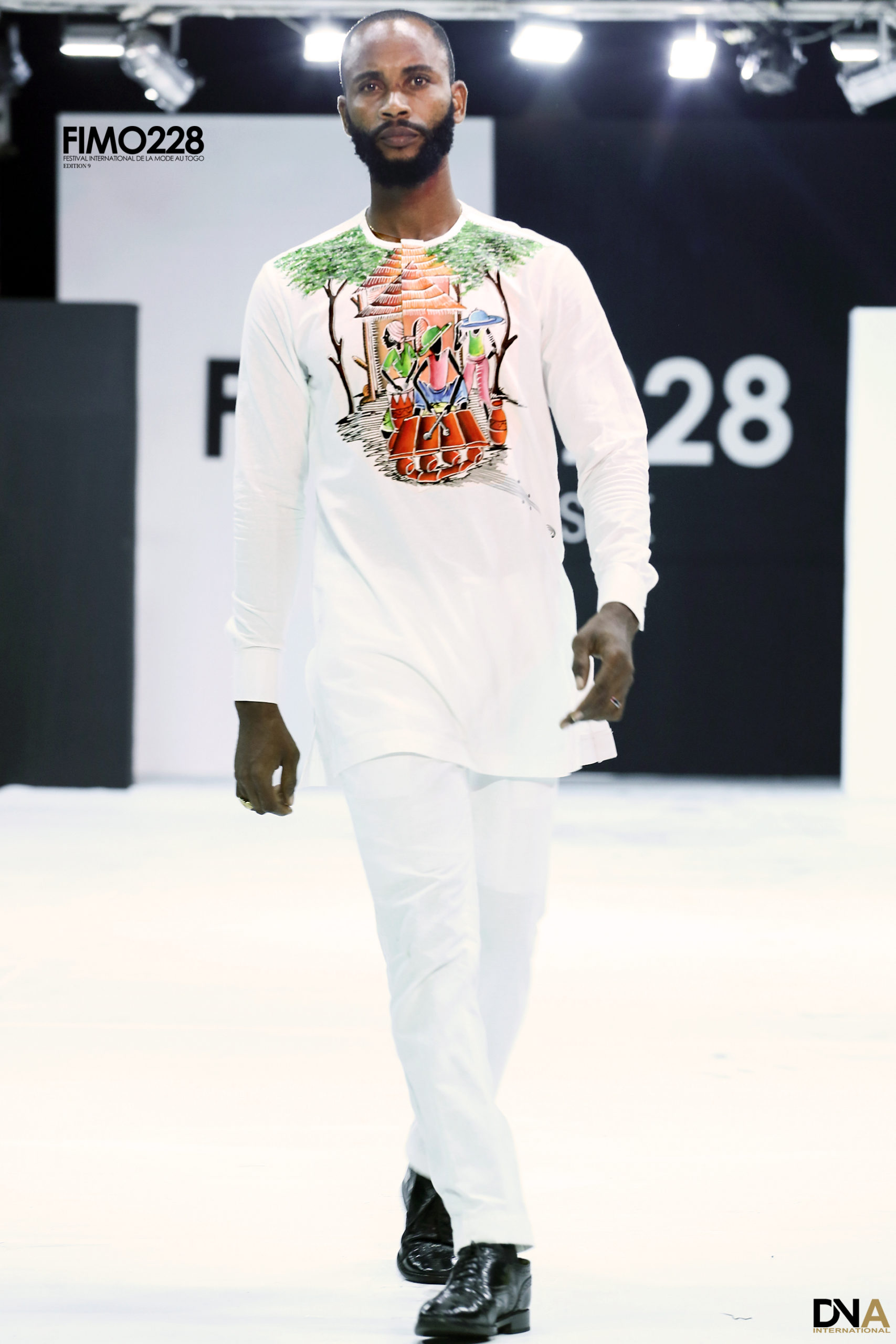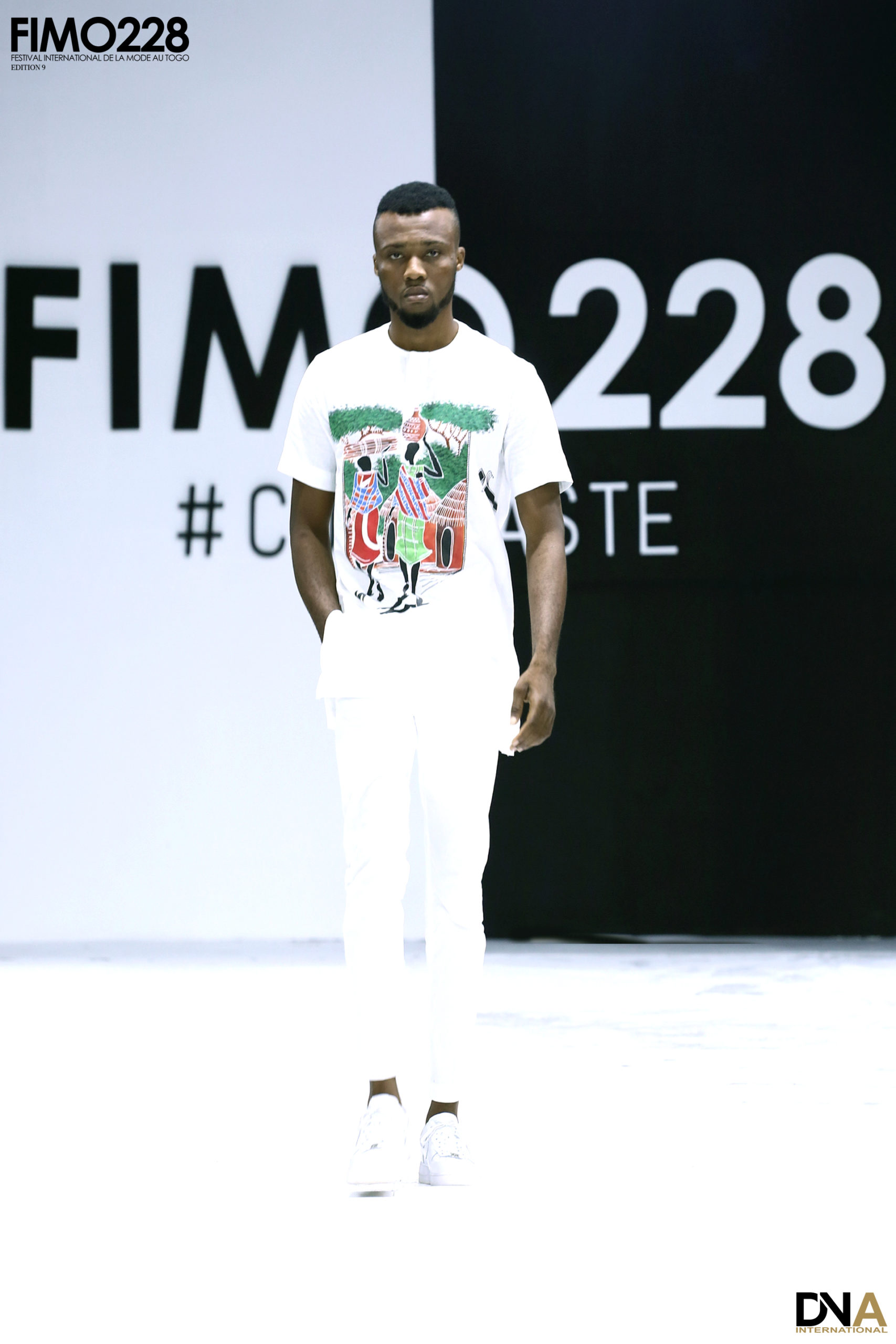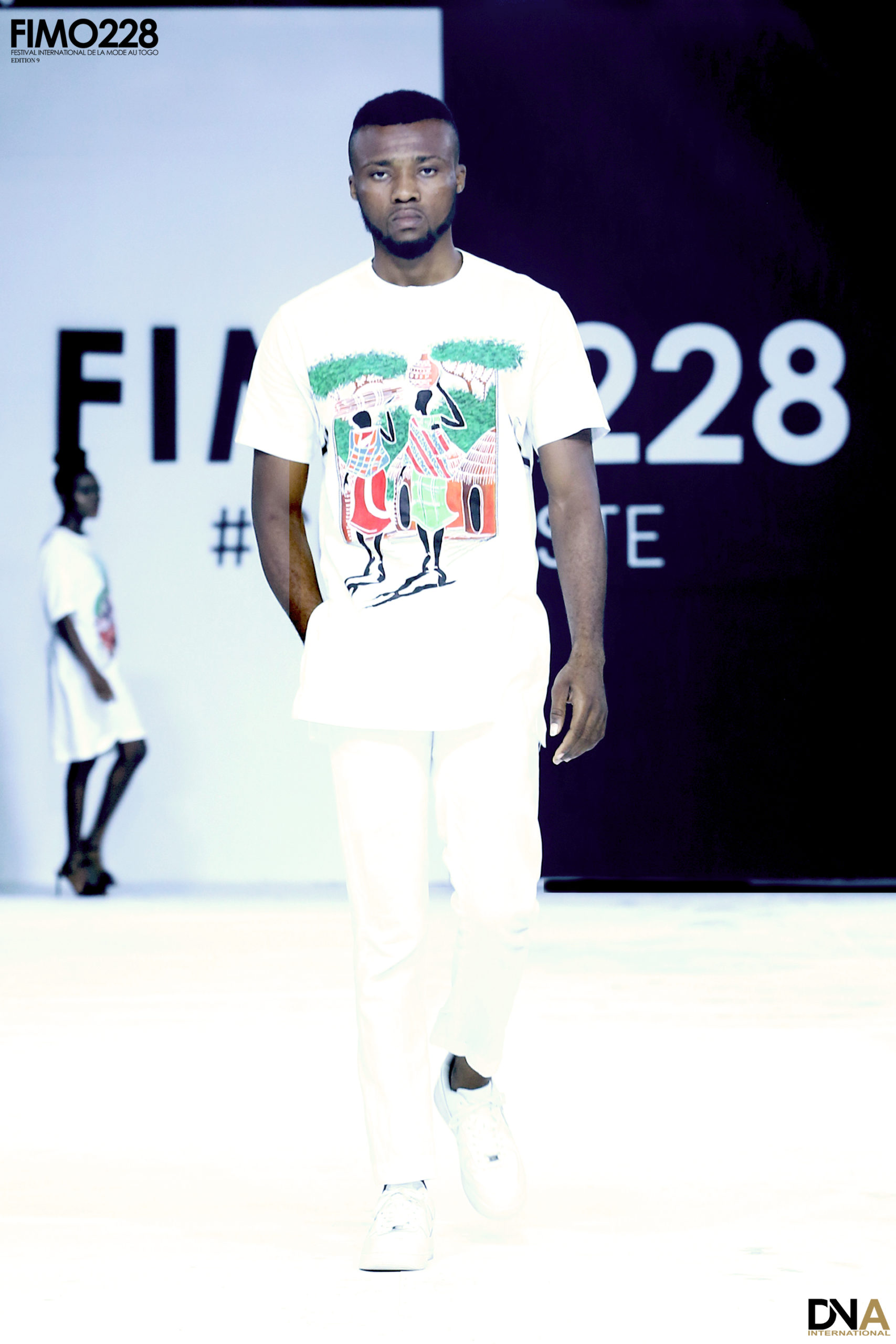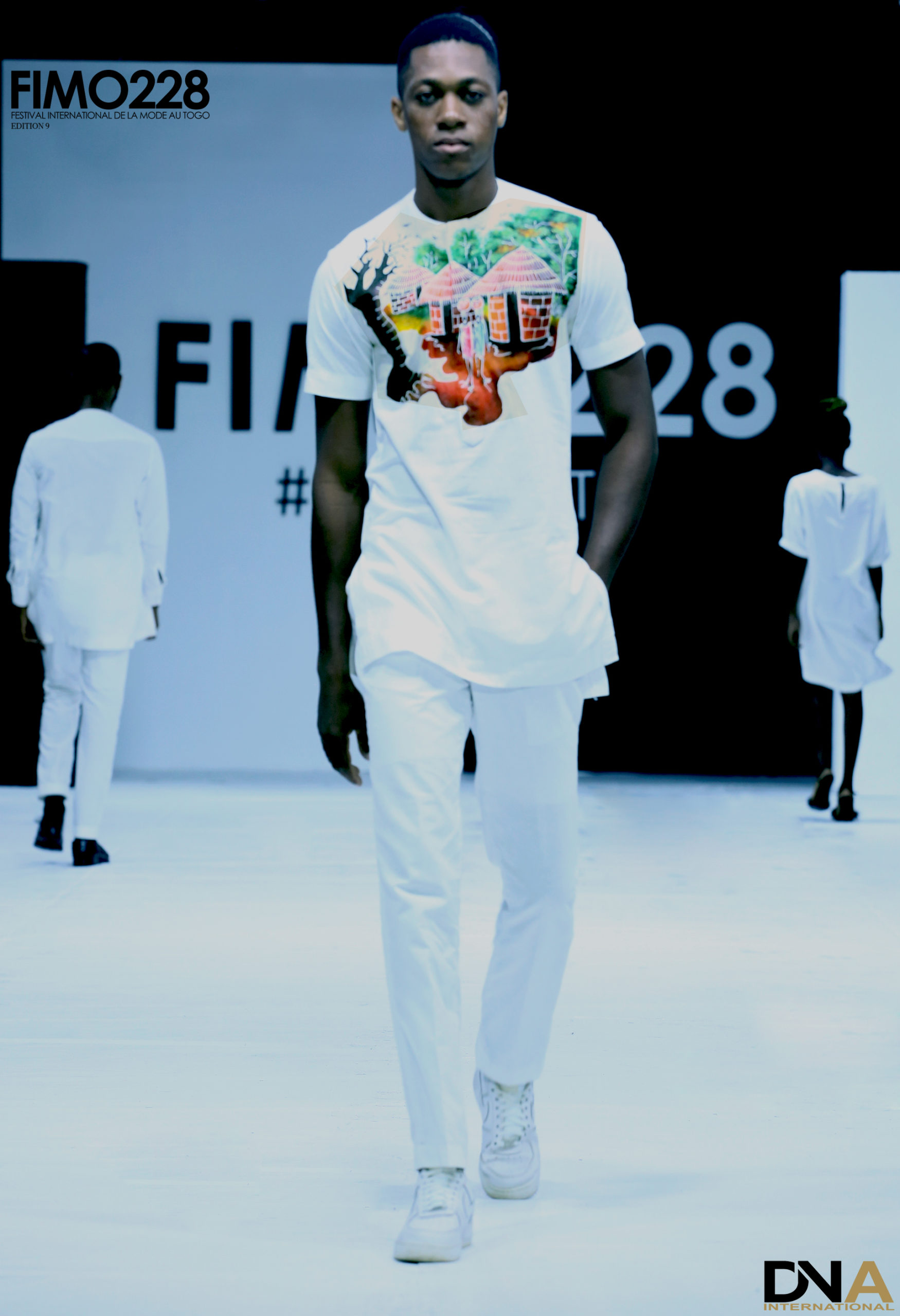 DK STYLE CONTACT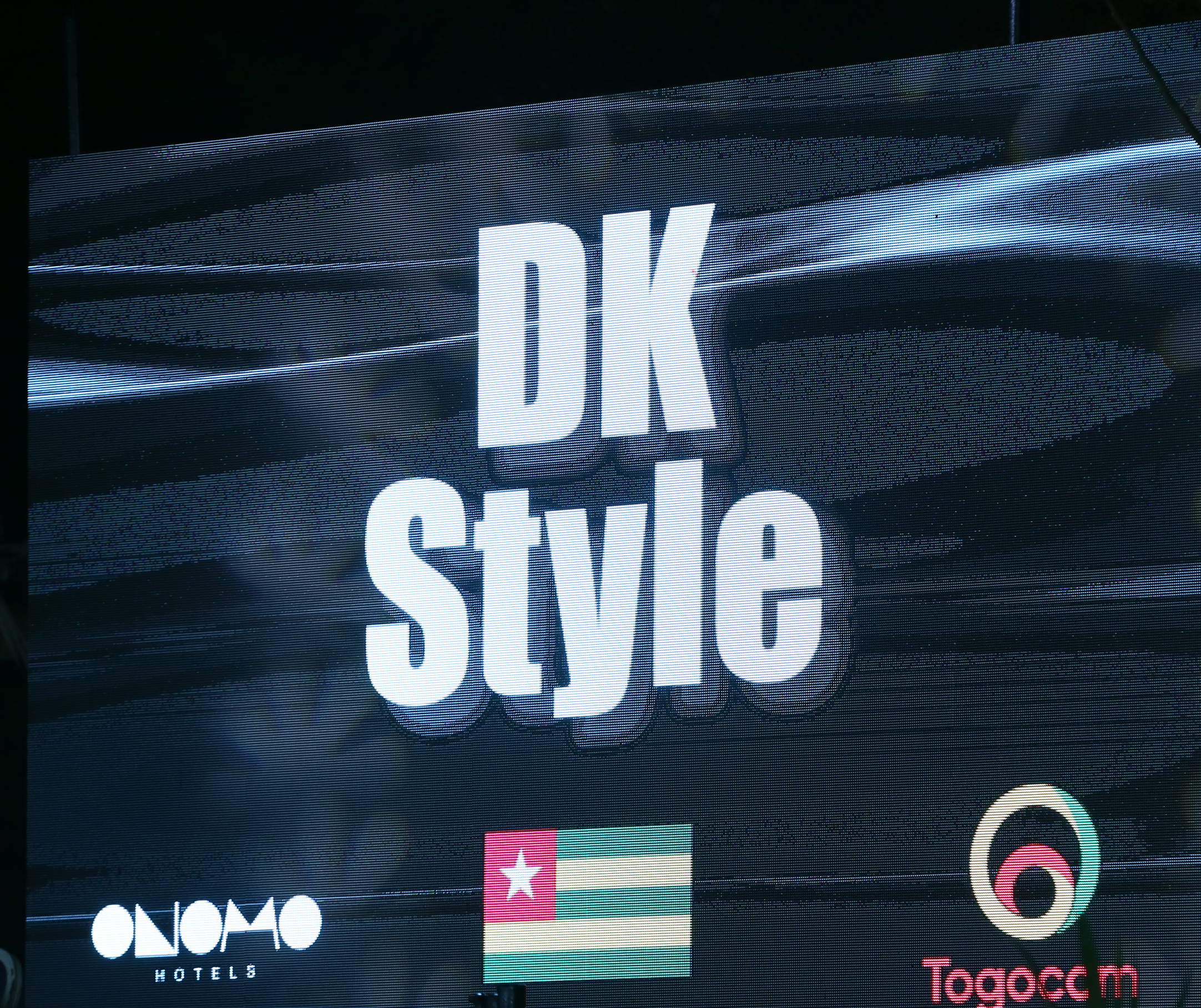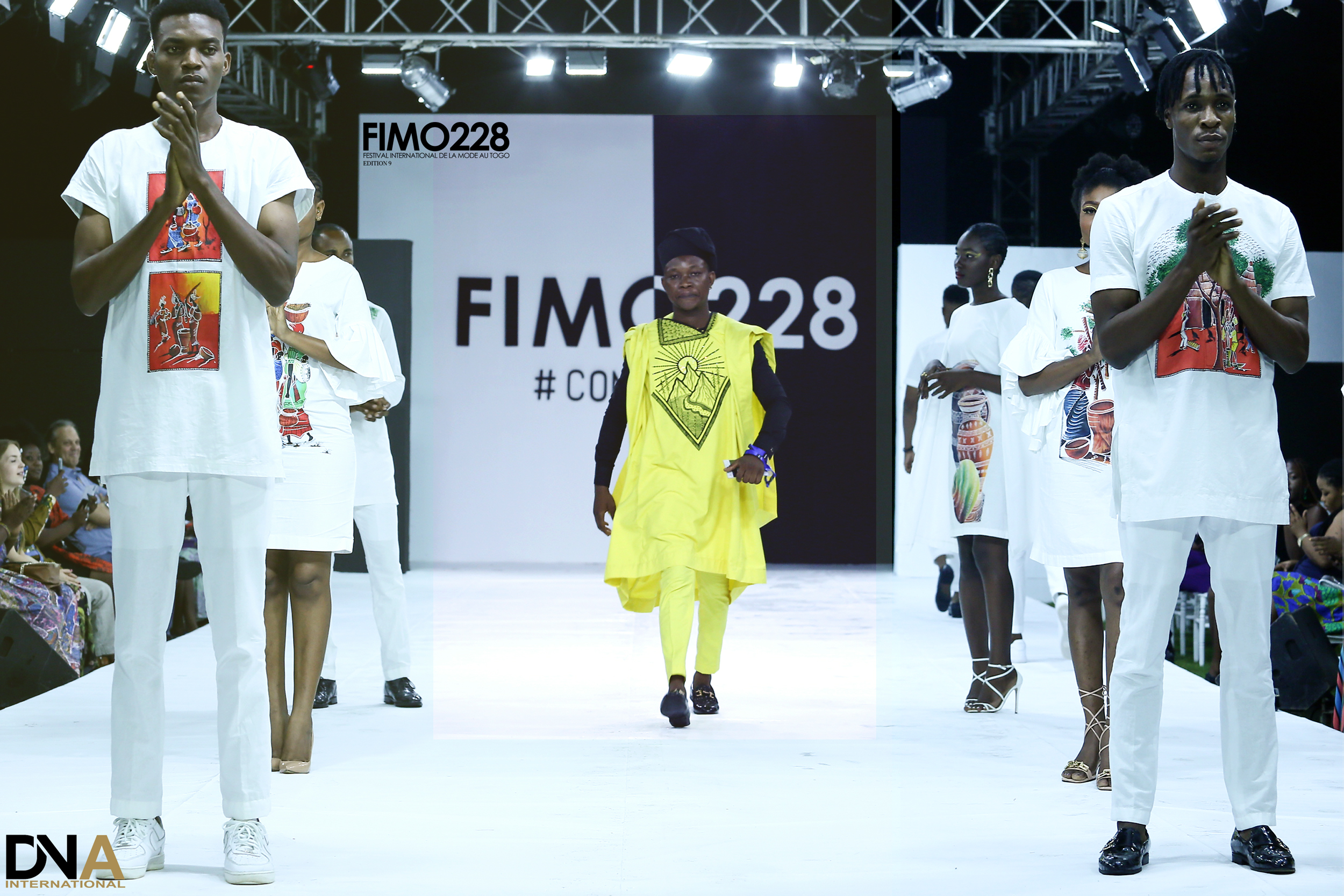 Call : +228 92 62 61 56
FIMO 228  GODMOTHER – MRS. KAYI DOGBÉ
Mrs. Kayi Dogbé is a lawyer, passionate about art and culture, a committed citizen, a project manager and trainer. and a lover of peace and justice.
FIMO 228 SPONSORS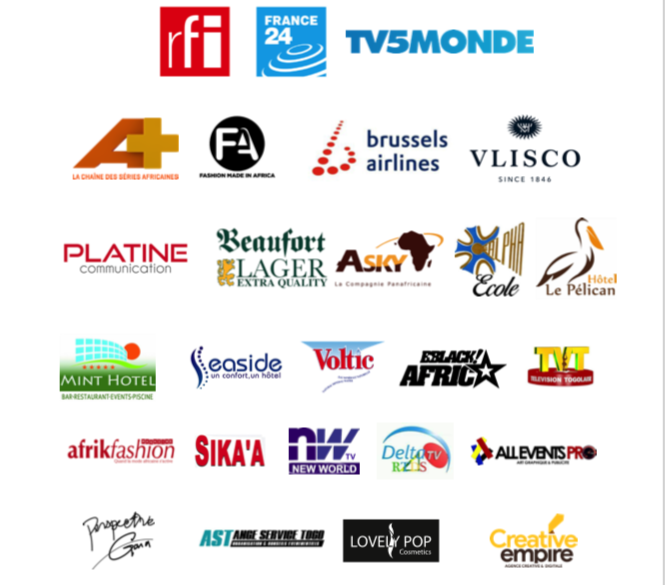 ORGANIZER BY JACQUES LOGOH
Founder of Fimo228 – International Fashion Festival in Togo – Artistic Director of JacquesLogoh Couture.
Ceo & Owner at Challenge Model Agency.
FIMO228 is dedicated to the talents of Africa and its Diaspora.Trend observatory and international launch platform.

Contact :
Call : +228 70 48 69 82

social.fimo228@gmail.com
MODEL COACH AND PARTNER : CELINE MINET
CM BEAUTY CEO and Founder – Beauty Institute – Lome (Togo)
MAKE UP SPONSOR BY YVES MAATHEY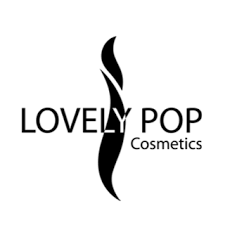 MEDIA PARTNER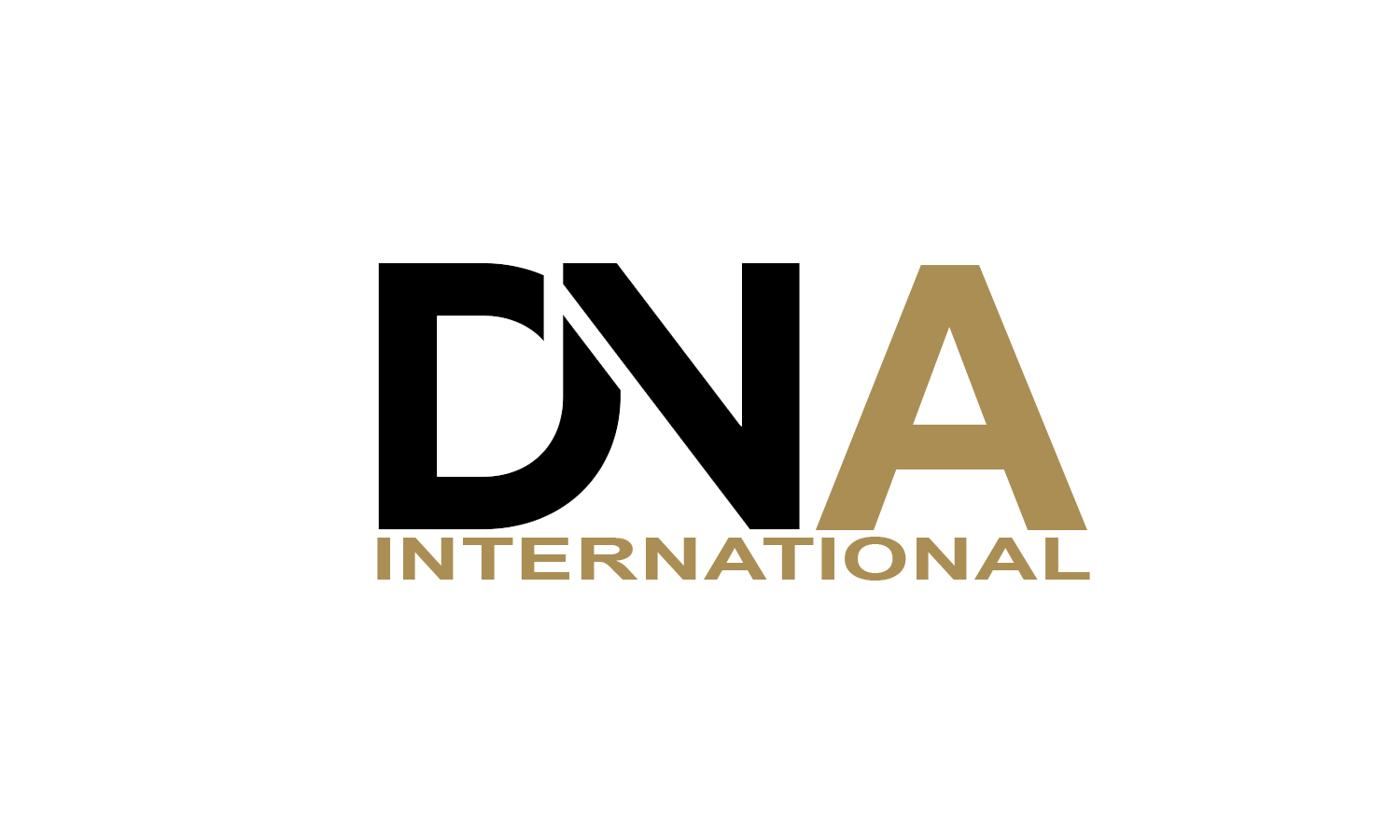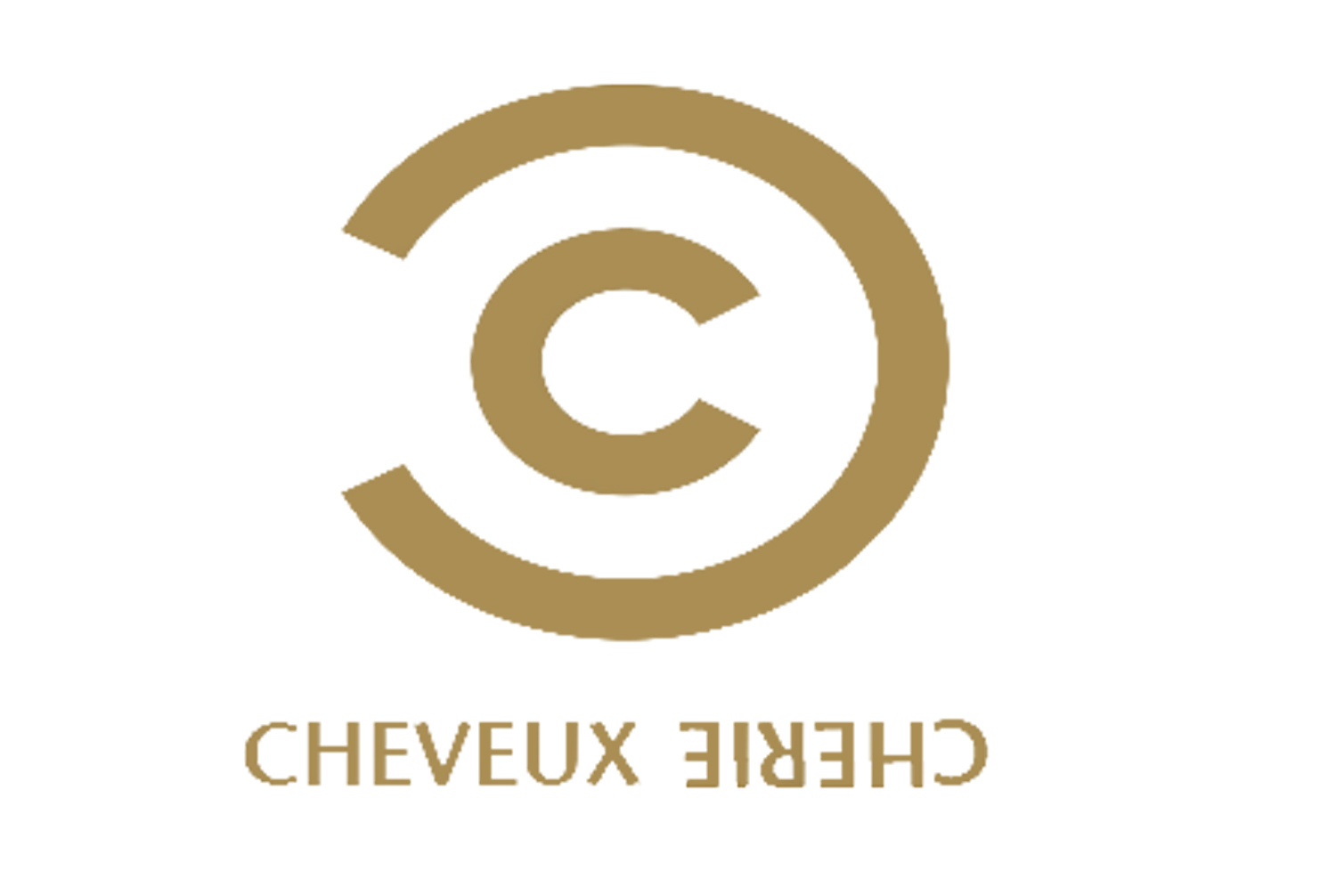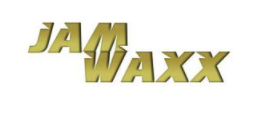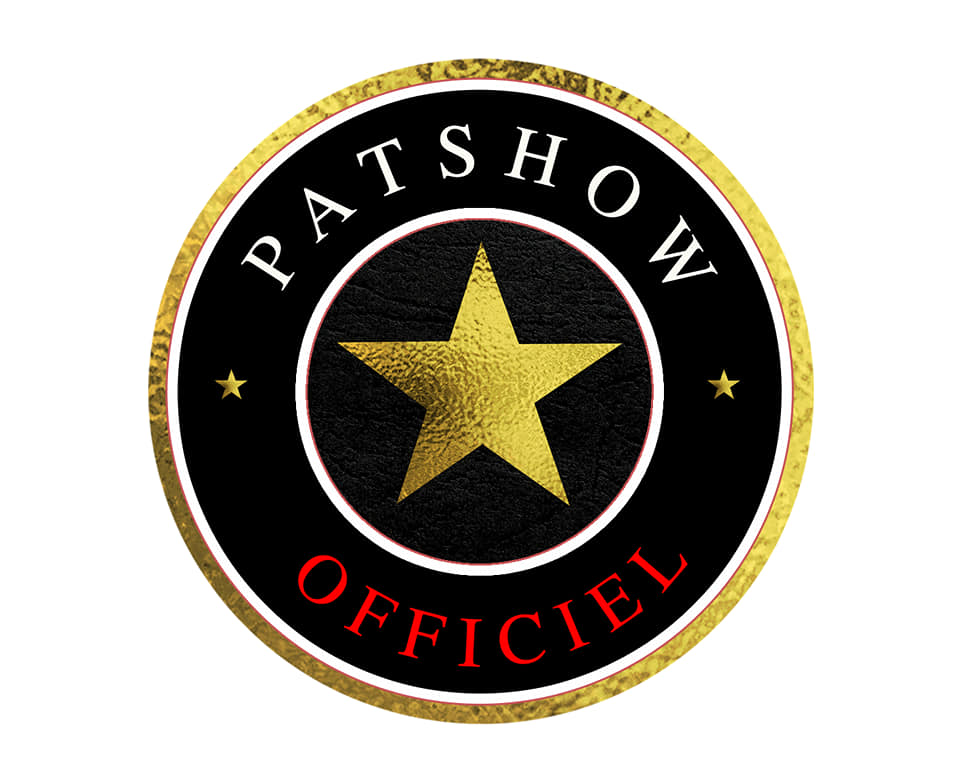 VENUE