Date : March 4th 2022
Venue : Palais de Tokyo – Paris (France)
Tiffany Brown – Vegan Design
For her third fashion show in Paris, Tiffany Brown realized a collection celebrating women.
The theme, Brown, is declined in many shades of brown.
Fabrics :  vegan leather and fake fur are put in value for this new collection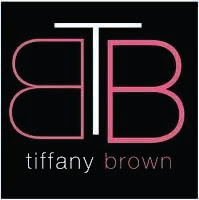 New Stores Opening 2022
Tiffany Brown is about to open two stores during the year : one in Soho for summer 2022 and Paris in fall 2022 !
Tiffany Brown presented her Fall/Winter '22 collection at an intimate runway show.
This collection represents  a classic, evening wear designs cascade down the runway.
The womenswear ranged from luxurious, draped and pleated evening wear dresses to tailored power-suits and vegan-leather pants. Men's looks…
Tiffany Brown is a women's ready to wear brand that offers statement pieces for any occasion.
Winter 2023 Tiffany Brown Designs Fashion Show
PR TOTEM FASHION
PR Assistant – William Drouen
176 boulevard Haussmann 75008 Paris
Call : +33 1 44 43 84 21
www.totemfashion.com
MEDIA PARTNER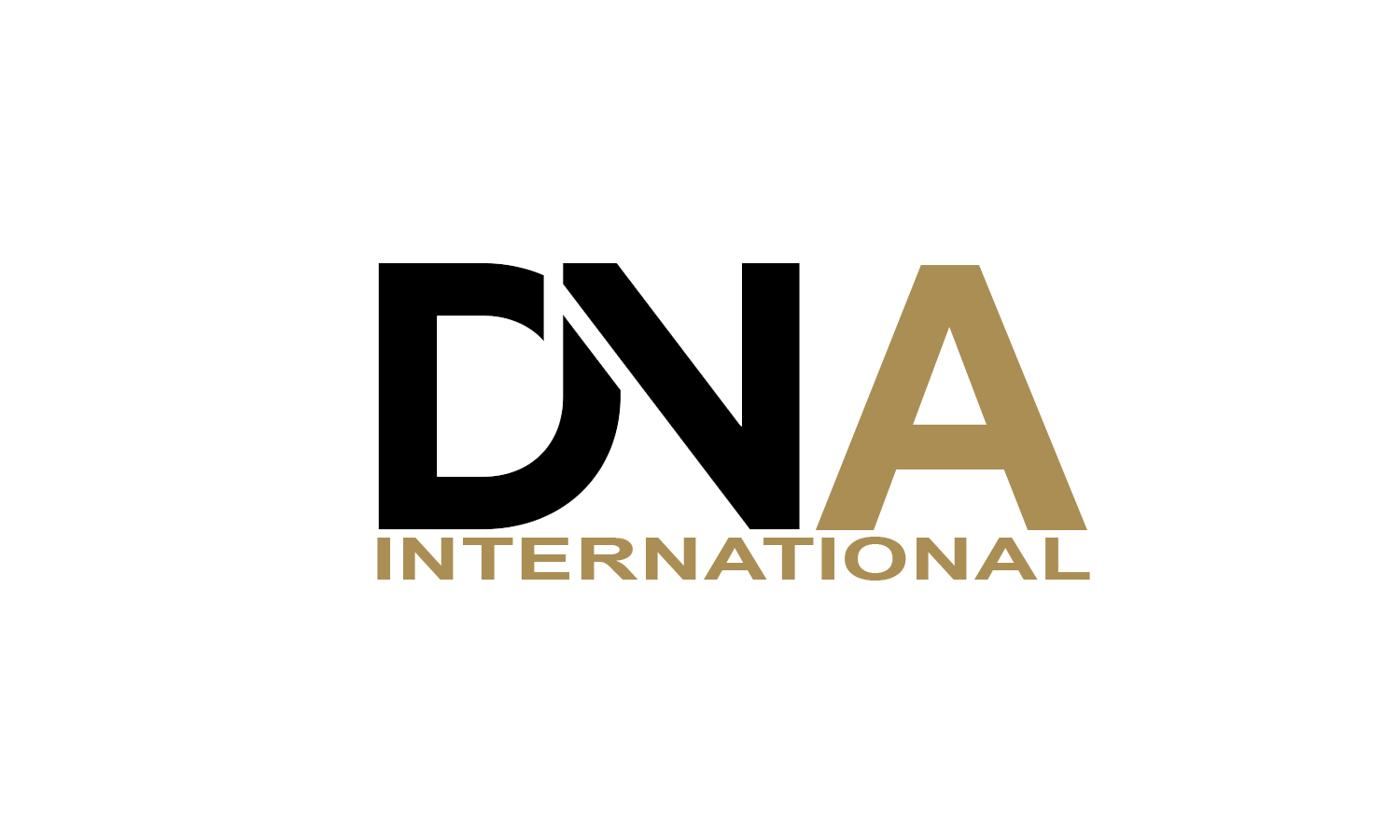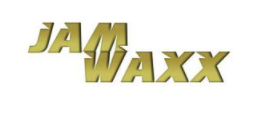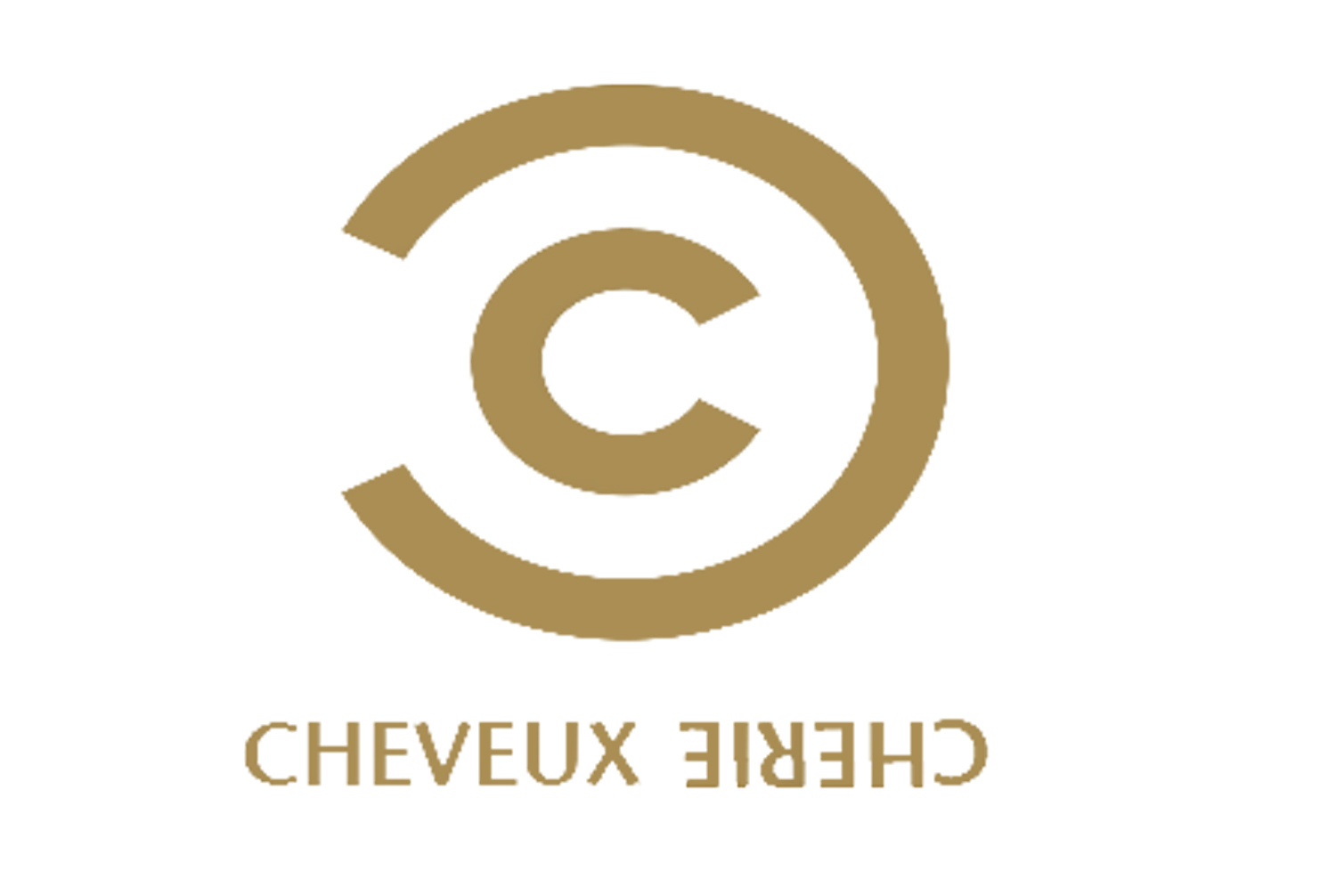 VENUE Palais de Tokyo