Ziad Nakad – Couture Spring-Summer 2018
Collection Déméter
Date : Jan 25th 2018
Location : Westin Paris – Vendôme
Déméter for his Spring-Summer 2018 Couture Collection
The house of Ziad Nakad presented its new spring-summer 2018 collection during the haute couture show in Paris. Discover all the looks of the show in photos.
Ziad Nakad fashion show presents Déméter for his Spring-Summer 2018 Couture Collection
« I am Demeter, whom all revere, the most useful power for the gods and for men.  »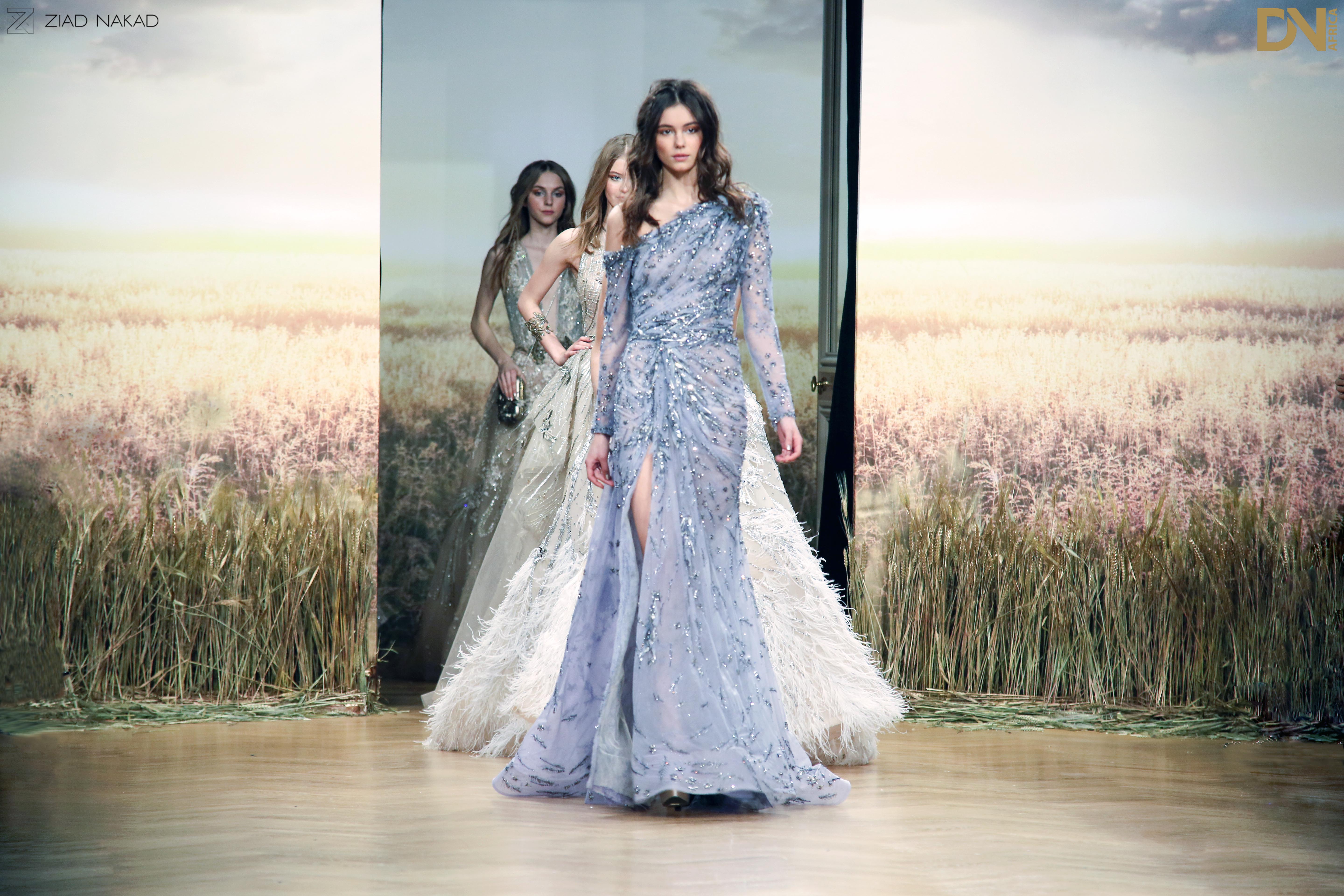 Celebration « Goddess of wheat » or « Mother of the Earth ».
Ziad Nakad has decided to celebrate the so-called « Goddess of wheat » or « Mother of the Earth« .
Goddess who collects the fruits of the earth and offers them to humanity; its cult is particularly flourishing in the regions where this cereal is found in abundance, in Sicily, in the region of Eleusis, in Crete, in Thrace and in the Peloponnese.
Like a bird flying over the crops, perfectly free, crossing a colorful, resplendent and singularly geometric sky: the pale blue of the firmament mixes with the yellow and gold of wheat, the green of the earth, the coral of the ocean and bronze trees at sunset.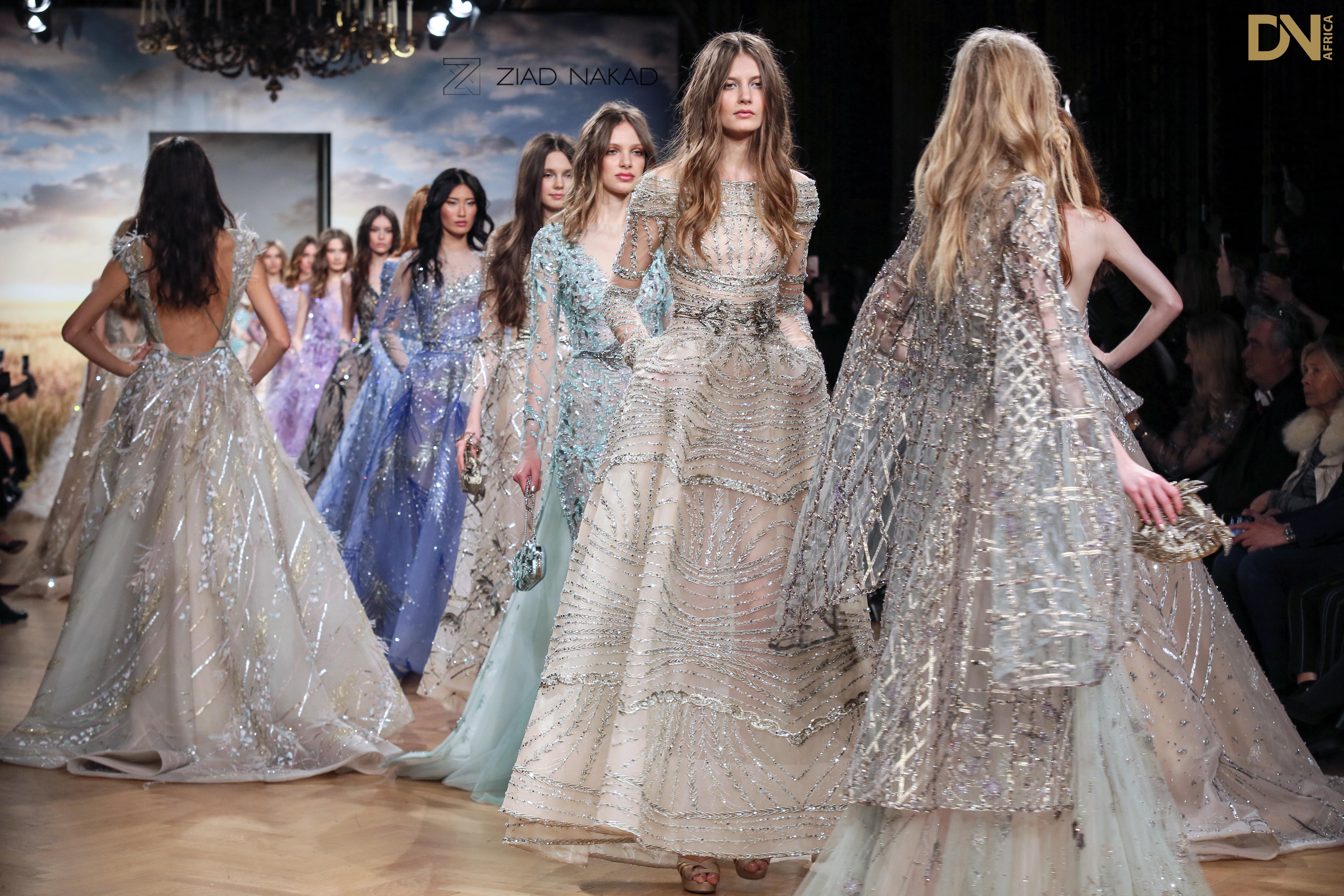 Collection Demeter
Wheat ears dot the dresses, a tribute to the most iconic representation of the Goddess Demeter. Dress after dress, Ziad Nakad plays a subtle game that celebrates life in mastered and precise know-how and with silk embroidery sublimated with tulle.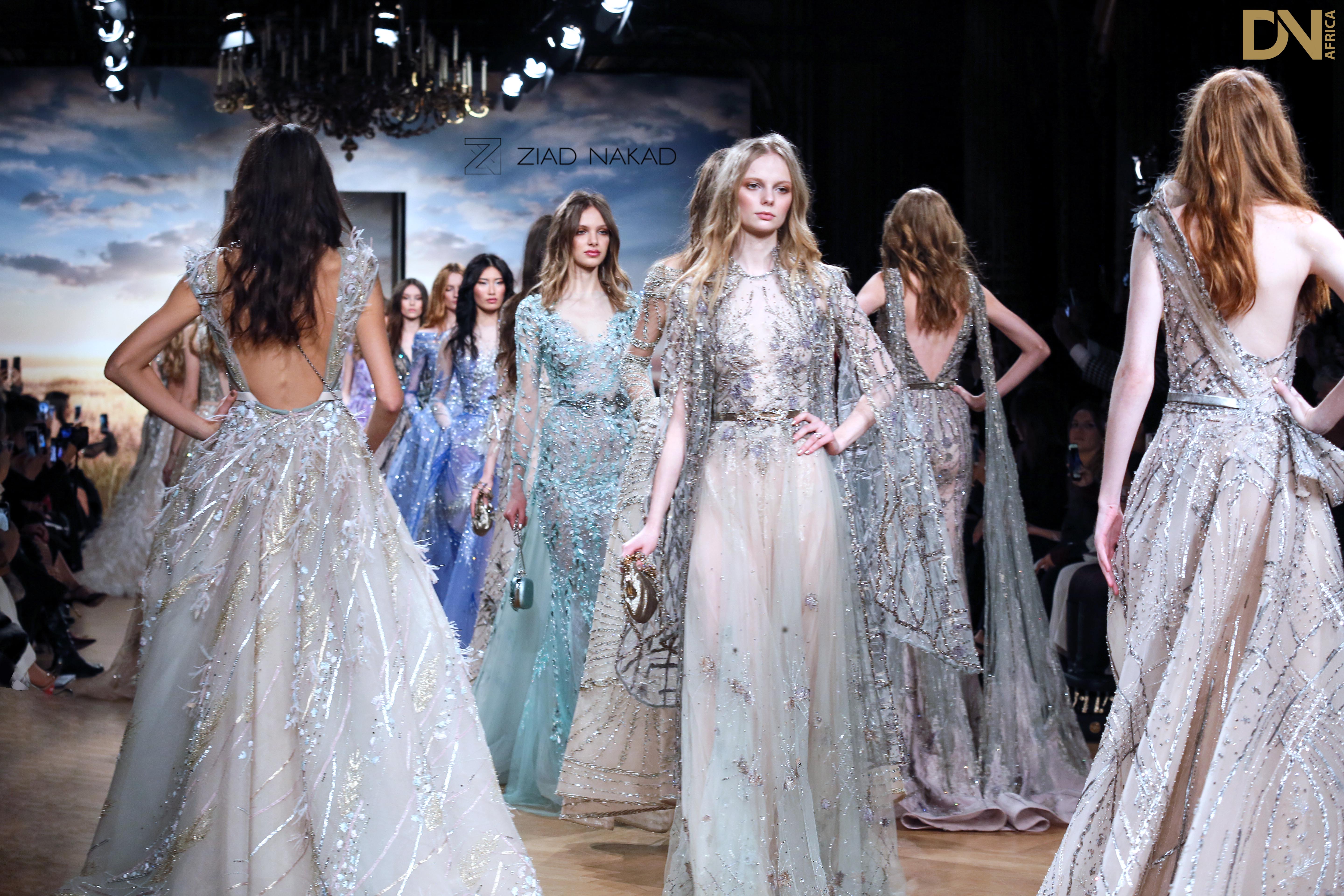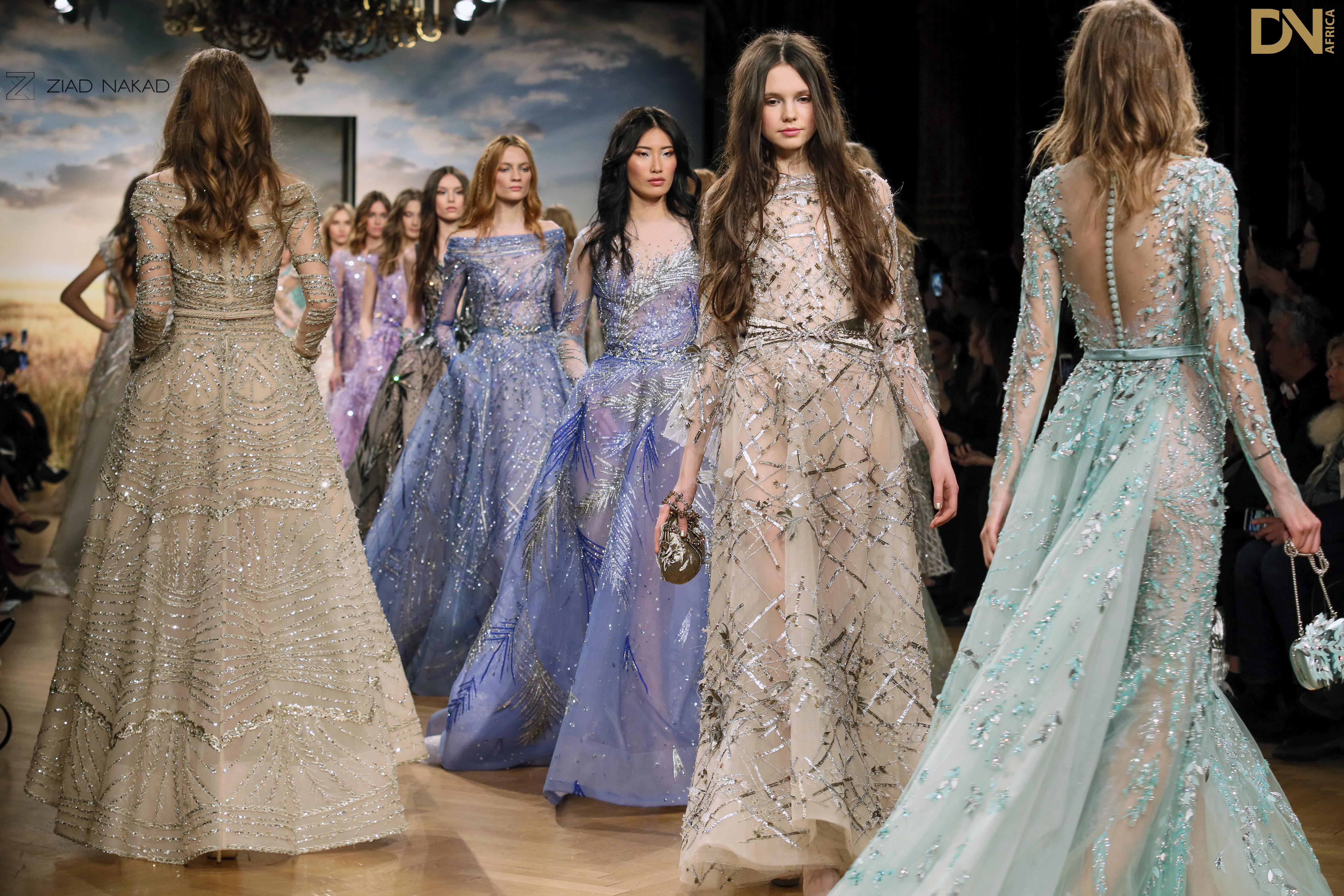 Final Show
Ziad Nakad haute couture SS 2018
PR
MEPHISTOPHELES PRODUCTIONS

Media Partner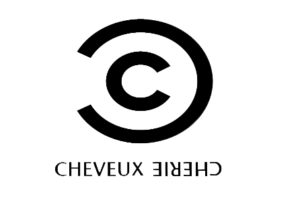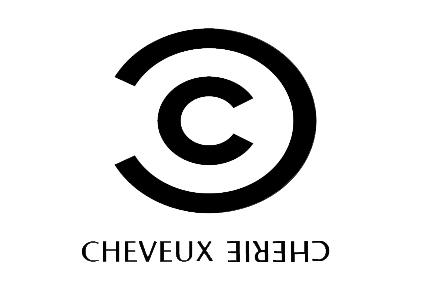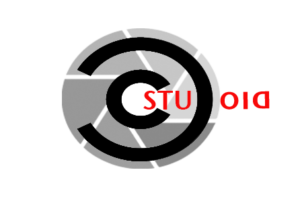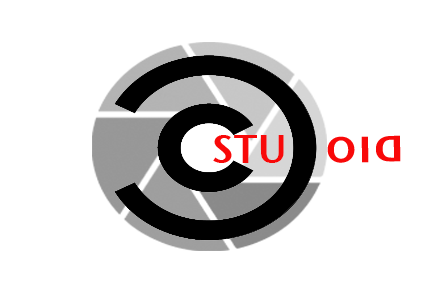 Location
Westin Paris – Vendôme