Aurela Hoxha – Secret Exclusive Lingerie Show

During Paris Fashion Week – Collection FW2223 
Date : 7th March 2022
Venue : Boat Peniche Pavillon Seine – Quai de Grenelle, Paris (France)
Aurela Hoxha Brand – Albanian Luxury Fashion Brand
Aurela Hoxha is an Albanian Luxury Fashion Brand that pays homage to the powerful and leading woman around the World.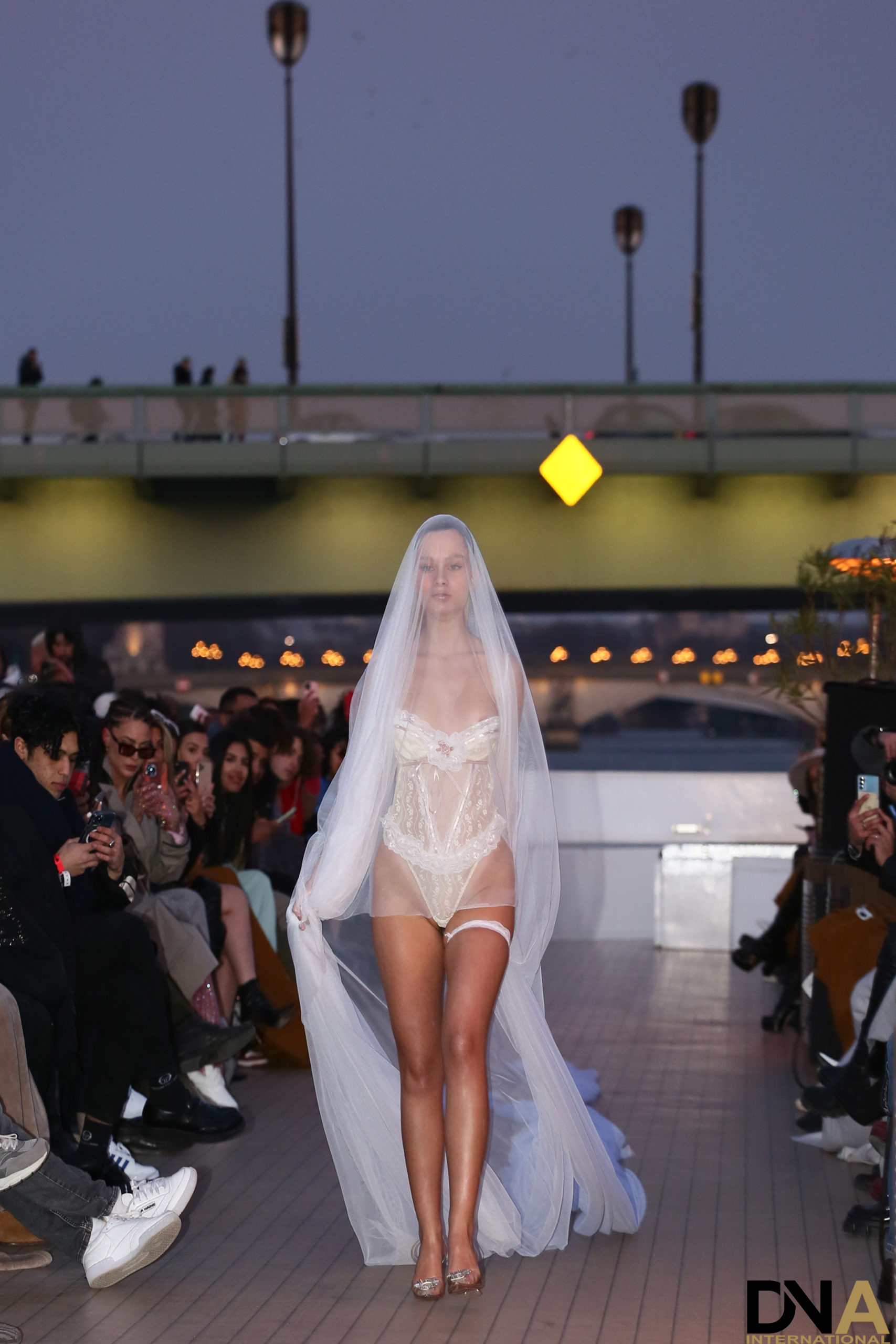 A Fashion Icon
As an Albanian fashion icon, a Fashion Model, an Instagram star and the founder of a Fashion Magazine  and founded  the First Model Agency  in Albania.
Aurela Hoxha is well known for being the woman who brought real fashion to Albania.
Aurela has won the Miss ALBANIA beauty contest and has been a TELEVISION HOST and actress
She has appeared in many magazines and tabloids throughout Italy and Albania.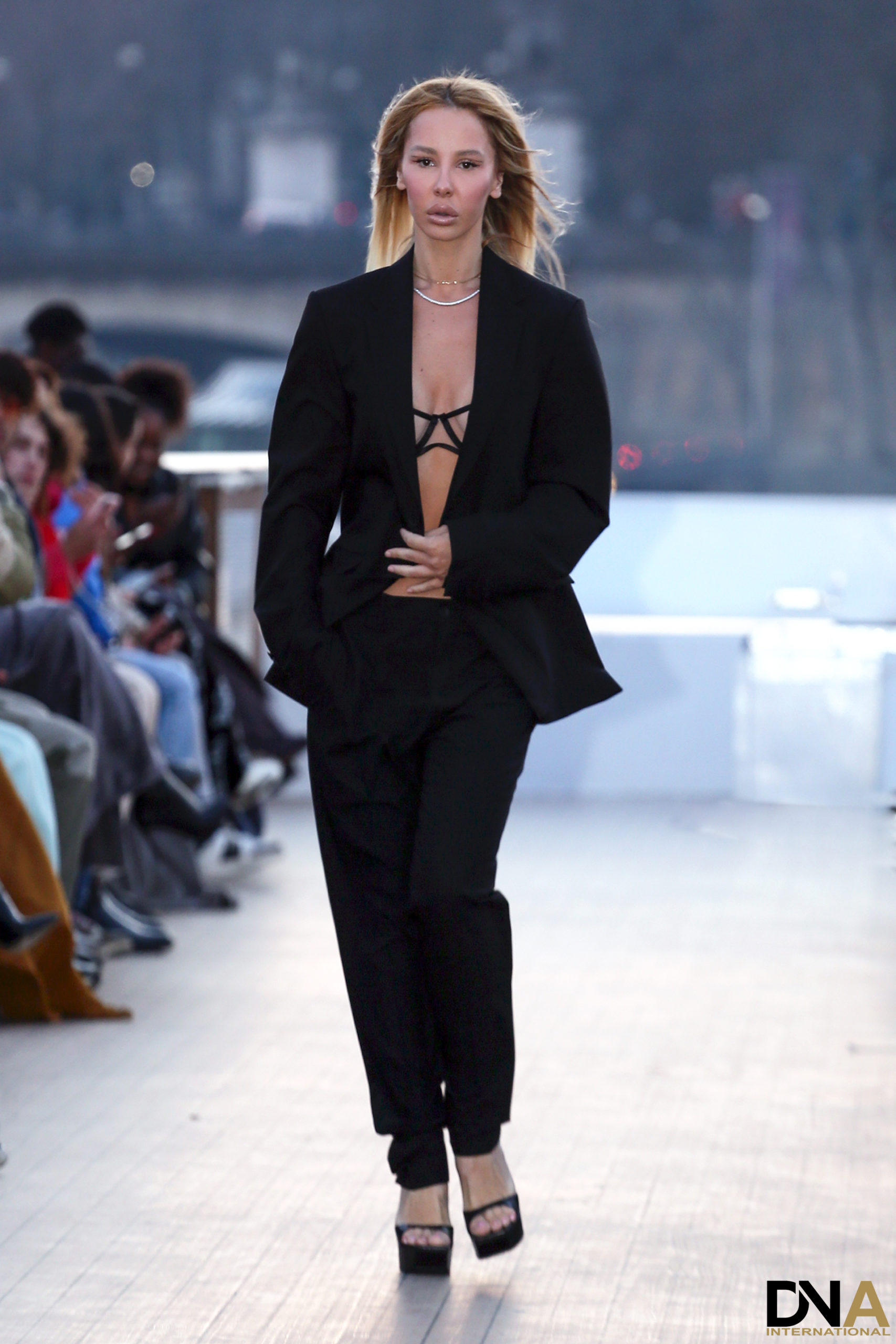 A Talented Designer – Aurela Hoxha
Her passion for fashion, styling and design led her to launch a line of swimwear and beachwear available worldwide for all girls and women.
Aurela Hoxha wants to thanks to everyone that put so much work and effort to make this magic happen
Monday 7 March 2022 Paris Temperature 6 degré C.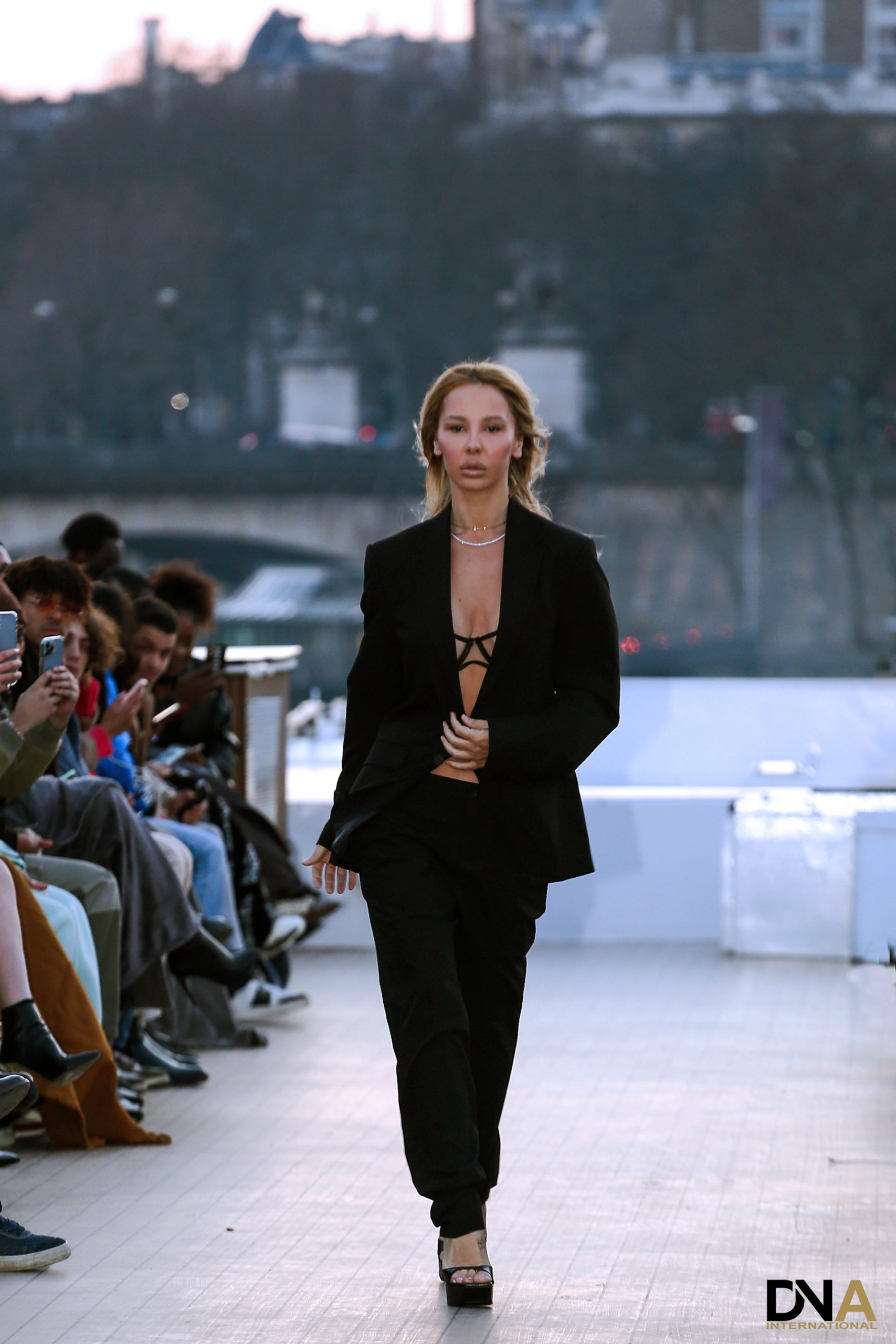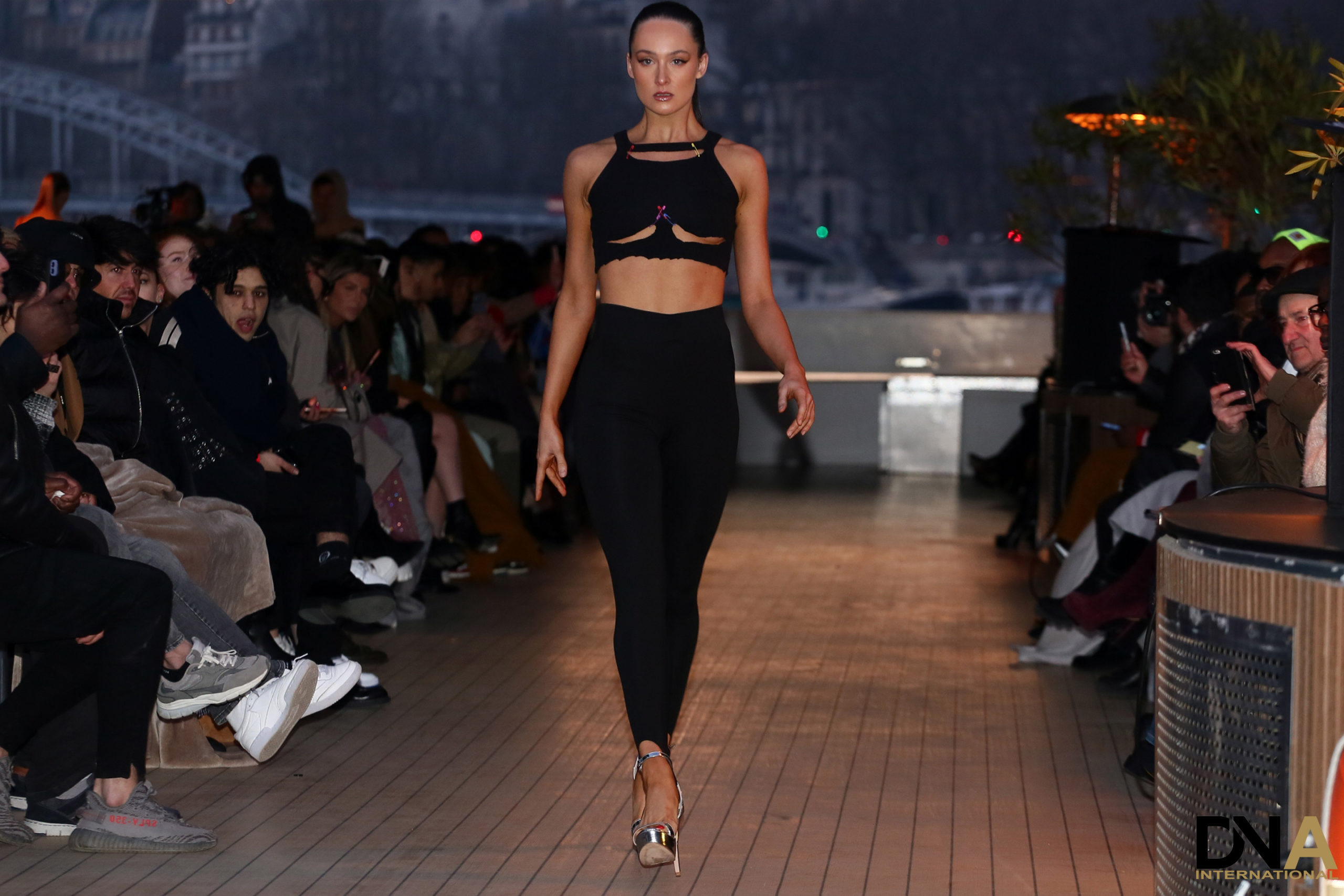 Aurela Hoxha Lingerie Show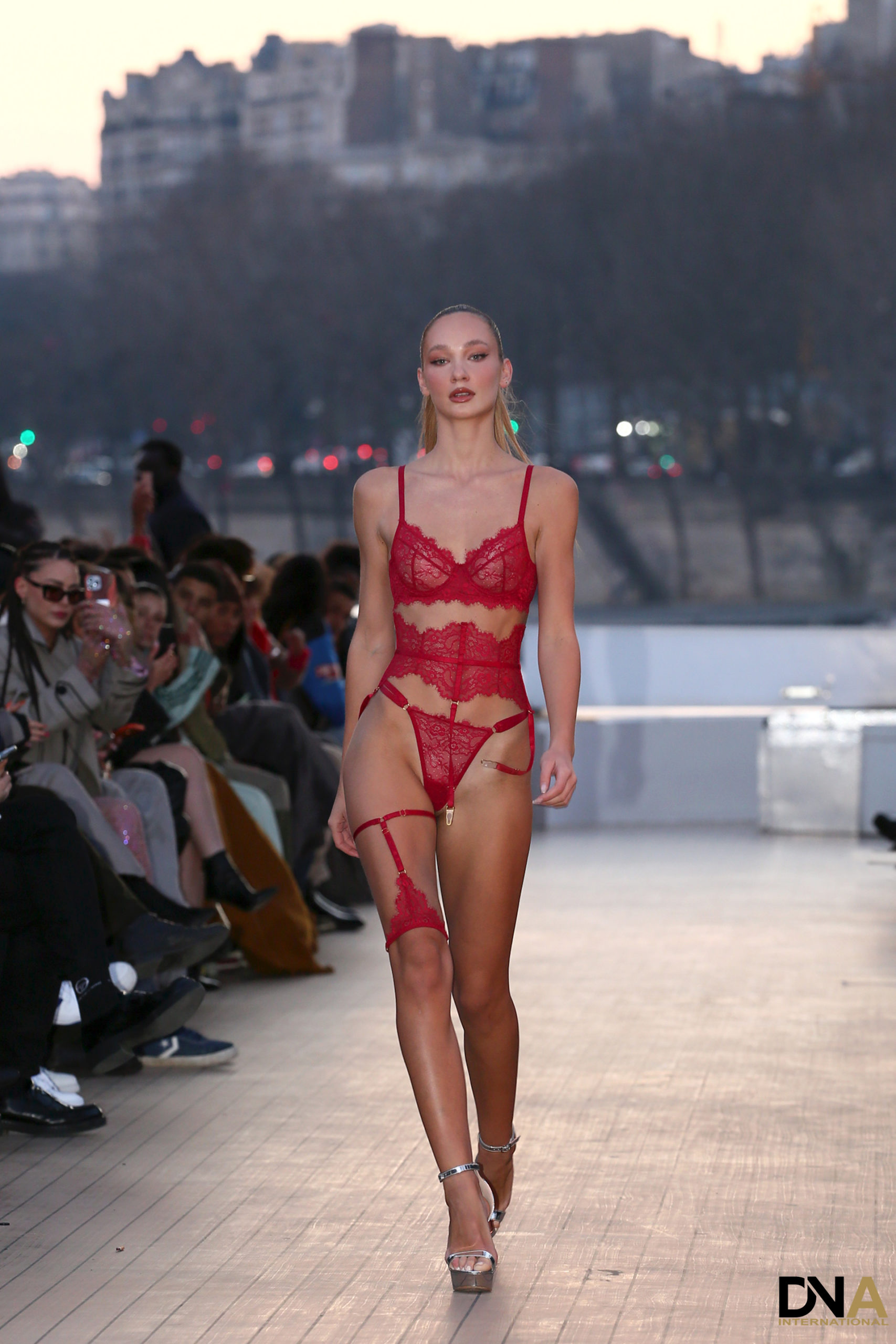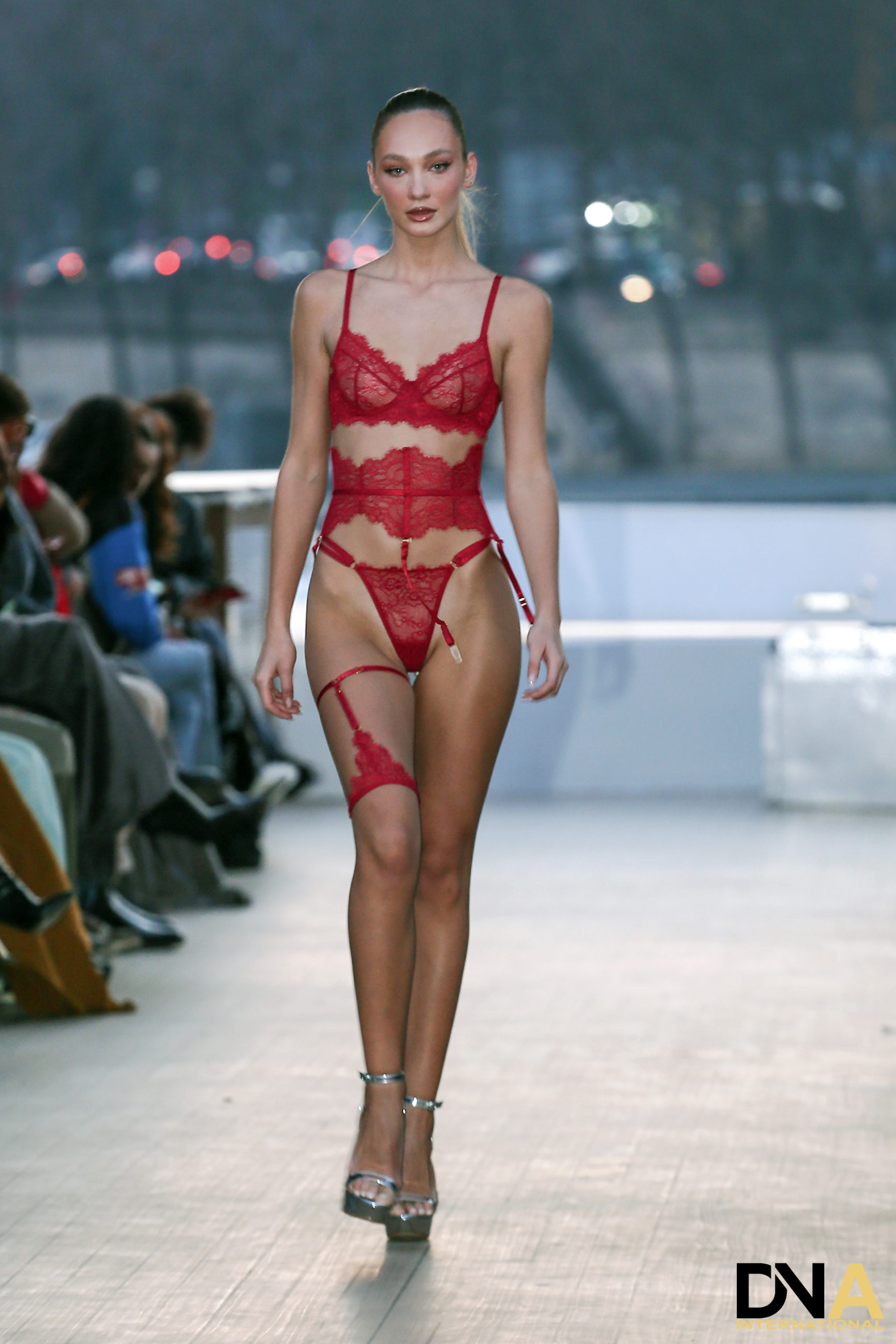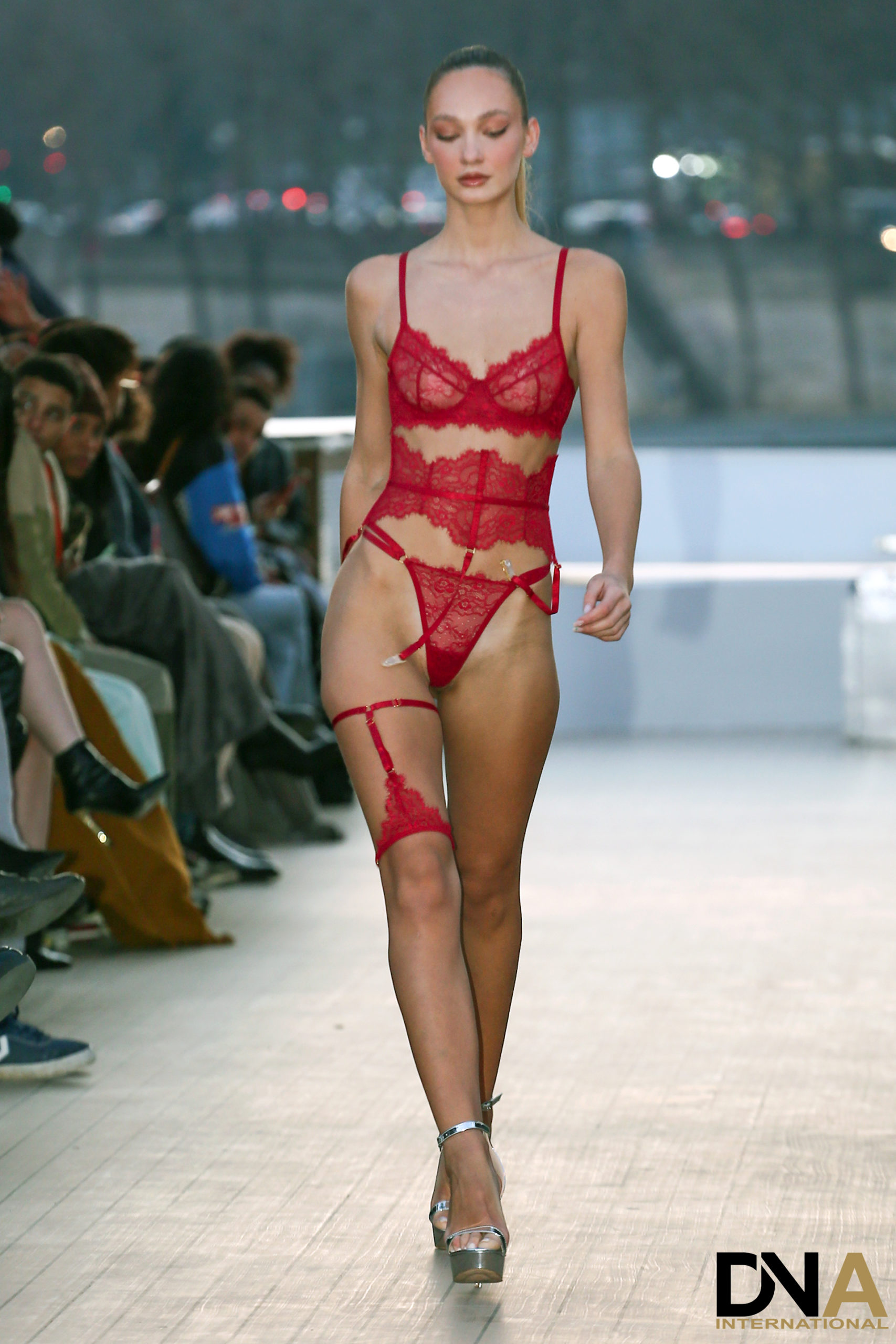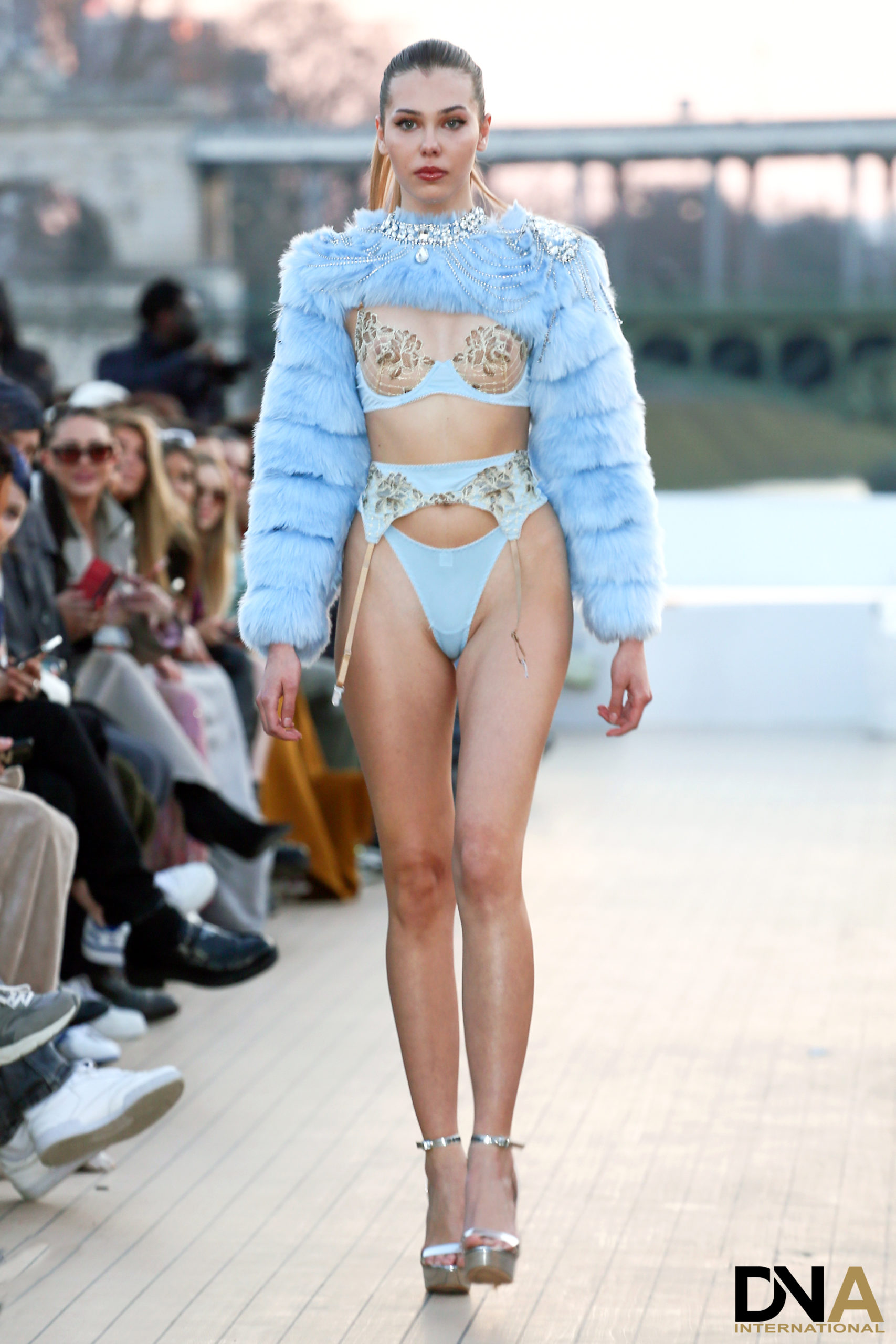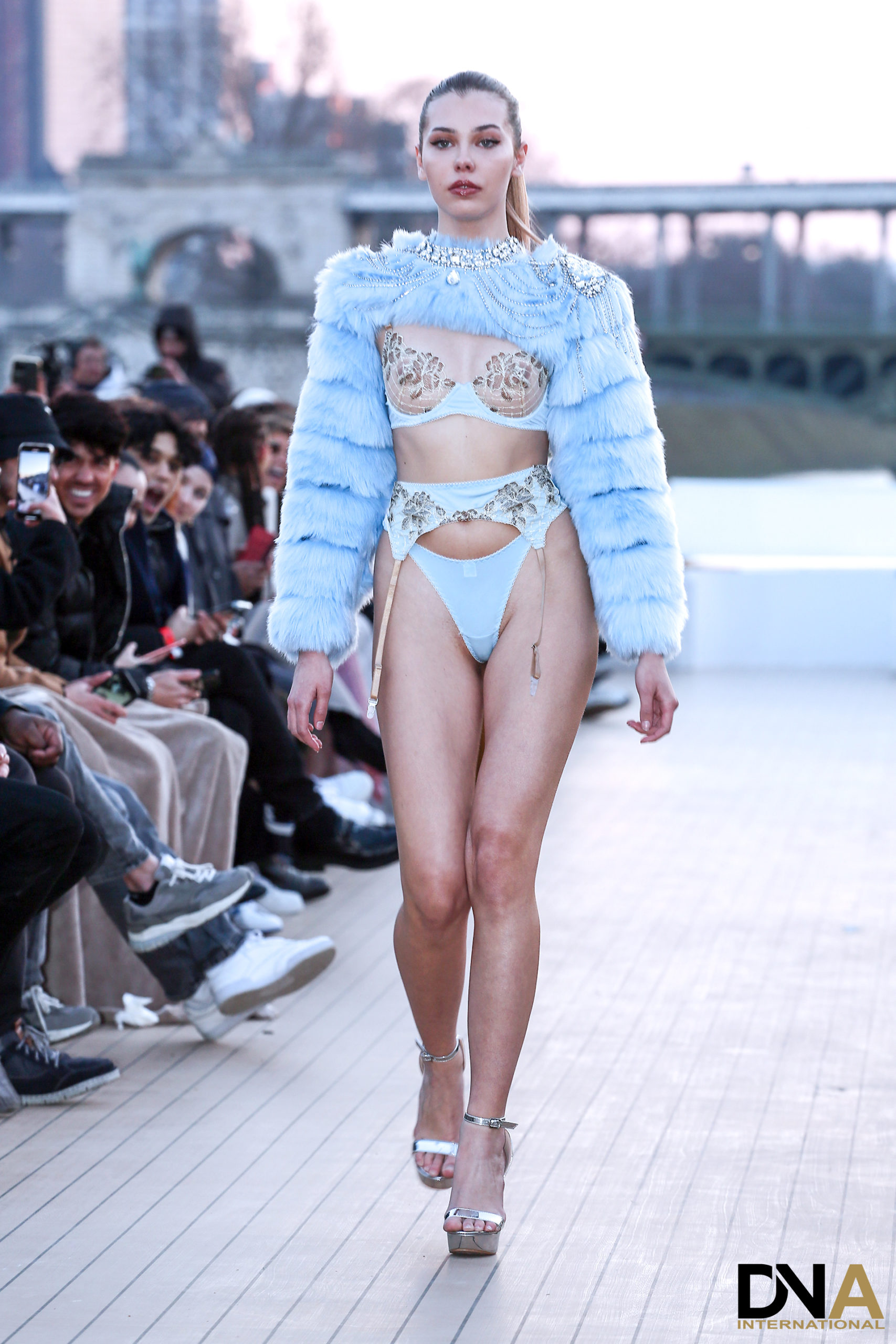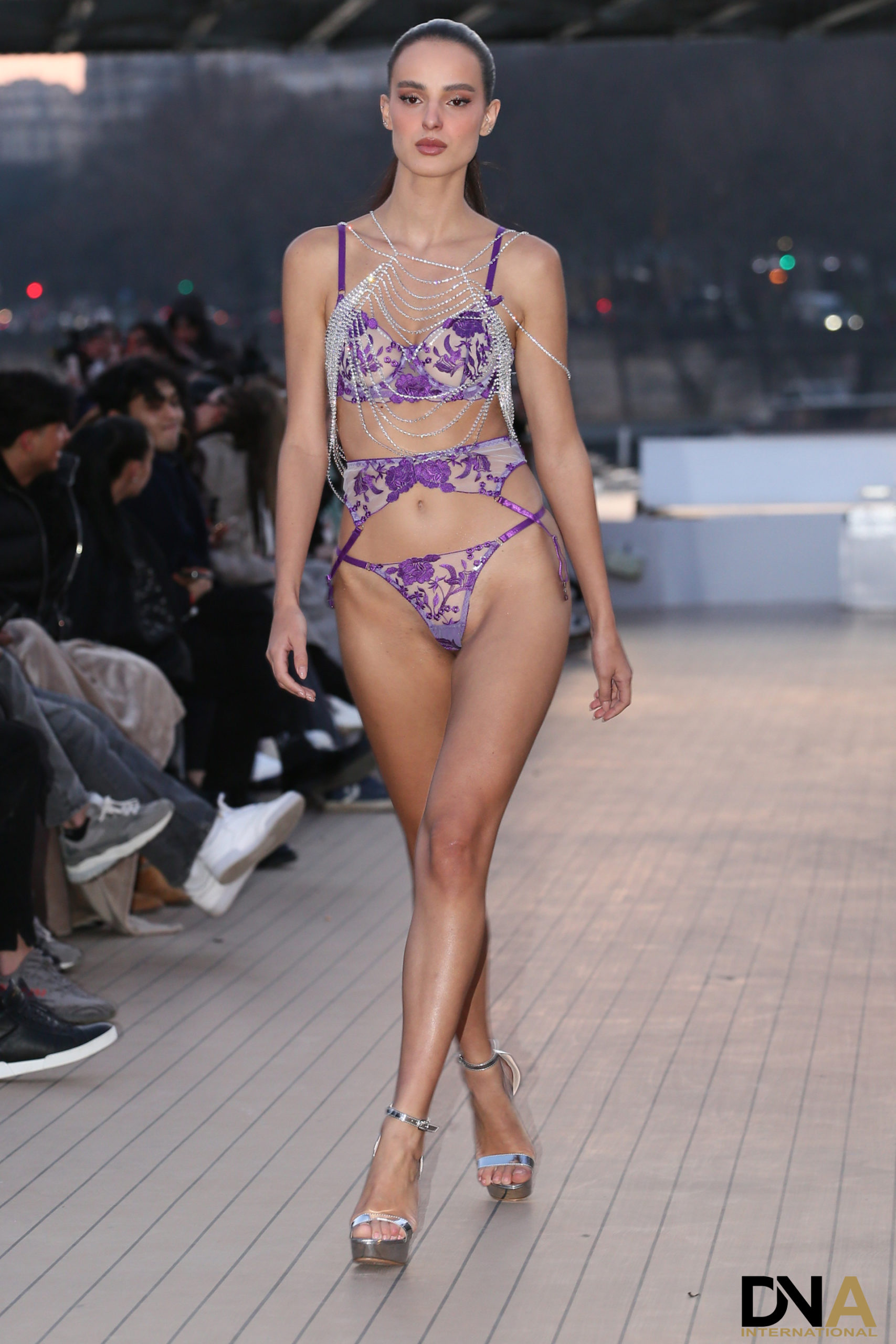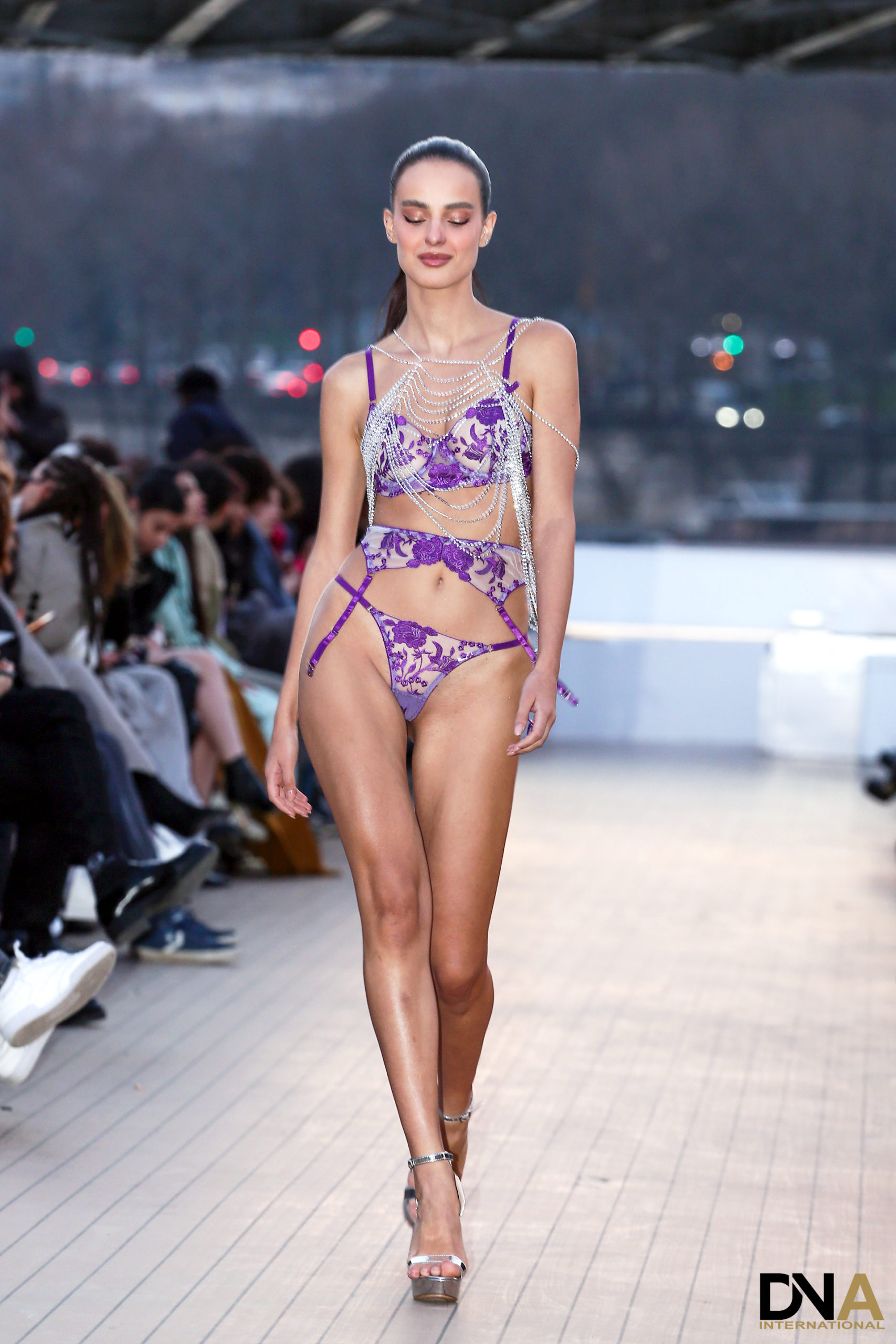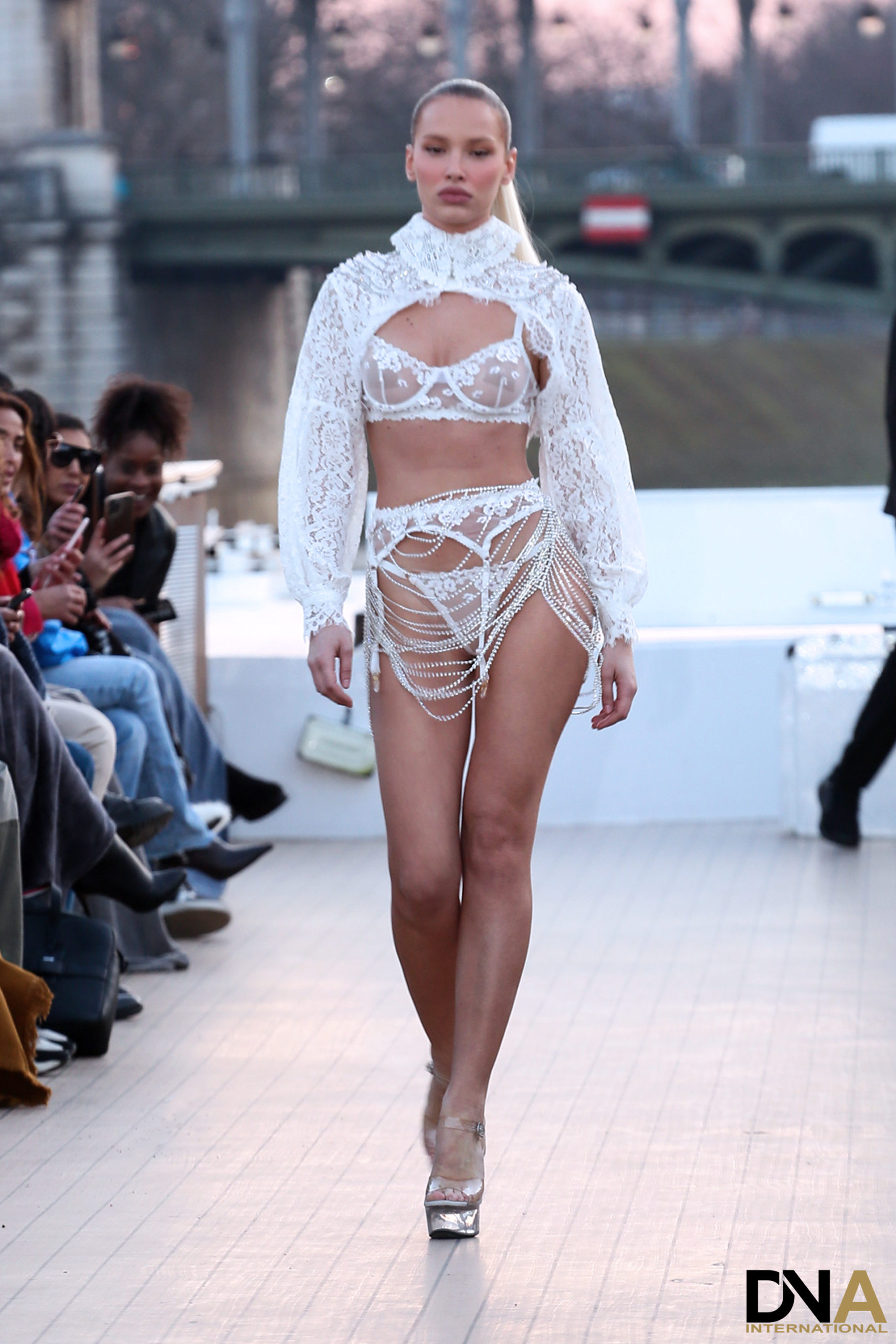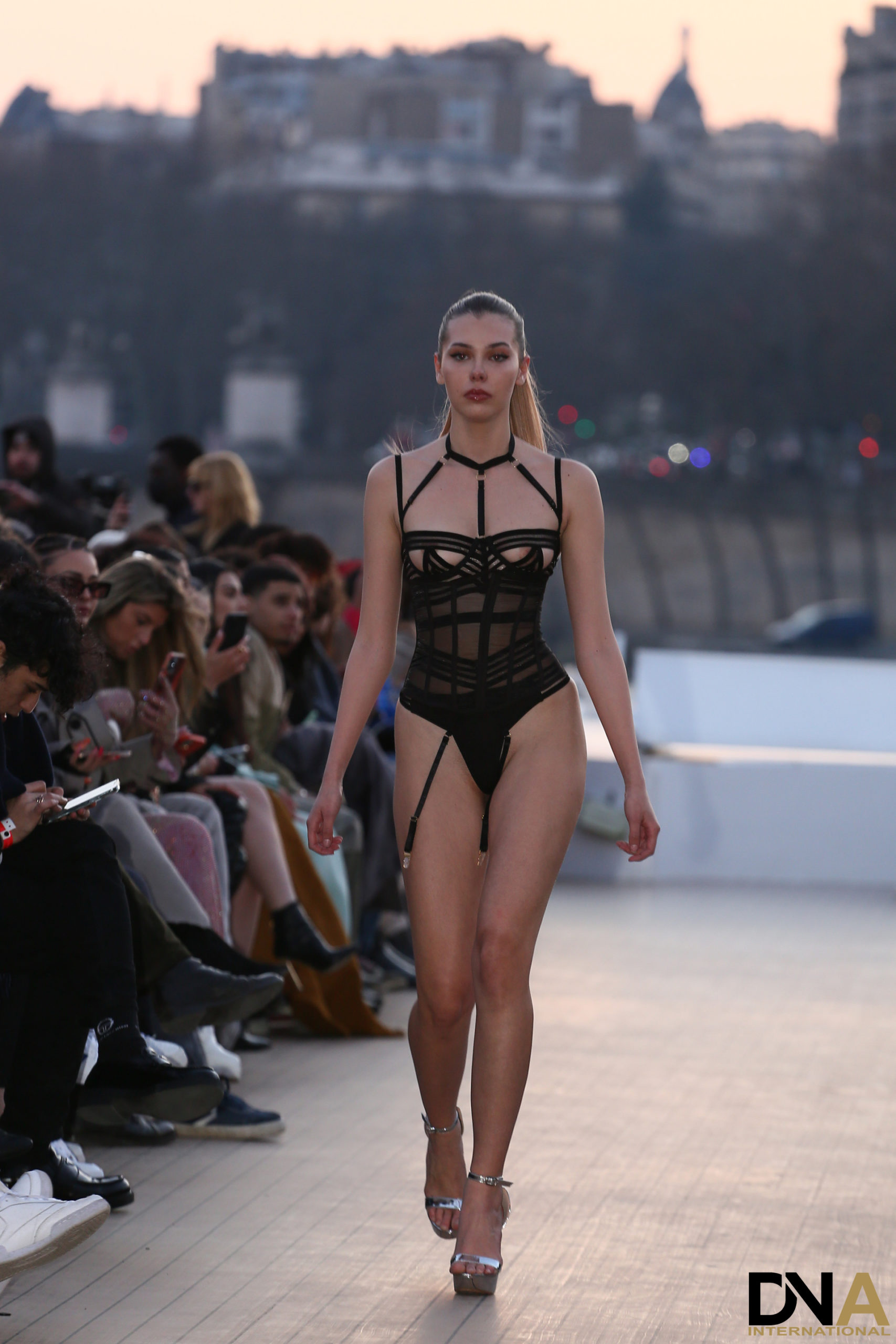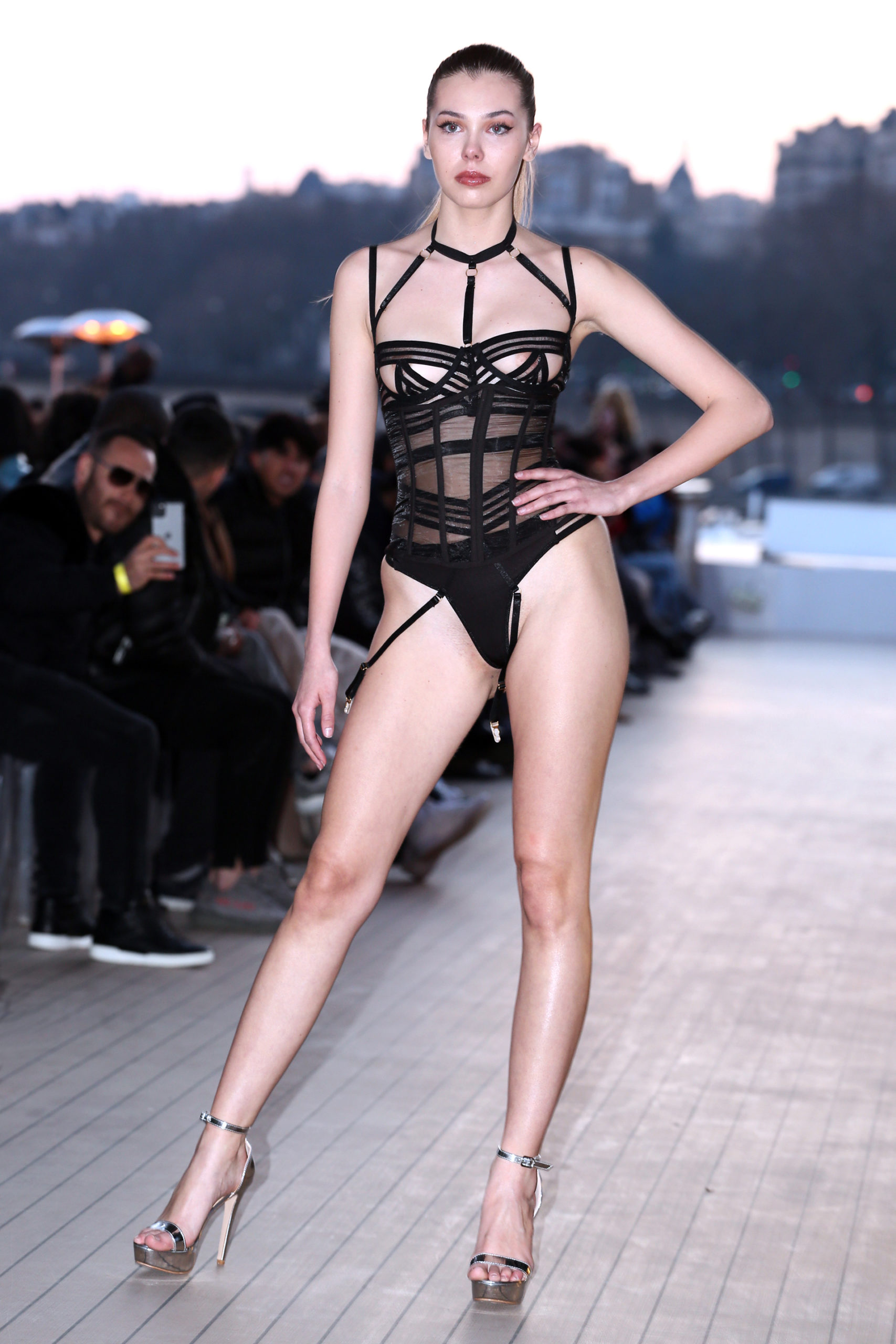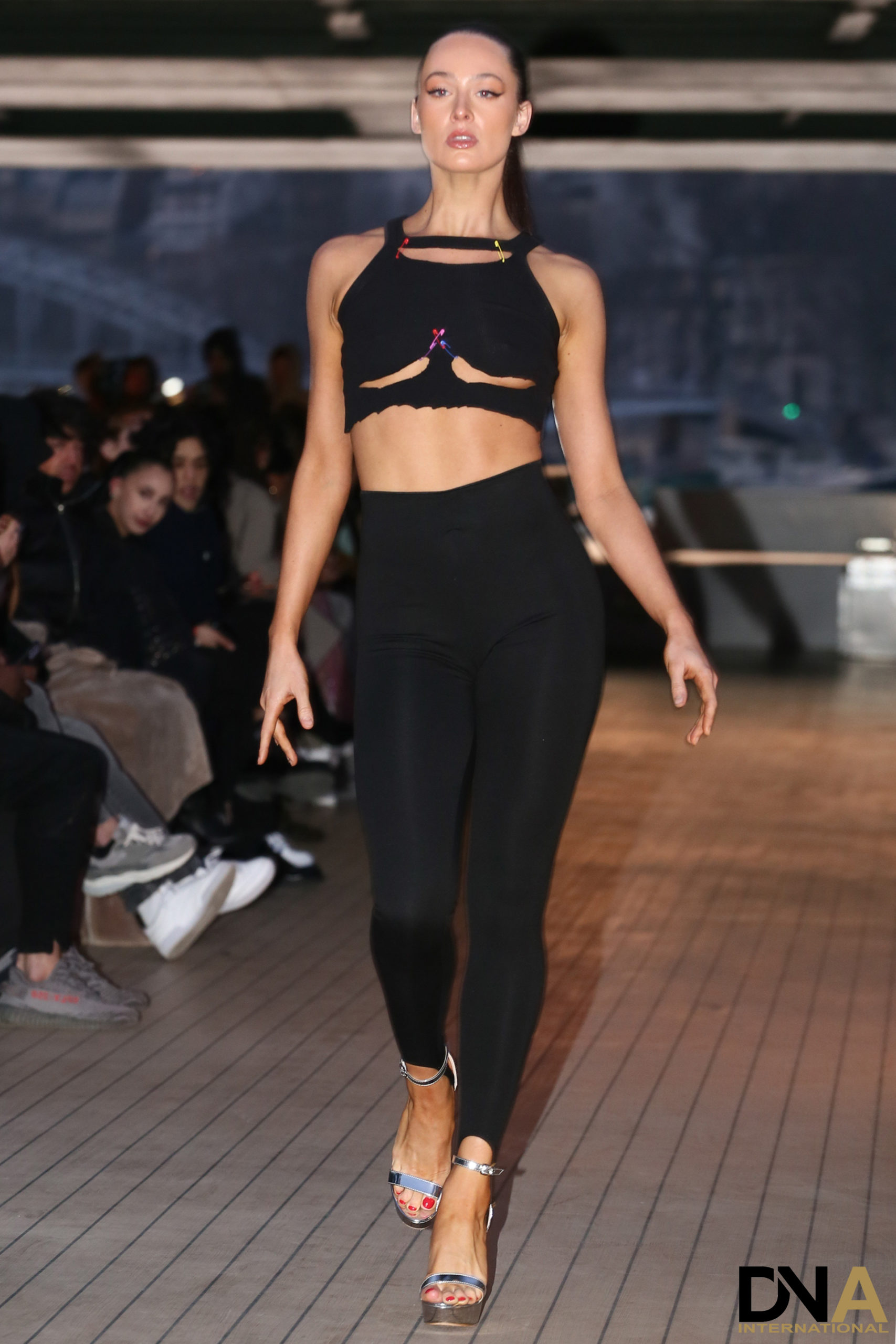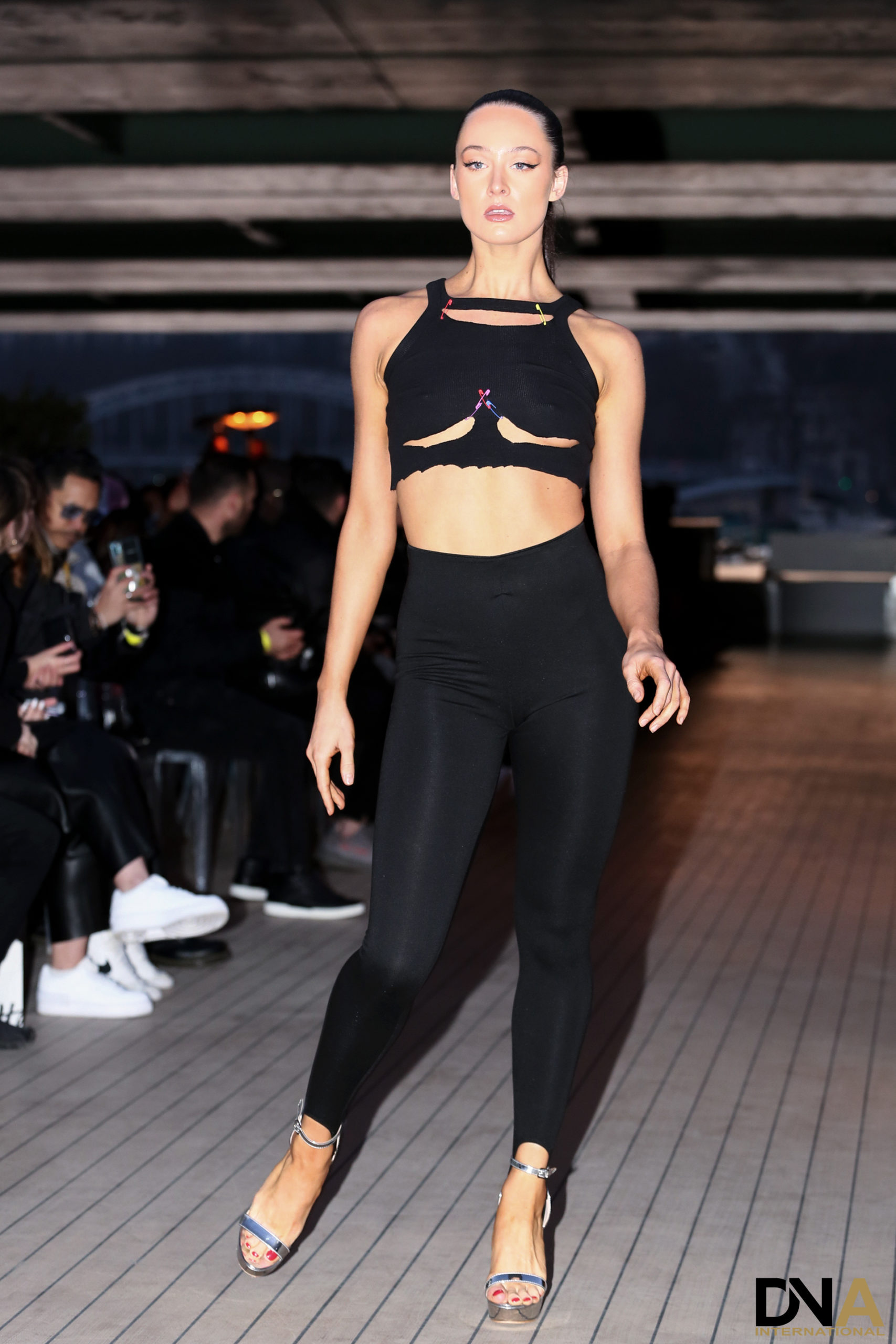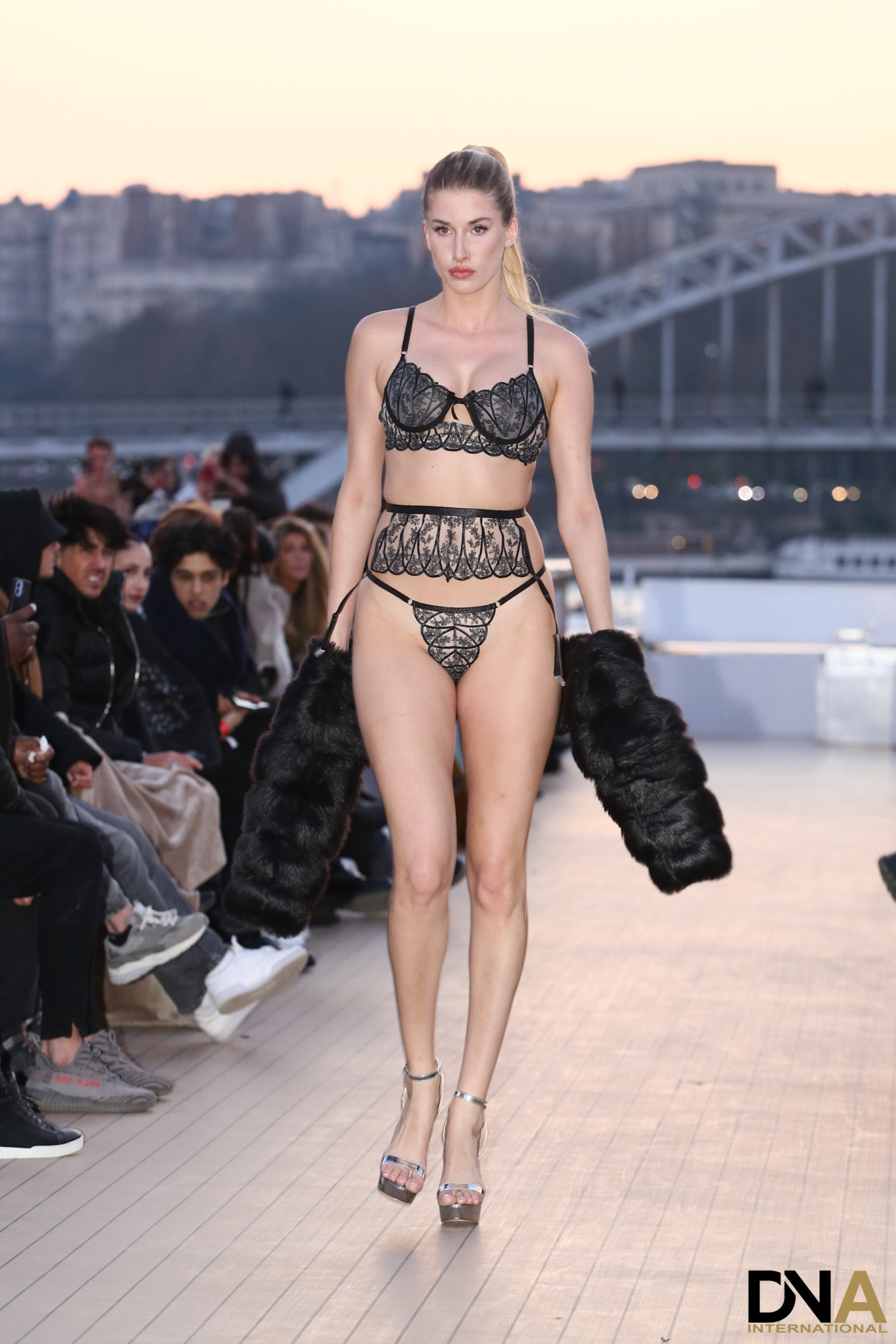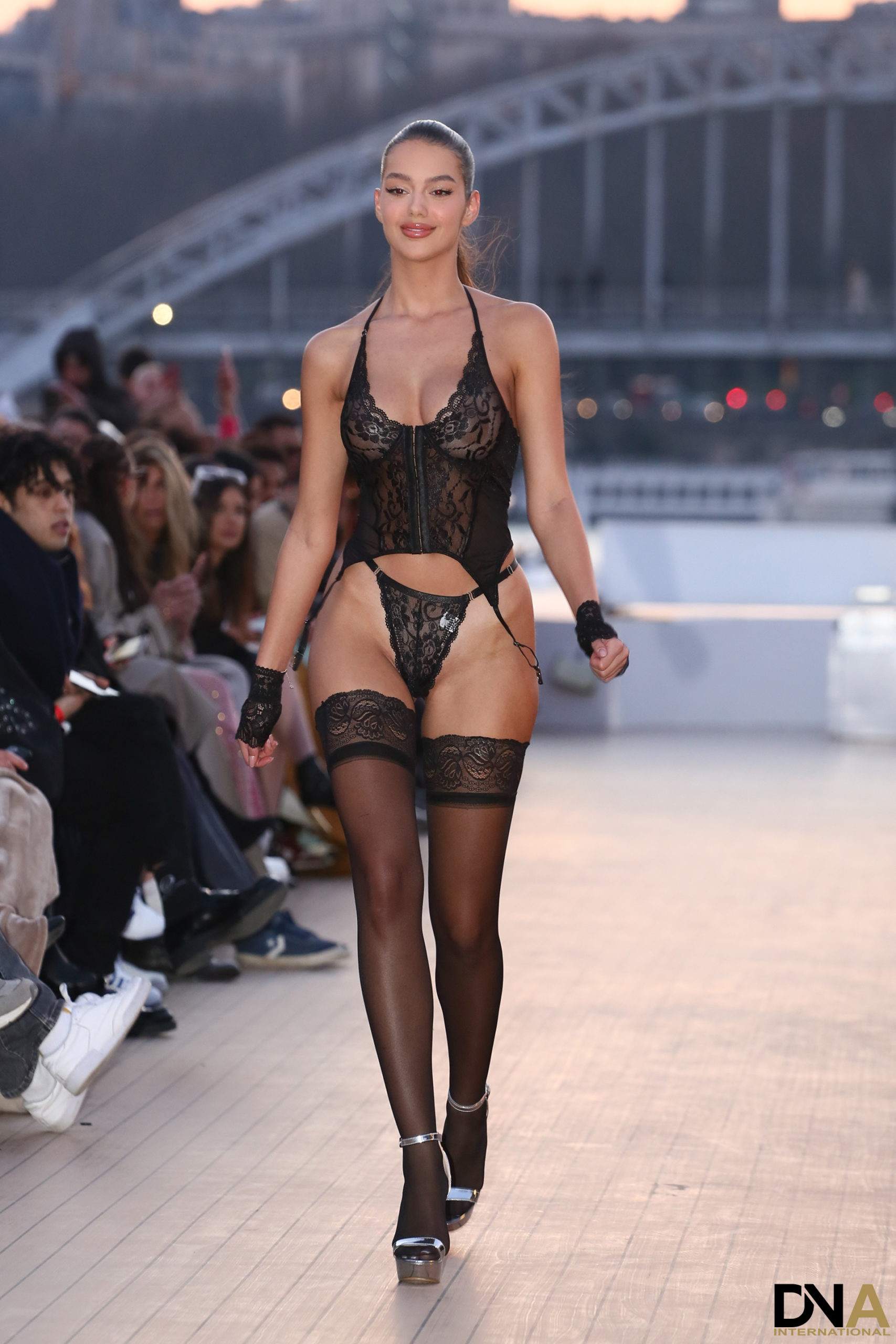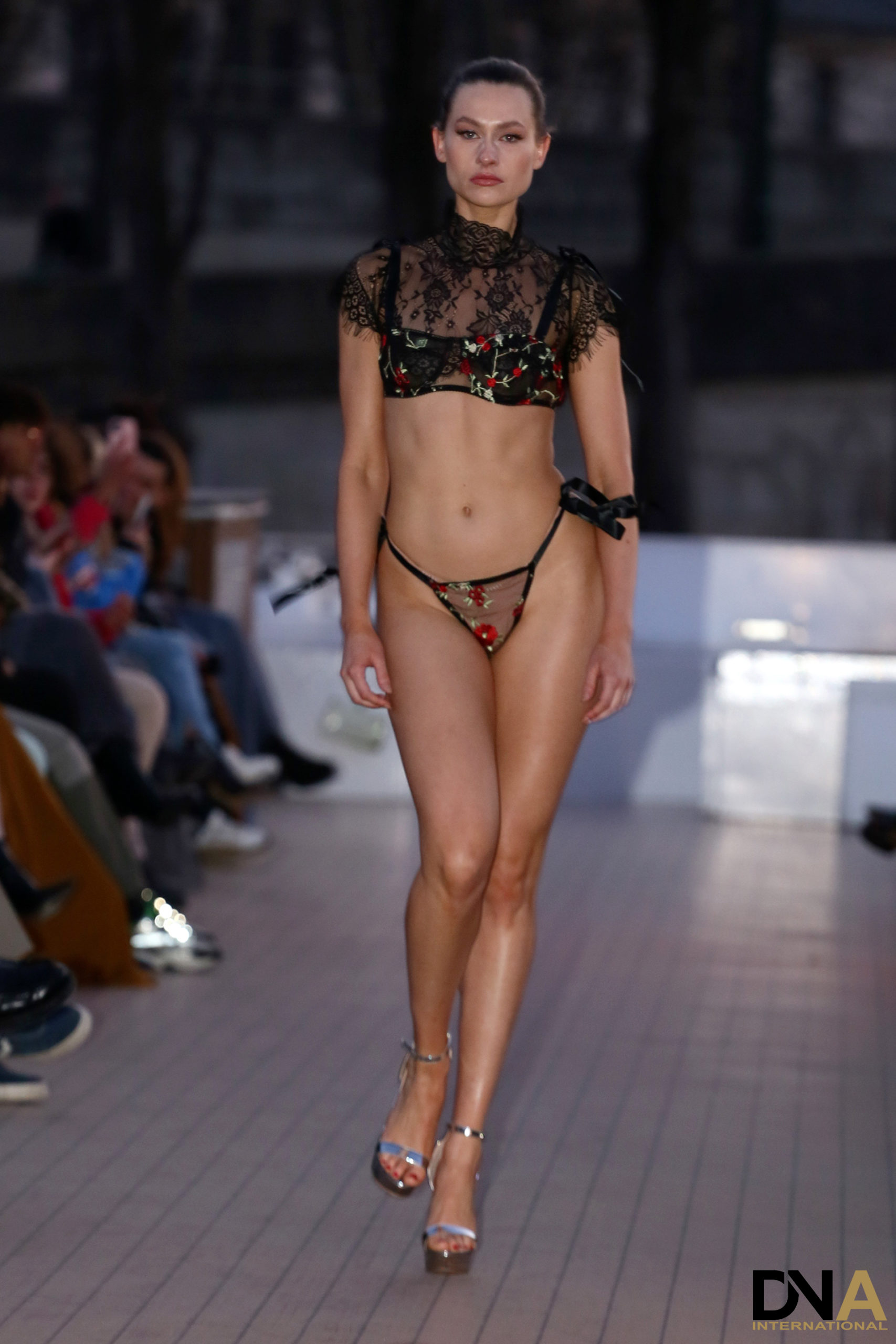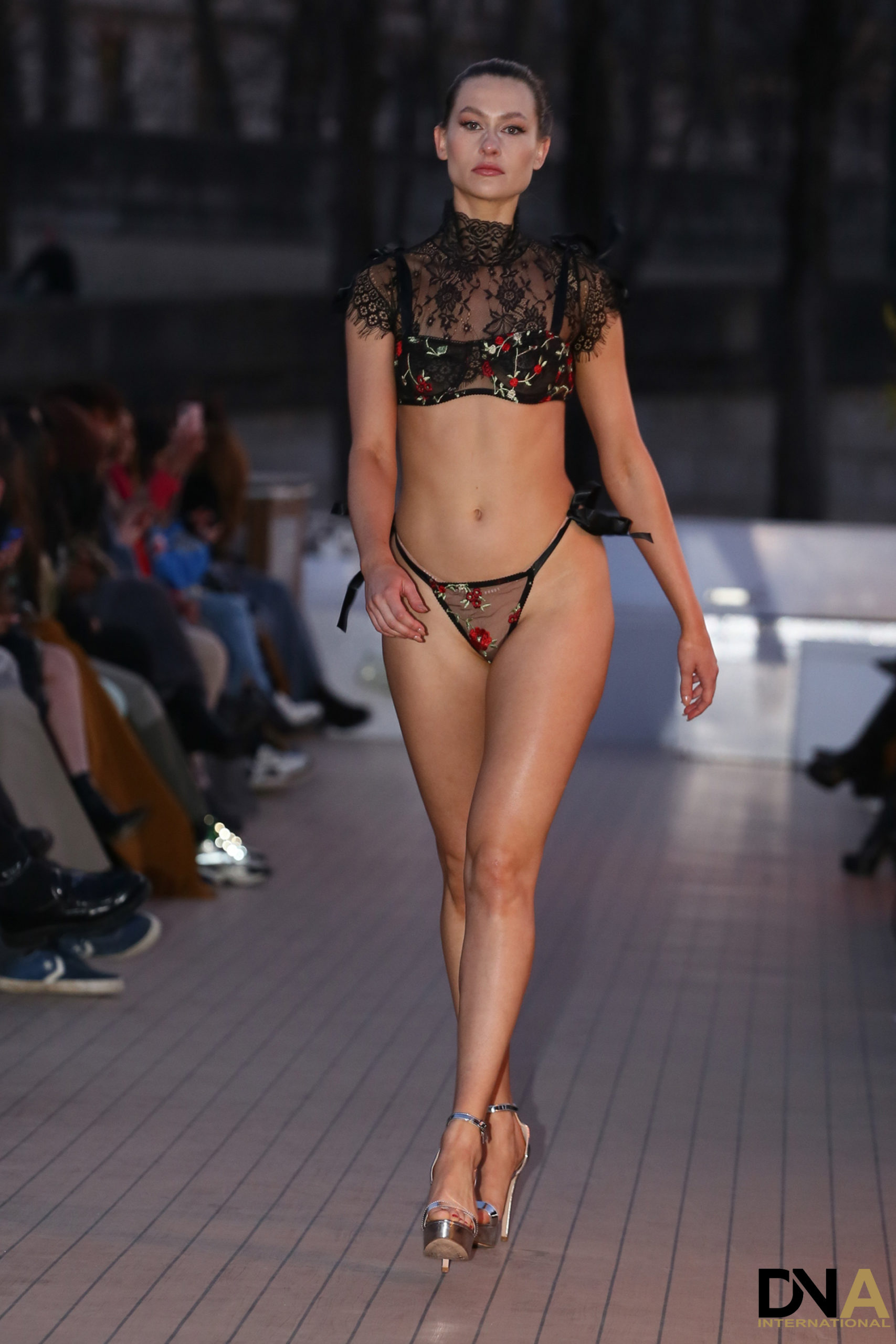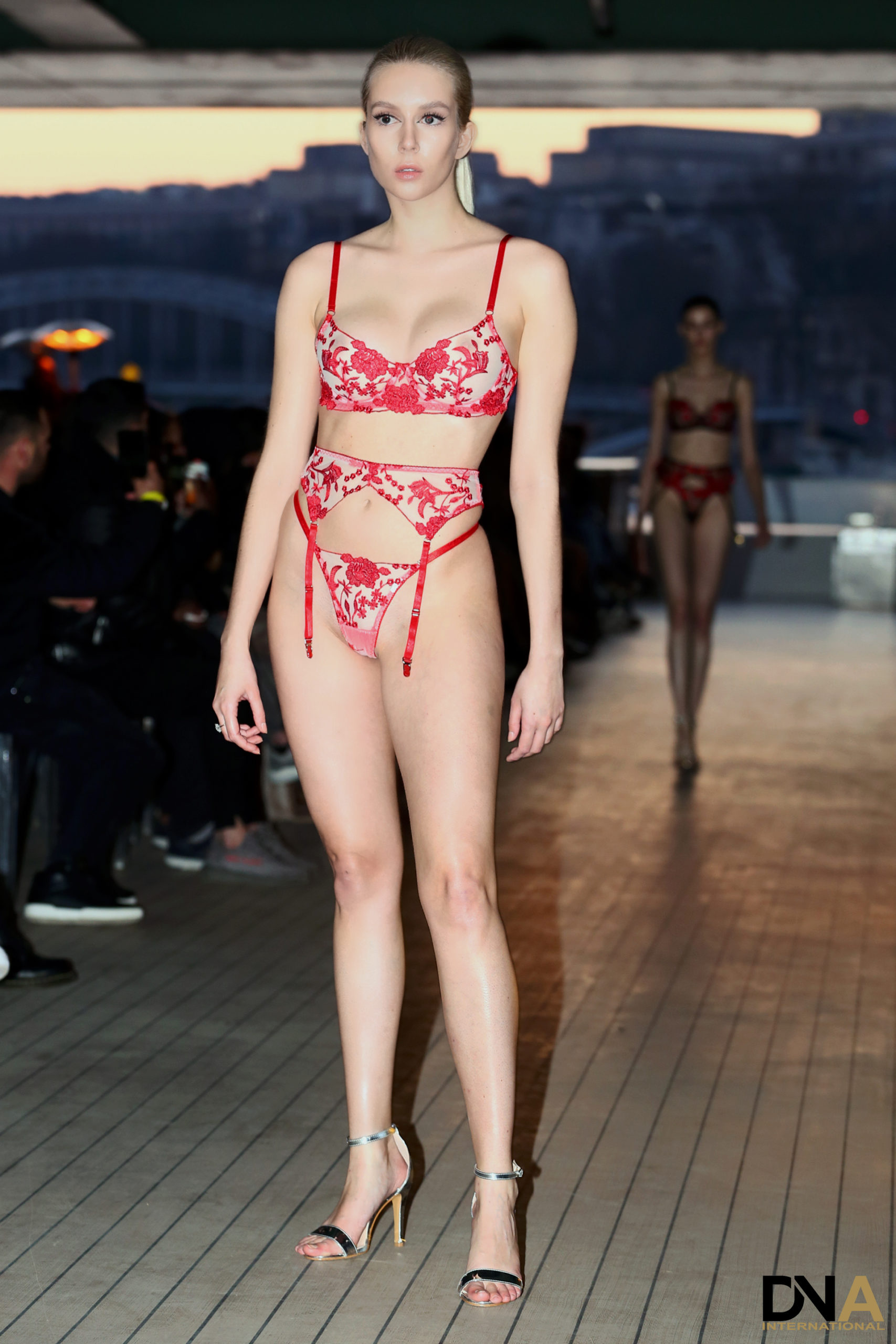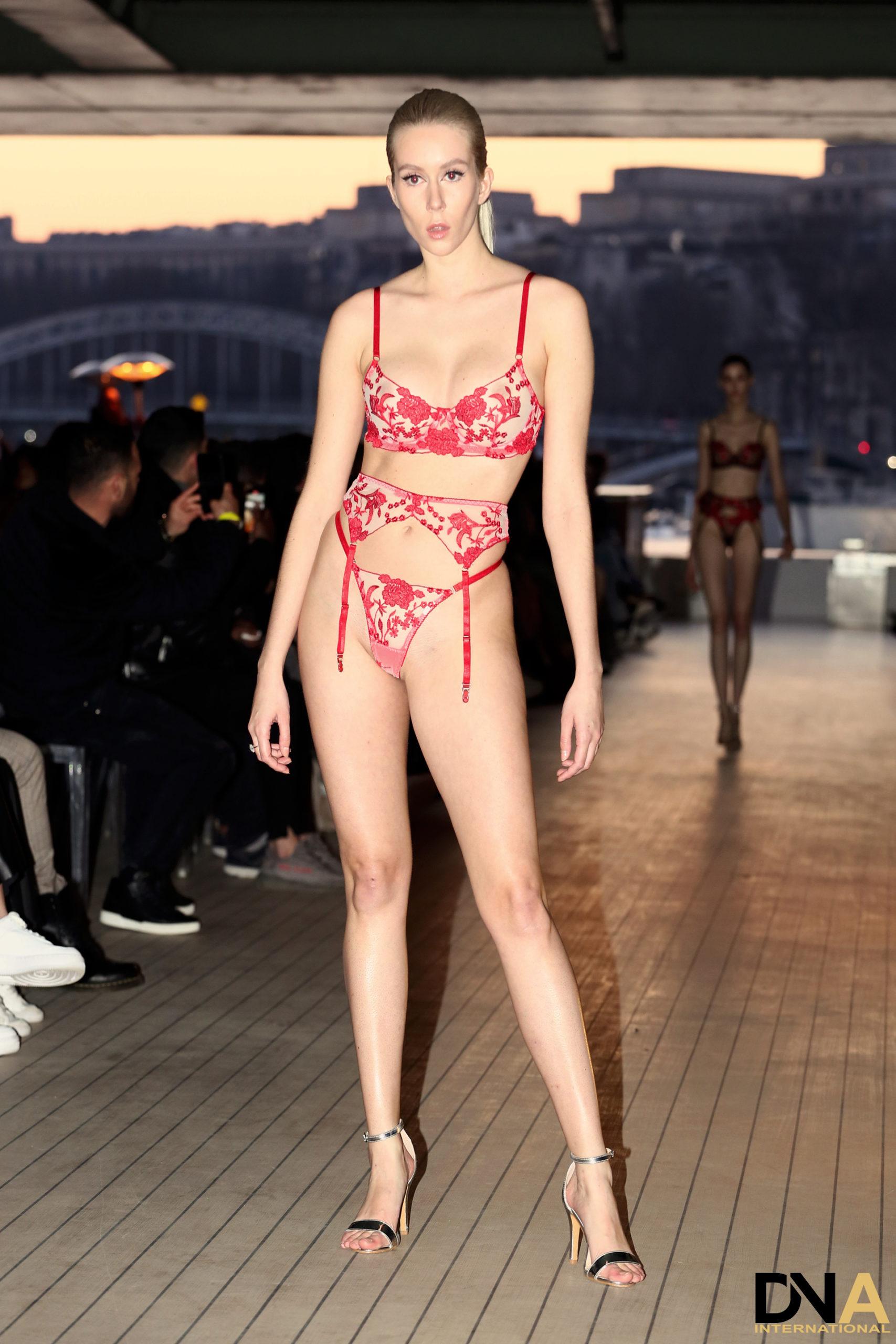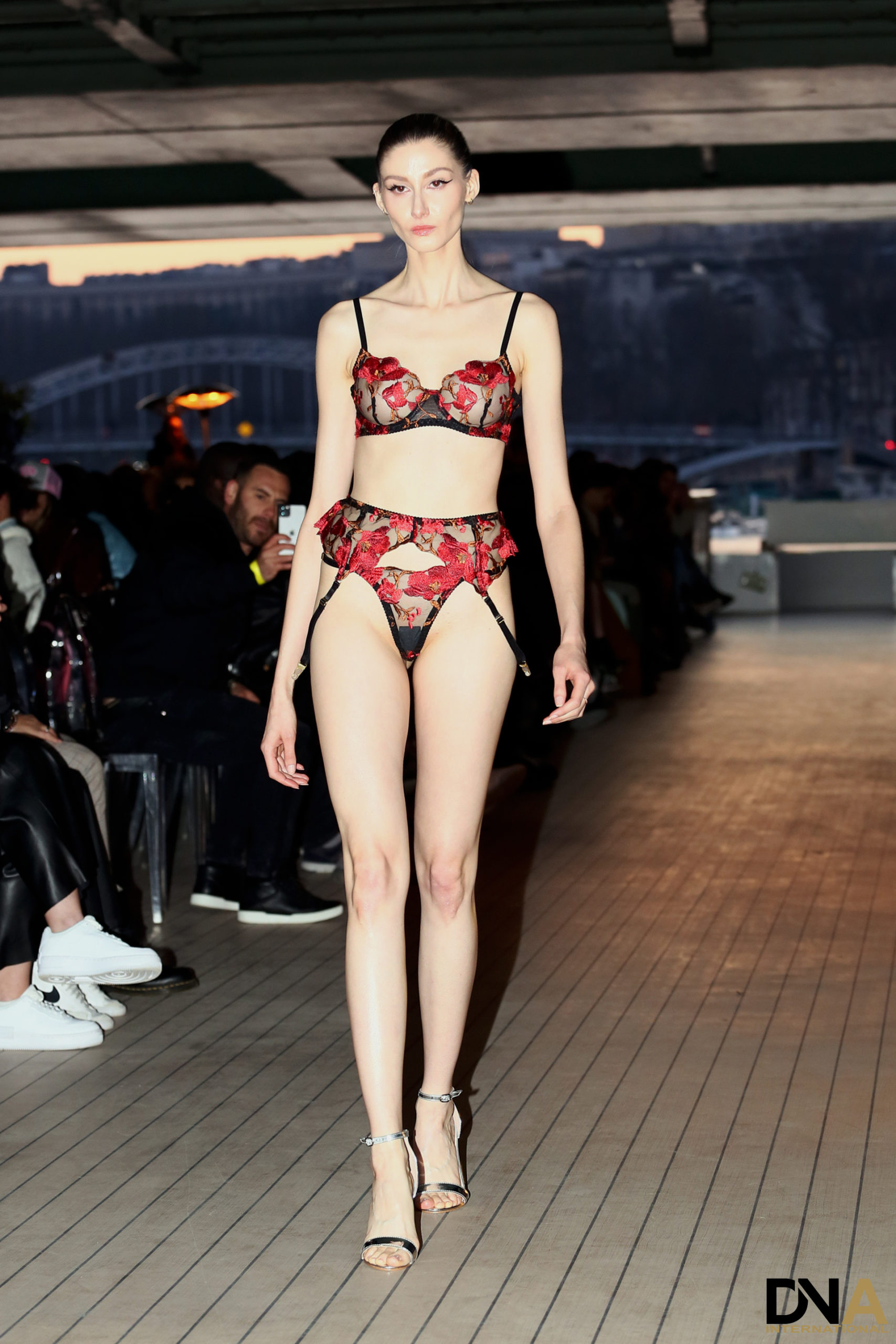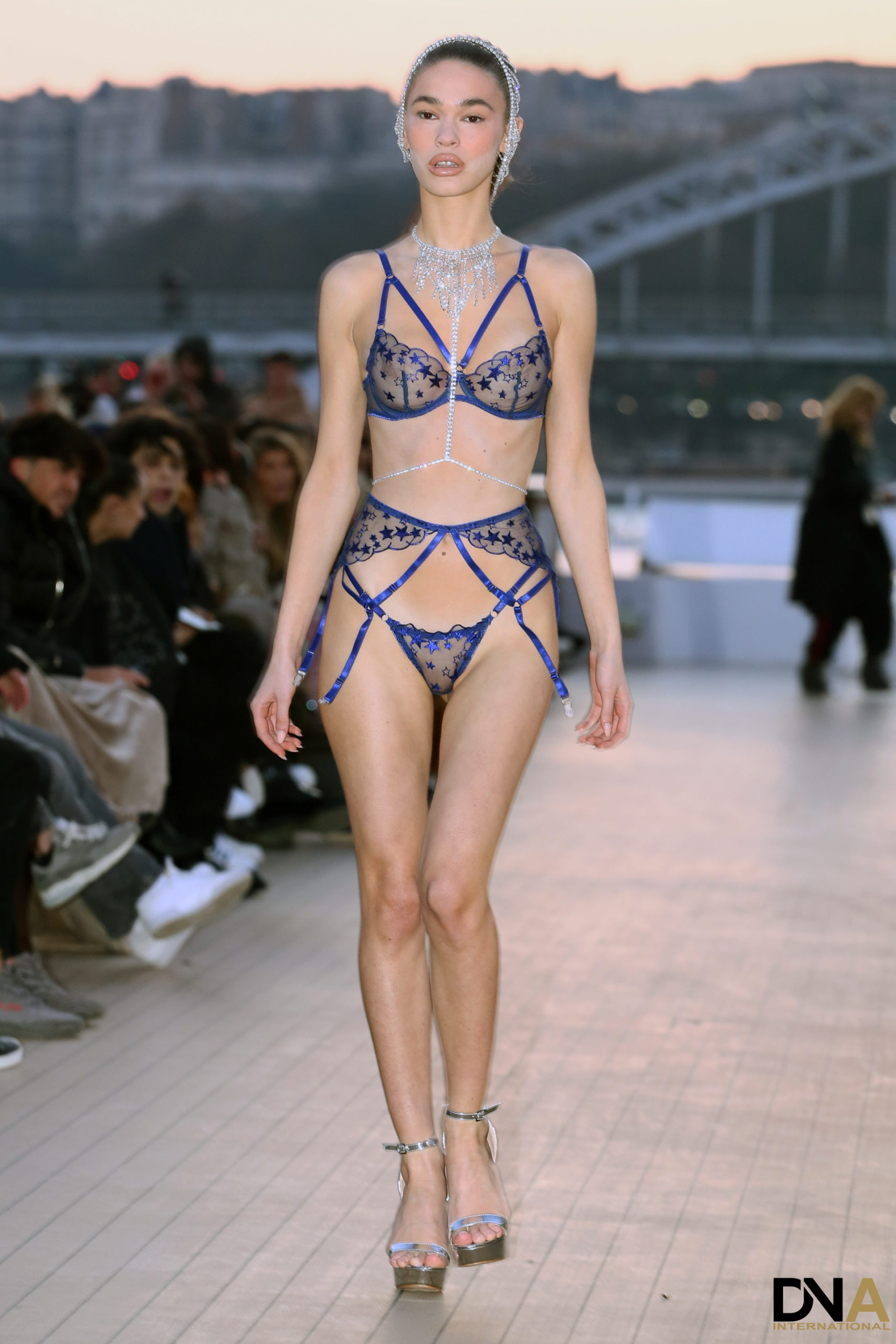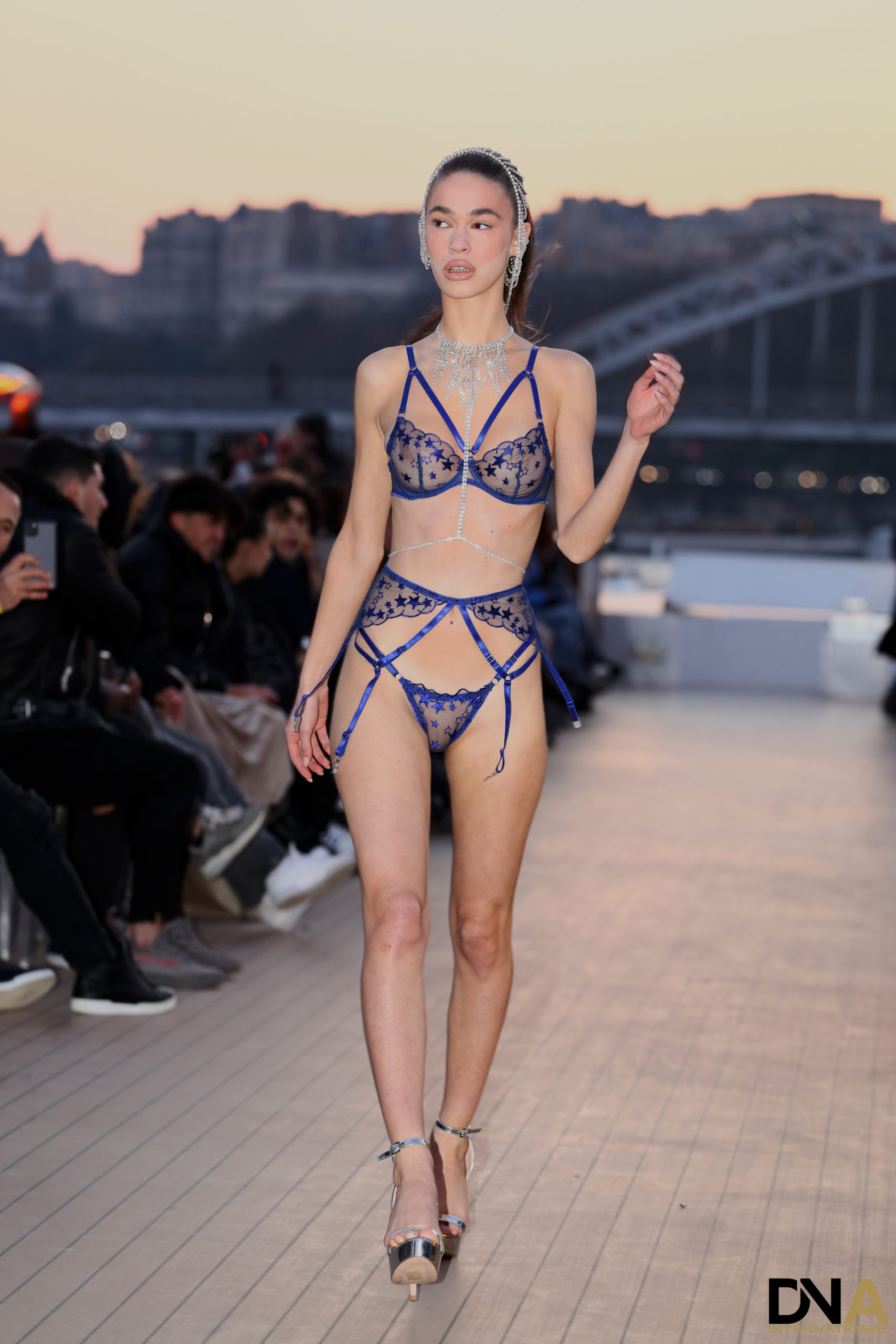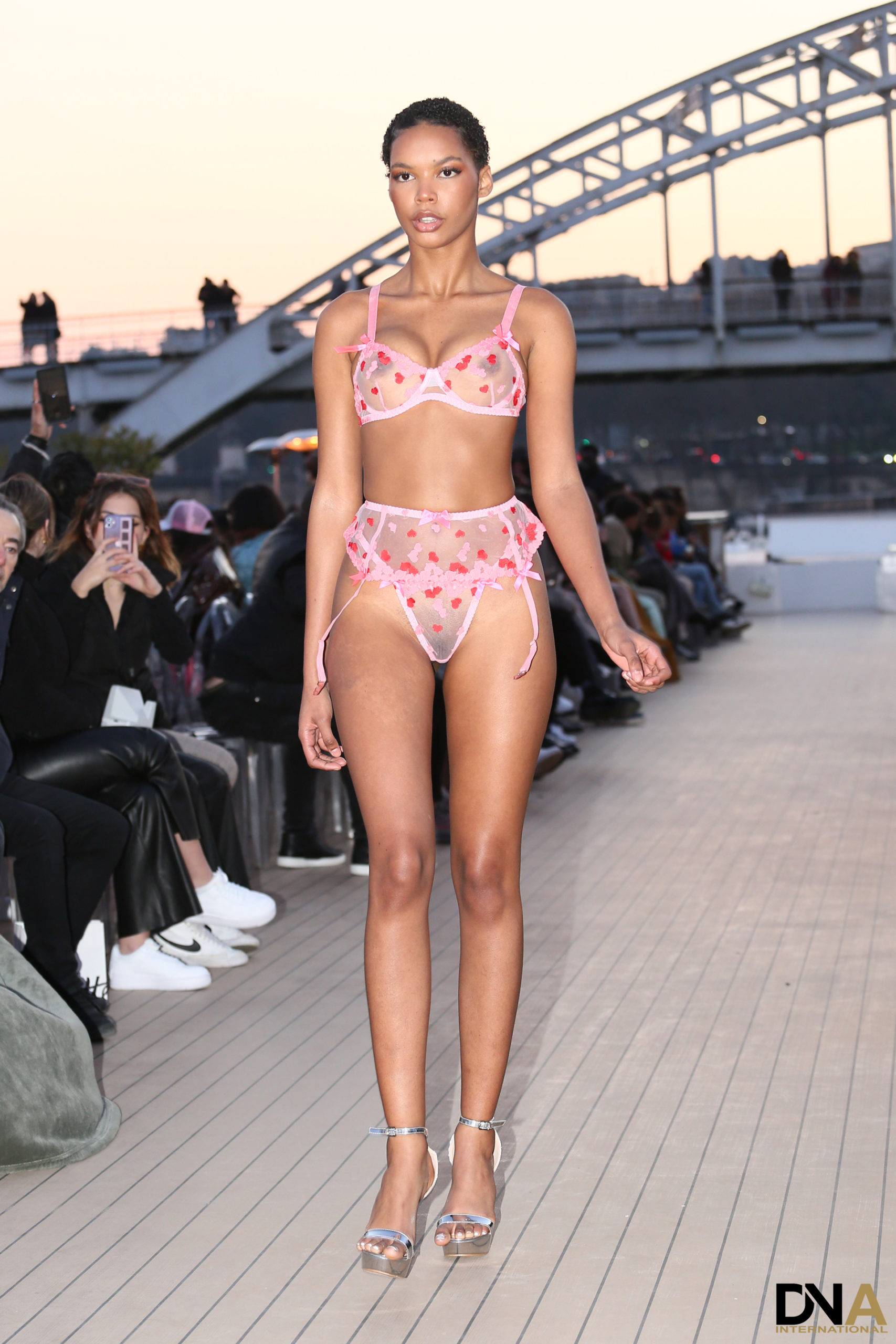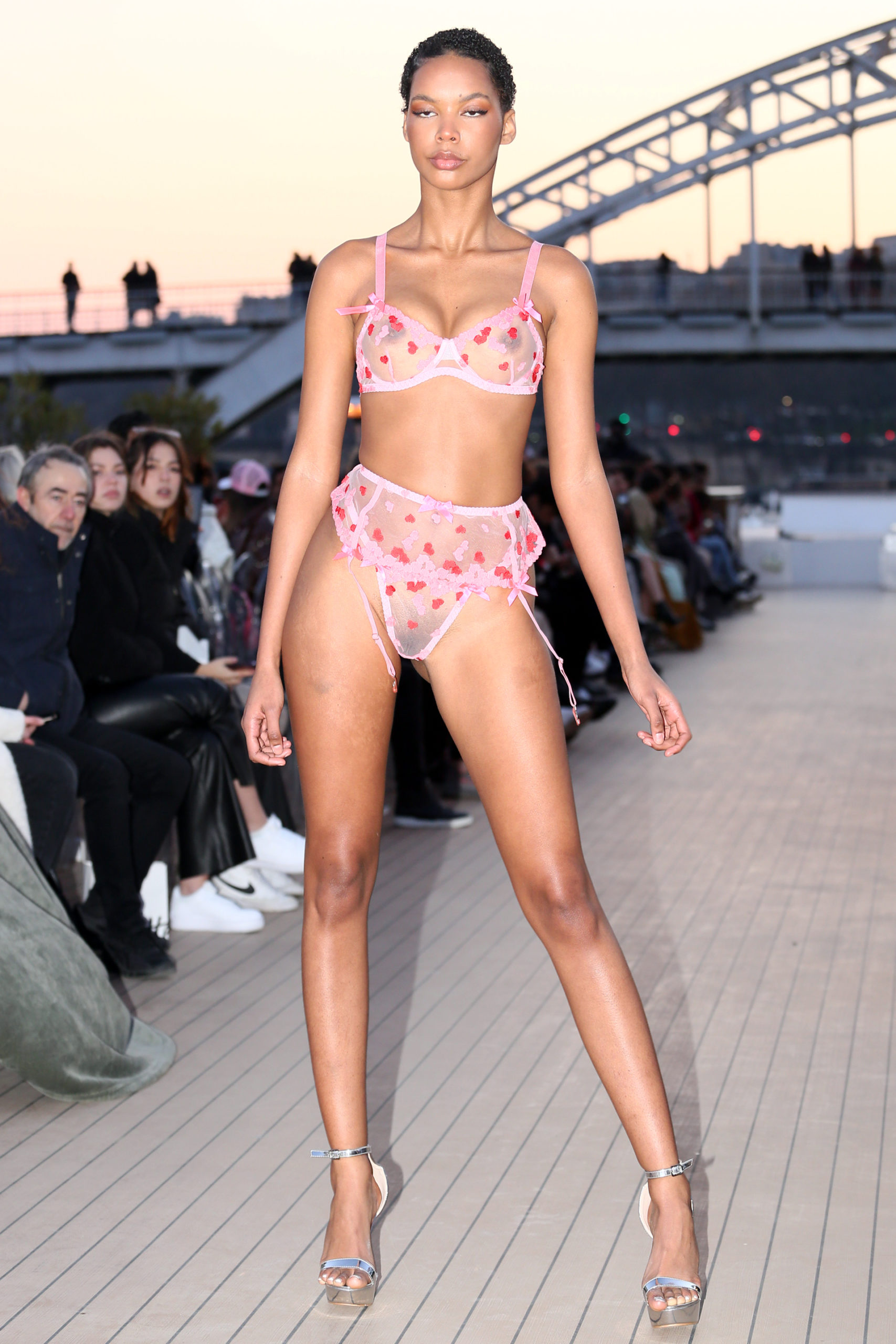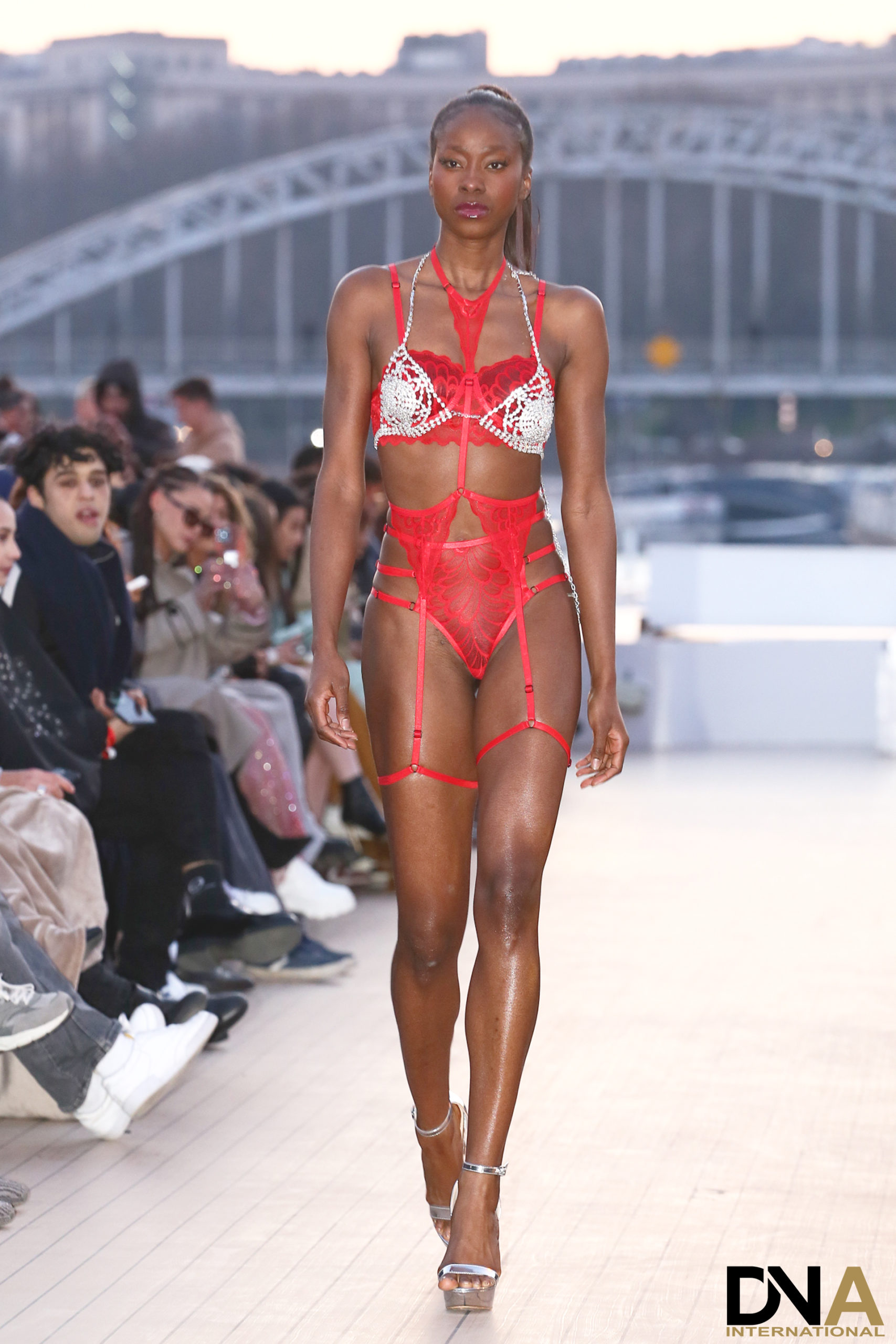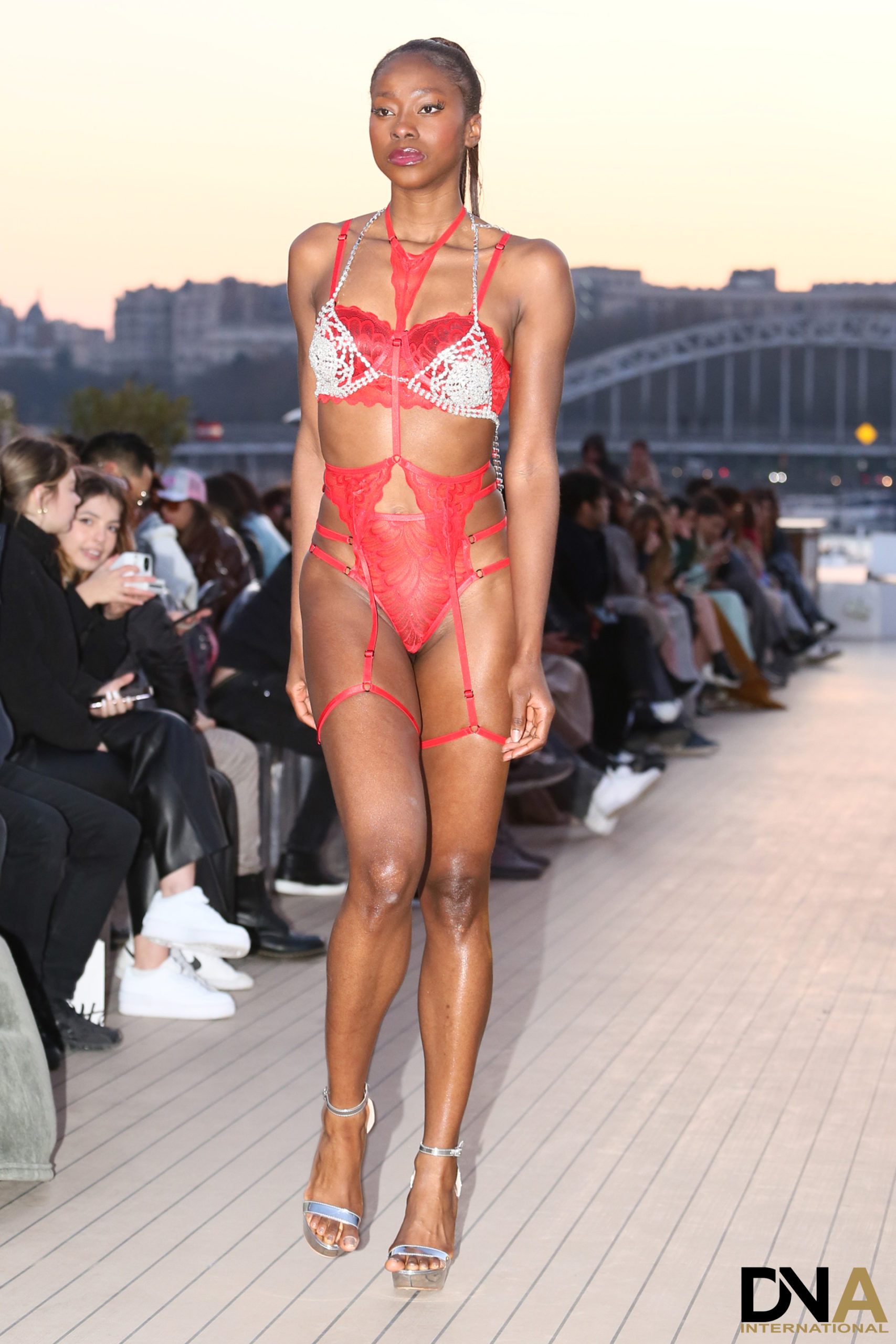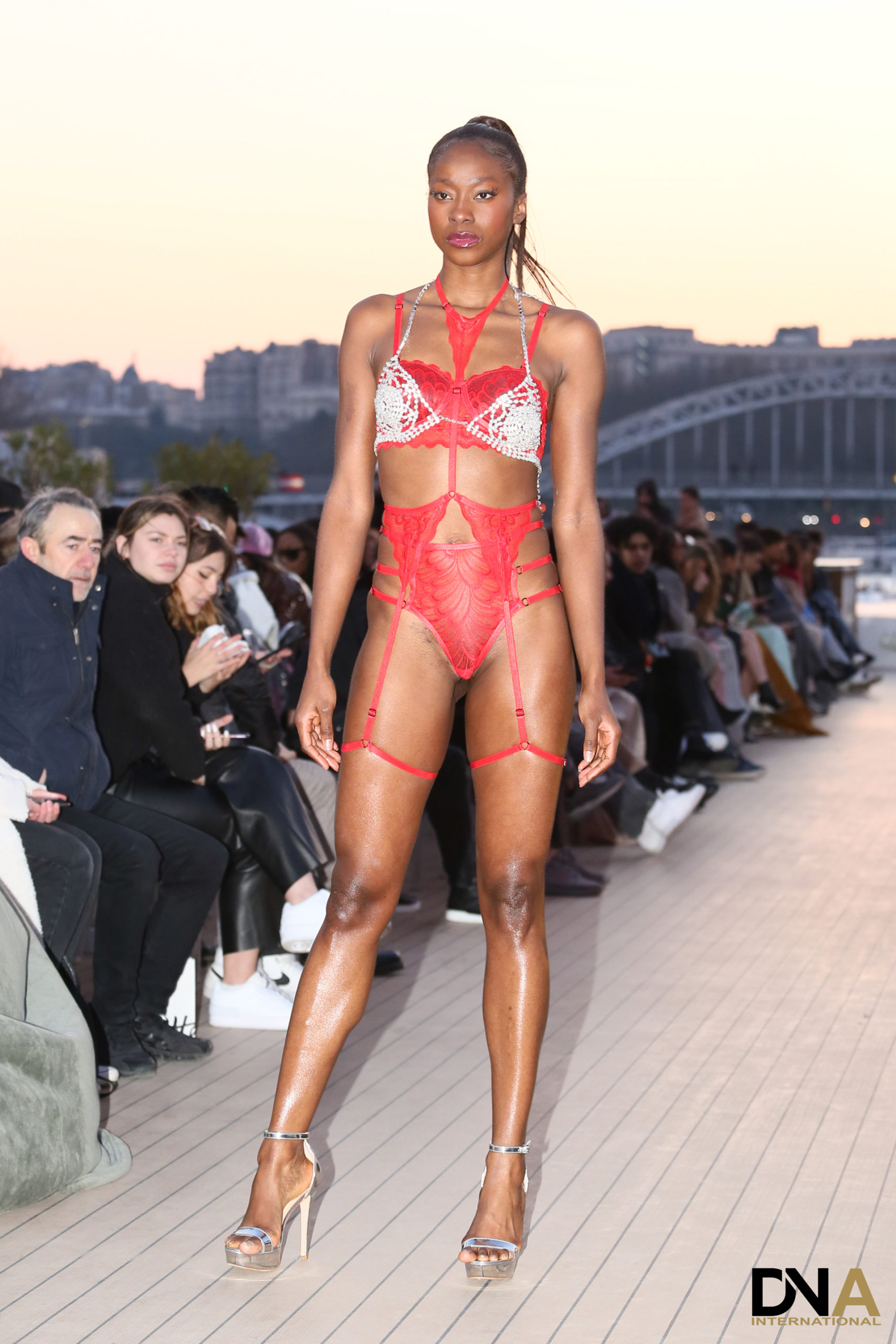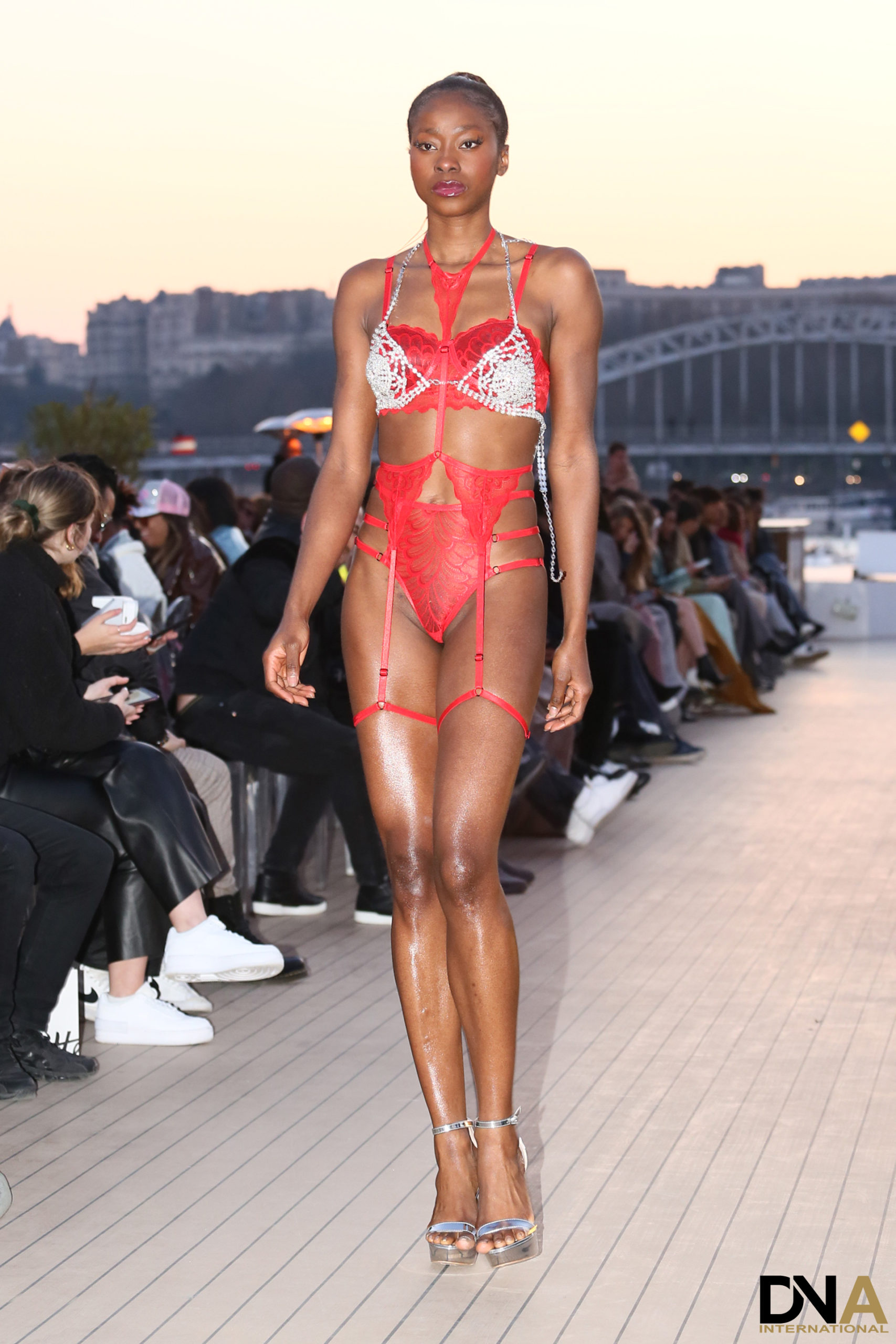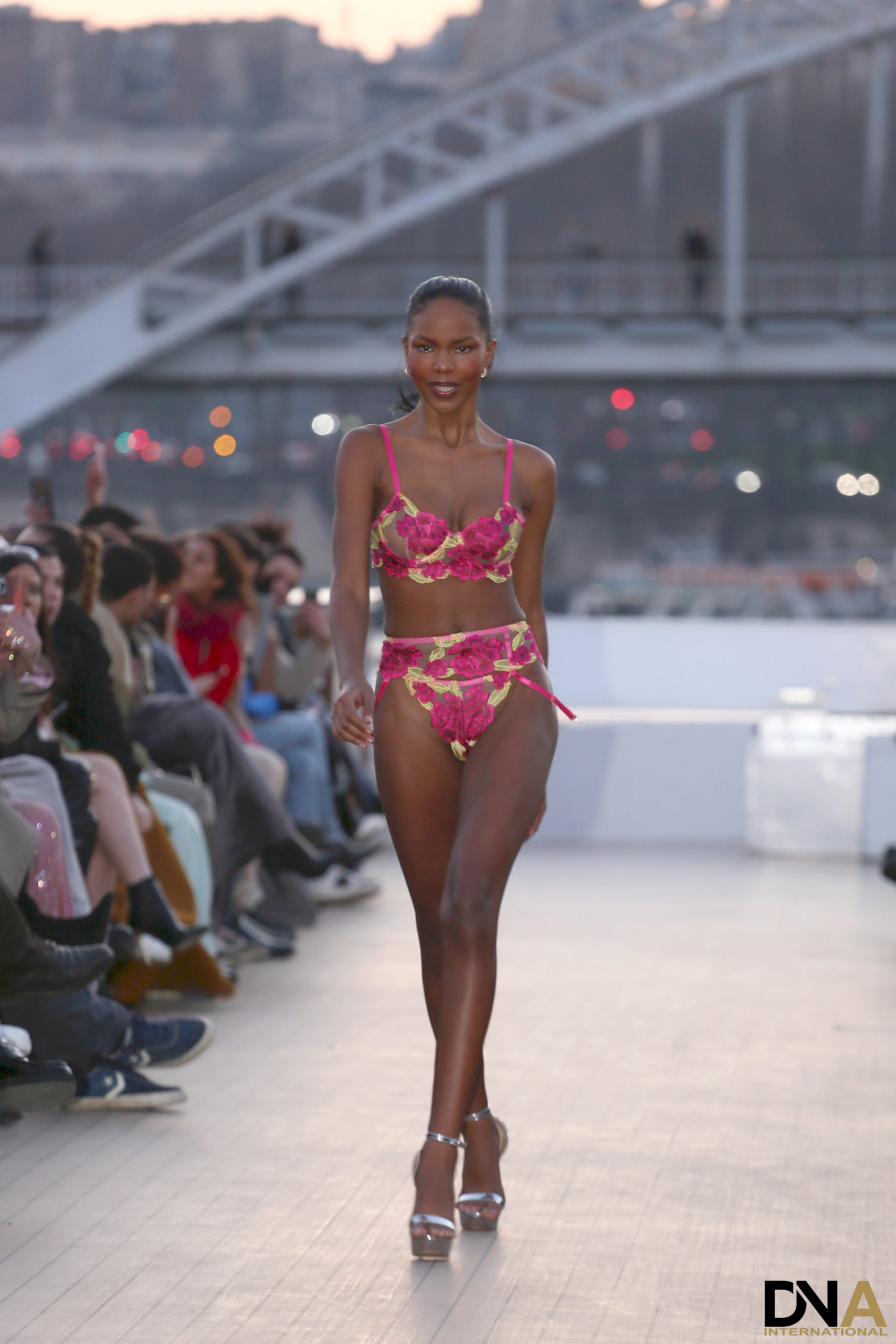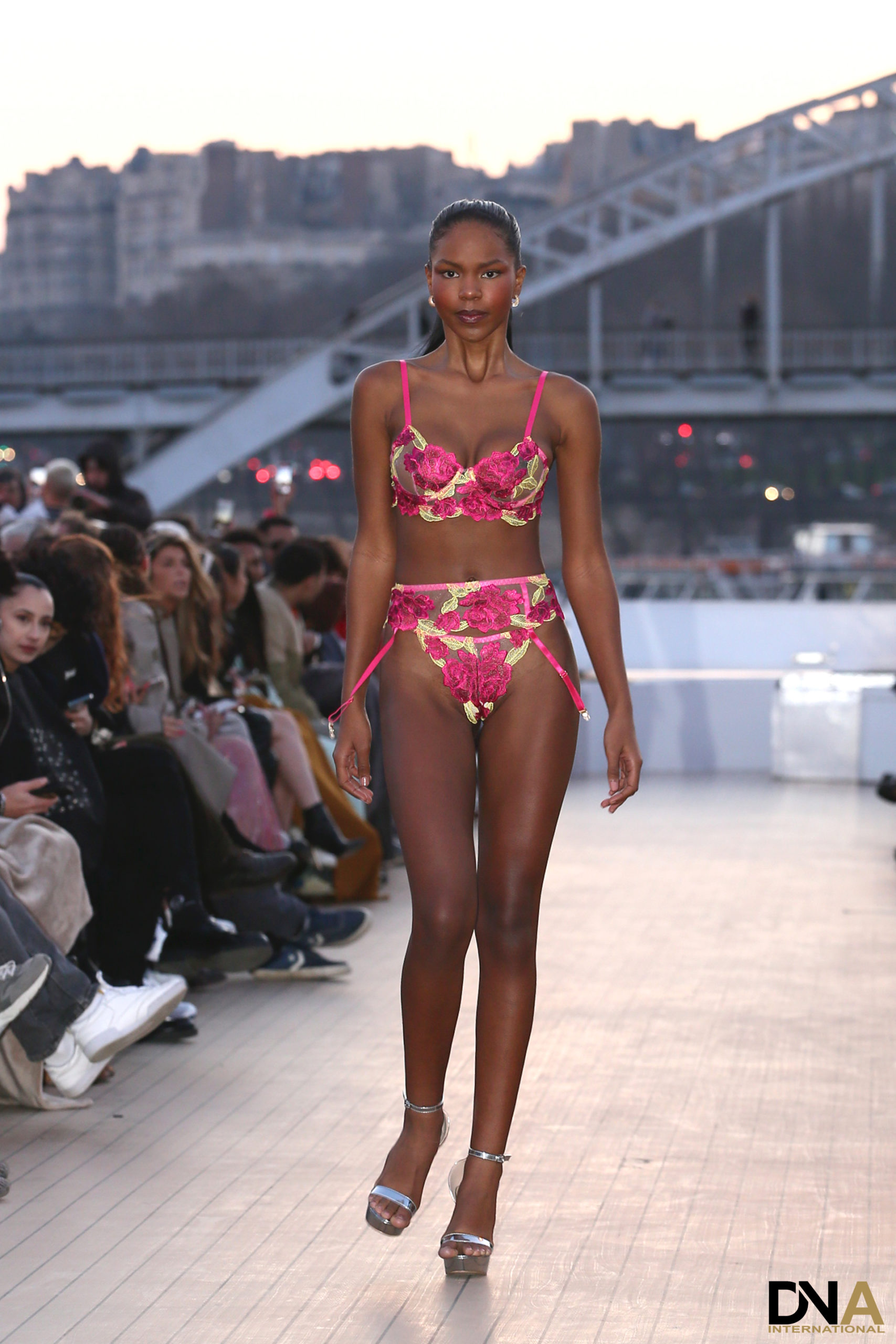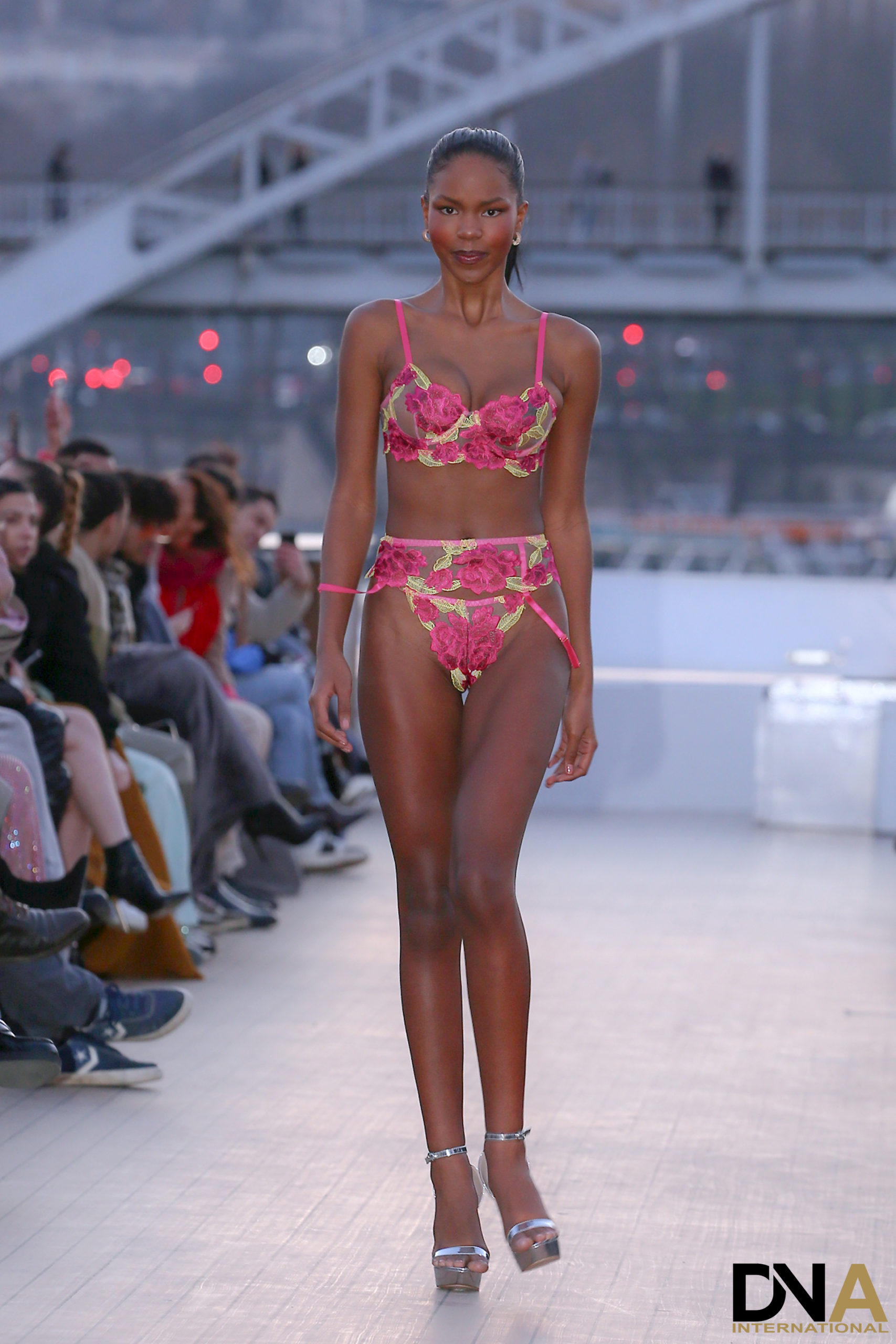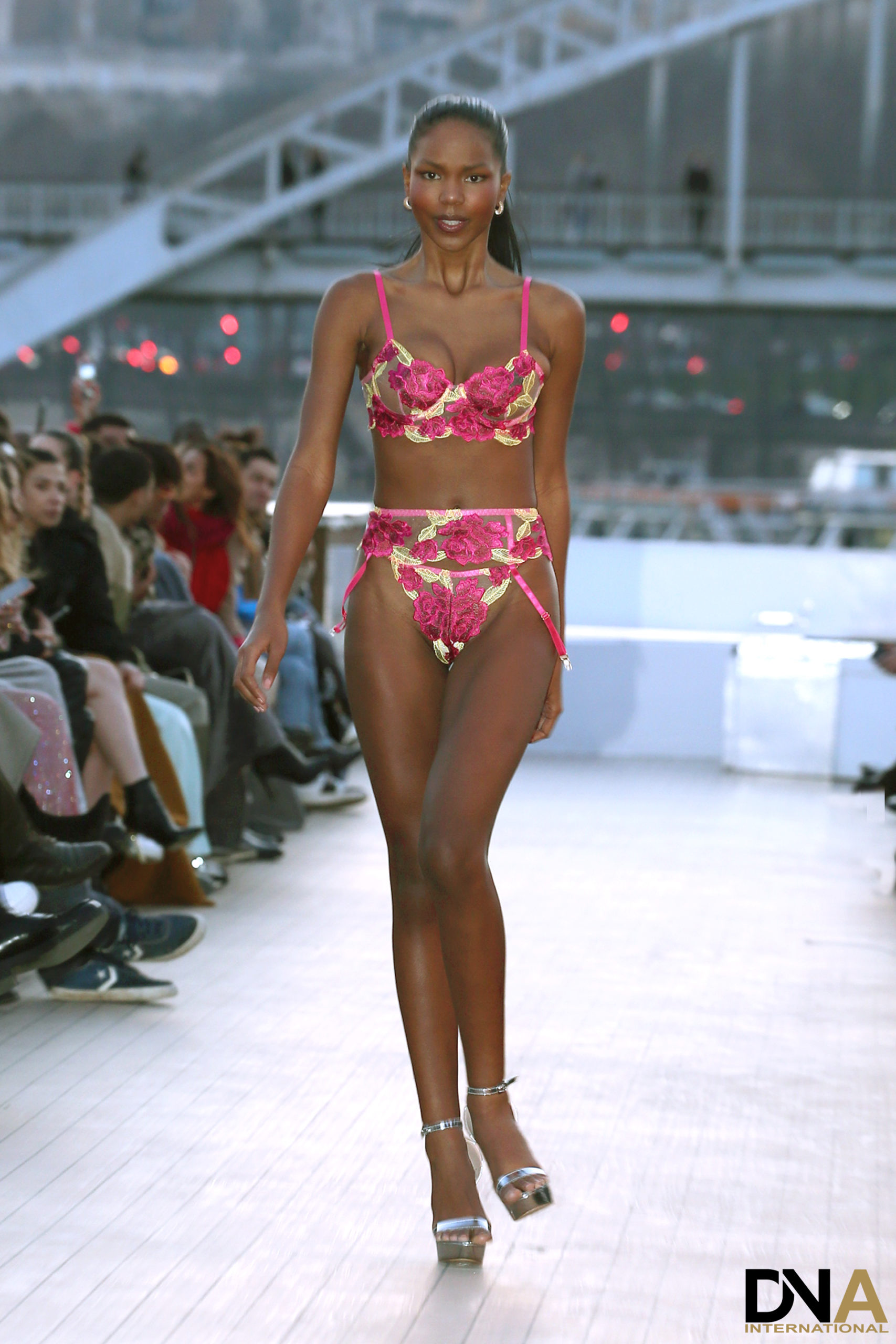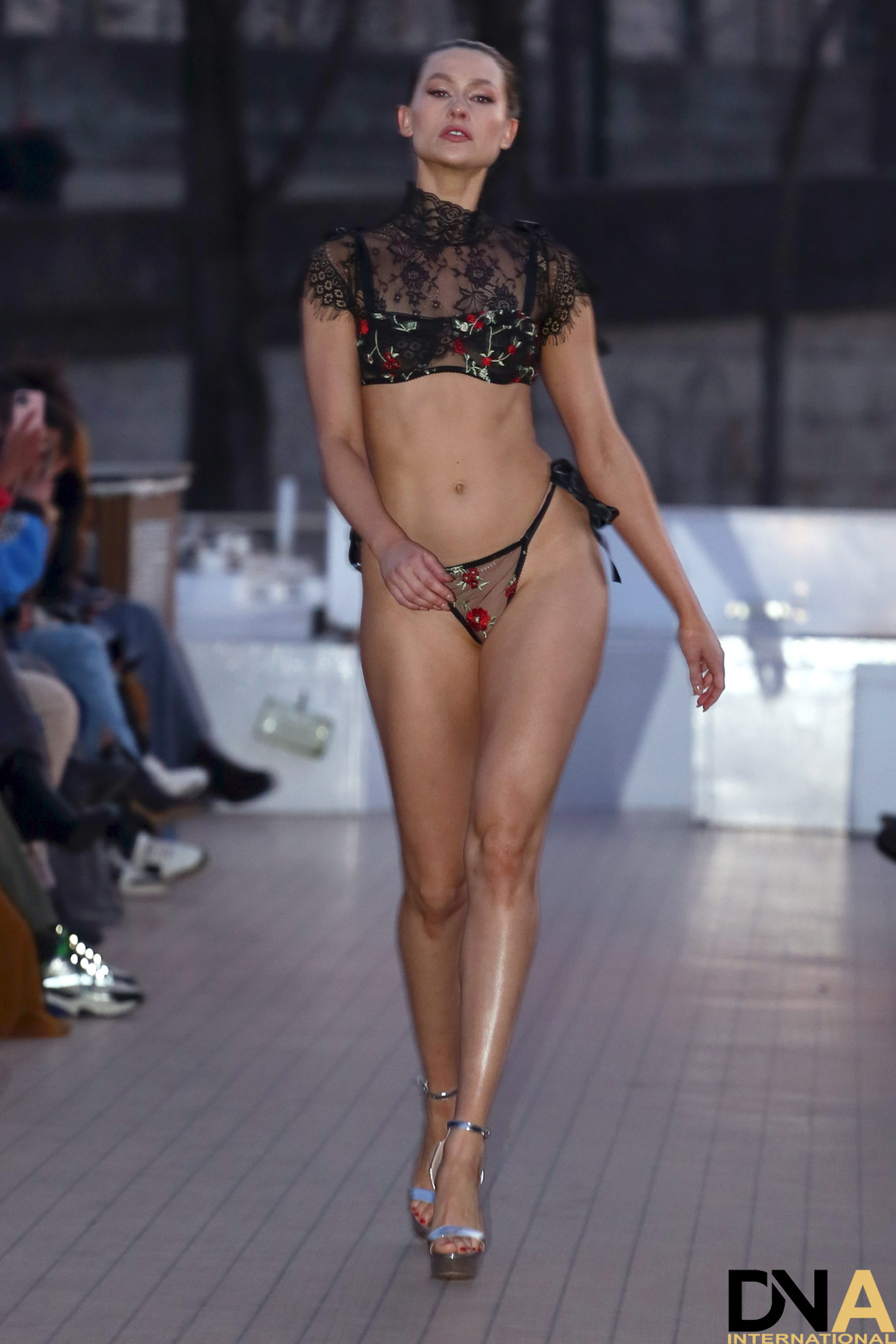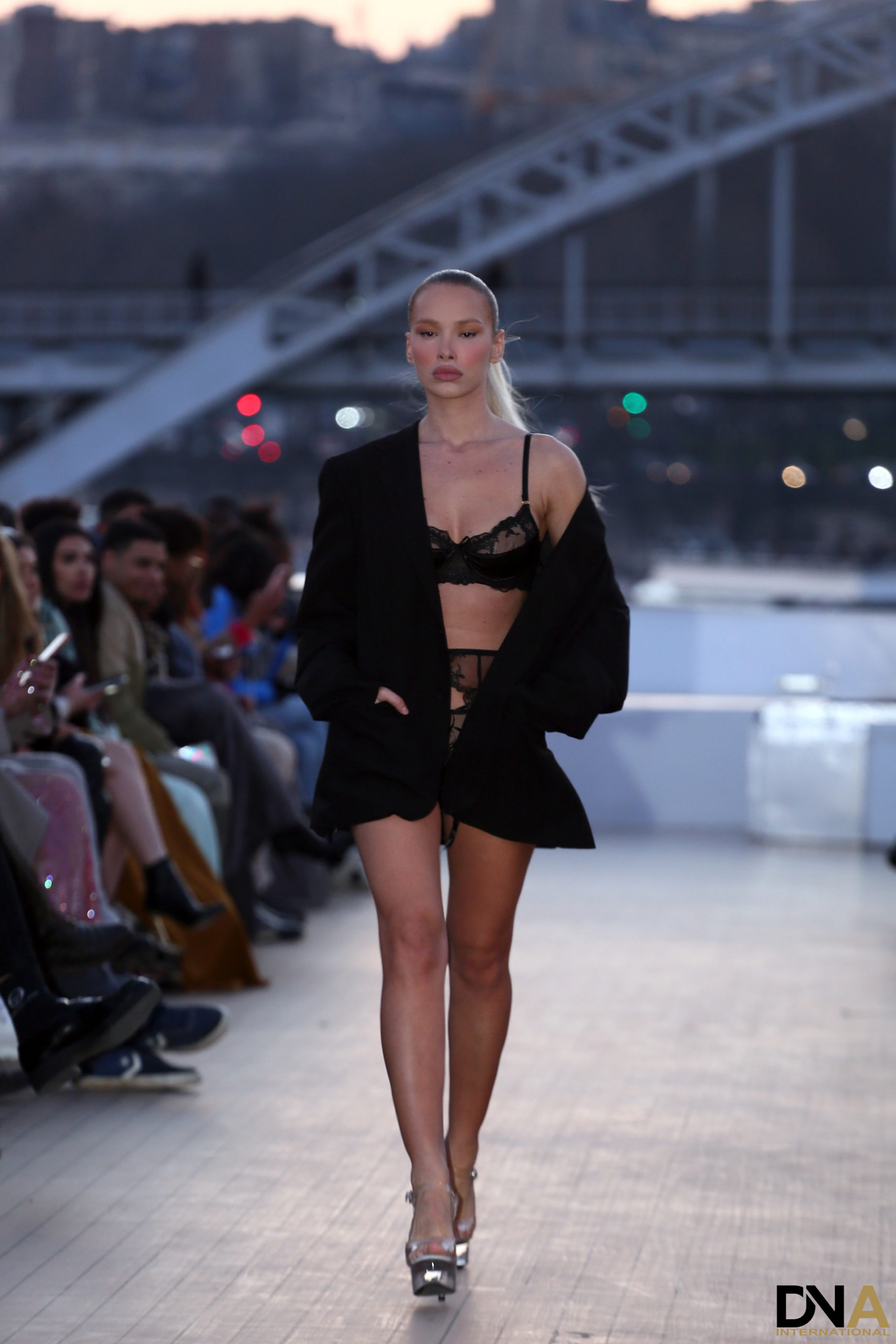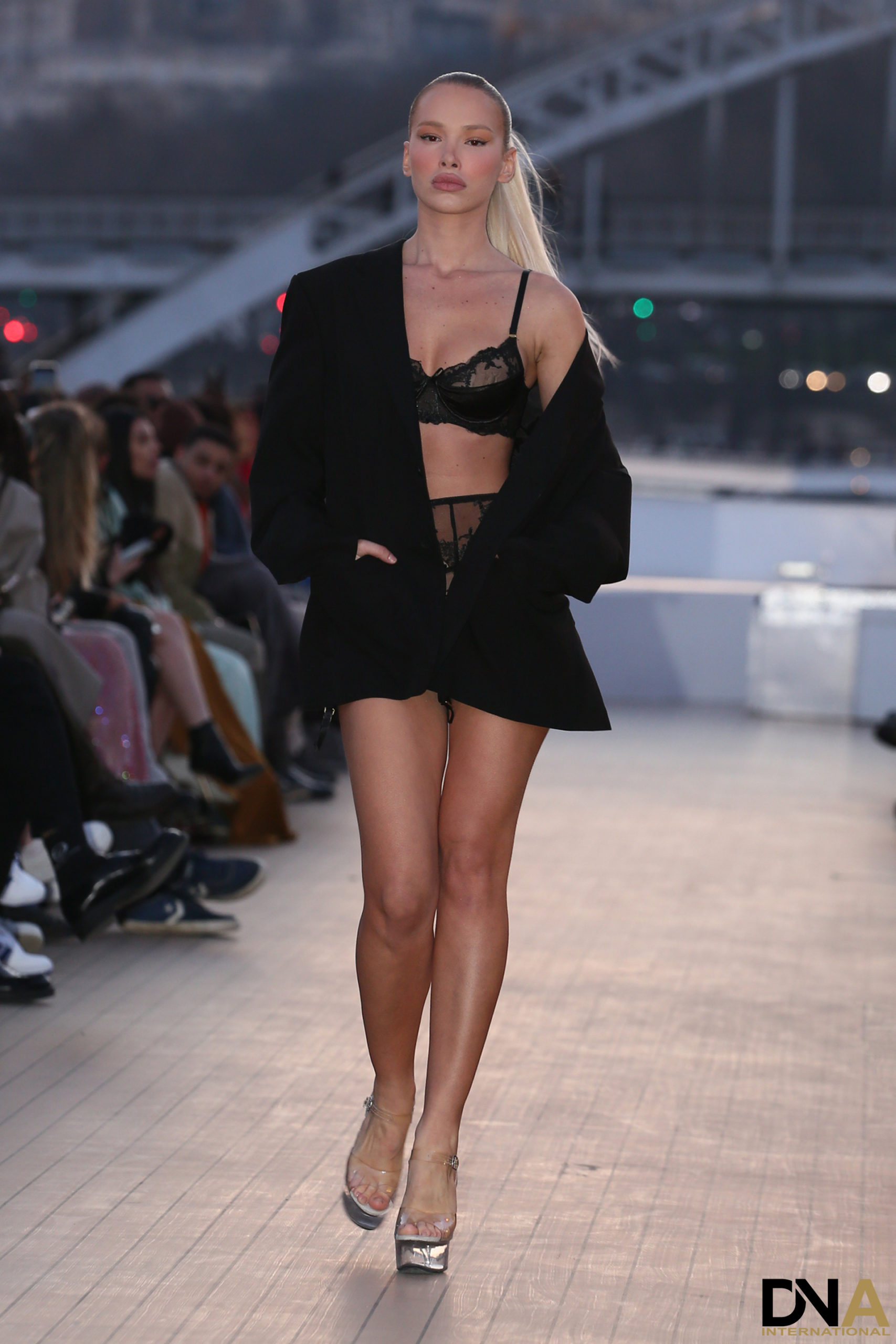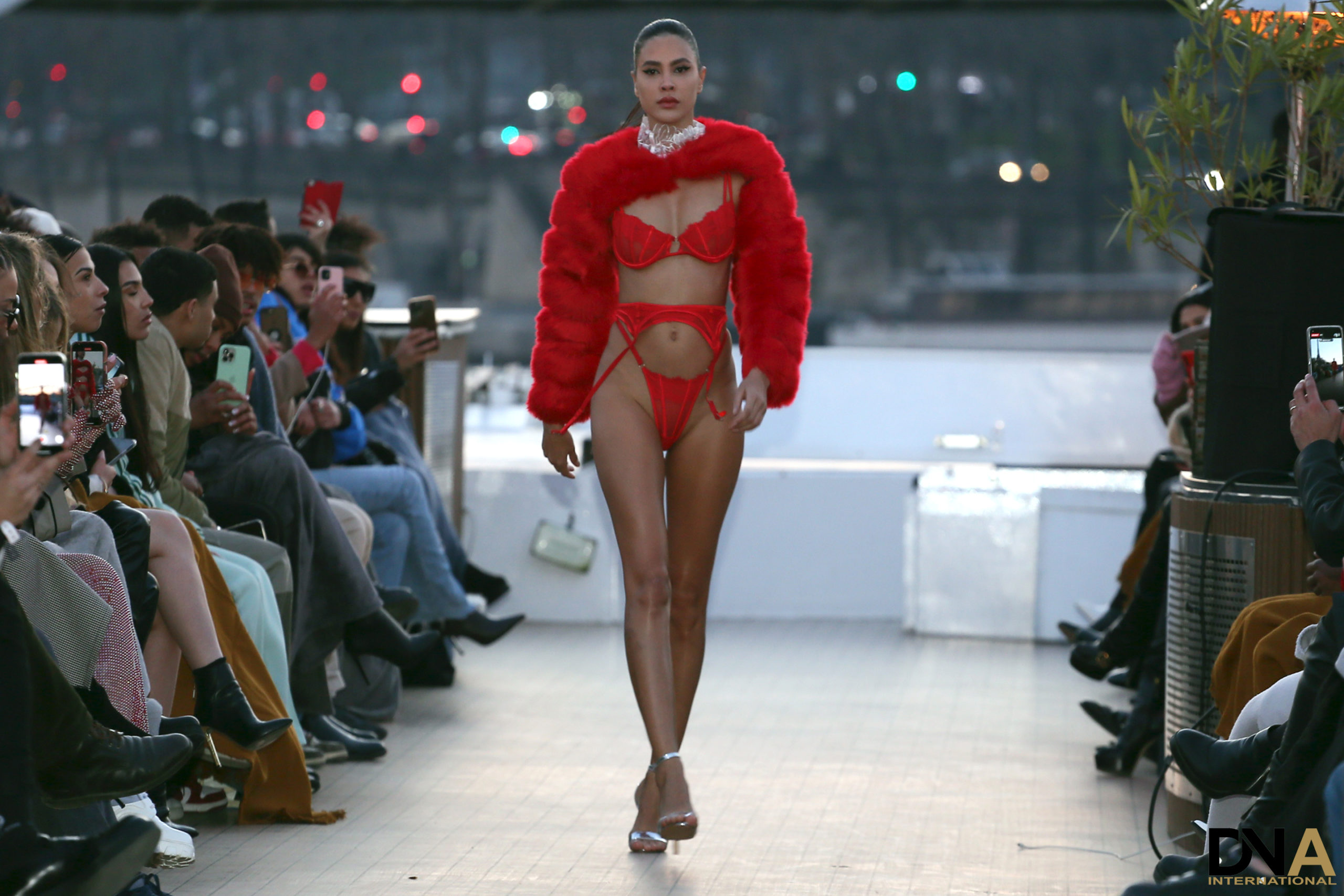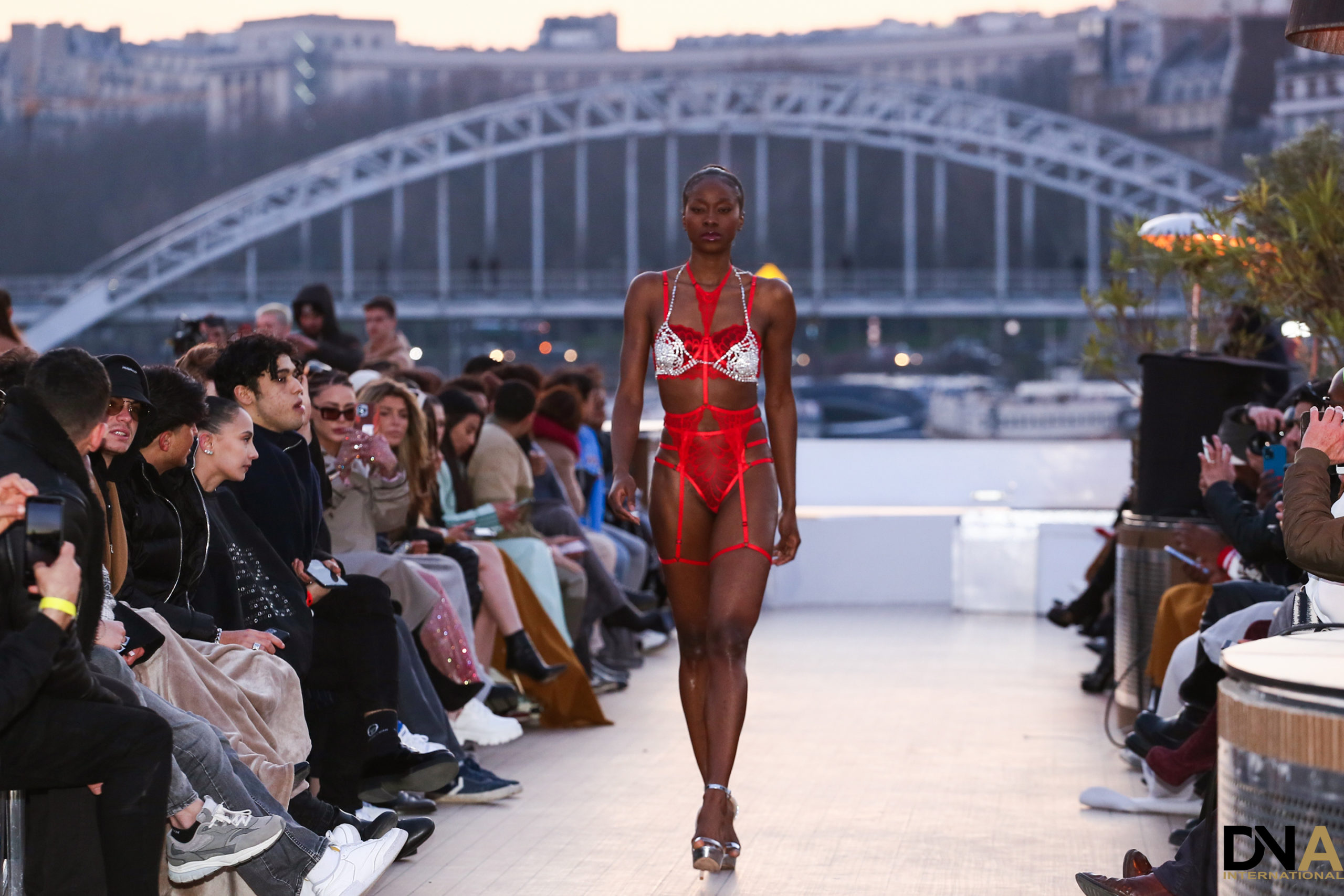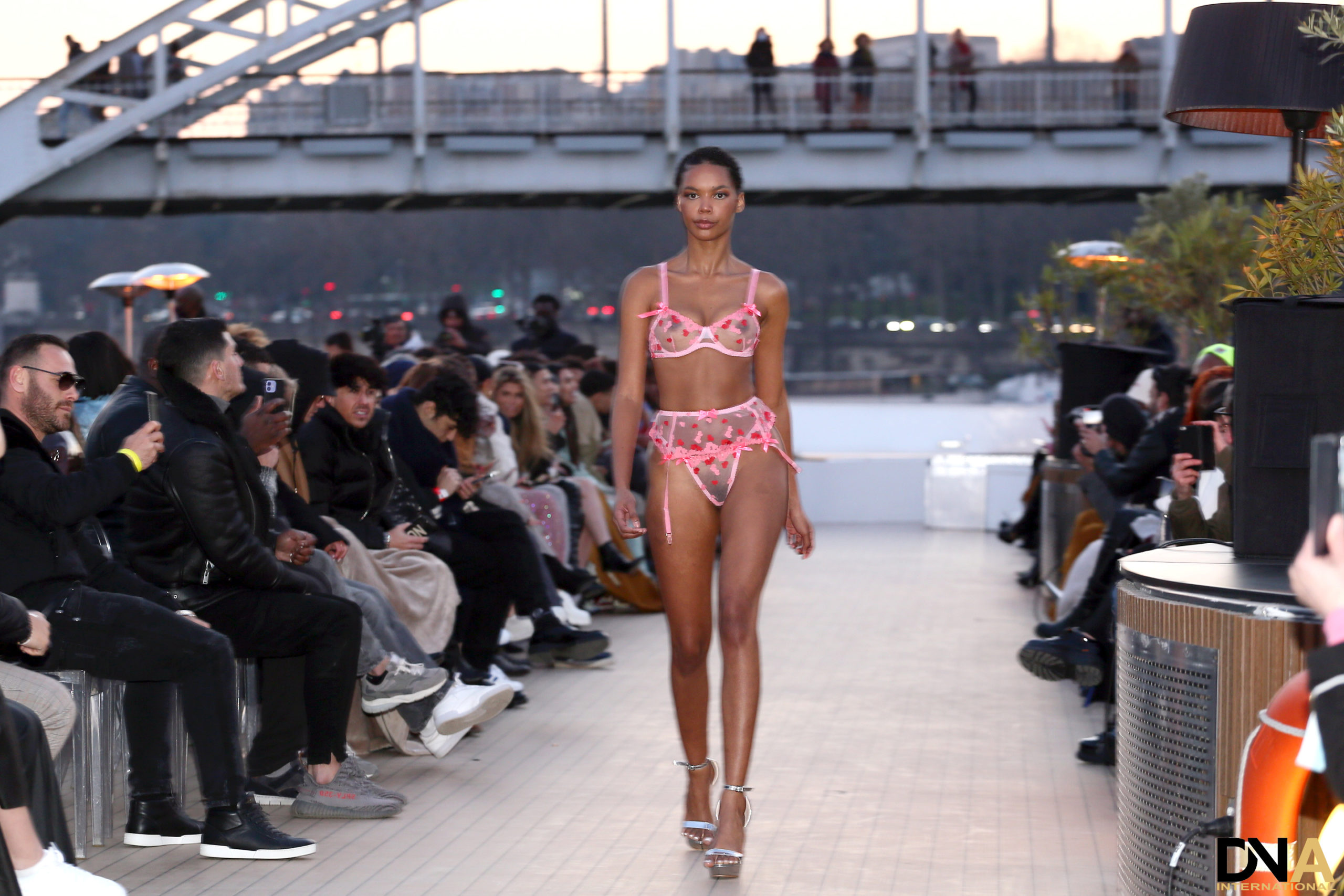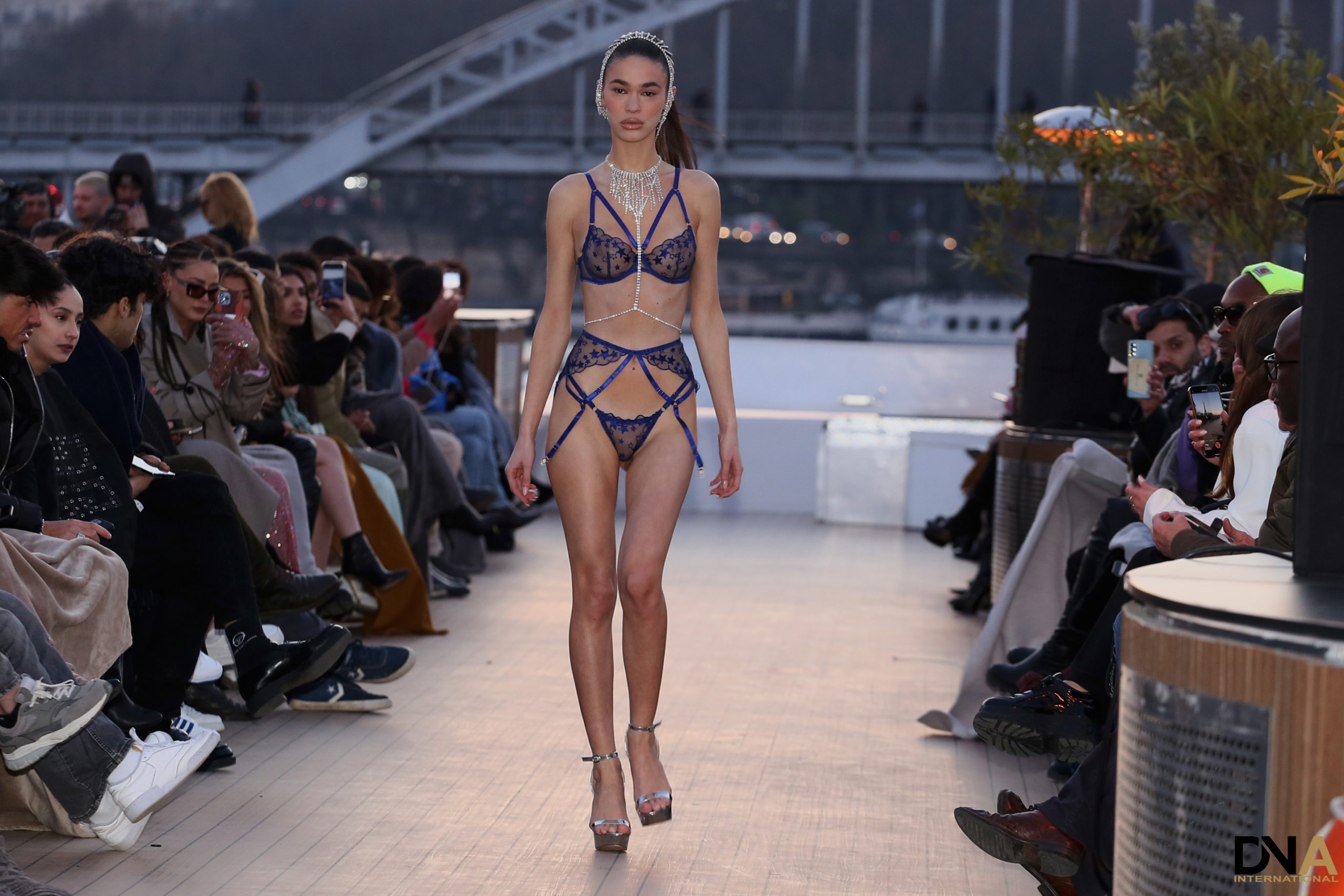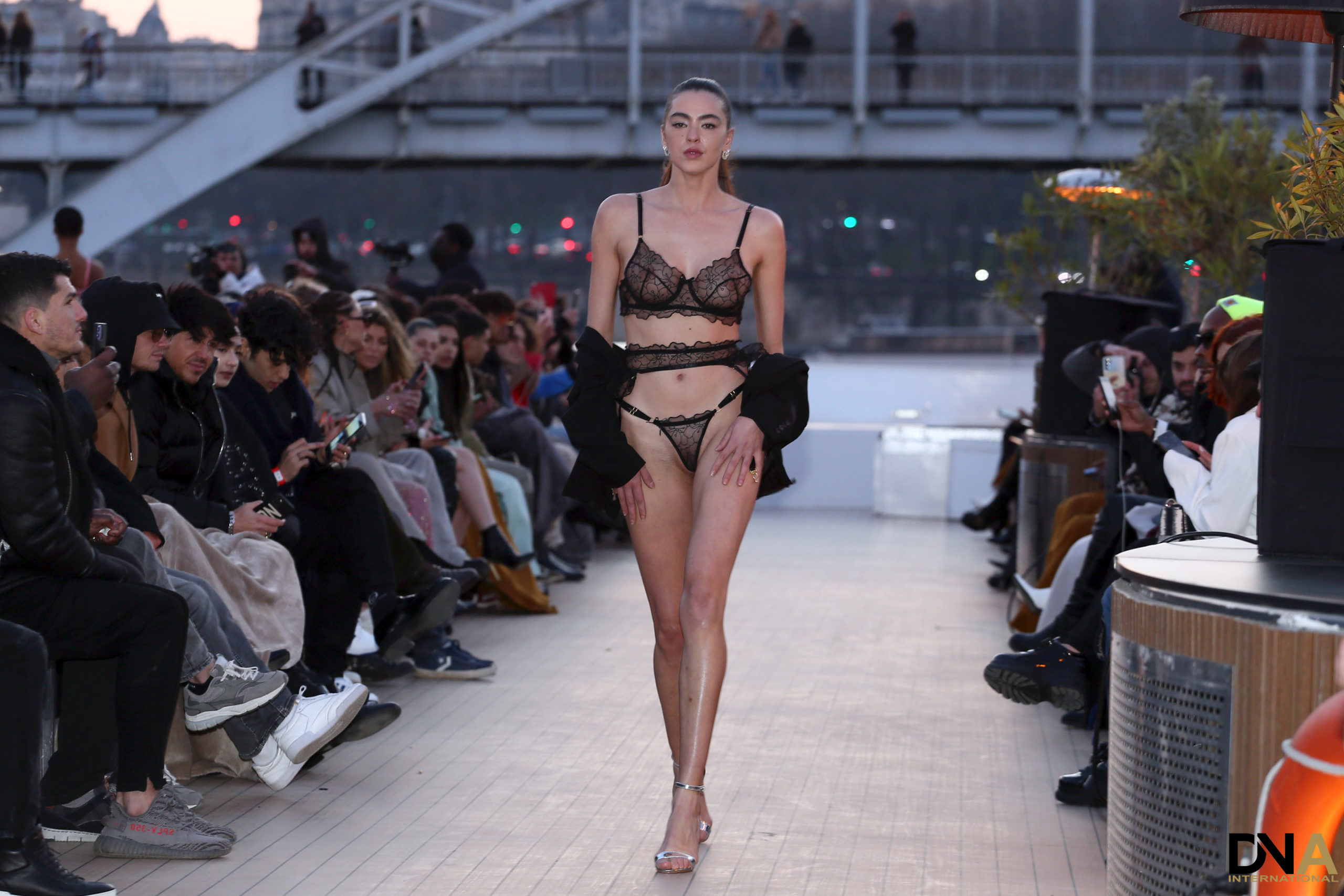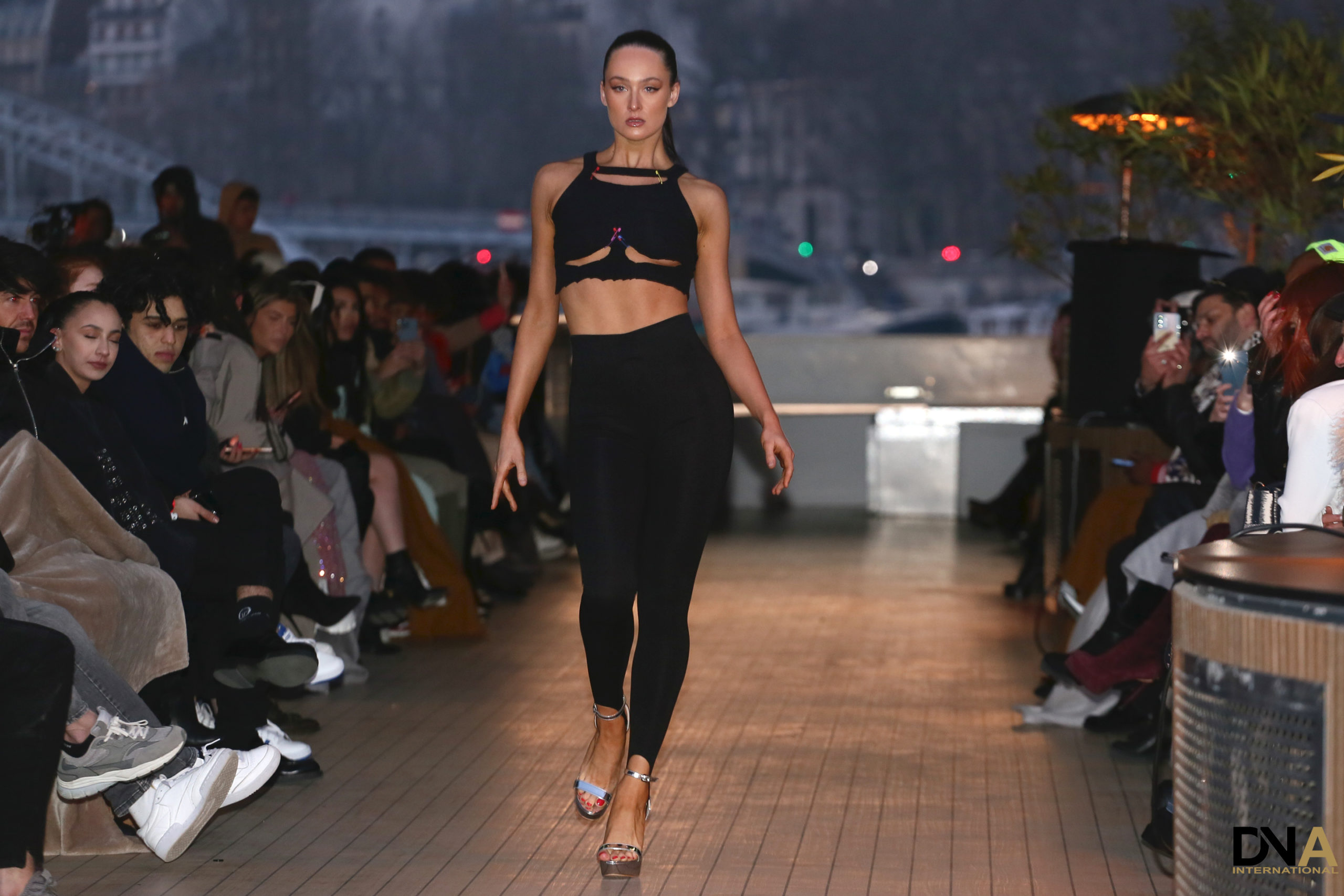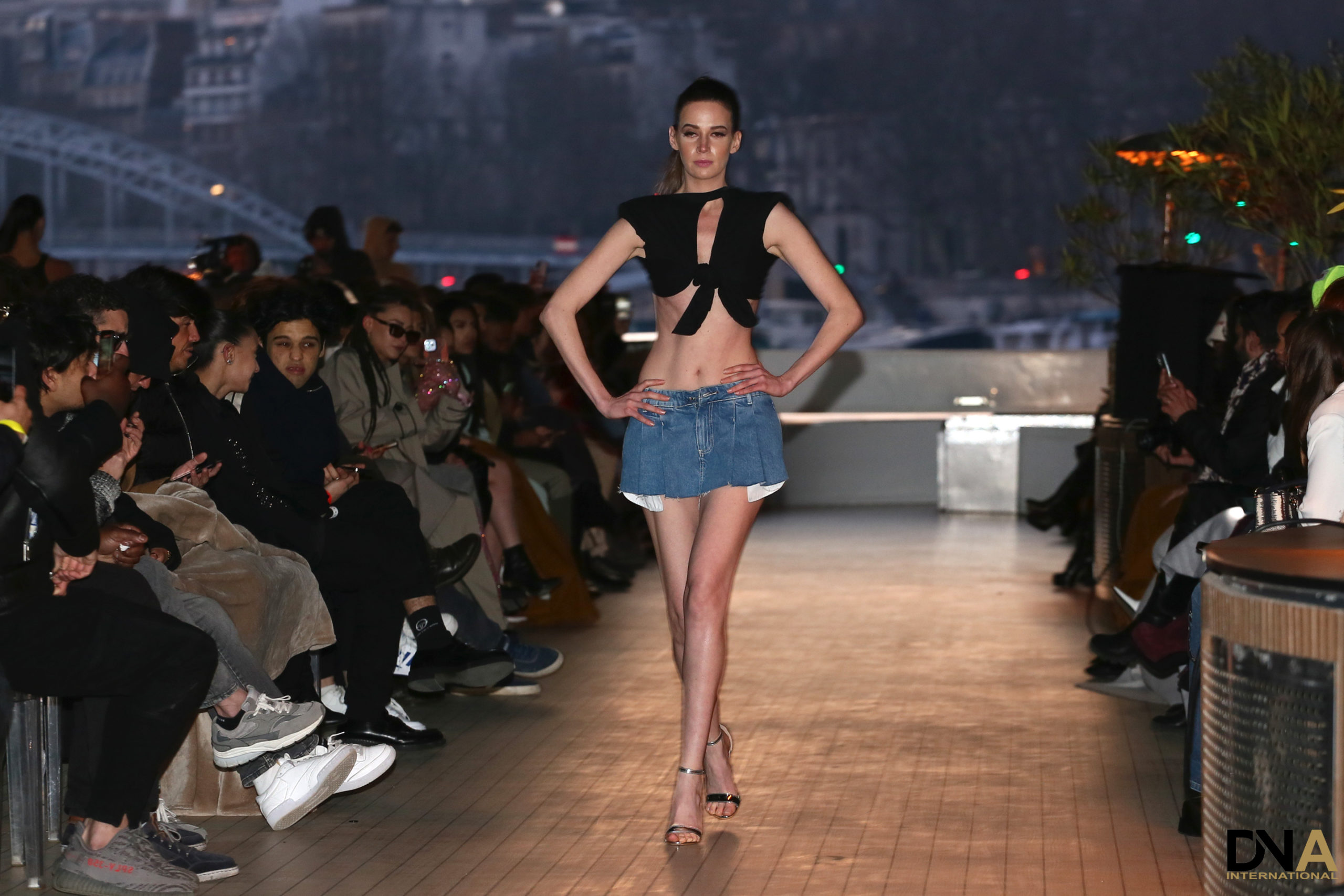 Hoxha Aurela Instagram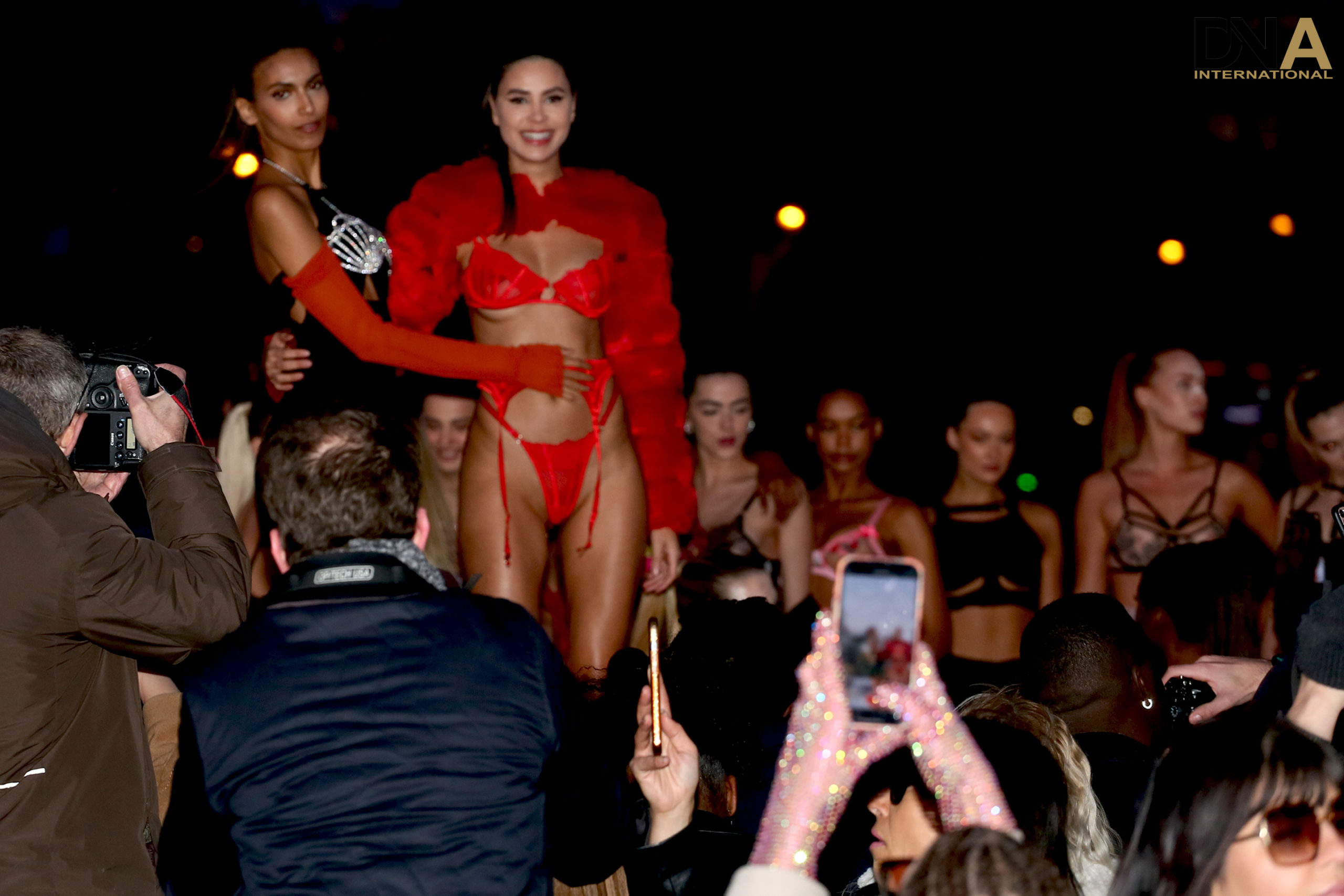 MEDIA PARTNER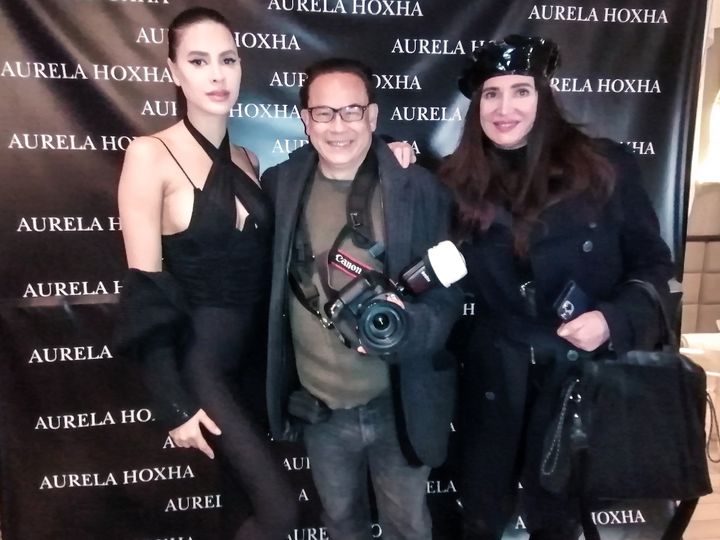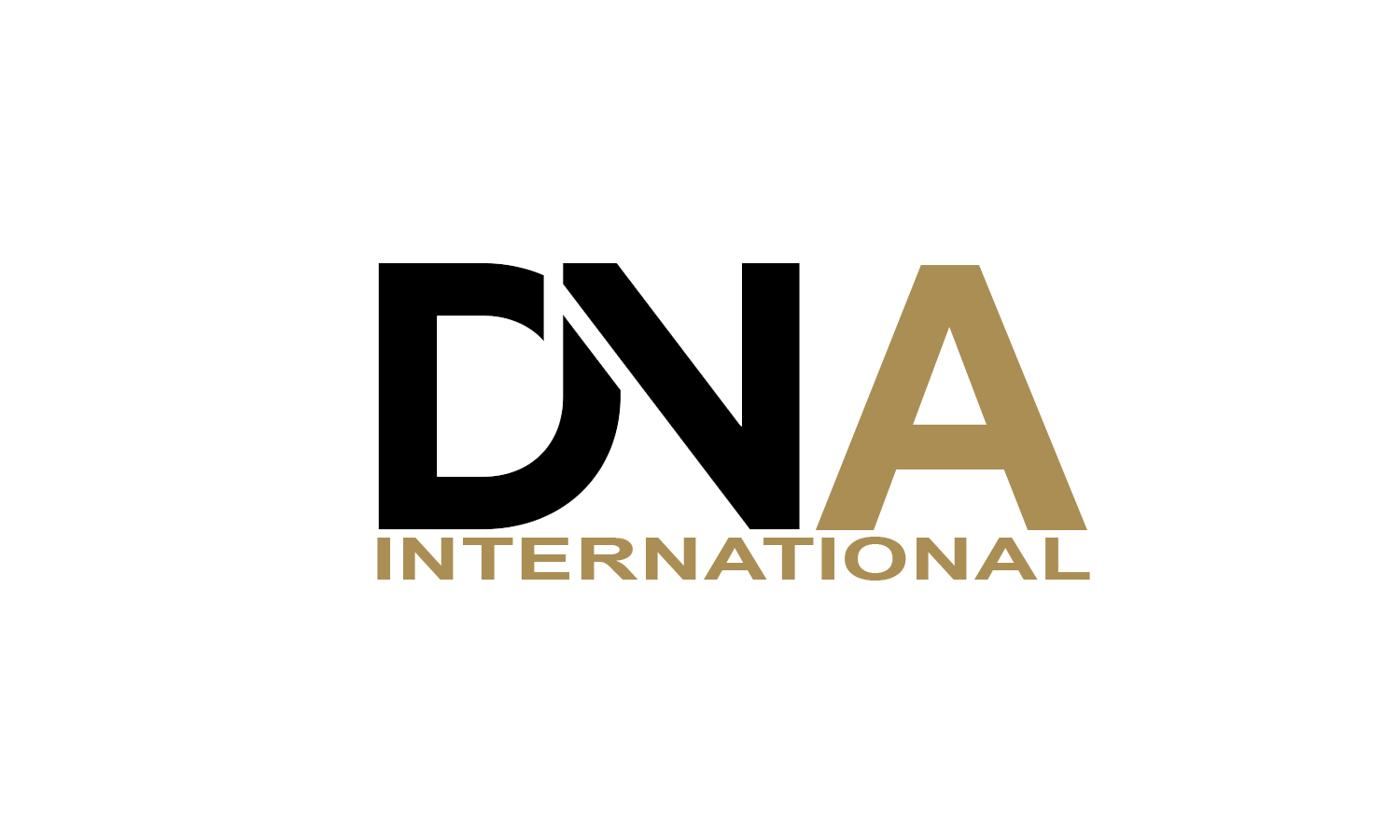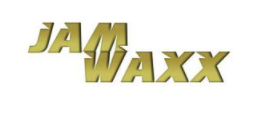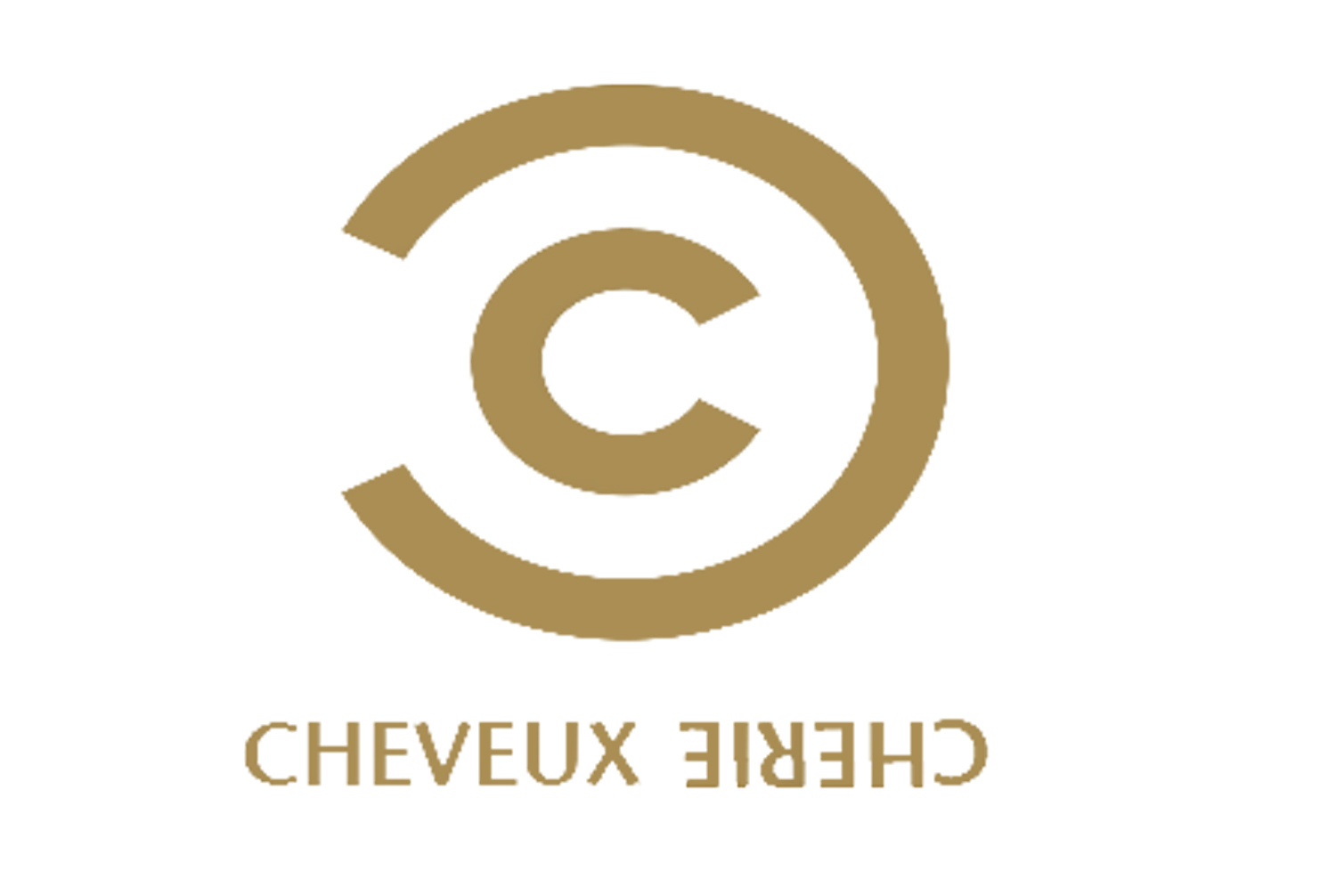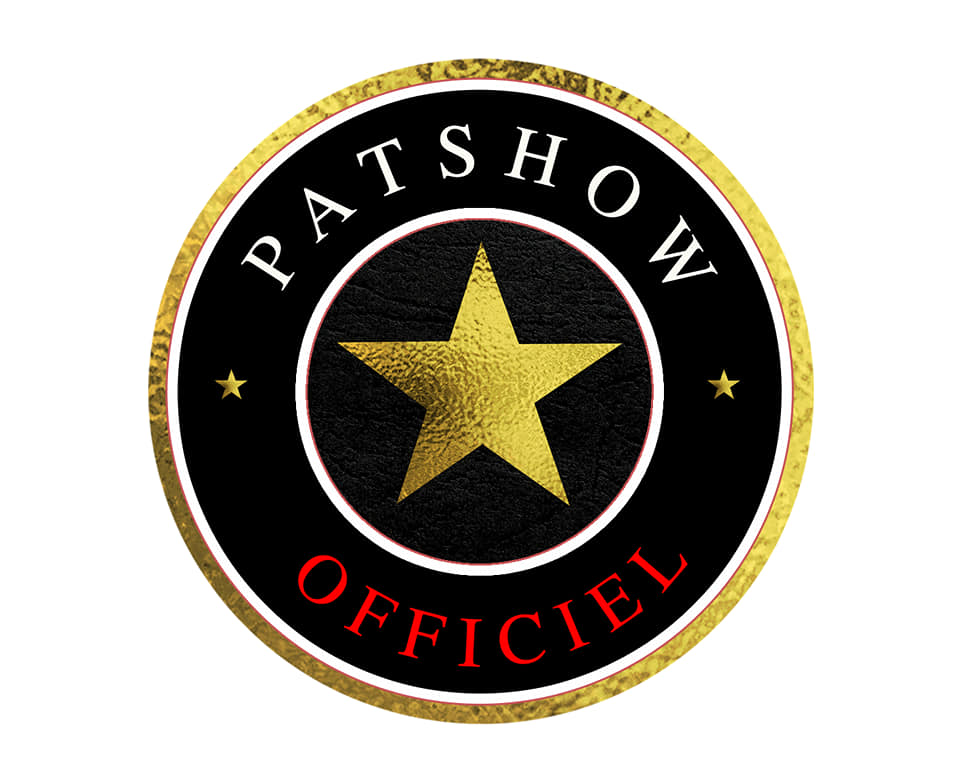 VENUE