Germanier by Kevin Germanier – EMERGING BRANDS AW2022
Adept of recycling and darling of the stars, Kevin Germanier presents his collection Friday in Paris for the Fashion Week.
Date : Feb 2022
Venue : Paris – France
Heralded for his sustainable approach to fashion, 2018 marks the debut of Central Saint Martins graduate Kevin Germanier's eponymous label: Germanier.The focus is on luxury upcycled fabrics with arresting details, such as discarded beads that the designer found during a work placement in Hong Kong, a prize for winning the Redress Award in 2015.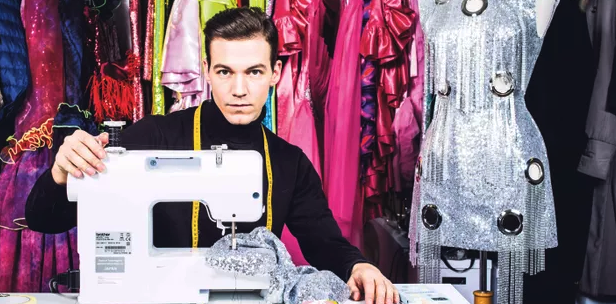 Germanier eschews the homespun connotations for which eco-friendly fashion is known and instead draws inspiration from a futuristic vision of utopia.
Look out for sculptural jackets, glitter-strewn dresses and sharply spliced skirts.
Germanier garments have been worn by many international celebrities including Lady Gaga, Taylor Swift, Kristen Stewart, Björk or Sunmi.
Germanier's business has also be named 30 under 30 by forbes in 2020 in the category Europe – Arts and Culture, participated in LVMH prize as a semi-finalist in 2019 and the ANDAM Prize in 2018. Germanier has entered the PFW® official schedule of presentation
COLLECTION PFW2022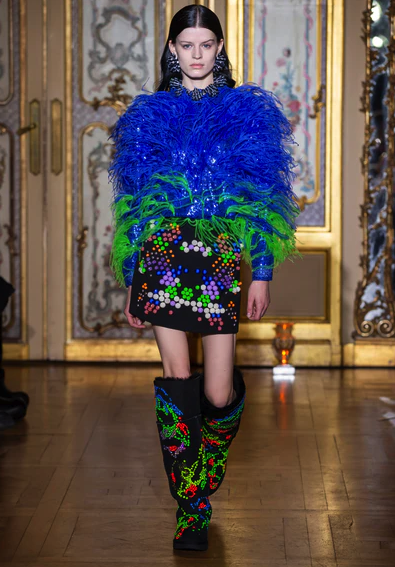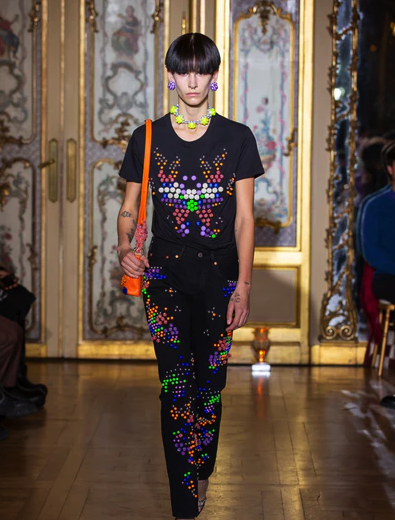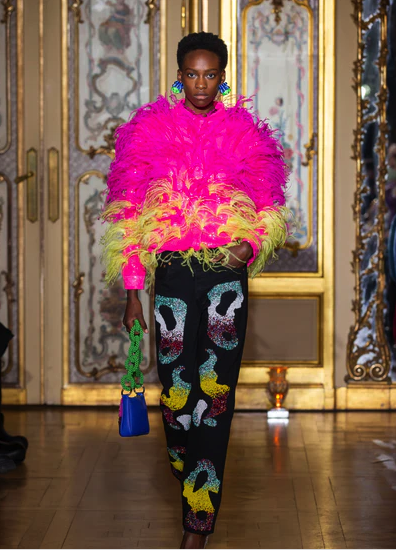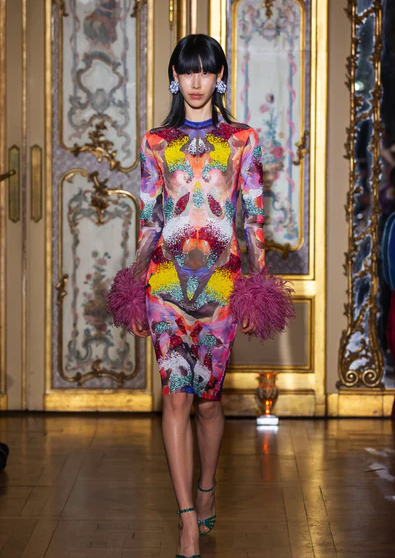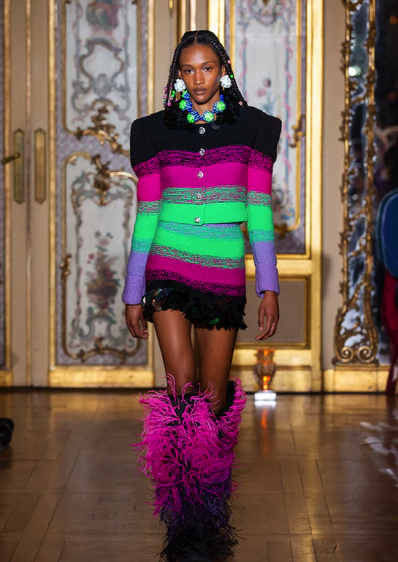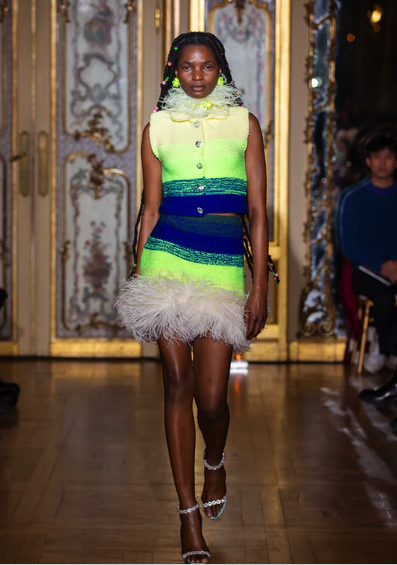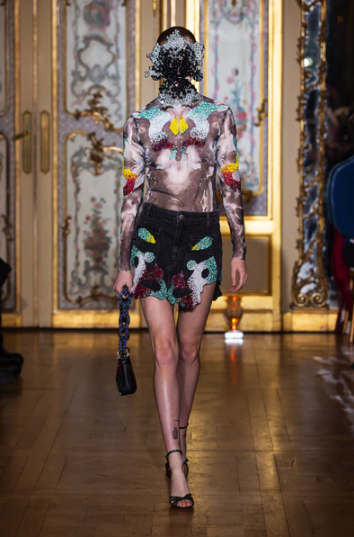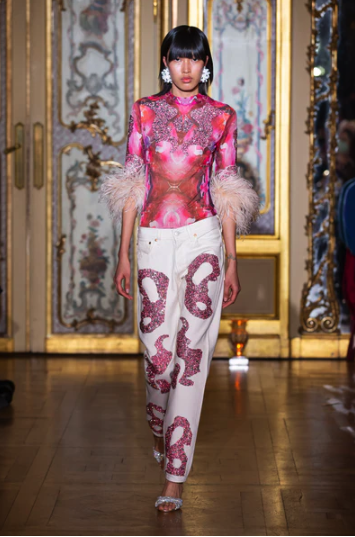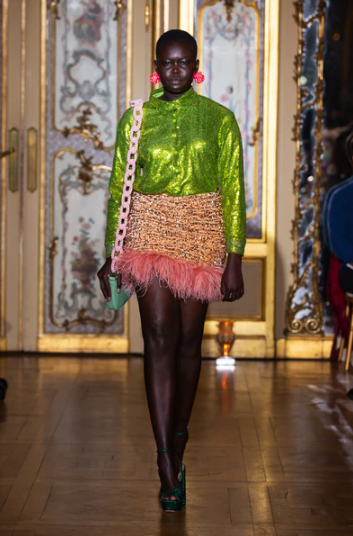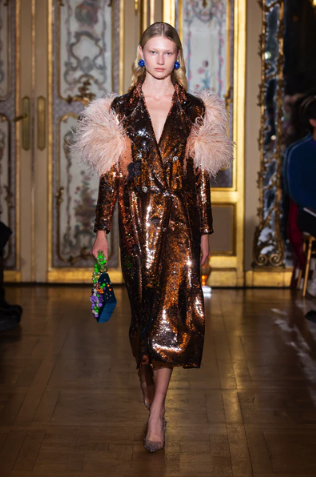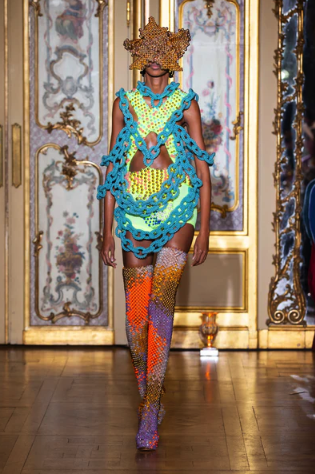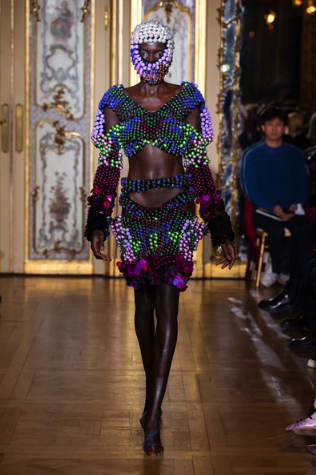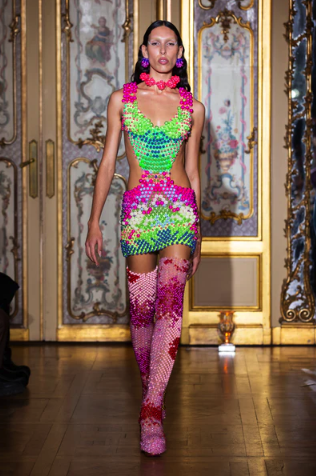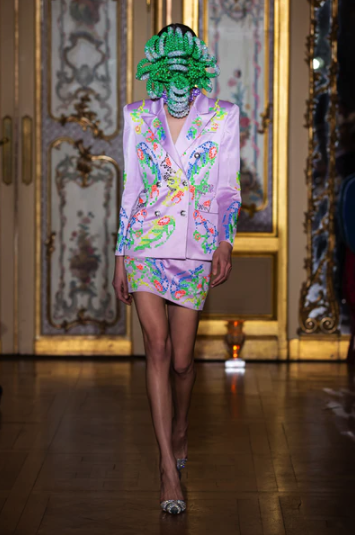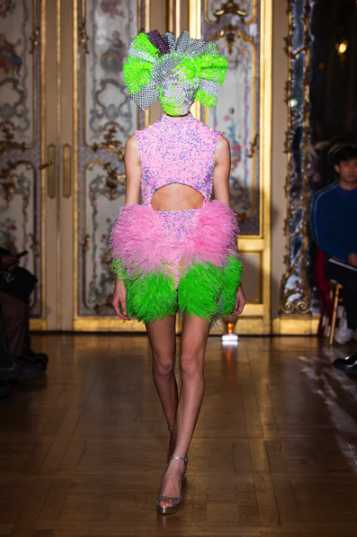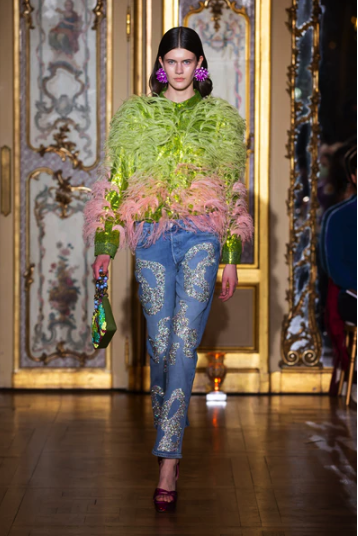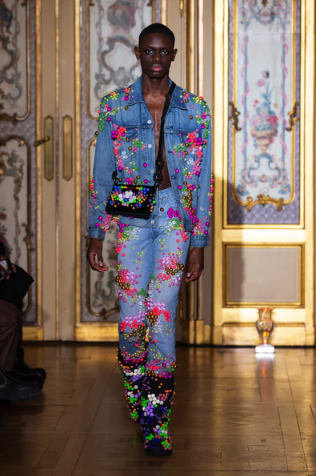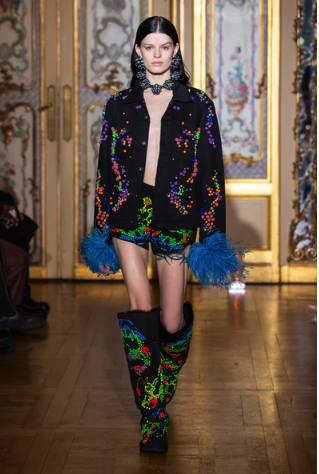 GERMANIER PRESENTATION
FIRST FASHION SHOW
Team Production
STYLISTE Anna Trevelyan J
NAILS Maud Lan Elsa Olson
CASTING DIRECTOR Alexandre junior cyprien
Fédération de la Haute Couture et de la Mode presents SPHERE – Emerging Brands Initiative

The support to emerging brands is one of the key missions of the Federation de la Haute Couture et de la Mode. 
It supports their development before and after their entry in the official calendars and contributes to increasing their visibility within an institutional, commercial, technologic and media network.
The brands identified, according to their creativity and international development, are now grouped together under the banner of the " SPHERE – Emerging Brands Initiative".
SALES
Cindy Gout
+33 6 34 33 56 62
cindy@likewise-agency.com
PRESS

Mathieu Malbec – Karla Otto
mathieu.malbec@karlaotto.com