IANN DEY Collection Couture FW 2022
Date : March 5th 2022
Venue :  Salon des Miroirs, 13 passage Jouffroy, Paris (France)
IANN DEY presents his newest collection FEDRA during PFW FW22
IANN DEY, a couture Mexican fashion brand presents his newest collection  »FEDRA''.
The designers Ivan Gallegos and David Marquez used butterflies to form their latest designs, their  »majestic colours and way of survival were the centre inspiration ».
The brand reflects, sensuality, elegance and versatility in each of their collections. FEDRA, the newest will incorporate shapes, straps, colours and textures.
Organizer GLOBAL FASHION COLLECTIVE (GFC)
Paris, as one of the fashion capitals, is hosting the fashion week every September and February.
The Global Fashion Collective provides a valuable opportunity for innovative designers to establish their presence in the fashion world.
GLOBAL FASHION COLLECTIVE (GFC), an expansion of Vancouver Fashion Week, is a platform specializing in supporting creative designers by establishing their presence around the world.
Launched in October 2017, the collective is dynamic and liberating in that it produces exclusive runway showcases in diverse fashion capitals across the globe, with the aim to accelerate the designer's global development, increasing their international media visibility and opening up new markets.
The Final Video
GLOBAL FASHION COLLECTIVE PRESENTS IANN DEY – Collection Couture FW2022 realize by JAM WAXX & Charles JACKOTIN
Media Partner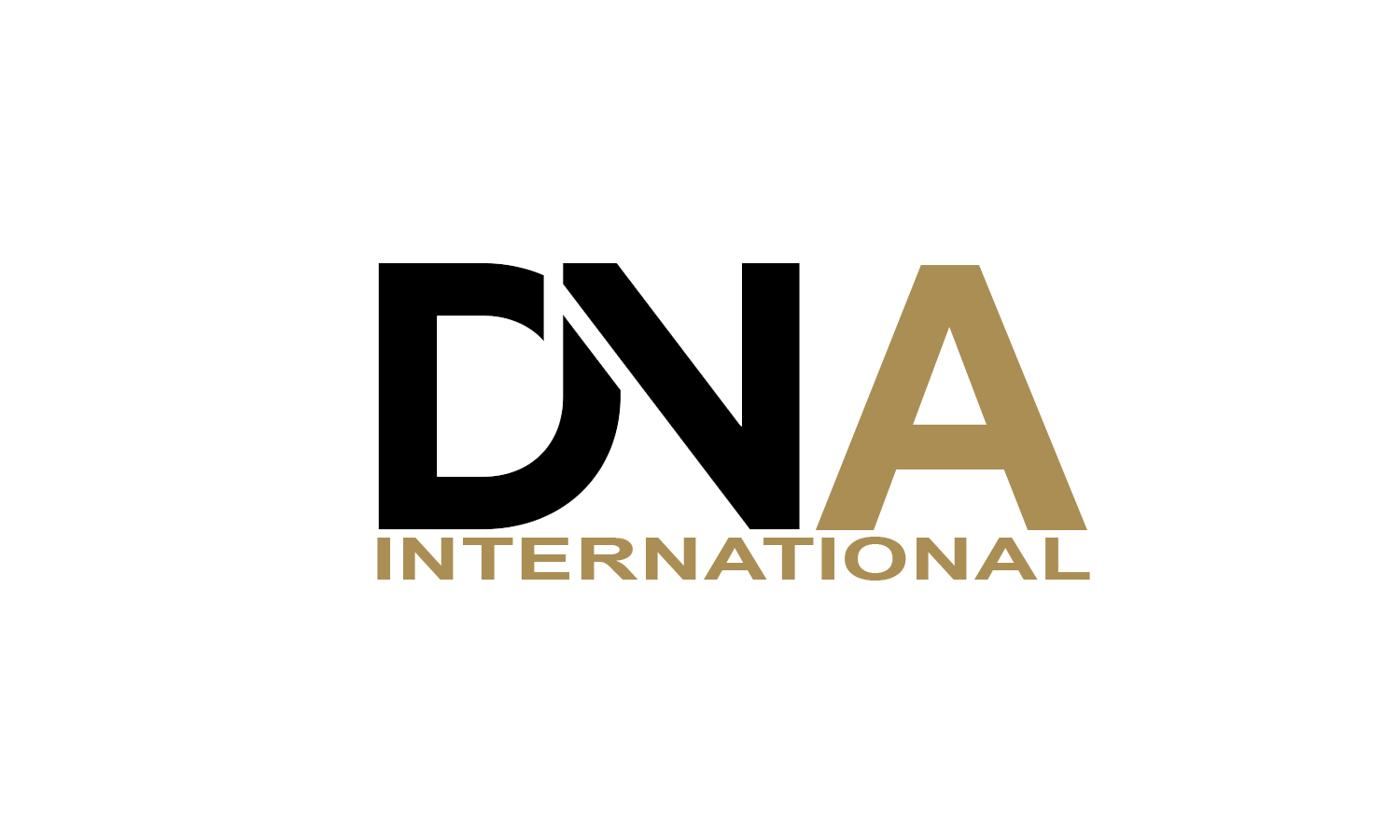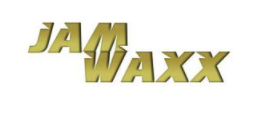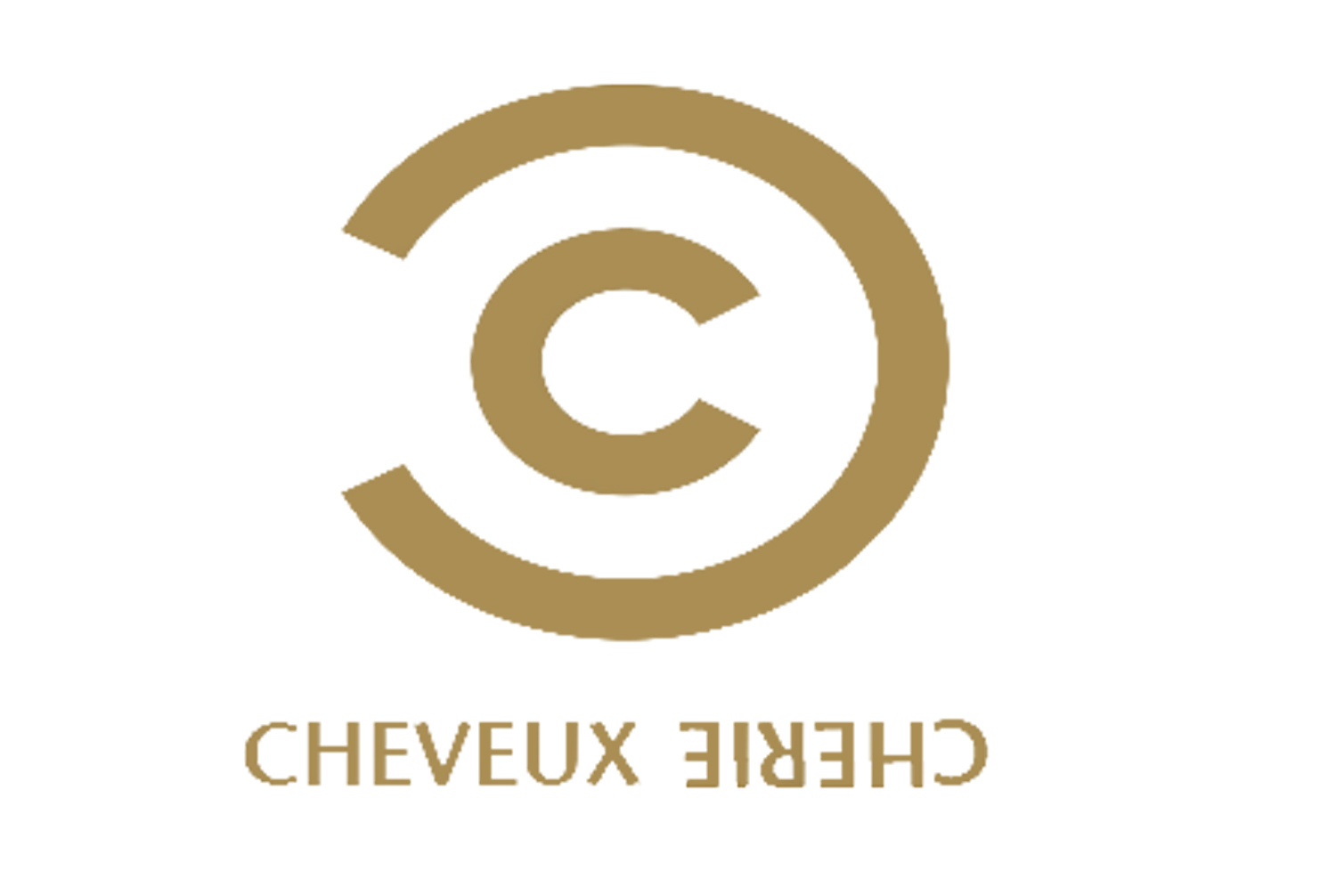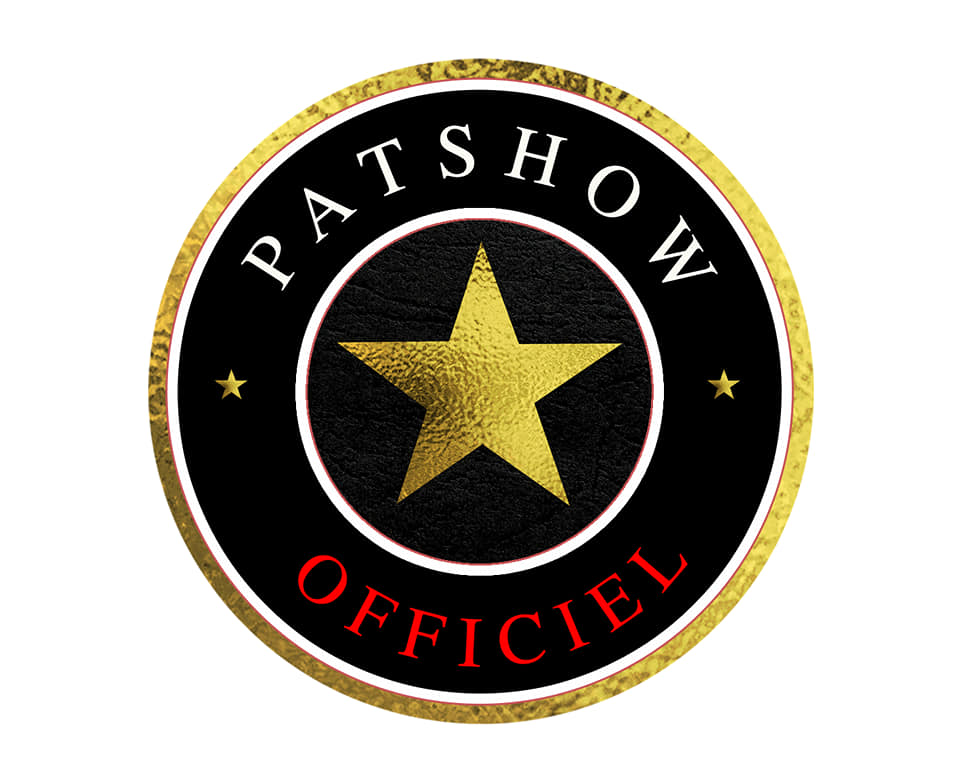 Venue