Catherine Miran PR & Communications Agency | Paris – New York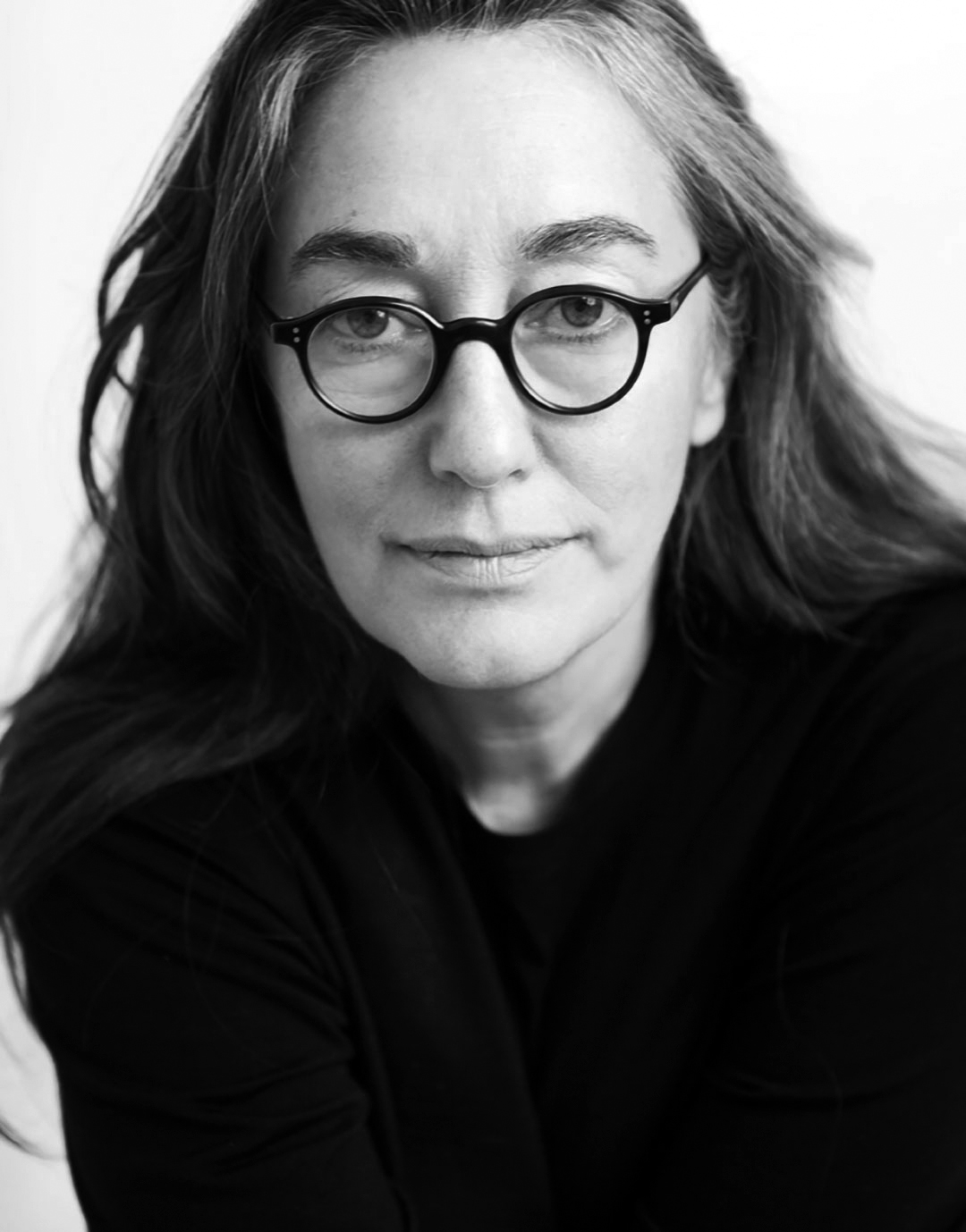 Catherine Miran, who has had a reputation in the world of fashion for thirty-five years through her communications agency, now has a branch in New York. It is essential to publicise her clients in Europe and across the Atlantic, and to give them a bright future.
Unknown to the general public but a star in the fashion microcosm, Catherine Miran has been wearing the colours of numerous labels.
For over 35 years Catherine Miran has been helping brands tell their story, craft effective communications strategies, and strengthen brand positioning in the market.
Catherine Miran public relations teams in Paris and New York help develop stimulating initiatives to articulate each client's message with precision.
Catherine Miran PR & Communications Agency
grow and maintain strong relationships with press and thought leaders, and target relevant influencers to increase brand visibility.
The PR Agency help enhance our clients' core messaging while also attracting and opening new audiences. A methodology is designed to create long term growth and sustain brand desirability. Catherine Miran started her agency in 1982 in Paris.
Catherine Miran build the success of iconic brands such as Isabel Marant, Repetto, Carven and more.
Catherine has built her track record as a brand builder, bringing exposure to clients in tandem with business growth and sustainability.
Catherine opened her New York agency in July of 2015, extending the agency's expertise in the development and communication of fashion and luxury brands internationally.
A very  talented PR Director
A simple, discreet and deeply human woman, at the head of an essential Parisian press office.
Managing a portfolio of fifty clients, including Repetto and the Merci concept store, Catherine Miran now manages 27 employees in her Paris press office – there are four in the New York subsidiary, founded in July 2016.
A collaboration with Isabelle Marant
An eighteen-year collaboration with  Isabel Marant. that will undoubtedly have contributed to making the designer, who started out with little means, what she is today.
Carven by Henri Sebaoun
Collaboration with Carven when Henri Sebaoun took over, the brand.
Henri Sebaoun naturally launched himself into men's ready-to-wear after working with his parents in their shop.
In 1994, he signed his first licensing agreement with Carven, which he bought in 2008. Ten years later, he sold the brand for a new adventure with Vanessa Bruno.
Guillaume Henry in creation and Julien Labat in commercial development, this reasoned dream brought Carven out of purgatory, and Catherine Miran agency was able to push the label internationally.
Hyères International Fashion
Founded by Jean-Pierre Blanc and a group of friends in 1986, the Hyères International Fashion, Photography and Accessories Festival has since become a veritable institution. This springboard has made designers such as Anthony Vaccarello, Julien Dossena and Marine Serre known.
Together, Catherine Miran, &  Jean-Pierre Blanc launched this epicentre of fashion friends by presenting, from the outset, genius designers, including Marthe Lagache, the shoe designer and creator of the famous rhinoceros heel, Olivier Guillemin and his Globules dresses, Martine Sitbon, Jean Colonna, Martin Margiela, Ann Demeulemeester, Jean Touitou [the founder of APC, editor's note, and so on, all of whom were starting out.
This festival still allows us to launch new talents. Finalists, jury, prizes…  you need to know about the 37th edition of the Hyères International Fashion,
Agency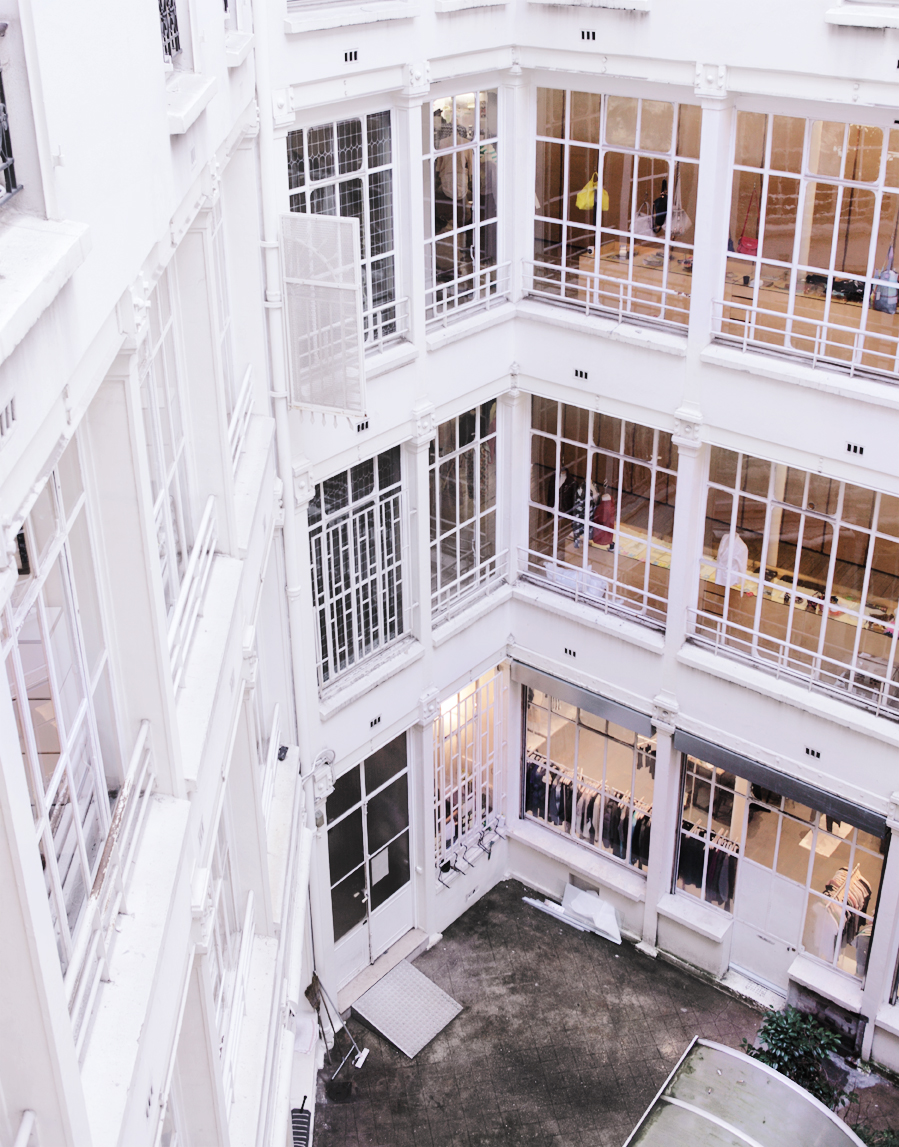 What the Agency do ?
Press relations
Global Media Strategy
Brand Image Development
Storytelling
Editorial Placements
VIPs & Influencers
Influencer Relations
Digital PR Activations
Partnerships and Collaborations
Product Placement
Events
Event Concept Development
Project Management and Production
Consulting
Global Communications Strategy
Trend Analysis
Image Development and Collaborations
Media buying
Global Media Buying Strategy
Advertising Management
Contact :
Paris
50, rue Étienne Marcel
75002 Paris
T. +33 (0)1 42 36 15 15
contact@catherinemiran.com