TOTEM FASHION – Press Communication Agency directed by Sébastien de Brito
TOTEM FASHION PARIS 
Public relations and communication consulting, Advertising, public relations and related services, Professional, scientific and technical services, Public relations services.
TOTEM FASHION PARIS


Founded in 1992 by Kuki de Salvertes and Patrick Girault, Totem Fashion Paris is a communication agency that promotes French and international fashion brands and institutions.
The agency has discovered, launched and accompanied in their media development for more than 10 years clients such as Walter Van Beirendonck, Raf Simons, Jeremy Scott, Olivier Theyskens, Bernhard Willhelm and many others, as well as institutional brands such as Diesel, DuPont de Nemours, Paco Rabanne, Mustang Jeans and Atelier Renault.
Totem Fashion Paris offers its clients solutions tailored to their specific needs.
The office is currently managed by Sébastien de Brito, followed by a dynamic team with eclectic profiles.
Kuki de Salvertes contributes to the agency in the role of public relations and consultant.
TOTEM FASHION PARIS  – SHOWROOM
6 avenue Delcassé PARIS 8ème
Tel +33 1 44 43 84 21
Email: info@totemfashion.com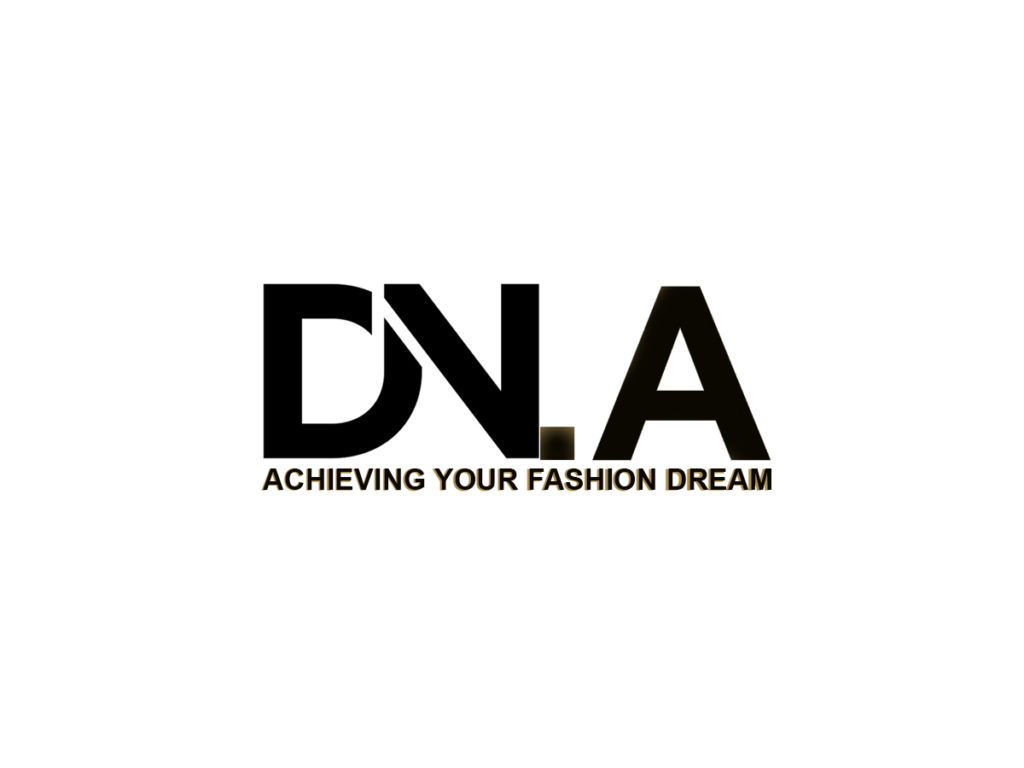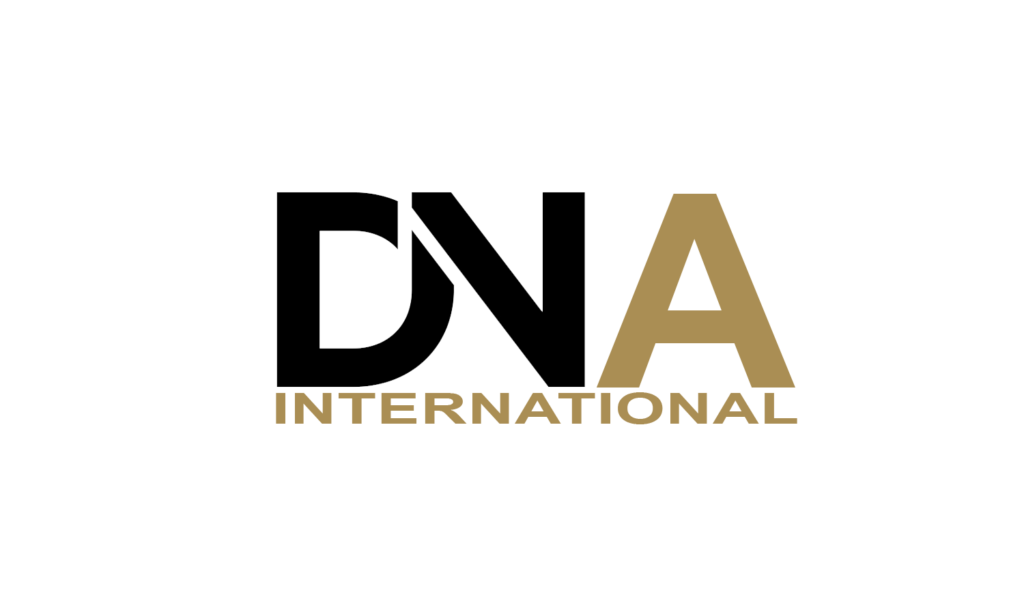 Location