Karla Otto, a fashion PR company
Karla Otto Ceo & Founder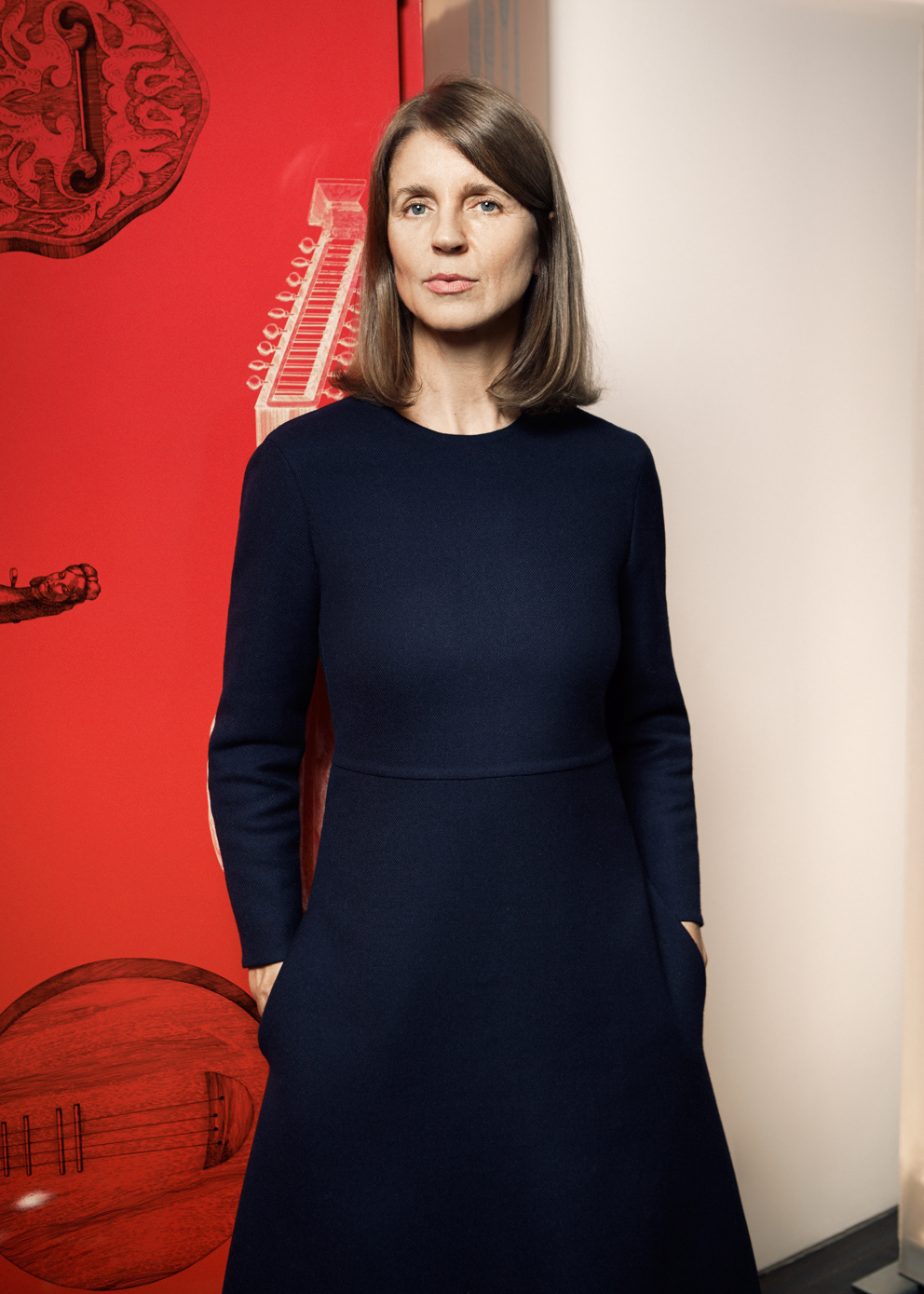 Founded in 1982, Karla Otto is a full-service brand-building agency present in thirteen cities around the world: Milan, Paris, London, Munich, New York, Los Angeles, Hong Kong, Beijing and Shanghai Seoul, Dubai.
In September 2017, Karla Otto partnered with K2 to create a new group called The Independents.
K2 is a marketing and events company. In order to strengthen this new structure and establish a development strategy, the company has made appointments and changes of positions within its management.
Karla Otto is a fashion PR company founded by German PR guru Karla Otto in 1982.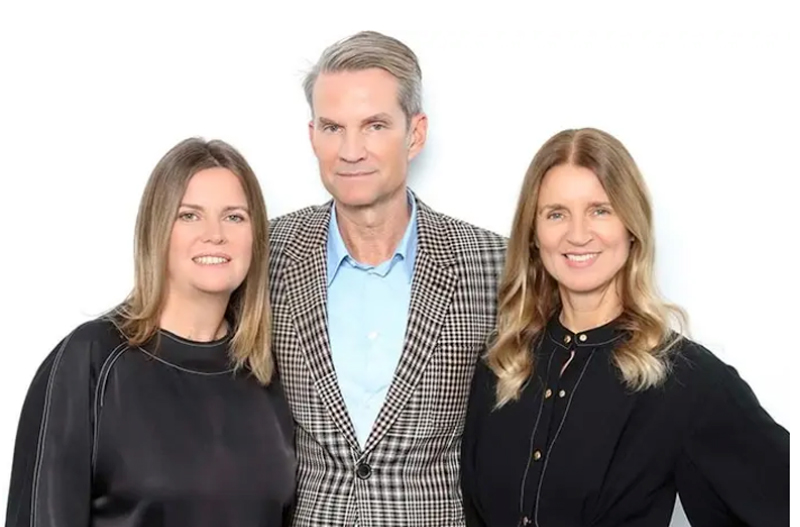 The Independents
The Independents is a global group of industry leaders across luxury and lifestyle, comprising Bureau Betak, Karla Otto, Bureau Future, K2, The Qode and Lefty.
The collective is powerfully positioned to offer streamlined strategy, creative, talent, influencer marketing, experiences and communications services for leading brands across key territories.
Karla Otto acquires Lefty
An influencer marketing platform for leading lifestyle brands
Lefty helps brands & agencies manage top-performing influencer programs: talent discovery & qualification, relationship management, automated campaign reporting, performance measurement and competitive benchmarking.
Founded in 2015 by Thomas Repelski, Roman Berenstein and Christian Rivasseau, Lefty is a French startup that connects brands with influencers through a matching system. It also provides brands with statistics to measure the effectiveness of their campaign.
PR Company and brand strategy for luxury fashion and lifestyle clients
The company focus on PR and brand strategy for luxury fashion and lifestyle clients. Clients include Valentino, Simone Rocha and Craig Green.
Karla Otto's Service
Karla Otto's service is unparalleled. Built on the founder's pioneering spirit, discerning eye and intuition, our global team is dedicated to delivering work that expertly combines detail and local precision with large-scale impact.
Blending the best of fashion, beauty, design, lifestyle, and arts & culture, we offer a panoramic view of opportunities and the ability to execute complex ideas.
A loyal network and unrivalled approach to culture and community enables us to take brands to brave new territories.
200 Portraits: Karla Otto
To celebrate the 30th anniversary of i-D magazine, Nick Knight mirrored his 1985 '100 Portraits' series, photographing 200 culture icons.
Contacter Karla Otto
Téléphone:  01 42 61 06 23
Site internet: karlaotto.com
8 avenue du Président Wilson; 75116 Paris, France