IBRAHIM FERNANDEZ PARIS 2022 – AFRICA FASHION UP *SEASON 2* AND SHARE AFRICA
Date : Paris 16th Sept 2022
Venue : Hôtel Salomon de Rothschild – 11 Rue Berryer, 75008 Paris
IBRAHIM FERNANDEZ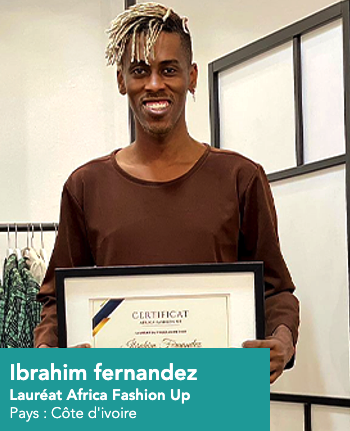 This young designer from Marcory (Ivory Coast) would never have imagined that one day he would evolve in the fashion world.
With his business school background, he arrived in this industry a little by chance: the young man felt the need to remake his wardrobe, with his own fabrics in models imagined by him. His prints produced between Mali and the Ivory Coast will sign his success.
The designer will participate in the most cutting-edge fashion events of the continent to defend his talent : Afrik Fashion Show, Moreno's Fashion, and the very prestigious Dakar Fashion Week and Glitz Fashion Week.
The Show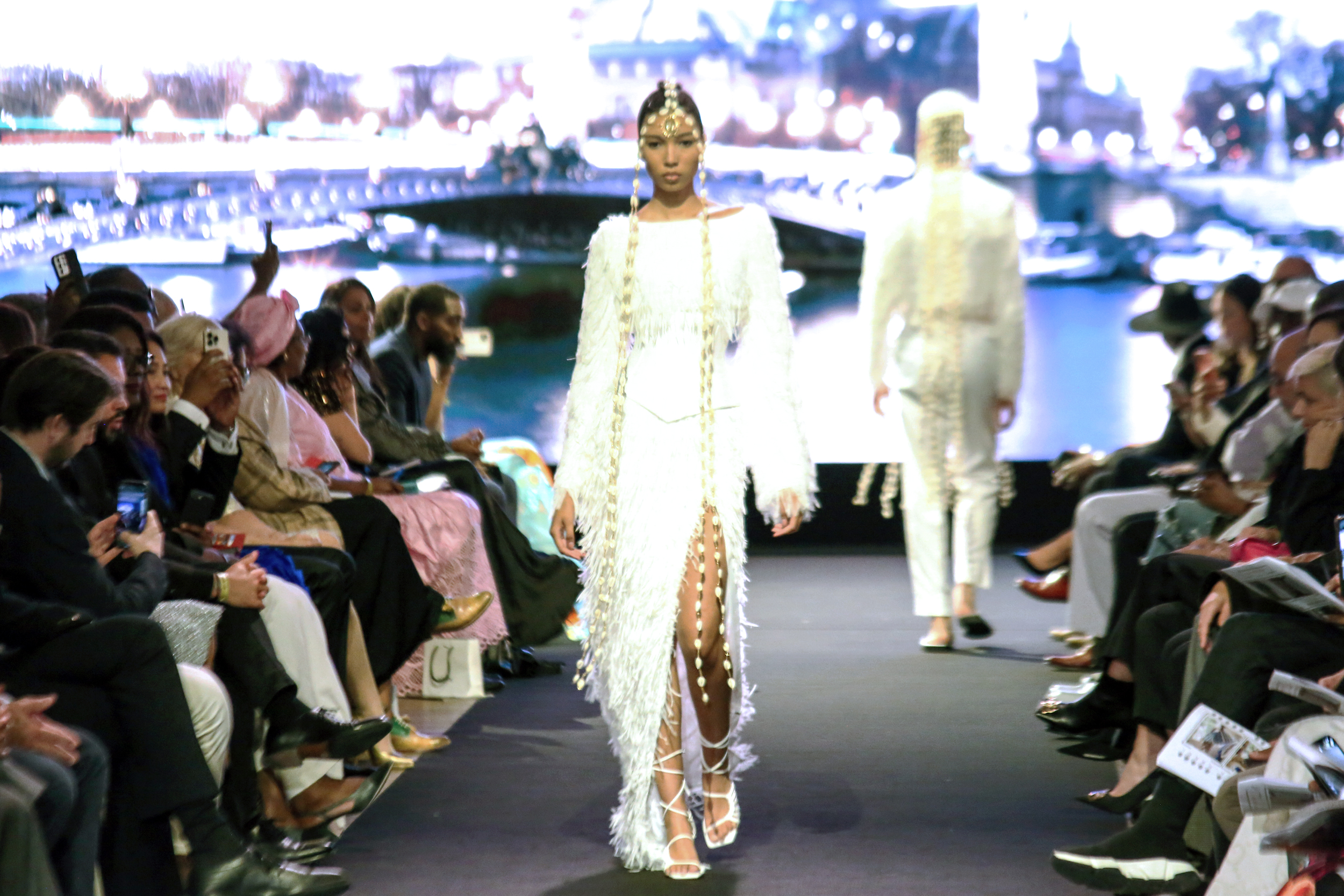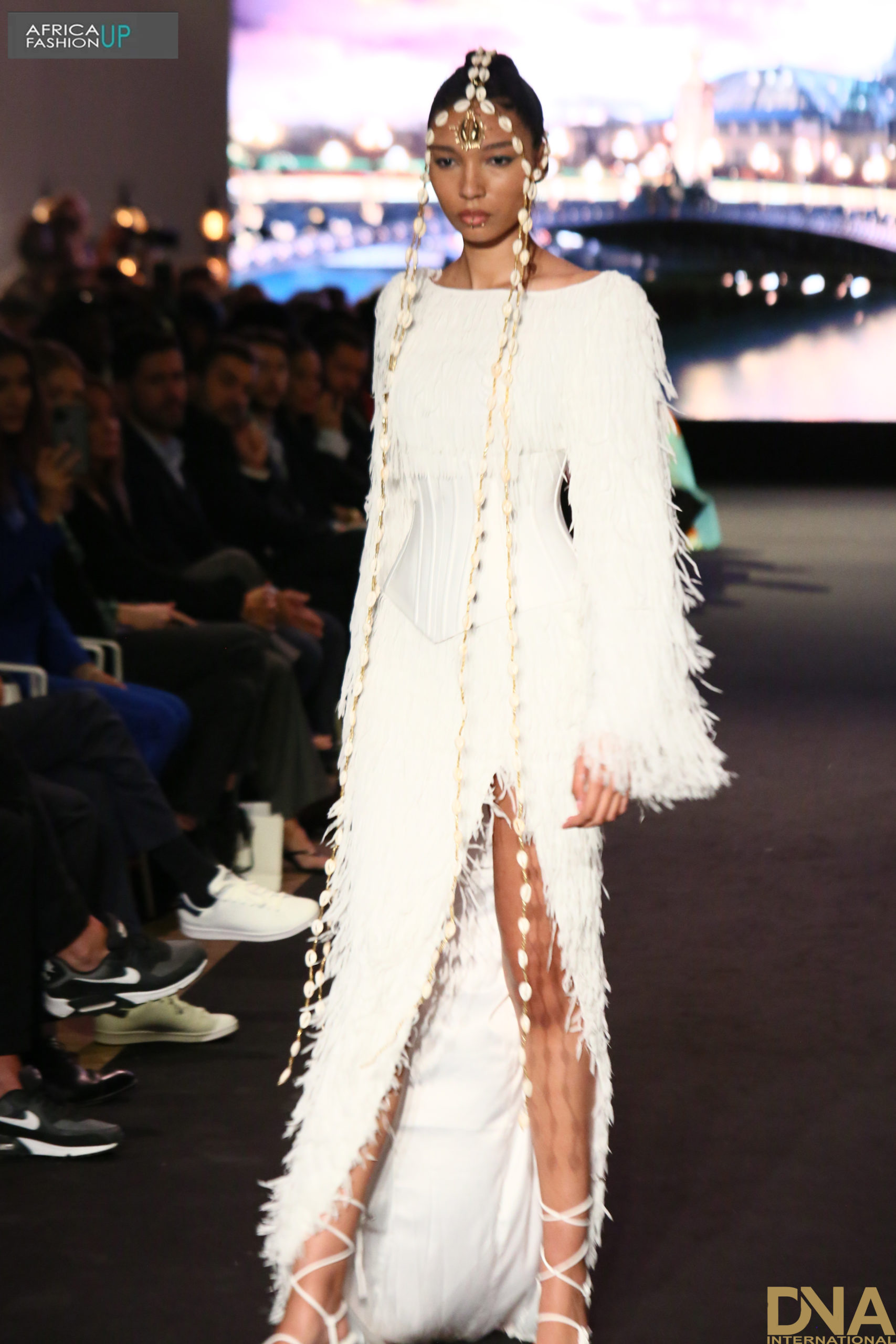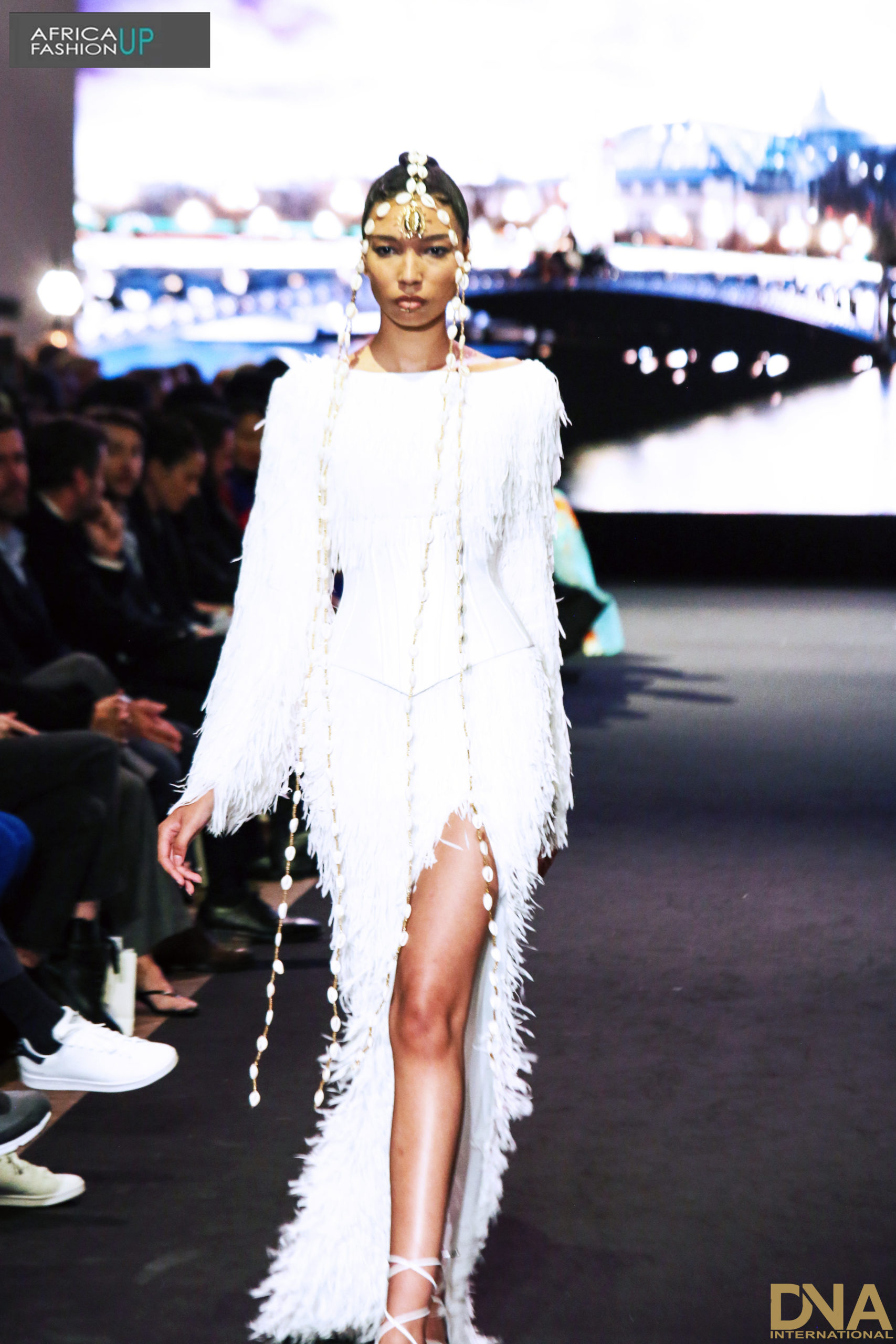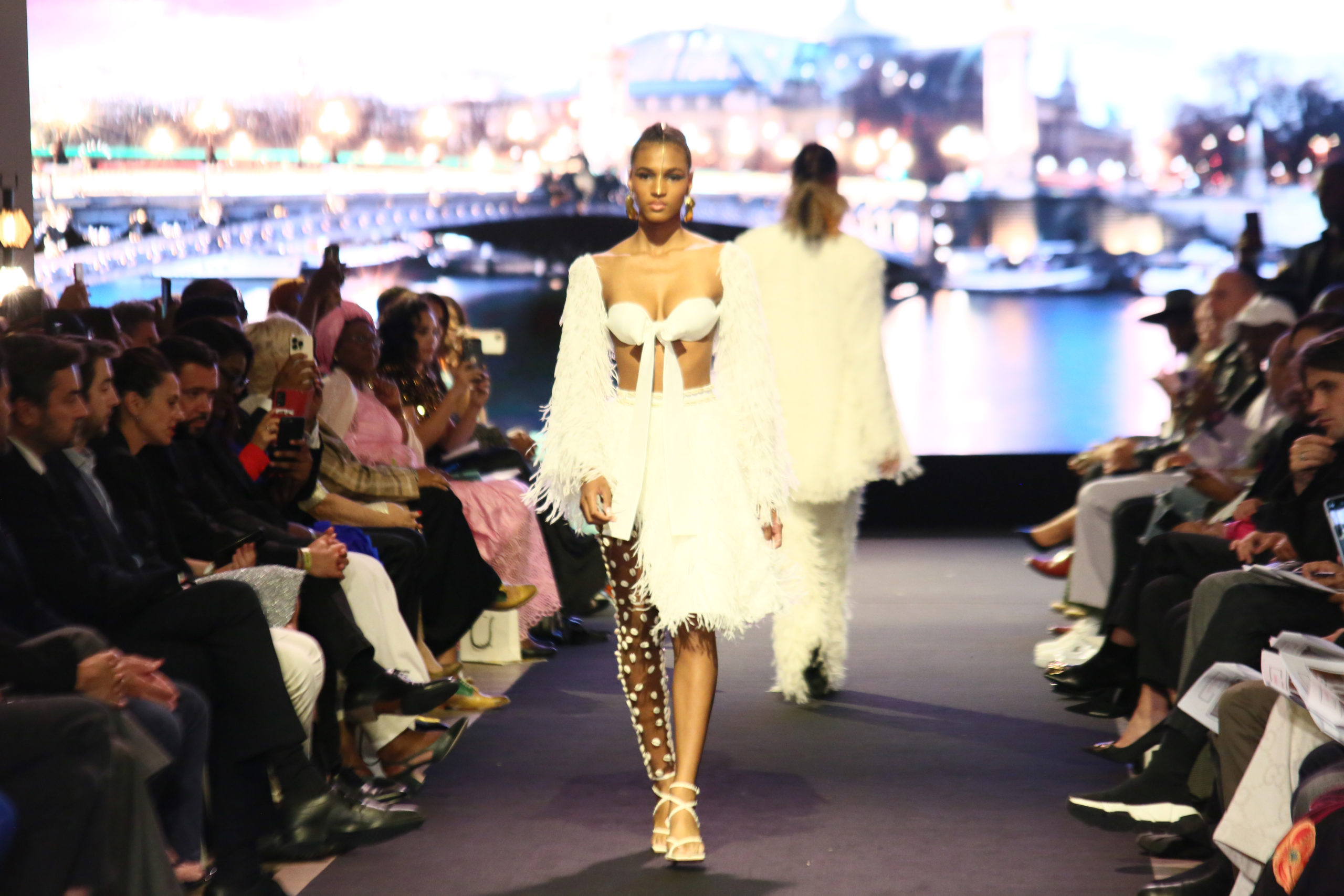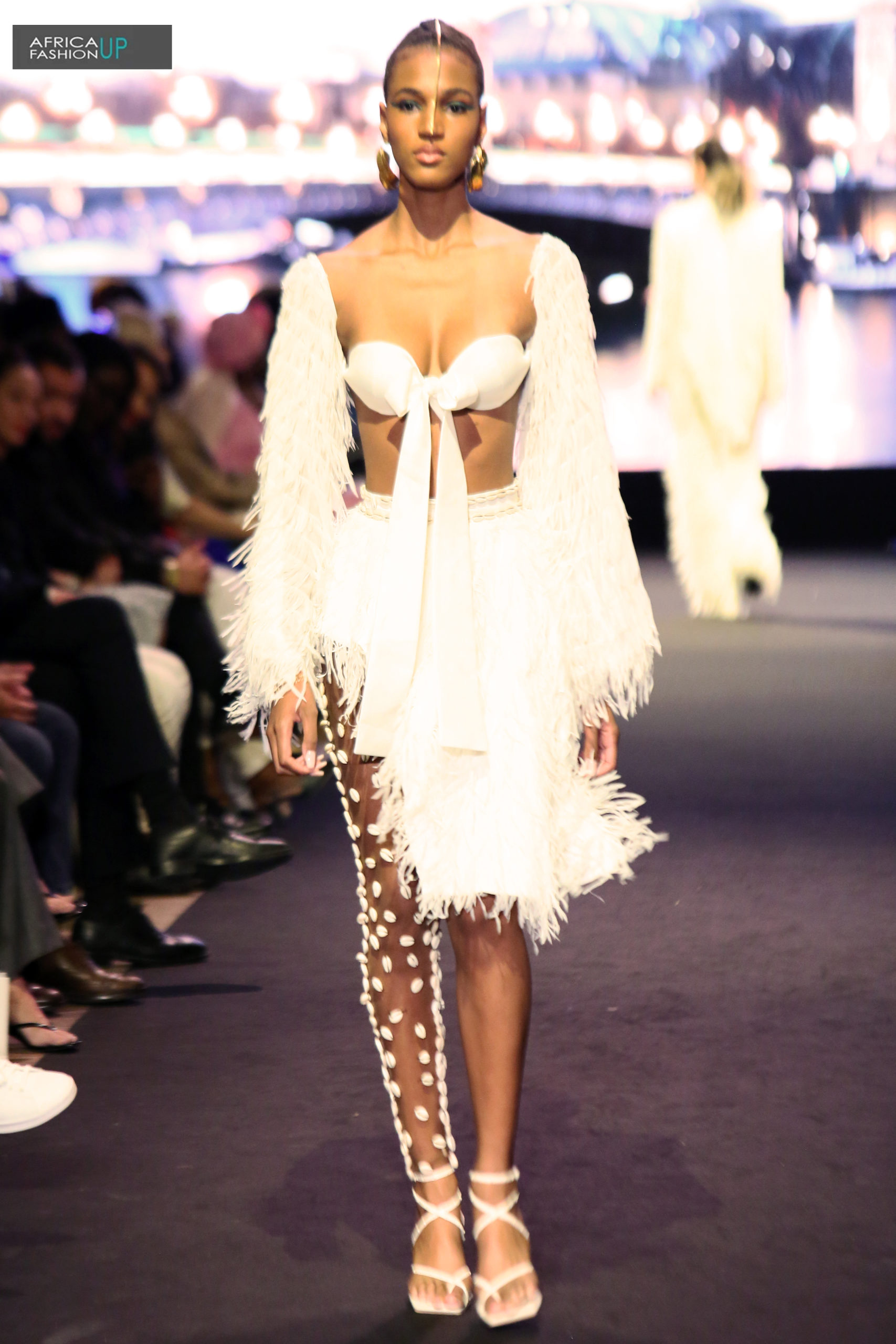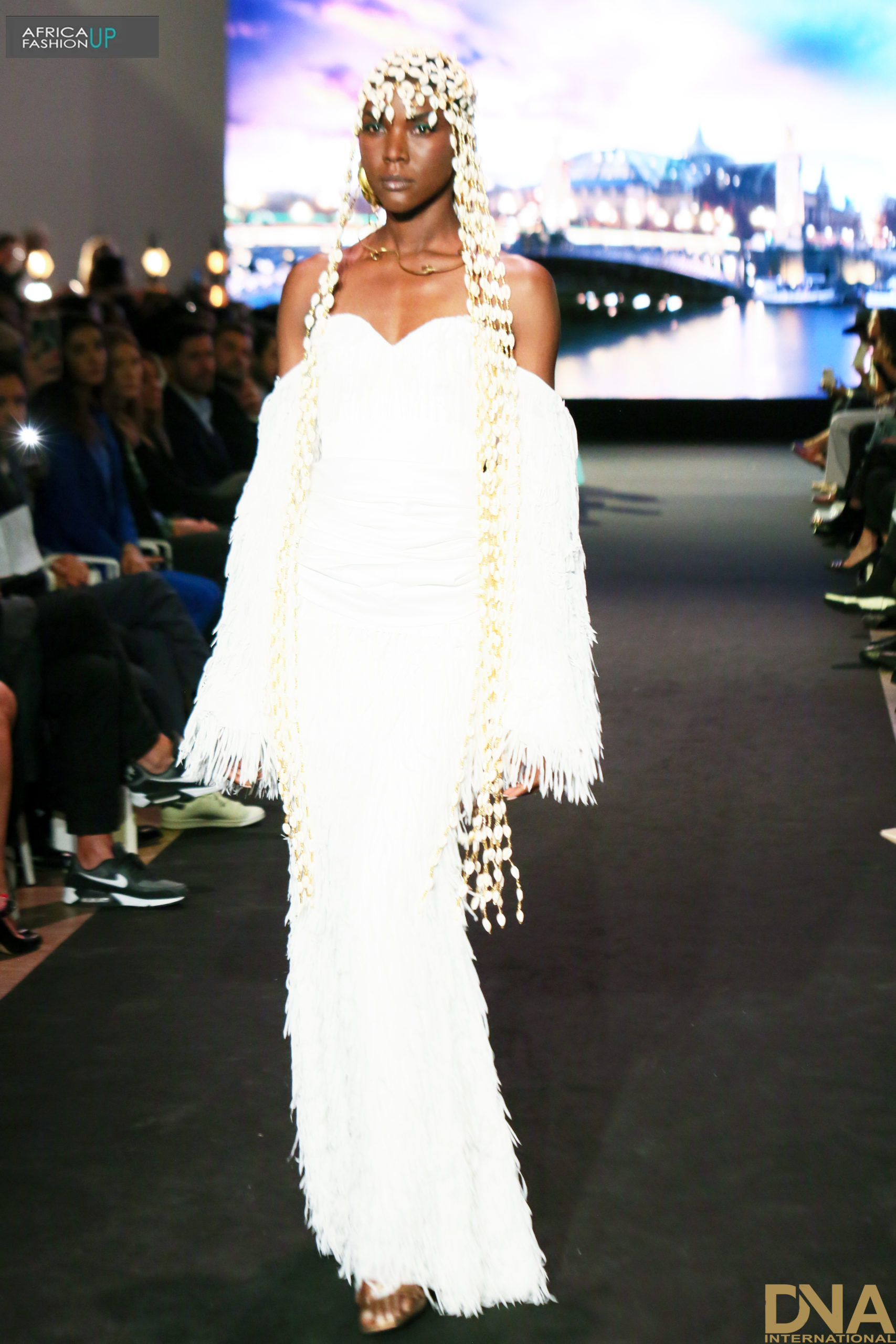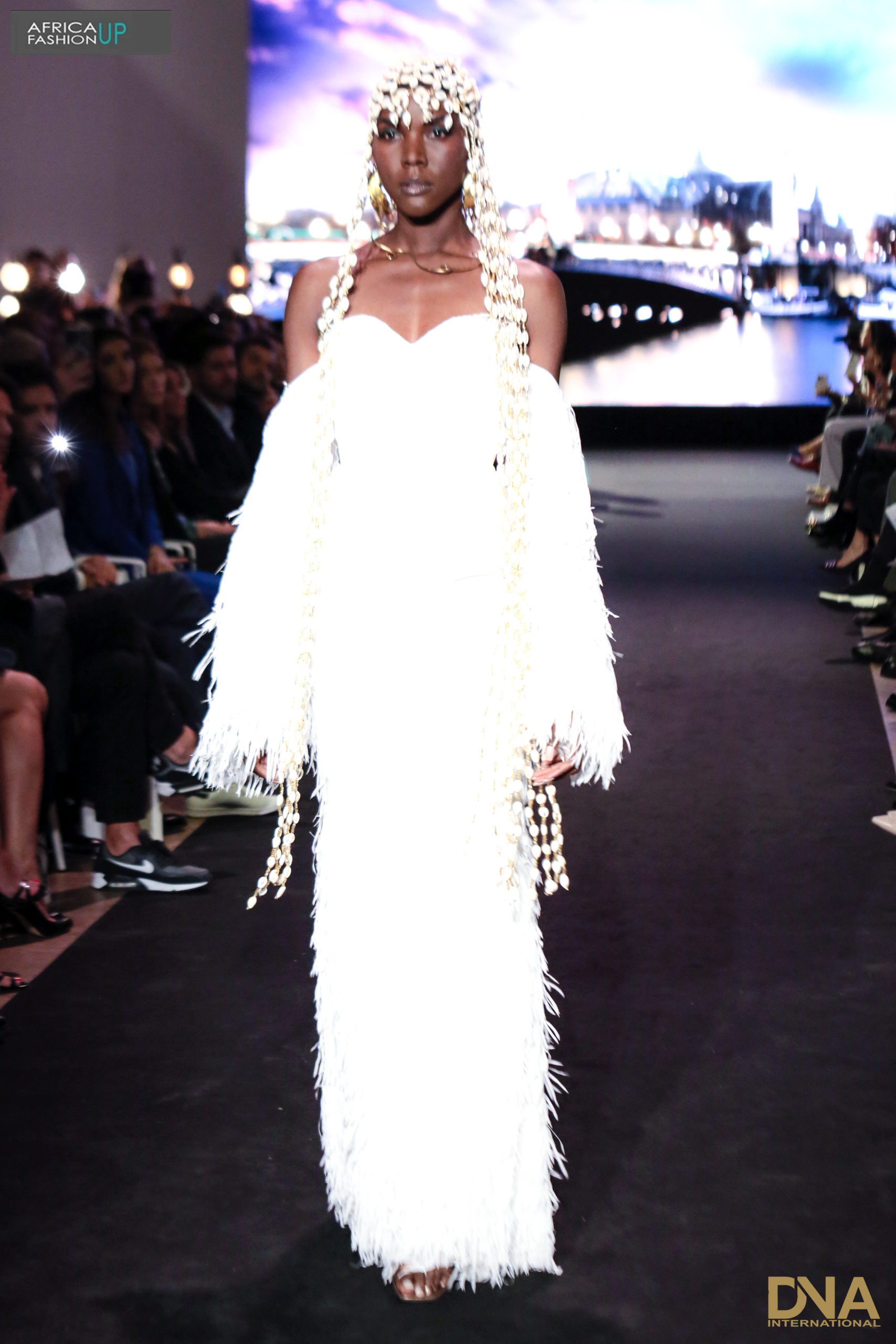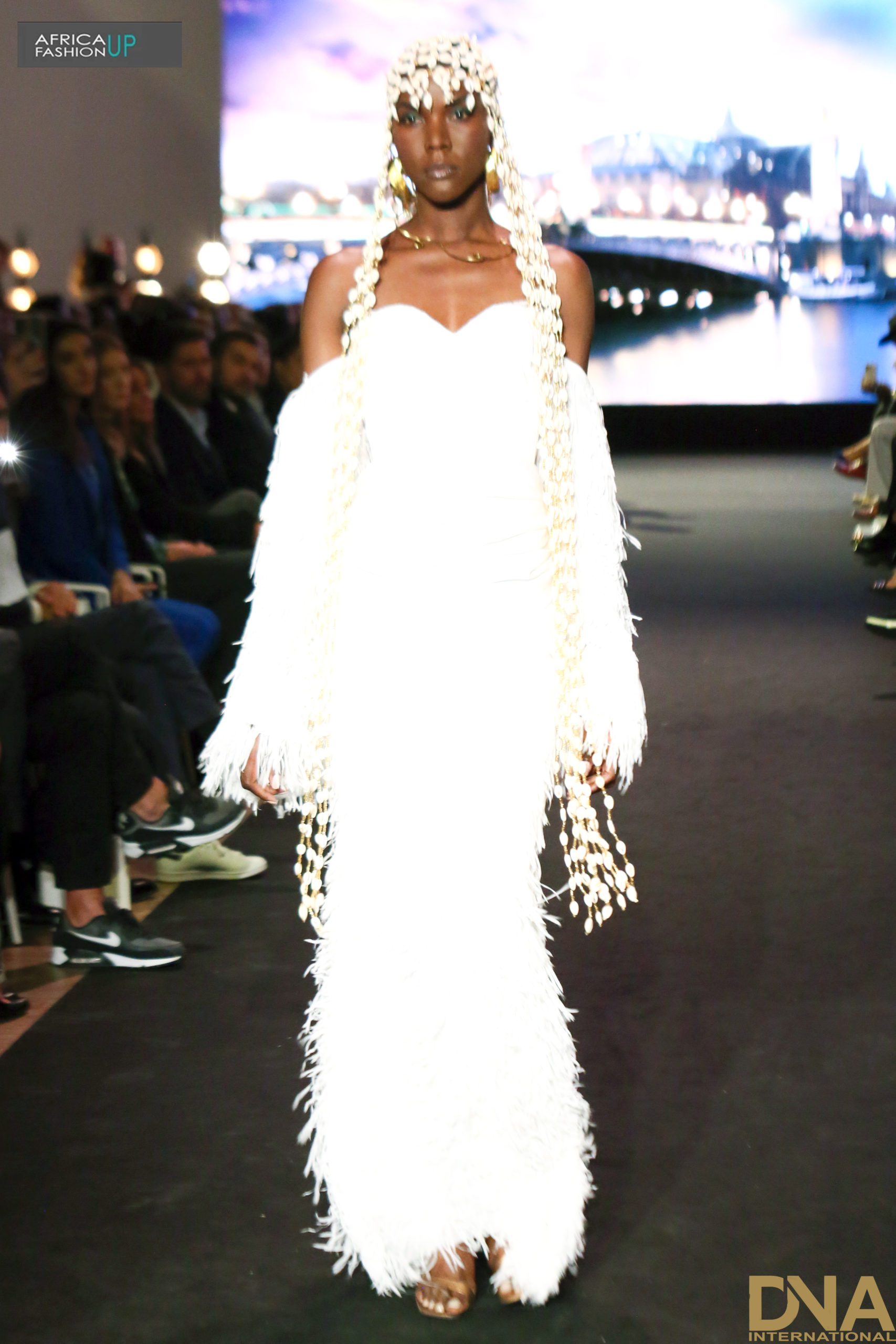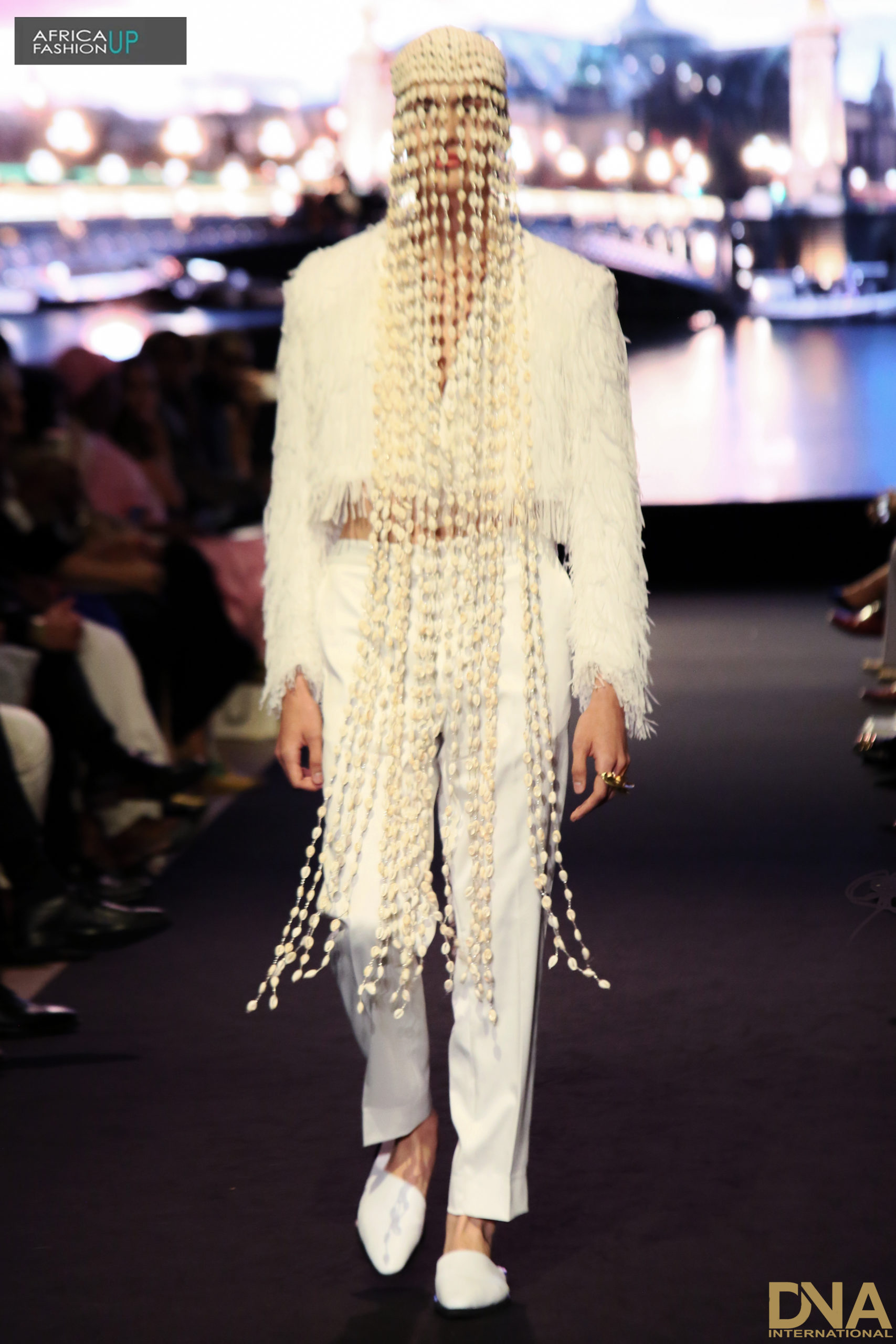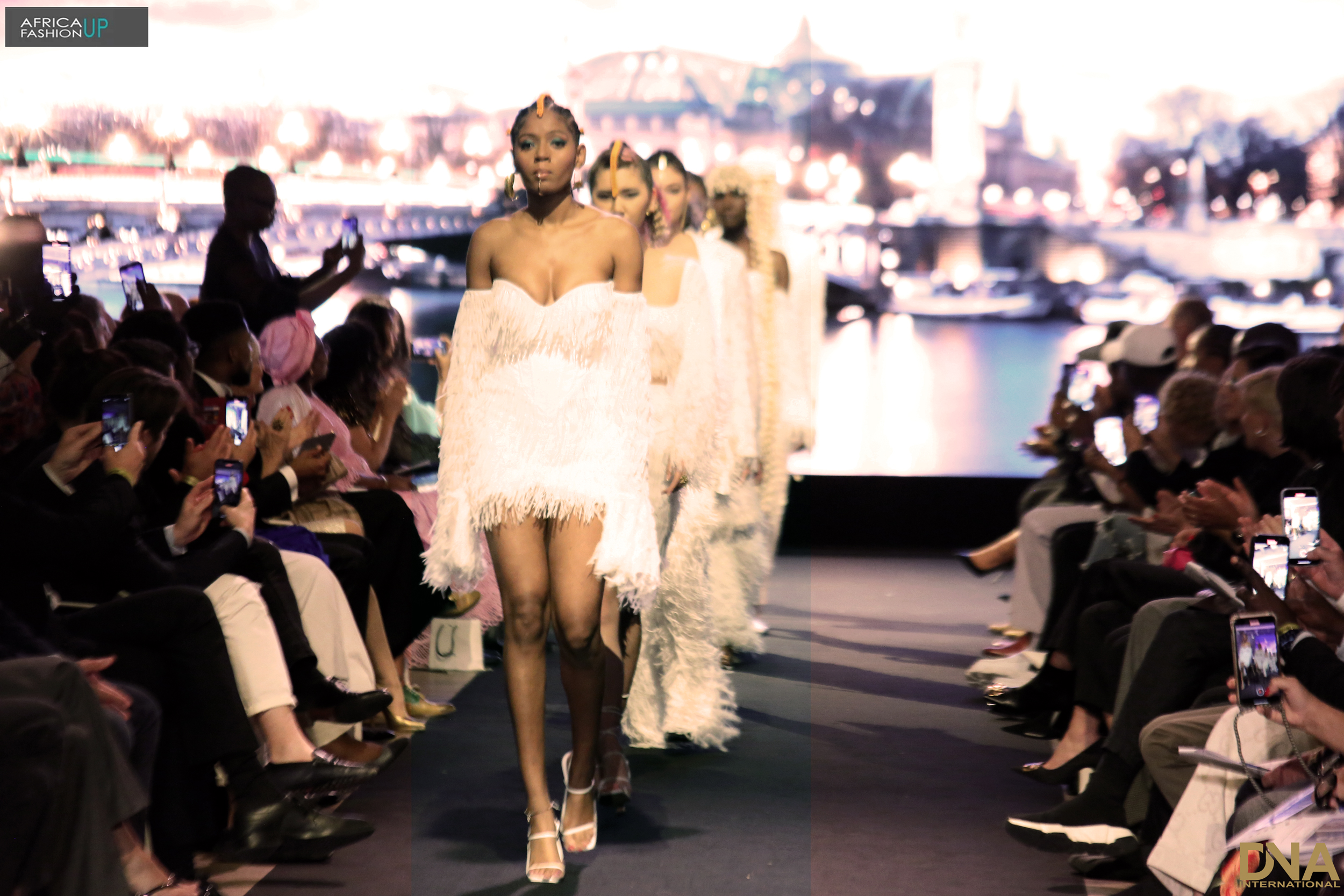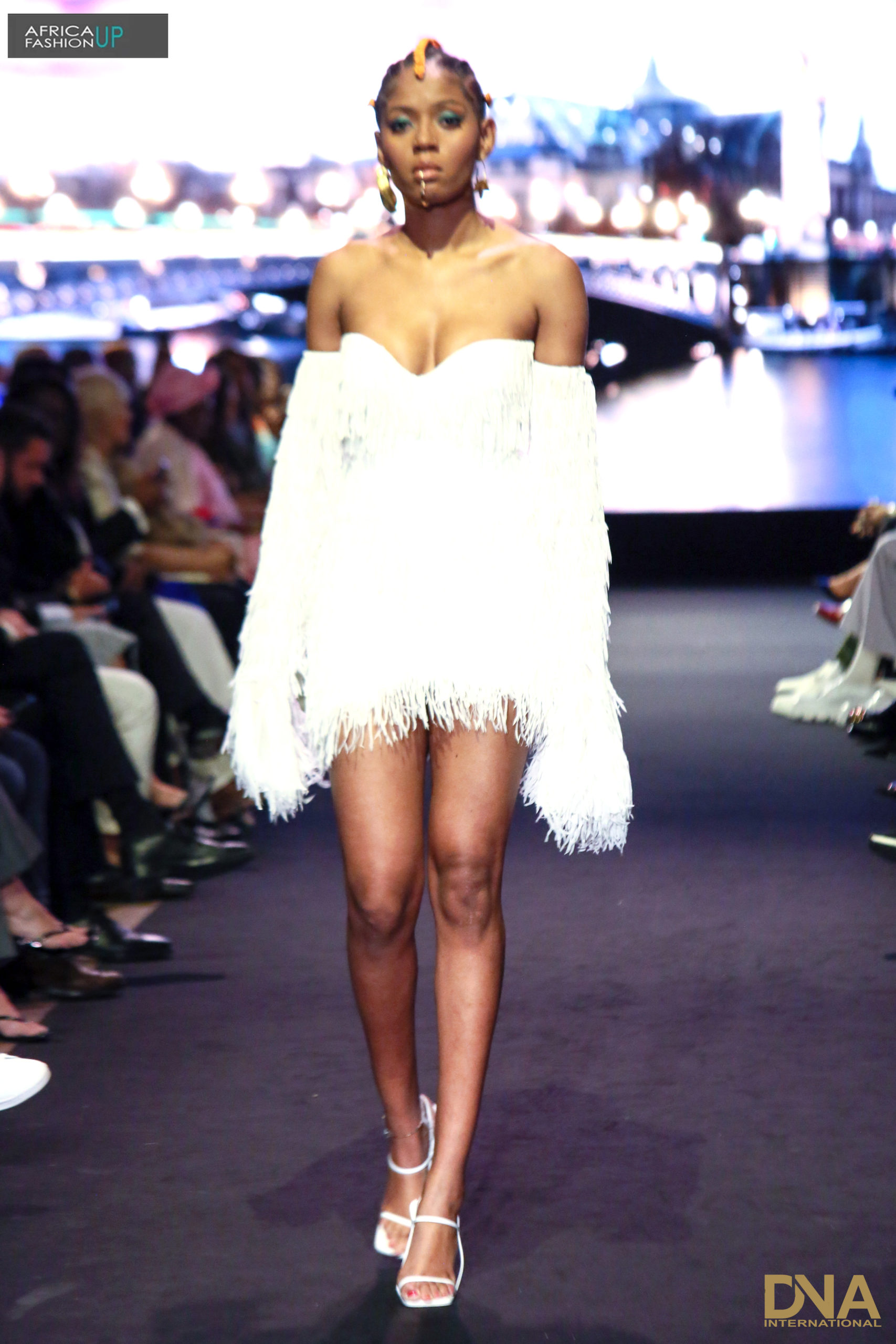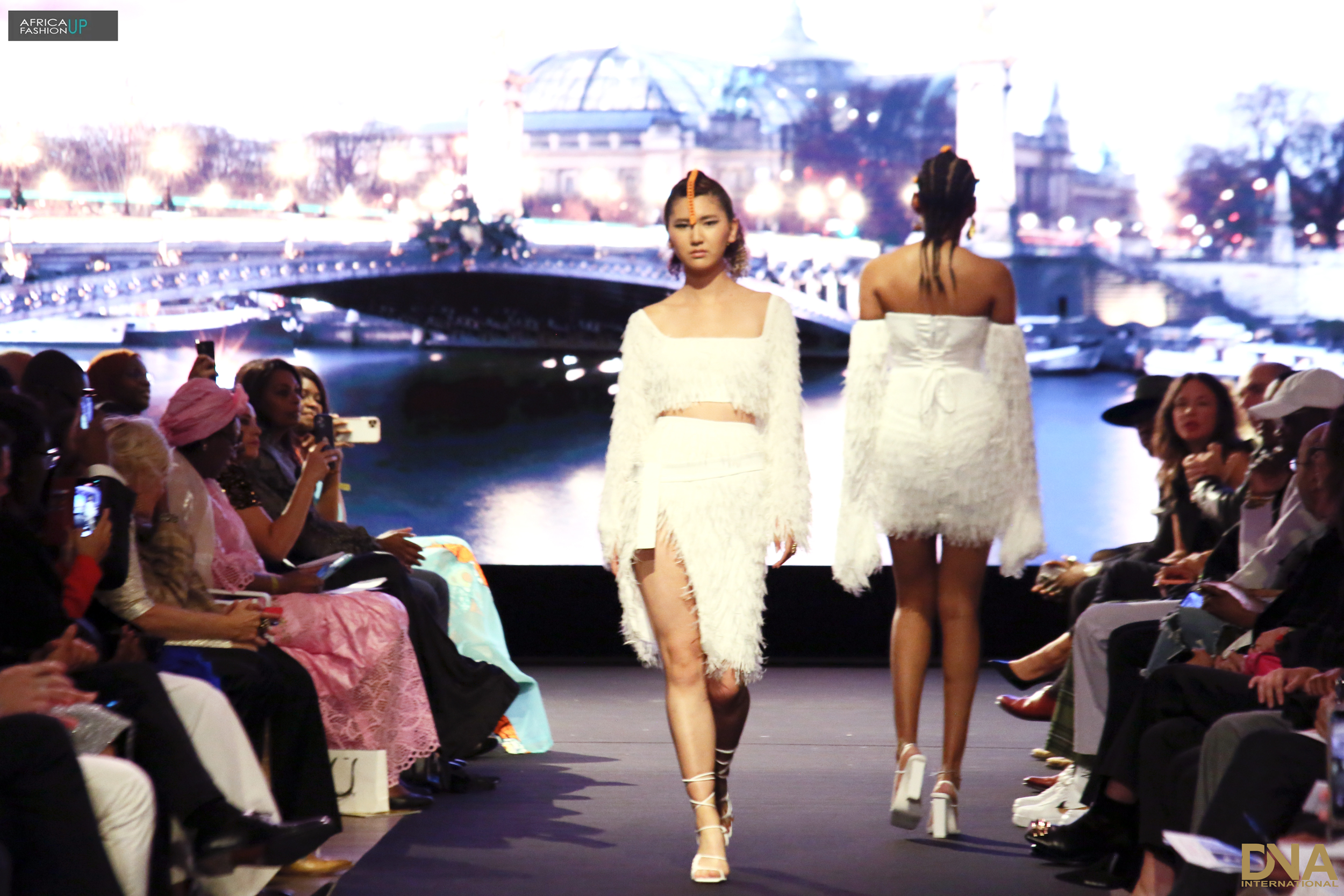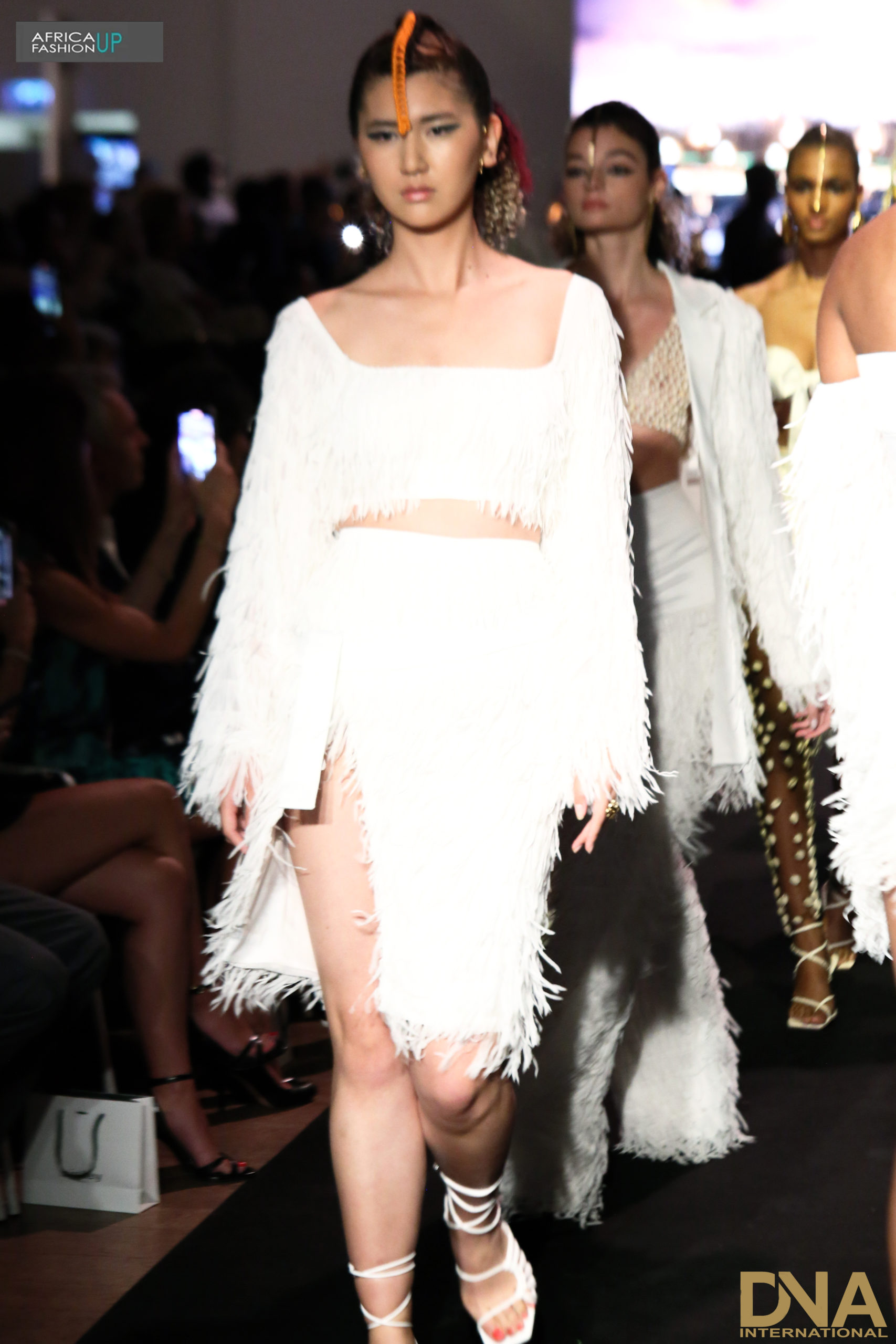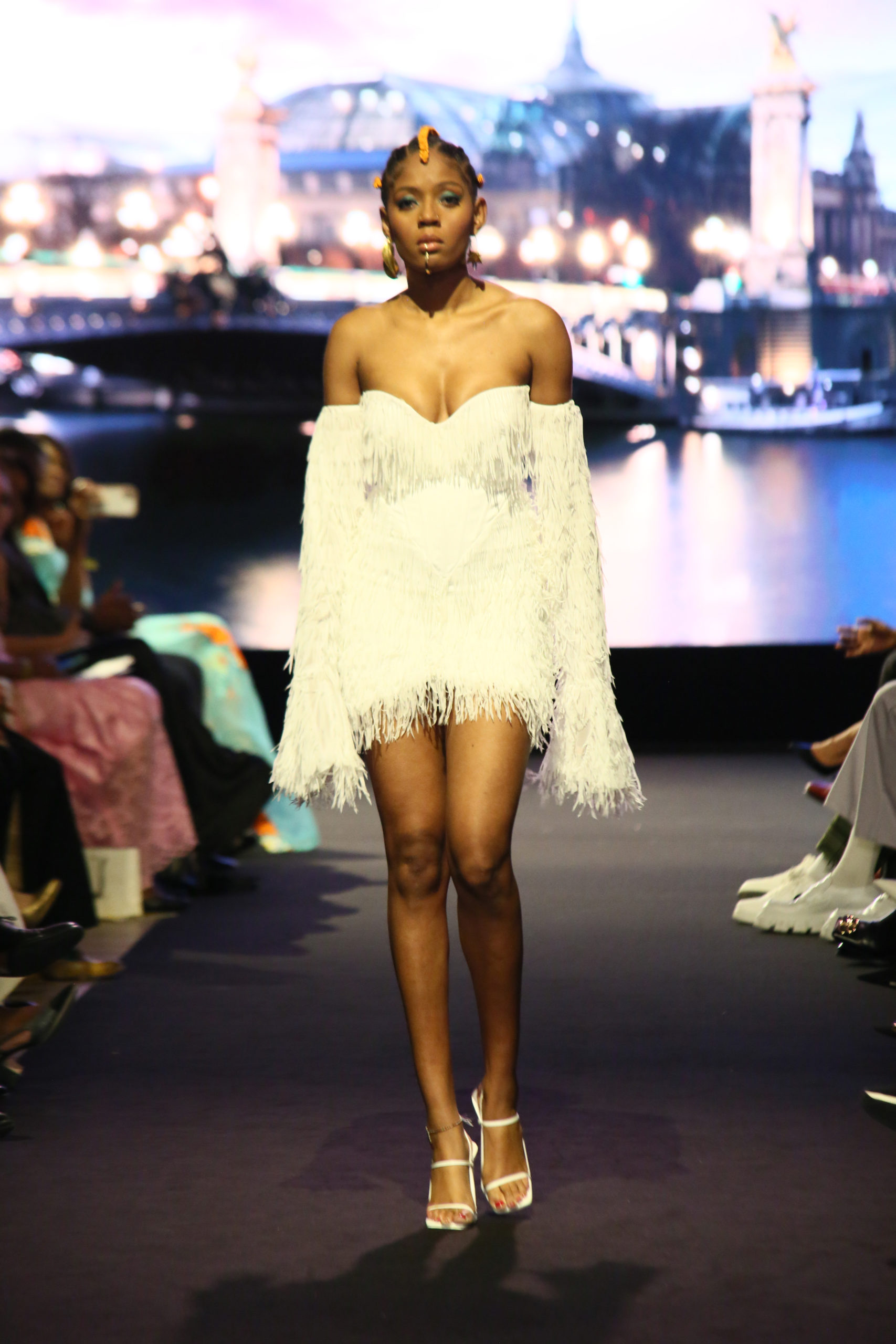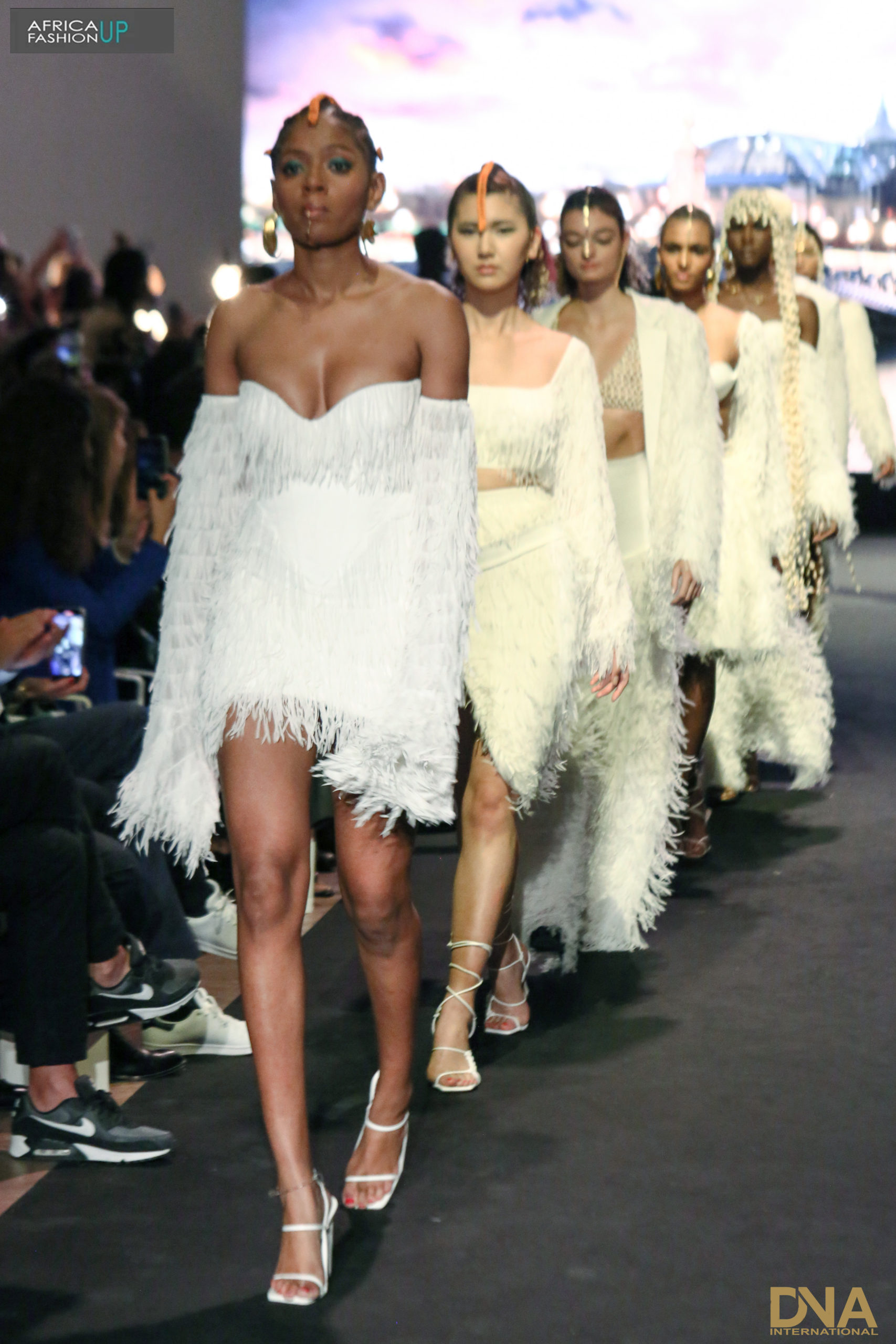 IBRAHIM FERNANDEZ PARIS 2022 – AFRICA FASHION UP *SEASON 2* AND SHARE AFRICA
AFRICA FASHION UP *SEASON 2* & SHARE AFRICA

Created at the initiative of Valerie Ka, international top model, Africa Fashion Up is conceived as both a program and a fashion show whose goal is to accompany the contemporary African fashion in full effervescence. This edition was supported by Balenciaga, Binance Charity, Galeries Lafayette Paris Haussmann, Sisley and HEC Paris, partners, and on the media side by Trace, Brut, France Médias Monde, Brune magazine and 35°Nord.
Imagined and orchestrated by the model Valerie Ka, the Africa Fashion Up is the first international event highlighting young designers from the Continent, selected during a competition by a jury of experts and fashion personalities.
A call for applications was launched last April, inviting young designers from Africa and its diasporas to participate in a fashion show and a training program in Paris. More than 90 candidates from twenty countries registered online and five of them were qualified.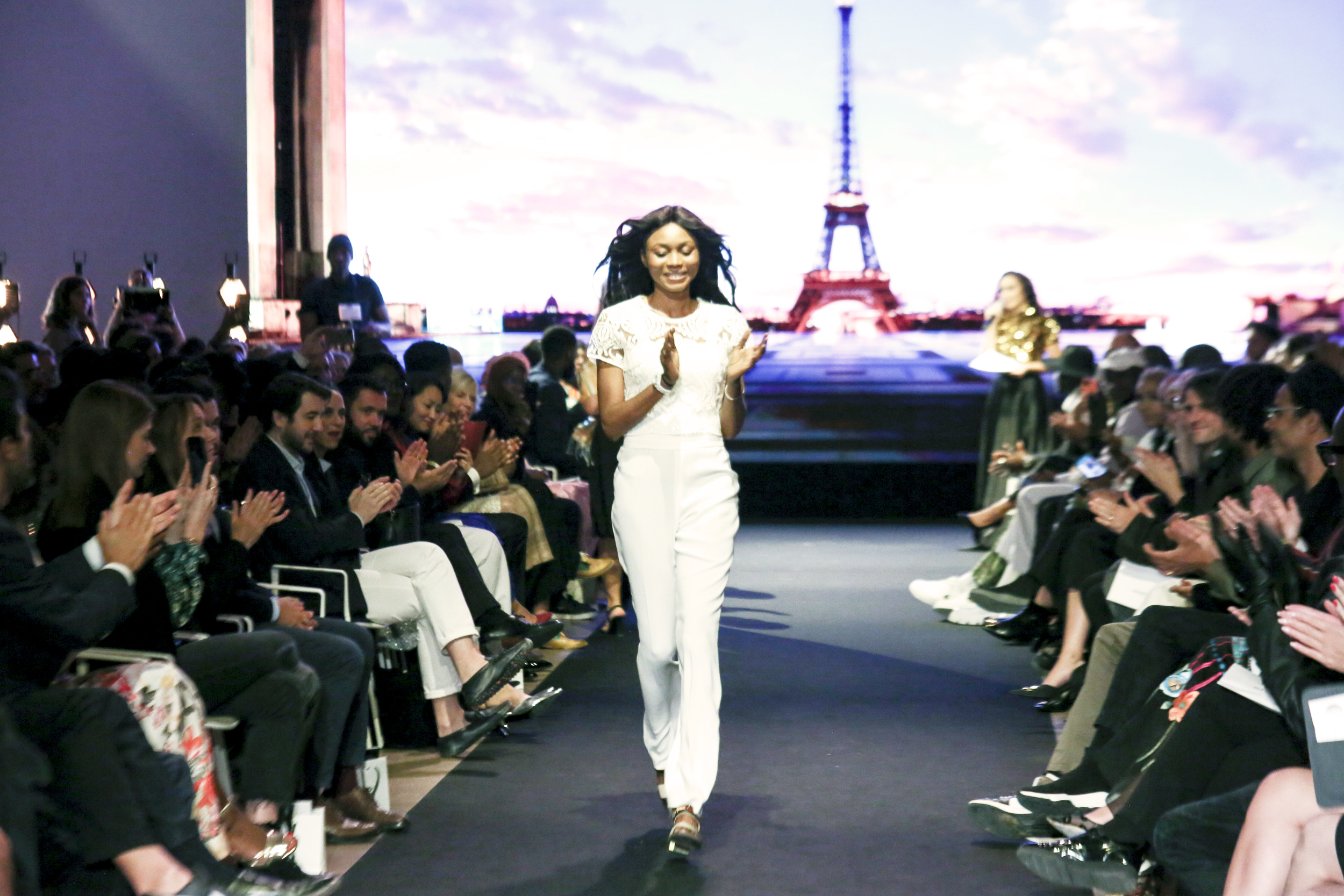 ABOUT SHARE AFRICA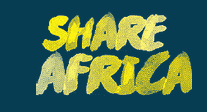 Share Africa is a platform of actions and projects that aims to promote the young, creative, innovative and green Africa by encouraging those who undertake and create in Africa. Find the official website of Africa Fashion Up: https://www.africafashionup.com/
MEDIA PARTNER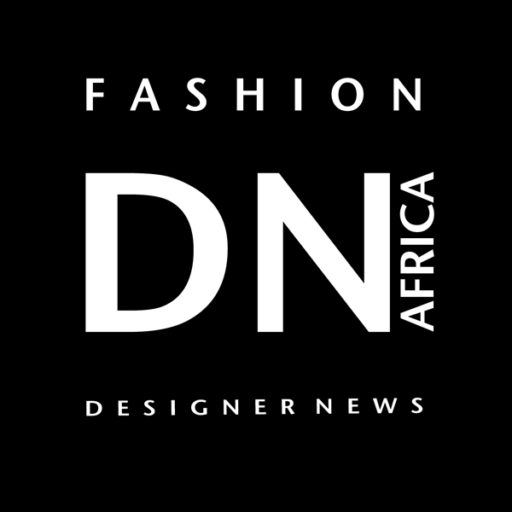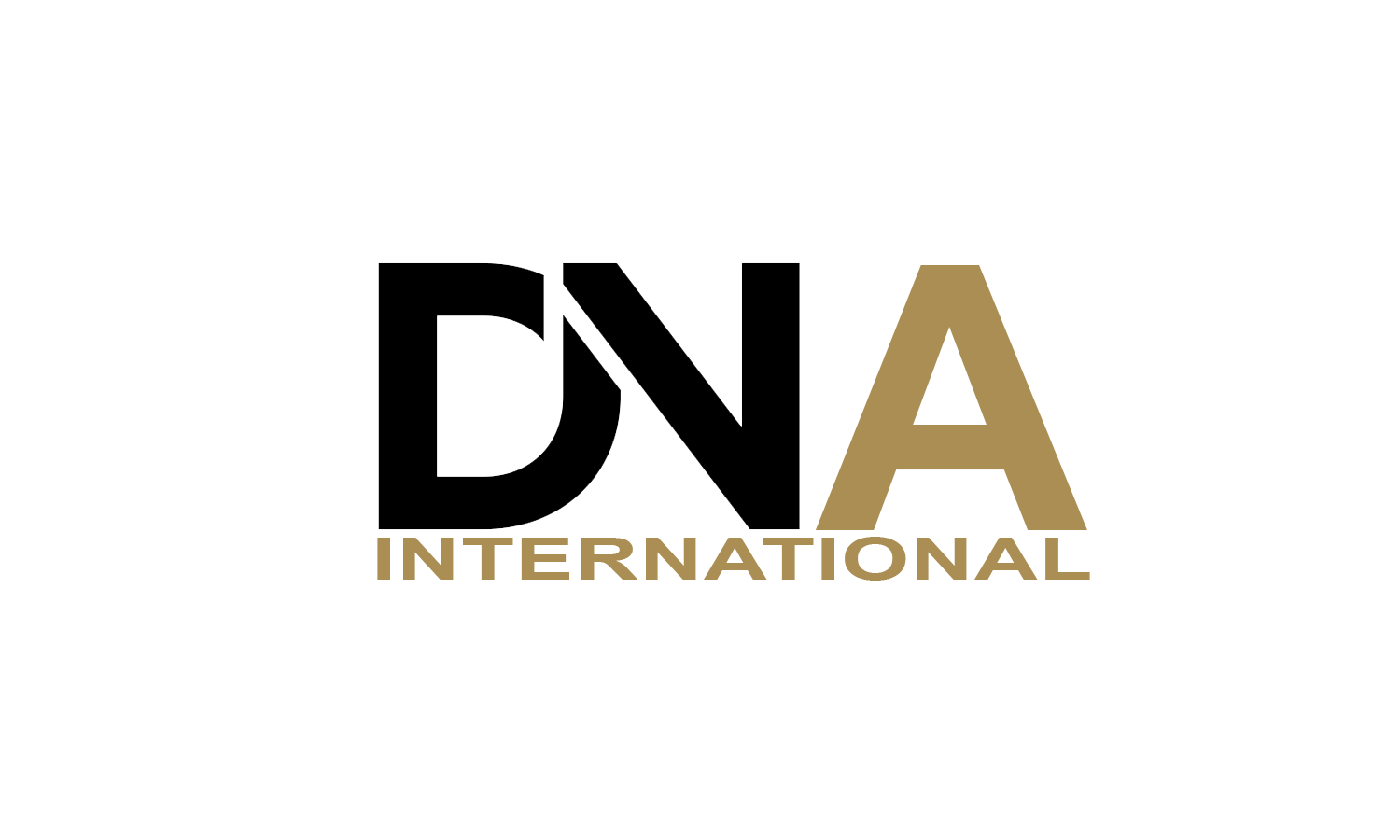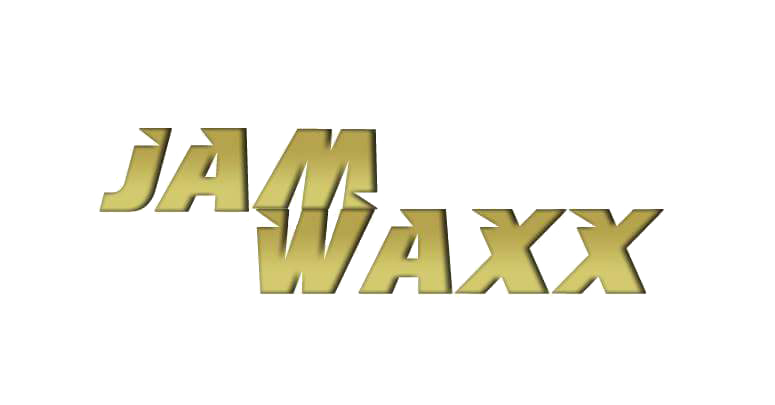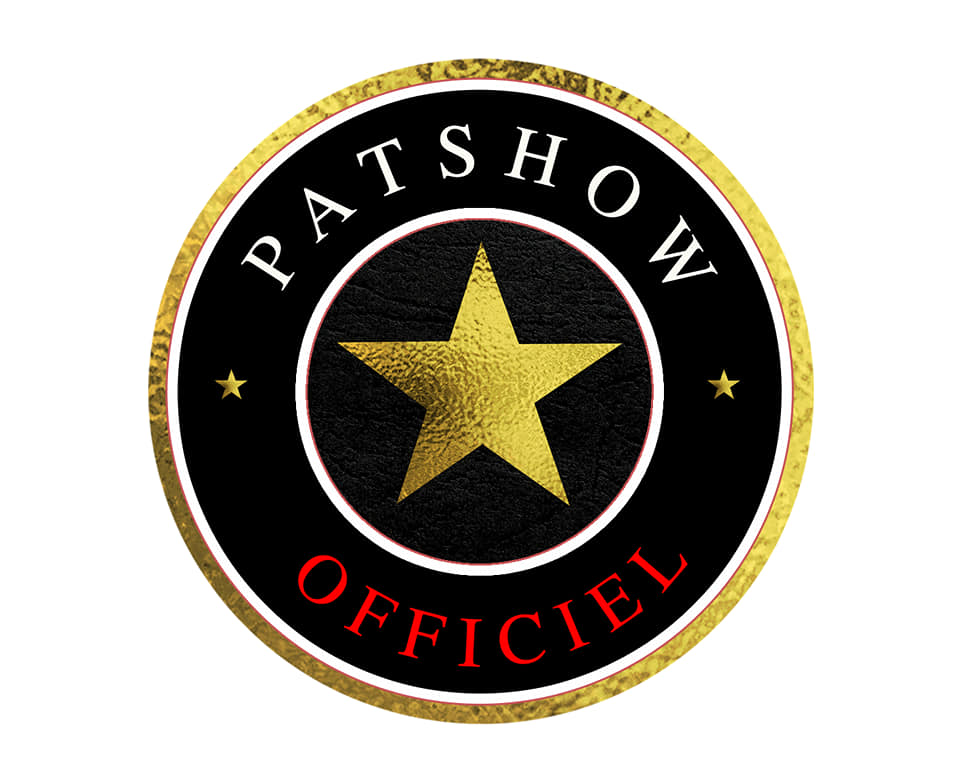 Team Media
EDITORIAL : DNA – INTERNATIONAL
Production : Jam Waxx by Charles JACKOTIN
Cameraman : Charles JACKOTIN
Video Editing : Jérémy DARCHEZ
Photographer : Dan NGUYEN
Media : DN-A INTERNATIONAL
Social Network Media : Smartrezo by Michel LECOMTE
LINKS OF OUR ONLINE MAGAZINES : SMARTREZO :
Venue