AEFW (ASIAN AND EUROPEAN FASHION WEEK) presents  Enoka Fonseka  – Dad is my Lucky Star – Couture Show PFW SS24 – WestIn Paris Vendôme
Date: October 1 2023
Schedule : 3pm
Venue : The Westin Vendôme Paris – France
PARIS – WestIn VENDÔME Paris 3 rue de Castiglione Paris – France
Enoka Fonseka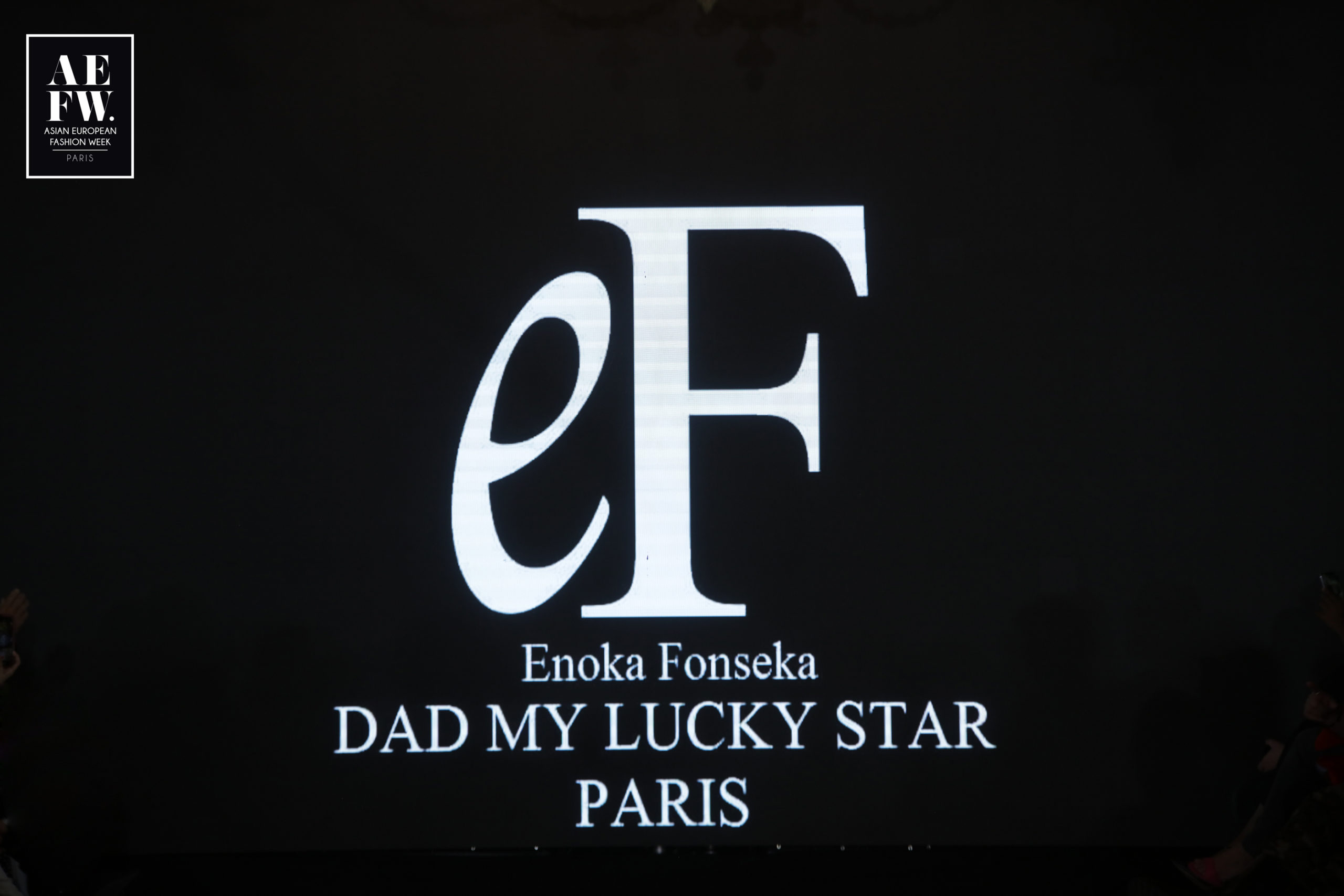 Enoka Fonseka, born in Negombo, Sri Lanka, is a talented fashion designer.
She graduated in Fashion Design, Fashion Mariage and Floral Art in Sri Lanka.
In addition to her degrees, she has also obtained several certificates in fashion styling, hairdressing, floral art and make-up.
Among her achievements, she won Best Make-up Artist in 2016 at the Minds Awards in Paris.
Her talent and expertise have earned her international recognition.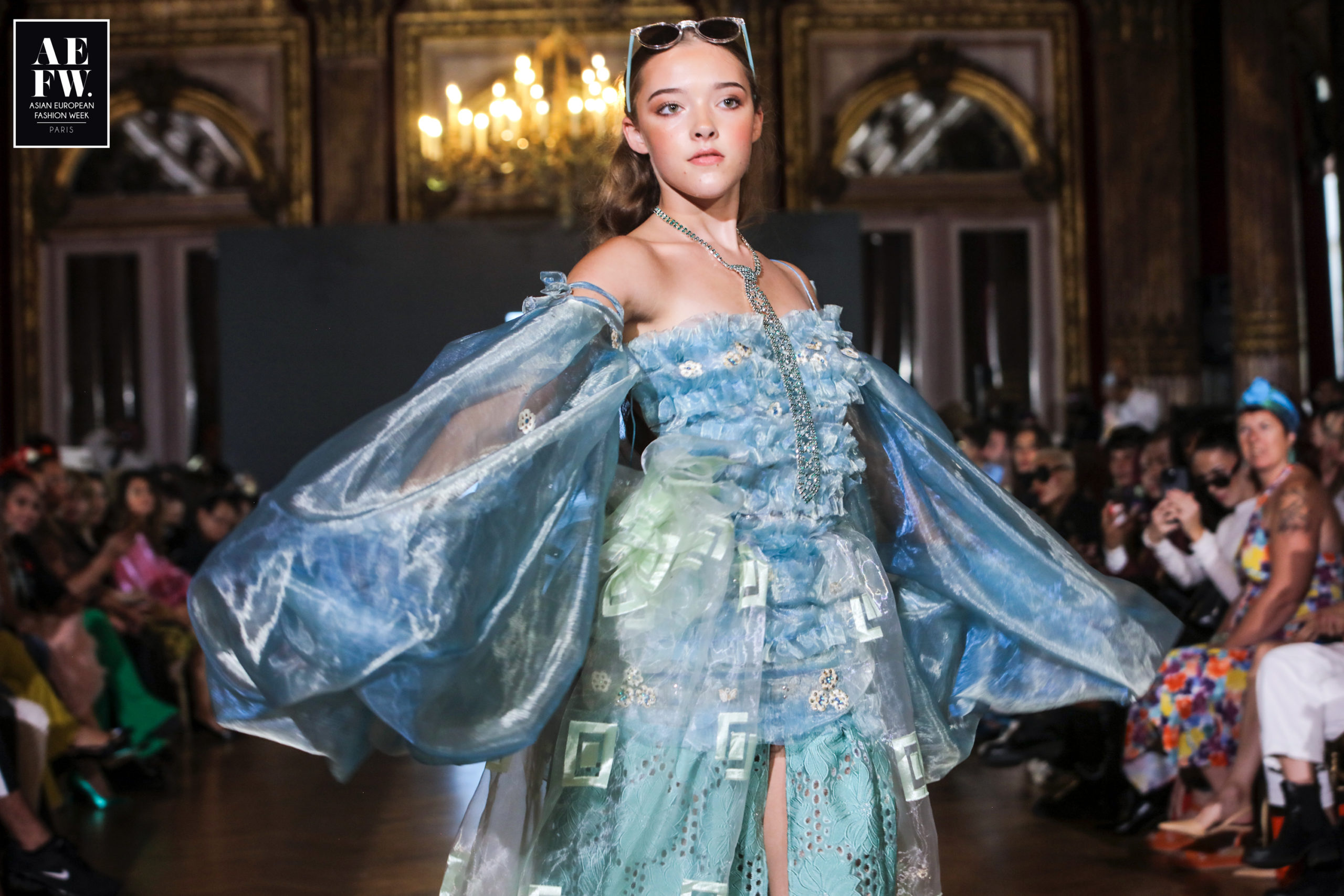 The Collection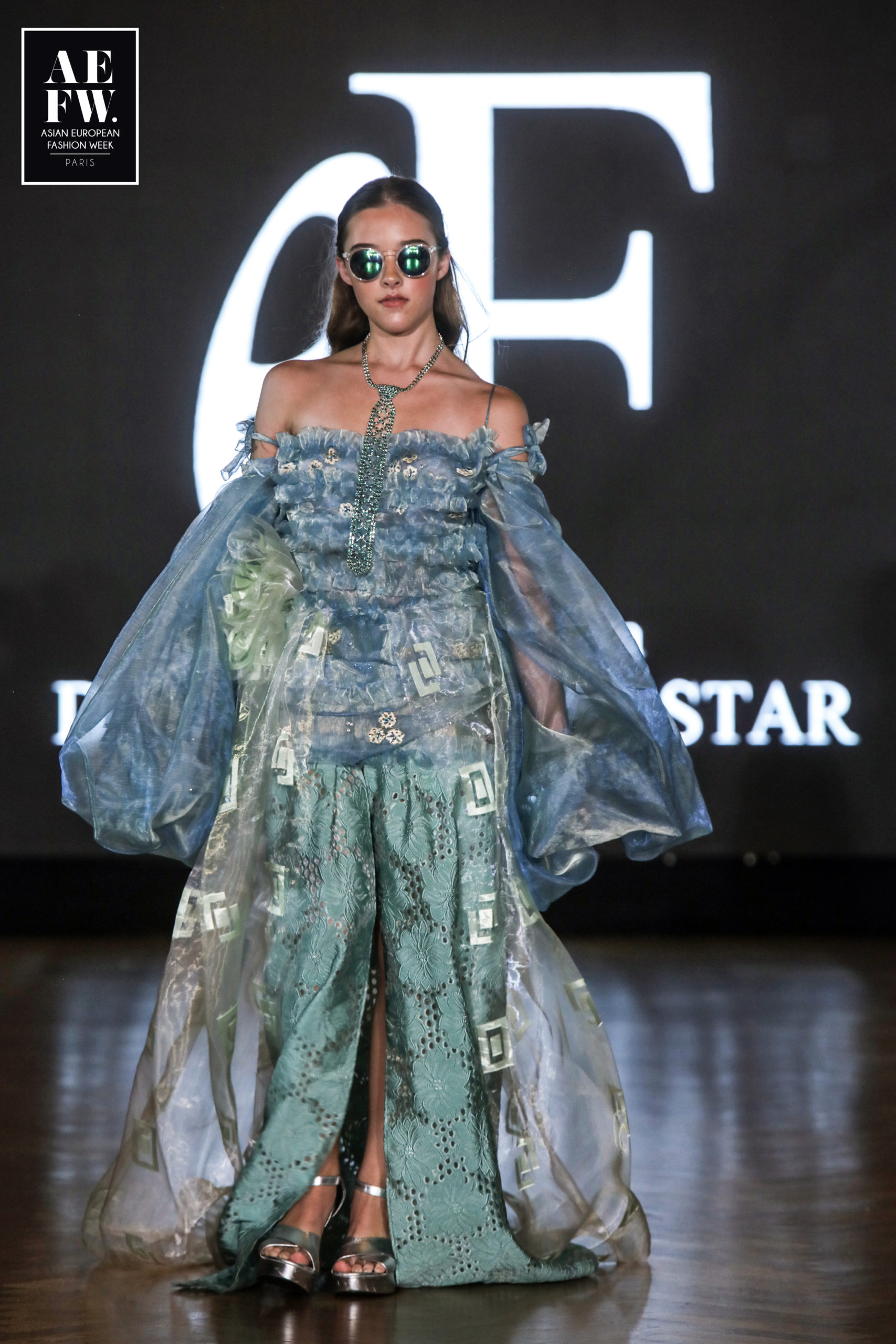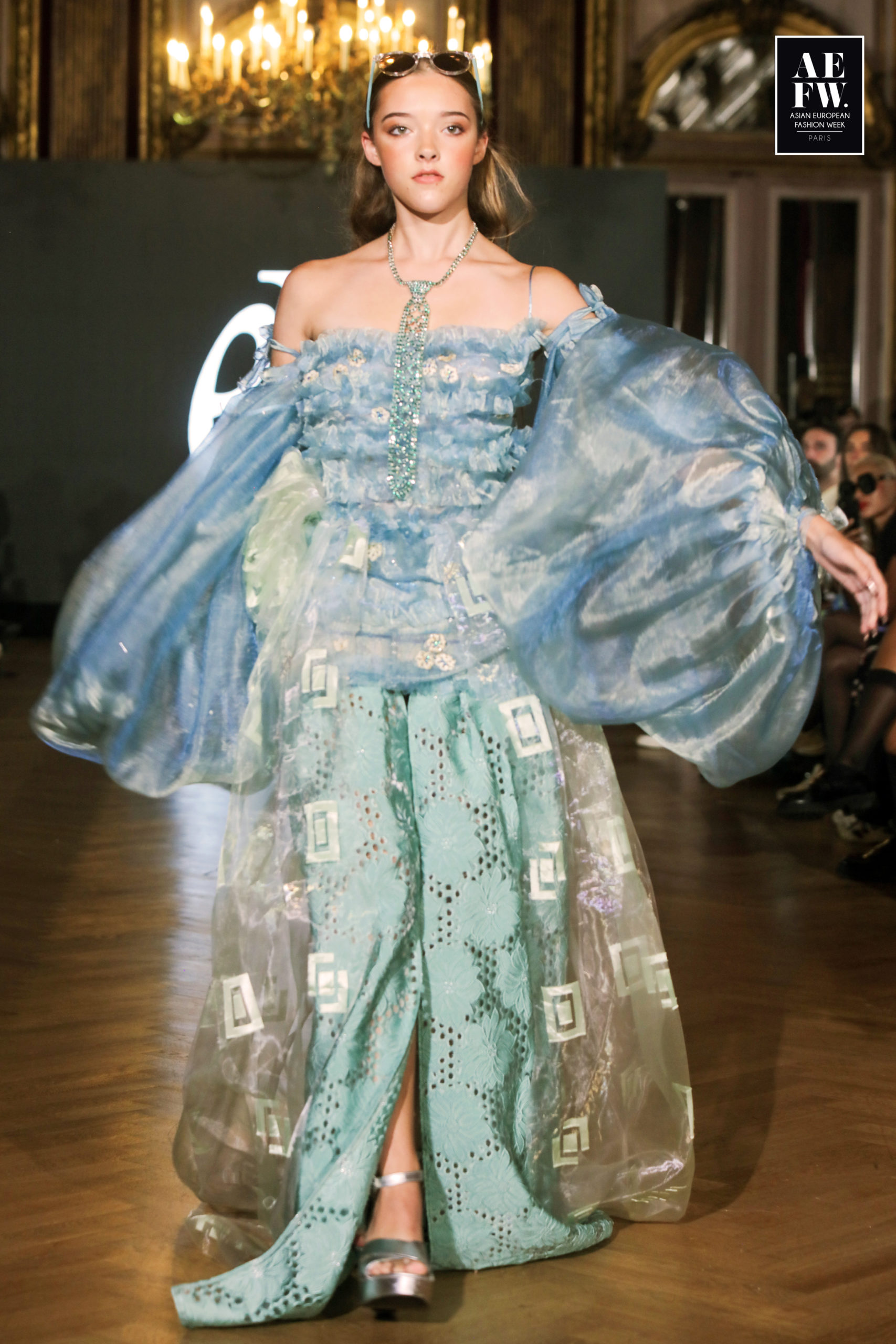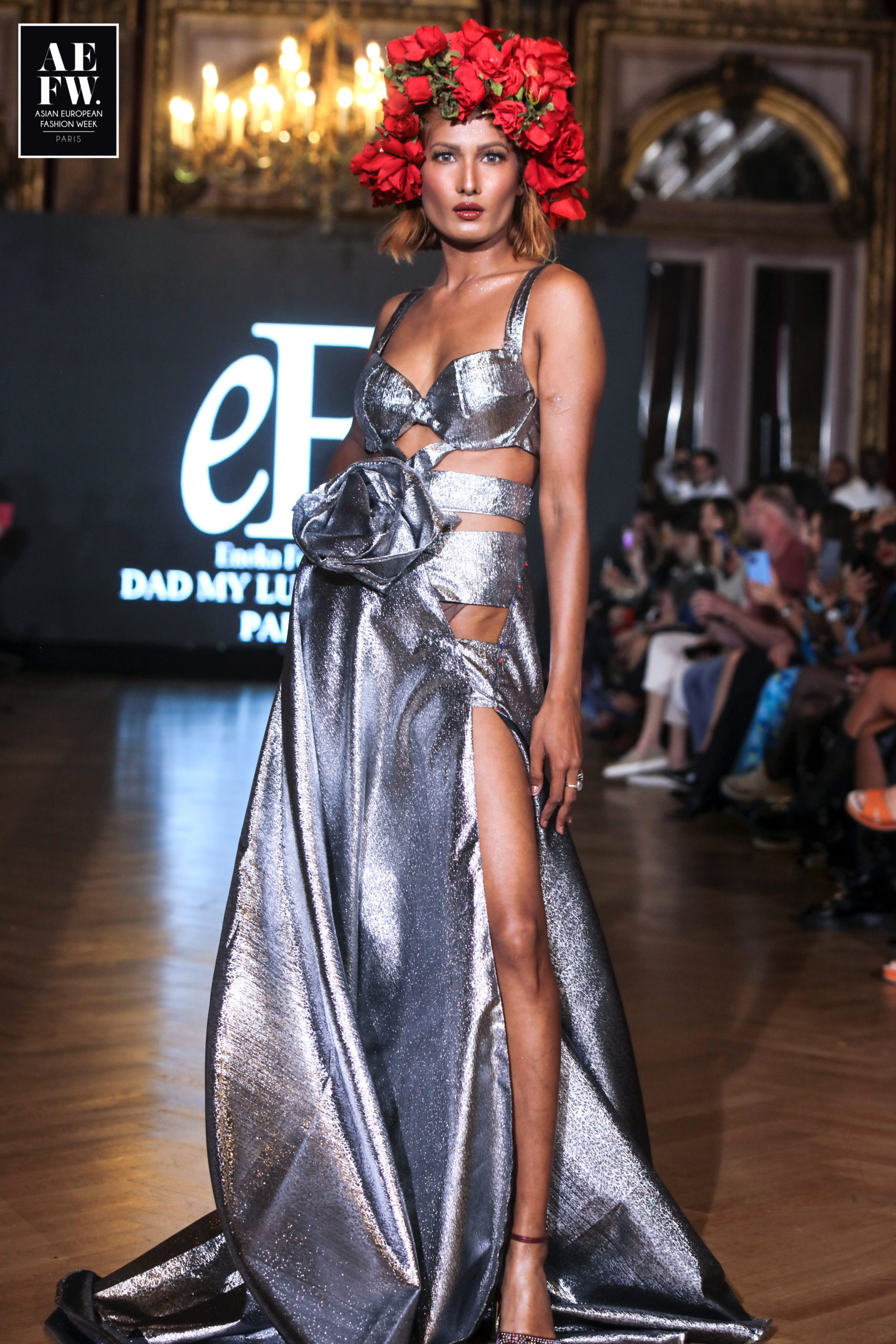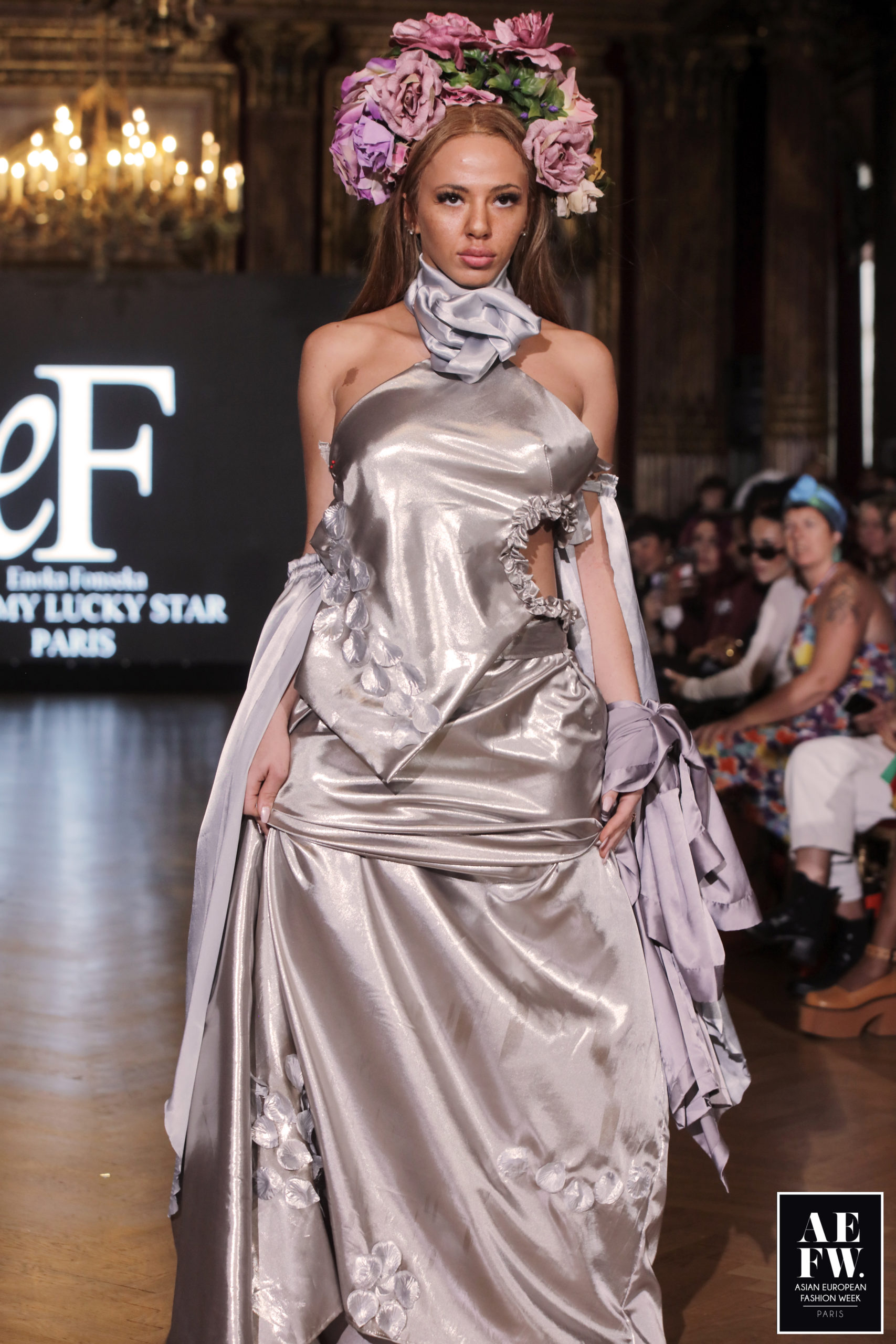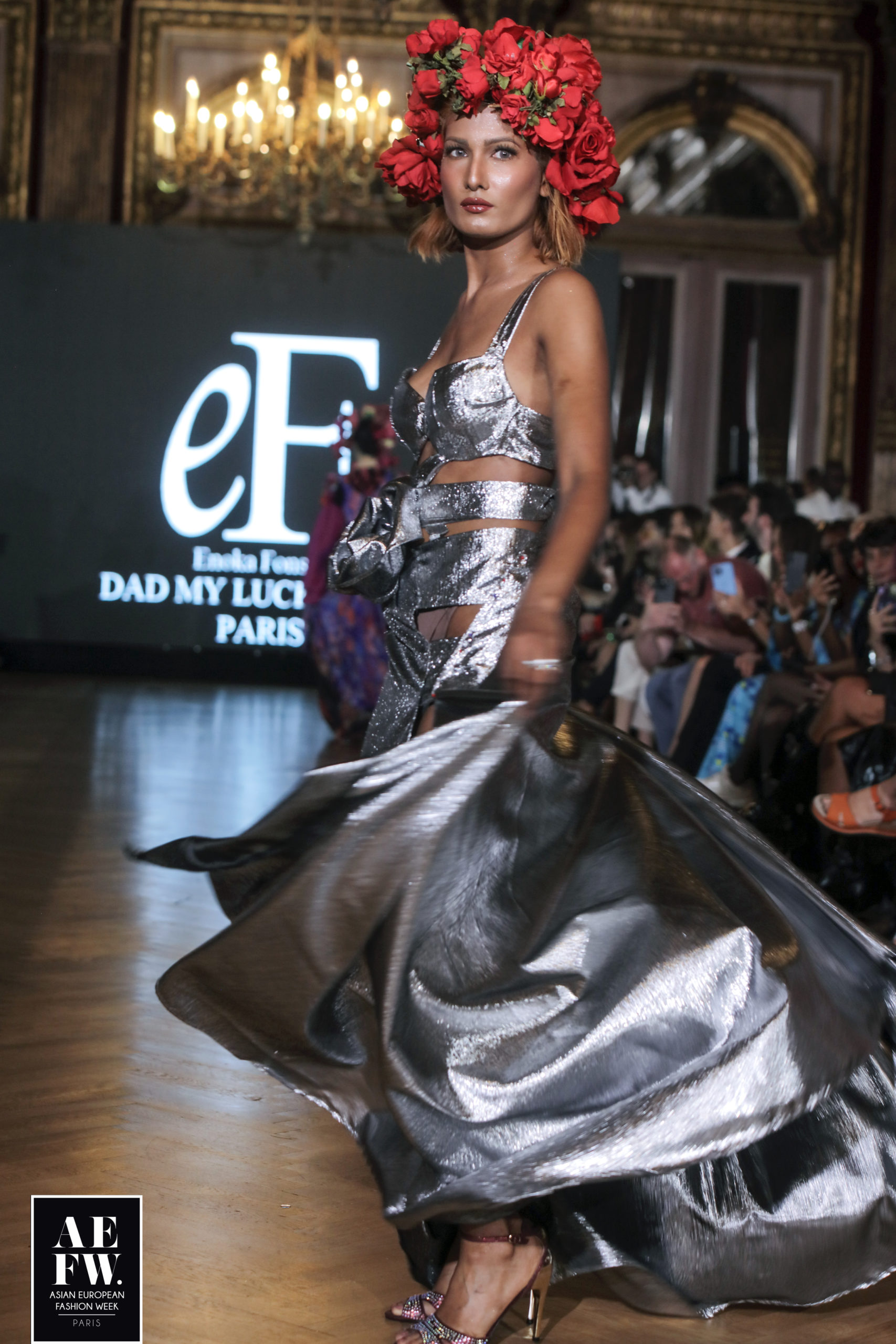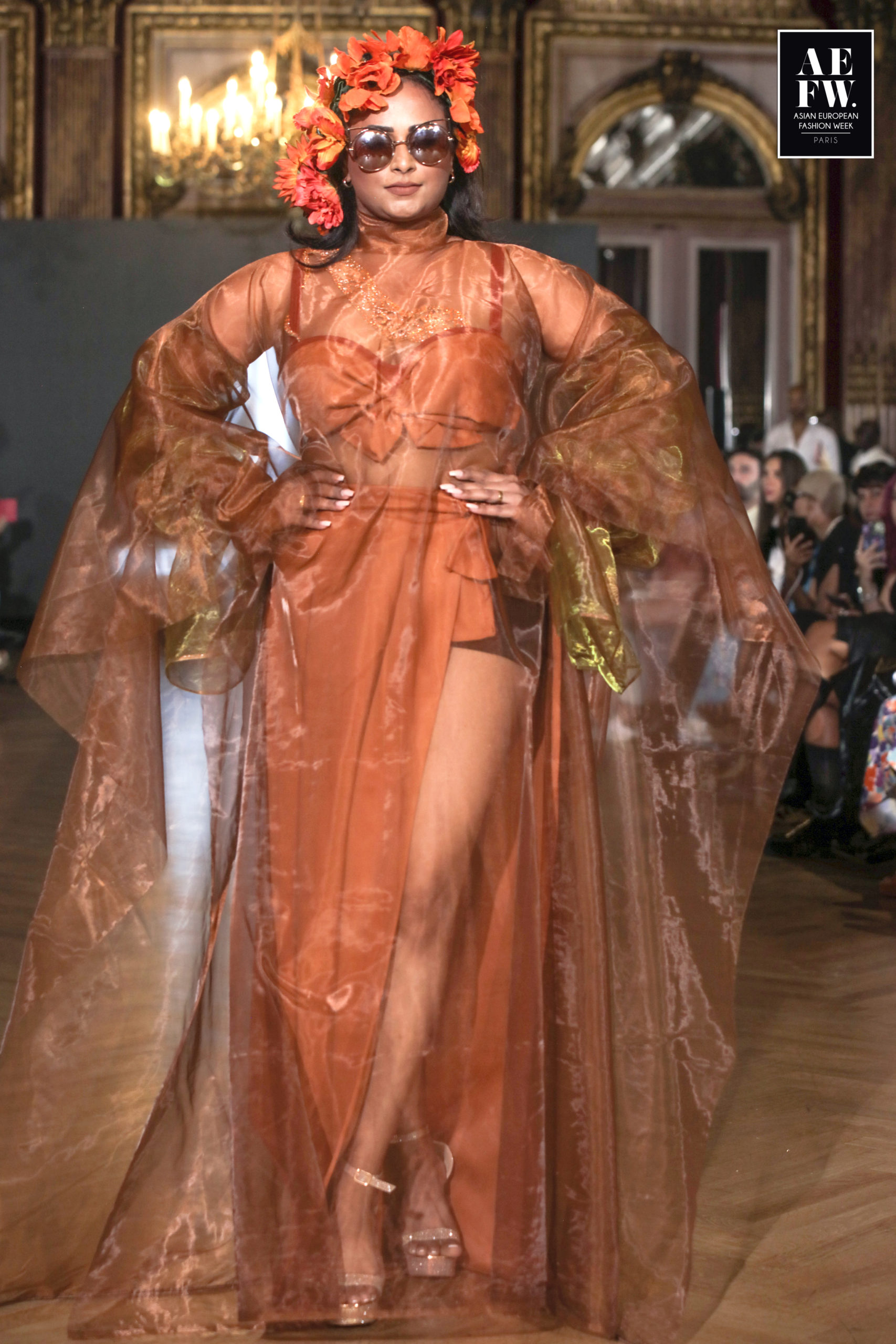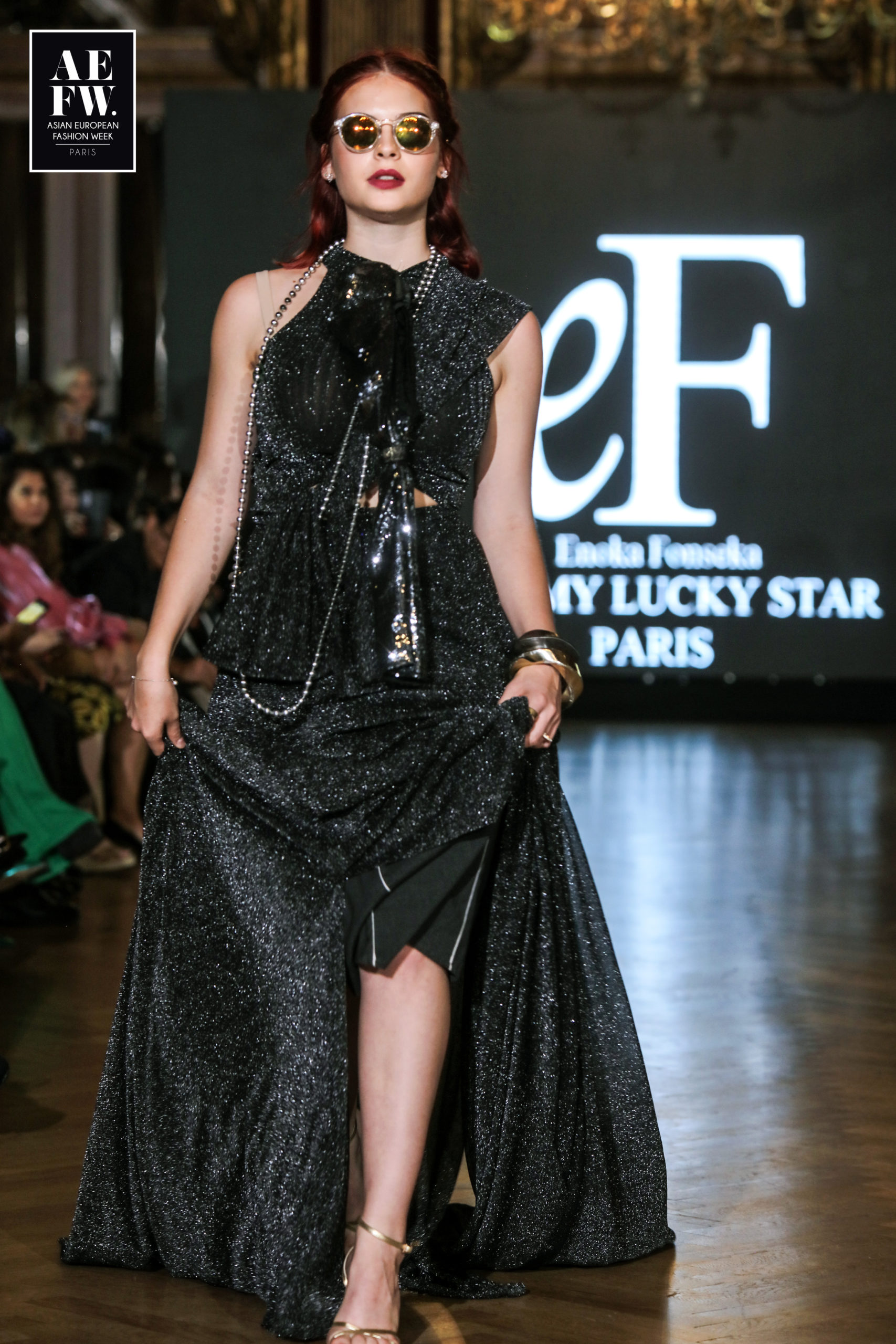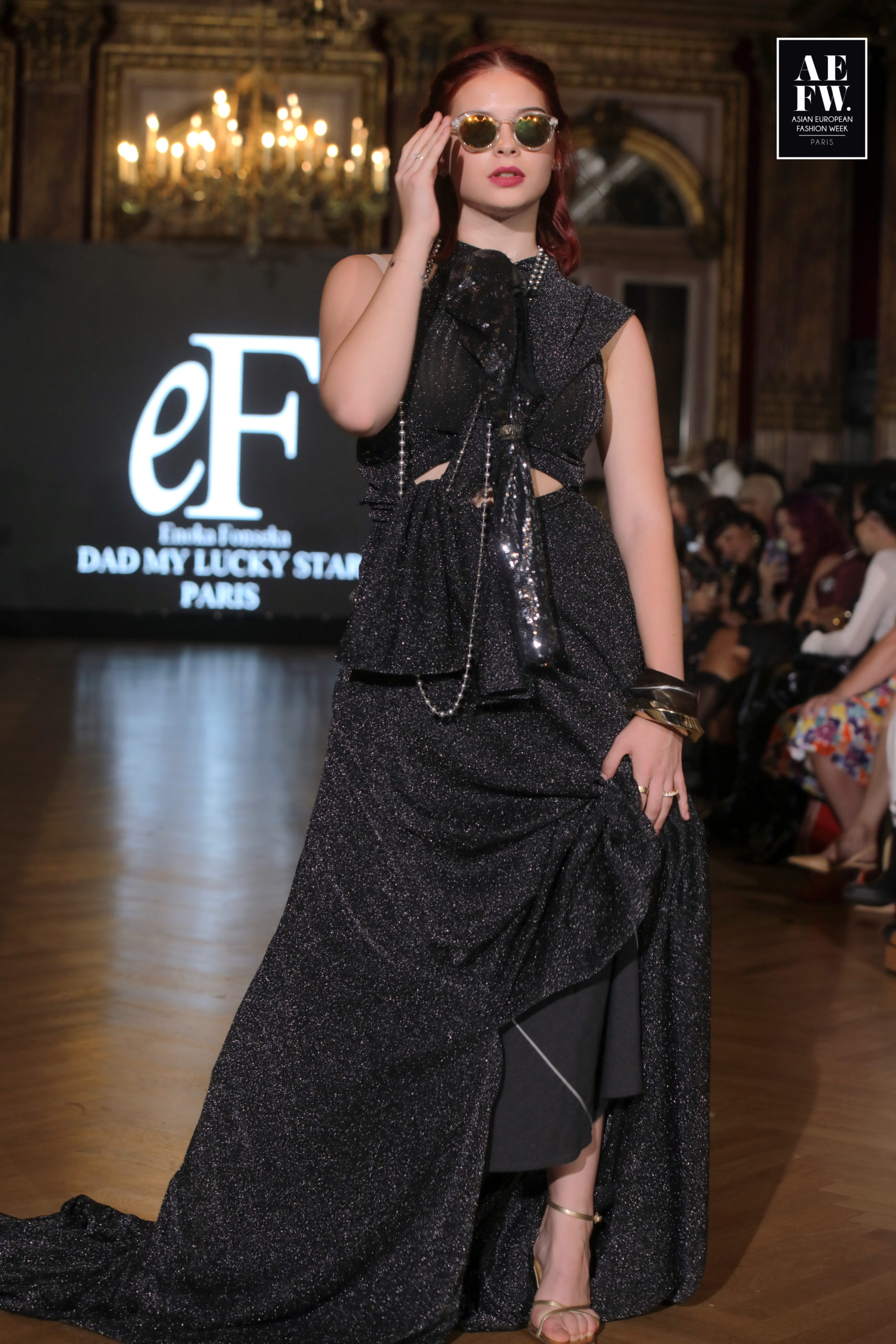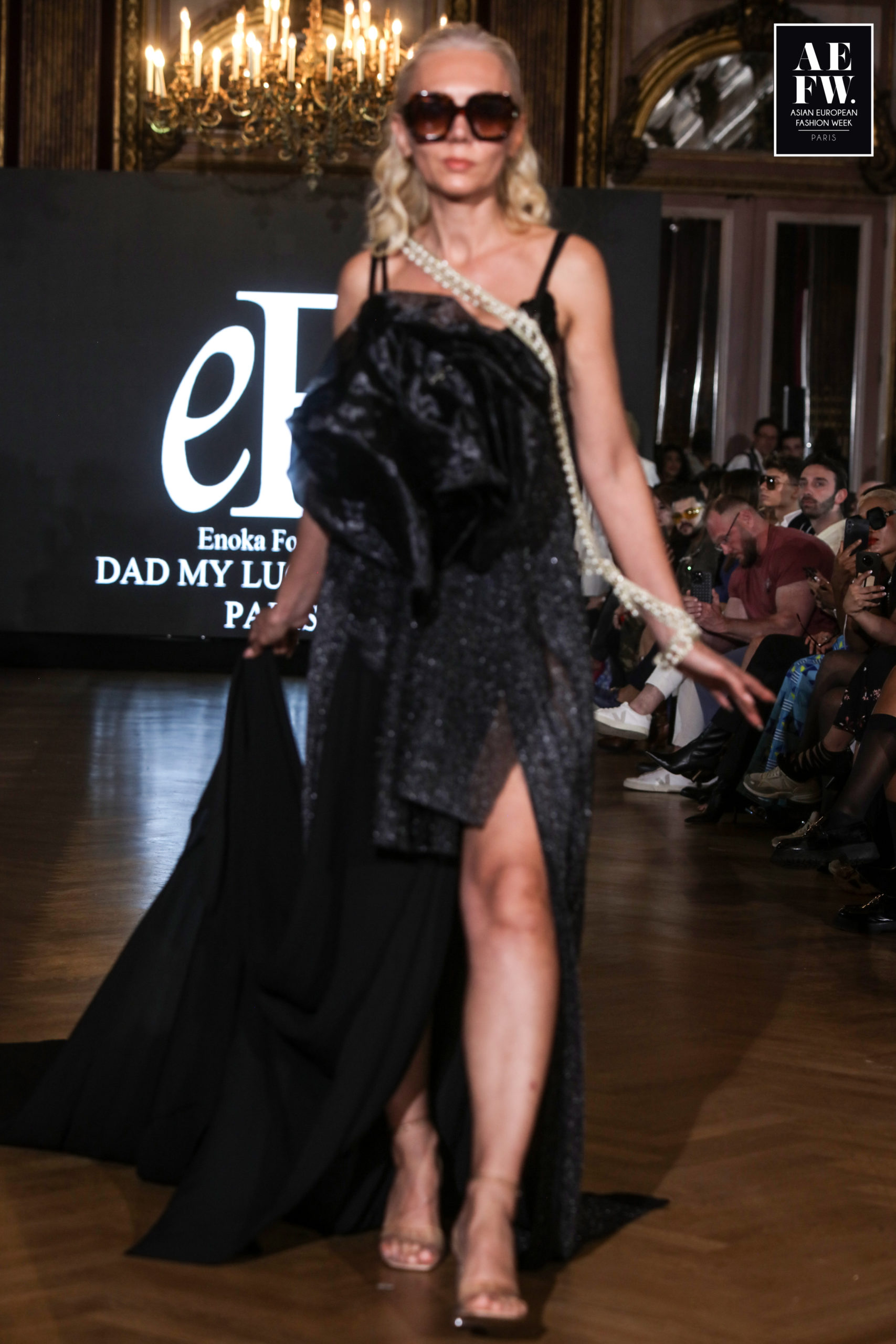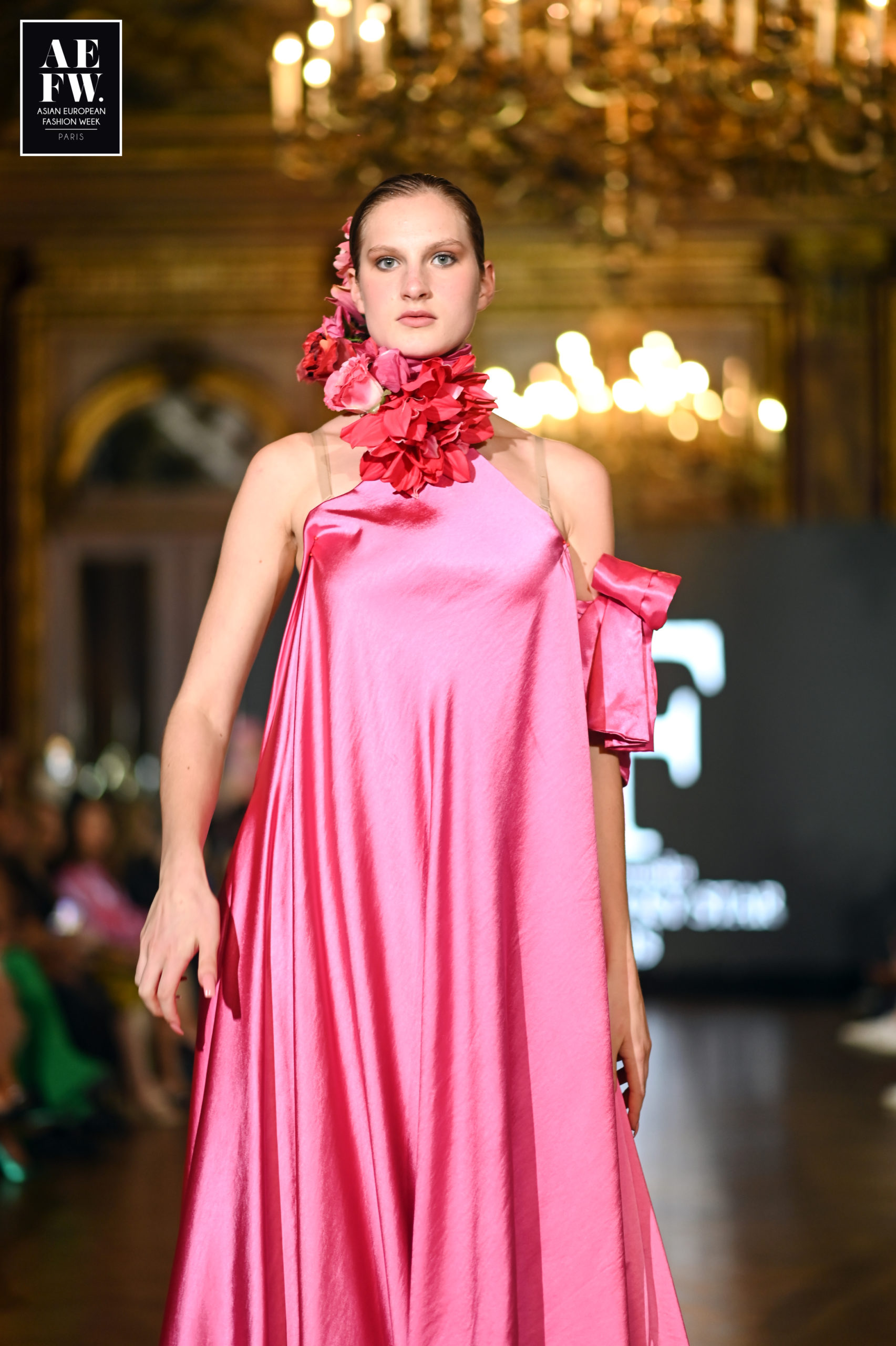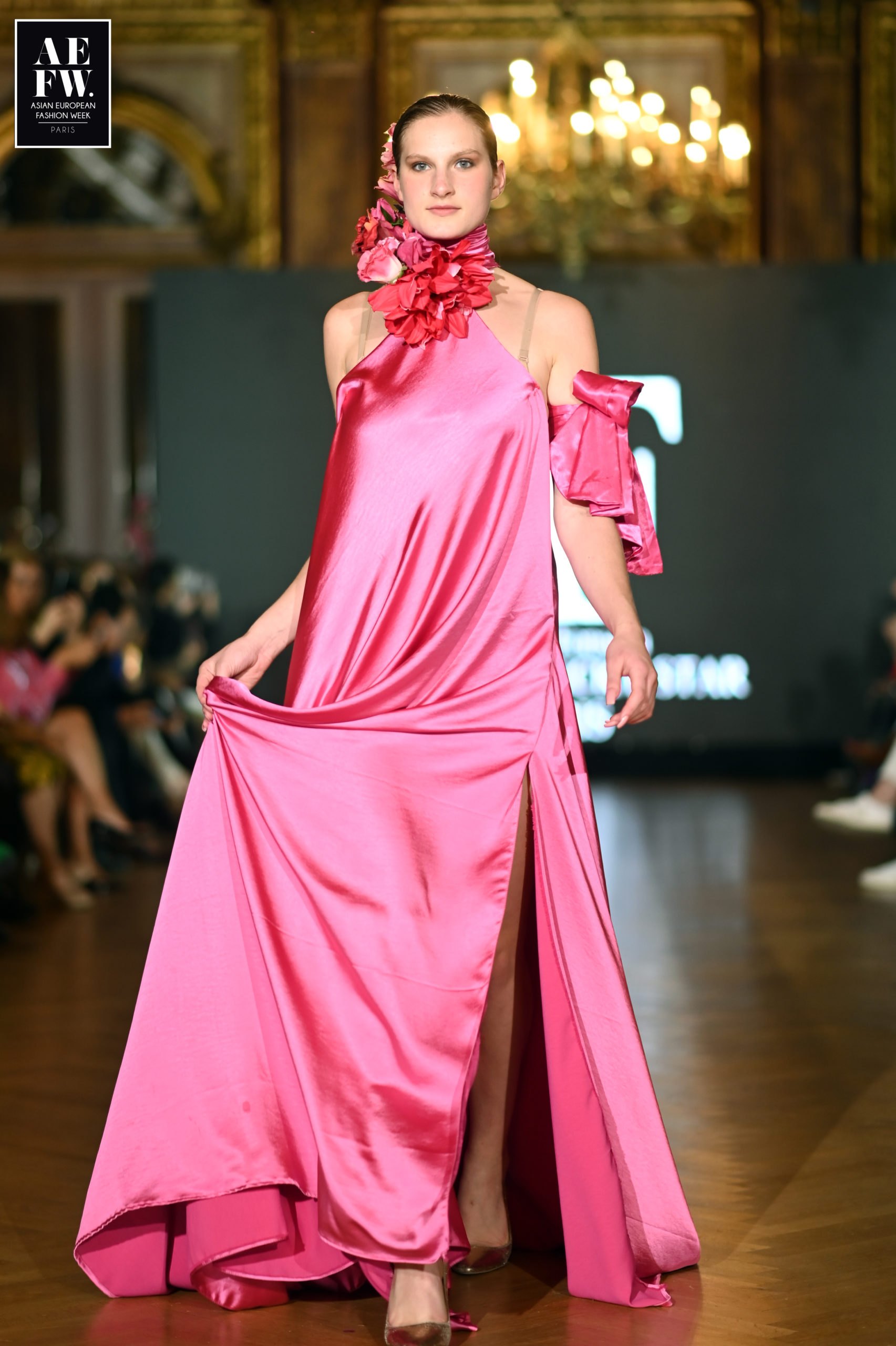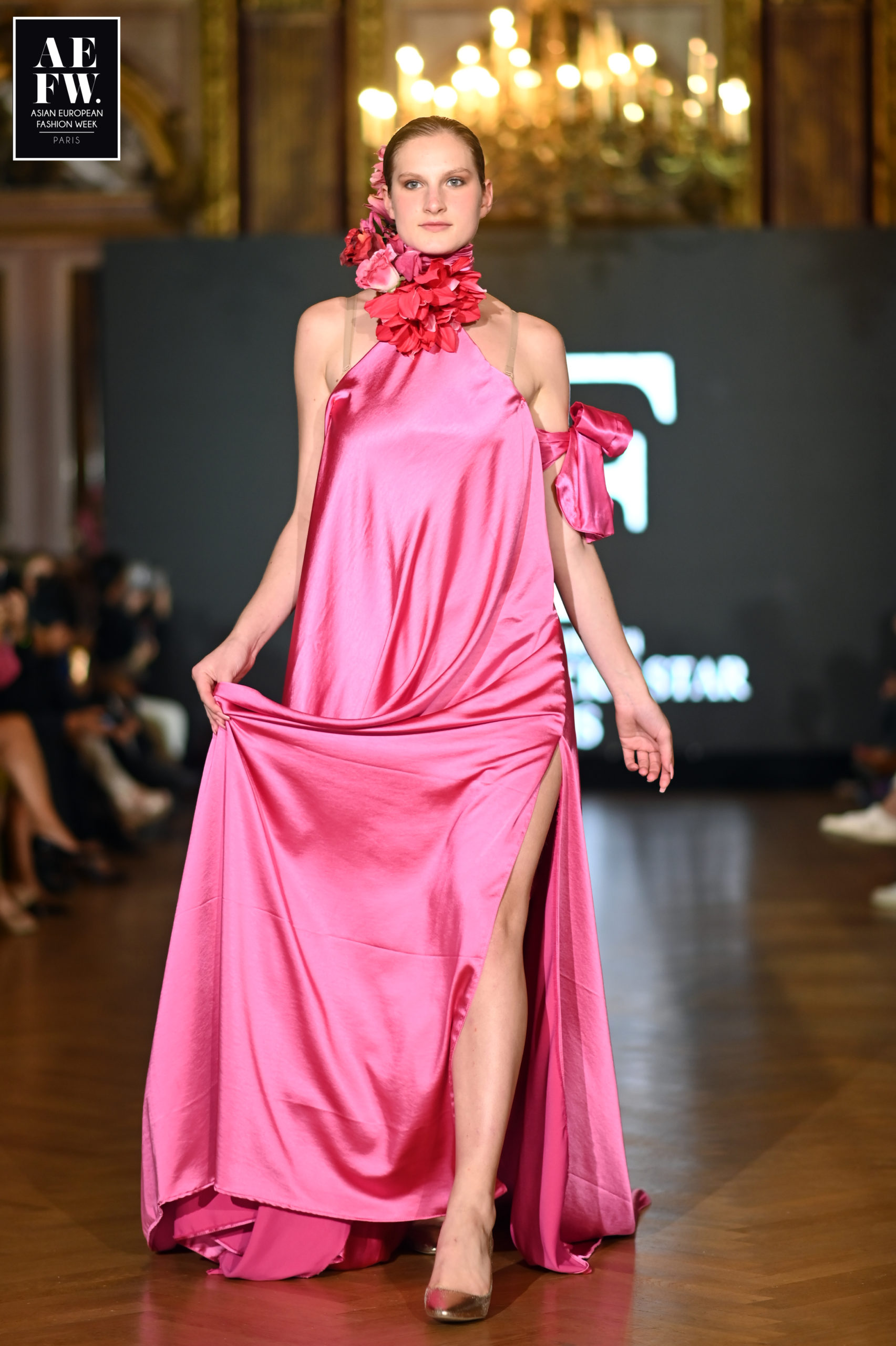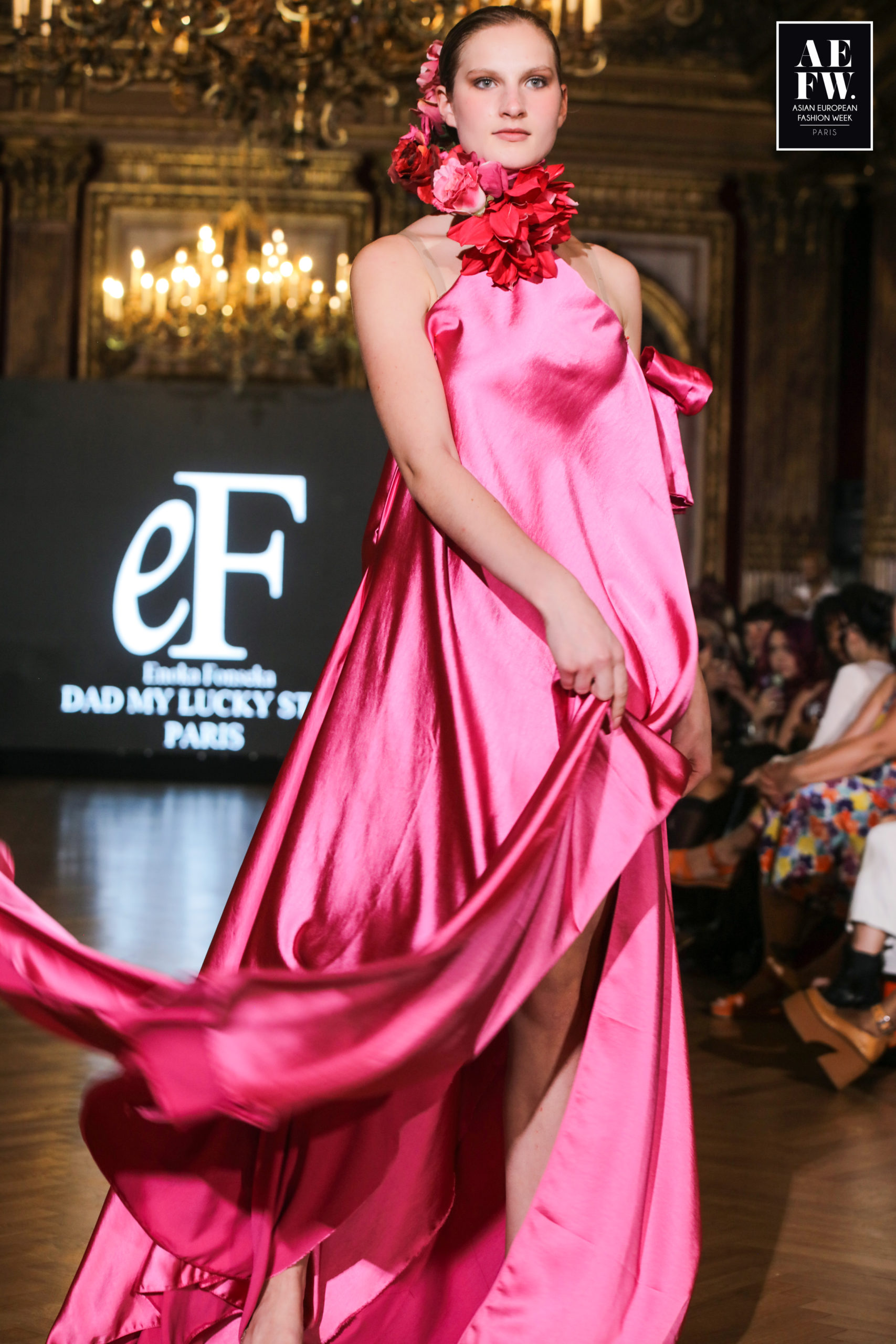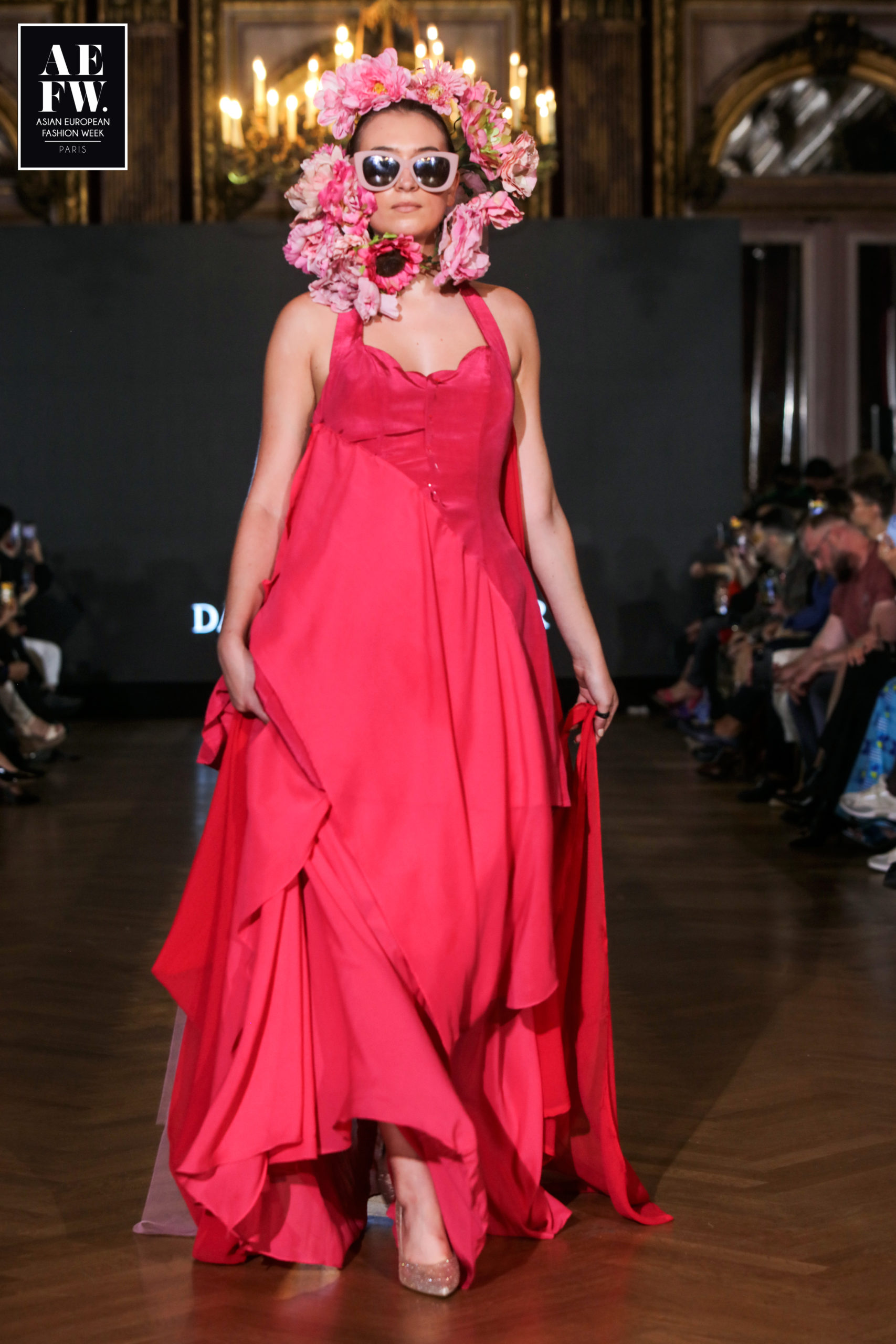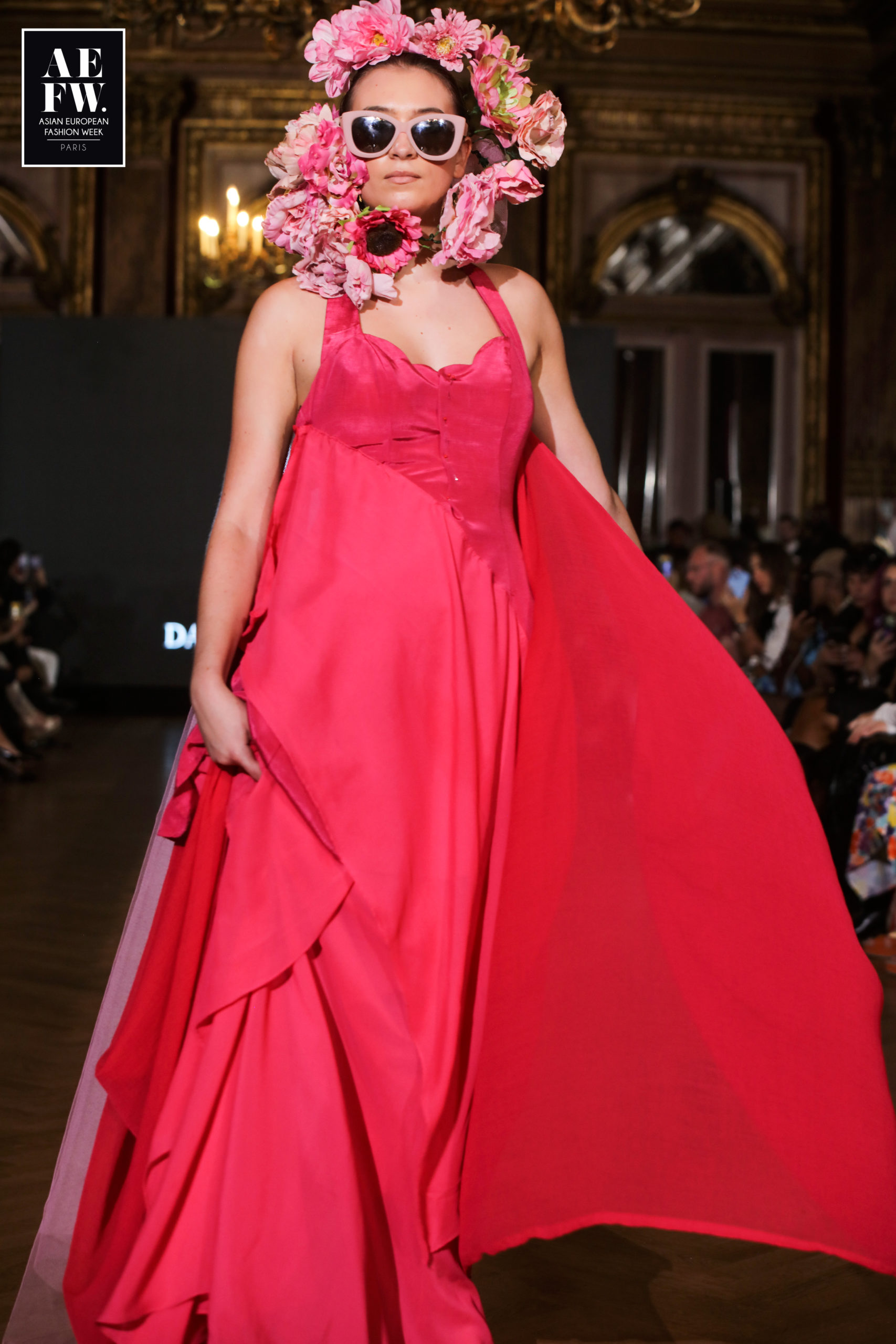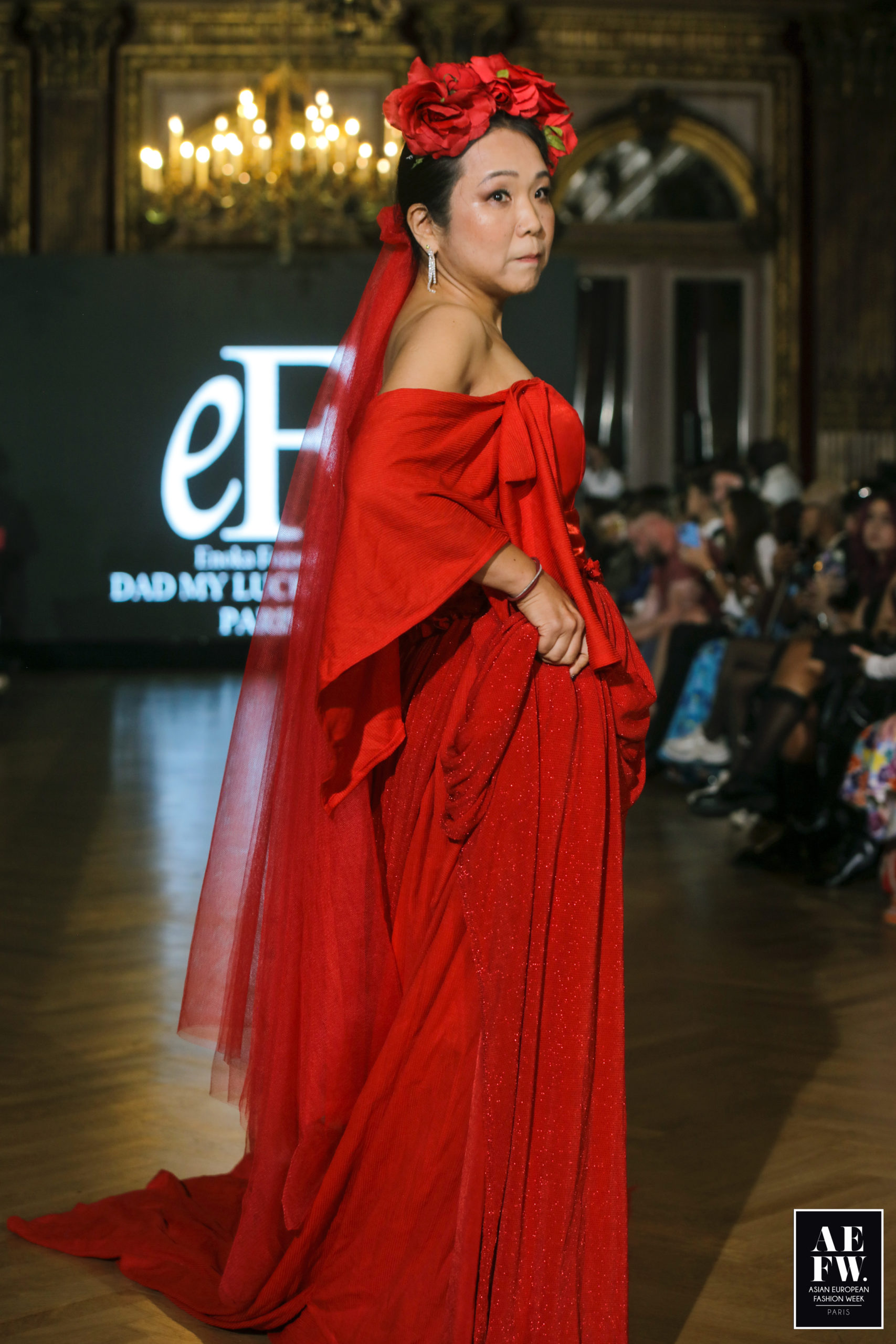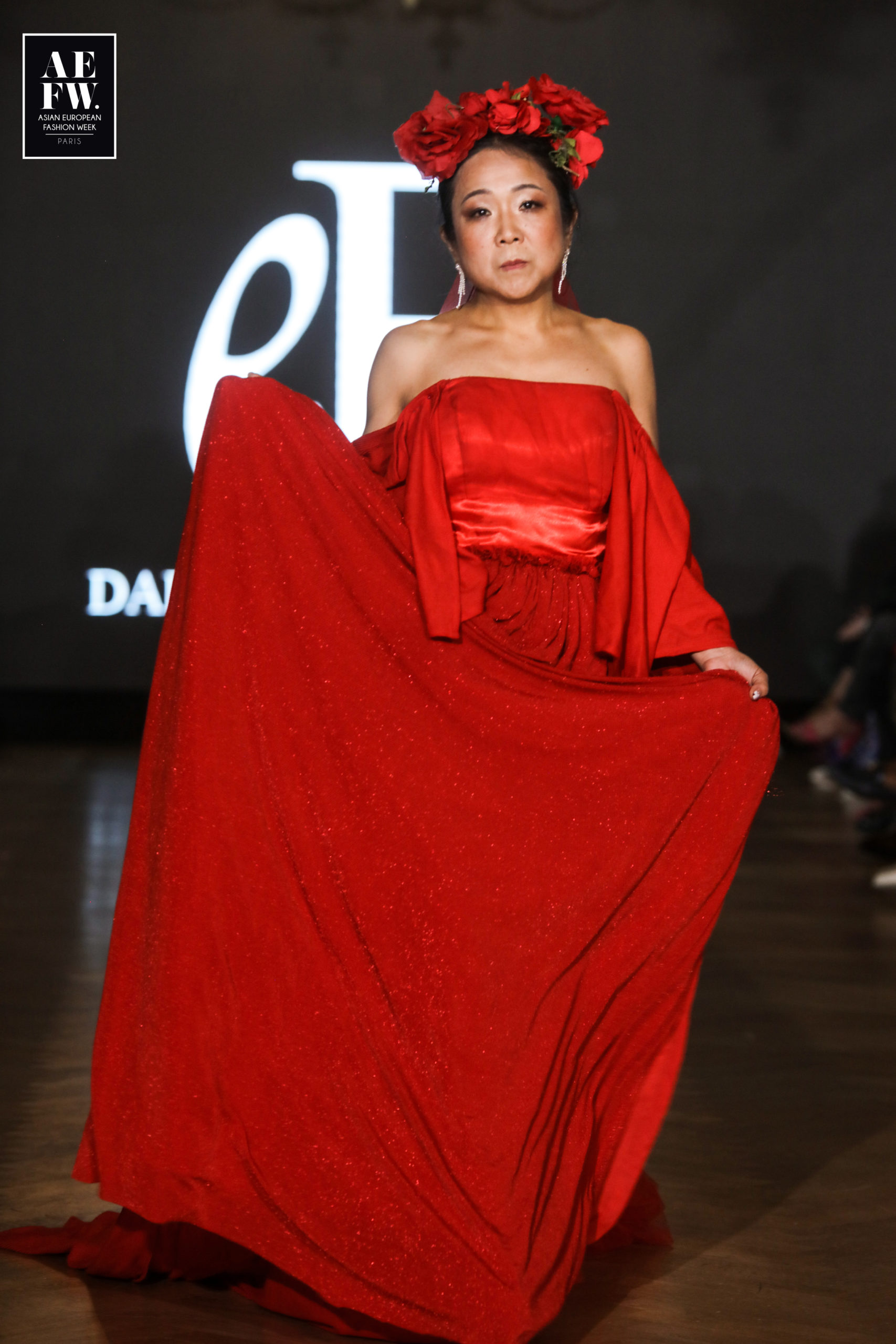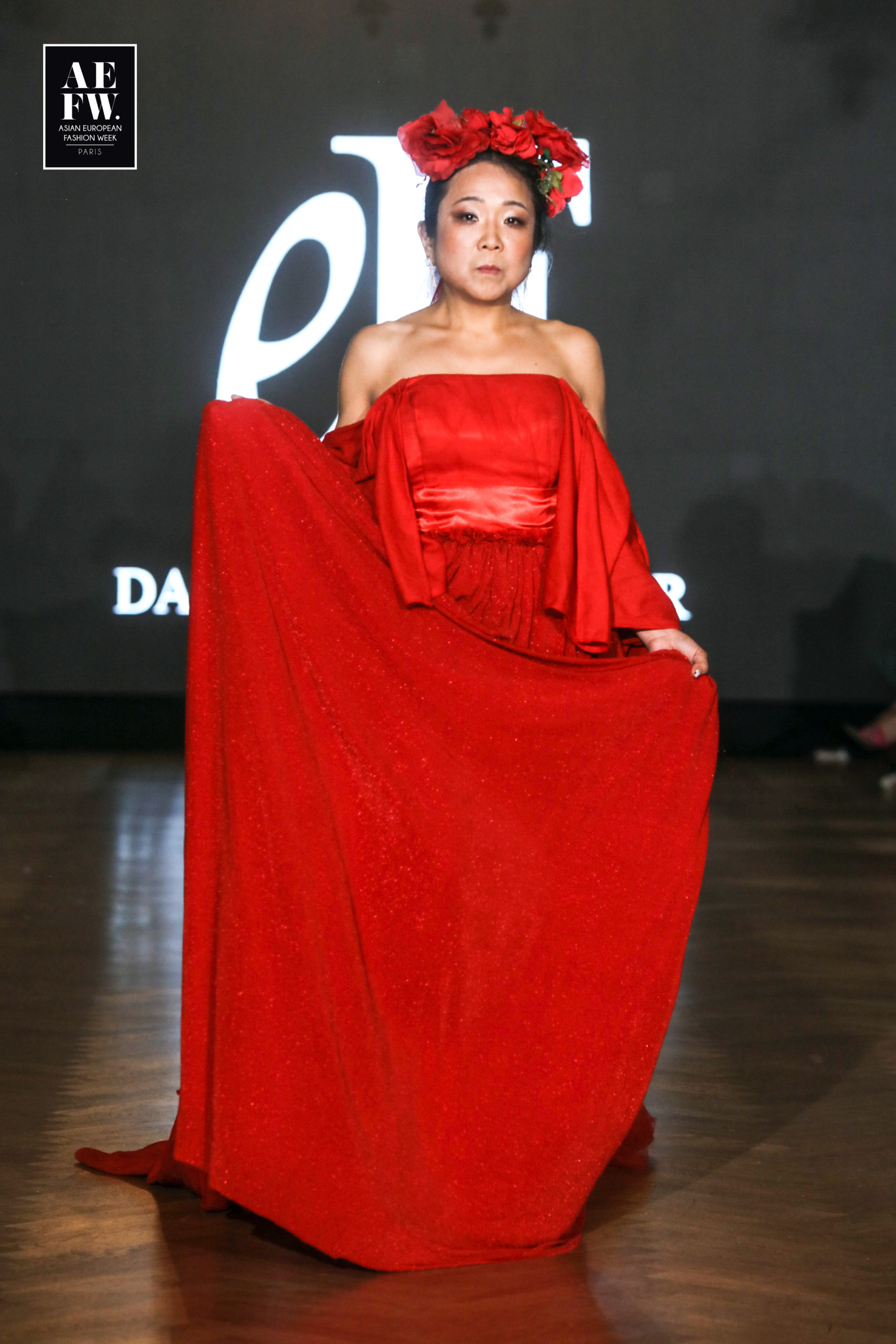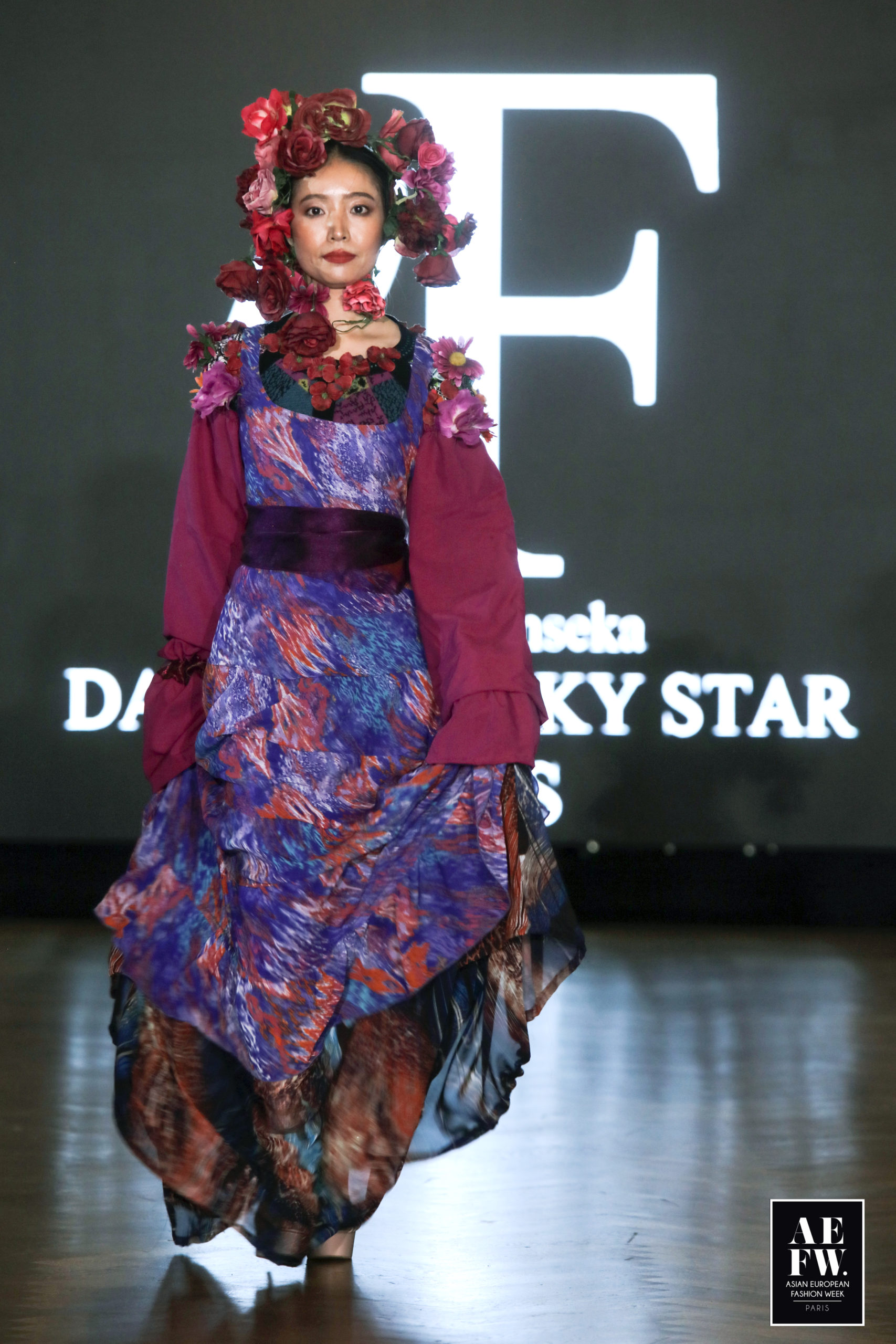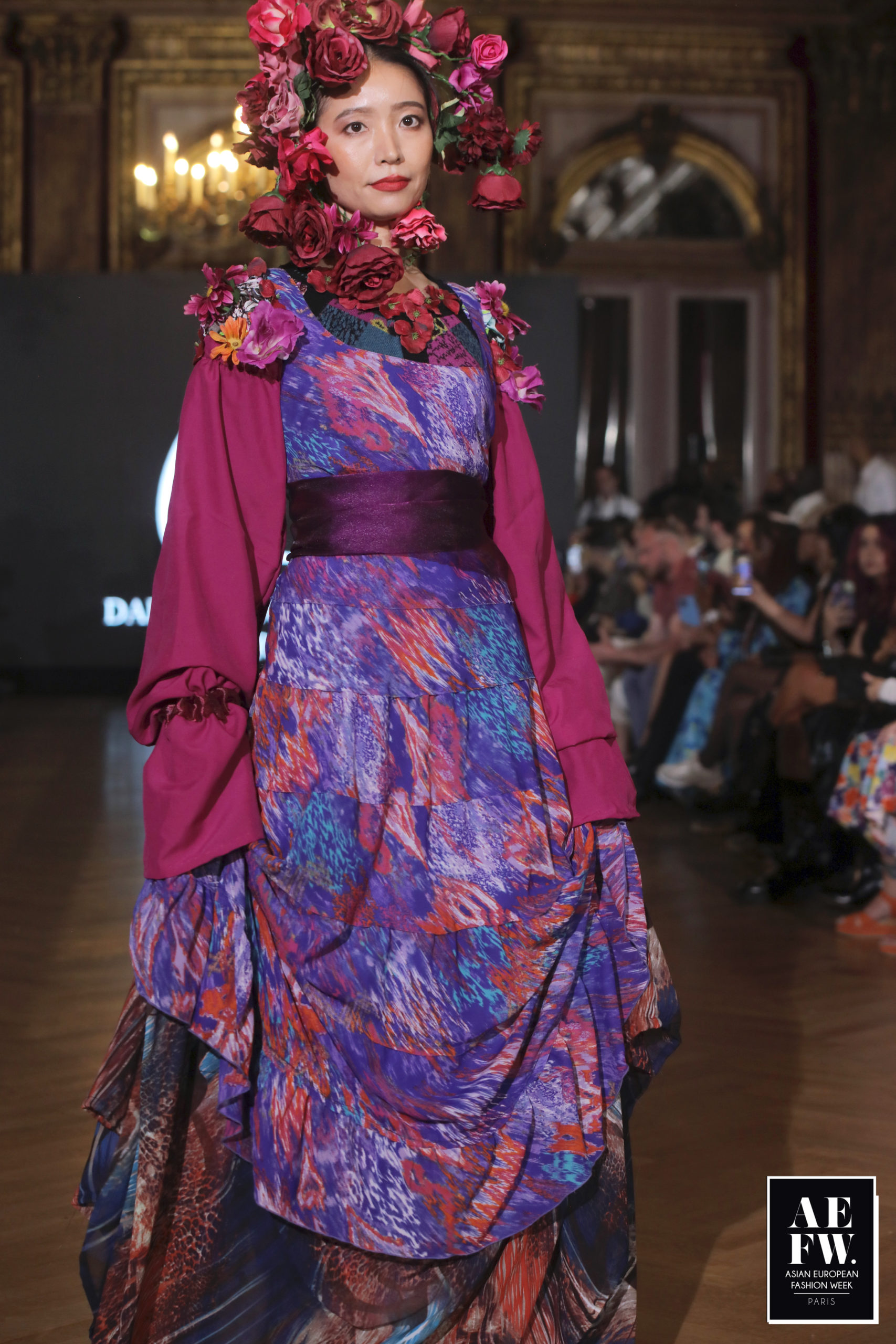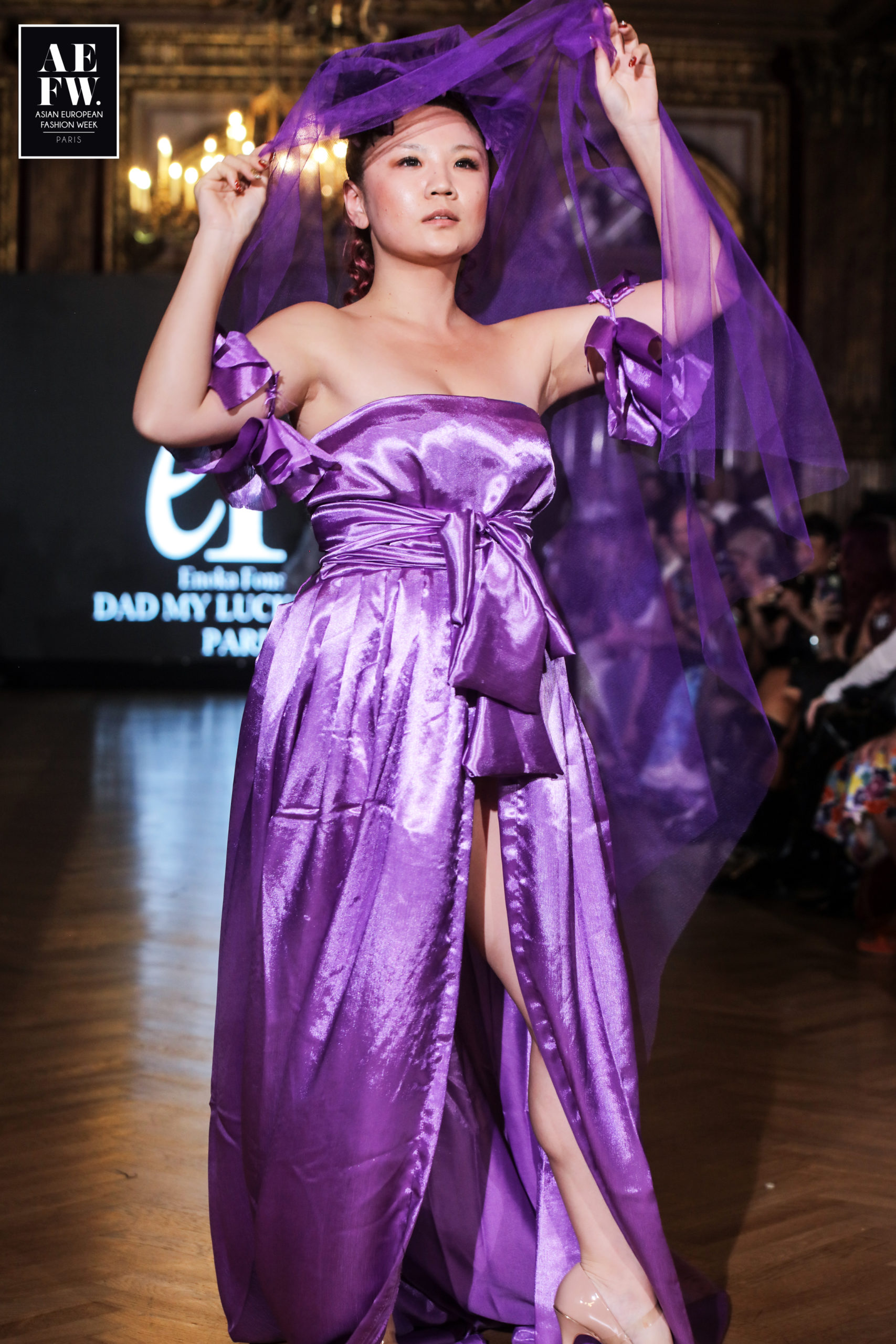 Enoka Fonseka Contact: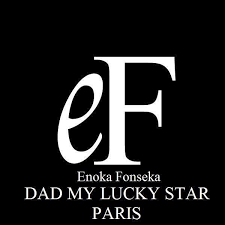 Enoka Fonseka Hairstylist, Fleuriste & Make Up Artist PARIS ·
Page · Artiste · +33 6 16 51 30 45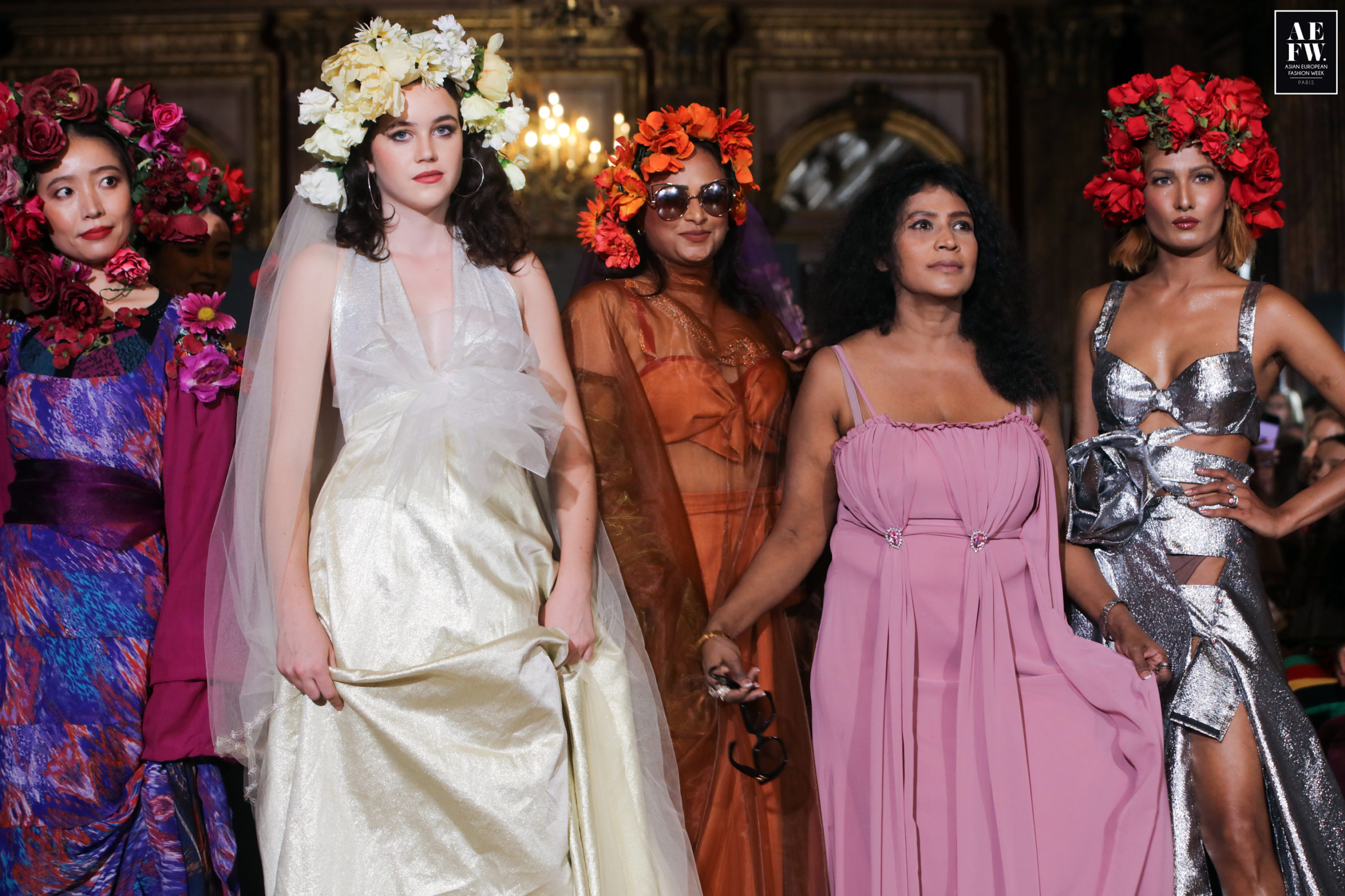 Program Schedule
TEAM ORGANIZER :
AEFW (ASIAN AND EUROPEAN FASHION WEEK) – INTRODUCING REX CHRISTY FERNANDO
Team Organizer
AEFW Organizing – Rex Femando (STUDIOFDO) / Co-Organizing – DAMON Paris – Co-Organizing – Tomonaga Ritsuko /
Media Relations Manager – TONY PARA
Design Coordinator Runway Choreographer
Designer recruiter and Marketer Karlito (mode feerie)
Karlito (mode feerie)
Team MUA : GERTHI MUA & HAIR. MUA BY ANNE. SUJEETHA, ScBeauty Foushi
Partner : Aura International Japan. – Aqua De Luna.
AchatVenteOr Paris.
Official Photo Grapher @ Media Partner.
Guy Landry Official Photographer.
Media Partner :
Photo credit: DN-AFRICA.COM by Dan NGU – Official Photographer.
International photographer: Daniel Nguyen
DN-AFRICA. / DN-AFRICA.COM/ Media Partner
Contact :
AEFW Fashion week for Paris Fashion Week. For invitations & Final Call for fashion designer. aefwparis@gmail.com.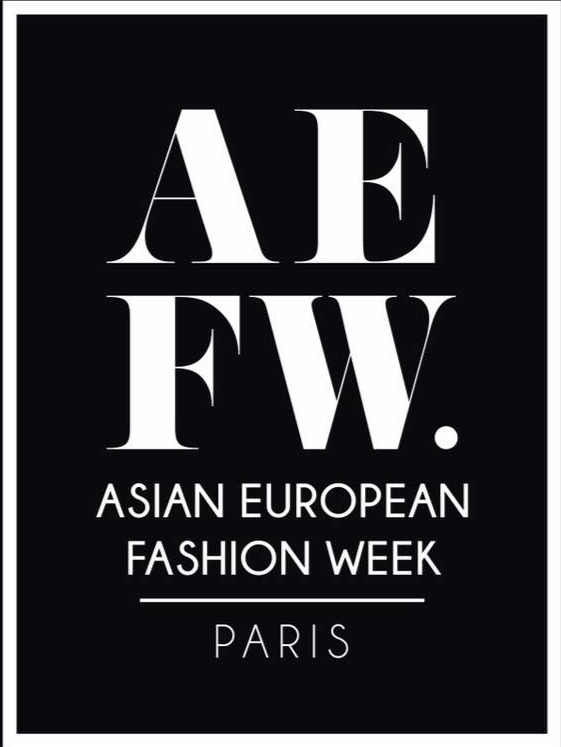 Rex FERNANDO, a highly esteemed figure in the fashion industry
With great enthusiasm, AEFW (ASIAN EUROPEAN FASHION WEEK) introduce Rex Fernando, a highly esteemed figure in the fashion industry who will be joining us at our upcoming event.
Rex brings with him an impressive track record, serving as the CEO of House of Vendôme Paris, as well as being the driving force behind Miss World Maroc 2022/23 and the Asian & European Fashion Week Paris.
His wealth of experience establishes him as a true authority in the creation and presentation of stunning fashion designs.
In addition to his multifaceted talents, Rex excels in photography and holds the prestigious role of president in various modeling pageants.
His exceptional skill in capturing the beauty and essence of his subjects sets his work apart in the industry.
Rex's unwavering passion for discovering new talent and embracing challenges makes him an invaluable addition to any event.
AEFW (ASIAN EUROPEAN FASHION WEEK) are honored to have him as part of our team for this extraordinary occasion.
Rex's limitless creativity and expert touch will bring a fresh perspective and enhance the overall event experience, ensuring a truly memorable occasion for all attendees.
SPONSOR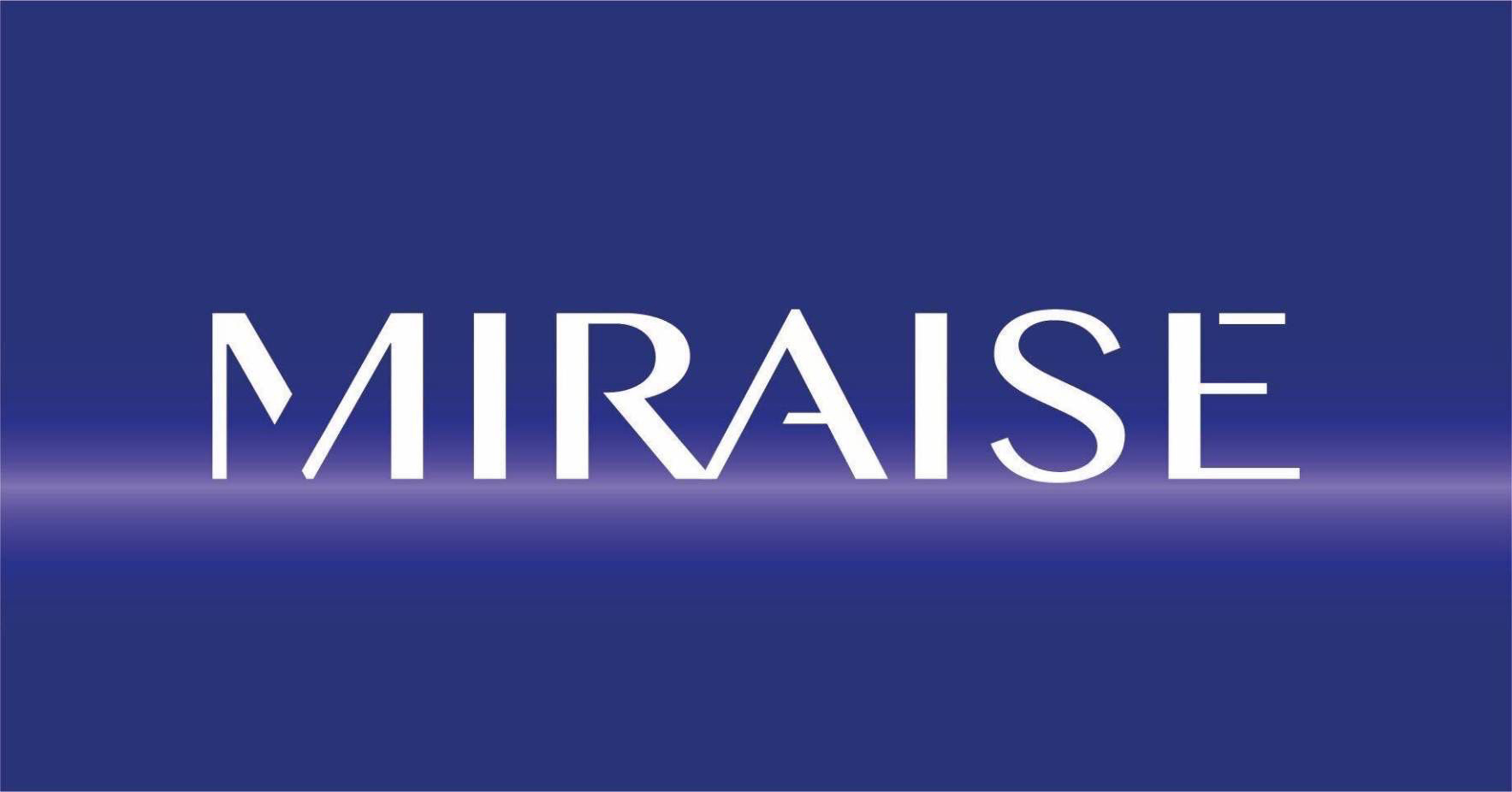 MIRAISE JAPAN – MIRAISE International representing BIMORE (Skin Care Gel)
L'OFFICIEL INDIA

FWO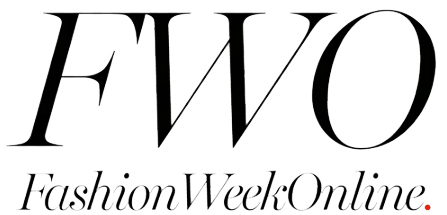 AI FASHION MAG

By Zou, Katia & Dan NGU – New Media Making
Introducing AI FASHION MAG, a groundbreaking fusion of Human Ingenuity & Technological Innovation.
This pioneering AI fashion magazine showcases the boundless possibilities that arise when creativity harmonizes with cutting-edge technology.
DN-AFRICA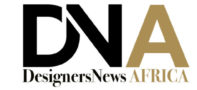 RIAN BIJOUTERIE
Bijouterie Rian
Bijoux/montres
Buy and Sell Gold, Platinum, Diamond
Repair and polish your Jewellery
Repair your Watch
5 Rue chabrol, 75010 Paris, France
achatorparisdiamond.fr
Métro : Gare du Nord – Line 2 – Line 4 – Main Line Train – RER B to Charles de Gaulle Airpot , RER D et RER E, TER Transilien Line H et line K and also the Bus 38, 39, 42, 43, 46, 48, 65, 302 et 350.
Instagram : https://www.instagram.com/achat_or_diamond/
Website : https://www.achatorparisdiamond.fr/
Venue: