LENA ERZIAK fall winter collection fall winter 2023 2024 PFW – Collection Mycelium – Couture Collection
Date: July 3 2023
Venue: American Cathedral of Paris, 23 Av. George V, 75008 Paris (France)

Collection  Mycelium
The Fashion Show drew inspiration from the mycelium, which aids plants and trees in « communicating » and supporting each other.

This is why mycelium is referred to as the « internet of nature. »
It highlights the importance of communication among us, as the only means to resolve conflicts and address the climate emergency.
Mycelium, an enormous web of filaments, is as intricate and delicate as a Haute Couture embroidery.
It is a specialist in connection and balance a subterranean network of slender branches that interconnect mushrooms, linking every plant and tree, facilitating the exchange of nutrients, decomposing decaying matter, regenerating the soil, and even sequestering carbon.
It serves as a testament to the power of communication and the vital role it plays in sustaining our ecosystem.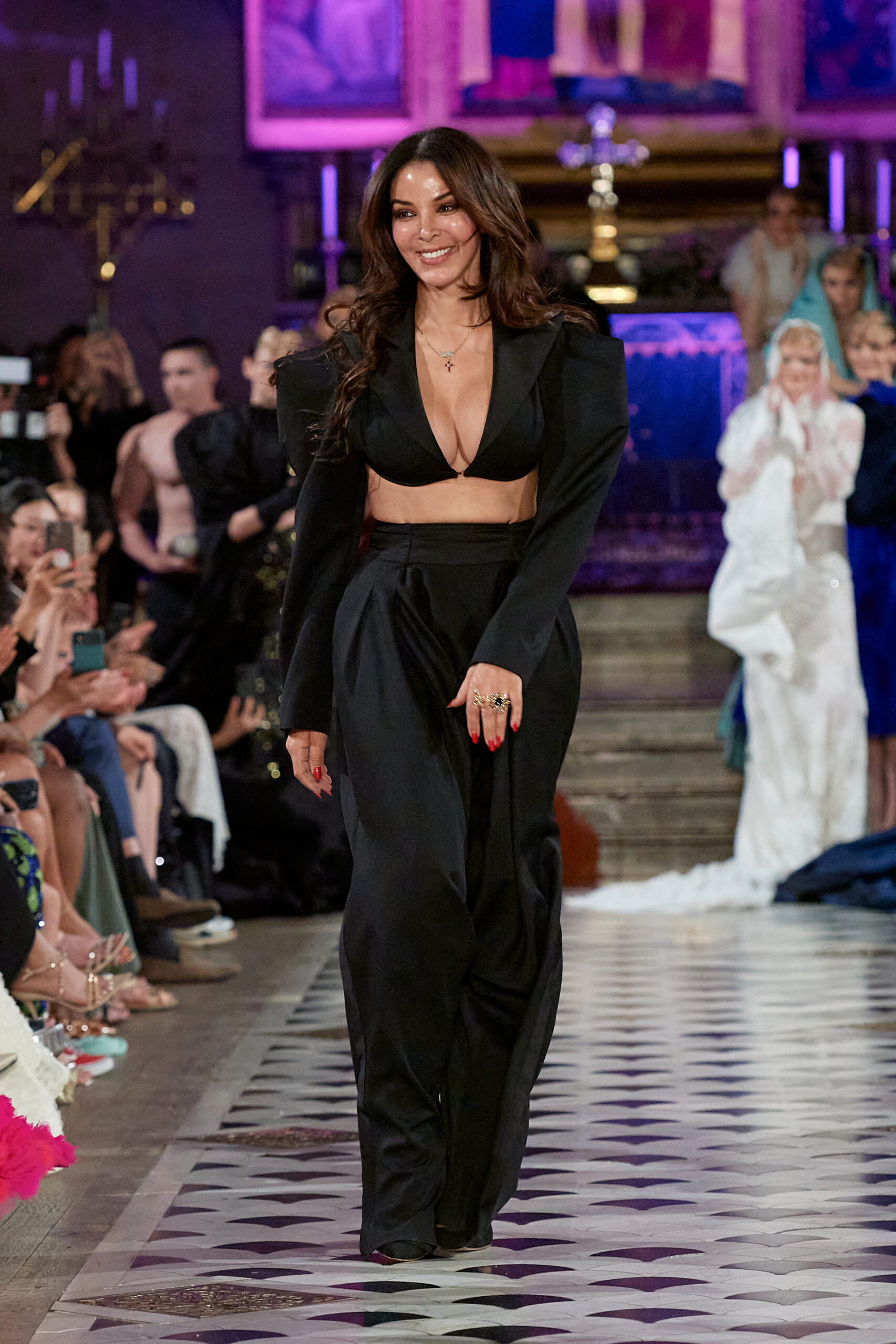 THE BRAND

The sisters Hanna and Leona combined their first names for the moniker, creating Lena Erziak.
Lena Erziak launched speaks to a woman's many moods and lifestyles, the combination of two creatives and
their diverse backgrounds. Born in Belgium, their family hails from Morocco ; the sisters are the youngest of
eight.Hanna is based in Paris and Leona resides in New York, both have homes in Marrakech. Raised by a
seamstress mother who crafted intricately embroidered bridal caftans and a Master Potter for a father — they
were deterred from pursuing the artistic fields.
« My mother knew how difficult it would be, » recalls Leona. « She told us to secure yourself, go into business
and if we still loved the arts, we could come back. »The two heeded the advice and studied communications and international relations becoming successful real estate developers. However, they couldn't shake their creative calling, after the market collapsed in 2008 they decided to go pursue their true calling.
In 2009, the duo debuted a collection of sophisticated handbags, garnering praise from Harper's Bazaar, Elle,
The Collection  Mycelium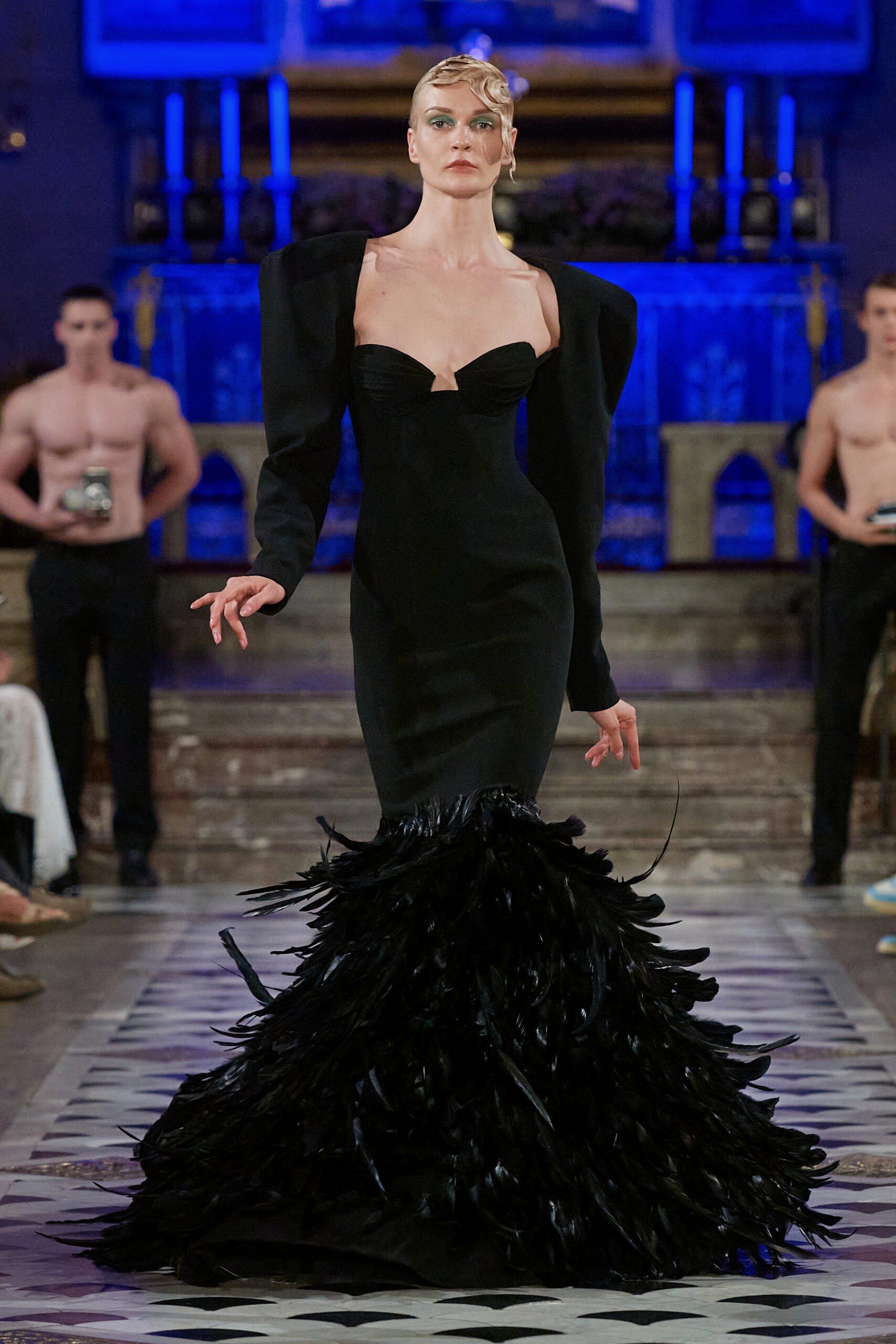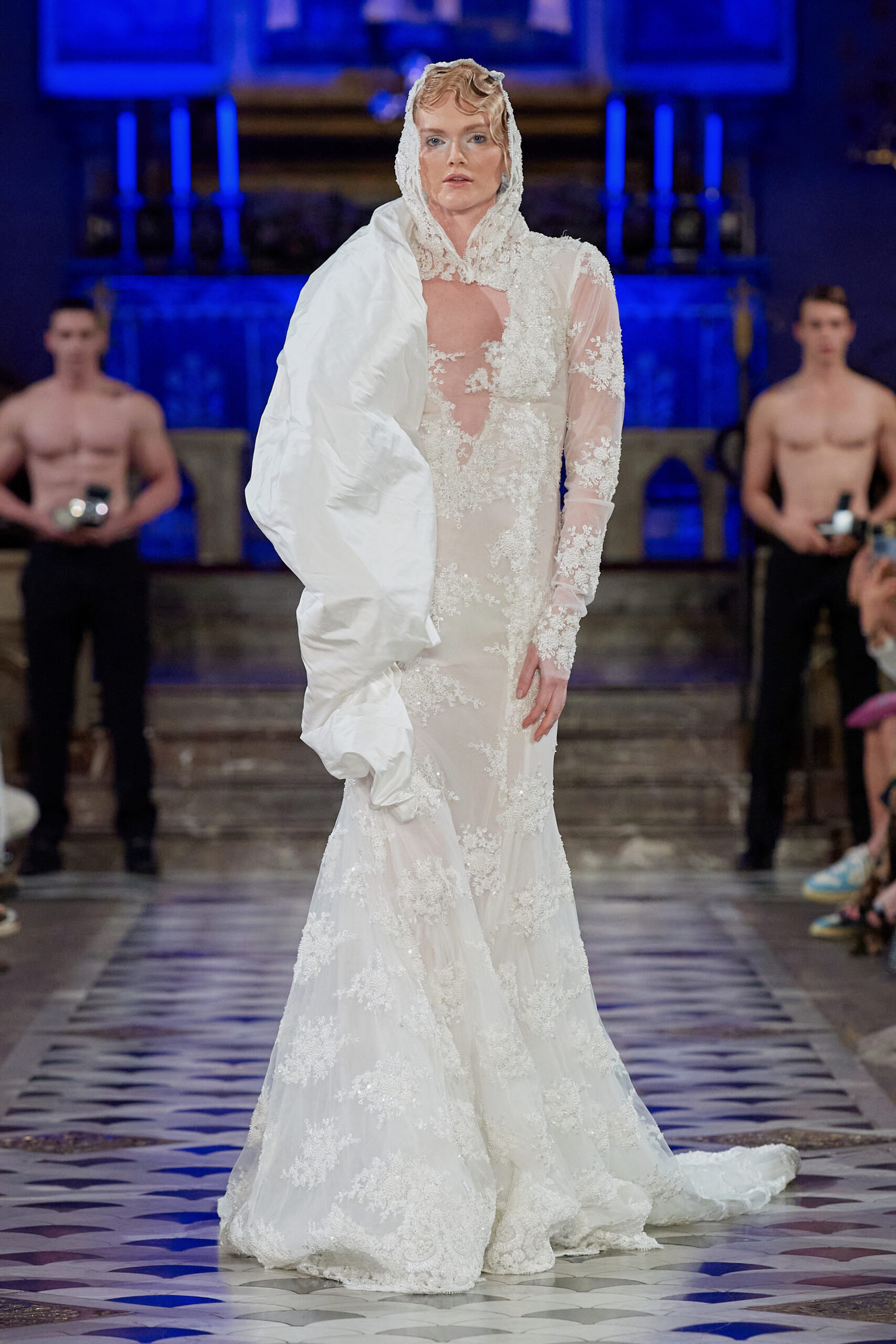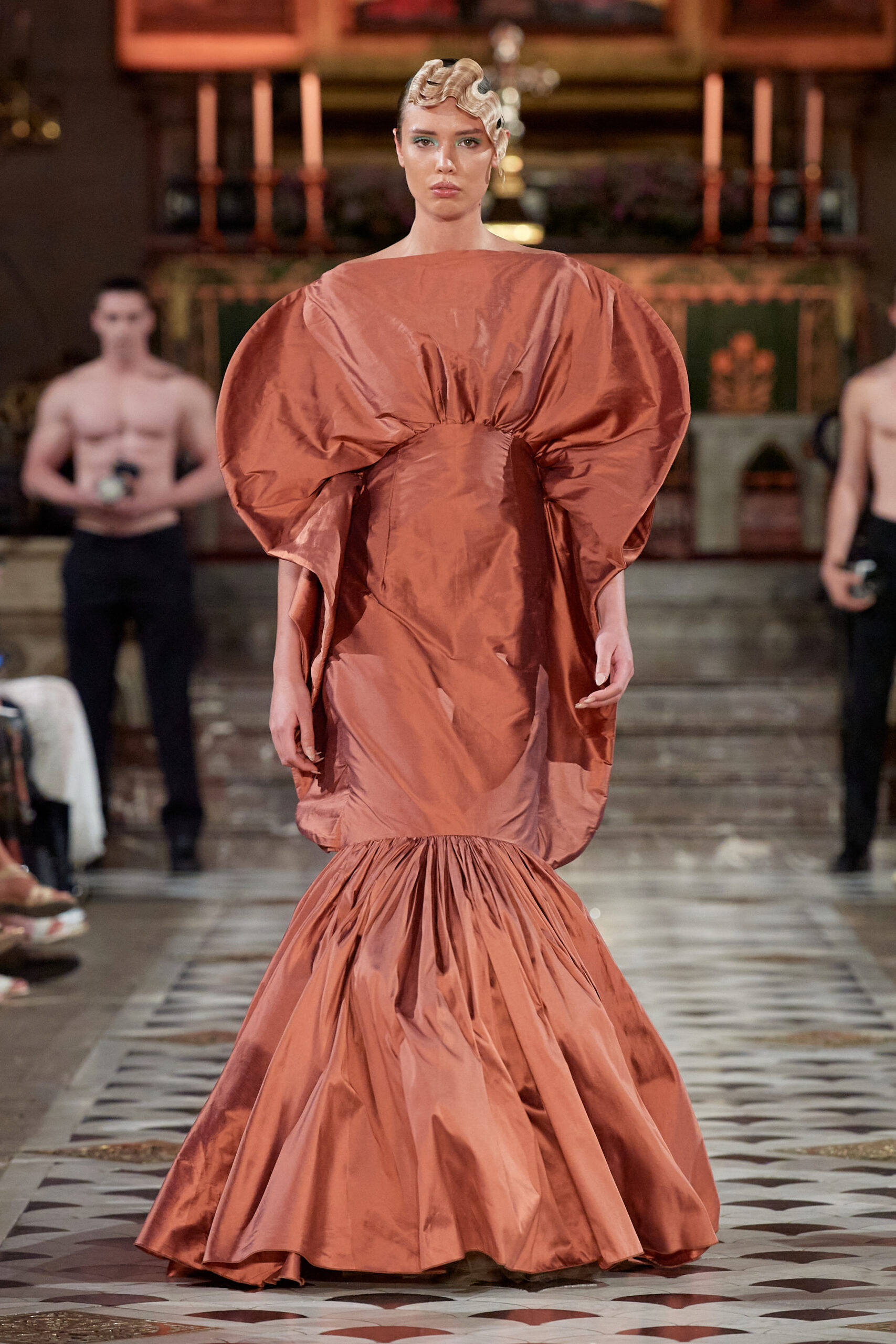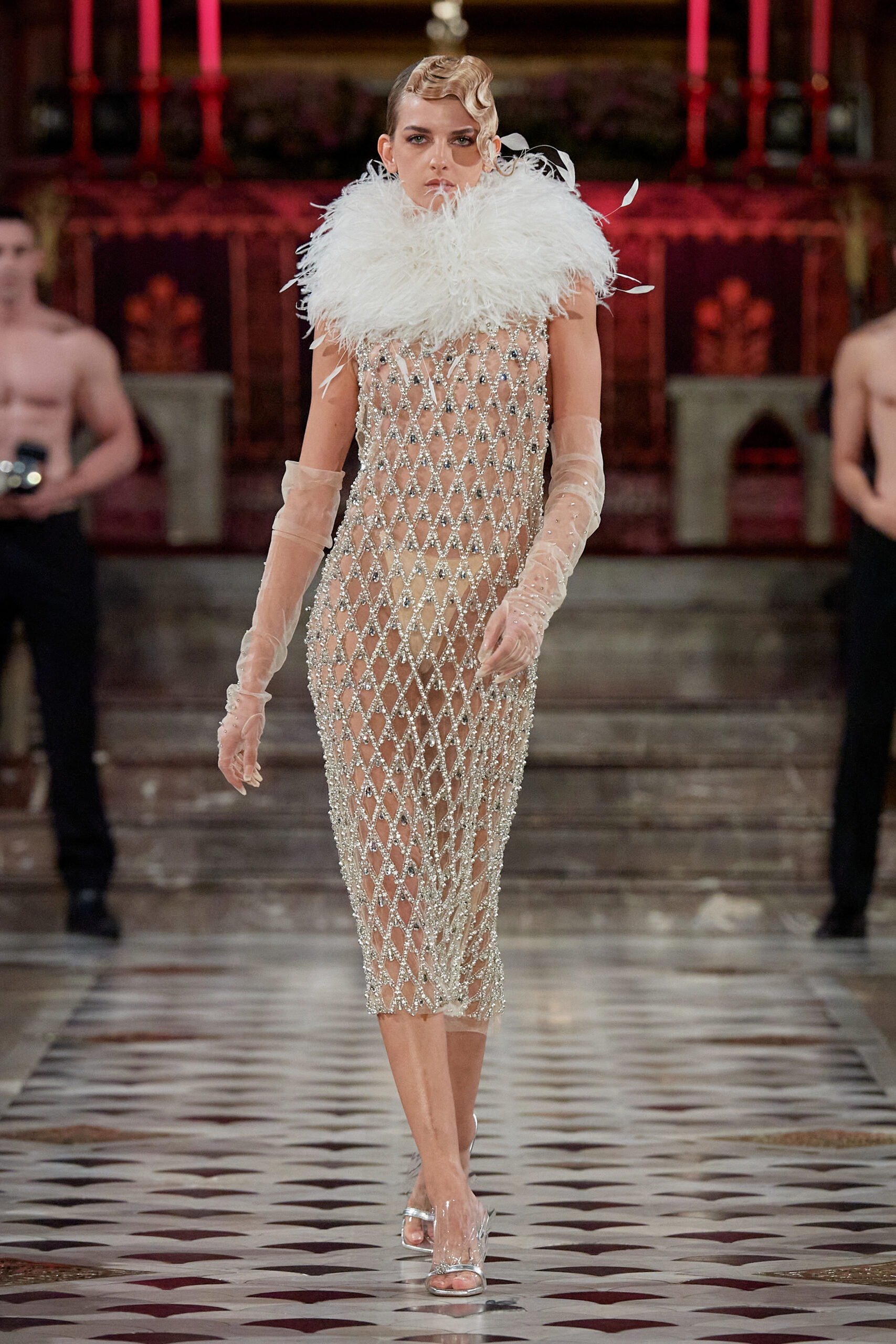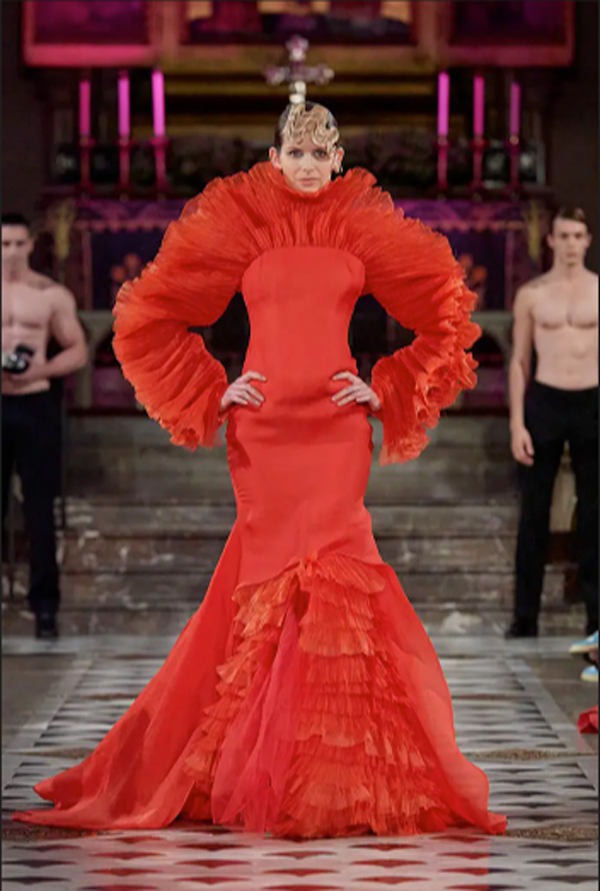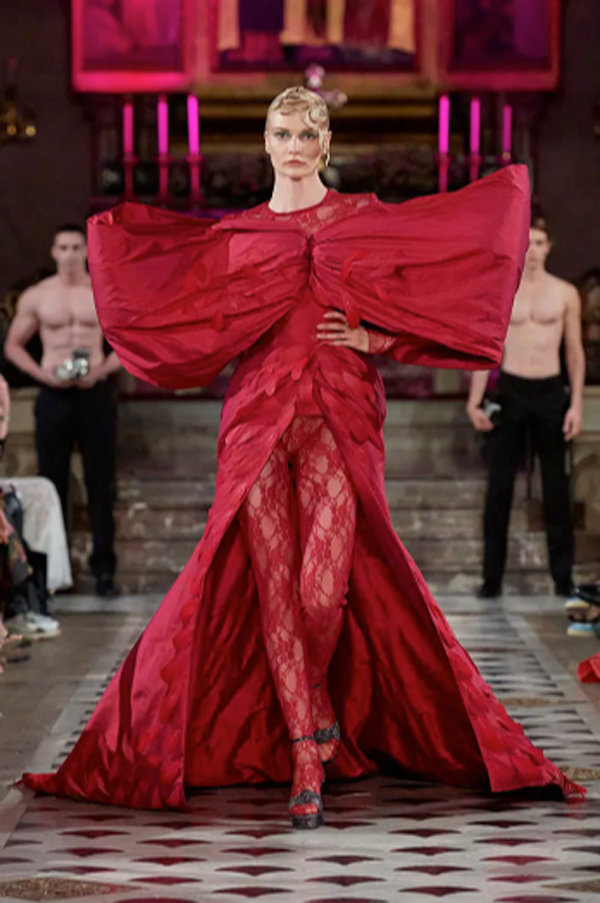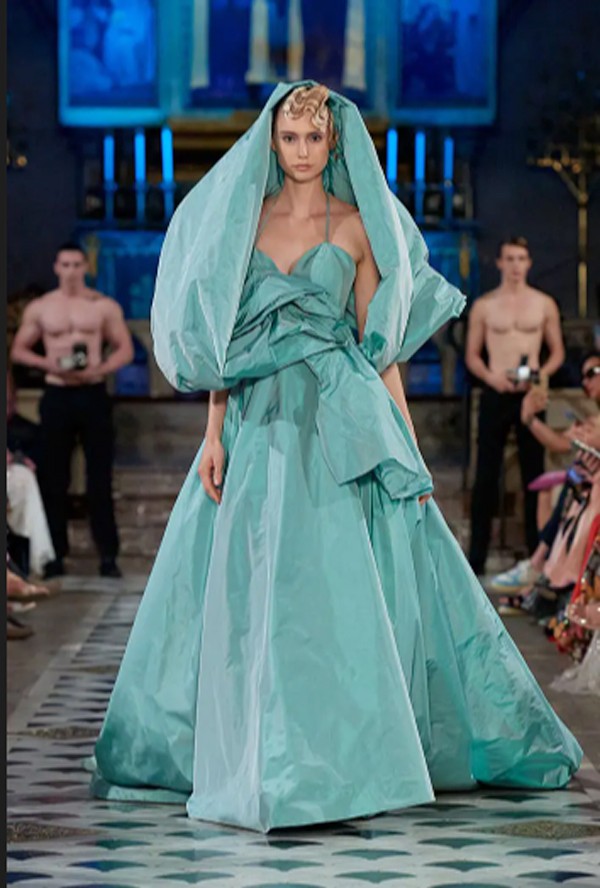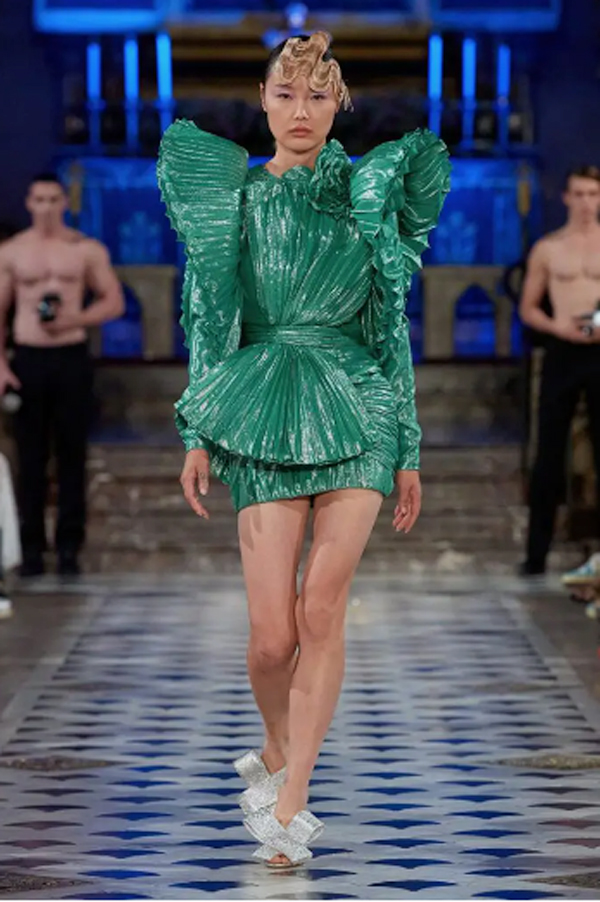 Lena Erziak Collection FW 2023-2024 Couture Collection
Contact Lena Erziak :
For General Inquiry, please contact:
info@lenaerziak.com
For Wholesale Inquiry, please contact:
info@lenaerziak.com
PR: Méphistophélès

PRODUCTIONS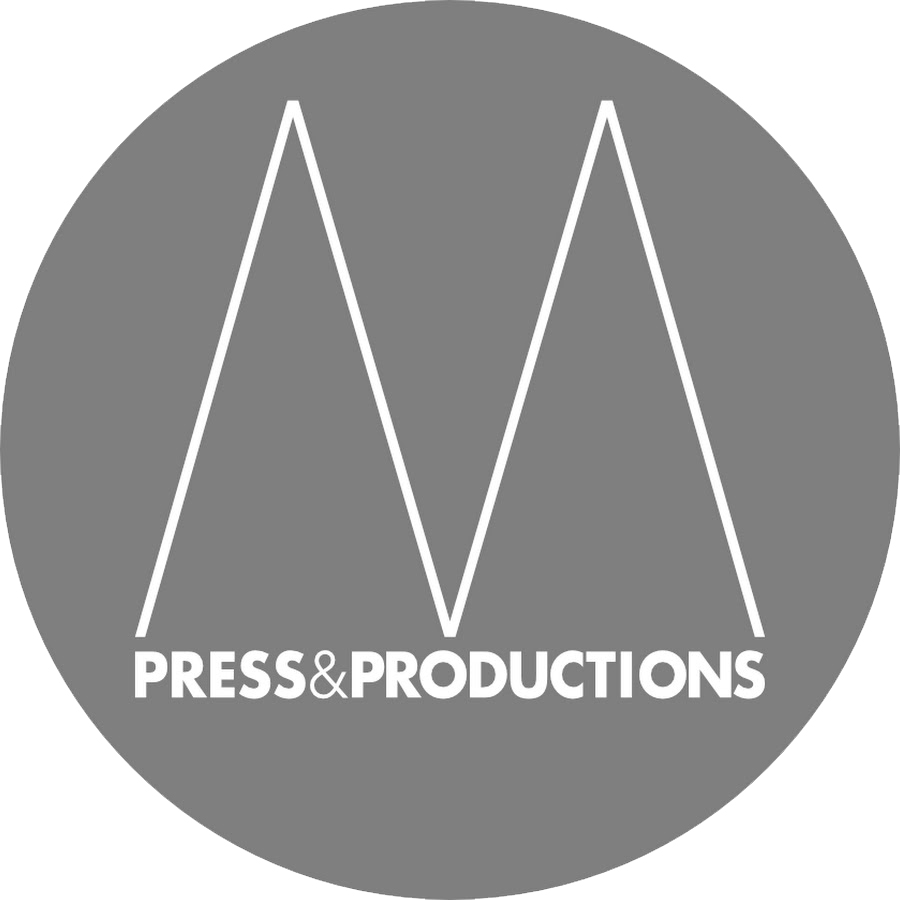 MEPHISTO-PRESS&PRODUCTIONS is a production company and press office created by Greg Alexander and Sébastien Vienne.
Why Méphistophélès? Because the Devil doesn't just wear Prada…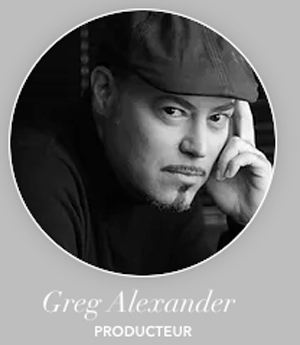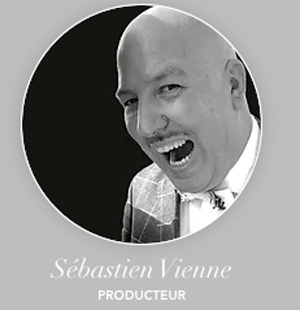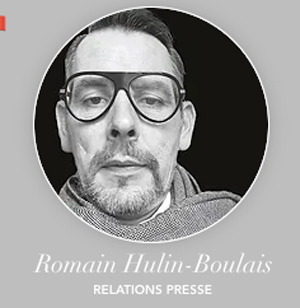 Contact:
MÉPHISTOPHÉLÈS PRODUCTIONS
6 bis rue Georges, 92230 Gennevilliers, France 
‭+33 6 30 78 76 87‬  – info@mephistopheles.fr
INDIRÂH EVENTS & COMMUNICATION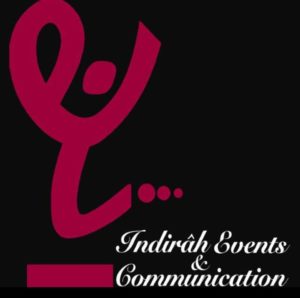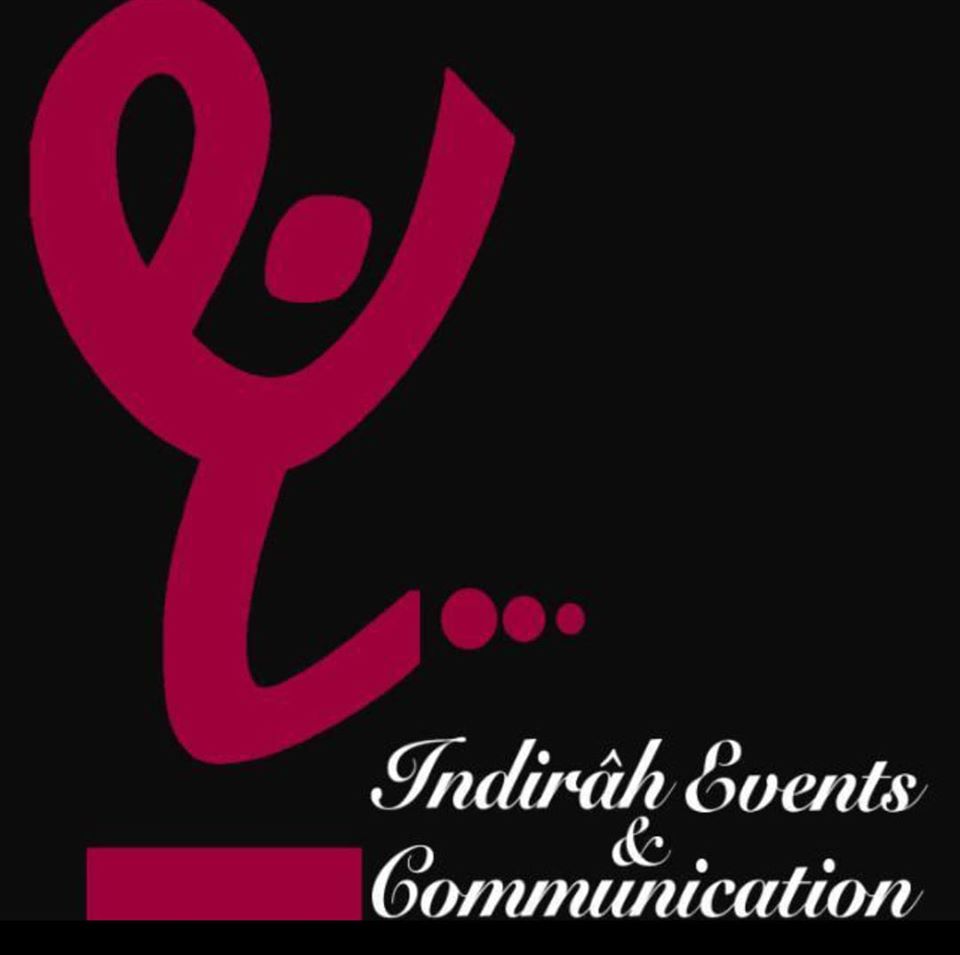 BY INDIRA YANNI DOMINGO
MEDIA PARTNER:
Editorial: DNA – International
Photographer: Dan NGUYEN
Media : DN-A INTERNATIONAL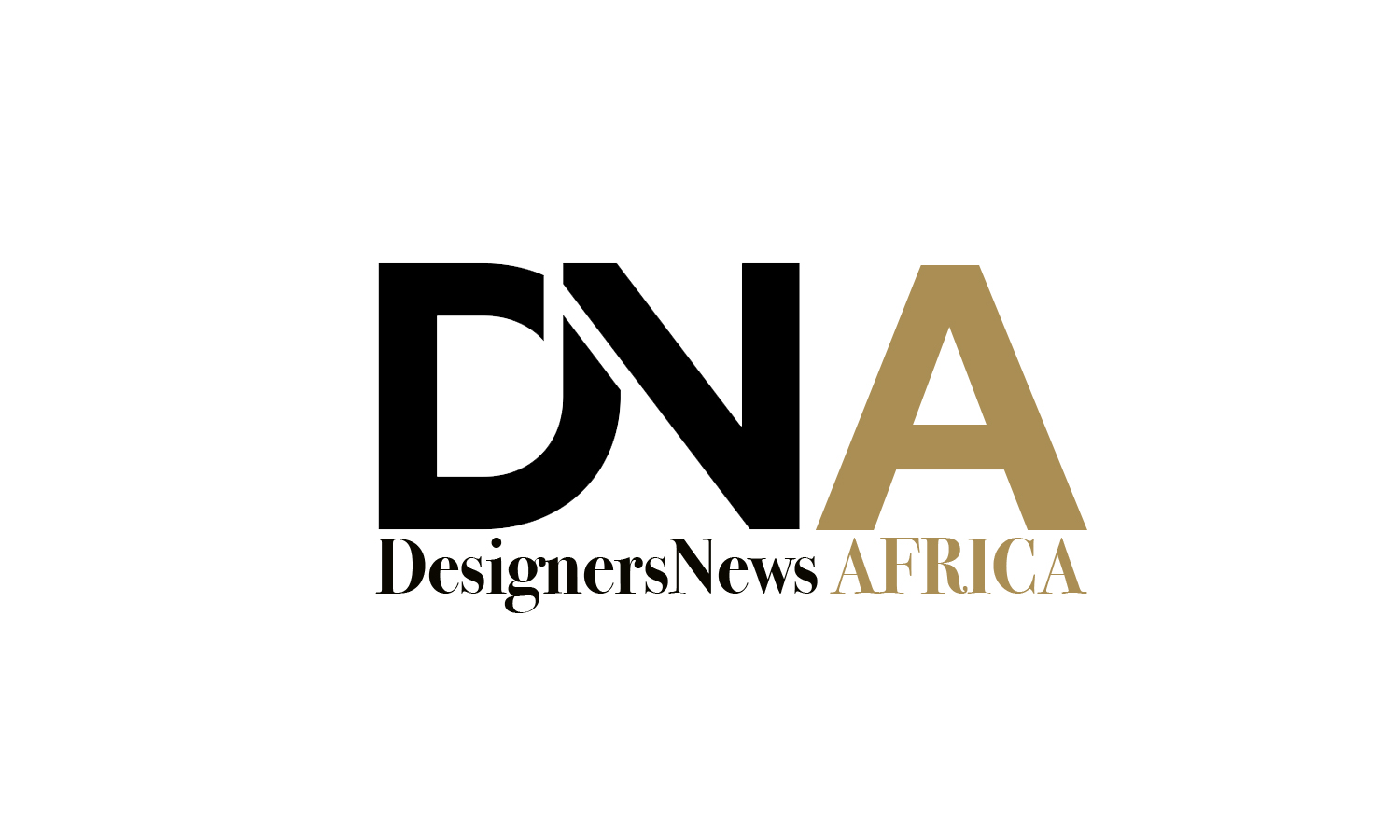 LINKS TO OUR ONLINE MAGAZINES :
Media : DN-AFRICA.COM
Venue :