Elie Kuame Univers – 𝑇 𝐻 𝐼 𝑆 𝐼 𝑆 𝐶 𝑂 𝑈 𝑇 𝑈 𝑅 𝐸
Elie Kuame's collection as seen on the Lagos Fashion Week 2022 runway features prints, shapes, ruffles and frills inspired by African royalty
Date : 28th October 2022
Venue: Balmoral, Federal Place, VI, Lagos
 (Nigeria)
Time: 4:00 pm – 9:00 pm Runway Shows and Presentations featuring new season collections from designers.
« 𝑇 𝐻 𝐼 𝑆 𝐼 𝑆 𝐶 𝑂 𝑈 𝑇 𝑈 𝑅 𝐸 »
Couture on the #LagosFW22 Runway.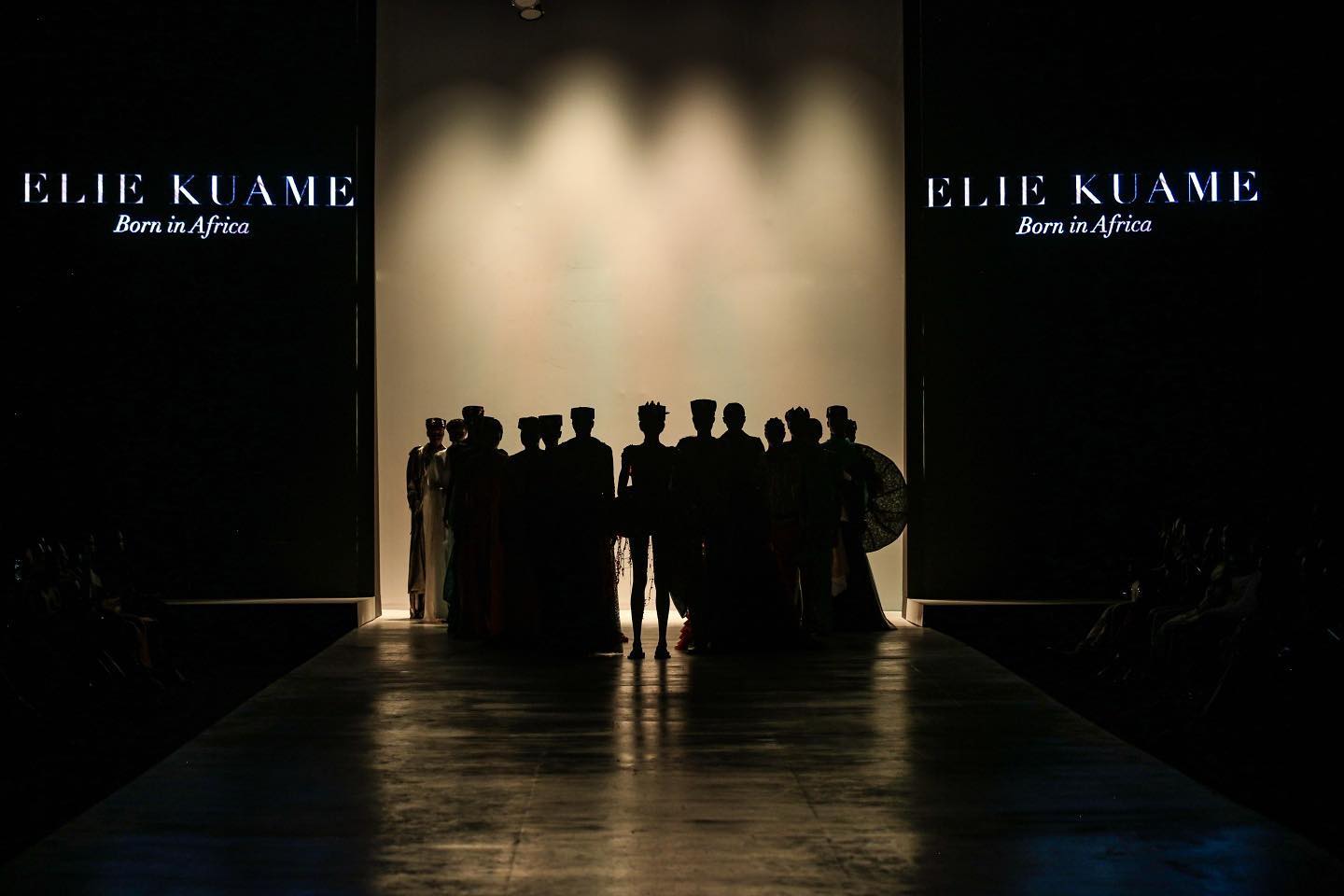 Elie Kuame's collection as seen on the Lagos Fashion Week
2022 runway features prints, shapes, ruffles and frills
inspired by African royalty.

𝑇ℎ𝑒 𝑚𝑖𝑥𝑖𝑛𝑔 𝑏𝑒𝑡𝑤𝑒𝑒𝑛 𝑡ℎ𝑒 𝑡𝑟𝑎𝑑𝑖𝑡𝑖𝑜𝑛𝑎𝑙 𝑓𝑎𝑏𝑟𝑖𝑐 𝑤𝑖𝑡ℎ 𝑡ℎ𝑒 𝑚𝑜𝑑𝑒𝑟𝑛 𝑜𝑛𝑒𝑠 𝑎𝑛𝑑 𝑡𝑜𝑢𝑐ℎ 𝑜𝑓 𝑔𝑜𝑙𝑑'𝑠 𝑙𝑖𝑔ℎ𝑡 𝑠ℎ𝑜𝑤 𝑜𝑢𝑟 𝑑𝑒𝑡𝑒𝑟𝑚𝑖𝑛𝑎𝑡𝑖𝑜𝑛 𝑡𝑜 𝑐𝑒𝑙𝑒𝑏𝑟𝑎𝑡𝑒 𝑡ℎ𝑒 𝑚𝑜𝑑𝑒𝑟𝑛𝑖𝑡𝑦 𝑜𝑓 𝑡ℎ𝑖𝑠 𝑟𝑜𝑦𝑎𝑙 𝑠𝑜𝑝ℎ𝑖𝑠𝑡𝑖𝑐𝑎𝑡𝑖𝑜𝑛: 𝑊ℎ𝑎𝑡 𝐿𝑈𝑋𝑈𝑅𝑌 𝑚𝑒𝑎𝑛𝑠 𝑓𝑜𝑟 𝐴𝐹𝑅𝐼𝐶𝐴? 𝐷𝑜 𝑦𝑜𝑢 𝑘𝑛𝑜𝑤???
𝑊𝑒 𝑎𝑟𝑒 𝑛𝑜𝑤 𝑎𝑏𝑙𝑒 𝑡𝑜 𝑟𝑒𝑑𝑒𝑓𝑖𝑛𝑒 𝑖𝑡.
ELIE KUAME
Elie – born in Belgium, of Ivorian and Lebanese origin, grew up in Cote D'Ivoire where he explored femininity and fashion.
The reality in which Elie grew up led him to turn to the world of fashion. After four years of Artisanal apprenticeship, he joined a famous bridal dresses house where he took his first steps as an assistant. He was selected for his originality and rigor, qualities that allowed him to chain experiments in various Parisian workshops.
On March 23, 2006, Elie KUAME won a contest for young creators sponsored by the prestigious Hermès House, the DRIM, and Chamber of Commerce and Industry (CCI).
It was thus possible for him to present his first collection named 'Women of Power' It magnifies femininity with simple, clean lines, wildly sophisticated cuts, and embroidery details that are both delicious and dramatic at the same time.
ELIE KUAME INSPIRATION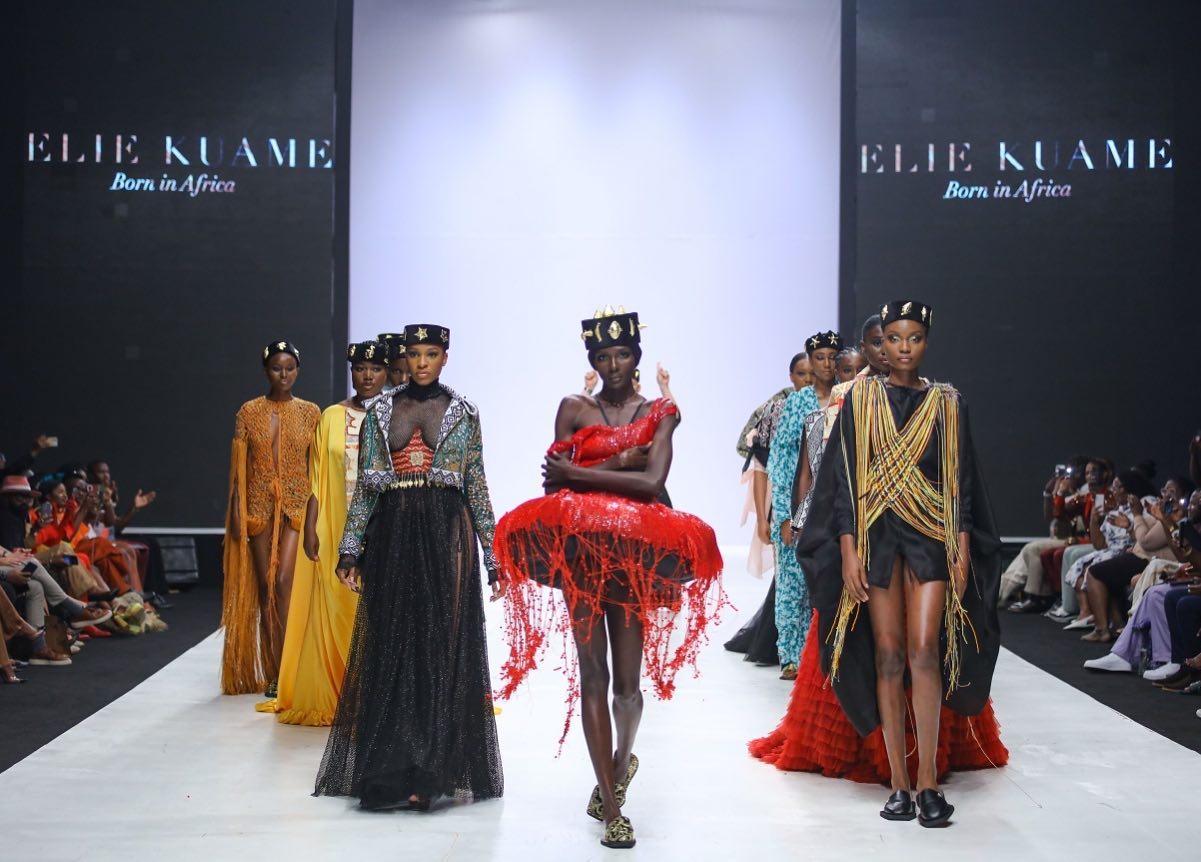 Elie began a series of travels around the world where he enriched his knowledge, embellished his talent, and discovered the exaltation of his creative senses. Europe, the Middle East, Asia, and Africa brought him many new influences.
These translate into a particular ability to assemble different materials and make sense of them.
Thus, he mastered the work of materials such as silk, lace, leather, fur, mother-of-pearl, stones, or a little more unusual like tree bark.
Influenced by the visual, emotional, and conceptual elements found in architecture, history, painting, travel, photography, and the arts, Elie KUAME exploits the world around him with passion, attention, and opportunism.
LagosFW22 Runway – Lagos Fashion Week Edition 10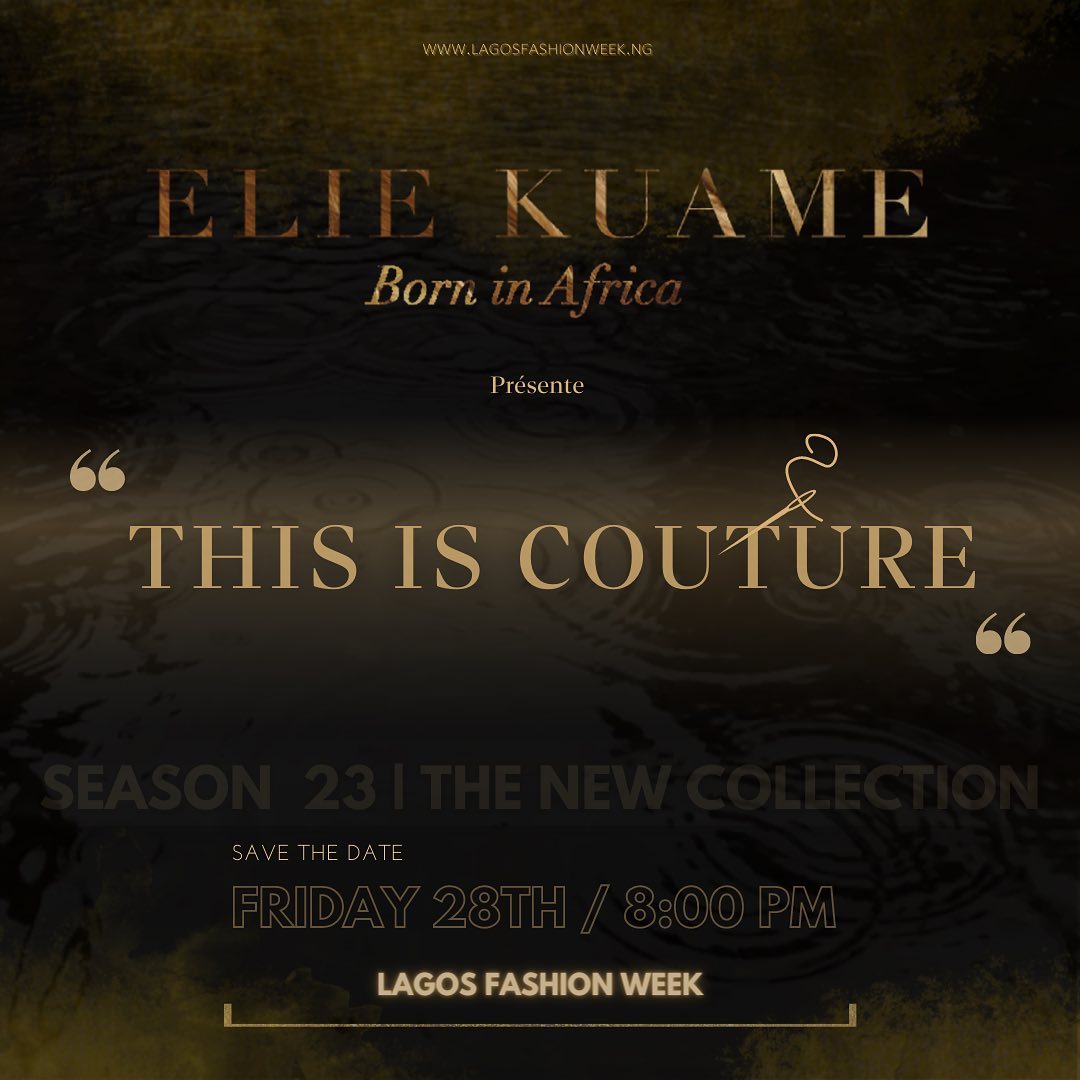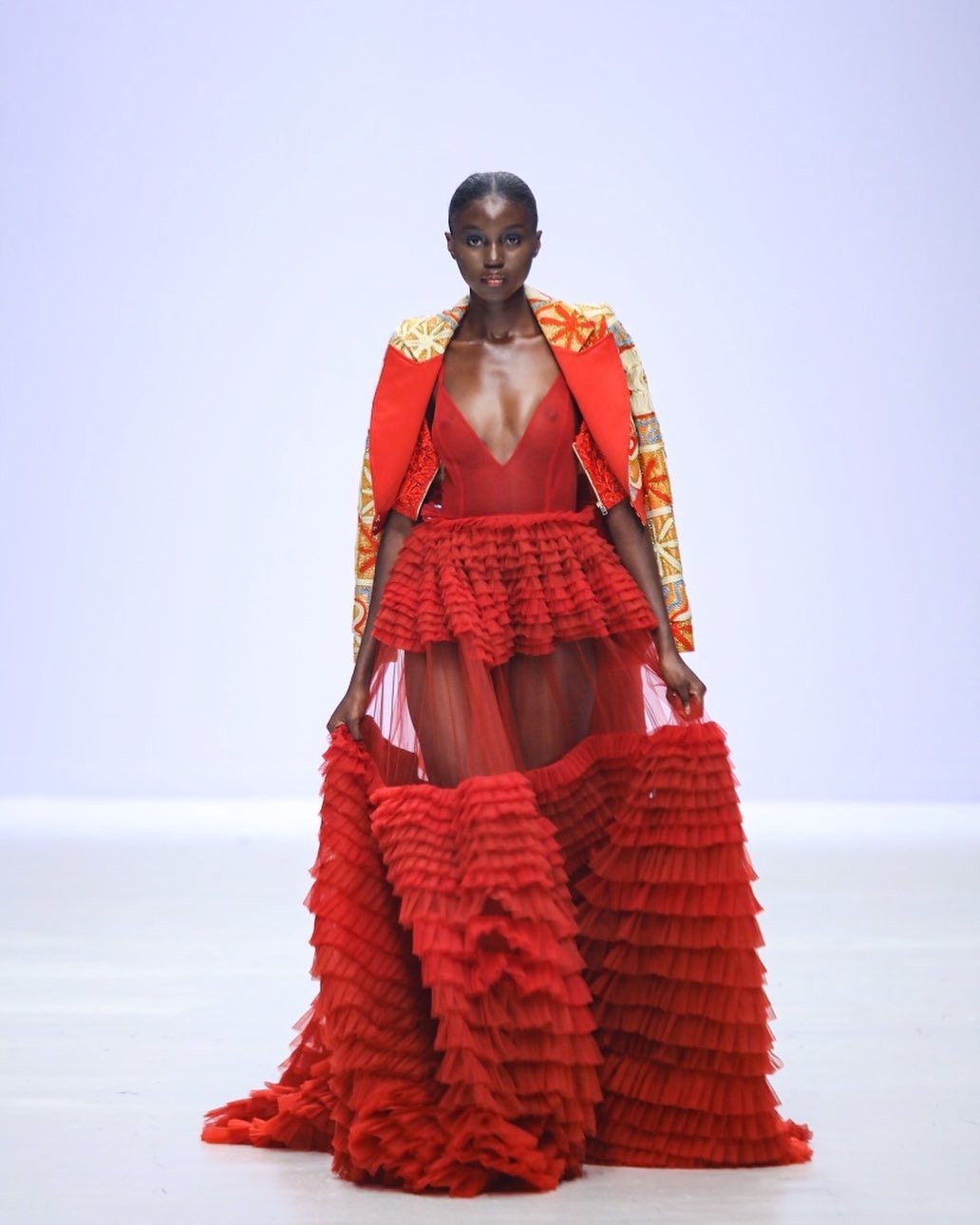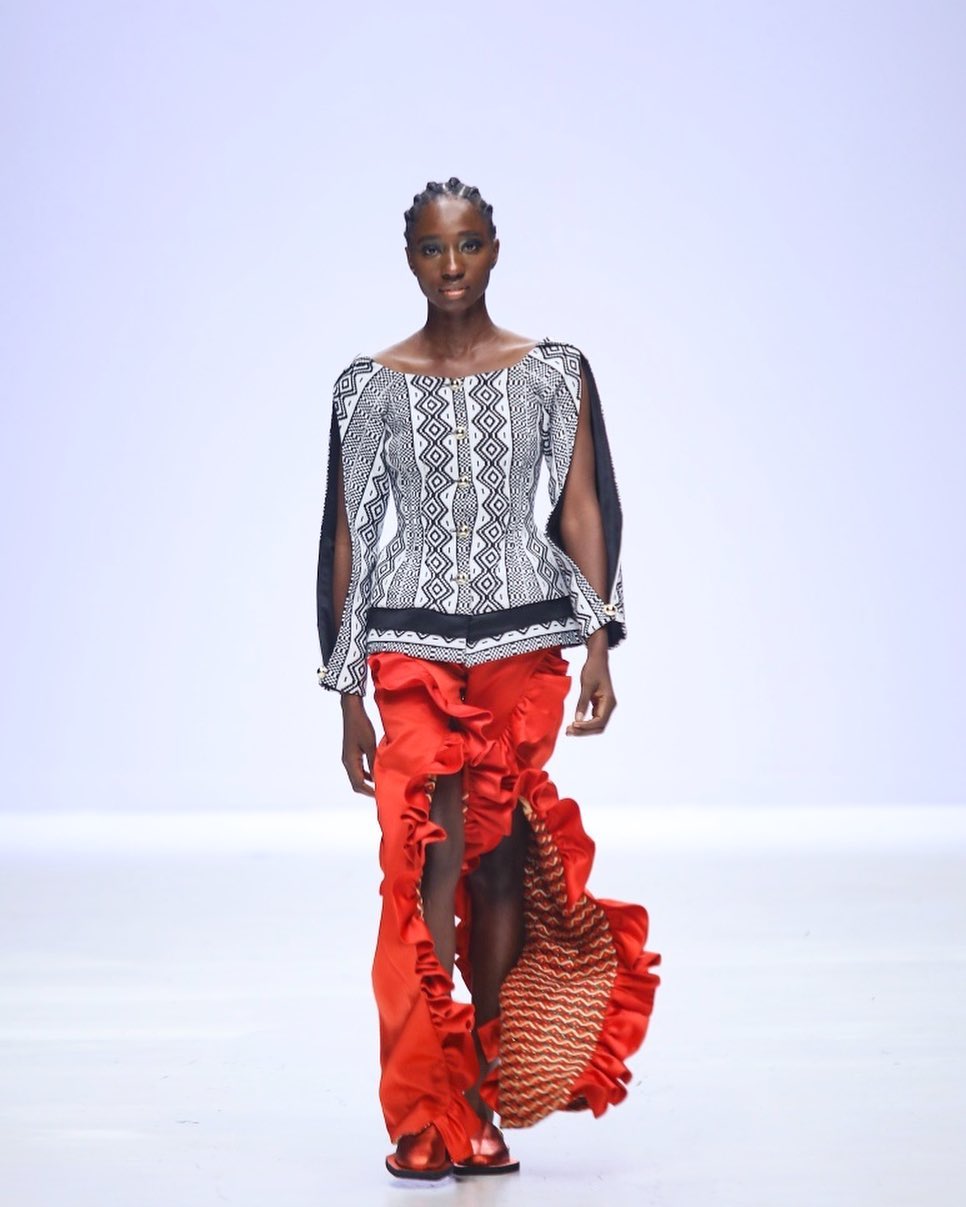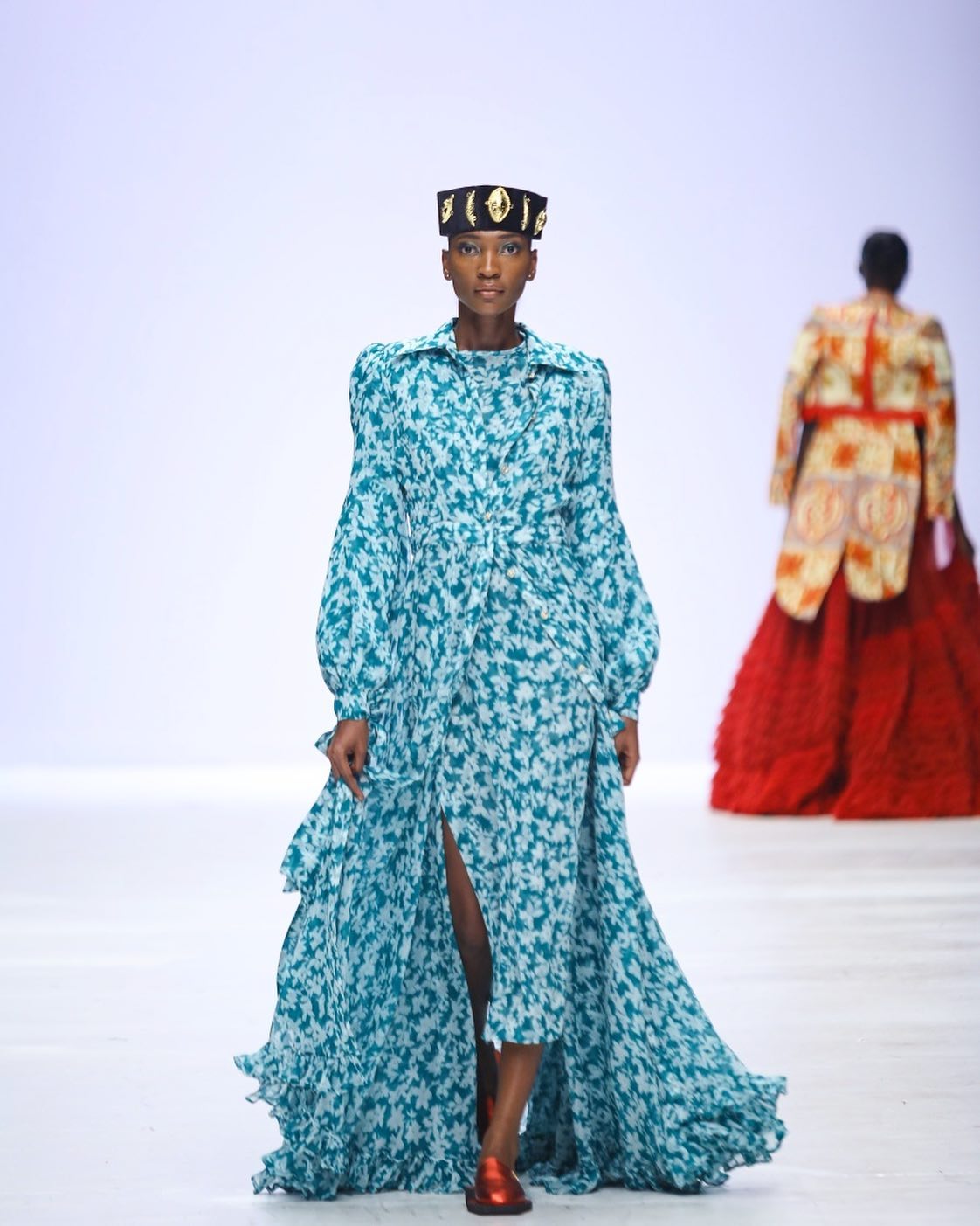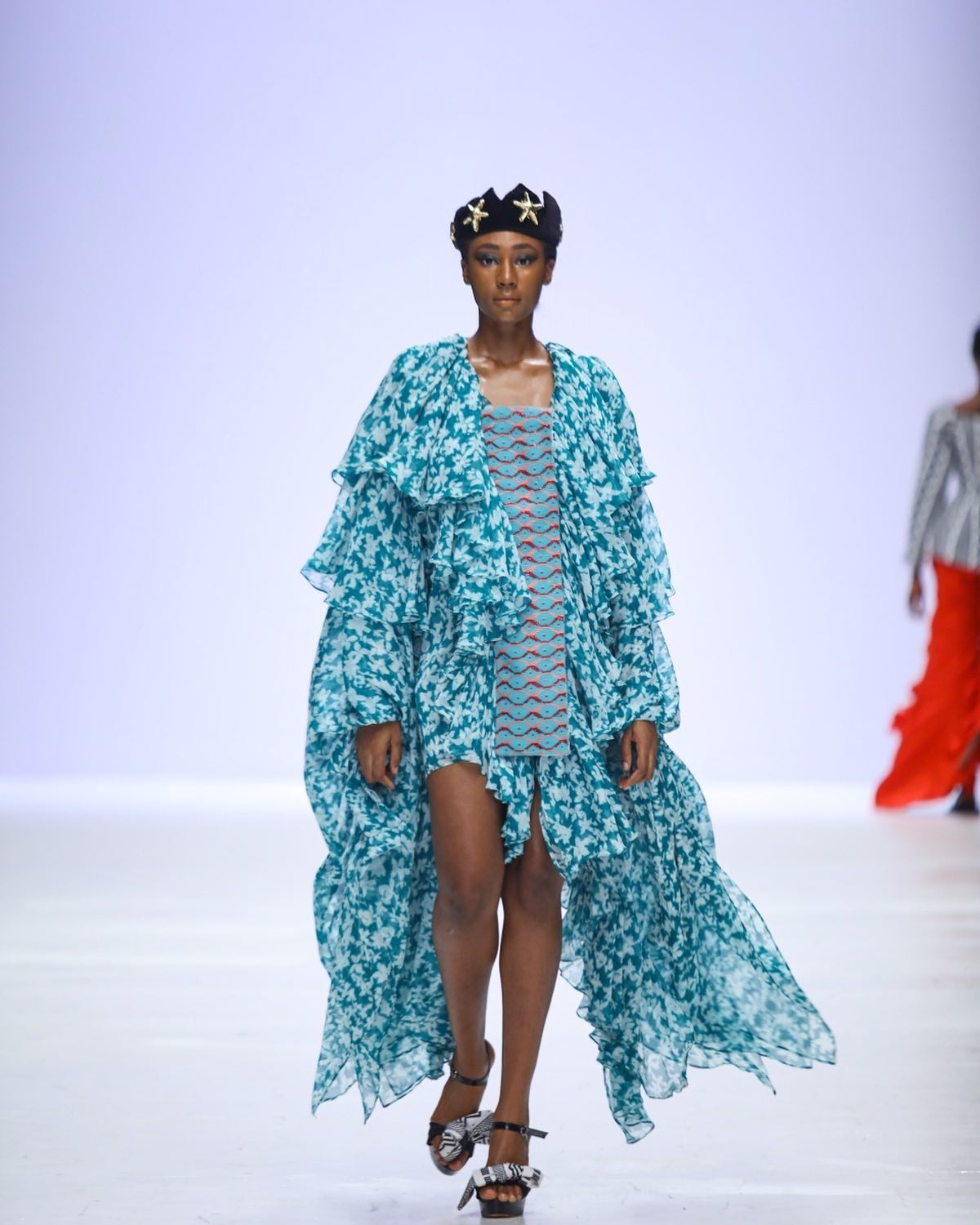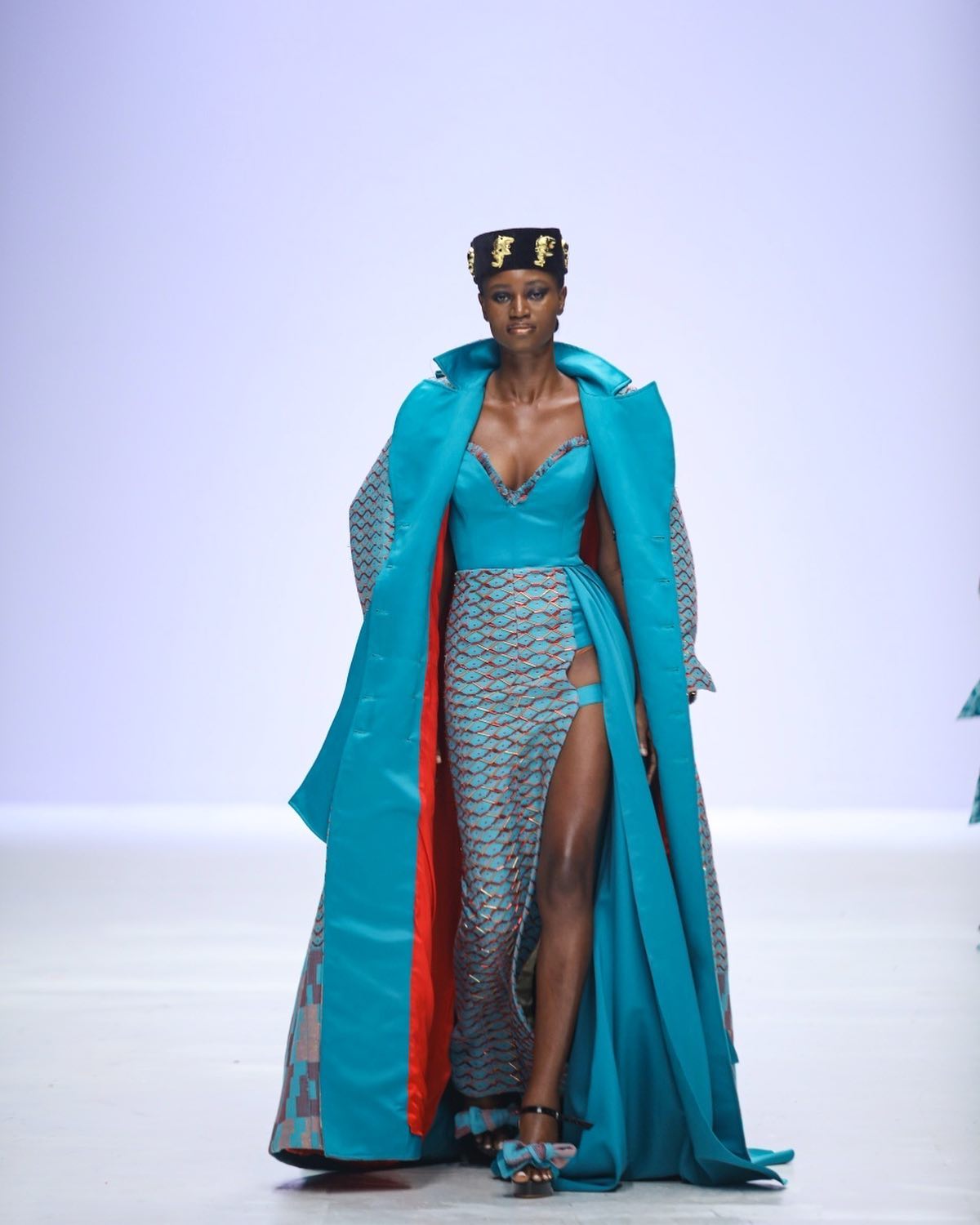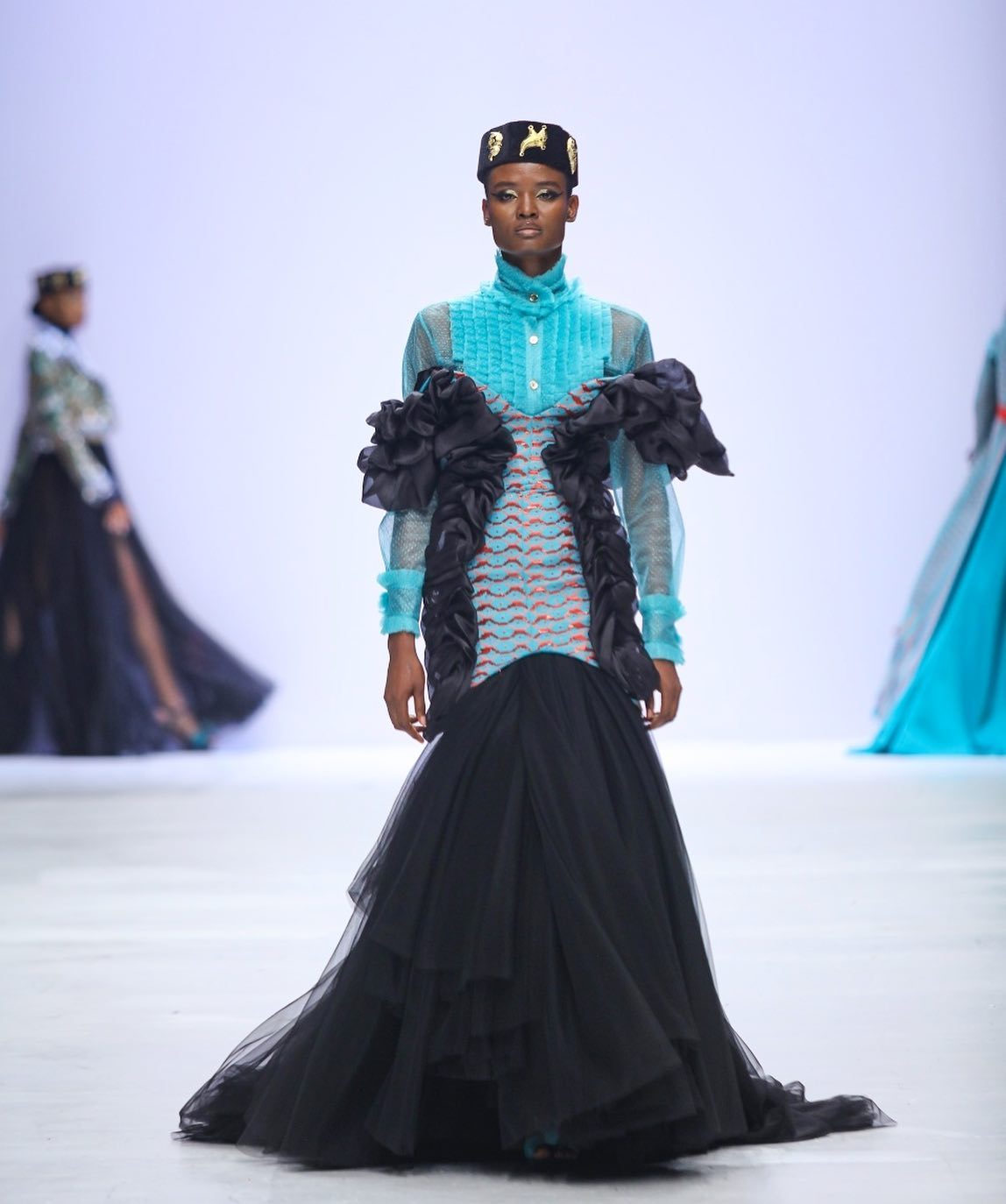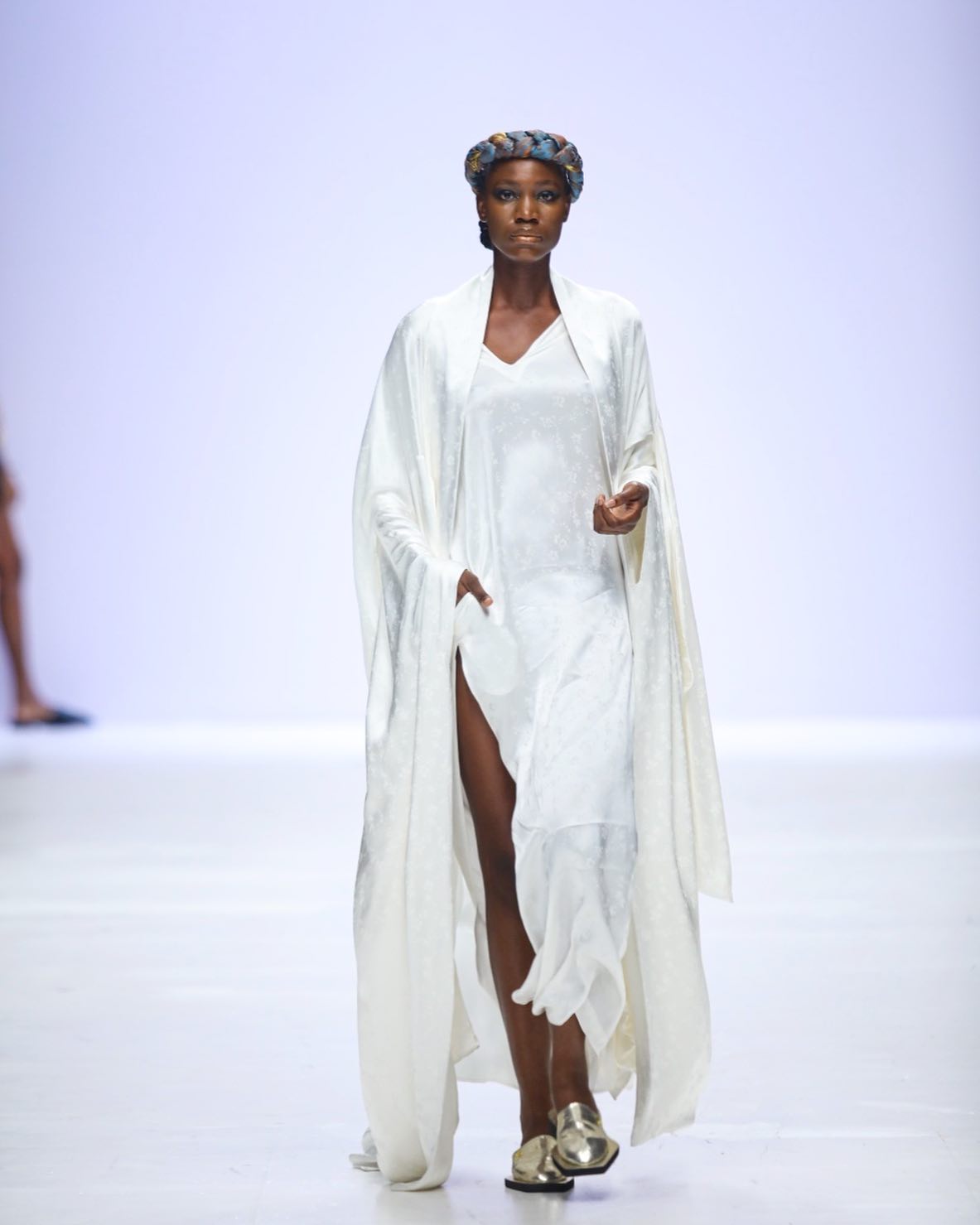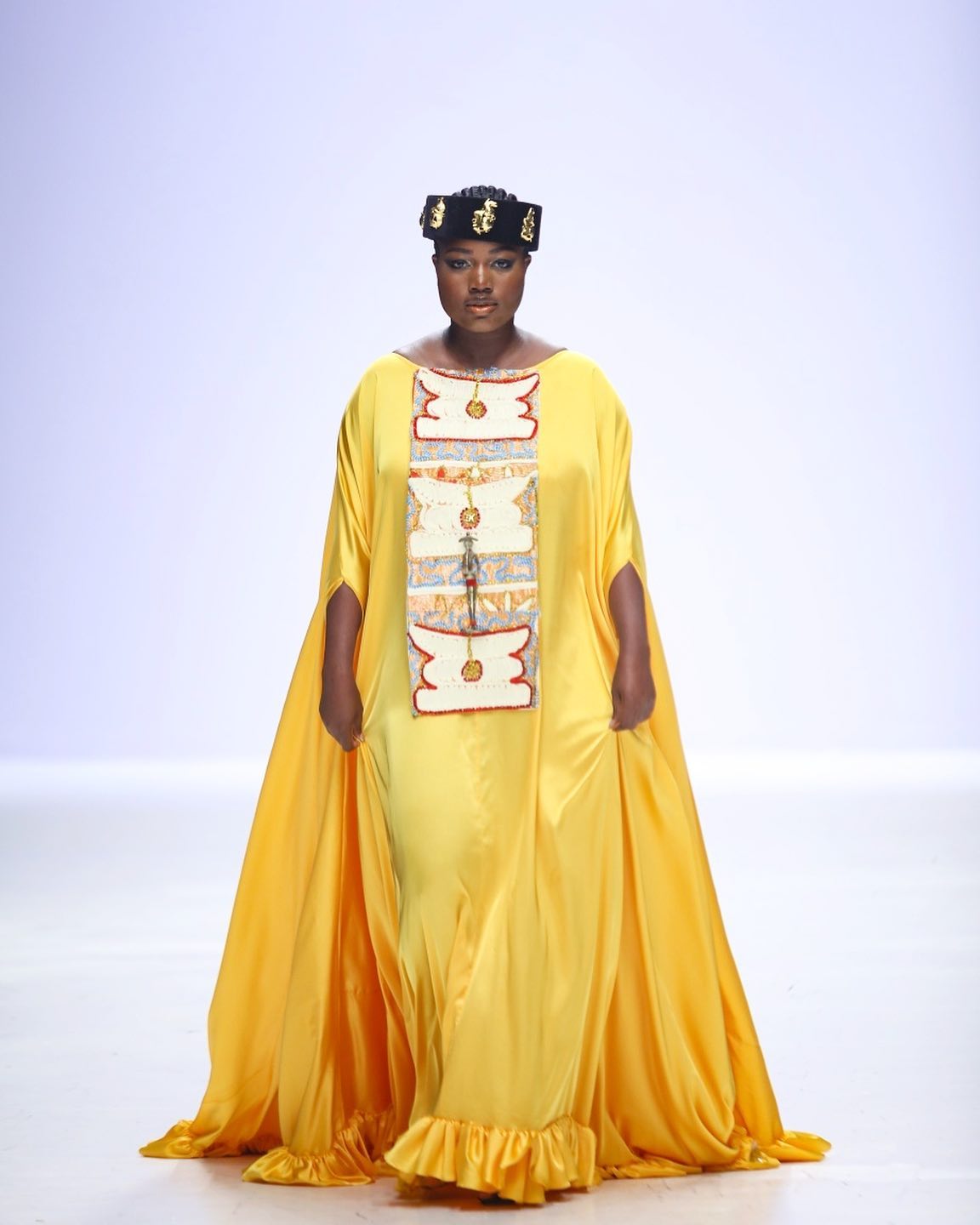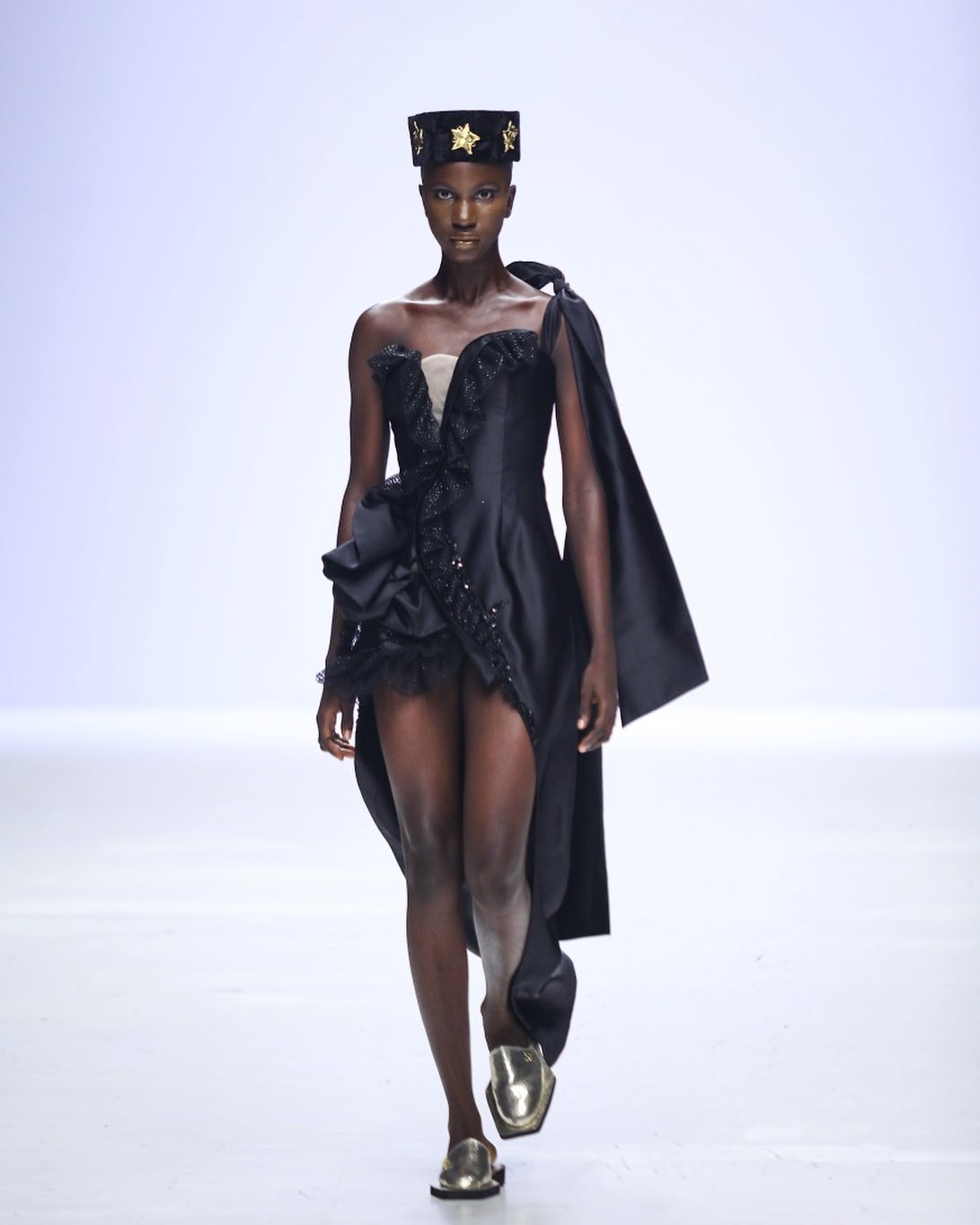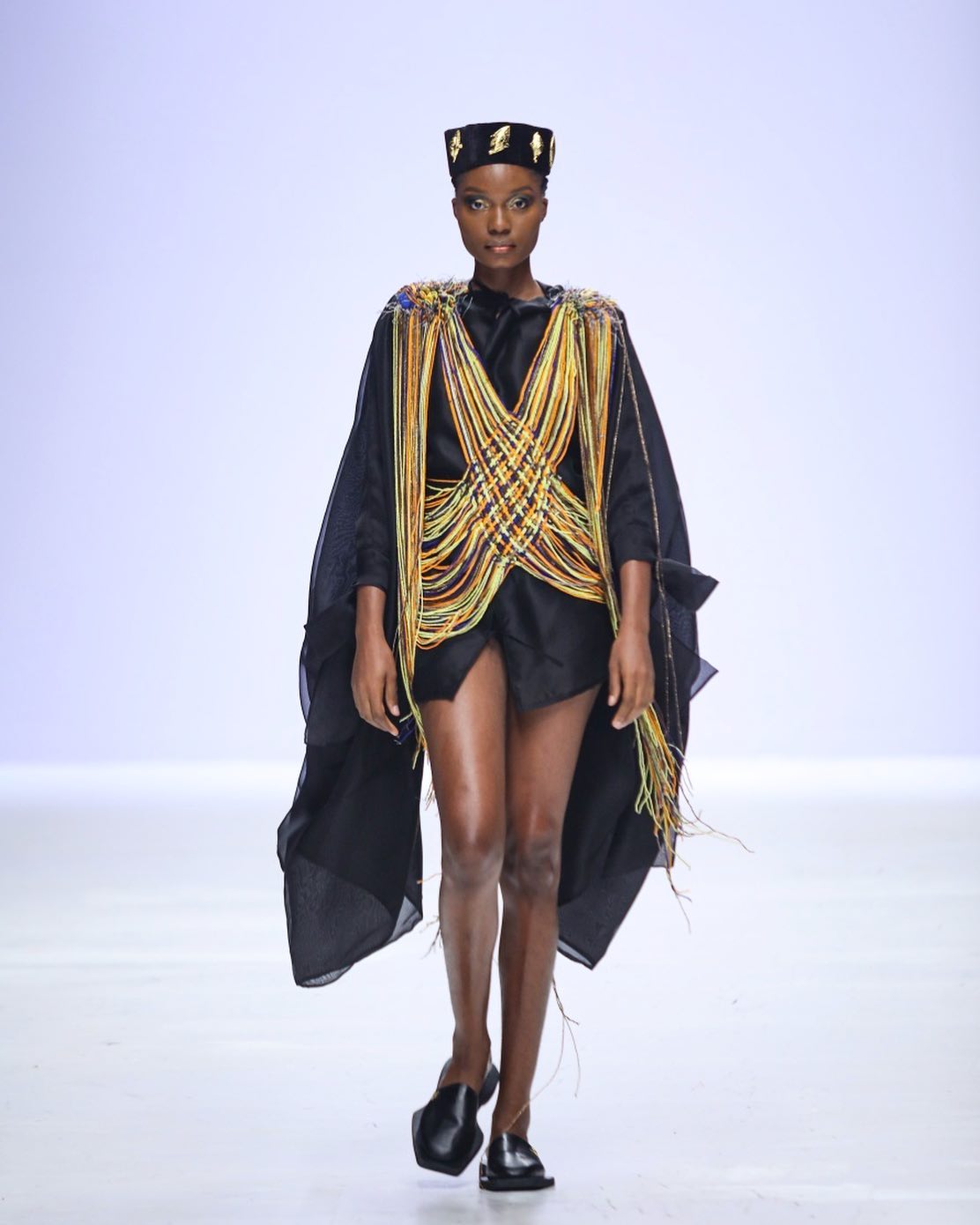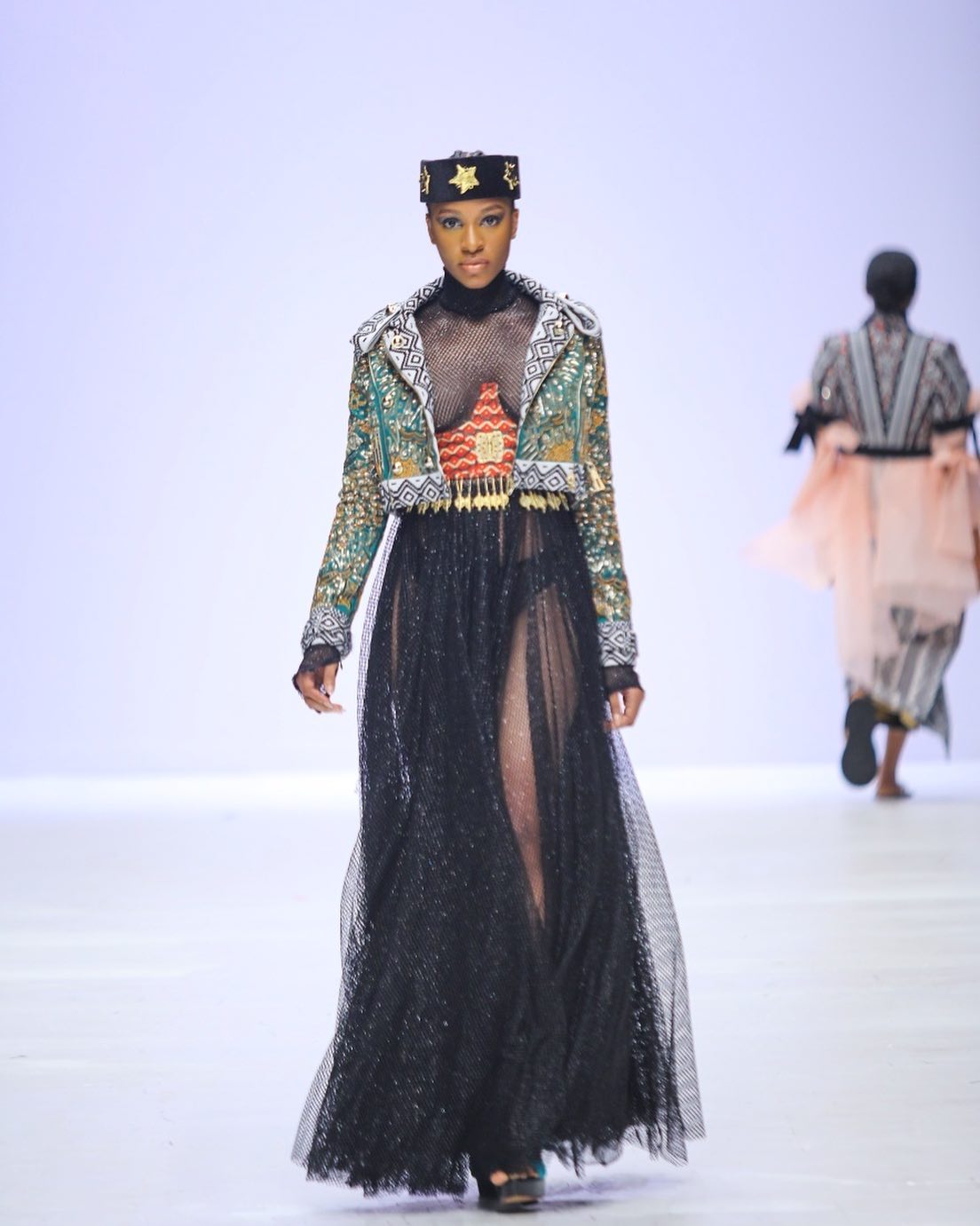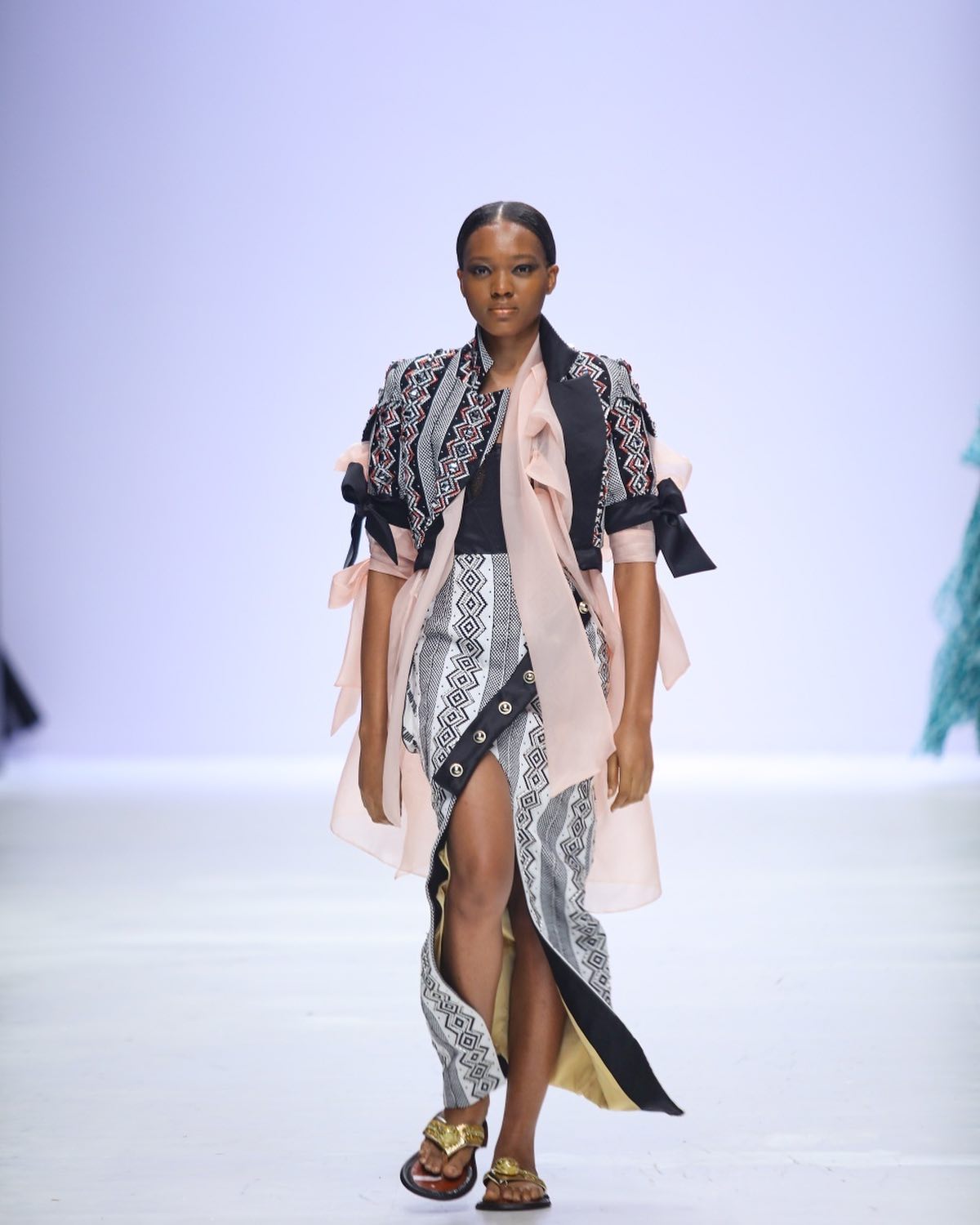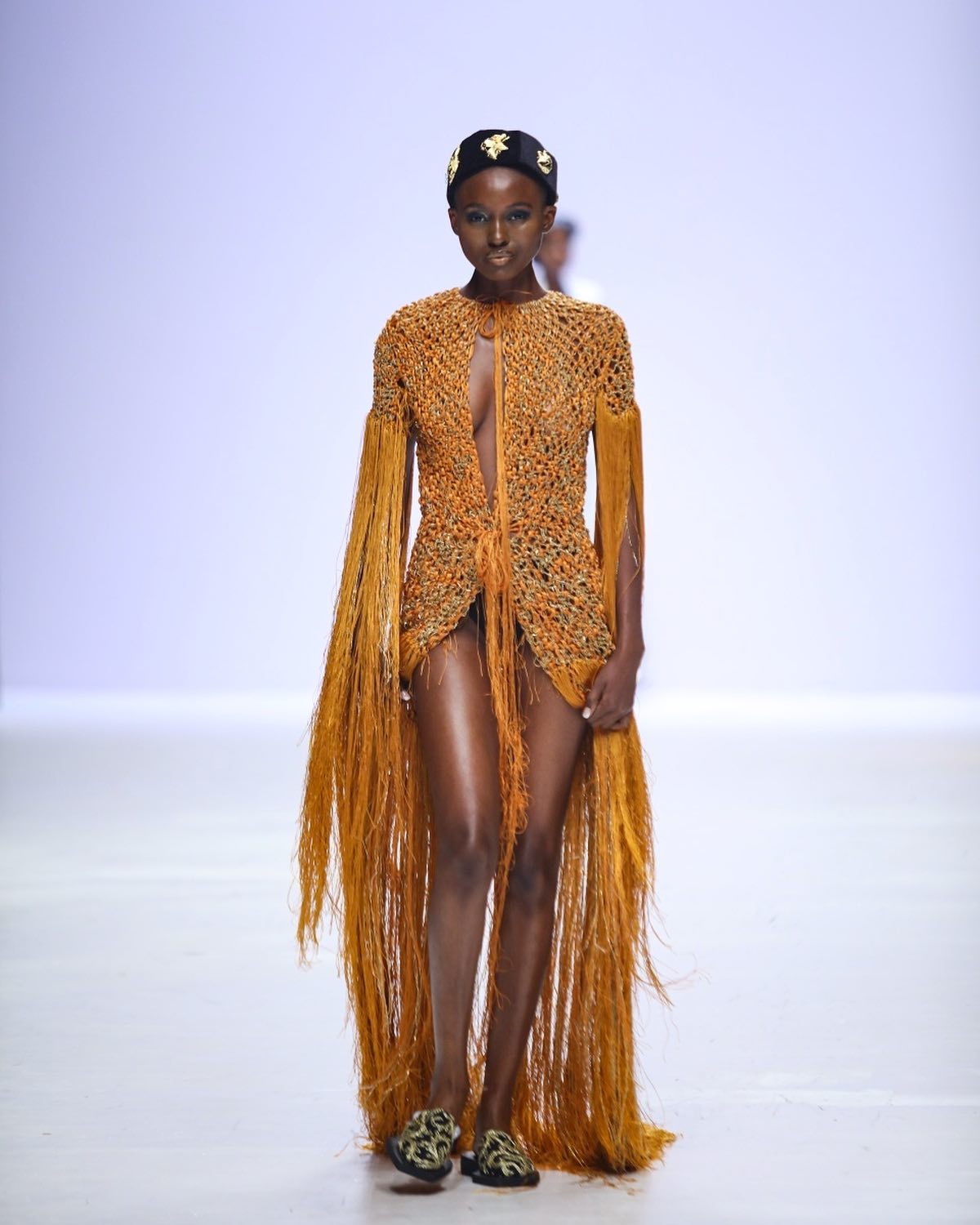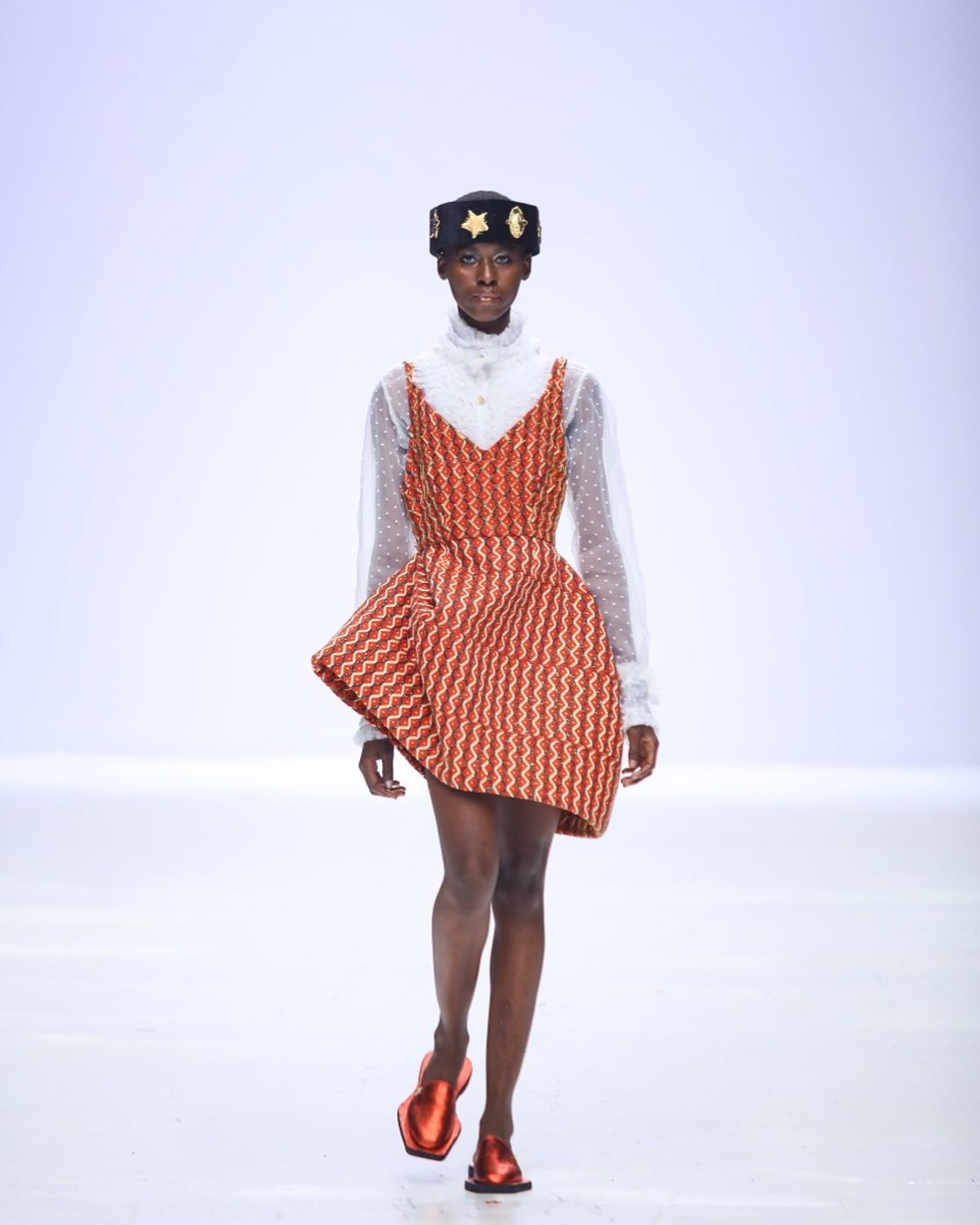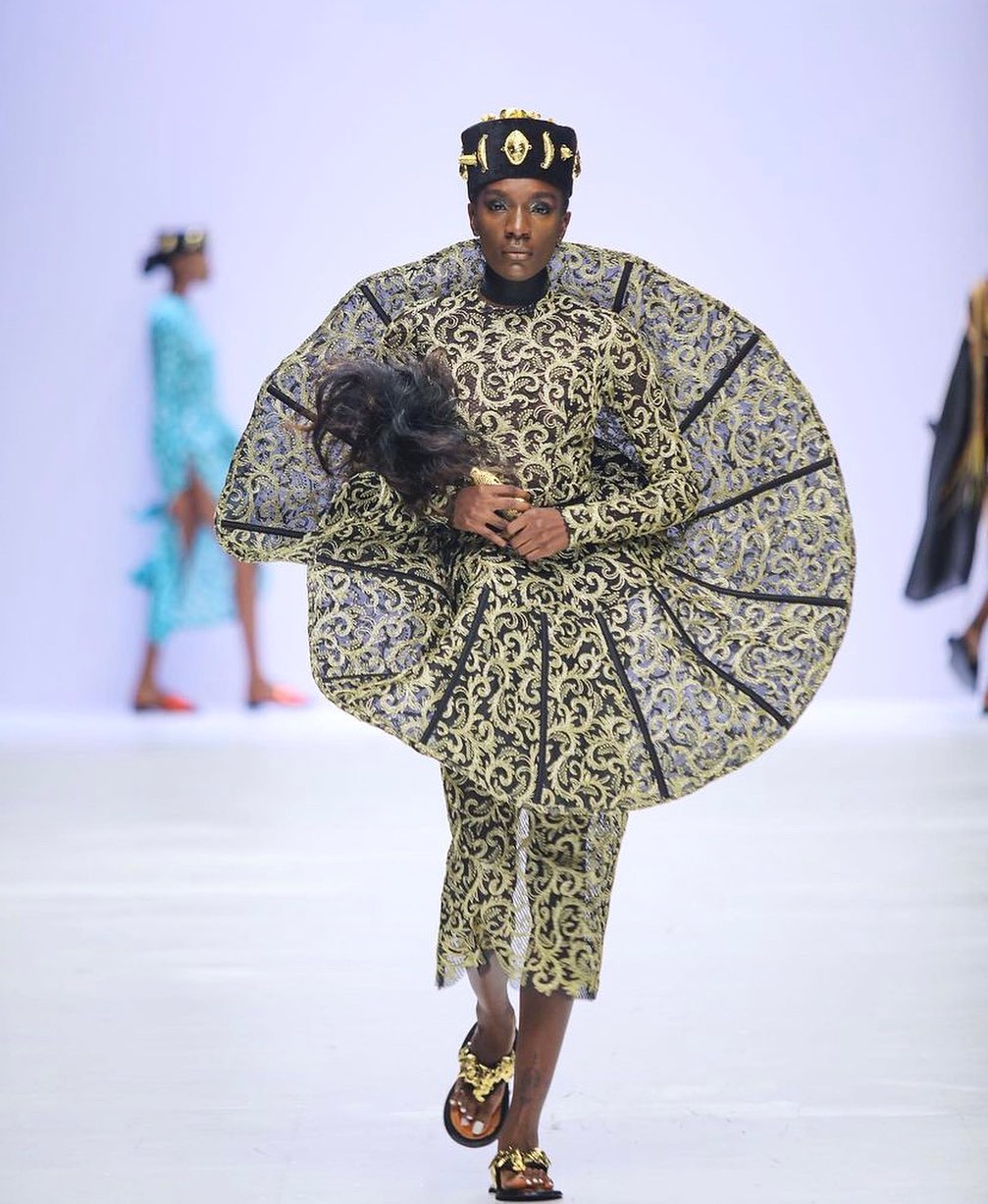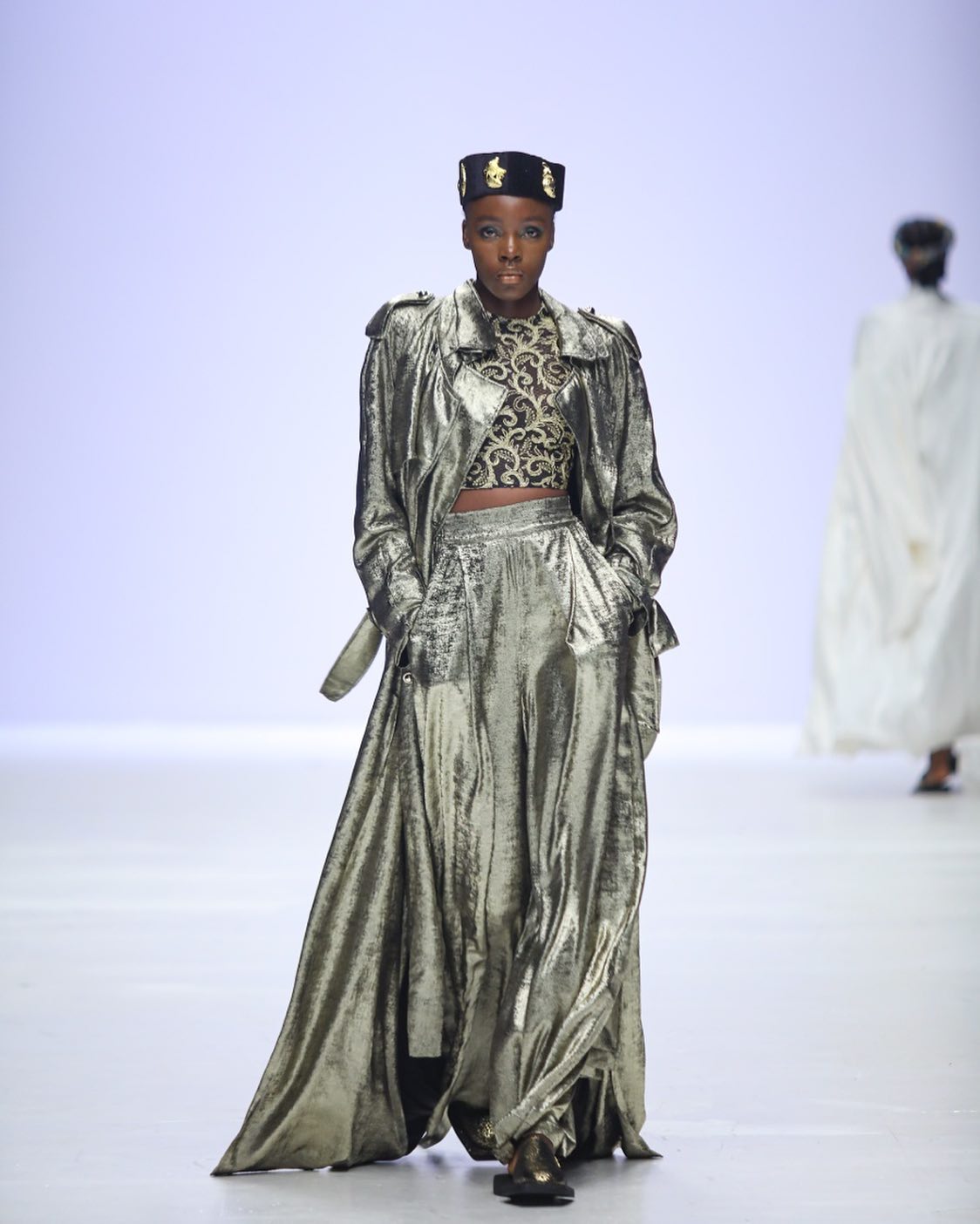 ELIE KUAME CONTACT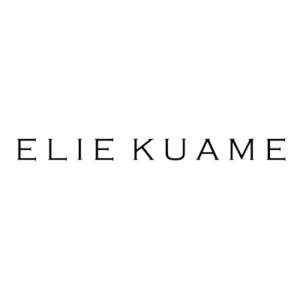 Website : http://www.eliekuamecouture.com/
Email : info@eliekuamecouture.com
LAGOS FASHION WEEK
The platform aims to cut across geographic and culture barriers and position itself as a business of fashion and design event targeted at showcasing the best of the fashion and design industry, drive the Nigerian fashion industry and ultimately uplift its profile within the economy.
Lagos will play host to the fashion and exhibition led event that will feature:
Runway shows featuring new season collections from the best talents in the fashion industry; exhibitions featuring fashion products and accessories, textiles, design elements, photography and art installations workshops and master classes that will facilitate knowledge transfer, information exchange and networking opportunities across board.
Another attraction is Lagos itself – a metropolitan island that features an interesting mix of people, cultures and is fast becoming the melting pot for business in Africa.
Participants, designers and visitors alike can expect a diversified and interactive platform to maximise their exposure within and beyond their industry circle and open gateways for more business opportunities.
 Contact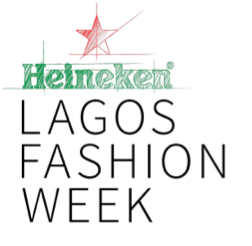 GENERAL ENQUIRIES
Style House Files
2c Okotie Eboh Street, off Awolowo Rd, Ikoyi,
Lagos, Nigeria
info@stylehousefiles.com
MEDIA ENQUIRIES
press@lagosfashionweek.ng
Website : https://lagosfashionweek.ng/
Media Partner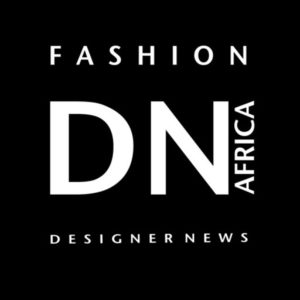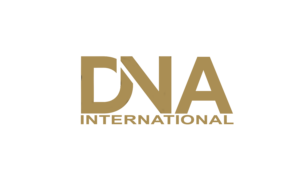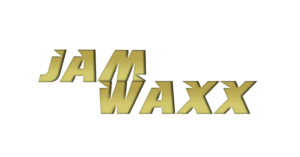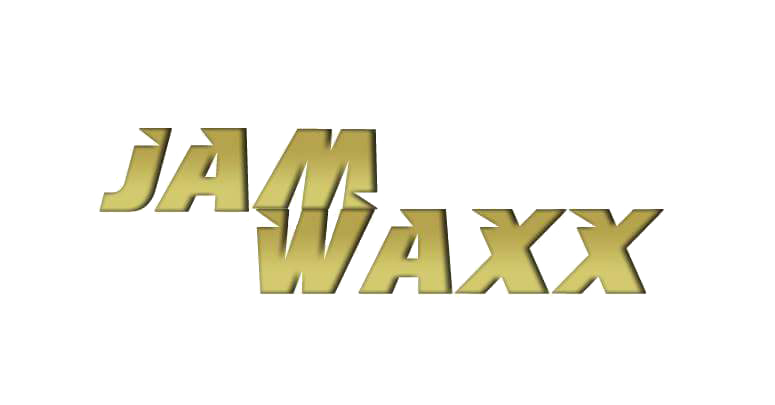 Media Team Production
International photographer: Daniel Nguyen.
Editor : Daniel Nguyen.
DN-AFRICA. / DN-AFRICA.FR / Media Partner
Producing/ Dan Ngu Photographer /
Editor / JAM WAXX Video Production by Charles Jackotin
Patshow Activités / Animation / Destination Reportage
Media : DN-A INTERNATIONAL
Media Social Network : Smartrezo par Michel LECOMTE
Venue