AFRICA'S NEXT SUPER MODELS 2022 – KIGALI (RWANDA)
Africa's Next Super Model is an African prestigious modeling competition reality show dedicated to scouting Africa's finest talented young men and women.
Date : 26 nov 2022
Venue : Marriot Hotel – KN 3 Ave, Kigali, Rwanda
Time: 3pm (Red Carpet)
AFRICA'S PRESTIGIOUS MODELING COMPETITION

I
n the search for Africa's finest, African countries are joining the rest of the world to find Africa's Next Super Model in a Reality TV Show Africa's Next Super Model Reality TV show.
Contestants are between the ages of 16 and 26.
NITEKA MARVELLA is  The  Winner  Africa's Next Super Model 2022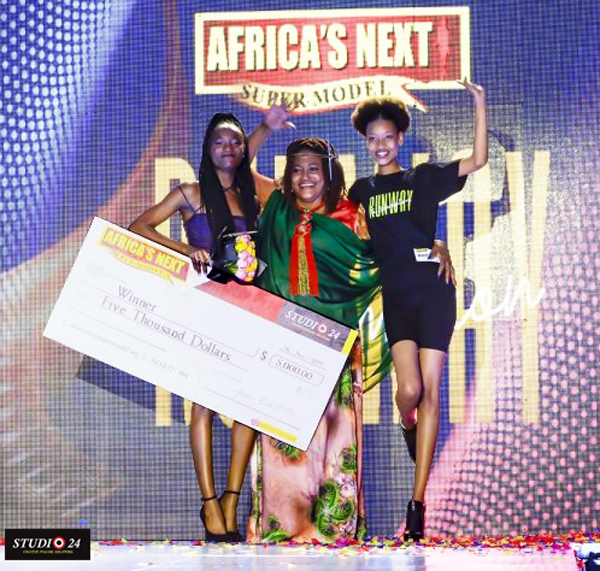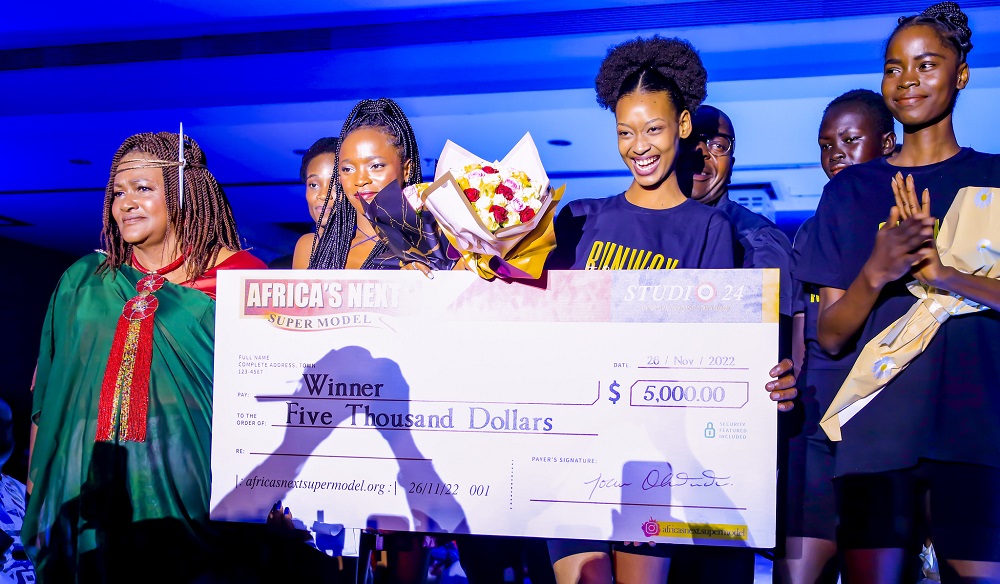 Miss Niteka Marvella has won the « Africa's Next Super Model » competition in Kigali
Miss University Africa Burundi 2022 Niteka Marvella won the « Africa's Next Super Model 2022 » contest held in Kigali, Rwanda.
As a result, she won $5,000 + a monthly salary of $250 per month for the whole year + a plane ticket to Paris and several partnership contracts with international agencies in Paris, France, Milan, Germany and the United States
Miss Niteka Mervella is also in the running for the Miss University Africa 2022 crown.
She will represent #Burundi in this competition which will take place in December in Nigeria
AFRICA'S NEXT SUPER MODEL – modeling & FASHION EVENT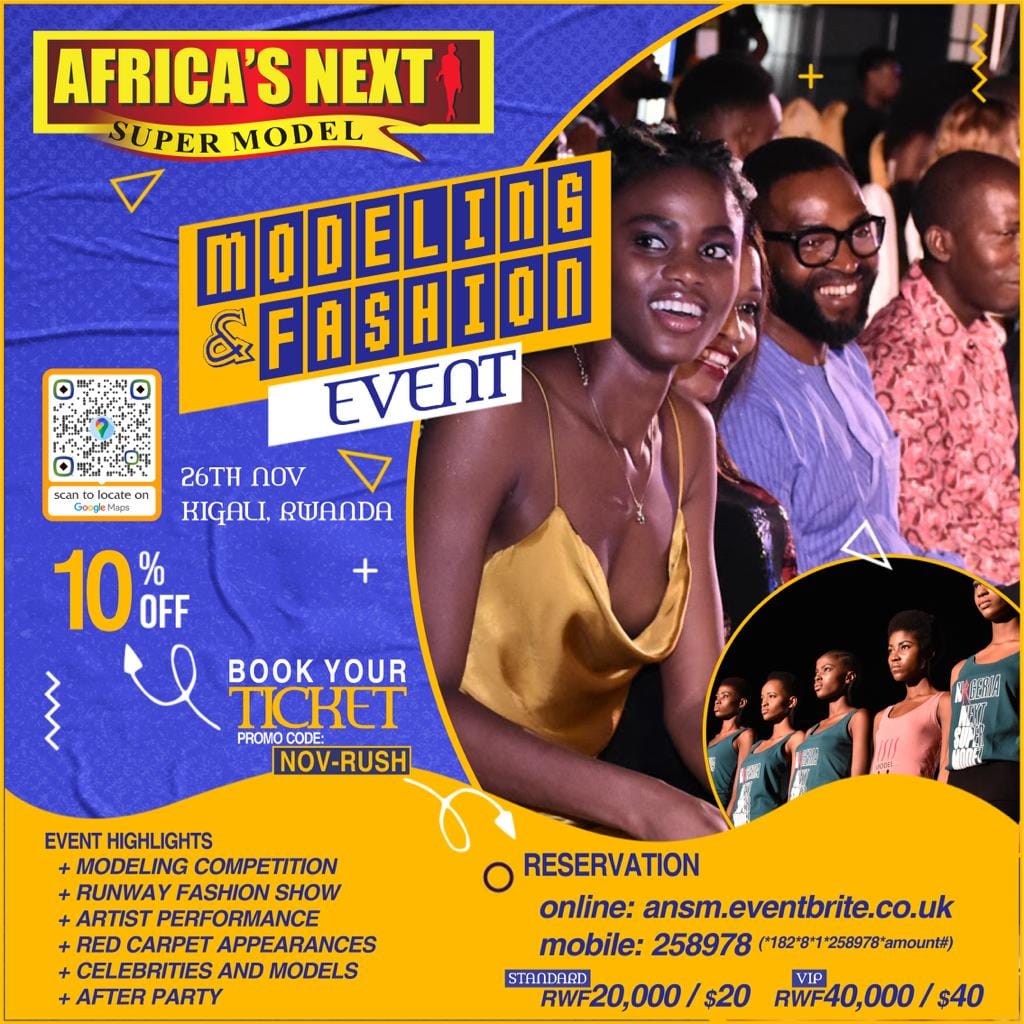 Africa's Next Super Model Grand Finale at Marriot Hotel in Kigali
(ISIS MODELS), THE AGENCY WITH THE HIGHEST WORKING AFRICAN MODELS IN THE INDUSTRY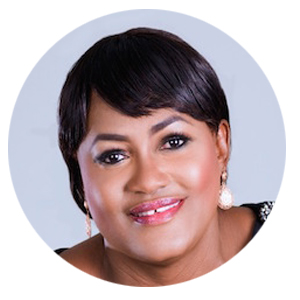 The Founder of ISIS Models, Joan Okorodudu raised concern over the use of foreign models in Nigerian adverts by Nigerian companies back in 2016, she created a series of movements, campaigns, workshops, and seminars for this purpose. 6 years later in 2022, Nigeria officially bans the use of foreign models by Nigerian companies. Also, she shares a series of success stories of ISIS Model being the biggest black modeling agency out of Africa with the highest number of working models in the diaspora.
ISIS Models, Joan Okorodudu has called for serious attention to be paid to African models and creative talents across the continent, saying young people are the greatest asset in the African creative space, hence should be taken seriously for Africa to develop and compete globally. Mrs. Okorodudu disclosed this when she unveiled the plan for the next edition of the Africa Next Supermodel show which is going to be the biggest model search event in Africa in 2022.
AFRICA'S PREMIER 

MODELLING AGENCY

 :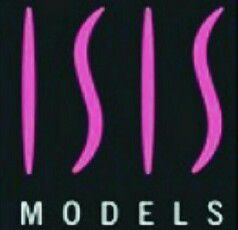 isismodels@yahoo.com
: +27737799907(SA) +2348077195695 WhatsApp (NG) +442082628491
YONWURENMEDIA TV
An online media organization that provide digital contents and services like live online TV and Radio service. yonwurenmedia.com Joined April 2017
SPONSOR & PARTNER

Already, the MD of Studio 24 Mr. Ifeanyi Chris Oputa is again fully involved in Africa's Next Supermodel.
Mr. Oputa gave away cars to winners of Africa's Next Supermodel in appreciation for their efforts and encouragement to soar higher in previous editions of the show.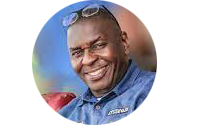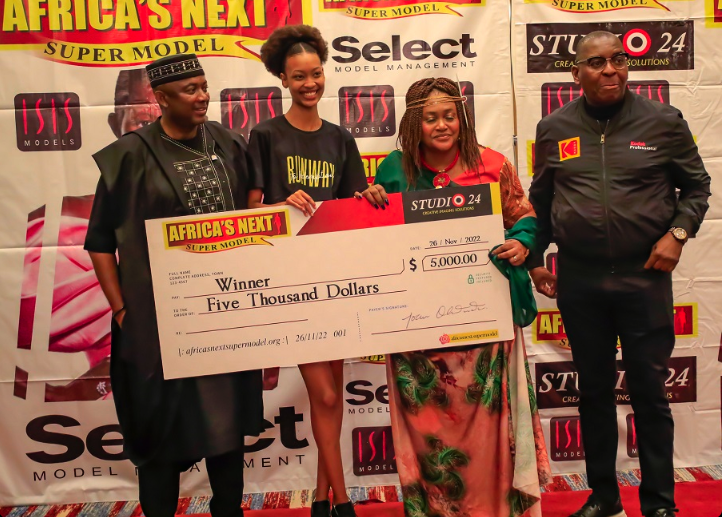 PARTNERS

MEDIA PARTNER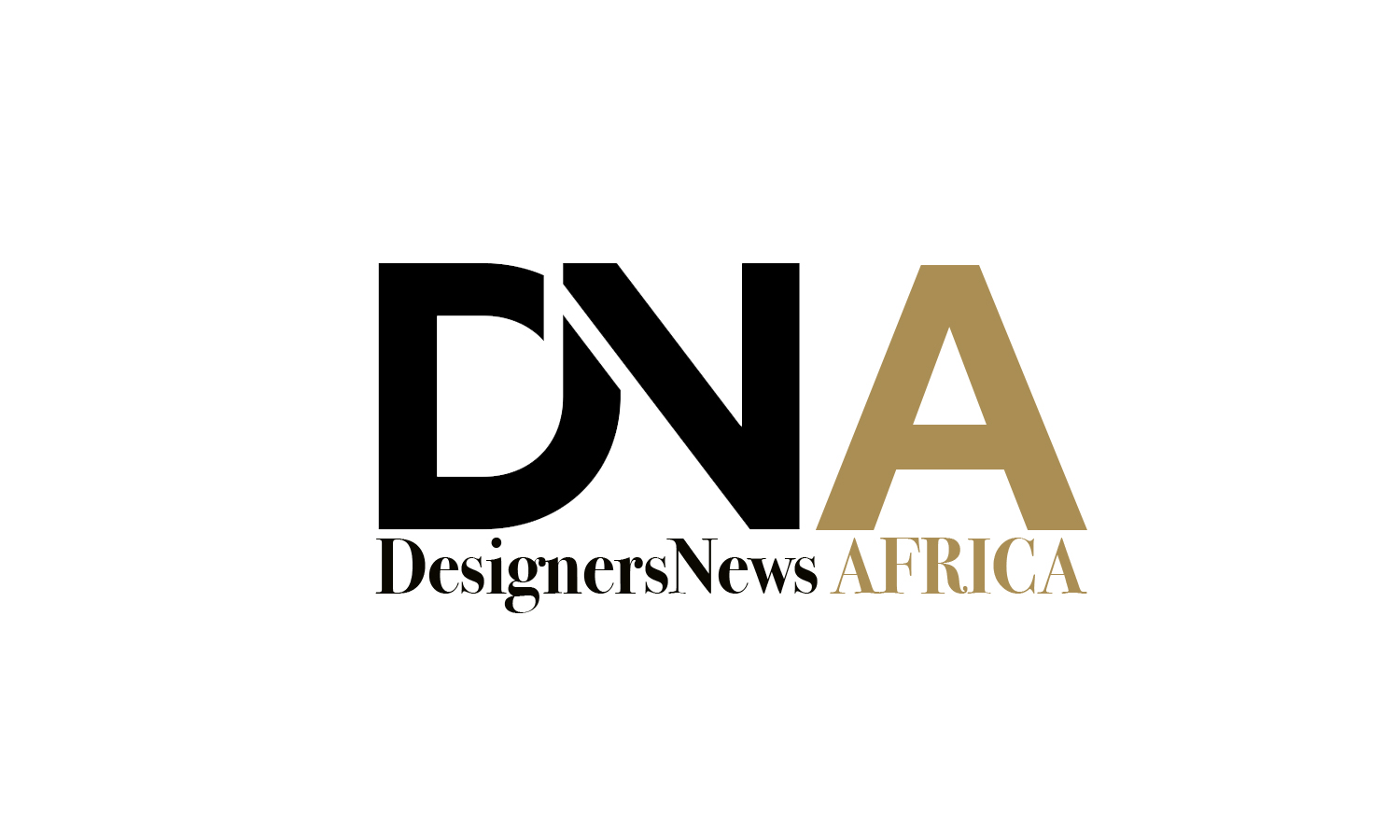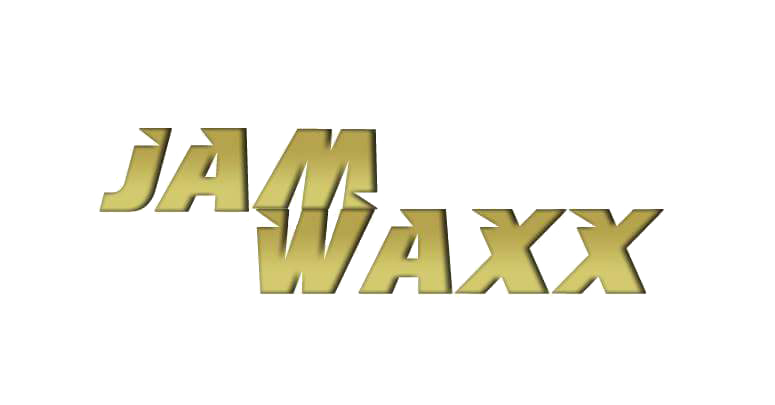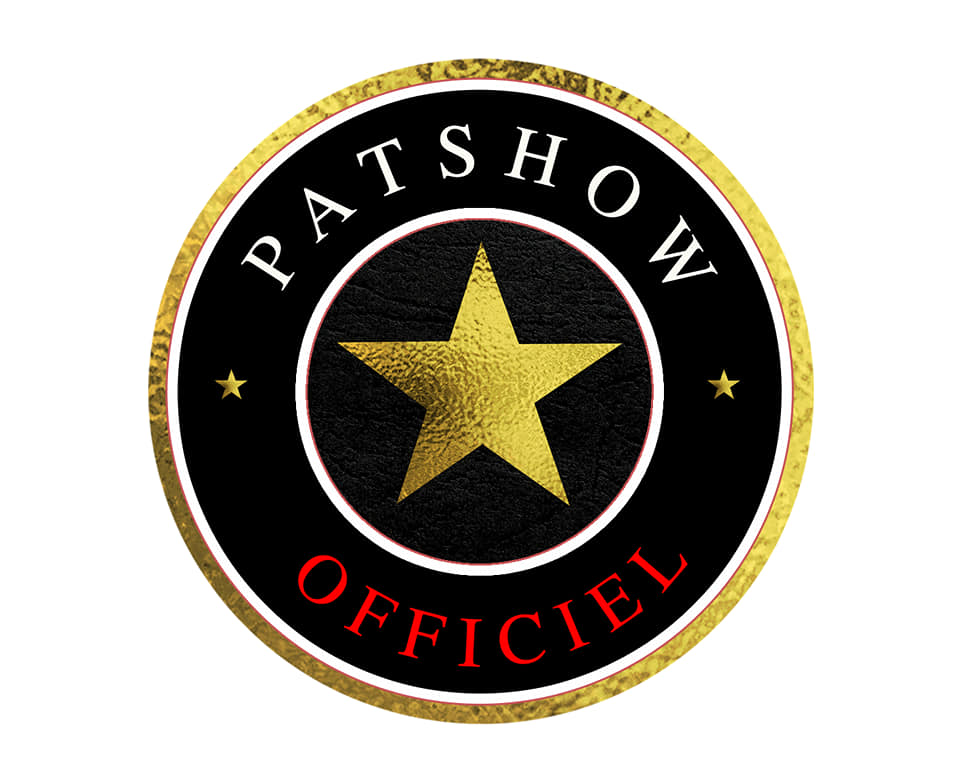 MEDIA TEAM PRODUCTION
International photographer: Daniel Nguyen.
Editor : Daniel Nguyen.
DN-AFRICA. / DN-AFRICA.FR / Media Partner
Producing/ Dan Ngu Photographer /
Editor / JAM WAXX Video Production by Charles Jackotin
Patshow Activités / Animation / Destination Reportage
Media : DN-A INTERNATIONAL
Media Social Network : Smartrezo par Michel LECOMTE
Venue