– Fashionista's 50 Most Influential People in Fashion – NYCFashion
ABOUT :
Founded in 1997, PR Consulting represents a range of global clients in the Fashion, Beauty, Retail, Lifestyle, Art, Hospitality and Culinary Industries.
From stewarding legacy brands to developing emerging talent, we work to understand each brand and business holistically, collaborating with our clients to evaluate their equity and culture from every angle– From desired image to actual image; consumer habits to target audience; and retail environment to competitor tactics.
PR Consulting create and connect meaningful moments to impart lasting impact.
Faced with the imperatives of profitability, the most prominent PRs (Public Relations) have had to adopt techniques borrowed from the business world. Sylvie Picquet Damesme and Pierre Rougier, founders of PR Consulting, understood this when they opened their New York office more than fifteen years ago.
First client of PR Consulting was Vidal Sassoon, a brand owned by Procter & Gamble, » explains Pierre Rougier. With them, we were integrated into a whole process, whereas in France, the role of the press officer was still mainly focused on styling. »
Creating the event to be relayed on social networks
Press offices have become war machines, and those who have been able to develop an overall vision have better anticipated the other major revolution of the beginning of the century: the explosion of social networks.
Today, fashion is everywhere, permanently exposed, » adds Sylvie Picquet Damesme. Between the new media, Twitter, Facebook, Pinterest and blogs…, the number of interlocutors is counted in millions.
 » When an article can be picked up 250 million times on social networks, a rumour can spread in three minutes on the Web or when a simple stolen photo of Kate Moss wearing a new bag can ensure the success of a product, the whole management of the image is turned upside down. To be relayed on social networks, you have to create the event.
Brands are outbidding themselves. Illustration: fashion shows that look like blockbusters.
PR CONSULTING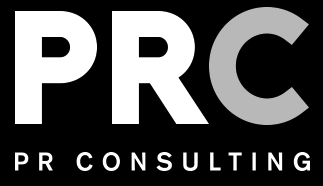 PRINCIPALS
Fashionista's 50 Most Influential People in Fashion – NYC – NYCFashion » Sylvie Picquet Damesme and Pierre Rougier, PR Consulting
Founder and President: Pierre Rougier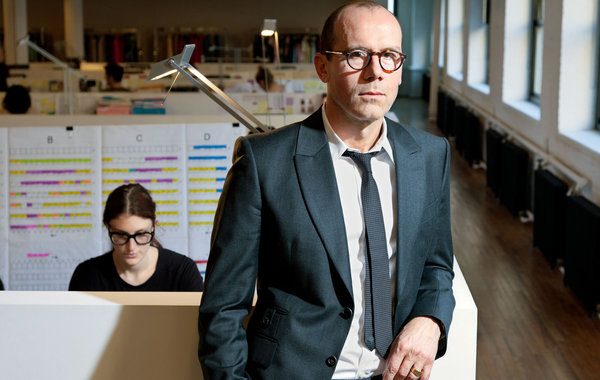 Partner and CEO: Sylvie Picquet-Damesme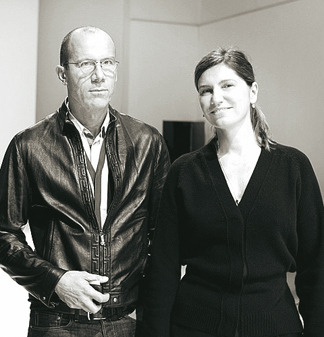 Partner, Paris: Nathalie Ours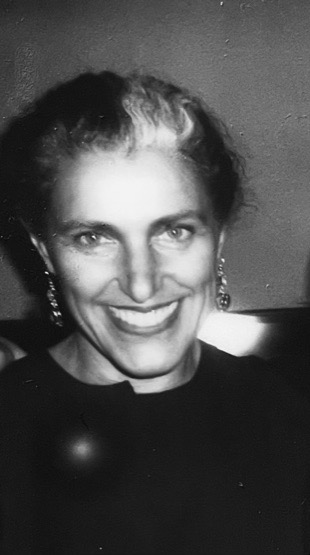 Media Relations and Communications Strategy / Digital PR, Marketing and Influencer Relations / Events and Presentations / Industry Consulting and Competitive Analysis / Brand Partnerships
PR CONSULTING NEW YORK
39 Broadway, 37th Floor,
New York, NY – 10006
tel: (212) 228-8181 – fax: (212) 228-8787
info@prconsulting.net
PR CONSULTING PARIS
22 rue de l'Arcade
75008 Paris
tel: +33-(0)-1-73-54-1950
info@prconsultingparis.net
LOCATION