Fady Ferhi is a Contemporary Painter Specializing in Abstract Expressionism – Exposition at The art3f show Contemporary Art Lovers  2023
Date: March 10-12 2023
Venue: Parc Exponantes – Grand Palais Route de Saint-Joseph de Porterie – 44300 Nantes
Contemporary Artist specializing in Abstract Art and Lyrical Abstraction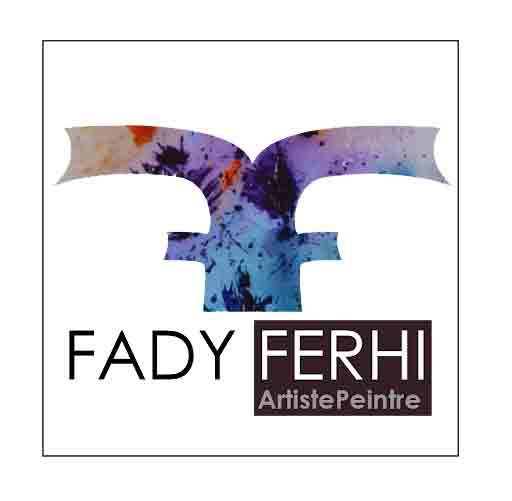 Fady Ferhi was born in 1962 and spent most of her life in Brive-la-Gaillarde, Corrèze, before moving to the Paris region in 2004.
Fady Ferhi is a contemporary artist specializing in abstract art and lyrical abstraction.

Mixed Media Techniques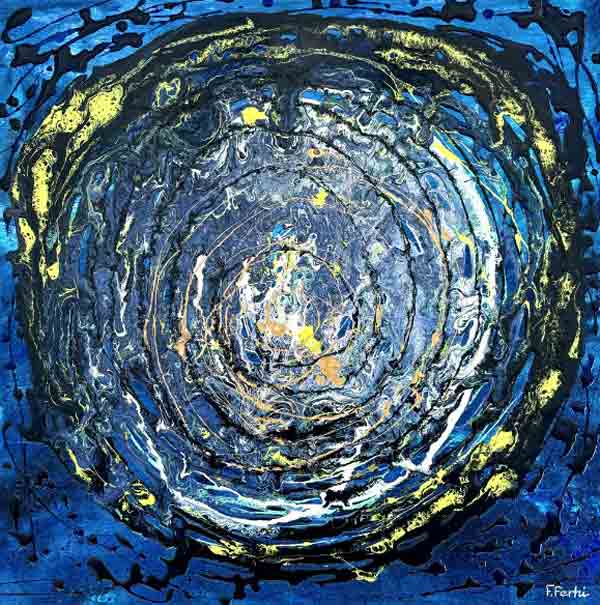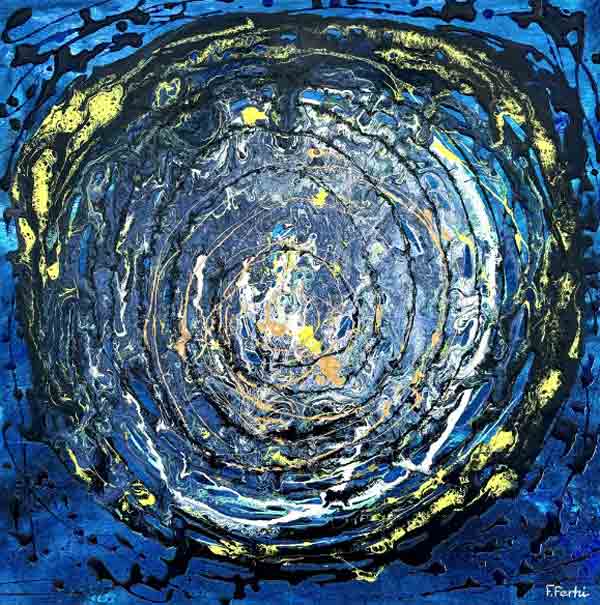 Fady Ferhi uses mixed media techniques such as acrylic paint, prism, colored glass and resin on canvas and wood.
Her paintings are inspired by her quest for escape, light and emotion.
The artist has chosen abstraction as a means of expression for her quest to escape between the real and the beyond.
Her life was marked by the loss of a loved one, and painting became a means of finding her and traveling through her eyes and paint.
Create Multidisciplinary Artistic Experiences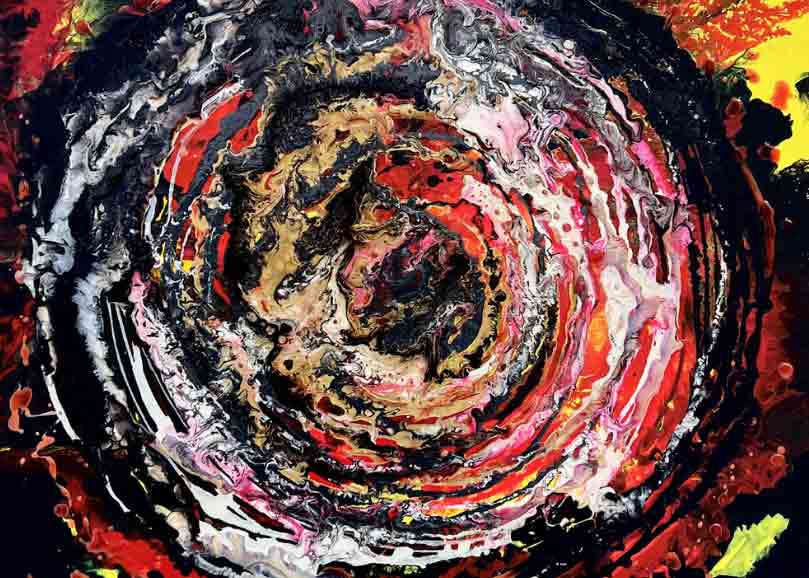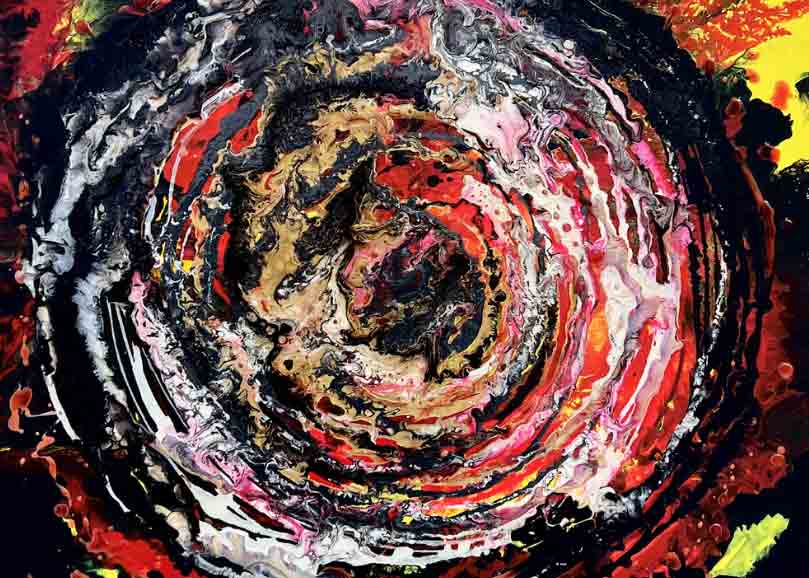 Fady Ferhi has produced several series of paintings, each exploring a different aspect of her artistic universe.
Her works are described as emotional, luminous and captivating, inviting viewers on a journey to the heart of the soul.
She has also been involved in musical projects and collaborated with other artists to create multidisciplinary artistic experiences.
Creativity & Innovative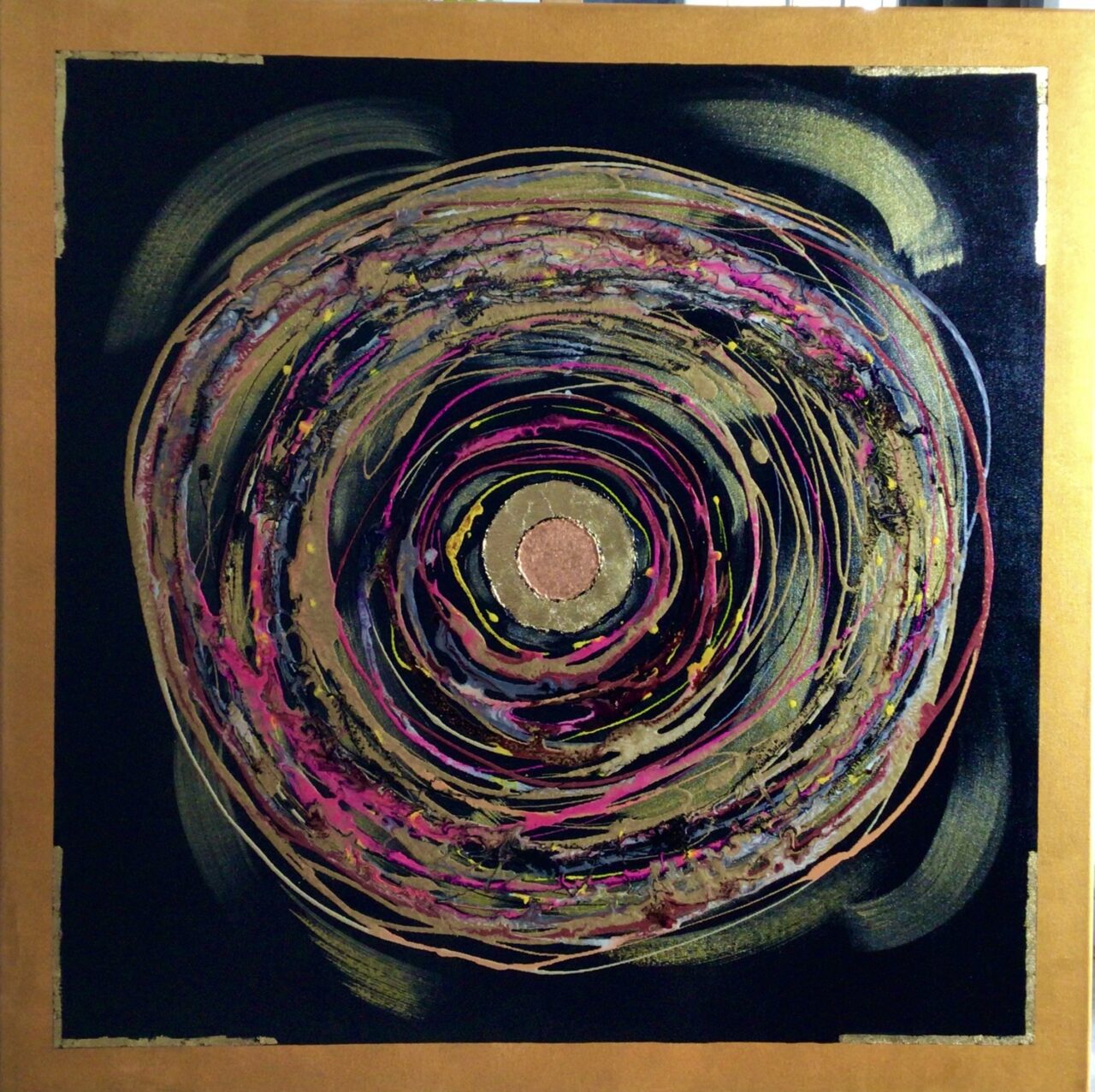 Fady Ferhi is known for her creativity and innovative approach to abstract art, creating works that evoke emotion and reflection.
She has created several distinct series of paintings, each with its own style and theme. You can explore the different series and choose the one that best suits your artistic preferences.
Here are just a few of the Collections of the Artist
Heaven Gate:
This collection is characterized by vivid colors and organic forms.
Journey into the Depths (Voyage dans les Profondeurs):
This series is inspired by nature and the elements.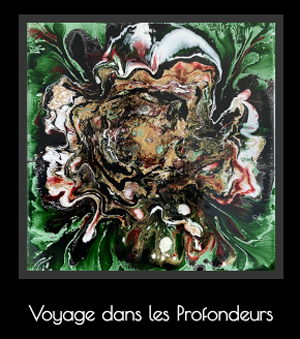 The Soul Gate:
This collection focuses on emotions and feelings.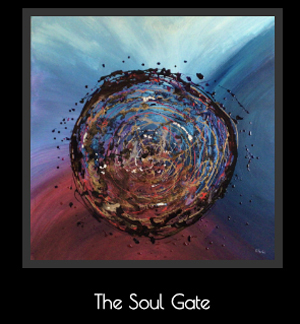 Liberating explosion (Explosion Libératrice):
This series is characterized by vivid colors and dynamic shapes.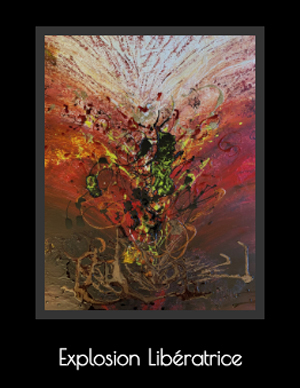 Miniatures:
This collection is made up of small paintings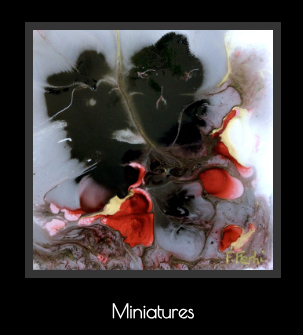 Oeuvres Fady FERHI Life go on without You
FADY-FERHY CONTACT :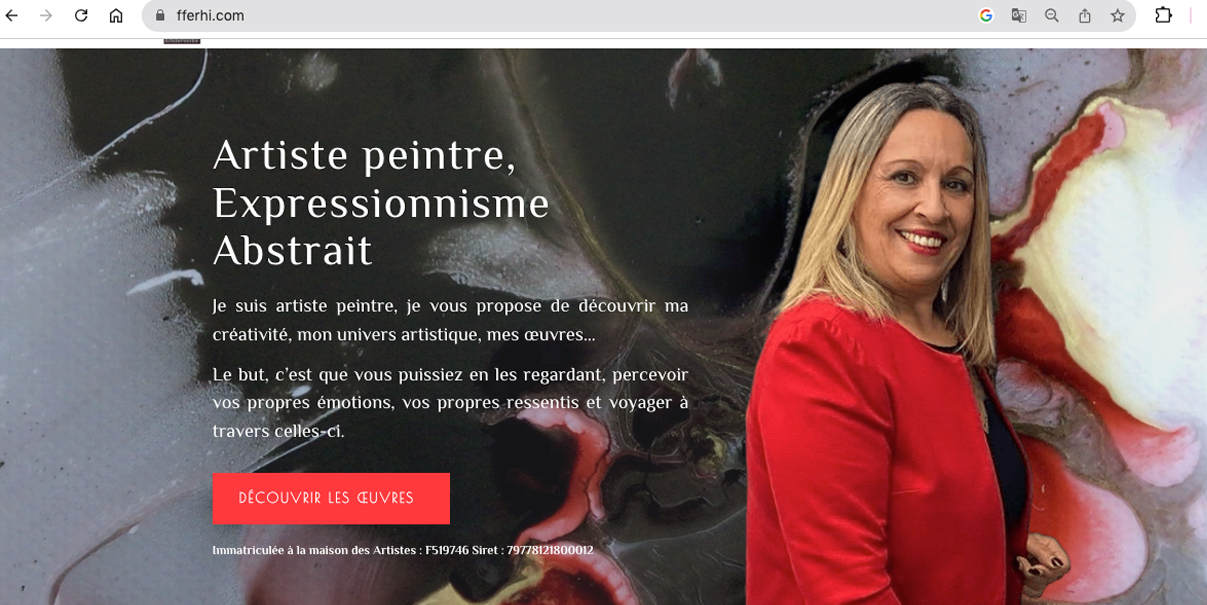 Website : https://www.fferhi.com/
Artist Painter
Artistic Mediator for the association Art Coeur
+ 33 651450439
SEEING IN THE MEDIA – FADY-FHERI
The art3f show

The art3f show is a must for contemporary art lovers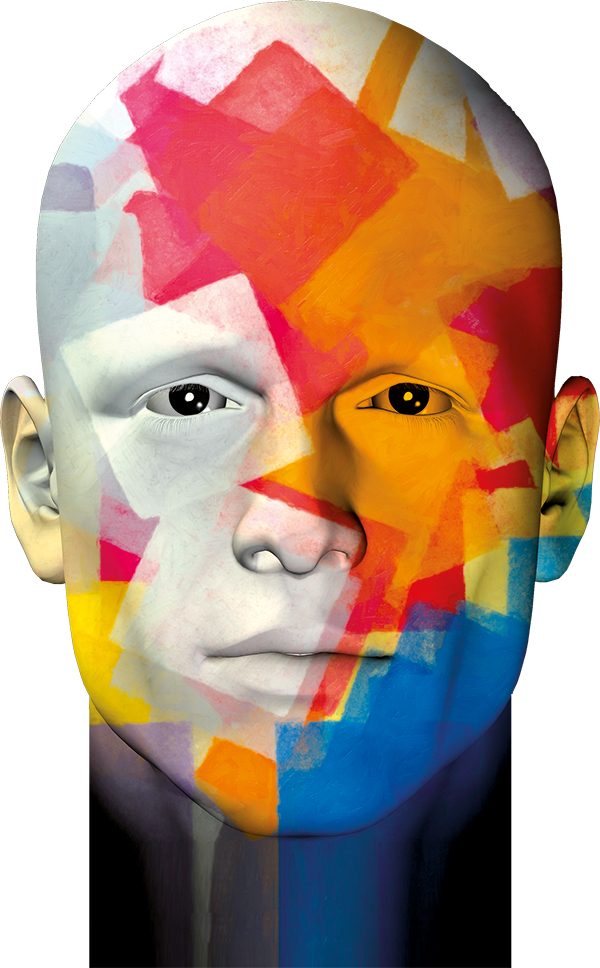 The art3f show is a must for contemporary art lovers looking to discover new artists and broaden their artistic horizons.
Indeed, art3f is a contemporary art fair that sets itself apart from traditional art fairs by emphasizing the direct relationship between artists and the public.
Without codes or prejudices, art3f is a skilful blend of art coup de coeur, affordable art and the finest artistic representation of the moment.
The selection of exhibitors is rigorous and carried out by an independent committee of art professionals, guaranteeing the quality of the works presented.
Art3f is also a warm and attractive event for the public, with a bar-restaurant offering quality catering at all hours, a jazzy atmosphere and lively vernissage evenings with live music.
In short, Fady Ferhi's exhibition at art3f is a unique opportunity to discover or rediscover a talented artist and to plunge into the fascinating world of contemporary art, in a warm and friendly atmosphere.
INTERVIEW / OFFICIAL PATSHOW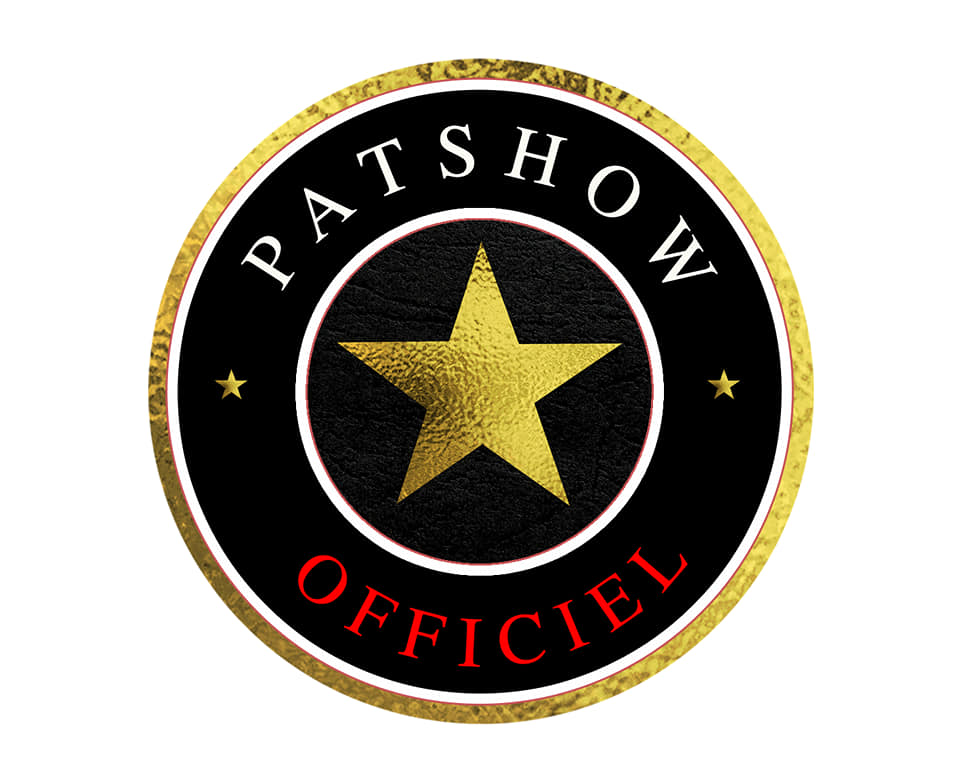 Release of Jack Djeyim's latest album  » COME DOWN AND SEE  » on 02/06/2023
And yes  » the Magic Lefty is back !
A Sound, a Style, a Language
INDIRÂH EVENTS & COMMUNICATION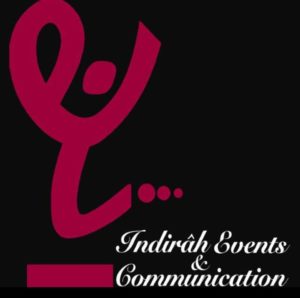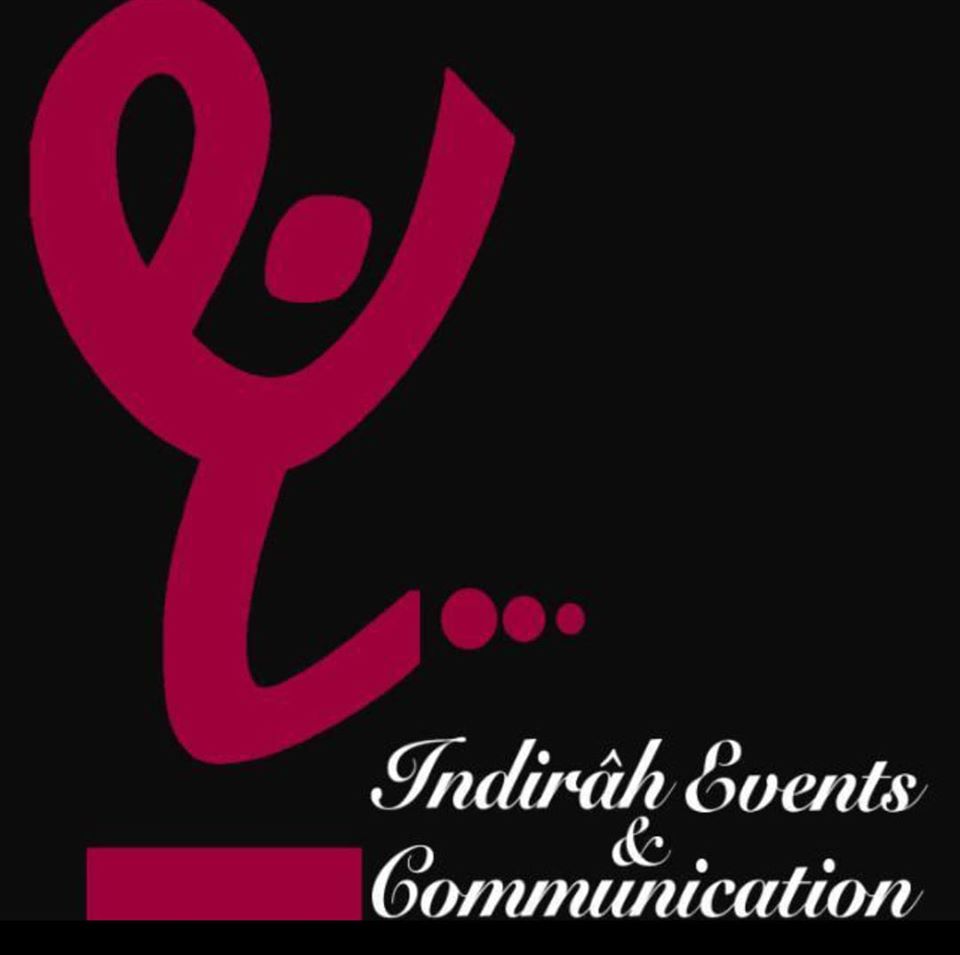 BY INDIRA YANNI DOMINGO
MEDIA PARTNER:
Editorial: DNA – International
Photographer: Dan NGUYEN
Media : DN-A INTERNATIONAL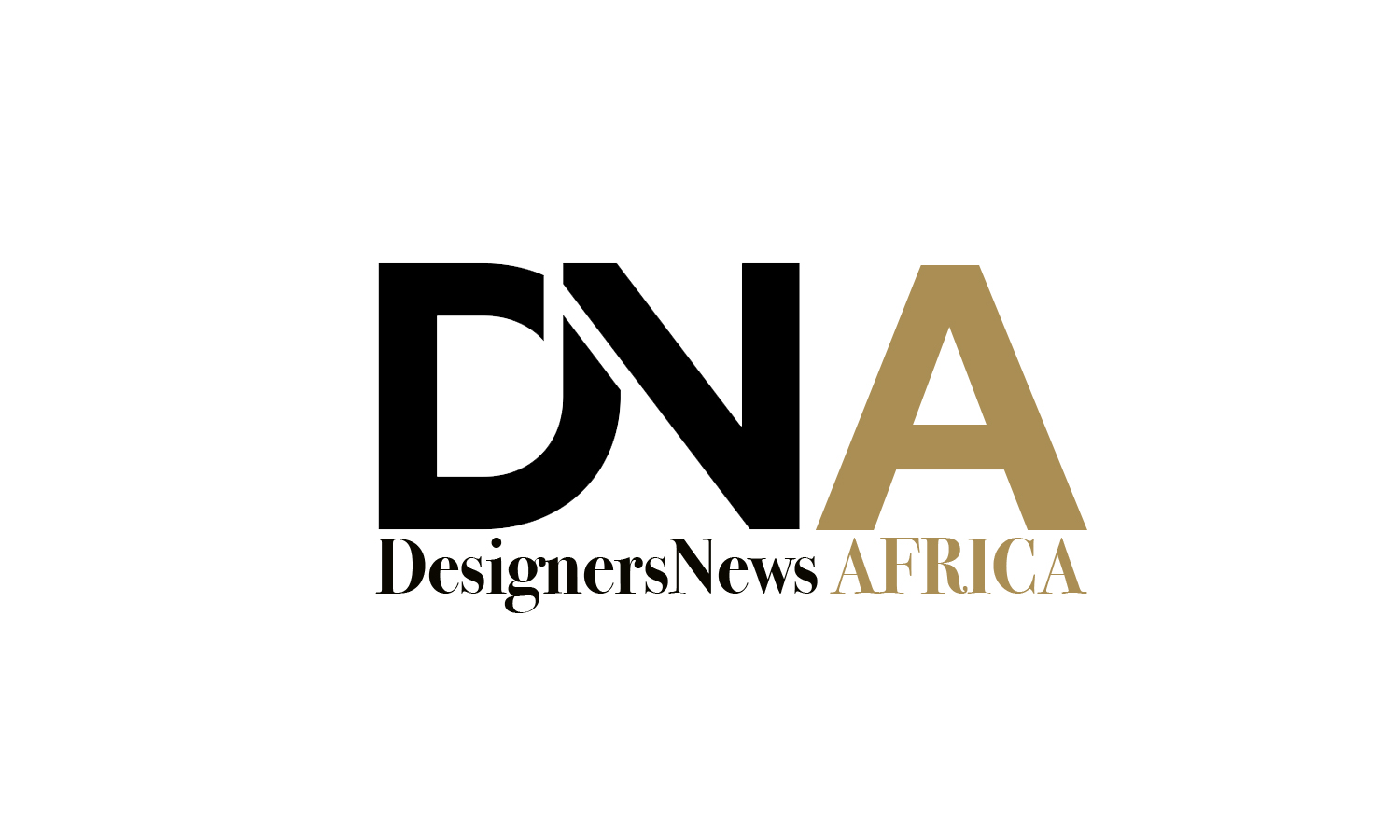 Media : DN-AFRICA.COM
LINKS TO OUR ONLINE MAGAZINES :
Media : DN-AFRICA.COM
Youtube
DN AFRICA FASHION VIDEOS
@dnafricafashionvideos
Youtube : https://www.youtube.com/channel/UC4fMc8BKf-8AOksnE-oO26A
Facebook
https://www.facebook.com/DnAfricaDesignerNews/
Instagram:
Dn-Africa Official
Magazine
https://www.instagram.com/dnafricacom/
Twitter
DN AFRICA FASHION VIDEOS
@DnaInternat
Linkedin
linkedin.com/in/daniel-nguyen-anh-tuan-aa78855b
Venue: