Dak'Art OFF of the Dakar Biennale 2022 – FADY FERHI expose at YASSINE ARTS GALLERY – Gallery Art-Keur Guindé
Date: May 19th to June 21 2022
Venue : YASSINE ARTS GALLERY – Gallery Art-Keur Guindé
YASSINE ARTS GALLERY by AMADOU YACINE THIAM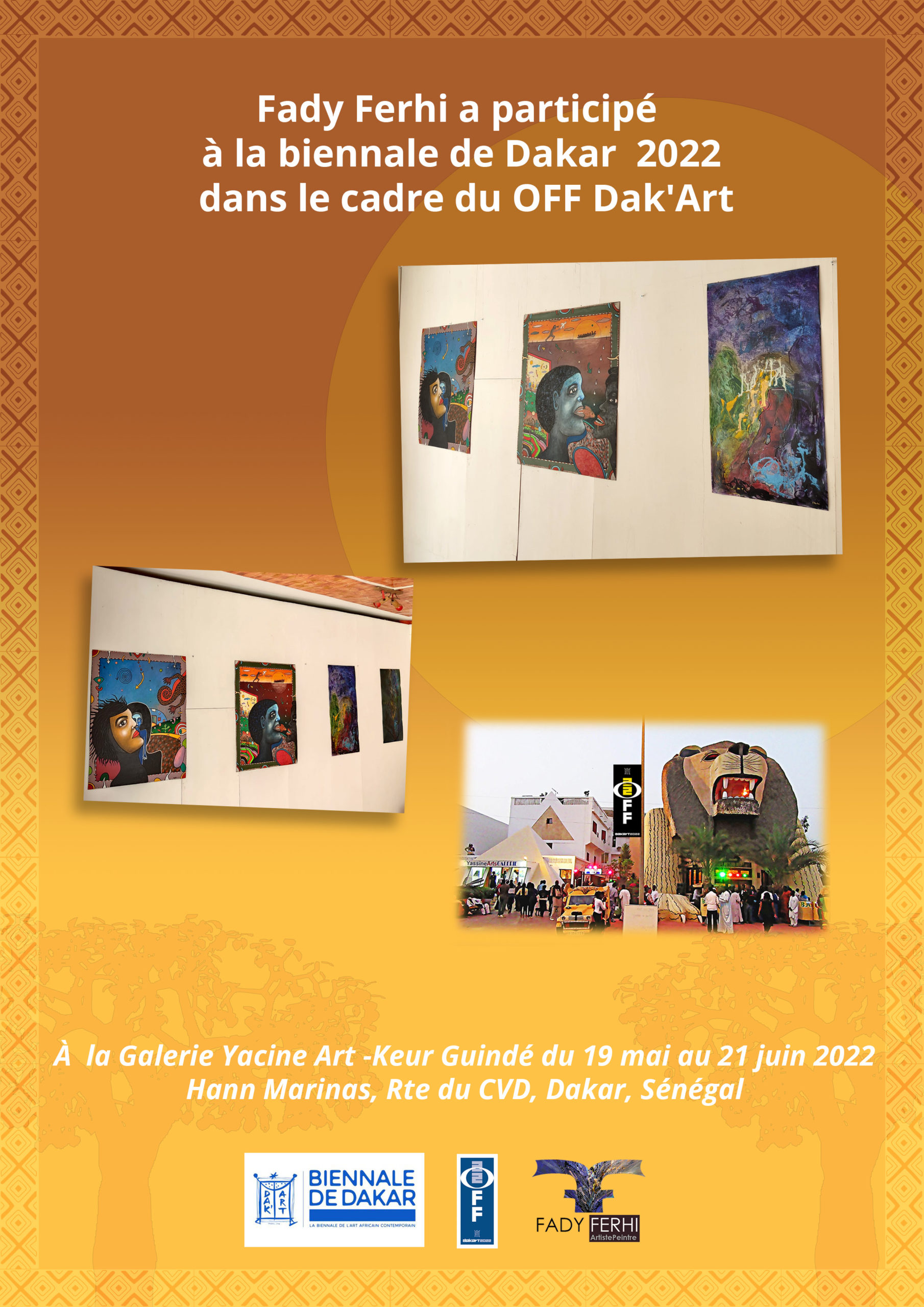 AMADOU YACINE THIAM, Galerie Yassine Art – Keur Gaindé
AMADOU YACINE THIAM, Galerie Yassine Art – Keur Gaindé presents the Dak'Art OFF of the Dakar Biennale 2022
The OFF of the Dakar Biennale of Contemporary African Art is made up of autonomous artistic events organized around the central event.
YASSINE ARTS GALLERY
Yassine Arts Gallery is a company operating in the museum and institutional sector.
The Off de la Biennale de l'Art Africain Contemporain
The Off de la Biennale de l'Art Africain Contemporain has its origins in the very roots of the event, from the various editions in the 1990s to the one in 2000.
And it wasn't until 2002, for its fifth edition, that a real discourse on the OFF was organized, with the creation by the General Secretariat of a Technical Commission dedicated to environmental events, commonly referred to as « OFF ».
The idea was quite simple: to follow up on the spontaneous private initiatives that were beginning to be organized in different venues, by creating plans and signage to help the public visit these visual arts exhibitions.
CONTEMPORARY ARTIST – CONTEMPORARY ART – ONE OF MOST INFLUENTIAL CONTEMPORARY ARTISTS – FADY FERHI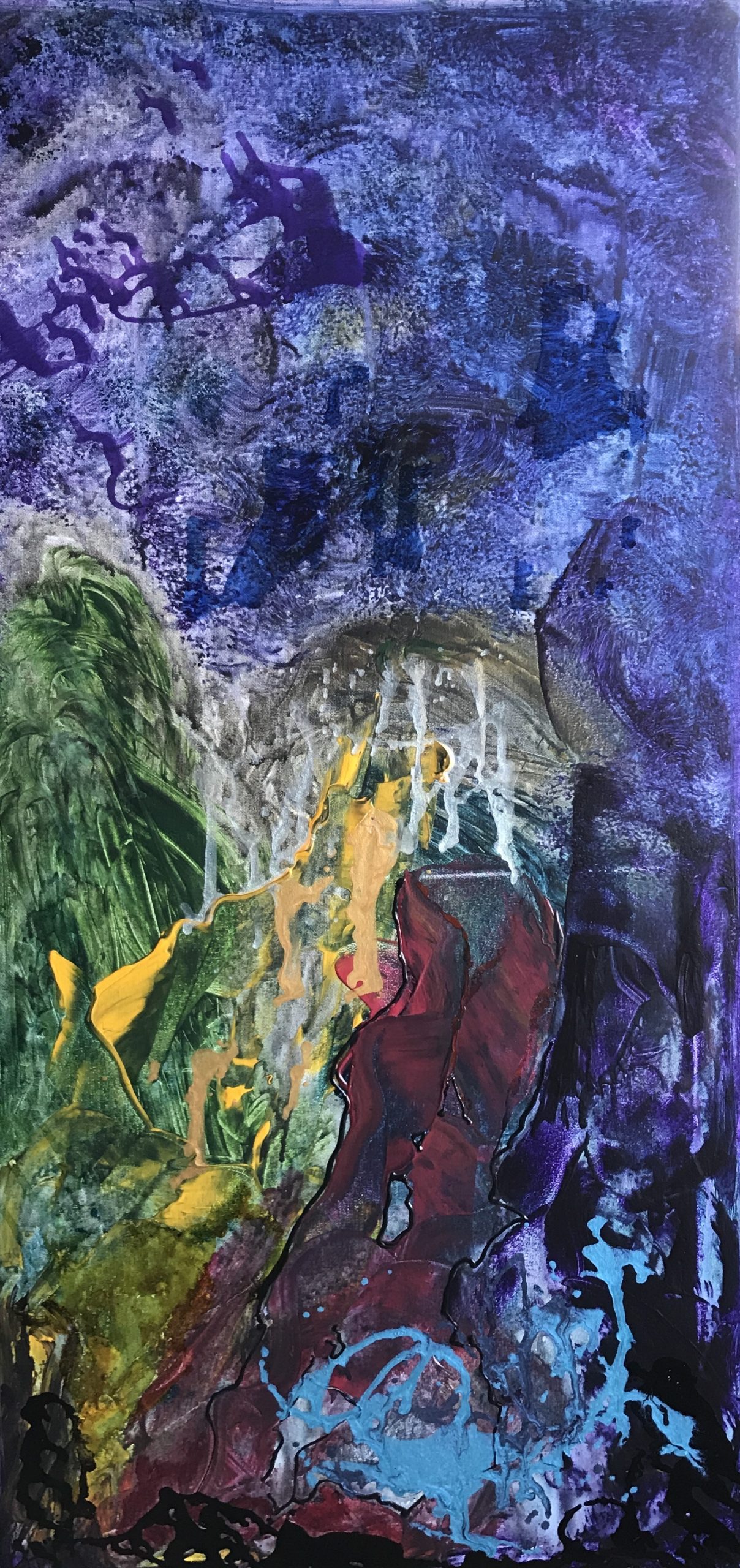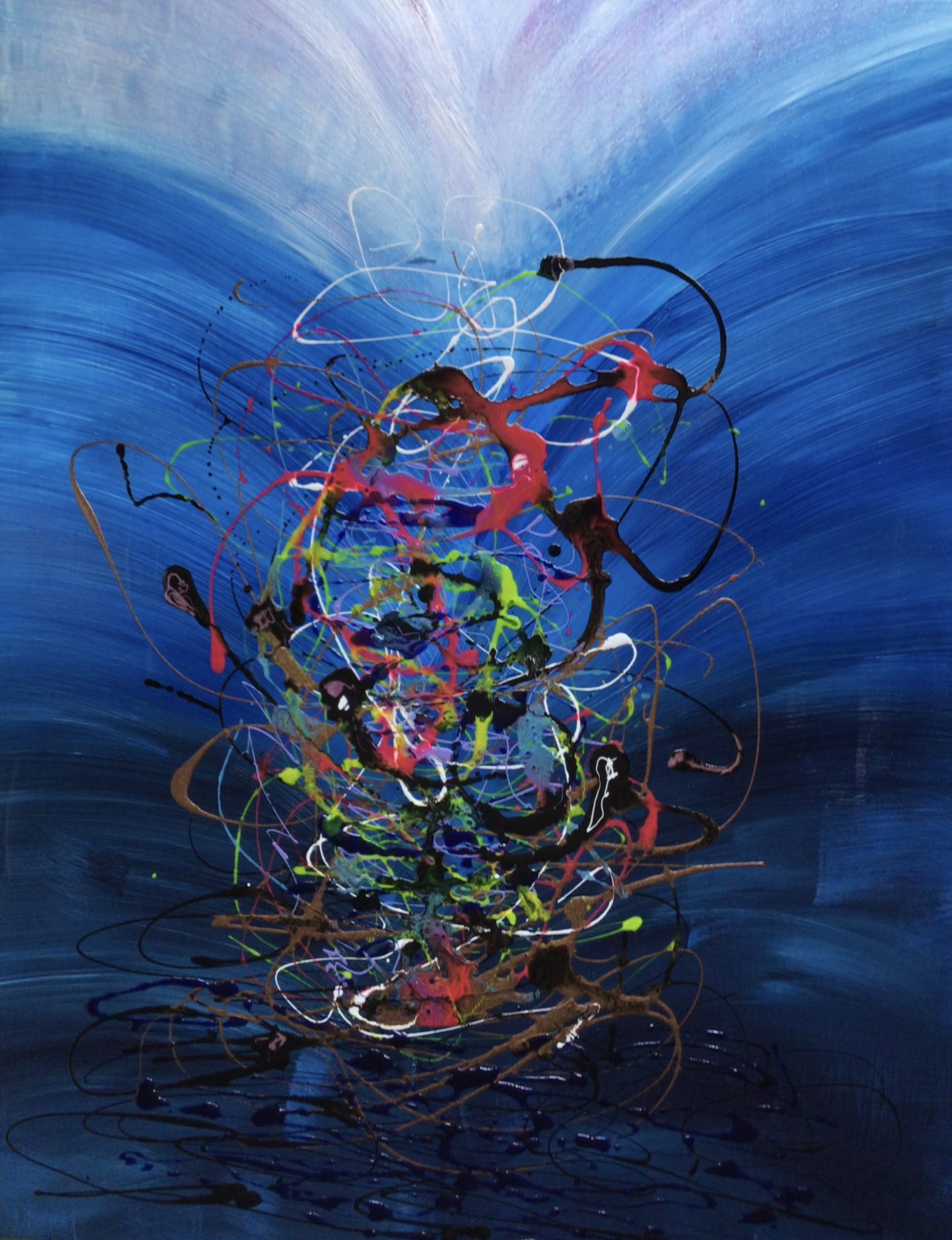 ABOUT THE ARTIST – FADY FERHI, FROM THE FINE ARTS OF PARIS
The aesthetic trigger  Fady Ferhi, painter, was born in 1962. She spends a good part of her life in Corrèze in Brive la Gaillarde and settles in the Paris region in 2004.
2007 is a year of upheaval. Following a brutal and irreversible emotional shock, creation imposes itself to her.
Painting is now the way to escape, to free herself and to let her emotions flow on the canvas.
Exploring abstraction and color 
Fady's works are characterized by a mixed technique. Acrylic paint, prism,Moon, stained glass, resin on canvas and wood are worked with brushes, knives, spatulas, sponge and cellophane.
ABSTRACT PAINTING
Abstract painting is for her an essential means of sharing and communication.
A vital need for reconstruction, for light, for reconciliation with life.
THE COLORS – FADY FERHI IS AN ACCOMPLISHED COLORIST
The colors resonate within her and infuse her with cheerfulness, energy, balance, harmony, serenity and sometimes sadness.
According to her, a perfectly finished work is a work with a soul, a spiritualdepth, a world where dreams and intuitions come together to invite the viewer to give free rein to his feelings.
YASSINE ARTS GALLERY by AMADOU YACINE THIAM
Artist Painter – FADY FERHI, FROM THE FINE ARTS OF PARIS
Artistic Mediator for the association Art Coeur
+ 33 651450439
Website : https://www.fferhi.com/