AMIRI AUTUMN-WINTER 2023 RUNWAY SHOW by Mike Amiri
Date : Jan 20 2023
Venue : Paris, France
AMIRI's Autumn-Winter 2023 collection
AMIRI's Autumn-Winter 2023 collection is the equivalent of a soundtrack.
A layered composition drawn through the memories and ambitions of Mike Amiri.
We drop the needle on an original composition written and performed live by legendary US producer DJ Premier and The Badder Band, transporting us to 90s New York: when the East Coast was setting the agenda – with Premier as its lead orchestrator.
Premier's Queens studio
This is where the AW23 process began, with Mike Amiri in Premier's Queens studio exchanging ideas and discovering archival cuts that link to the designer's own formative years.
The idea of production flows through the collection itself, as Mike Amiri and his team's methodology repli-cates the notion of being in the recording studio: jamming, discovering new rhythms, new ways of play-ing with materials.
On this beat, time-honoured tailoring fundamentals are cut with those of skate, studio and stage.
Drawn loose, fluid with generous proportions, shapes slouch with languid downtown ease.
Sophisticated Materials
An irreverent spirit finessed by sophisticated materials – cashmere, silk, shearling, faux fur, brushed wool – elevates garments to the most luxurious versions of themselves; cast in a palette of mono-chrome, silver grey, azure and ochre, accented with jolts of deep red and mint green replicating the city hues.
Credits:
Styling: Ellie Grace Cumming
Casting: Noah Shelley
Production: La Mode en Images
Hair: Eugene Souleiman
Make Up: Lucy Bridge
Soundtrack: DJ Premier & The Badder Band Runway
Photography: Catwalk Picture
AMIRI AUTUMN-WINTER 2023 RUNWAY SHOW | LIVE PERFORMANCE BY DJ PREMIER
PARTNERS
INDIRÂH EVENTS & COMMUNICATION – AN INTERNATIONAL EVENTS AND COMMUNICATION AGENCY
Indirâh Events & Communication agency is composed of a proactive team of journalists, directors, photographers, coordinators and the best creatives in web design and anti-hacking.
In addition, several law firms, specialists in international business law and Ohada law, guarantee specific advice and audits.
INDIRÂH EVENTS & COMMUNICATION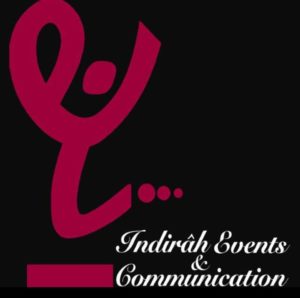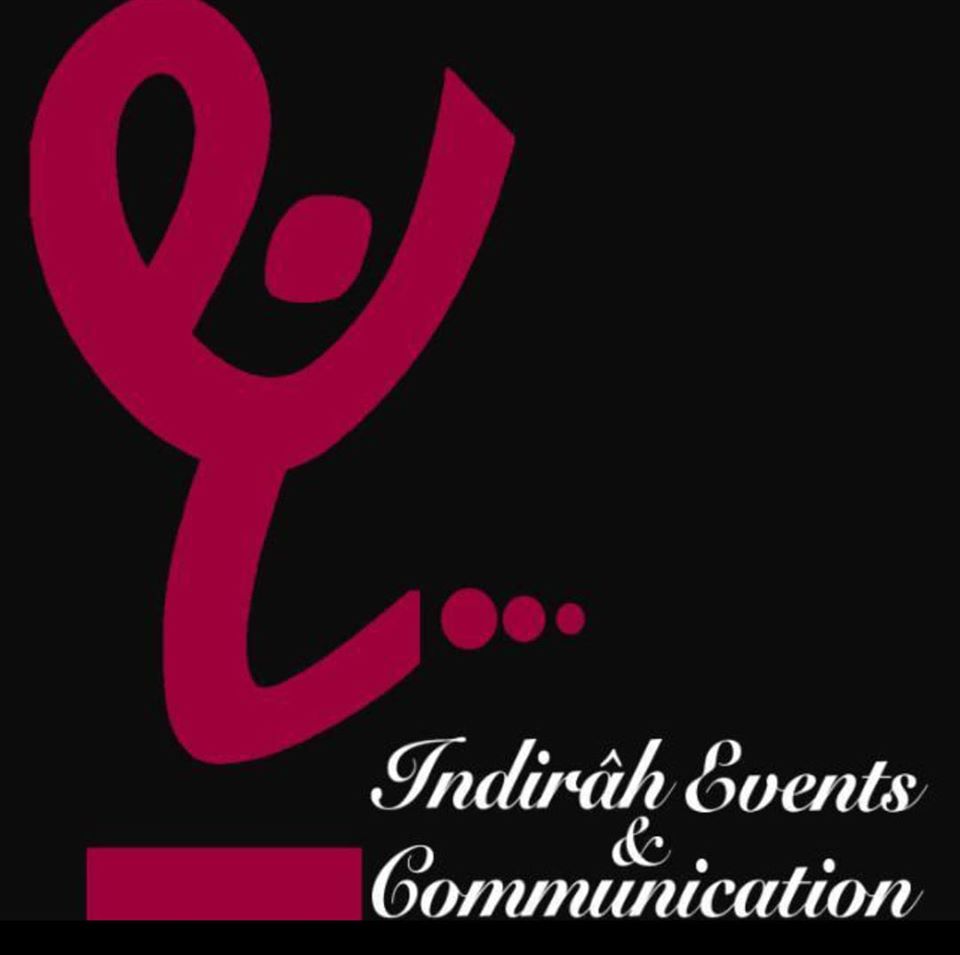 BY INDIRA YANNI DOMINGO
STUDIO 24 – 50 BRANCHES NATIONWIDE & 30 HEADQUARTERS
With over 50 branches nationwide. In this video, I will opportune to visit studio 30 headquarters in Lagos Nigeria. I toured the building and got insights on their business model.
Studio24 Nigeria Contact
 47 Allen Avenue, Ikeja Lagos, Nigeria
 hello@studio24nigeria.org


SMARTREZO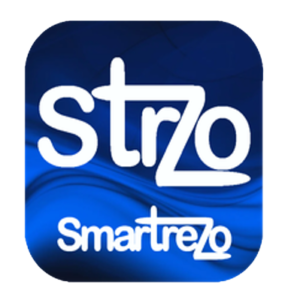 by Michel LECOMTE
https://www.smartrezo.com/n31-france/index.html
LINKS TO OUR ONLINE MAGAZINES :
SMARTREZO DN-A INTERNATIONAL: https://www.tvlocale.fr/dn-a/tv.html
Achieving French and also European Digital Sovereignty against GAFAM and BATX must be the priority for all.
THE CHALLENGE: TO ACHIEVE GLOBAL DIGITAL SOVEREIGNTY NOT LIMITED TO PERSONAL OR STRATEGIC DATA…
* Personal data
* Strategic data
* Internet browsing data
* Adapting e-commerce to the local in order to protect local businesses
* Stop putting tracking or traffic measurement tags on websites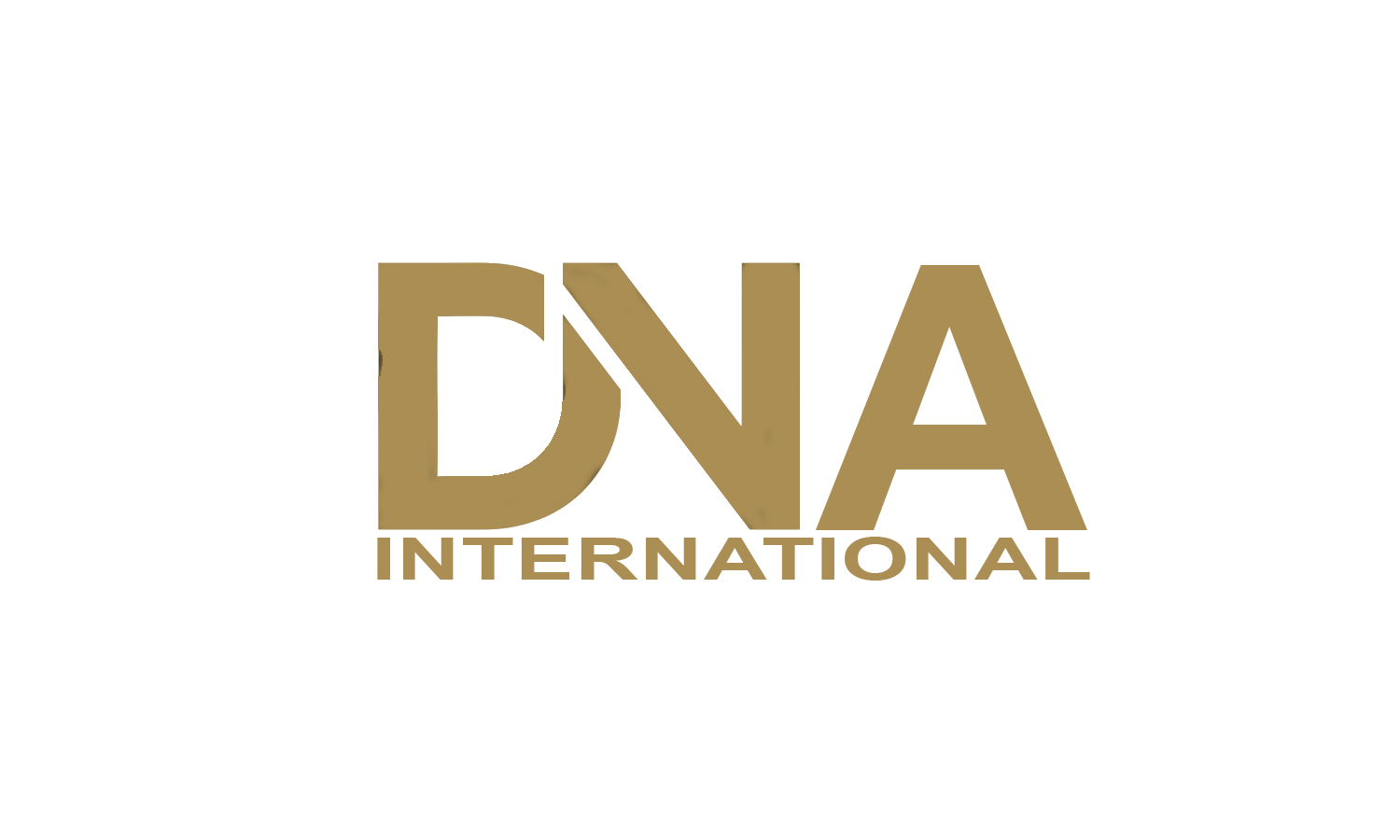 Média Partenaire : 
Editorial : DNA – International  – Premium Editor
Photographe : Dan NGUYEN
Media : DN-A INTERNATIONAL
Media Réseau Social : Smartrezo par Michel LECOMTE
LINKS TO OUR ONLINE MAGAZINES :
Media : DN-A INTERNATIONAL
SMARTREZO DN-A INTERNATIONAL: https://www.tvlocale.fr/dn-a/tv.html