ROYAL JUMP BERTICHERES 2023 – 5th Edition
Date : 25 to 29 may 2023
Location : Château de Bertichères, 1 Bertichères, 60240 Chaumont-en-Vexin (France)
The Royal Jump – 5th Edition
The Royal Jump will be held from June 1 to 5, 2017 in an enchanting setting at the Château de Bertichères in Chaumont-en-Vexin.
Worthy of the greatest British eventing competitions, the course is designed around a magnificent golf course and will offer the public an exceptional show.
The Royal Jump is above all a unique event as it will combine international eventing, show jumping and derby events, including.
For its fifth edition, the Royal Jump returns from May 25 to 29 for five days of festivities, combining international eventing up to 3* level and national derby and show jumping events, in the resplendent setting of the Château de Bertichères in Chaumont-en-Vexin, in Oise.
The Organizer
Hervé Taieb, owner of the Domaine de Bertichères and a true equestrian enthusiast, surrounded himself with industry professionals to create the first edition of this event in 2017, which hosts both CCI 3*, 2* and 1*, as well as derby and show jumping events at the professional, amateur and club levels.
Each year, the international event attracts renowned riders such as double Olympic medalist Karim Laghouag, who has been an ambassador of Royal Jump since its creation.
The German multi-medalist Michael Jung, as well as key figures from the French clan such as Maxime Livio, Sébastien Cavaillon, Astier Nicolas, Rodolphe Sherer, Thomas Carlile, Luc Château, Régis Prud'hon, or rising stars of the discipline such as Chiara Autin, Julie Simonet and Joséphine Héteau have taken the start of previous editions.
Derby's day – Provisional schedule
The derby will be in the spotlight on Monday, May 29.
5 events will be proposed:
Derby cross Club 3 (60cm) – open to ponies
Derby cross Club 2 (70cm) – open to ponies
Derby cross Amateur 4 (90cm) – open to club licenses
Derby CSO Amateur 2 (105cm)
Derby CSO Pro 3 (125cm)
Relive the best of the famous International eventing competition the Royal Jump
Contact :
ROYAL JUMP OF BERTICHERES
Castle of Bertichères
60 240 Chaumont-en-Vexin
Phone : +33 (0)1.45.00.29.73
E-mail : organisation@royal-jump.com
contact@royal-jump.com.
ROYAL JUMP BERTICHERES 2023 – Sponsors and Partners

PARTNERS
INDIRÂH EVENTS & COMMUNICATION – AN INTERNATIONAL EVENTS AND COMMUNICATION AGENCY
Indirâh Events & Communication agency is composed of a proactive team of journalists, directors, photographers, coordinators and the best creatives in web design and anti-hacking.
In addition, several law firms, specialists in international business law and Ohada law, guarantee specific advice and audits.
INDIRÂH EVENTS & COMMUNICATION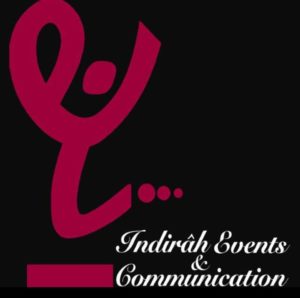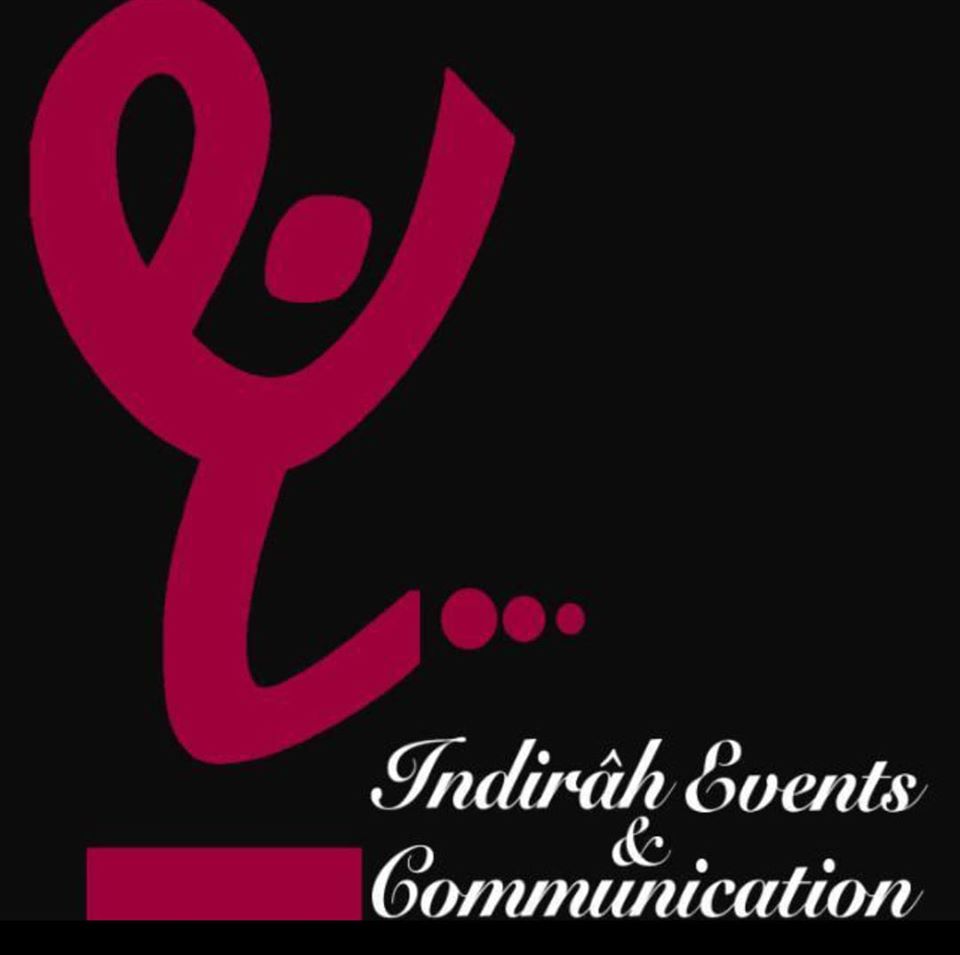 BY INDIRA YANNI DOMINGO
PATSHOW OFFICIEL
Patrick Lachaud – Coordinateur d'evenement – Animateur Radio – Presentateur TV, à Kappa – Jet tour – Costa croisières – Euro RSCG – Mairie de Paris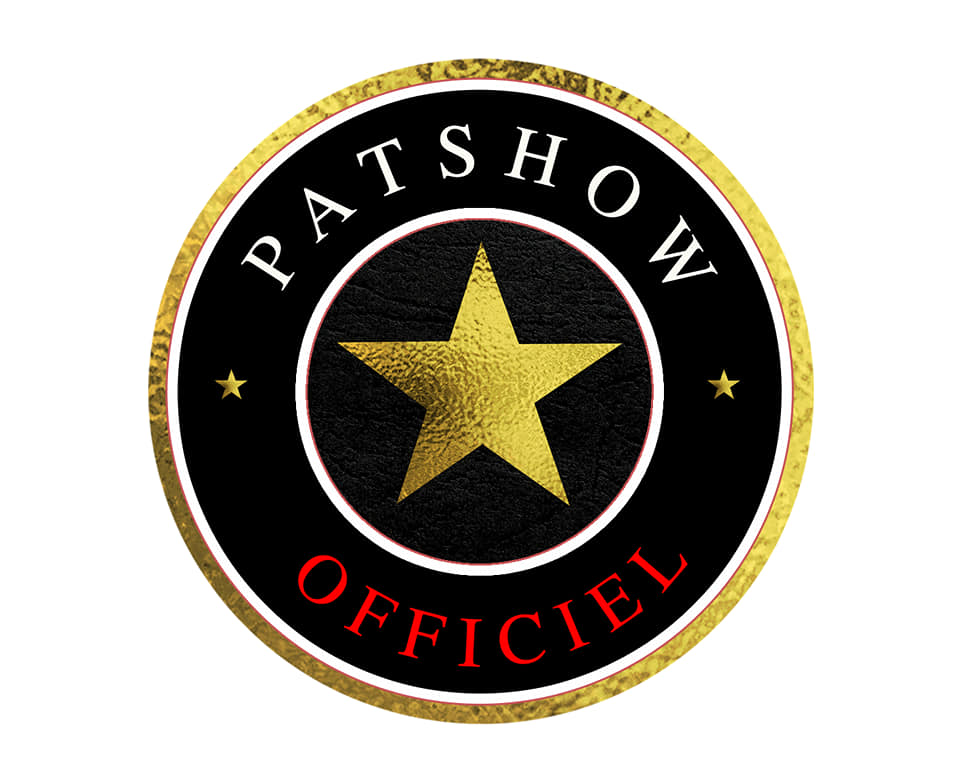 MEDIA PARTNER:
Editorial: DNA – International
Photographer: Dan NGUYEN
Media : DN-A INTERNATIONAL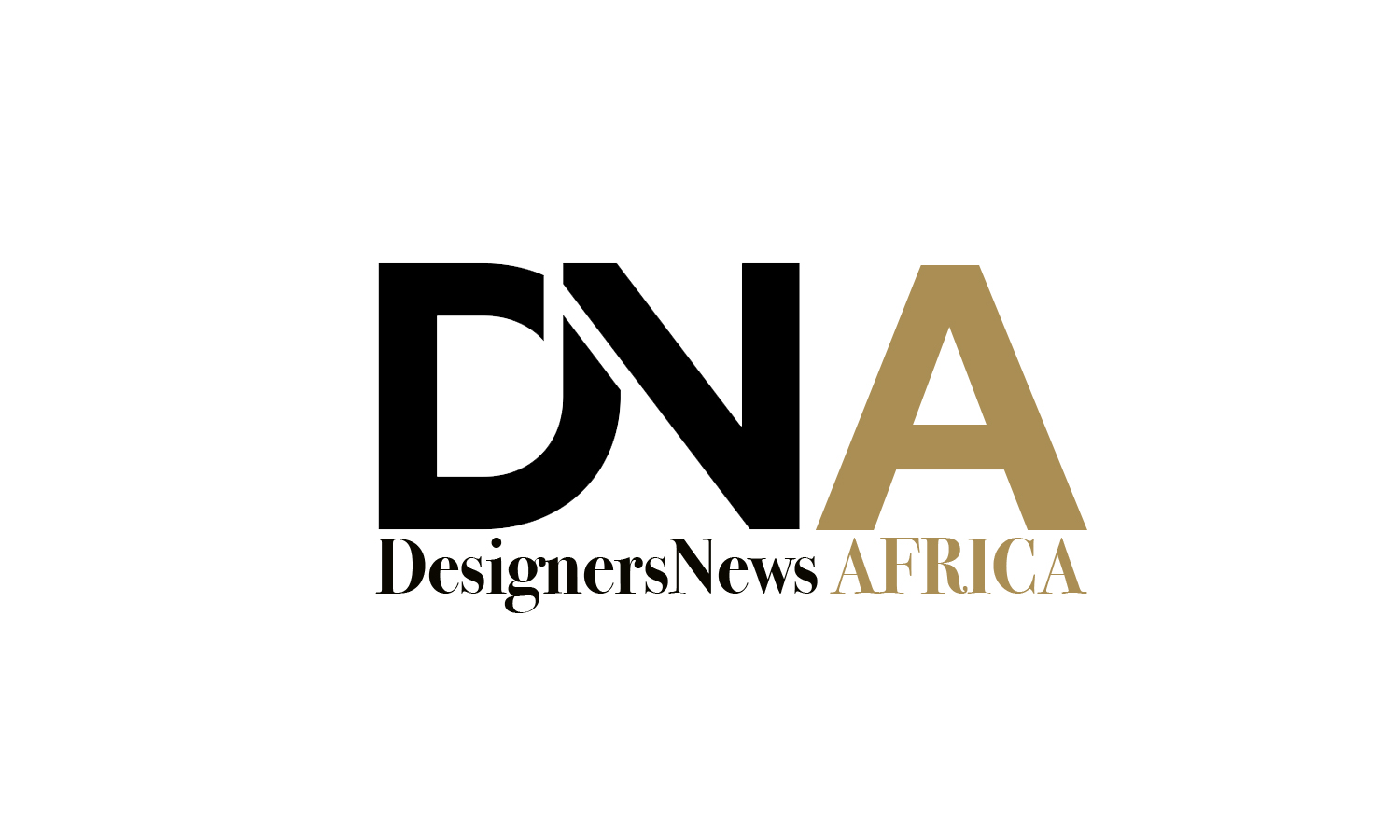 LINKS TO OUR ONLINE MAGAZINES :
Media : DN-AFRICA.COM
Location