PPDW 2023 – Eric RAISINA Capsule Collection " LOST IN PARIS "
Date: April 29th 2023
Location: Phnom Penh, Cambodge
Eric RAISINA
Eric Raisina Quote: "I always thought and believed by creating my own fabric I would design fashion ».
Colours are very important to me, they make me happy and make me dream of faraway places. I grew up with the vivid flamboyant colours and stunning natural beauty of my country, Madagascar, still my biggest inspiration.
–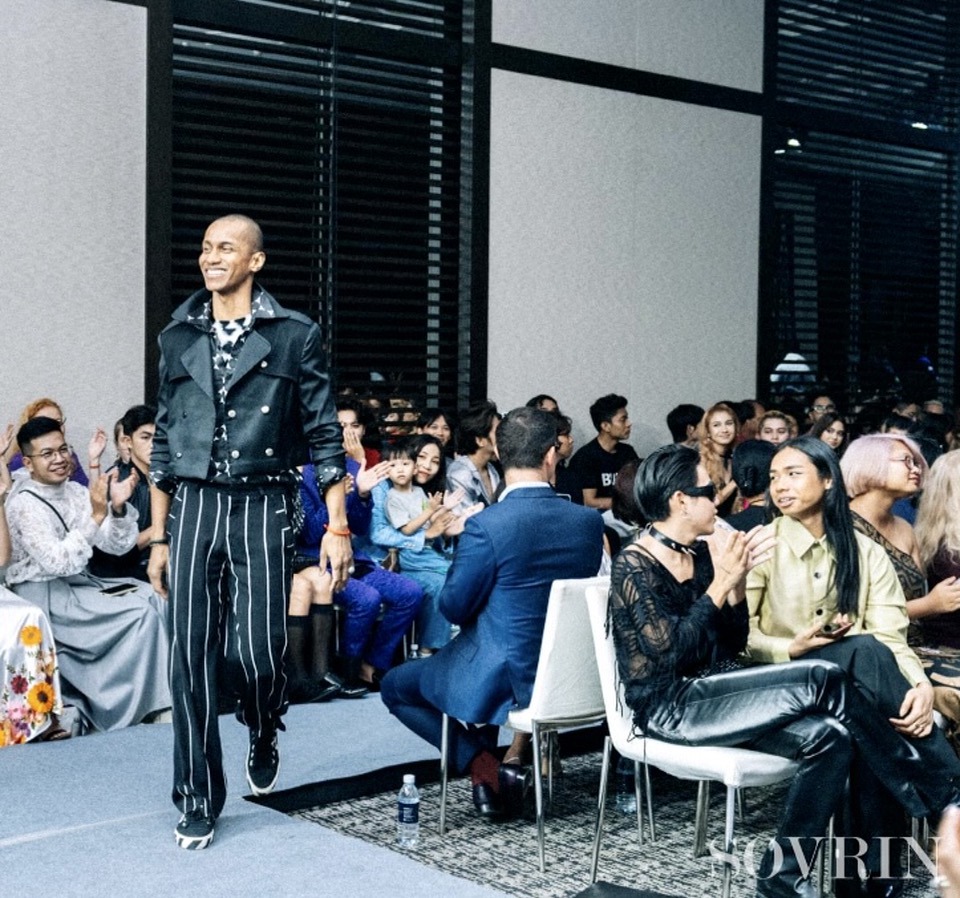 The Material & completely handmade design
Eric Raisina love working with natural fibres because of their beautiful textures and organic flexibility. « Silk Fur" made of silk organza and « Raffia Lace" made of natural raffia are just two of my innovations.
A Handmade design
All his designs are completely handmade. It's a real privilege for me to be able to design my own fabrics and transform existing ones. I always start with the fabrics, its colours and textures, and play around with them until I find the perfect shape created around a story.
—
The couture design process
The 1920s, the golden age of French Haute Couture, is his favourite. The couture design process is my passion.
The Collaboration with the House of Yves Saint Laurent
Eric Raisina had the privilege to design fabrics for Yves Saint Laurent 5 Avenue Marceau and to collaborate with Christian Lacroix Haute Couture.
Capsule Collection " LOST IN PARIS " by Eric RAISINA
The New Capsule Collection Featured at PPDW 2023 All About Parisian Vibes with Our Unique
« Savoir-faire » from Eric Raisina qualified workshops
#ericraisinahautexture
Video Credit Phnom Penh Designers Week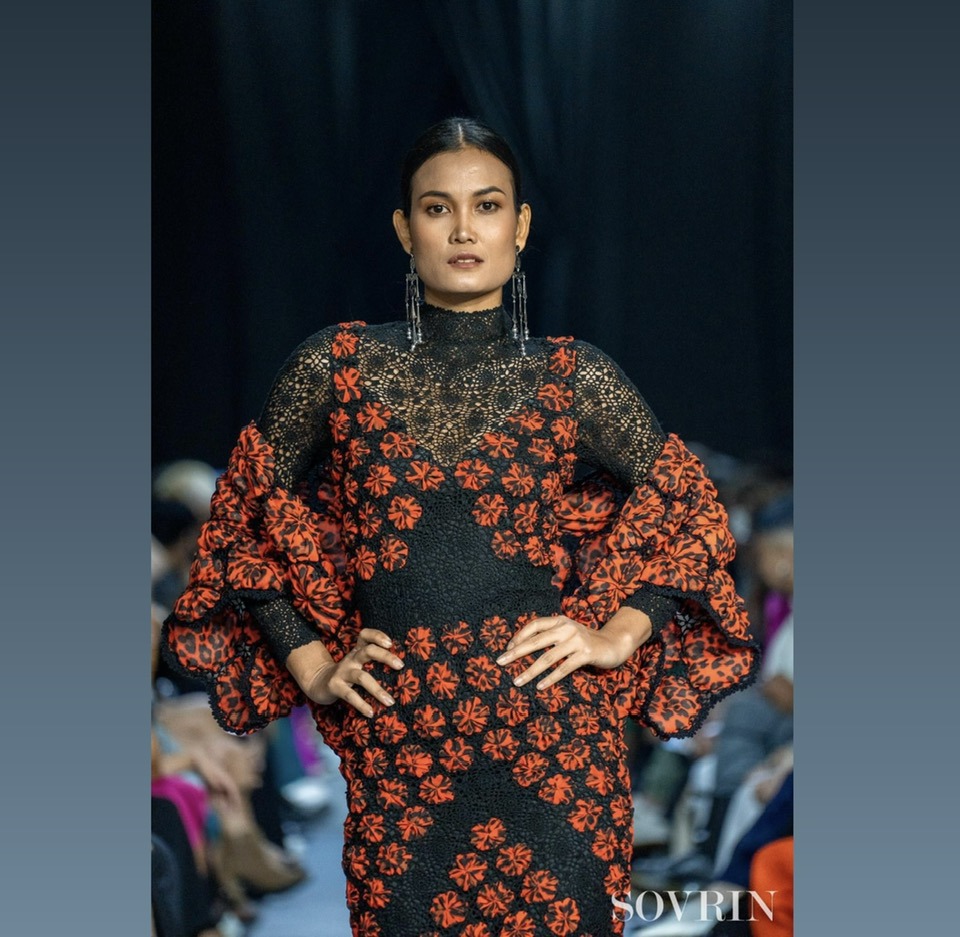 PPDW 2023 – Eric RAISINA Capsule Collection " LOST IN PARIS " – Video Credit Phnom Penh Designers Week
Contact:
#35 Street 240, Phnom Penh, Phnom Penh, Cambodia
Website: https://www.ericraisina.com/
PARTNERS
INDIRÂH EVENTS & COMMUNICATION – AN INTERNATIONAL EVENTS AND COMMUNICATION AGENCY
Indirâh Events & Communication agency is composed of a proactive team of journalists, directors, photographers, coordinators and the best creatives in web design and anti-hacking.
In addition, several law firms, specialists in international business law and Ohada law, guarantee specific advice and audits.
INDIRÂH EVENTS & COMMUNICATION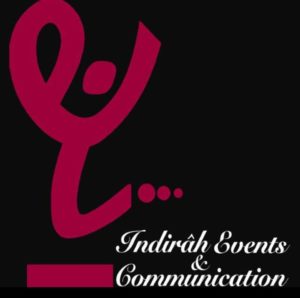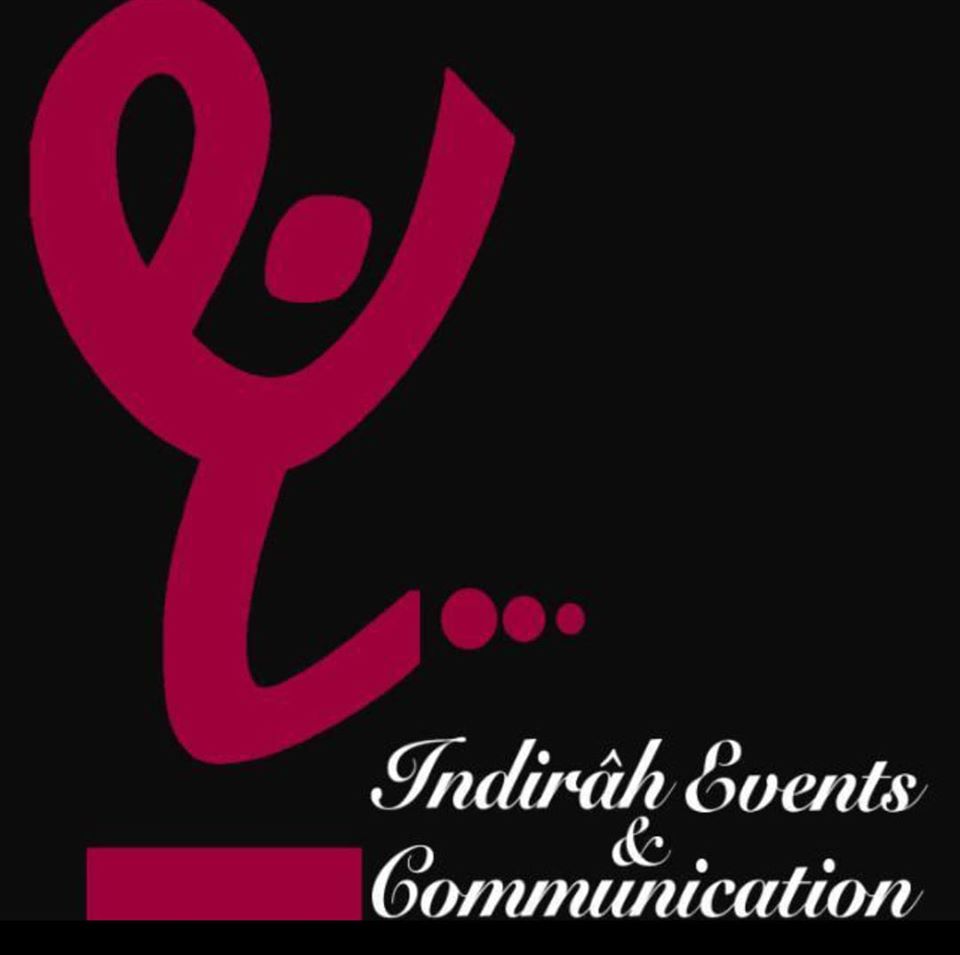 BY INDIRA YANNI DOMINGO
STUDIO 24 – 50 BRANCHES NATIONWIDE & 30 HEADQUARTERS
With over 50 branches nationwide. In this video, I will opportune to visit studio 30 headquarters in Lagos Nigeria. I toured the building and got insights on their business model.
Studio24 Nigeria Contact
 47 Allen Avenue, Ikeja Lagos, Nigeria
 hello@studio24nigeria.org


ACHAT D'OR – BIJOUTERIE RIAN – BUYING GOLD – RIAN JEWELRY
THE BEST PLACE TO SELL YOUR GOLD AT THE BEST PRICE IN PARIS, ENGLISH CUSTOMERS ARE WELCOME.
ACHAT D'OR – BIJOUTERIE RIAN – BUYING GOLD – RIAN JEWELRY
Face Book: https://www.facebook.com/profile.php?id=100057451689142
Instagram: https://www.instagram.com/atelierrian/
Location : Rian Jewelry Purchase Gold Paris
5 Rue de Chabrol 75010 Paris France
Mobile: +33 7 81 71 00 19
Métro : Gare du Nord – Line 2 – Line 4 – Main Line Train – RER B to Charles de Gaulle Airpot , RER D et RER E, TER Transilien Line H et line K and also the Bus 38, 39, 42, 43, 46, 48, 65, 302 et 350.
MEDIA PARTNER:
Editorial: DNA – International
Photographer: Dan NGUYEN
Media : DN-A INTERNATIONAL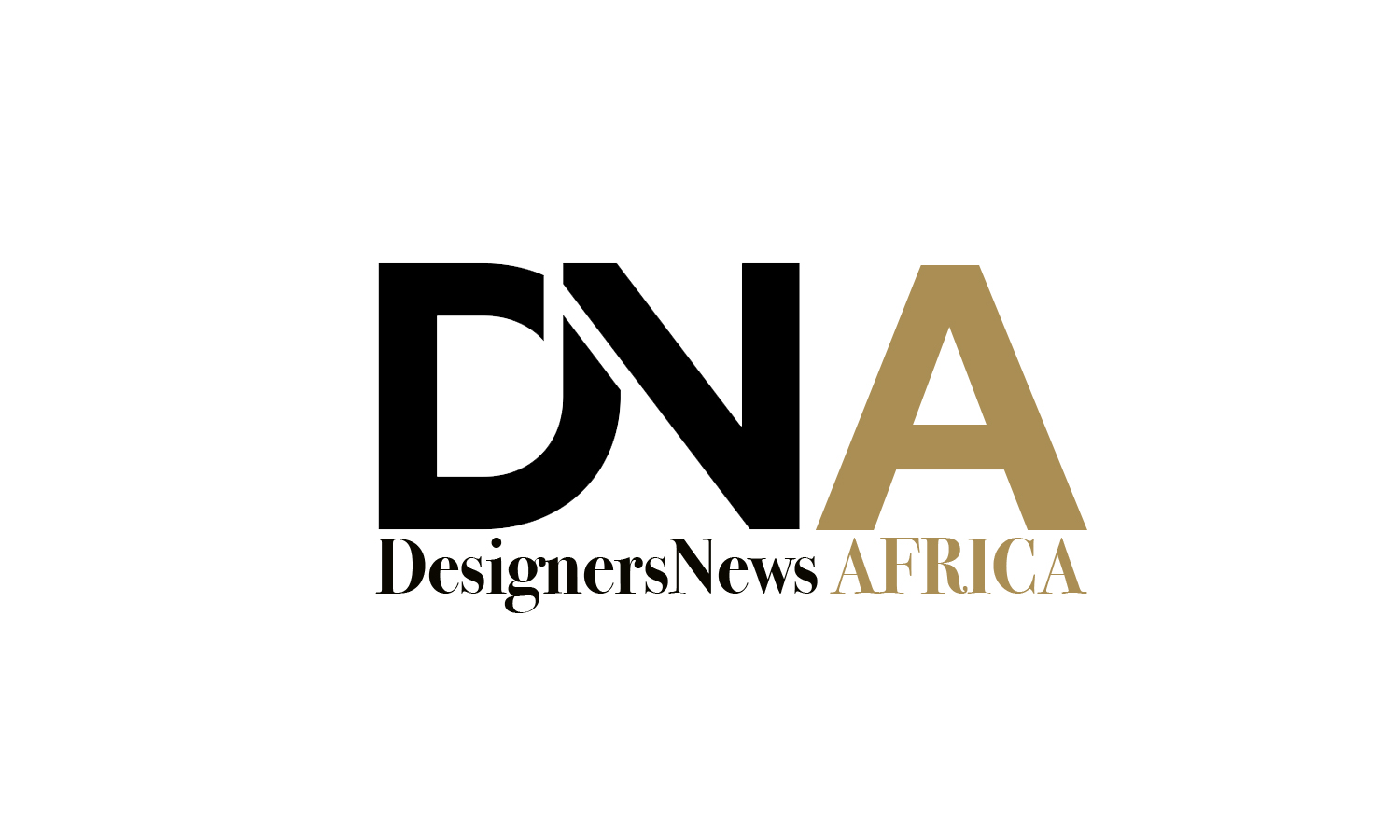 LINKS TO OUR ONLINE MAGAZINES :
Media : DN-AFRICA.COM
Location