Contemporary Artist – Contemporary Art – One of Most Influential Contemporary Artists – Fady FERHI select by KOONESS Galleries
KOONESS Fine Art Galleries – Fine Art Galleries Online
What is Contemporary art? And how would you define a contemporary artist?
The loose, simple definition is: art that has been made in the present day or in the relatively recent past. There is no definitive agreement on when contemporary art started.
For many, the cut-off period marking the beginning of contemporary art, is identified with the birth of Postmodernism in the 1970s.
Rejecting a uniform organising principle or label, contemporary art is eclectic and diverse. The aim of this list is to give a good comprehensive overview of the variety of forms of artistic expression found in contemporary art.
The artists have been selected not only for their influential and groundbreaking contributions, but also as exponents of the prolific artistic movements and trends that characterise contemporary art.
About the Artist – Fady FERHI, from the fine arts of Paris
The aesthetic trigger  Fady Ferhi, painter, was born in 1962. She spends a good part of her life in Corrèze in Brive la Gaillarde and settles in the Paris region in 2004.
2007 is a year of upheaval. Following a brutal and irreversible emotional shock, creation imposes itself to her.
Painting is now the way to escape, to free herself and to let her emotions flow on the canvas.
The path to knowledge  
Fady learns the basics of painting at the workshop « Croqueurs de vie » in Charenton le Pont directed by Isabelle Forestier, a painter from the workshops of the fine arts of Paris.
During these four years of training, she learns to define shapes, to master and link lines in space, to play with textures, impastos that allow depth.
Fady Ferhi also retained from this teaching a primordial notion which will guide her throughout her career: the introduction of each new color and the variety of possible tones plays an essential role in the perception of the work.
In order to perfect her knowledge, in 2018 she took courses in art history and civilizations at the École du Louvre.
This curriculum fulfills her curiosity to learn the chronological references of art history and to understand modern and contemporary influences.
Fady now knows that hes work is situated in abstract art and belongs more specifically to lyrical abstraction.
Exploring abstraction and color 
Fady's works are characterized by a mixed technique. Acrylic paint, prism,Moon, stained glass, resin on canvas and wood are worked with brushes, knives, spatulas, sponge and cellophane.
Abstract Painting
Abstract painting is for her an essential means of sharing and communication.
A vital need for reconstruction, for light, for reconciliation with life.
Fady particularly admires the works of Chu The Chun, Zaō Wou-Ki or Jackson Pollock.

The Colors – Fady Ferhi is an accomplished colorist
The colors resonate within her and infuse her with cheerfulness, energy, balance, harmony, serenity and sometimes sadness.
According to her, a perfectly finished work is a work with a soul, a spiritualdepth, a world where dreams and intuitions come together to invite the viewer to give free rein to his feelings.
In metamorphosis, Fady Ferhi represents a journey towards Eternity.
Fady Ferhi is an accomplished colorist. Created in depth and movement, hes work is a journey towardsEternity.
Beyond time, between stasis and disappearance, the narrative logic of each of his paintings remains in suspense like an enigmatic crossing that everyone is free to explore.
Her moving and vivid work creates an embodied atmospheric dimension that transports to unexplored territories. It is an invitation to discover the possible, to revisit a new dimension, between the known and the dreamed, where reality is multiple, in metamorphosis, suspended in a potential balance.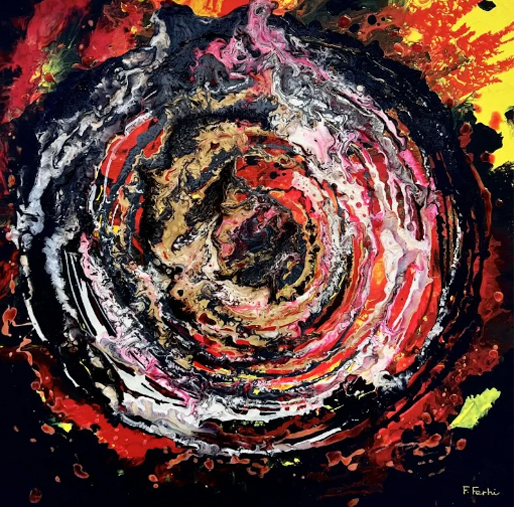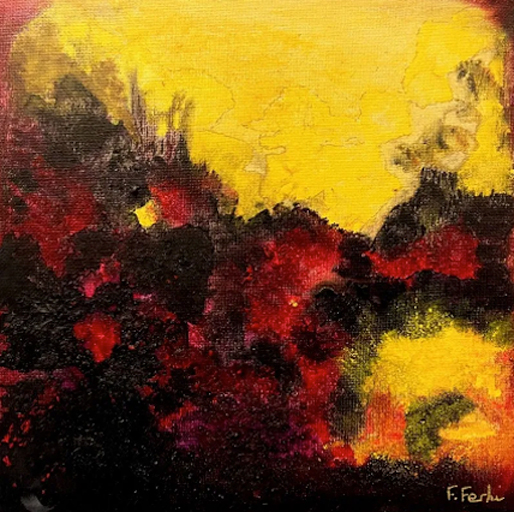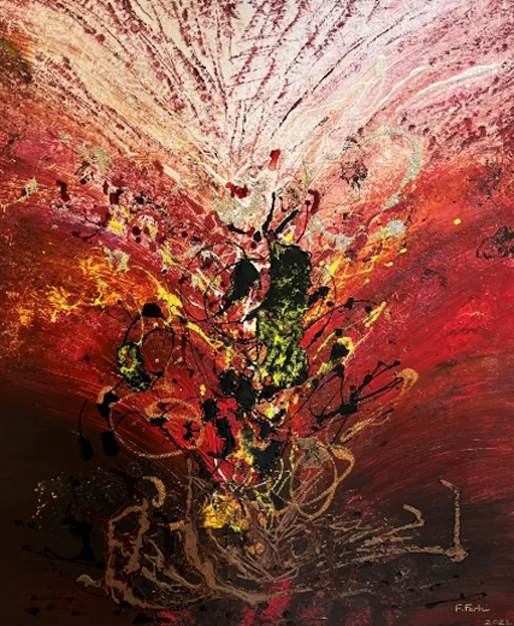 KOONESS Fine Art Galleries – Fine Art Galleries Online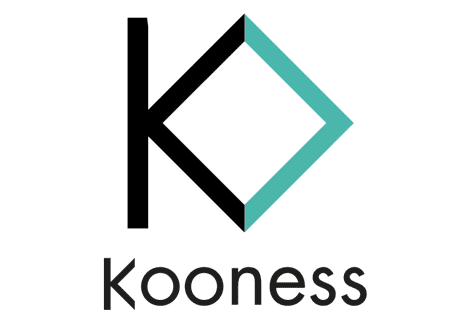 Website : https://www.kooness.com/artists/ferhi-fady
THE EMERGING TALENT OF CONTEMPORARY ART – ABSTRACT PAINTING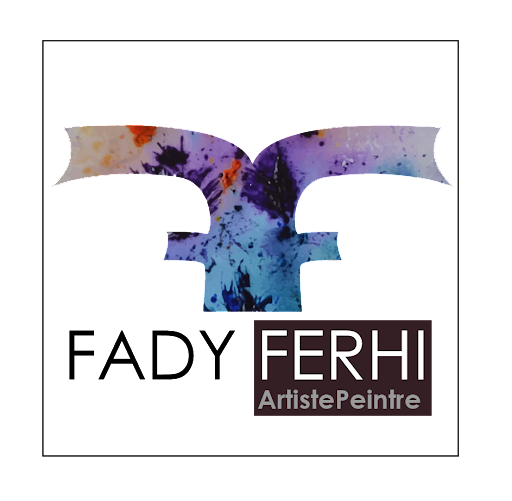 Artist Painter
Artistic Mediator for the association Art Coeur
+ 33 651450439
Website : https://www.fferhi.com/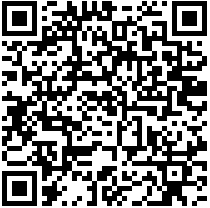 SEEN IN THE MEDIA

PARTNERS
INDIRÂH EVENTS & COMMUNICATION – AN INTERNATIONAL EVENTS AND COMMUNICATION AGENCY
Indirâh Events & Communication agency is composed of a proactive team of journalists, directors, photographers, coordinators and the best creatives in web design and anti-hacking.
In addition, several law firms, specialists in international business law and Ohada law, guarantee specific advice and audits.
INDIRÂH EVENTS & COMMUNICATION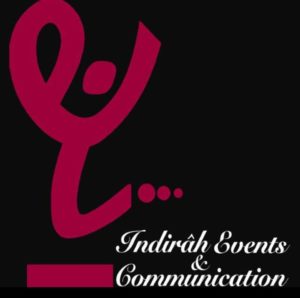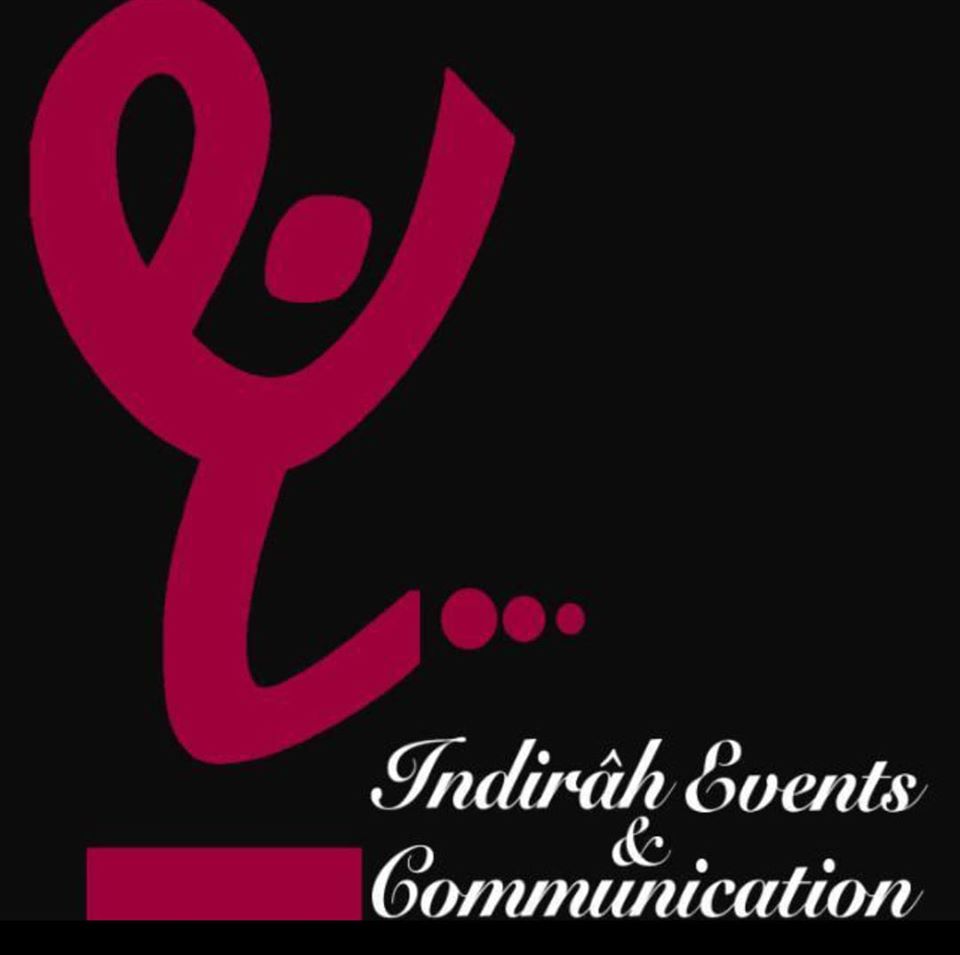 BY INDIRA YANNI DOMINGO
PATSHOW OFFICIEL
Patrick Lachaud – Coordinateur d'evenement – Animateur Radio – Presentateur TV, à Kappa – Jet tour – Costa croisières – Euro RSCG – Mairie de Paris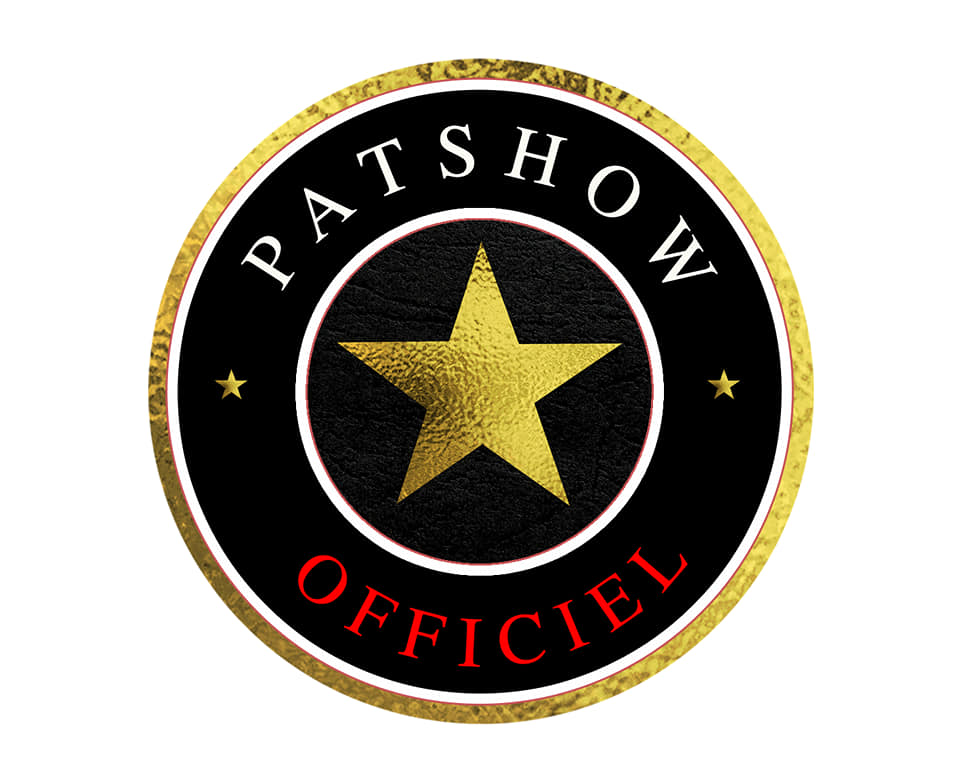 STUDIO 24 – 50 BRANCHES NATIONWIDE & 30 HEADQUARTERS
With over 50 branches nationwide. In this video, I will opportune to visit studio 30 headquarters in Lagos Nigeria. I toured the building and got insights on their business model.
Studio24 Nigeria Contact
 47 Allen Avenue, Ikeja Lagos, Nigeria
 hello@studio24nigeria.org


ACHAT D'OR – BIJOUTERIE RIAN – BUYING GOLD – RIAN JEWELRY
THE BEST PLACE TO SELL YOUR GOLD AT THE BEST PRICE IN PARIS, ENGLISH CUSTOMERS ARE WELCOME.
ACHAT D'OR – BIJOUTERIE RIAN – BUYING GOLD – RIAN JEWELRY
Face Book: https://www.facebook.com/profile.php?id=100057451689142
Instagram: https://www.instagram.com/atelierrian/
Location : Rian Jewelry Purchase Gold Paris
5 Rue de Chabrol 75010 Paris France
Mobile: +33 7 81 71 00 19
Métro : Gare du Nord – Line 2 – Line 4 – Main Line Train – RER B to Charles de Gaulle Airpot , RER D et RER E, TER Transilien Line H et line K and also the Bus 38, 39, 42, 43, 46, 48, 65, 302 et 350.
MEDIA PARTNER:
Editorial: DNA – International
Photographer: Dan NGUYEN
Media : DN-A INTERNATIONAL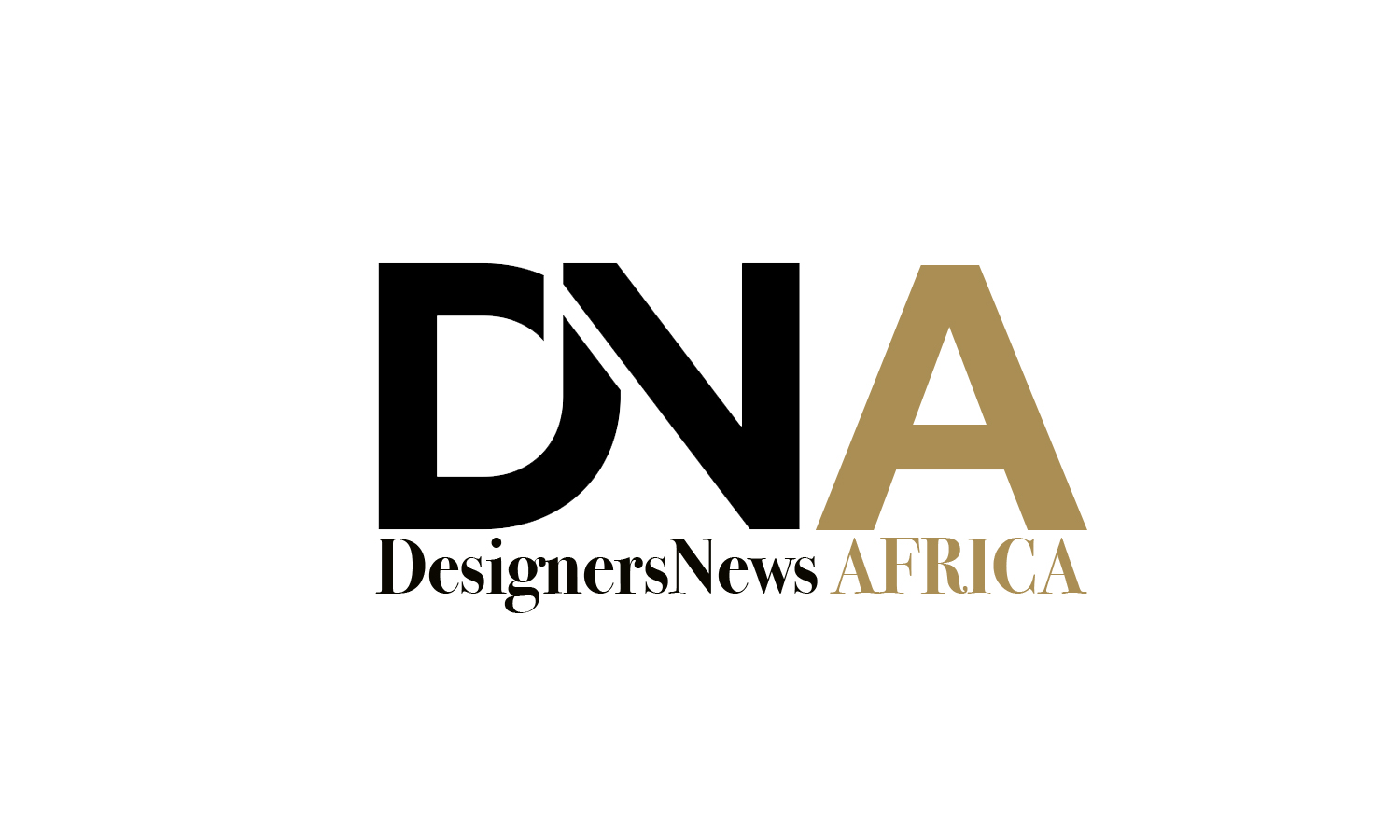 LINKS TO OUR ONLINE MAGAZINES :
Media : DN-AFRICA.COM