Artalistic online Art Gallery  – The online Art Market presents Libre Est L'Art Gallery presenting the Works of FADY Ferhi, Emerging Artist
Date: August 16th 2023
Location: Paris (France)
ARTALISTIC – Modern and Contemporary Art galleries
ARTALISTIC is a web platform specialized in the sale of Modern and Contemporary Art accessible to all: individuals, artists and professionals. If you are interested in selling, please fill in and submit the form. Ads are placed online free of charge after validation by our teams.
The Artalistic online art gallery's mission is to bring together the various players in the Art Market to create a genuine community around a common passion: ART.
Our advantages: a meticulous study of each listing request, a quality and varied offer (painting, publishing, drawing, photography and sculpture) with secure online payment and we are available to listen to you and offer personalized support.
ARTALISTIC also offer a system for buyers to rate sellers. Artalistic is your reference partner for buying and selling contemporary art online.
WORKS PRESENTED BY ARTIST FADY FERHI on Artalistic
GENESIS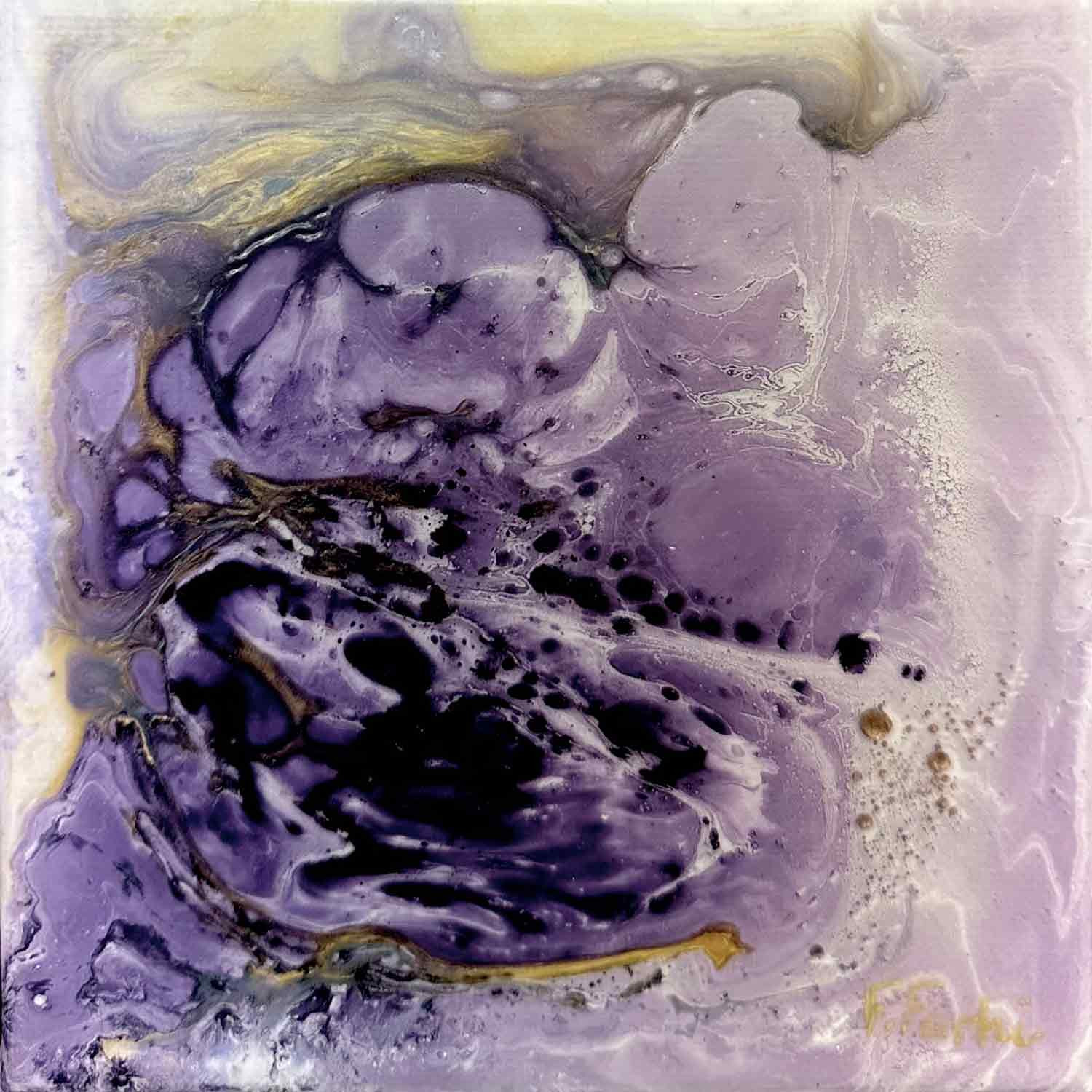 Rising from the Ashes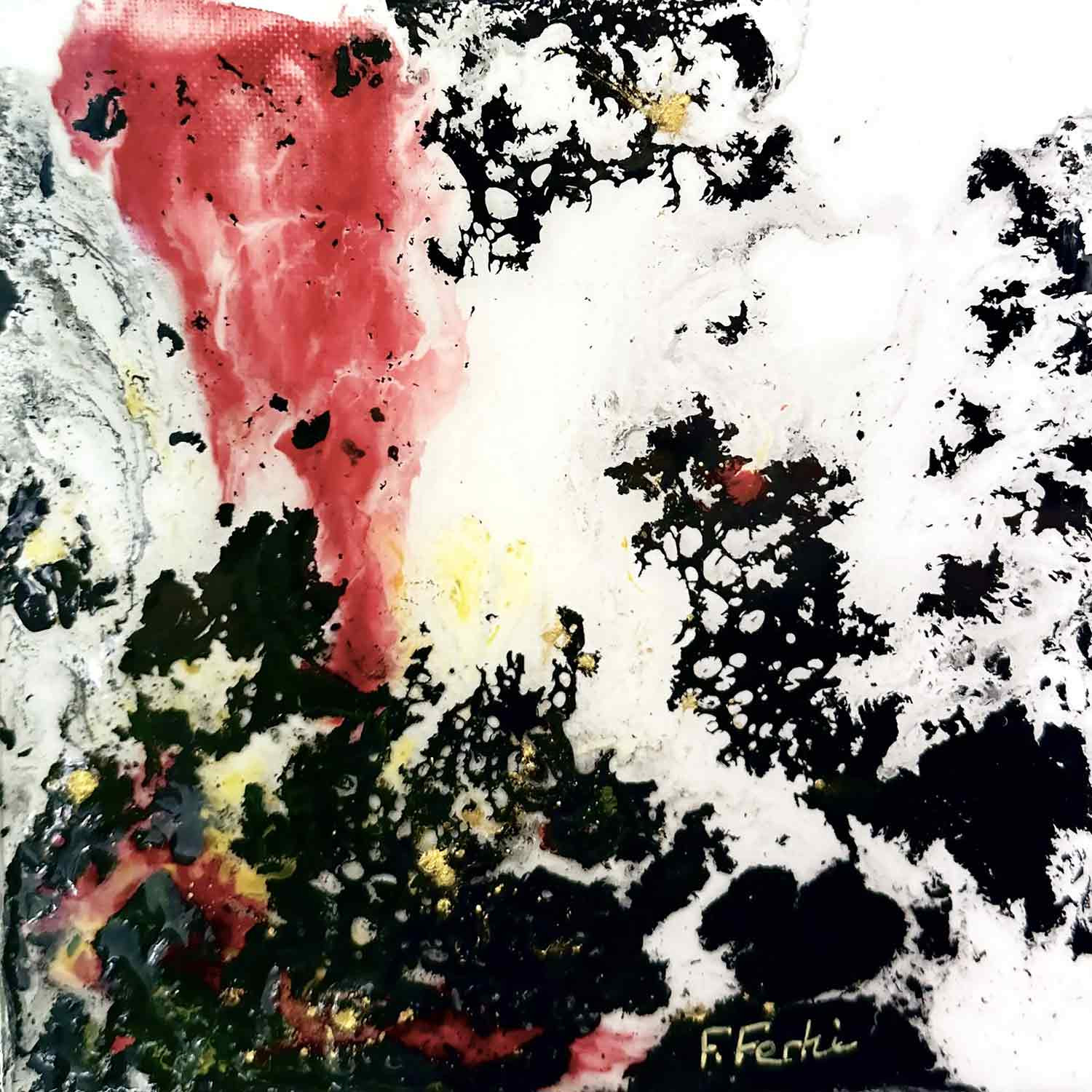 The Passage to the other World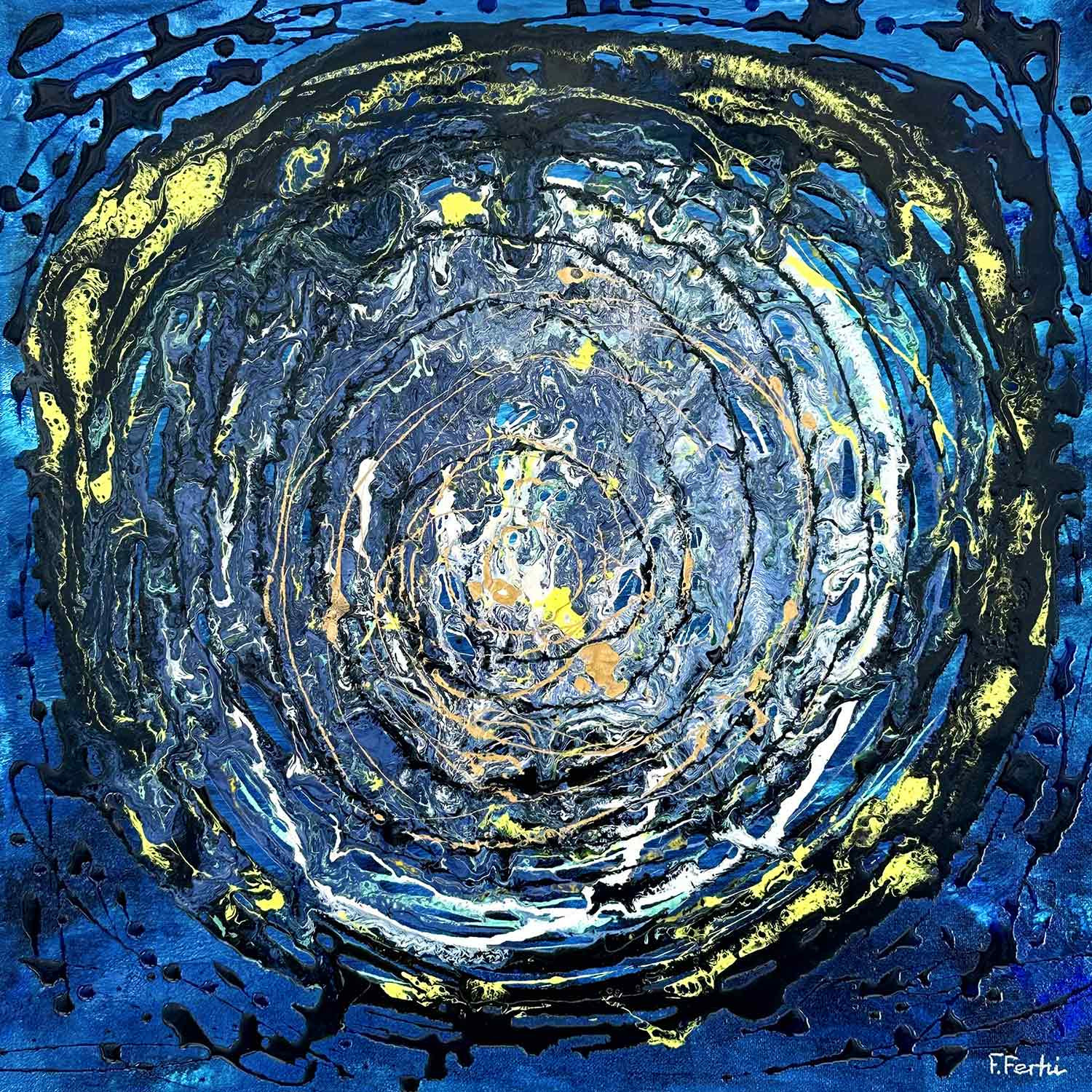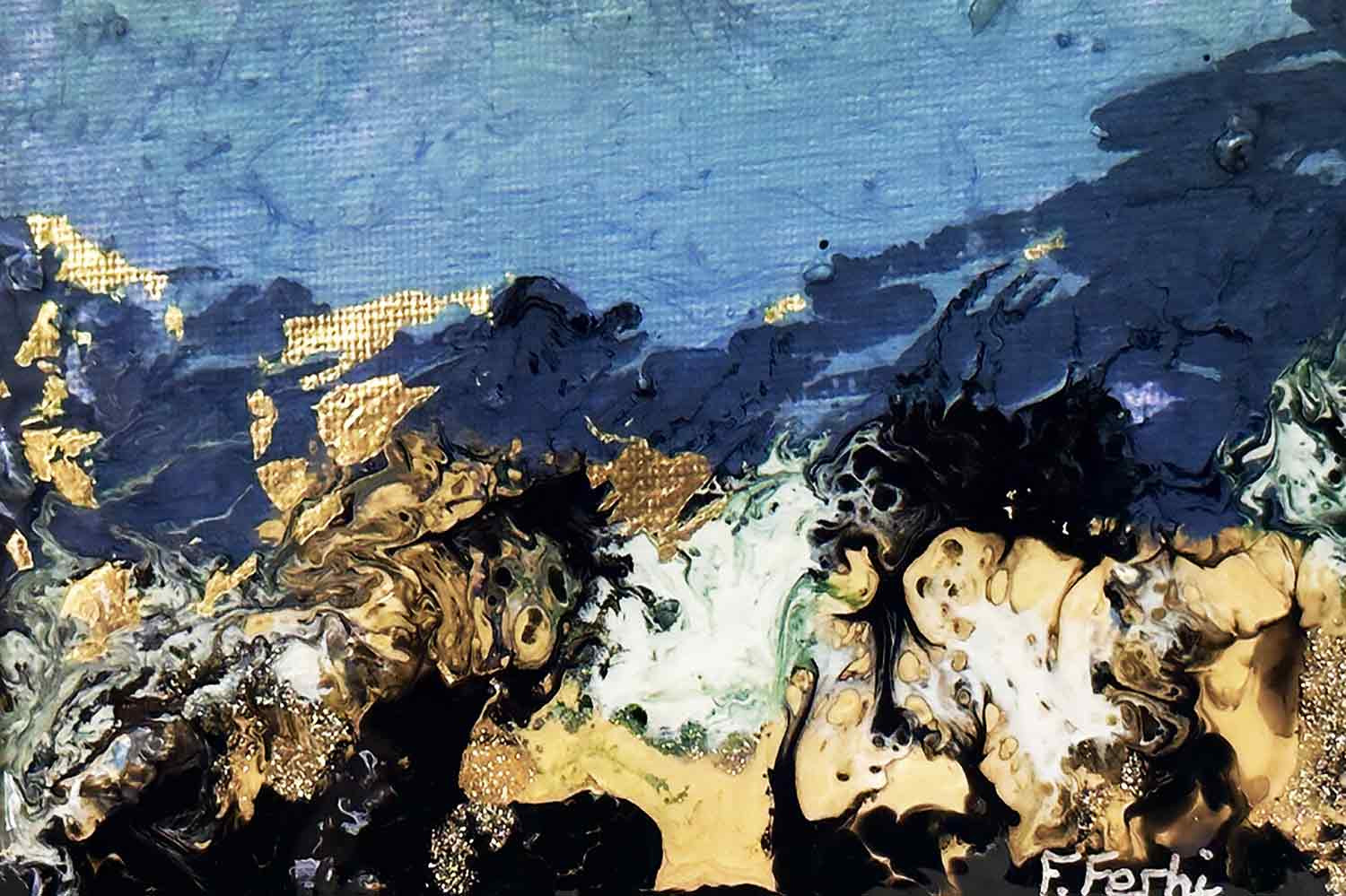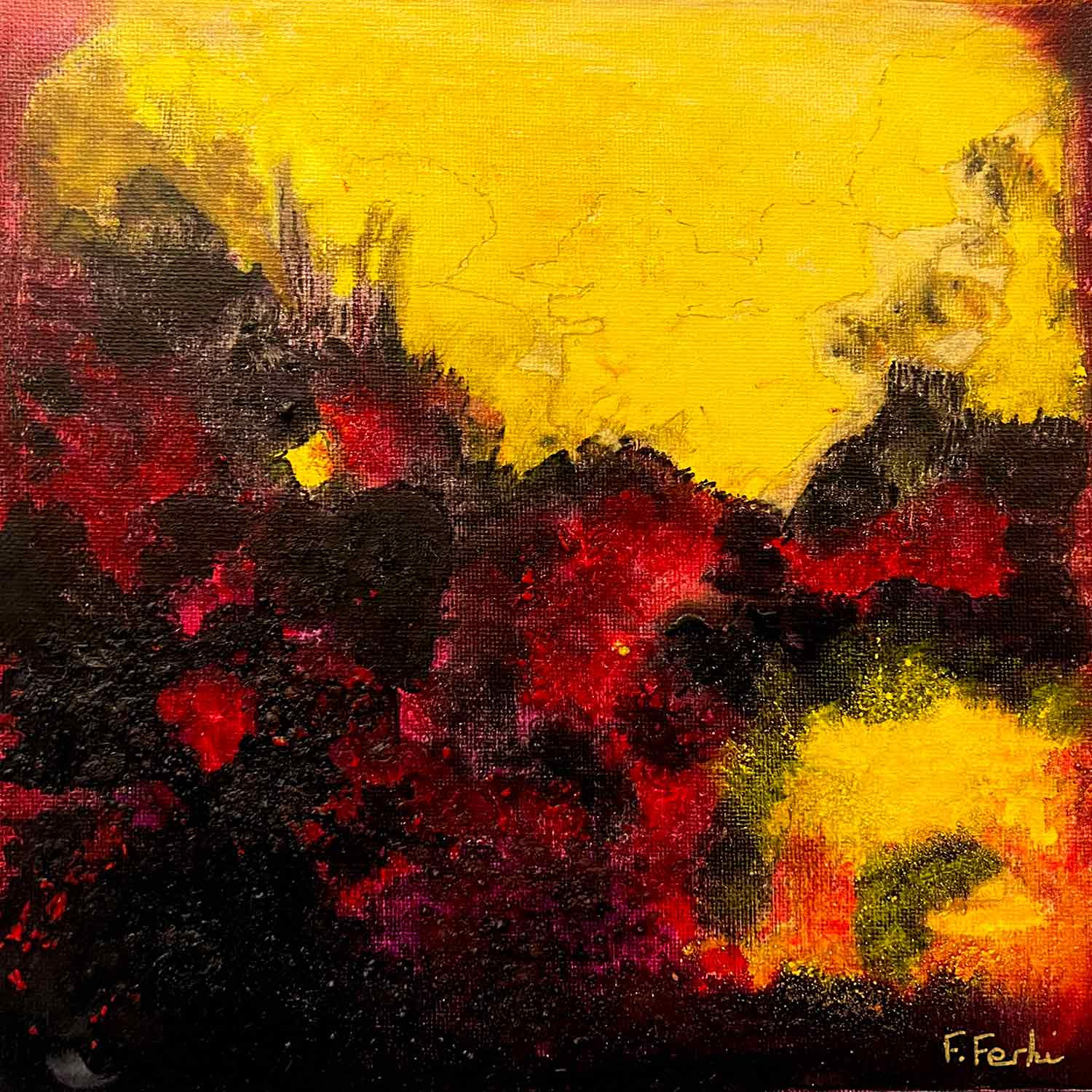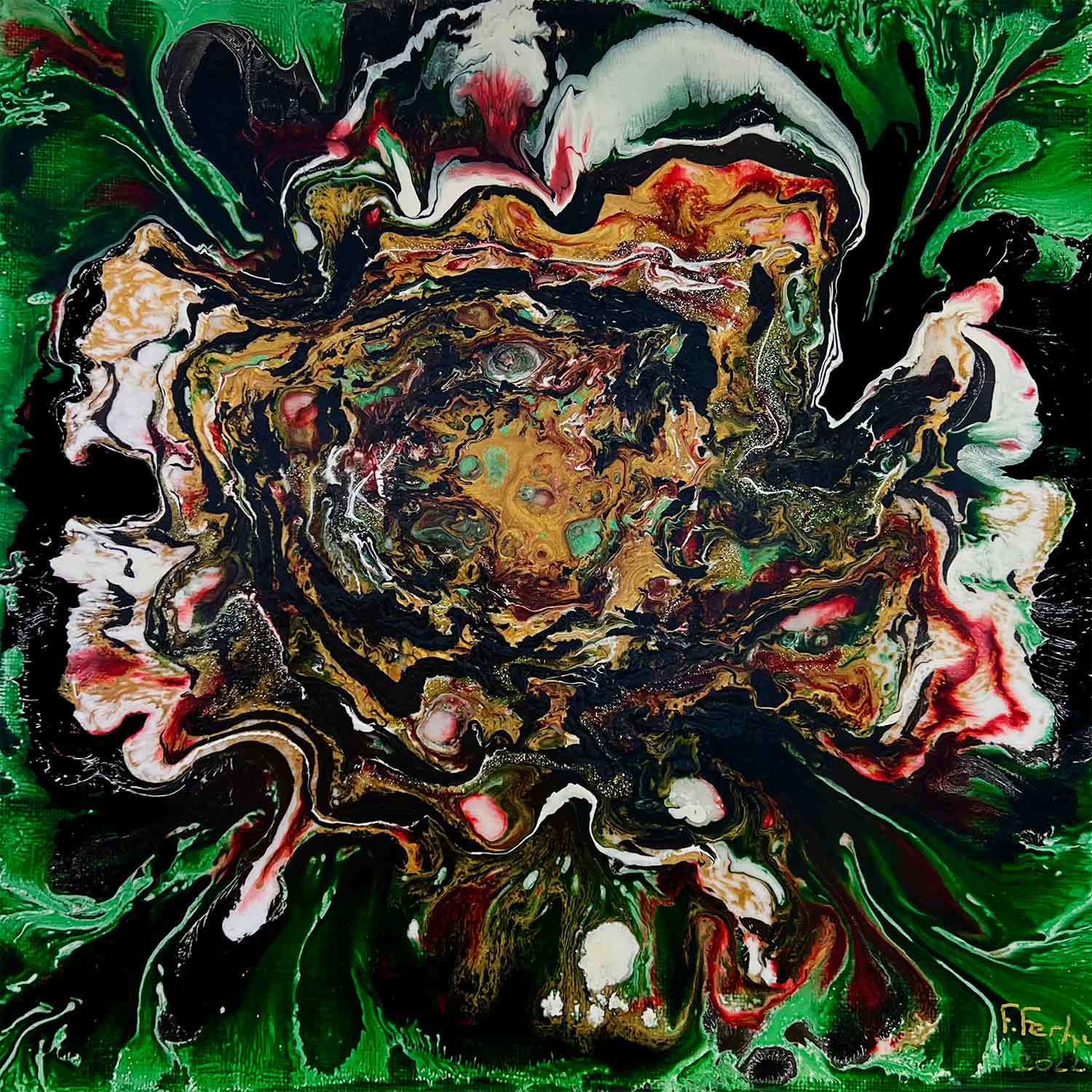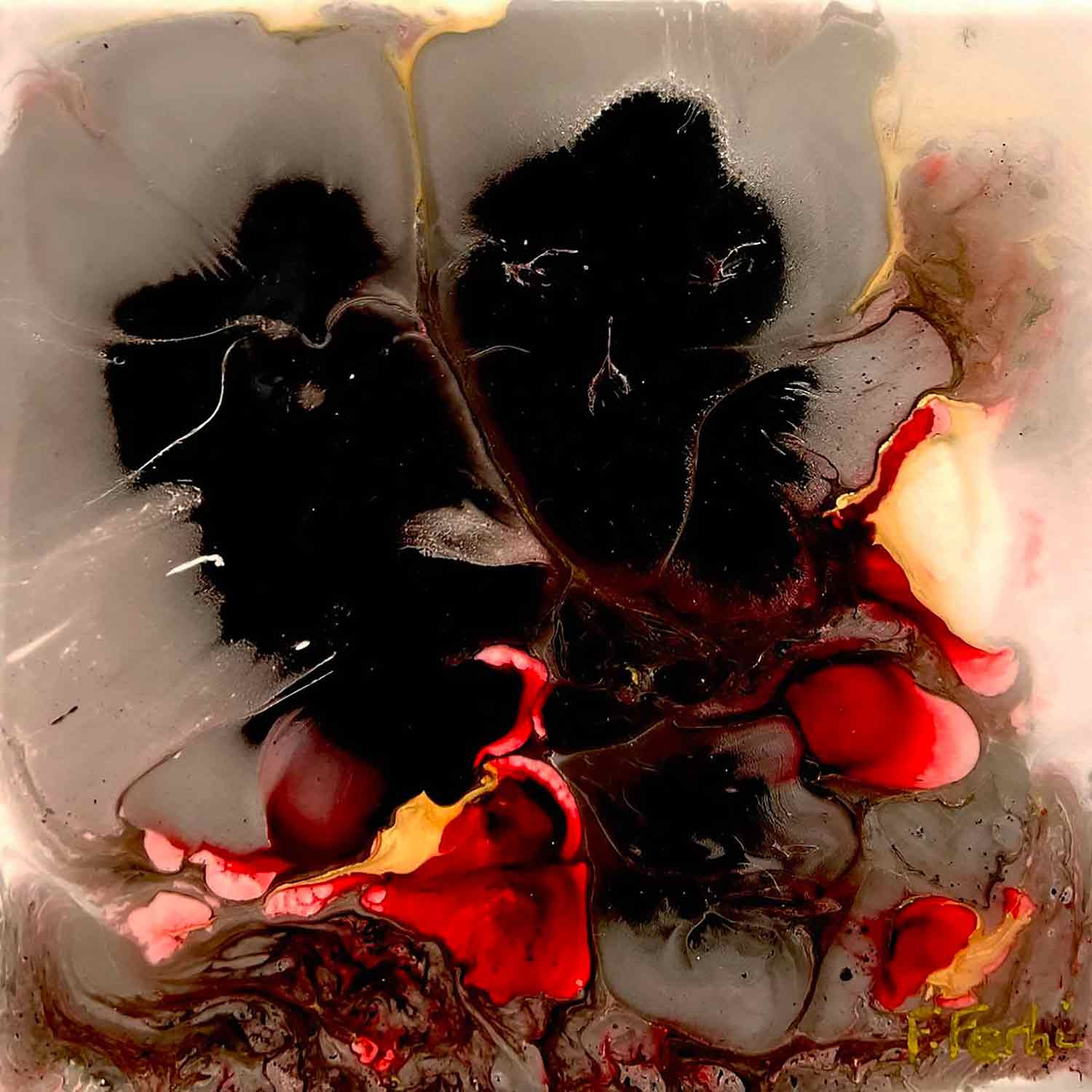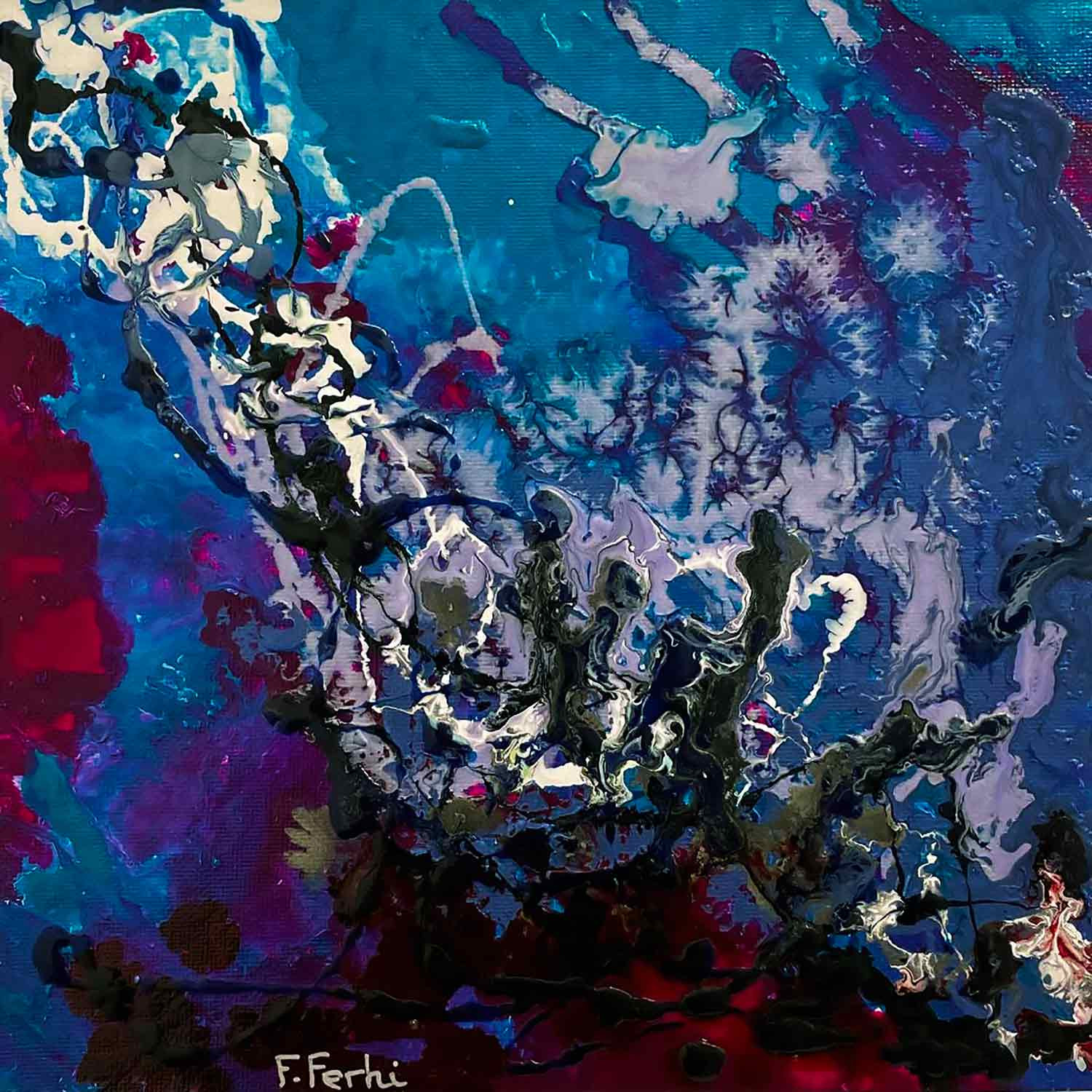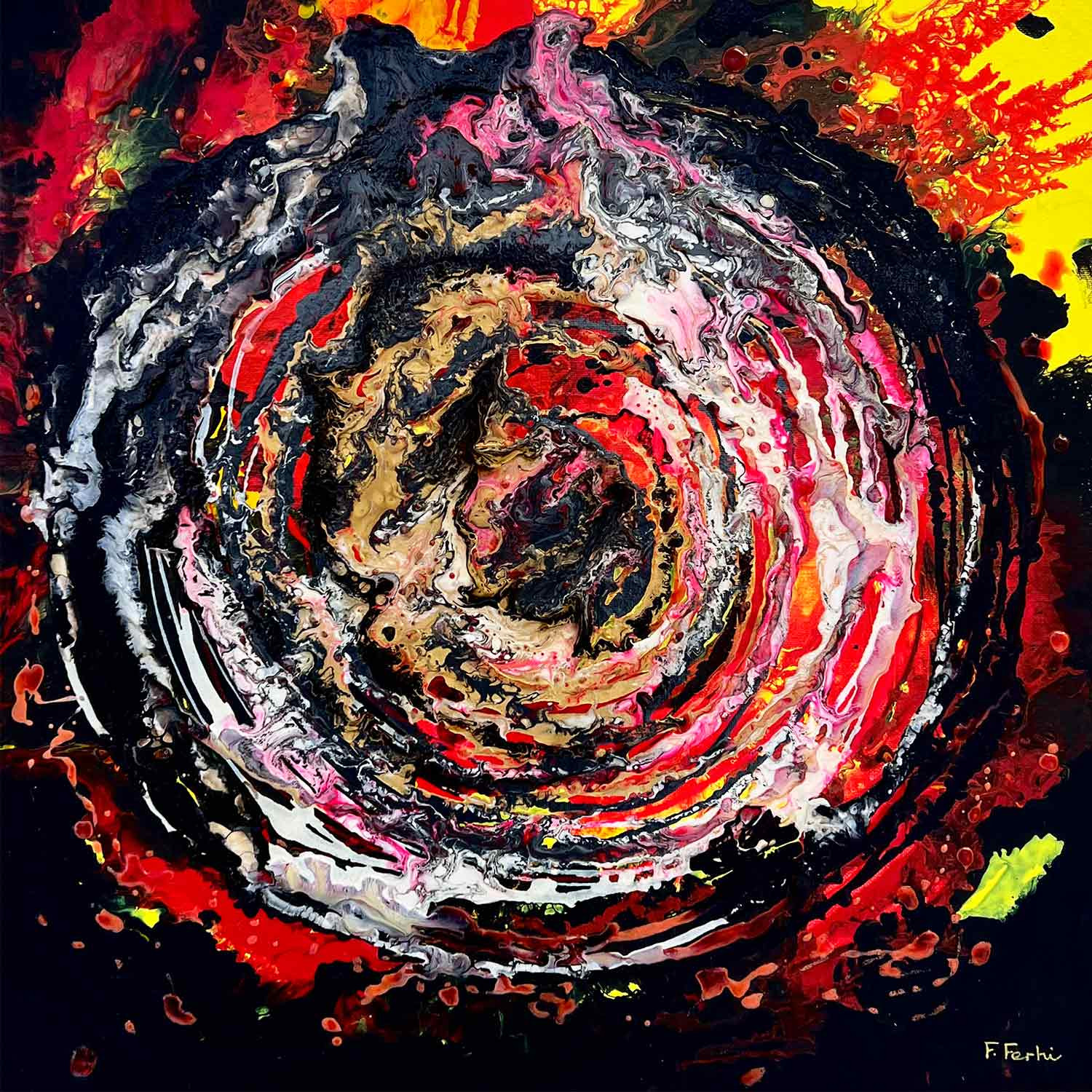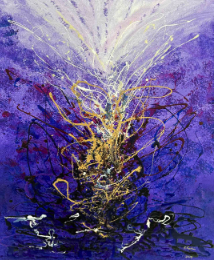 FADY FERHI – THE PATH TO KNOWLEDGE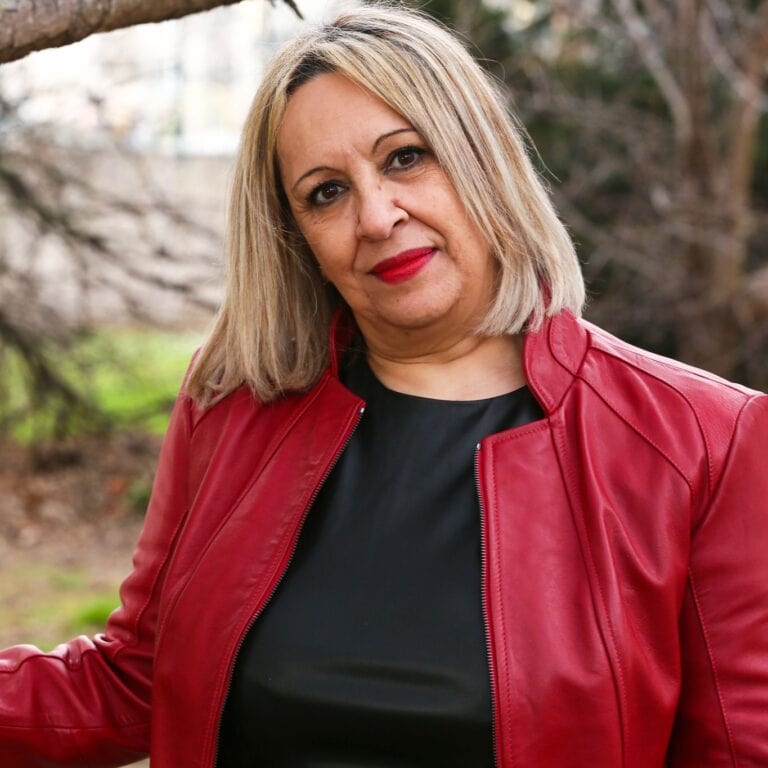 Fady learns the fundamentals of painting at the Croqueurs de Vie workshop in Charenton le Pont, run by Isabelle Forestier, a painter who graduated from the Paris Fine Arts School. During her four years of training, she learned to define shapes, control and link lines in space, and play with textures and impasto to create depth. She also learnt an essential notion that guides her throughout her career: the introduction of each new color and the variety of possible tones plays an essential role in the perception of the work.
EXPLORING ABSTRACTION AND COLOR
Fady's work is characterized by a mixed technique. Acrylic paint, prism, Moon, stained glass, resin on canvas and wood are worked with brushes, knives, spatulas, sponge and cellophane.
For her, abstract painting is an essential means of sharing and communicating. A vital need for reconstruction, for light, for reconciliation with life. Fady particularly admires the work of Chu The Chun, Zao Wou-Ki and Jackson Polloc.
The colors resonate within her, instilling cheerfulness, energy, balance, harmony, serenity and sometimes sadness. For her, a perfectly finished work is one with a soul, a spiritual depth, a world where dreams and intuitions come together to invite the viewer to give free rein to his or her feelings.
IN METAMORPHOSIS
Fady Ferhi is an accomplished colorist. Realized in depth and movement,
her work is a journey towards Eternity (link to blog post http://canolinecritiks.blogspot.com/2016/04/fady-ferhi-voyage-vers-leternite.html).
Beyond time, between stasis and disappearance, the narrative logic of each of her canvases remains in suspense, like an enigmatic journey that everyone is free to explore.
Her lively, moving work creates an atmospheric, embodied dimension that transports us to unexplored territories. It's an invitation to discover the possible, to see again in a new dimension, between the known and the dreamed of, where reality is multiple, in metamorphosis, suspended in a potential equilibrium.
© Canoline Critiks
Emerging talents in contemporary art
Fady FERHI Rencontre @ Perception
Website : https://www.fferhi.com/
Artist Painter
Artistic Mediator for the association Art Coeur
+ 33 651450439
SEING IN THE MEDIAS
Libre Est L'Art Gallery represents FADY Ferhi on the Artalistic online Art Gallery

The concept behind Libre Est L'Art is to enable artists to exhibit their work through themed group shows in a beautiful two-storey space in the Marais district of Paris. All with real support and help with personal communication.
This includes creating or helping to create websites, promoting work on the gallery's social networks and selling work online.
We also organize exhibitions abroad. The first took place in 2019 in Naples, and many more will be organized soon!
Contact Libre Est L'Art  :
52 Rue Notre Dame de Nazareth, 75003 Paris
Phone : 09 87 53 10 03
Website: https://galerie-libre-est-lart.com/
A WORD FROM THE FOUNDER OF ARTALISTIC
« The online Art Market is an incredible opportunity to break down many barriers and bring Art into the daily lives of our visitors without having to go through the door of a gallery or auction house.
With Artalistic, I want to facilitate access to and the acquisition of works of art by accompanying and advising customers in the process.
Thanks to digitalization, Artalistic is also committed to promoting young emerging artists, giving them the chance to make their mark on the Art Market worldwide ».
Cynthia Soddu Founder of Artalistic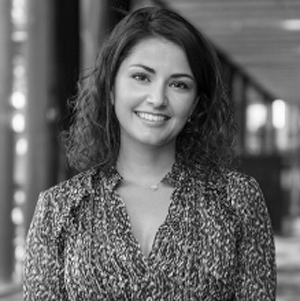 A graduate of the Ecole du Louvre with a Master's degree in Art Market and International Negotiation, Cynthia Soddu's professional experience in auction houses and Modern and Contemporary Art galleries has enabled her to embark on the adventure of entrepreneurship by creating her own art brokerage and consulting company.
With the creation of Artalistic, Cynthia tackles the world of the online Art Market, giving individuals, professionals and artists the opportunity to buy and sell works of art.
Artalistic Website :
https://www.artalistic.com/
PATSHOW OFFICIEL
Patrick Lachaud – Coordinateur d'evenement – Animateur Radio – Presentateur TV, à Kappa – Jet tour – Costa croisières – Euro RSCG – Mairie de Paris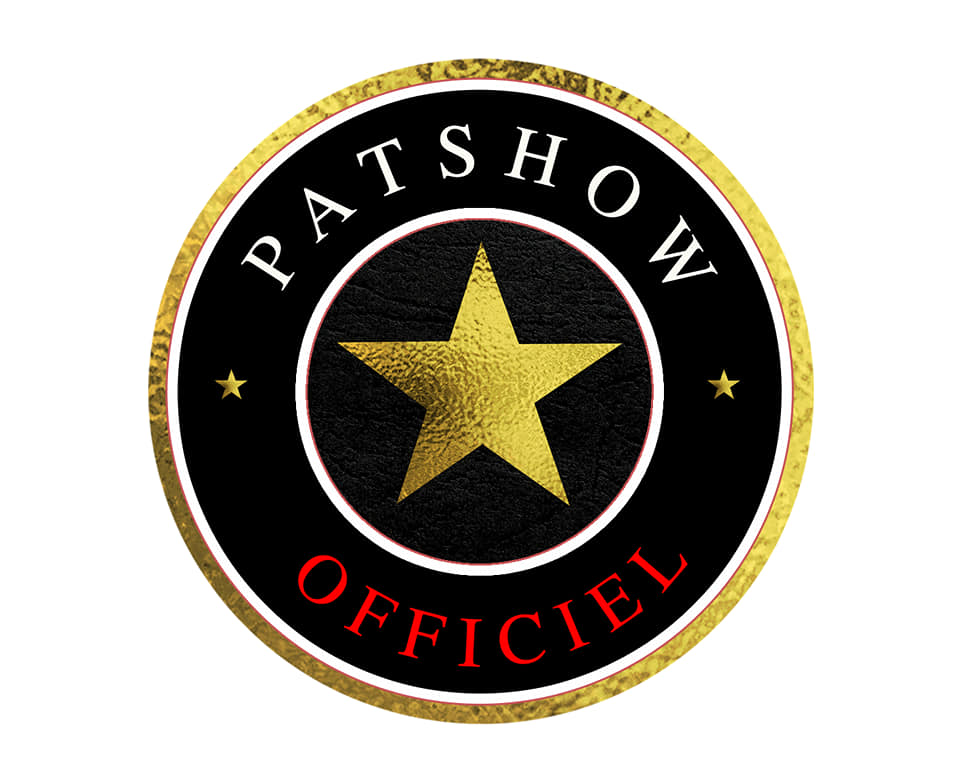 INDIRÂH EVENTS & COMMUNICATION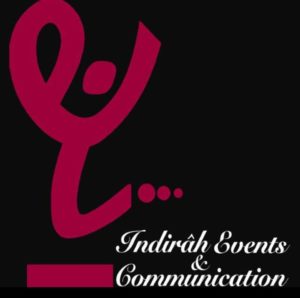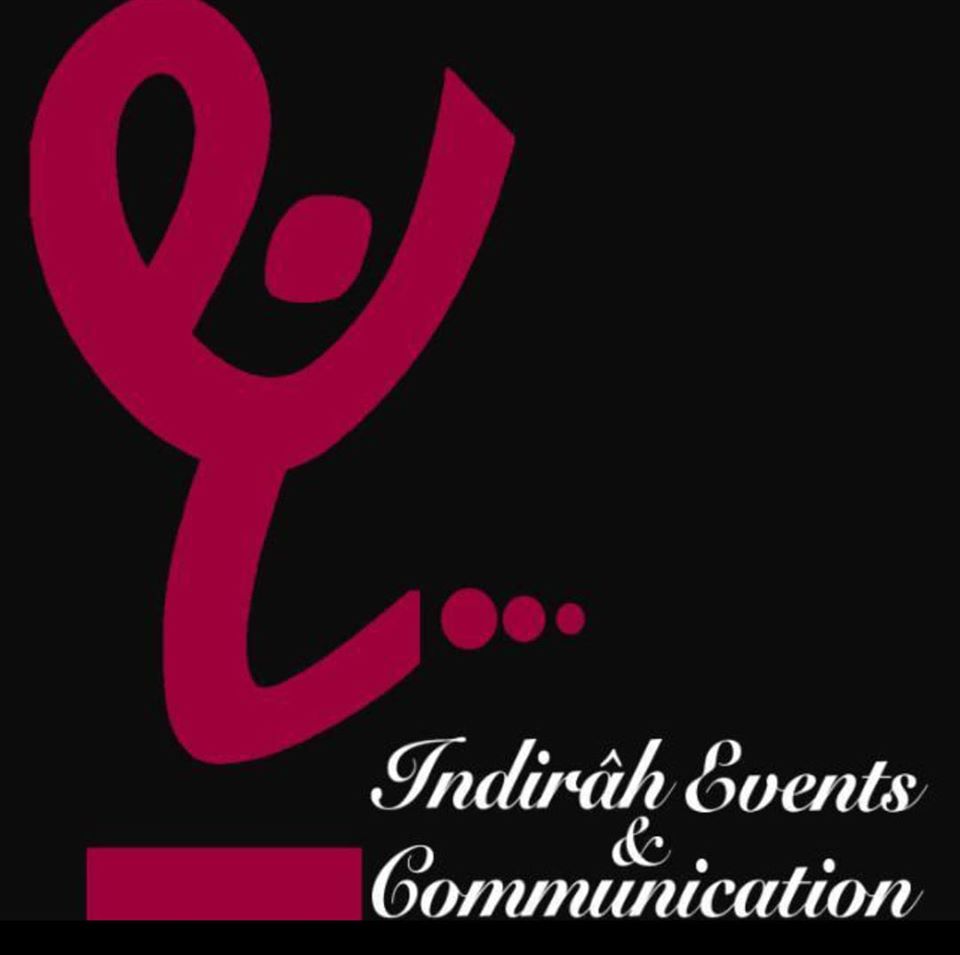 BY INDIRA YANNI DOMINGO
INDIRÂH EVENTS & COMMUNICATION – AN INTERNATIONAL EVENTS AND COMMUNICATION AGENCY
Indirâh Events & Communication agency is composed of a proactive team of journalists, directors, photographers, coordinators and the best creatives in web design and anti-hacking.
In addition, several law firms, specialists in international business law and Ohada law, guarantee specific advice and audits.
MEDIA PARTNER:
Editorial: Daniel NGUYEN
Media : DN-AFRICA.COM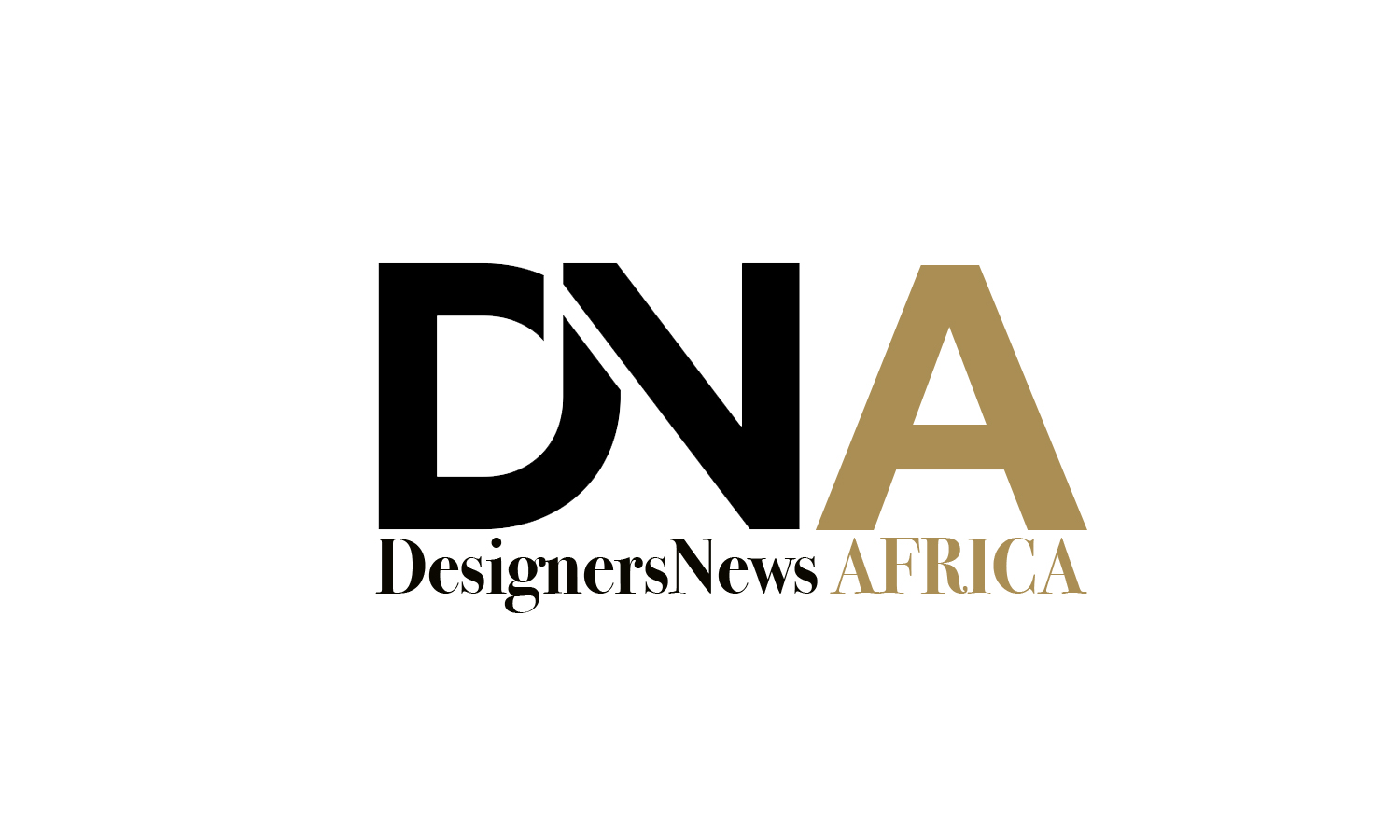 LINKS TO OUR ONLINE MAGAZINES :
Media : DN-AFRICA.COM
Youtube
DN AFRICA FASHION VIDEOS
@dnafricafashionvideos
Youtube : https://www.youtube.com/channel/UC4fMc8BKf-8AOksnE-oO26A
Facebook
https://www.facebook.com/DnAfricaDesignerNews/
Instagram:
Dn-Africa Official
Magazine
https://www.instagram.com/dnafricacom/
Twitter
DN AFRICA FASHION VIDEOS
@DnaInternat
Linkedin
linkedin.com/in/daniel-nguyen-anh-tuan-aa78855b